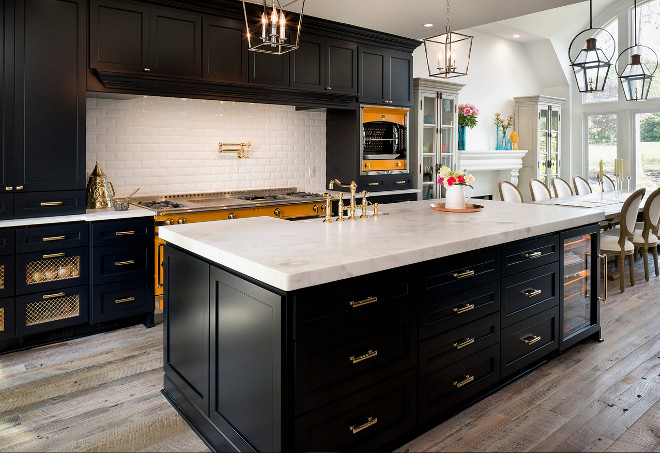 When purchasing countertops for your home, the first thing you need to do is know about different options available. Granite and quartz are both considered to be a good choice amongst buyers as they give your home a stunning look. Granite countertops, also known as solid stone, are in great demand due to their excellence beauty and durability factor. Quartz, on the other hand, often called engineered stone, are quite similar in appearance and performance. Read on to know about both of these countertops before installing them in your abode.
Solid Stone versus Engineered Stone – Know the difference between them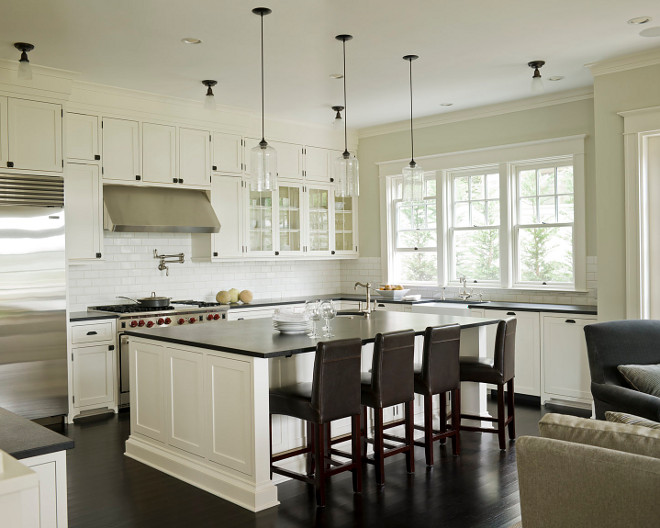 Granite countertops are made from pure stone. It is made into tiles or sawed into slabs and polished for the installation. Quartz, on the other hand, is manufactured from crushed quartz combined together with pigment for coloration and resin.
Granite and Quartz – The appearance of these countertops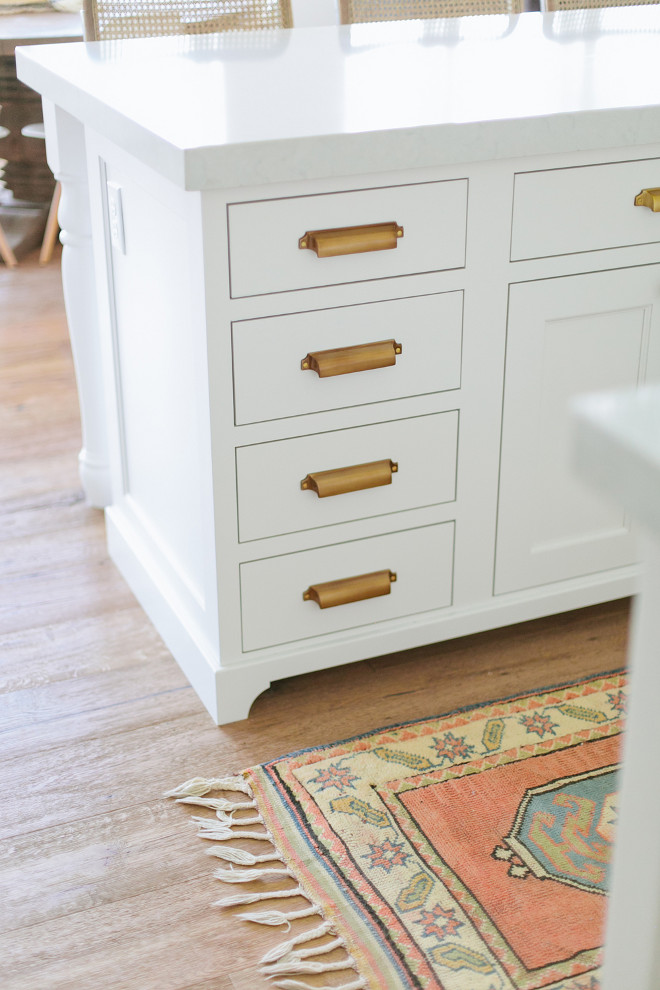 Both of these countertops are unique in their own way. Granite reveals natural and slight differences in the hue of the stone. The color may vary from roses, greens, earth tones to blues. On the other hand, the color of quartz countertops seems to be more consistent and can be found in varied range of shades as they are made with pigments added to quartz.
The durability factor between the two options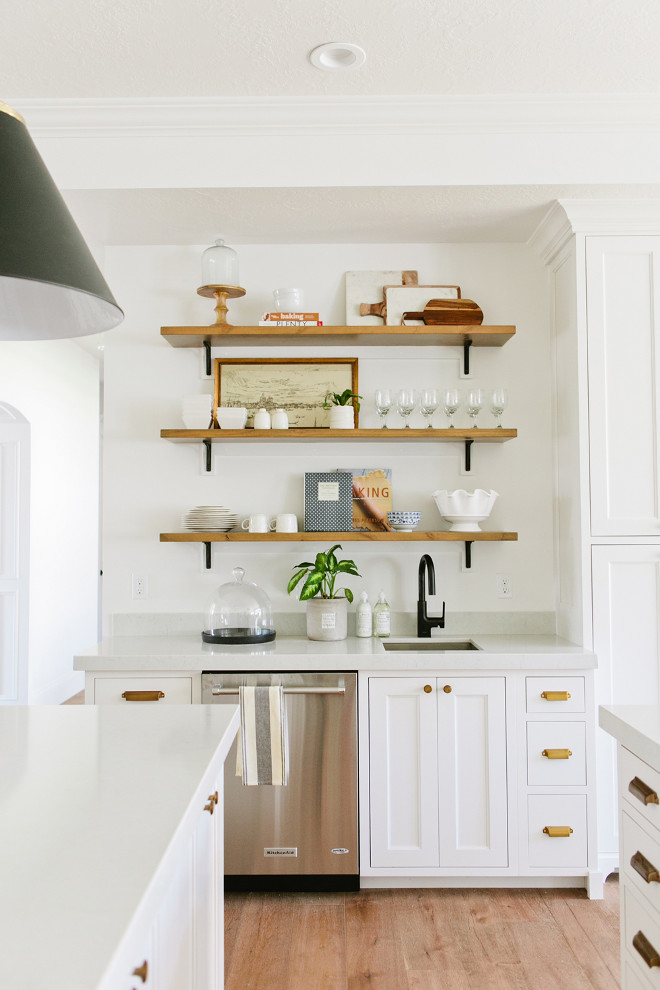 While granite is remarkably beautiful, it does has certain cons. It is important to seal the stone at the time of installation and resealed for daily basis. However, quartz option does not need such care and maintenance. Besides this, natural stone countertops that consist of granite and sandstone get stained very easily. Granite is sealed by means of a resin-based product at the time of manufacture and will be more resistant to trouble, but not as much resistant as quartz.
Granite may get chipped and cracked than engineered option. Both of these countertops have a lifespan of almost 25-50 years based on the care they receive and the way being used. Quartz seems to be more durable than granite and as such, homeowners prefer installing the former in their abode.
The price of granite versus quartz countertops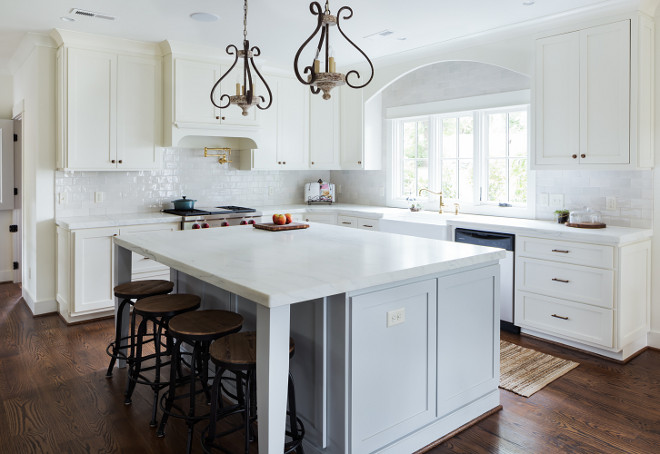 One thing which is extremely important when purchasing countertops is to know their price. Make sure you compare the price between quartz and granite before installing them in your home. Go for the one that suits your taste, style and budget. You may ask other people who have used countertops in their home. This will help you make the perfect choice for your home. Make sure you choose the one that is meant to last for several years without any kind of cracks, chips and damages caused to it.
The green building material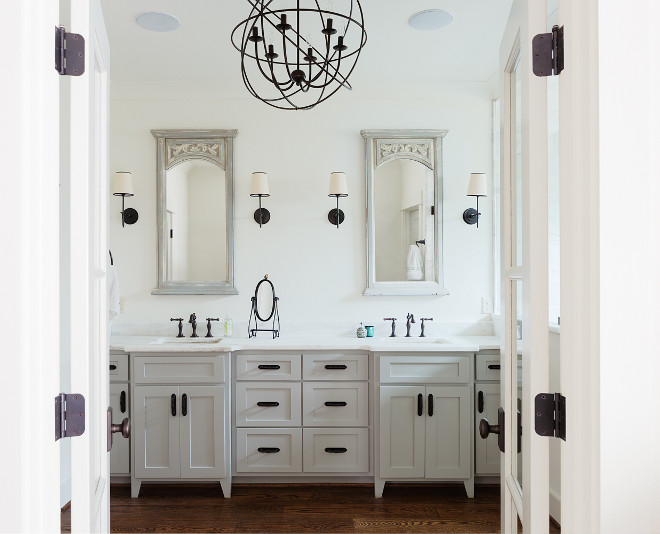 Granite countertops produce small amount of carbon release at the time of production when compared to quartz. However, none of them emits considerable amount of radon or organic compounds. Granite seems to have the slight edge to be an eco-friendly building material.
Make sure to consider the above-discussed options when installing countertops in your home.
Interior Design Ideas
: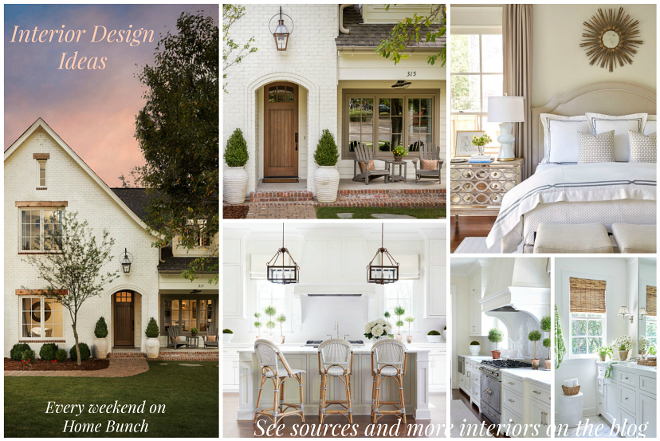 See more Inspiring Interior Design Ideas in my

Archives.
Interior Design Ideas:

Paint Color
Hello, my wonderful friends!
How are you doing today? I had a wonderful Thanksgiving weekend with my family and we're still celebrating this special day here, in Canada.
I will be back soon with another post and more updates!
See you guys soon.
with Love,
Luciane from HomeBunch.com
Interior Design Services within Your Budget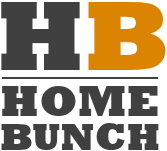 Get Home Bunch Posts Via Email

Sources: 1: Marc Levack.(Deborah Scannell Photography) 2: Susan Marinello Interiors. 3 & 4: House of Jade Interiors. 5 & 6: Willow Homes.