A guide to creating an Autumn Kitchen
An autumn kitchen filled with the vivid warm colours of the season truly is a sight to behold. Inspiration can be drawn from many places, but perhaps the best way to soak the season in is to go on a country walk and simply pay close attention to the leaves, crops, natural patterns and colours that surround you.
Researching design catalogues and websites is definitely a good idea, but initially you should set out to learn from nature. Take in the tones of harvest time and then search for flooring, fittings and decor that capture the spirit of autumn.
Classic autumn colours include deep reds, burnt oranges, golden and rich chocolate browns, chestnut and golden yellows. Imagine your kitchen as a blank space and slowly fill it as though you are holding a harvest in your home.
Let's start from the ground up: flooring. You have a clear choice when it comes to creating the autumn kitchen of your dreams – laminate flooring, wood flooring or stone flooring.
Nothing quite says autumn as strongly as a hardwood floor. There are many different types of hardwood to choose from, each with its unique colour, texture and tone. Autumn favourites are oak, maple, walnut and birch.
Beautiful and hard wearing, if you're planning a complete redesign of your kitchen this autumn a hardwood floor is a solid investment. However, if you are working with a tight budget, you may wish to opt for laminate flooring, which can replicate the look of hardwood and is available in a vast array of autumn colours.
Now you're stood on the floor of your dreams it's time to decide on the kitchen worktops. For a stunning natural look, choosing a hardwood kitchen worktop to complement your hardwood or laminate flooring makes sense.
You can match your hardwood kitchen worktop with your flooring or choose a different hardwood whose colour, tone and texture still works well with your flooring and decor. Hardwood worktops available which are perfect for autumn include ash, oak, maple, iroko, walnut and birch.
As for your wallpaper or paint, nice neutral beiges or faint yellows will provide a subtle backdrop to help accentuate the vibrant autumn colours of the surrounding fittings and decor. Autumn coloured ceramic crockery filled with pot pourri, dark leaves and pine cones, will give the kitchen a wonderful rustic feel.
A wood dining table that complements the hardwood of your kitchen flooring and worktops is a great addition. Place an autumn coloured tablecloth and napkins on it, perhaps a deep crimson and white checked tablecloth, or alternatively a leaf print design. At the centre create a harvest display. Use a large wicker basket and arrange wheat, autumn flowers, wreathes and pot pourri within it.
Curtains and towels should be autumn colour coded with the rest of the kitchen. Last but not least, remember that the scent of the season is as important as the sights. Use joss sticks scented with cinnamon, apple and other spices to make your autumn kitchen smell as good as it looks.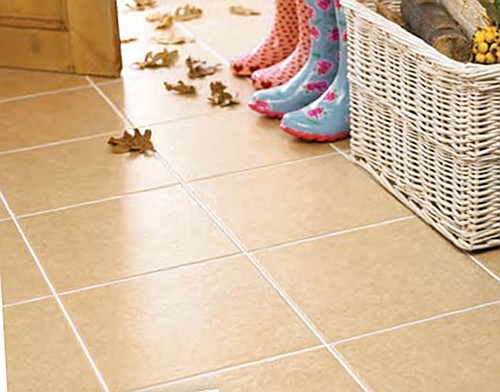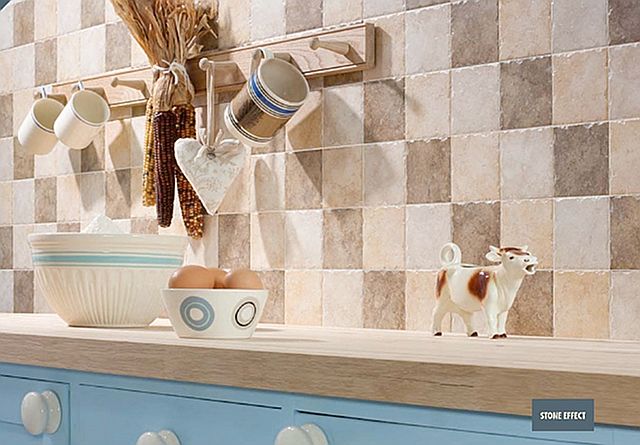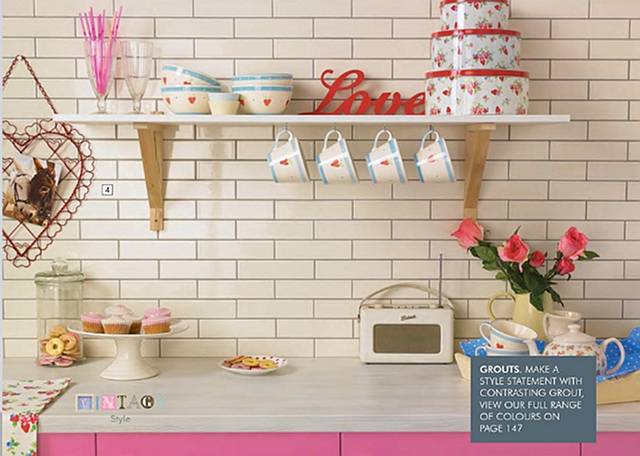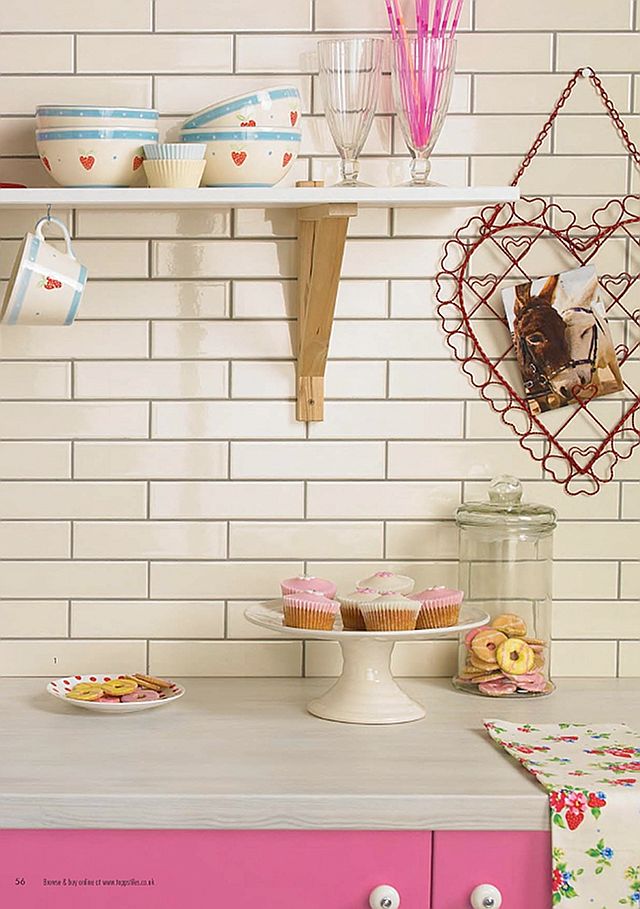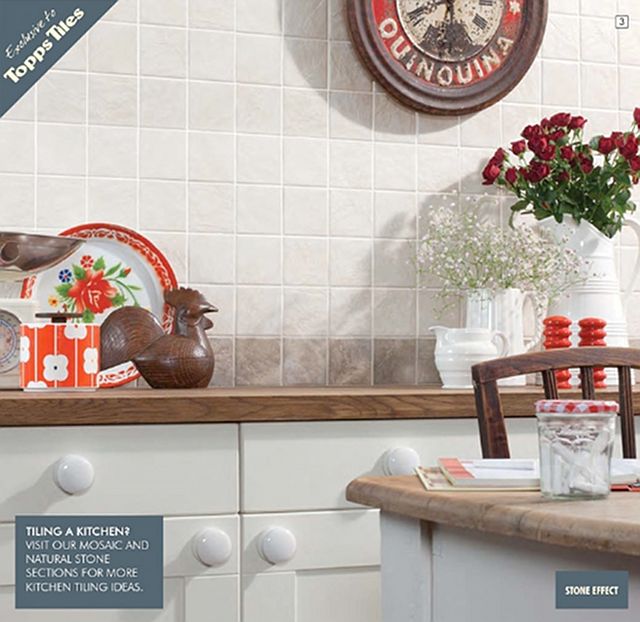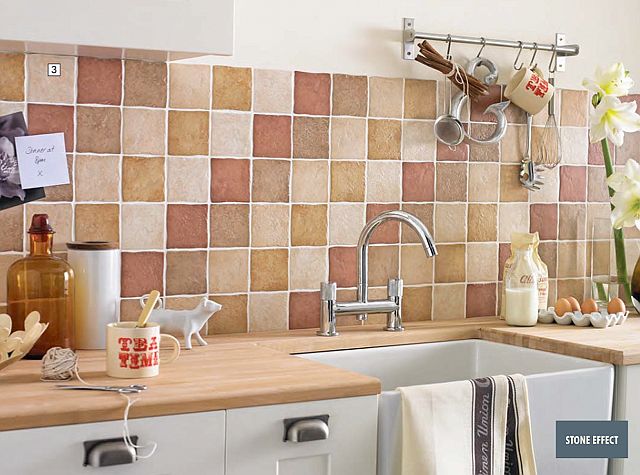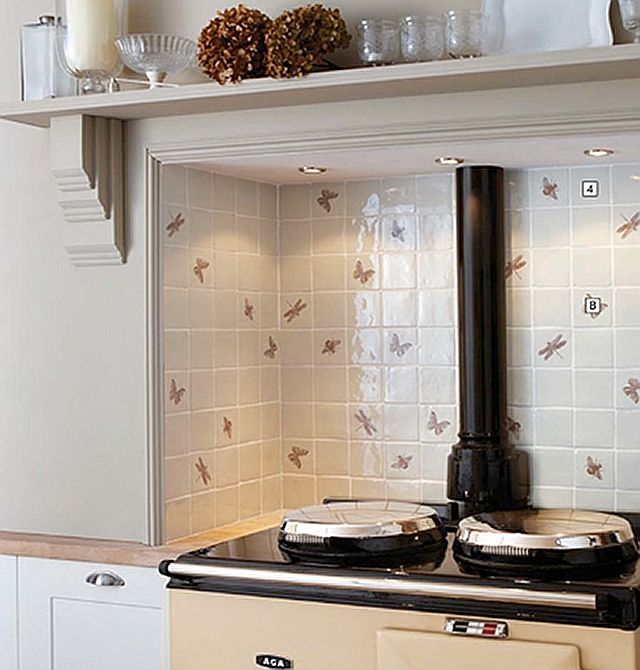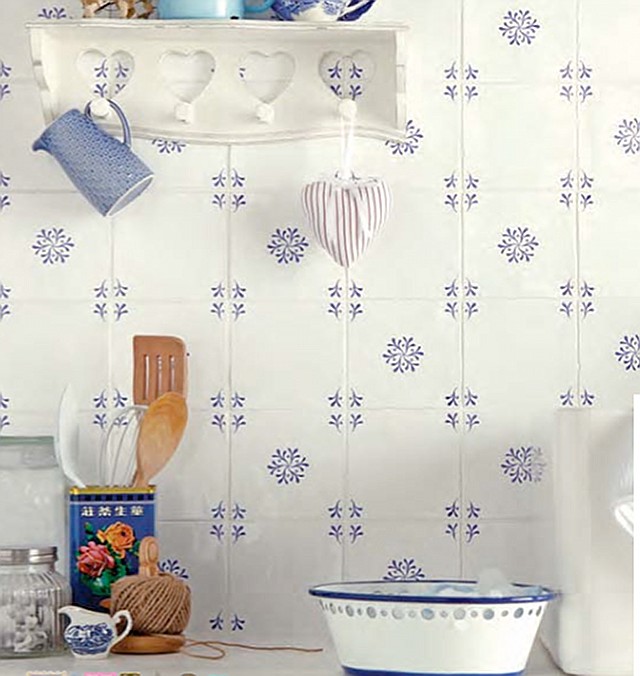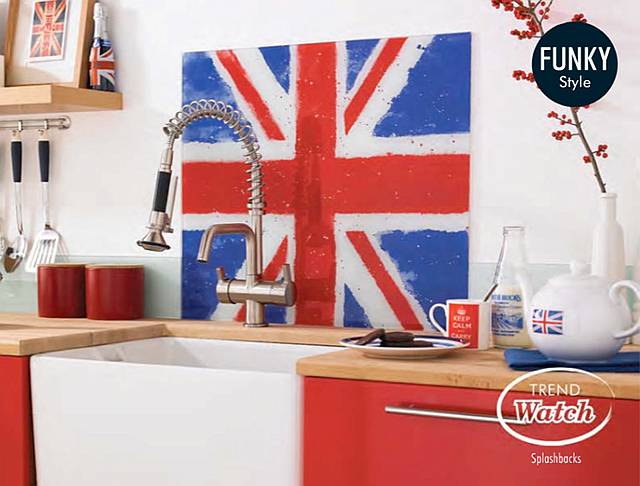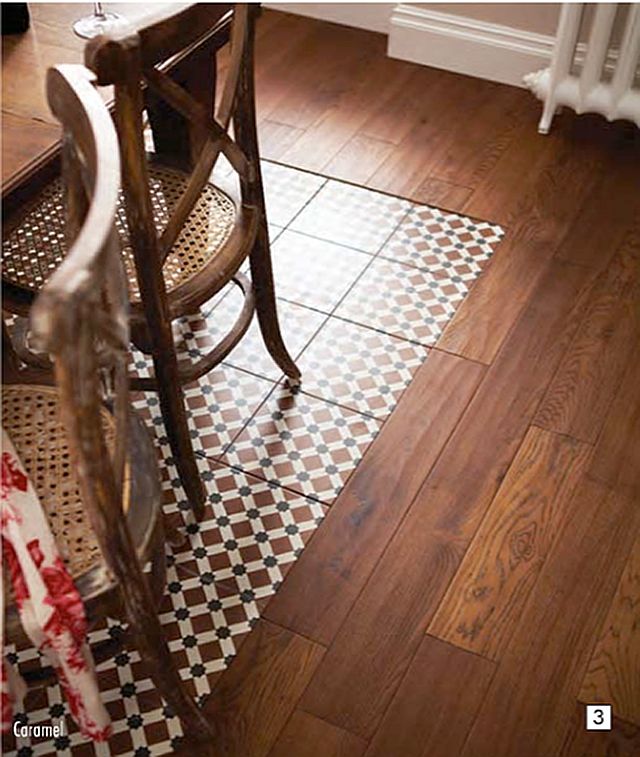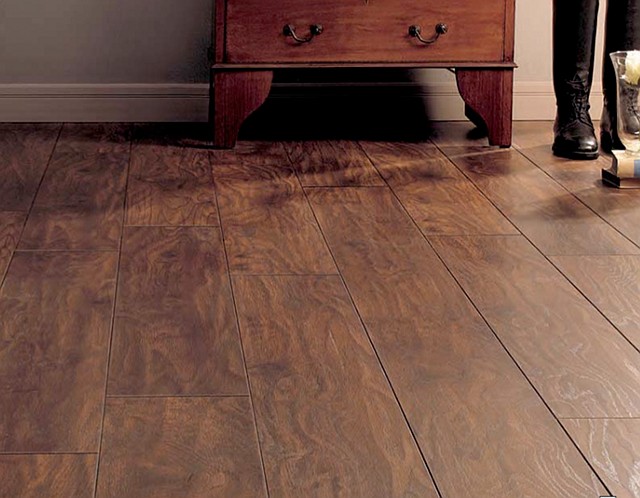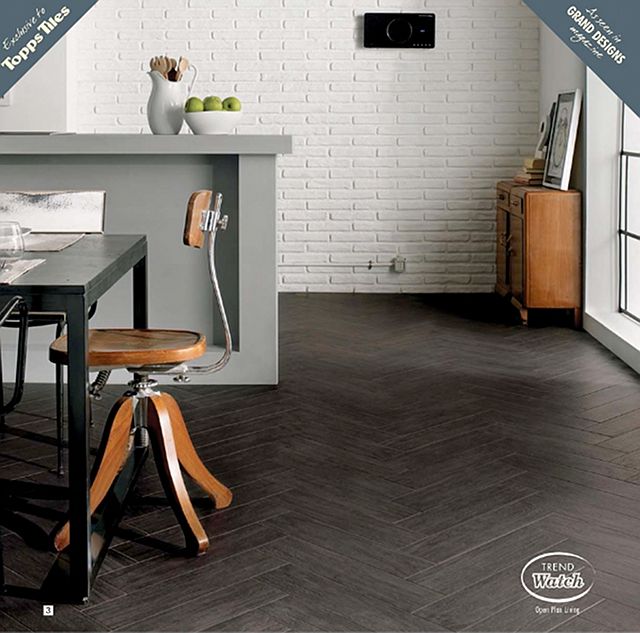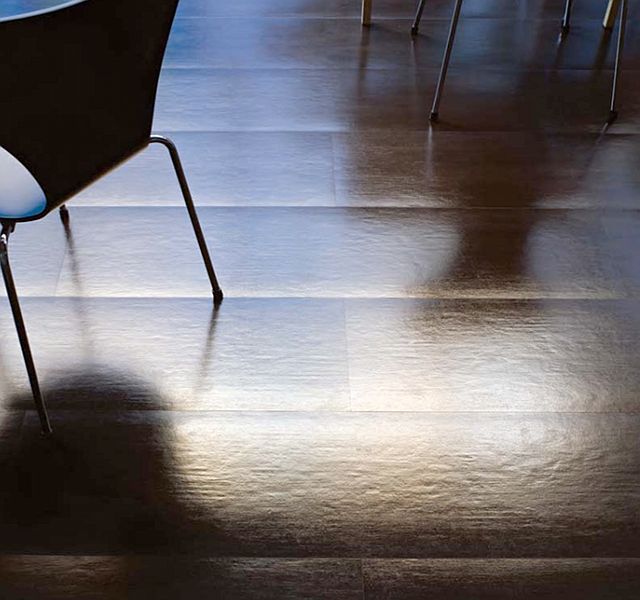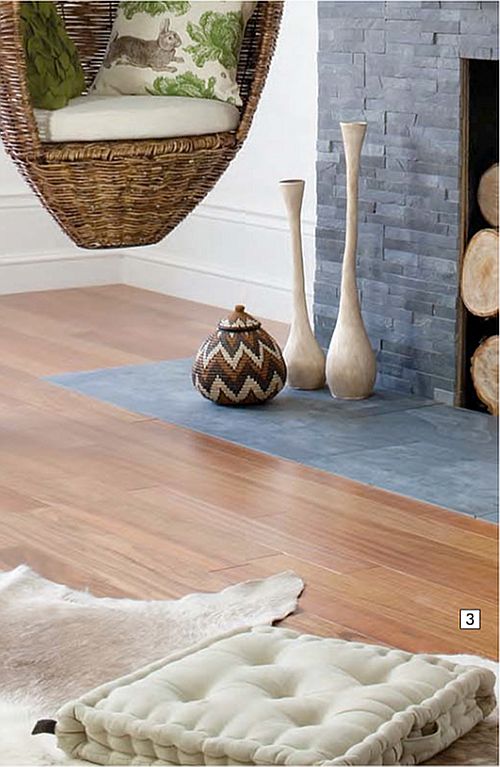 I hope you guys enjoyed the article by Topps Tiles and the beautiful images. They were all from their brochure. I recommend you to take a look at it. I found it to be very informative and so well done!
A Big thank you to Topps Tiles for this post and I hope you all have a wonderful day!
xo
Luciane at HomeBunch.com
Get My Help with Interior Design: HB's Design Service.
Come Follow me on Twitter: Twitter/HomeBunch
Source: laminate flooring, wood, Topps Tiles, brochure.