Jessica Alba is trying to lease out her 3,035-square-foot Beverly Hills home for $8,950 a month. At this price you can even sleep in her bed! Wow, what's going on with this world? 🙂
Her house comes fully furnished and I love that part! The house is inspired by Bali. You almost can feel the Balinese breeze. If you don't really care about that you can enjoy magnificent views of downtown L.A.
But don't worry, this is not going to become a celebrity gossip site. We all know that we don't need yet another site talking about what they did, what they are wearing, where they are going or who they are dating for the next 5 minutes. I am just posting about Jessica Alba's house because I think it's a very neat place, and also because I think she's a smart woman. But since we are not here to talk about her, let's at least talk some more about her house.
To be really fair, I don't think her house is over-priced, something you would expect since it's a "celebrity" house and it's with her furniture. The house is in a gated community and has 3 bedrooms and 3.5 baths.
Even if you are not her fan I think it would be cool to live in this house, even if it's just for the house itself.
Jessica has a small kid and maybe she's trying to find a better place to raise her child. But I wonder why she's renting it furnished. What are your thoughts on it?
Jessica Alba's Home Sweet Home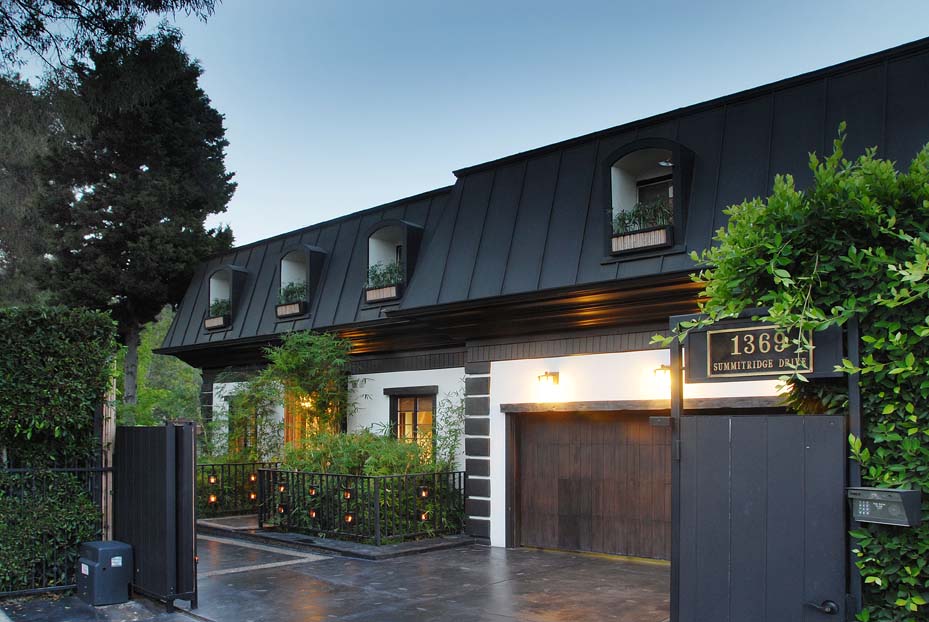 Do you like it?
Inspired By Bali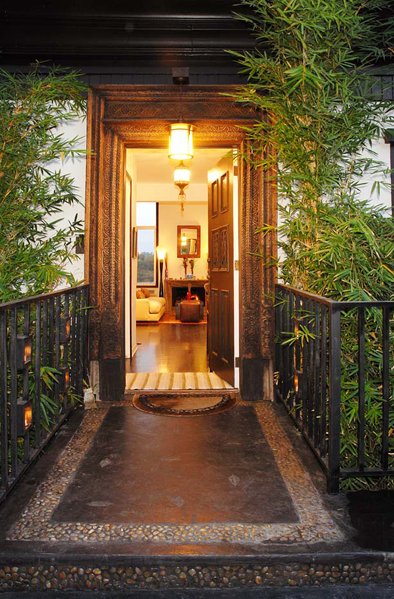 This entry is very Balinese. I love the river rock & bamboo entrance.
Living room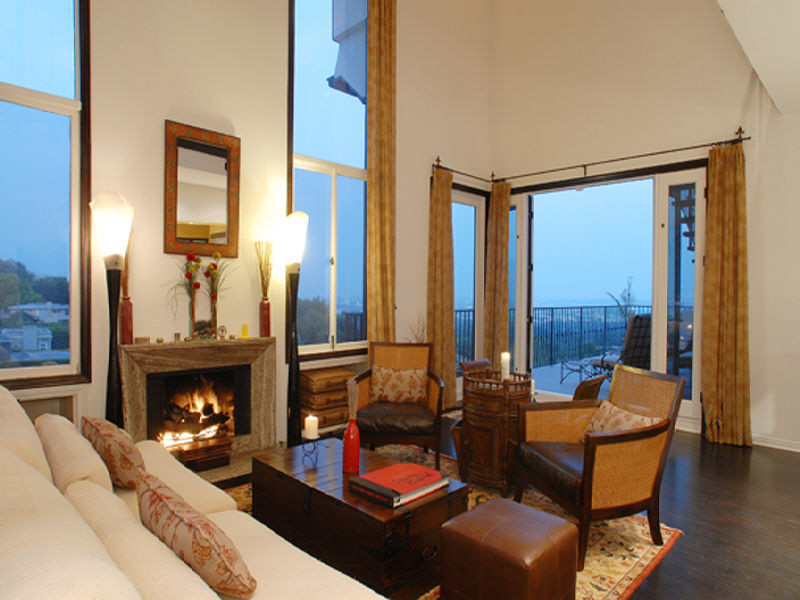 Dramatic double-height ceilings & windows.
Views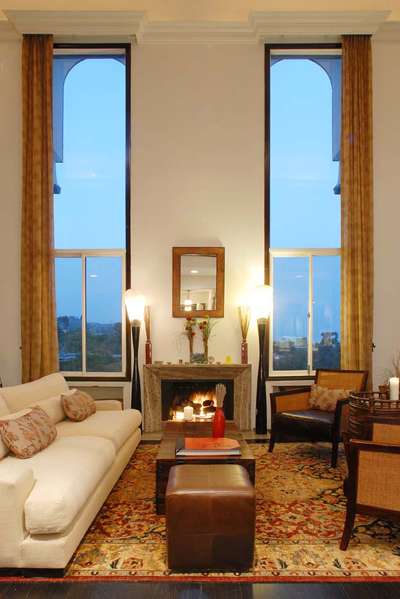 One of the best features of this house are the views!
Open Space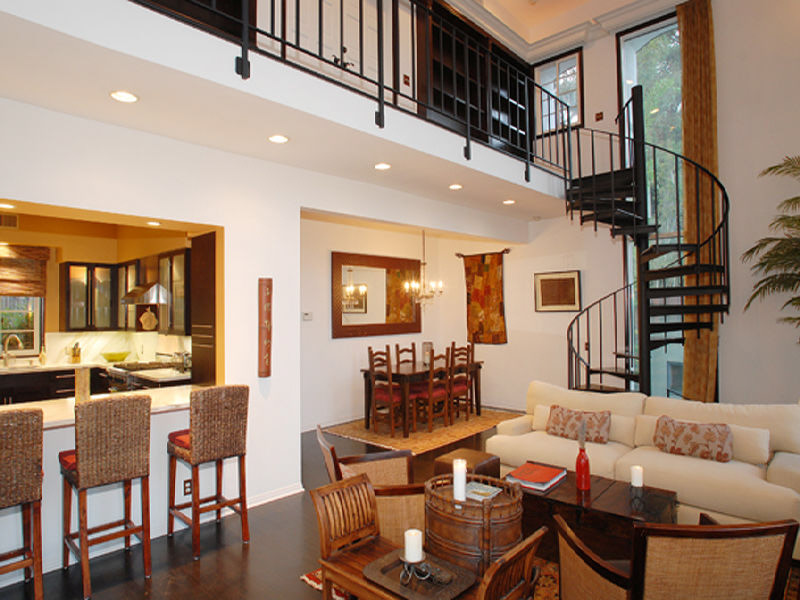 I remember watching one of Jessica Alba's video and she was sitting in this living room and I could see that staircase.
Beauty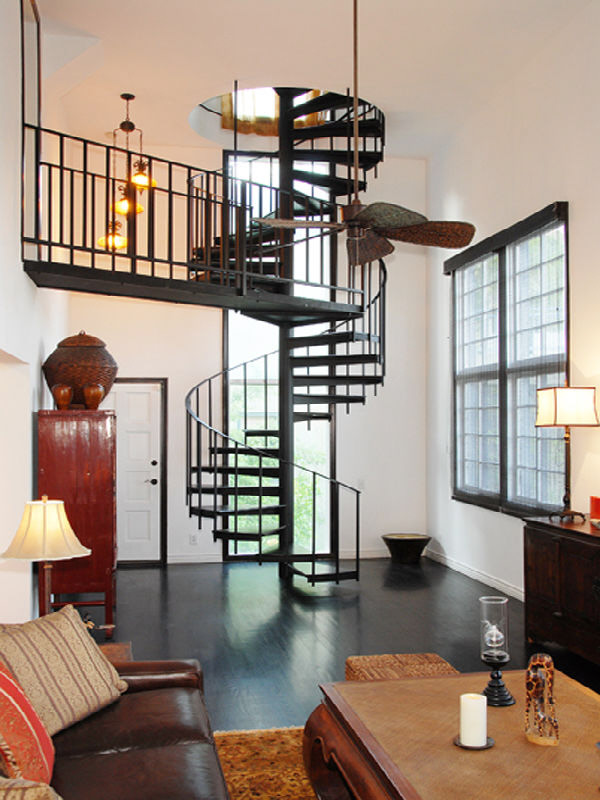 This house has so much character and I like that.
Family room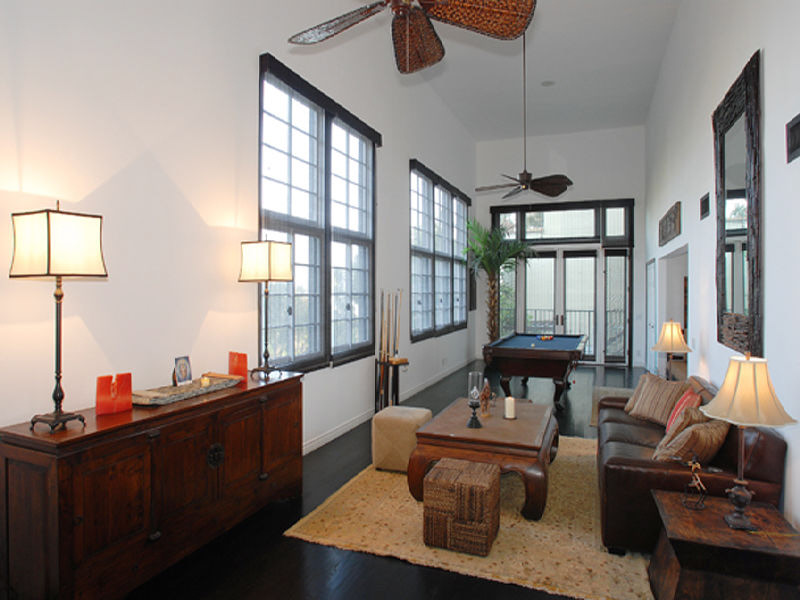 This large family/game room is perfect for entertaining.
Kitchen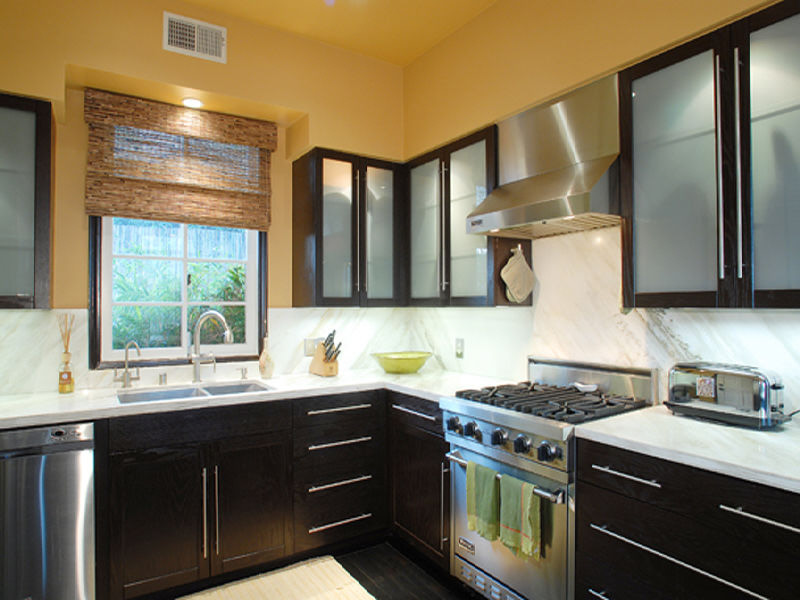 Did you expect more for Jessica Alba's kitchen? Or do you like it just like that?
Bright Yellow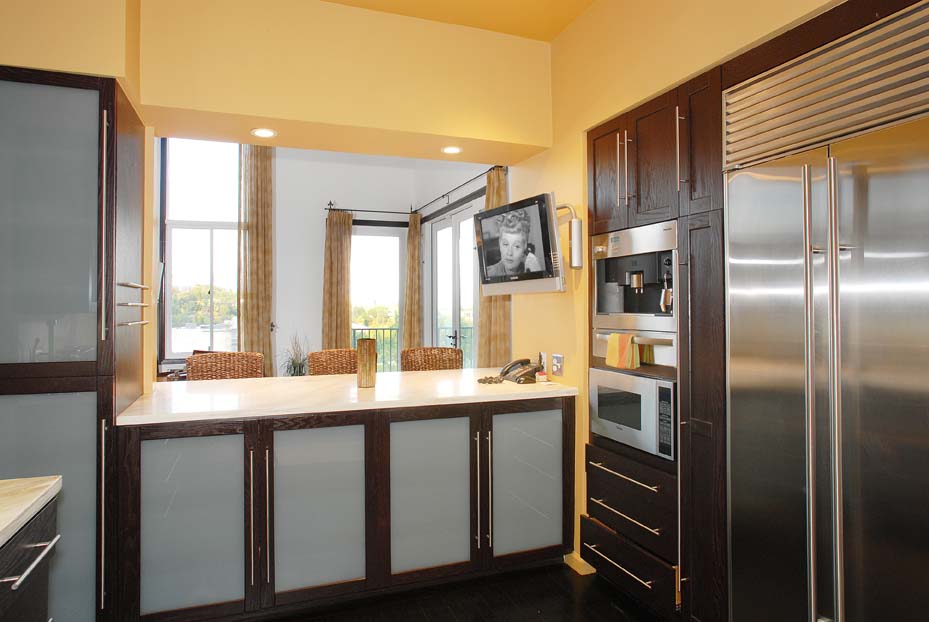 I actually like the color on the walls, it's feels sunny. I also like that "Mieli" espresso machine. That would be a wonderful Christmas gift (just in case my husband is reading it. He loves Jessica Alba, so here's my chance! 🙂 ).
Media Room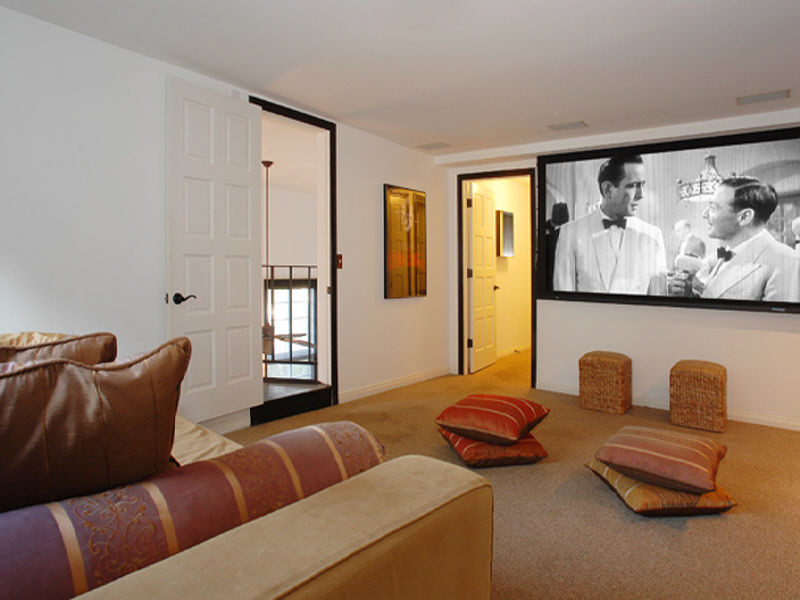 Very cozy.
Master Bedroom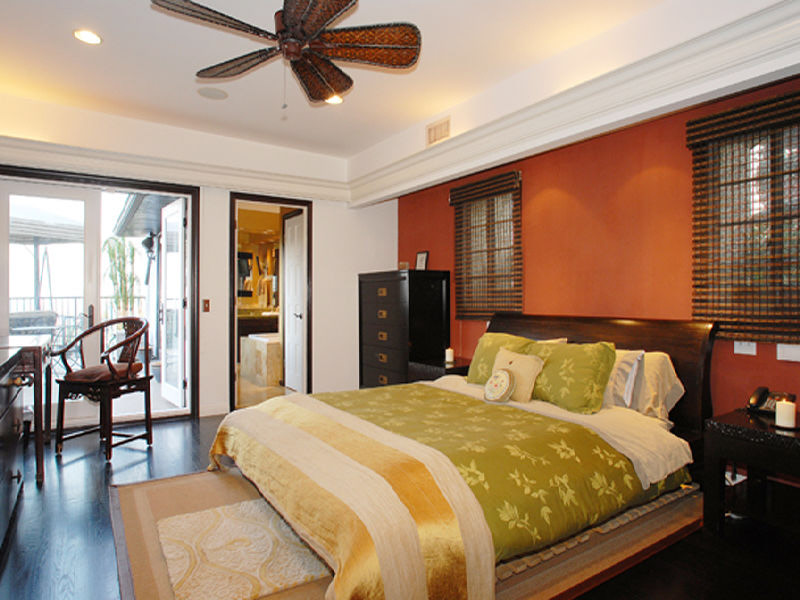 Yes, boys and girls… this is Jessica Alba's bed! Enjoy!
Do you want to see more?
Oh, right… what about her shower?
Splash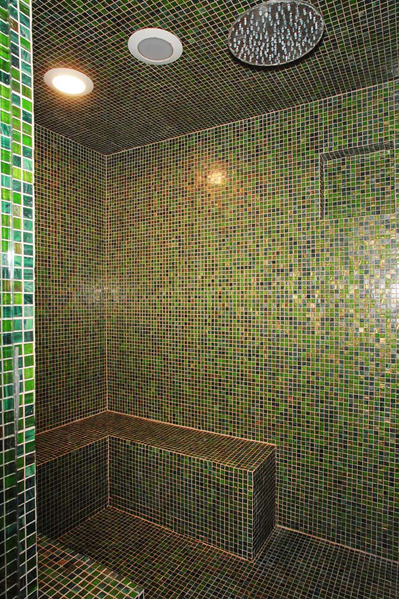 Is it your style?
Little Secret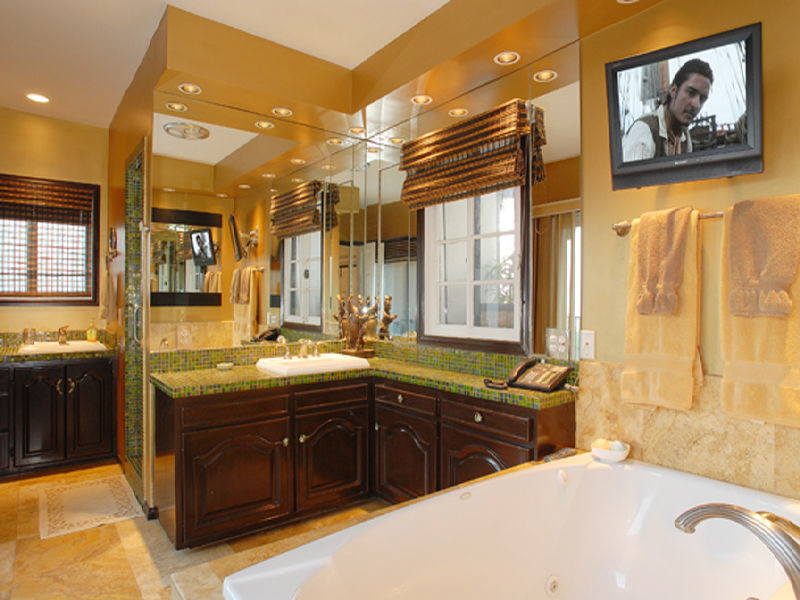 Who knew Jessica Alba kept Orlando Bloom in her bathroom? 🙂
Be My Guest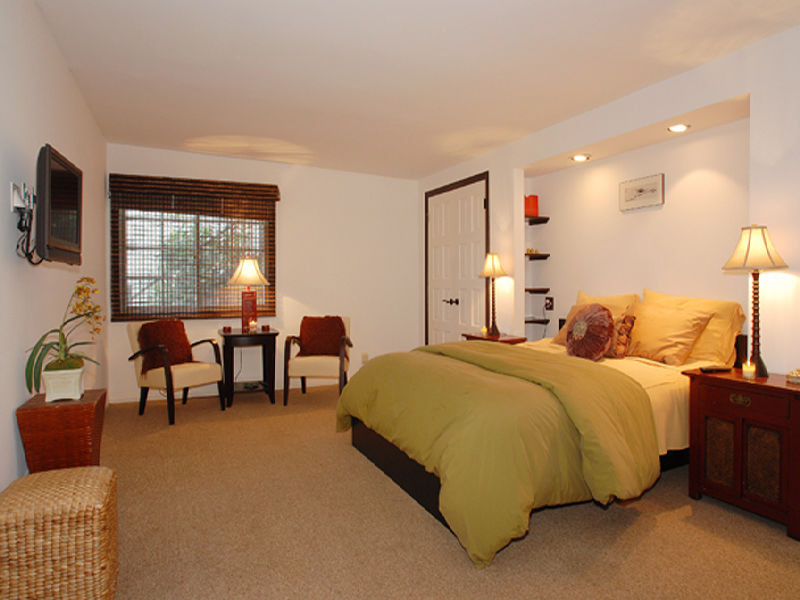 Simple but comfortable.
Bathroom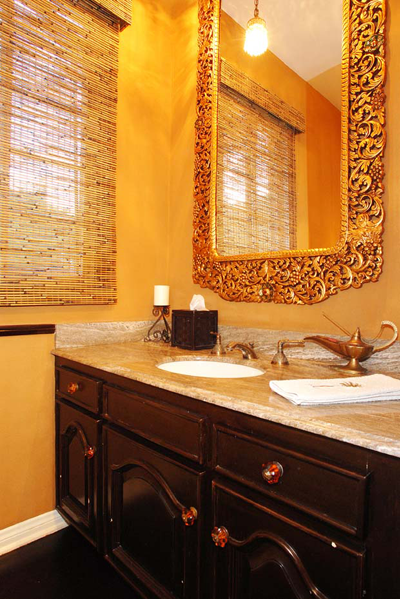 Beautiful mirror.
Selling Point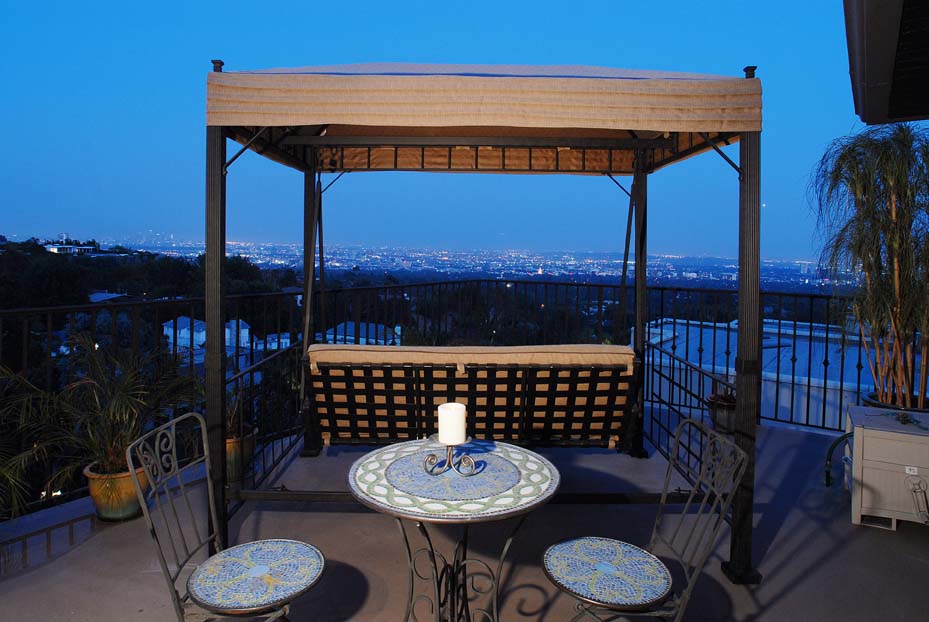 The terrace offers breathtaking views.
Like a Dream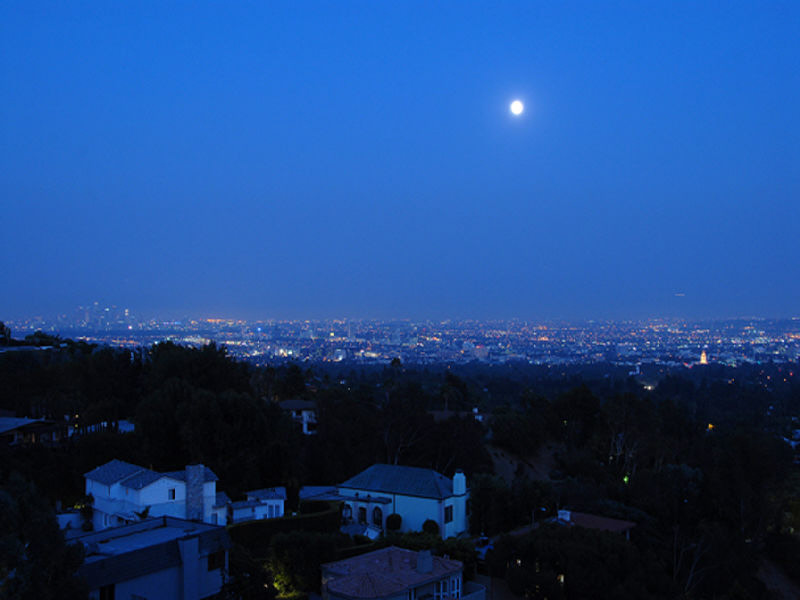 This view is fantastic!
For more information: Jonah Wilson.
Photos by: Michael McCreary for Jonah Wilson.
What I've learned by seeing Jessica Alba's house is that she seems to be a down-to-earth kind of girl. I don't see her being pretentious. Her house is beautiful, but more than that, it's relaxed and fun. That I can see in her personality, too.
Can't wait to hear what you think about her house! 😉
Posts of the Week

Latest Interior Design Ideas:
Inspiring Interior Design Ideas:

More Interior Design Ideas:
Trending on Home Bunch:
Popular on Pinterest:

Popular on Home Bunch:
See more Inspiring Interior Design Ideas in my

Archives.
Interior Design Ideas:

Paint Color
Hello, my beautiful friends! Wasn't it fun to see all of these dreamy spaces? I really hope you had a great time here today!

My hubby is renovating one of our bathrooms and we will be busy this weekend. We have so many exciting ideas and I really can't wait to see everything come together. In fact, we painted the cabinets in "Sherwin Williams Agreeable Gray" and it's stunning. It looks really wonderful with white marble. Next step is adding subway tiles on the walls. 🙂
I wish you all a safe and Blessed weekend. Be good, eat well and enjoy life!
We'll talk soon!
with Love,
Luciane from HomeBunch.com
Interior Design Services within Your Budget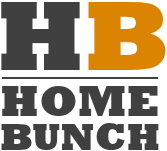 Get Home Bunch Posts Via Email