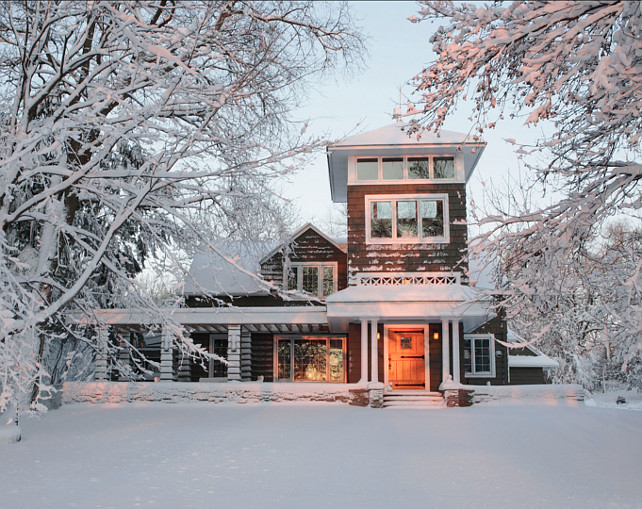 With the air feeling chillier every day it is hard not to think about the winter months ahead. Most people moan when it suddenly hits and things start going wrong within their house, so it could be a good time to just give things a check over whilst the rain and snow hasn't hit yet! Most of us just move into a house and live there for years without checking some components properly, so before the season changes here are a few things you want to inspect and change:
Insulation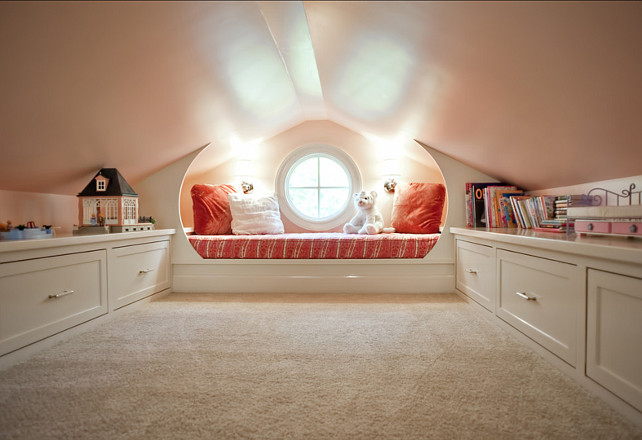 The way some houses are built means that insulation may be missing from the walls which sadly nothing can be done about. However insulation can be installed into your attic as your roof is the main point where heat is lost. Specialists will be able to go into your attic and see if you have any insulation and put some up there for a fee. Make sure to ask around to get a few quotes to find the best deal, but in the long run it should hopefully save you money as you won't have to keep the heating on for as long.
Another idea is transform the unfinished space into a new and useful room. Make sure to add proper insulation to keep the room warm and cozy.
Windows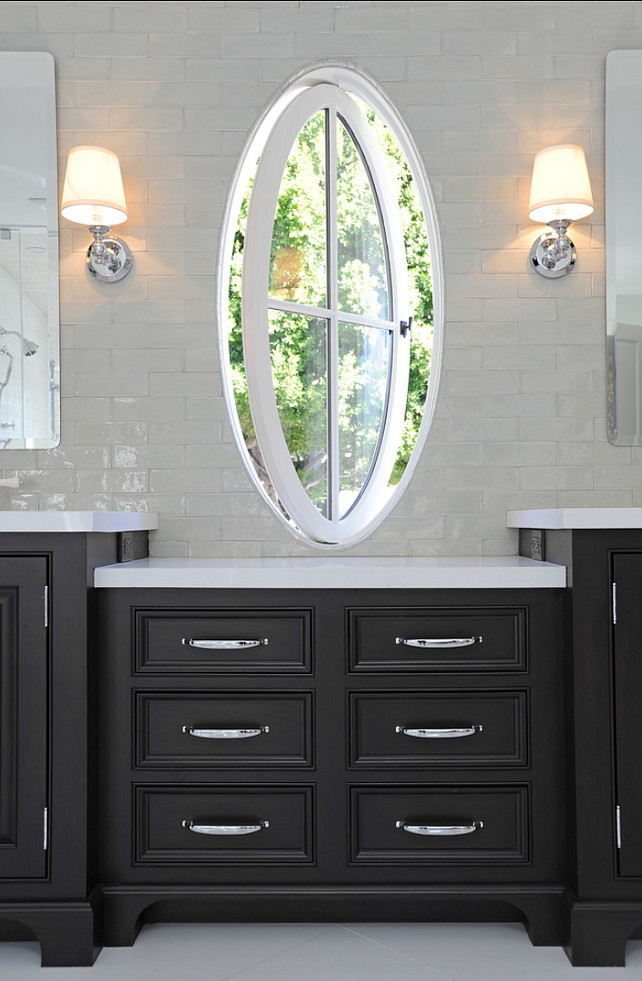 Make sure you have double glazed windows in your home. Having double glazed will make a huge difference and ensure that a great deal of heat is kept inside. The way the windows are sealed can also cause problems, some houses use wood around the glass which does not keep the heat in as well as plastic.
Heating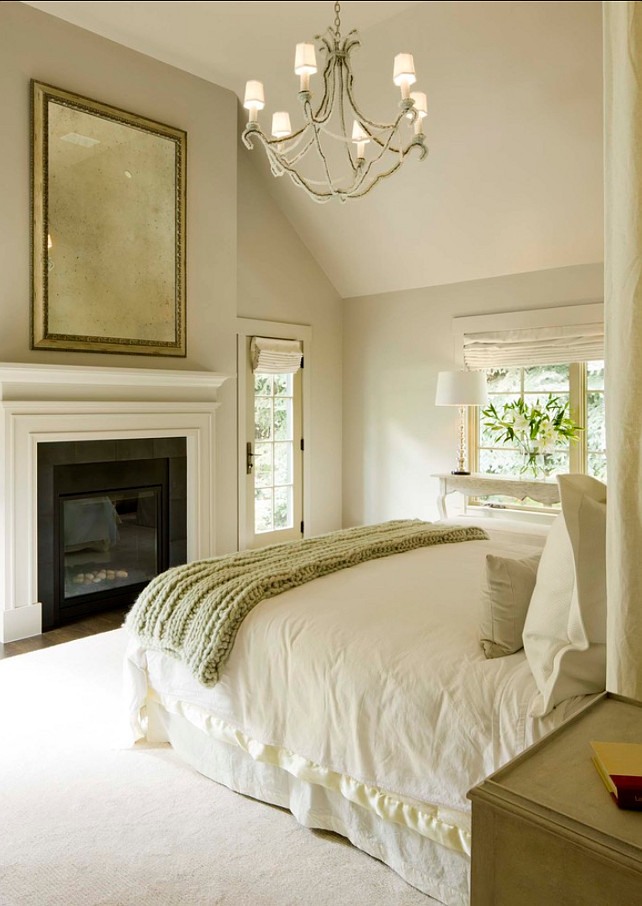 When it comes to heating your home it can be difficult to time it properly. Some devices have timers so you can set them to come on and go off during different times of the day. However if your plans change then you cannot change the settings and could be wasting money heating up an empty house. "Heatmiser" have wi-fi thermostats which you can control using your smart phone meaning you have full control of when it goes on and off, saving money in the long run.
Winter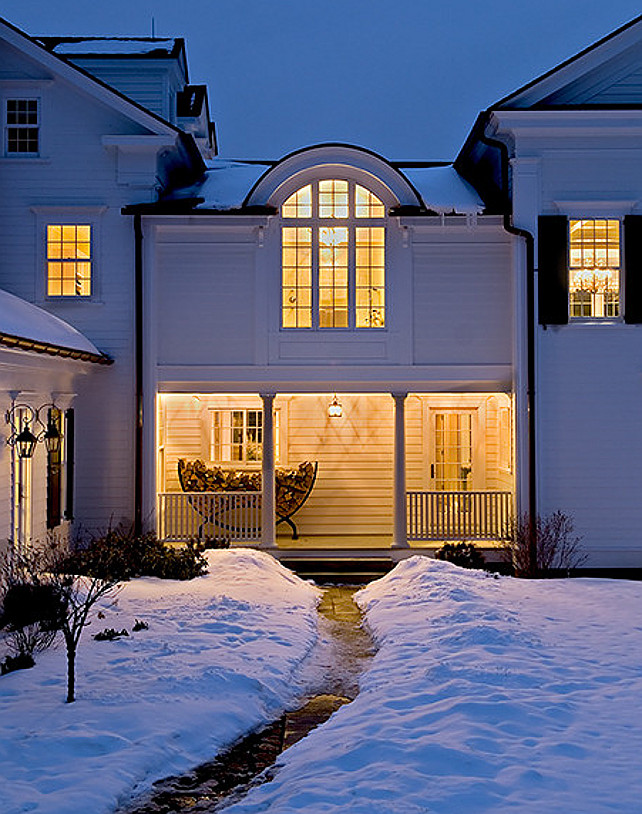 You may also want to check radiators and bleed them to ensure they are all working properly. If necessary, replace your light curtains for energy-efficient blackout curtains. Each of these small things can easily be sorted and will make sure your home is toastier in the coming months.
Many thanks to the designer for sharing the details above.
Images:1: Bonin Architects & Associates, 2: Rock Paper Hammer, 3: KellyBaron Design, 4: DHR Architecture, 5: Crisp Architects.

See more Inspiring Interior Design Ideas in my

Archives

.
Enjoy your Sunday, my friends!

with Love,

Luciane at HomeBunch.com
Interior Design Services within Your Budget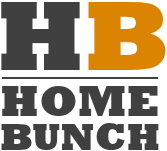 Get Home Bunch Posts Via Email