Thank You!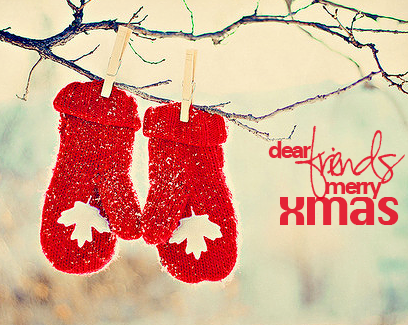 Since I've started this blog I've met some wonderful people. I know this virtual world shouldn't replace your "real" world, but when you start to understand that there's a real person on the other side of the screen working to deliver an interesting, fun and informative site to the readers, you start to comprehend that you'll just continue doing this if you're really passionate about the work and, in my case, the people you meet and I've met so many wonderful people thru this blog and I know I will meet many more because you attract to you what you wish in your life.
Once I read that if you like something about the person you're talking to you should say so. The other day I went to my son's Christmas concert at his school, and I saw a little girl that I knew she had spent at least 2 hours to get ready. The next day I saw her I told her that I loved her dress and that she looked so beautiful. I could feel her happiness, and she could feel that I was being honest, which is key. But my point is, you have to be more welcoming to the "good", to the "better" in this life. I believe that being here and having each and every one of you is my daily gift. I love reading all the comments not only because usually they're very nice to "hear", but also because I know you were here.
This post is about Christmas in the way I believe it should be. Christmas is a celebration of Love. If you're Christian, it's a celebration of your love for Christ, but even if Christmas isn't about religion to you, Christmas should be about you with the ones that are special to you. Exchanging gifts should be about showing your appreciation for each other, giving hugs and wishing a "Merry Christmas" should be about "thank you for being by me".
I've selected some images from some blogging friends that I truly admire and truly appreciate for everything they are to me, for all the inspiration, for all the comments, for all the emails and links, but most of all, this is about me saying to them and to all of you that read my blog that I am deeply grateful for you being part of this place, a place that I cherish with my heart.
Merry Christmas, friends!
Hooked on Houses
Julia at Hooked on Houses.
Modern Country Style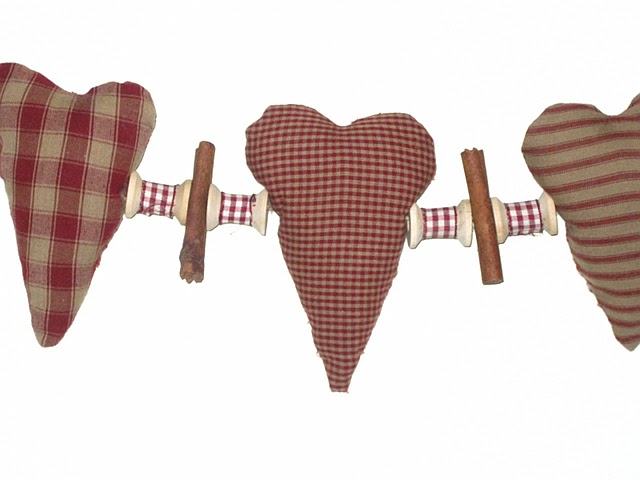 Sarah at Modern Country Style.
Splendid Sass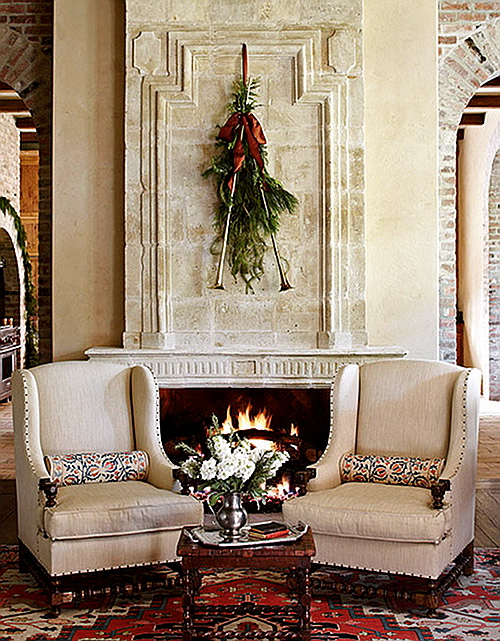 Teresa at Splendid Sass.
A Page of Inspiration.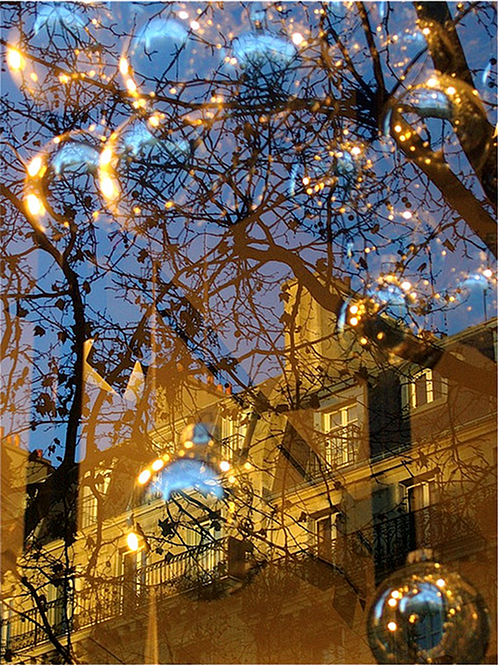 Kristin at A Page of Inspiration.
Belgian Pearls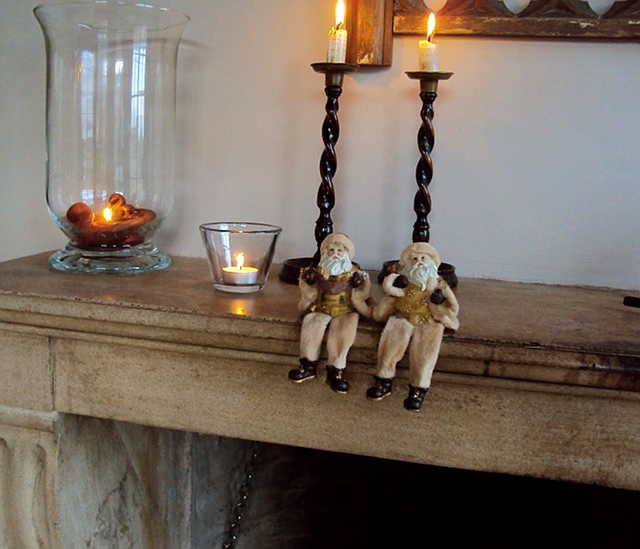 Greet at Belgium Pearls.
Designs Elements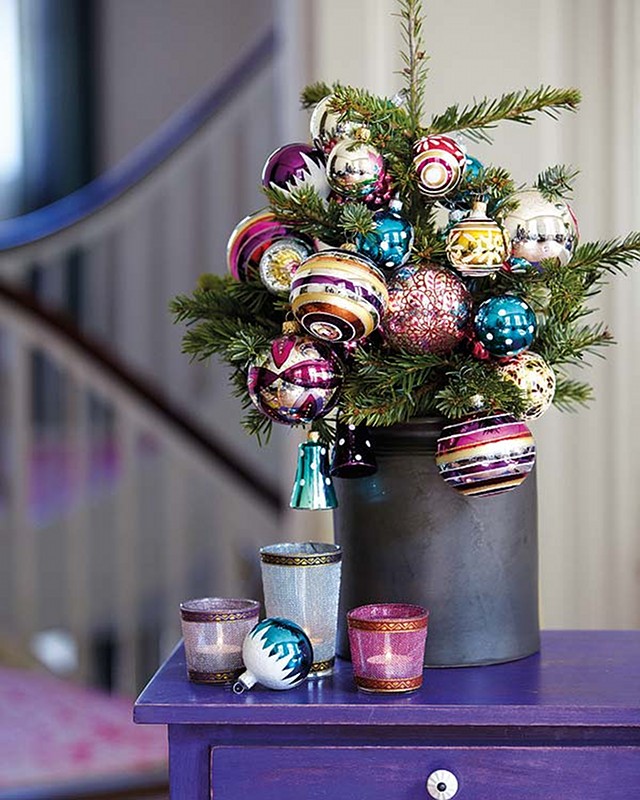 Maria at Design Elements.
Southern Hospitality.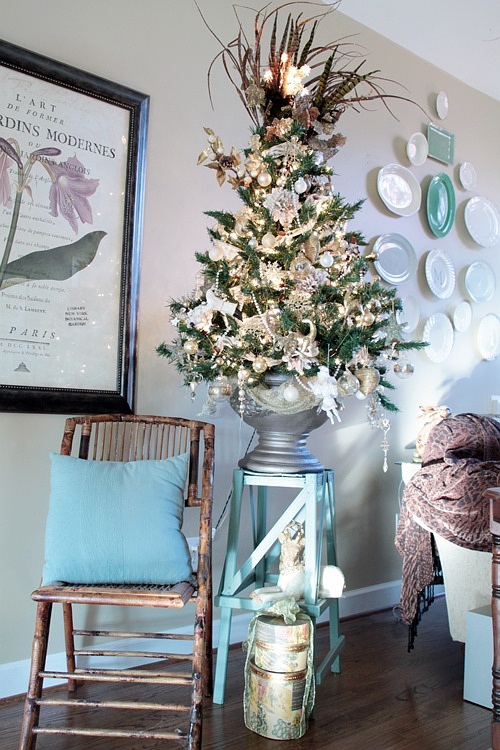 Rhoda at Southern Hospitality.
Lavish Property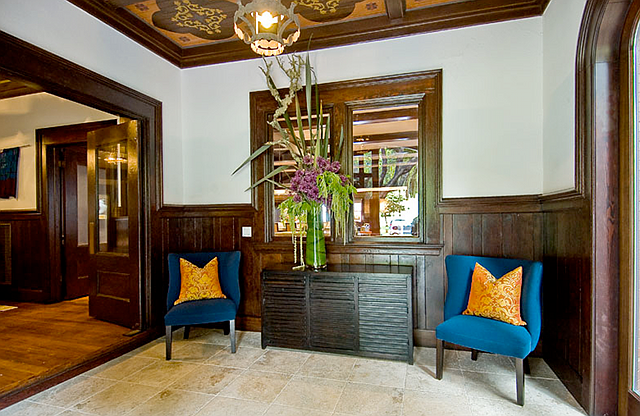 Cole at Lavish Property.
New Blessing Everyday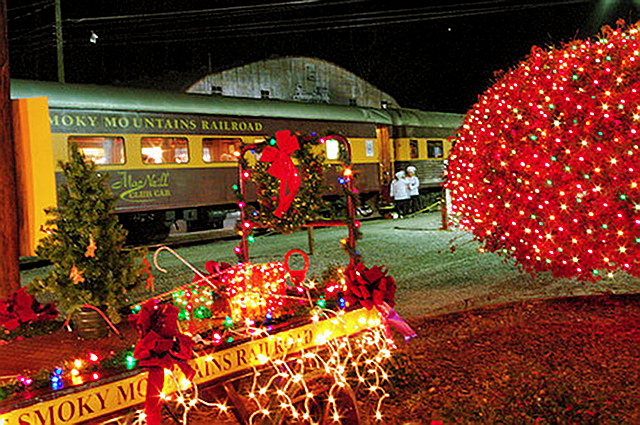 Donnie at New Blessing Everyday.
Purple Chocolate Home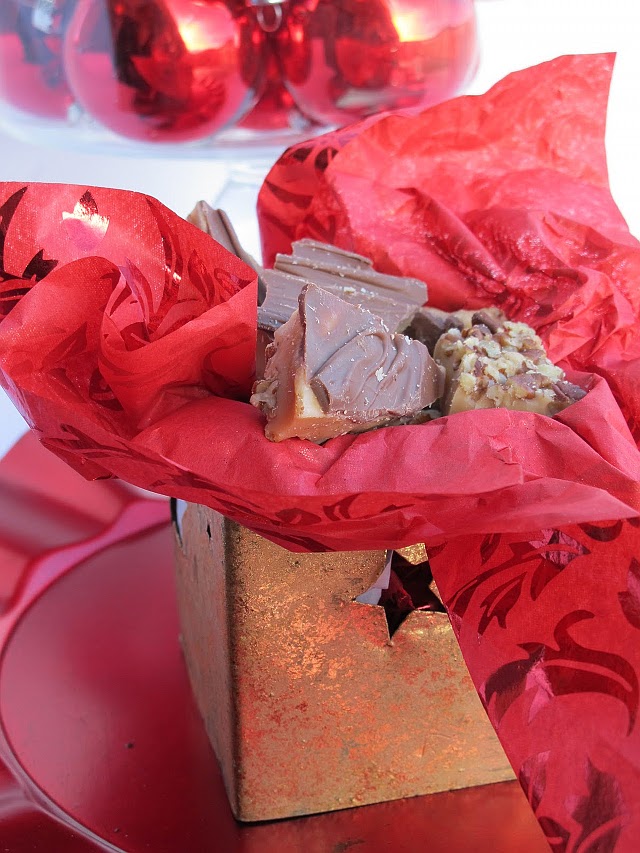 Jacqueline at Purple Chocolat Home.
Hello Lovely Inc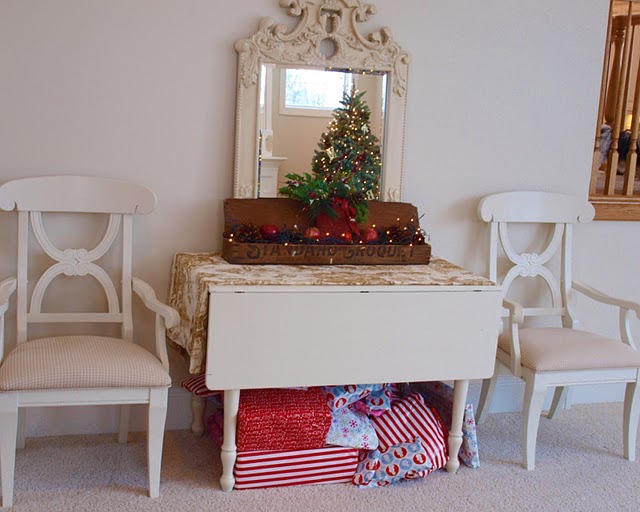 Michelle at Hello Lovely Inc.
Slim Paley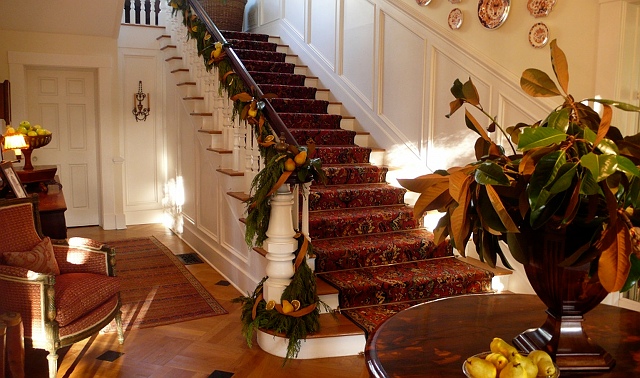 Carolyn at Slim Paley.
40 Days Of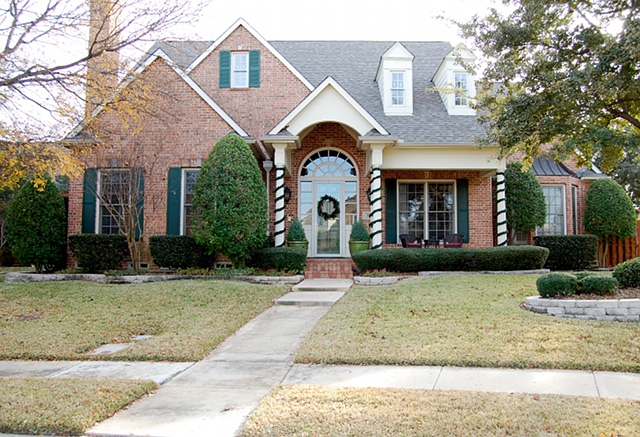 Nichole at 40 Days Of.
My Design Chic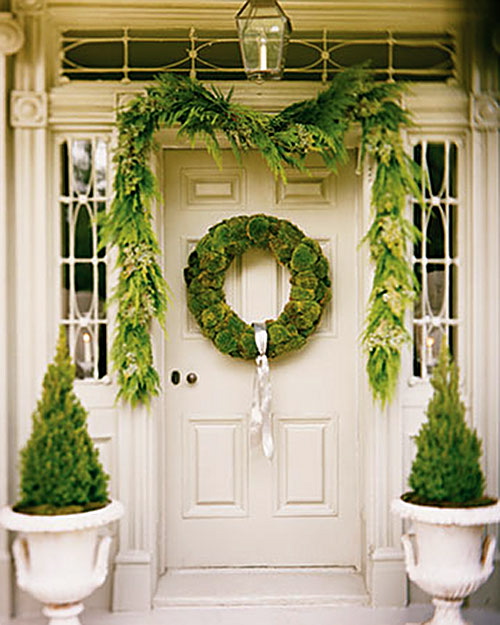 Beth at My Design Chic.
A Stroll Thru Life
Marty at A Stroll Thru Life.
Sunday in Bed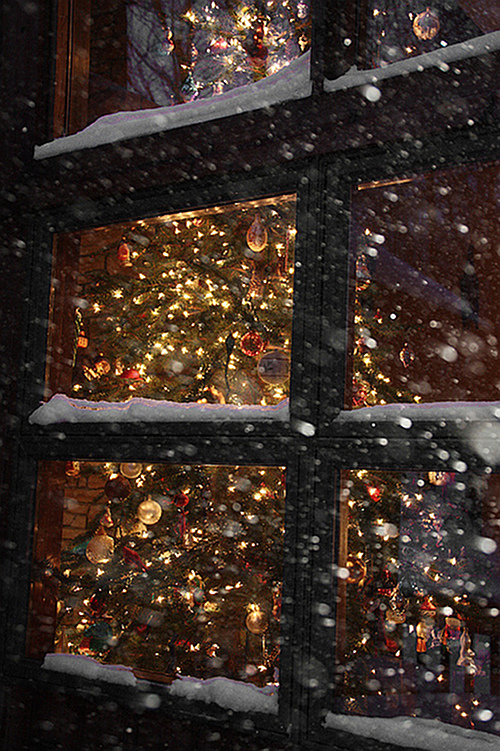 Beate at Sunday in Bed.
Quintessence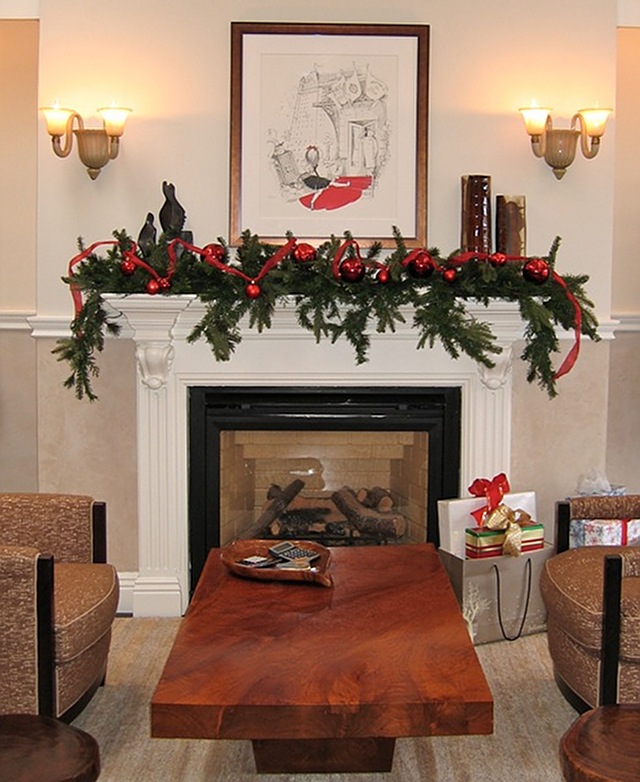 I call her "Q"at Quintessence.
Casa Tres Chic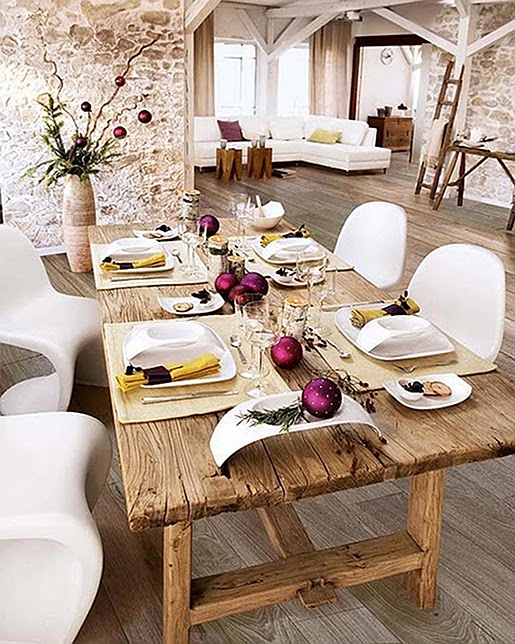 Tereza at Casa Tres Chic.
Heaven & Home
Marianne at Heaven and Home.
Classic Casual Home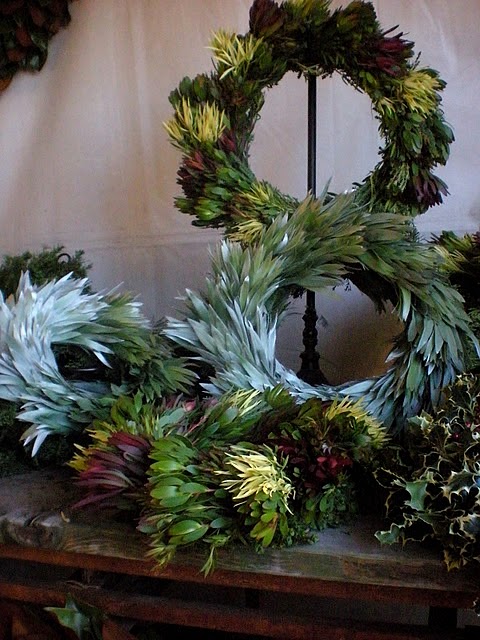 Mary Ann at Classic Casual Home.
Restyle Home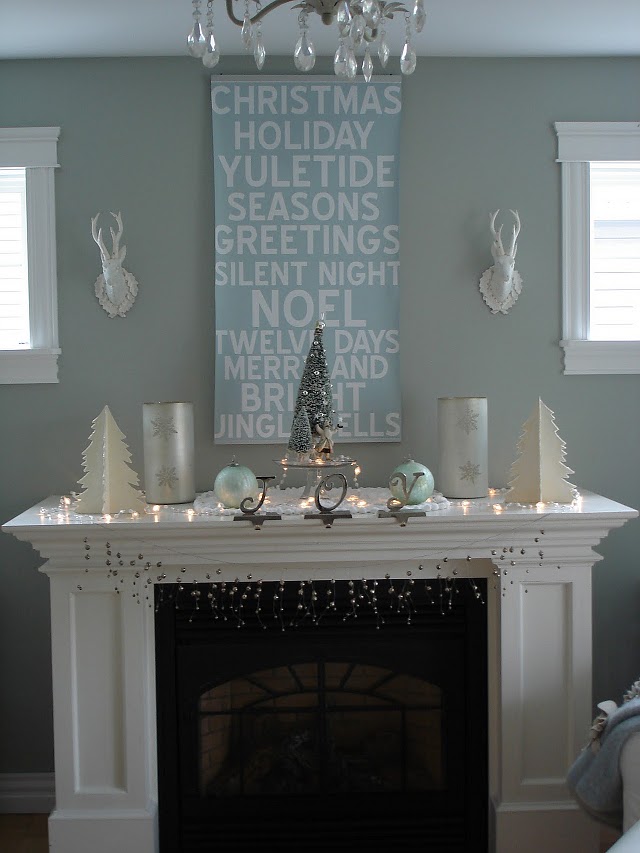 Linda at Restyle Home.
These are just a few people I want to thank for all the support they're offering. I also want to thank and wish a Merry Christmas to all other readers all around the world that come here every single day. I hope you have the best Christmas yet!
xo
Luciane at HomeBunch.com
Come follow me on Twitter: Twitter/HomeBunch.
Photos: Please, click on the blogger's links to see the source.