I found out about Virginia MacDonald while reading one of my favorite magazines Canadian House and Home. I read an article about a house she had once photographed and I had to find out more about her. When I read her "Bio" on her website I thought it was so interesting, it said: " Virginia hates to talk about her and wishes other would stop talking about themselves and talk about what's really important…"
With that thought, Virginia at first went to school to become an interior designer, but decided her real passion was photography. I must say that judging by these pictures, she's on the right path.
As you see the images below, ask yourself what would you like to see in your space. The more you ask questions, the more you get to know your style and yourself.
Mr. Curiosity
Ready to be served.
Bon Appétit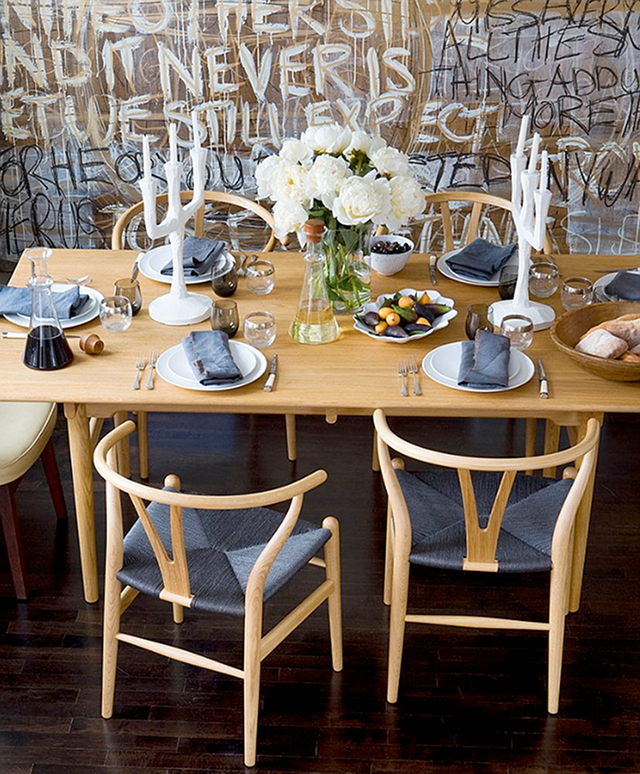 Love the combination of light furniture and dark floors, it also makes the art pop.
The End of The Fall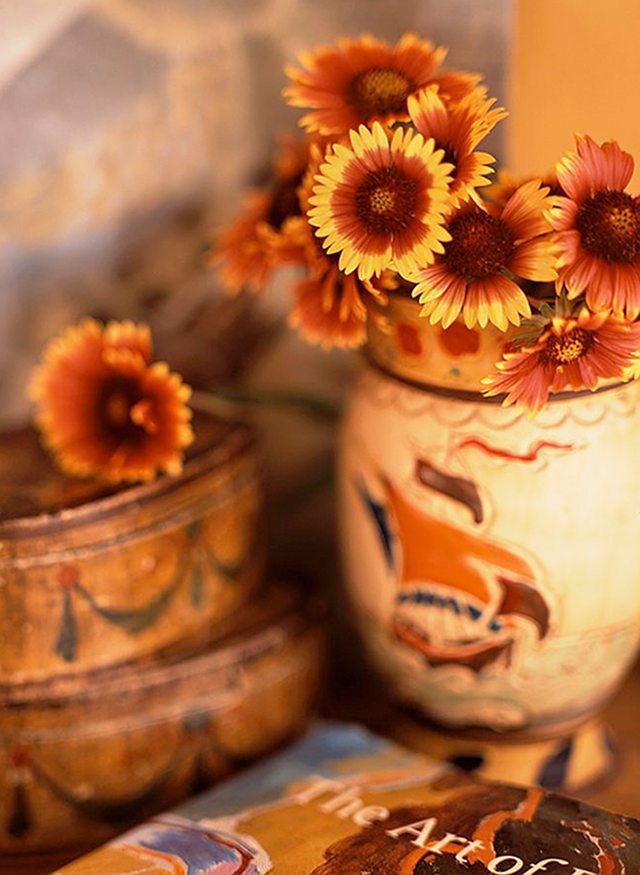 Enjoying the last blooms.
Airy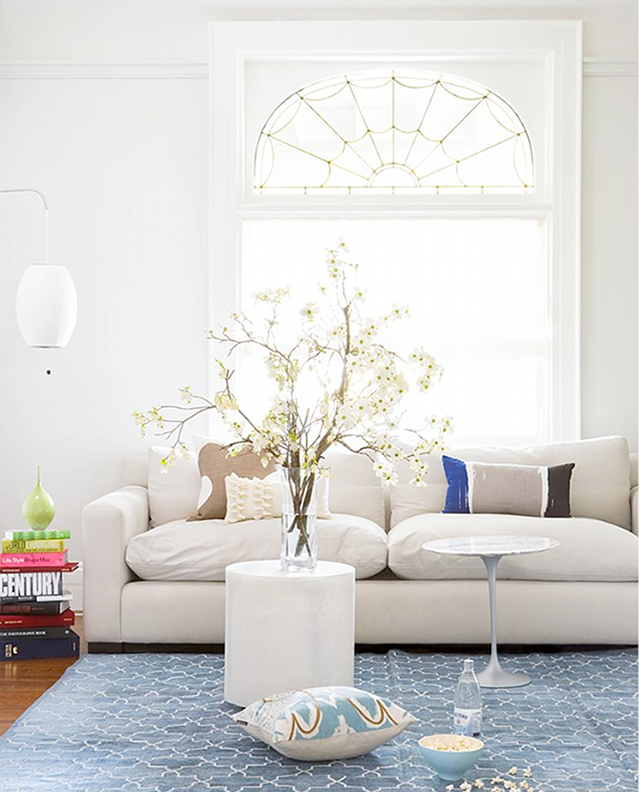 It feels like Summer. What a beautiful blue rug!
Paint Updating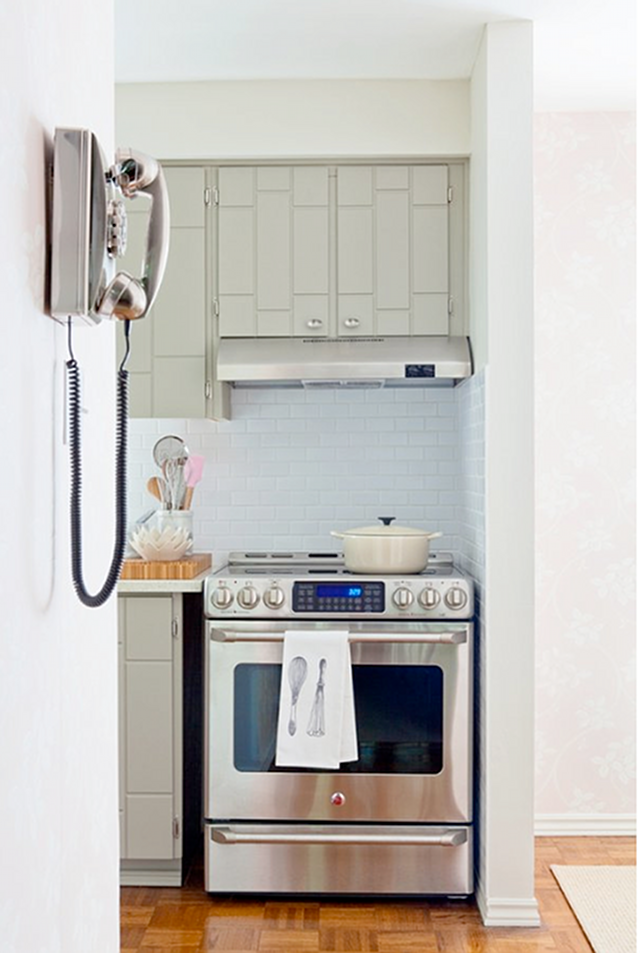 This kitchen had a basic makeover and it's looking pretty good. The old cabinets gets some fun color, add some new appliances, hardware, change the backsplash for a simple and classic subway tiles, and finally, add some personal touch.
Rainbow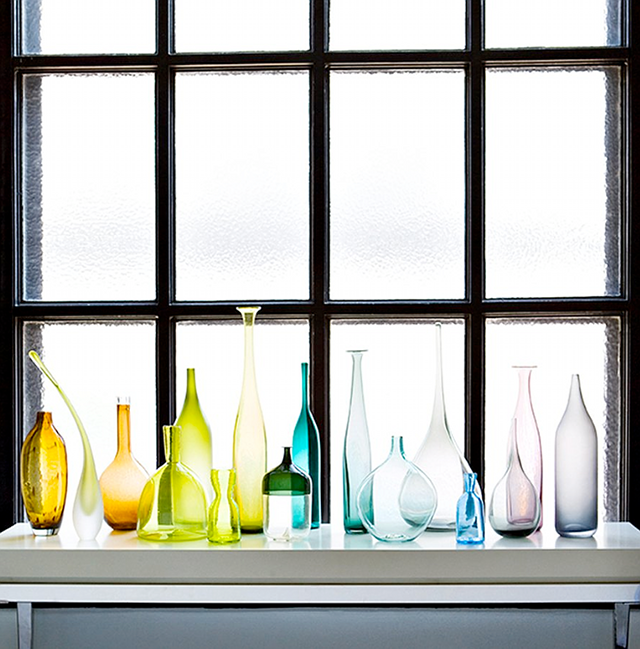 Use stylish vases to add color to your home.
The Right One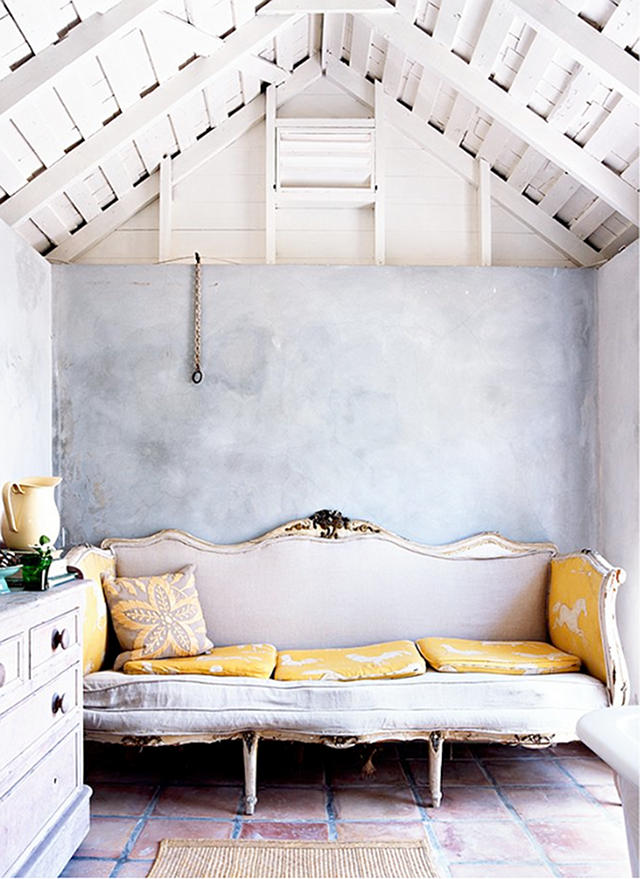 Beautiful in every detail. Stunningly mixed.
Purity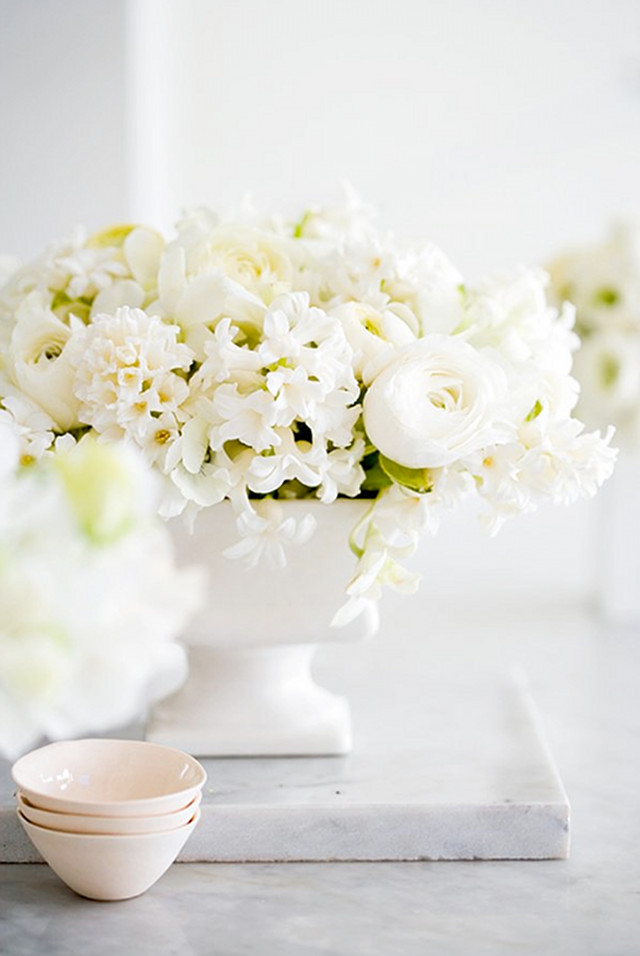 You don't need to spend a fortune to beautify your house. Fresh flowers is your best bet! I personally feel happier when I have fresh flowers in my house.
Fresh
I like this room a lot. It's totally fresh and fun, my only concern is about the chairs, I know they're really nice, but how comfortable can they be? Whenever dining I want my guests and myself to be very comfortable. Do you agree?
Silver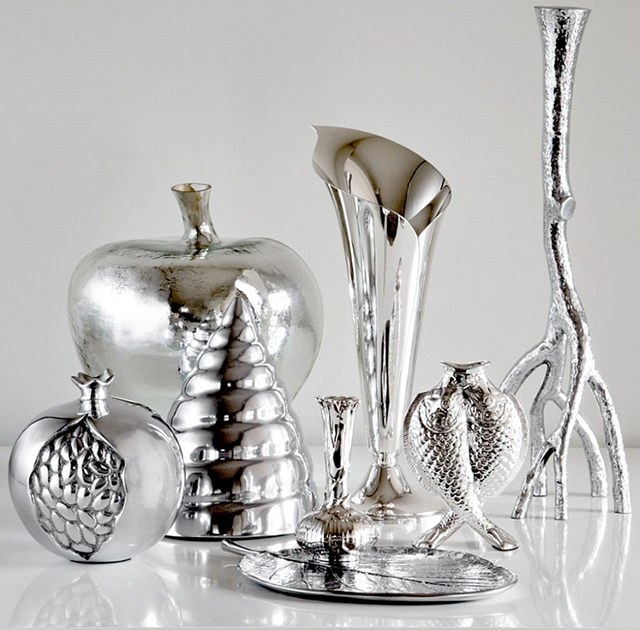 Add your personal touch into your house, make yourself feel welcomed!
Organized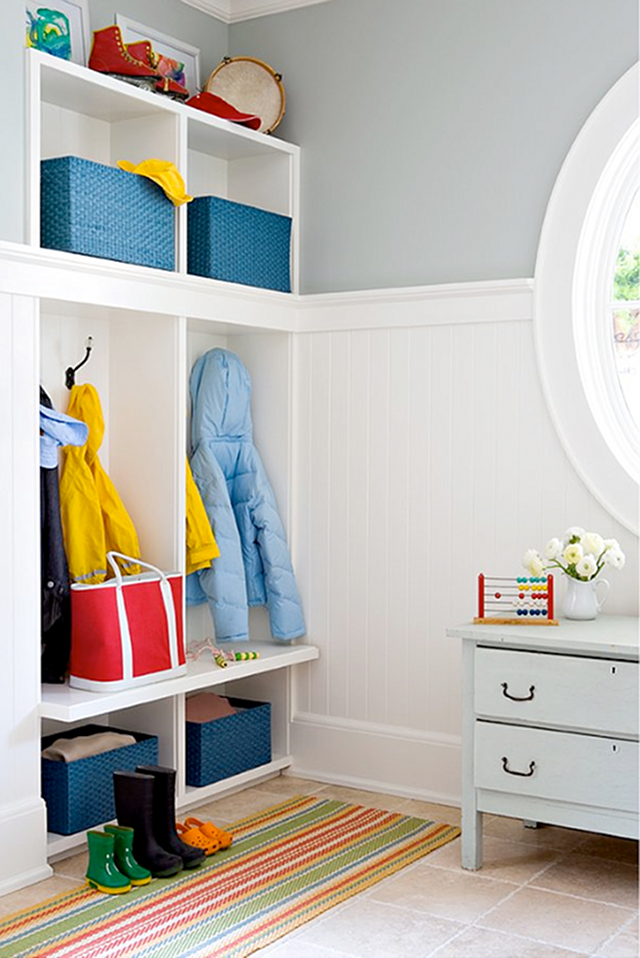 I want and need a mud-room just like this one! Leave the boots and jackets too! 🙂
Walk-Thru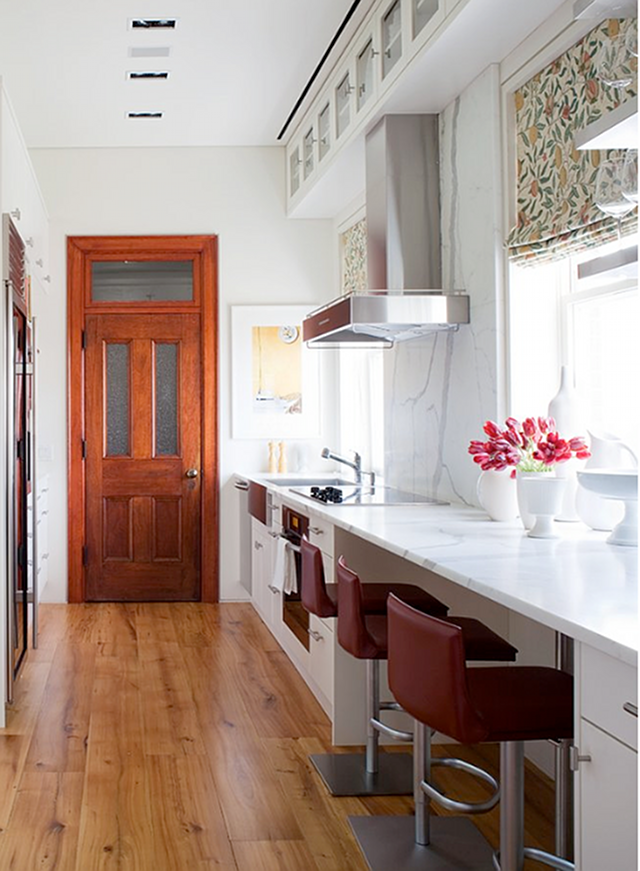 How can you not to fall in love with this kitchen?
Vision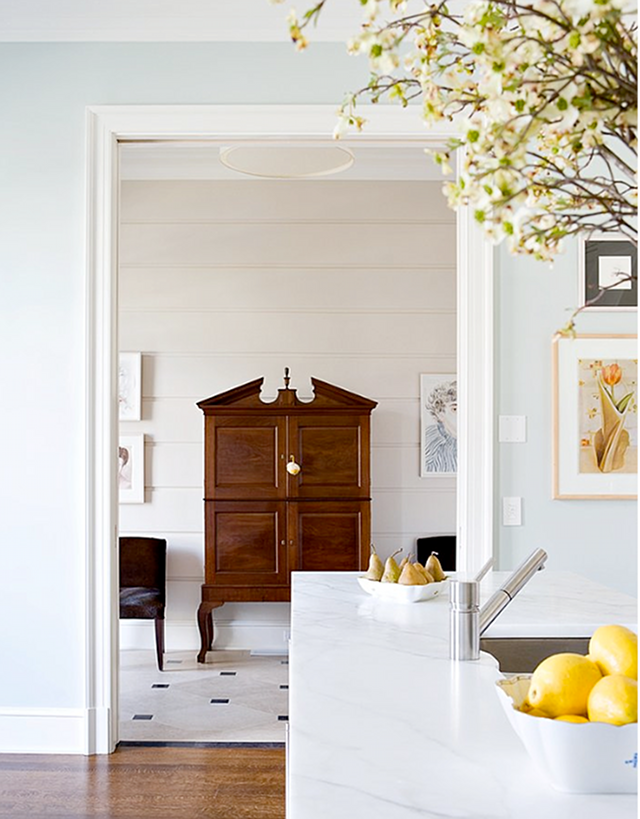 A classic armoire in the mix with a modern and sleek kitchen.
Just Bring Yourself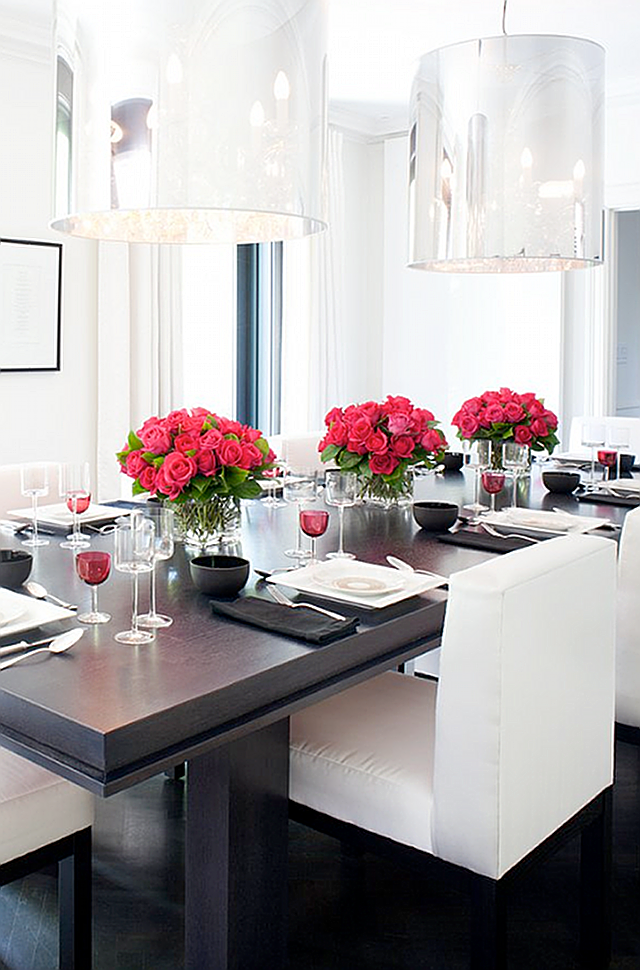 The mirrored wall expands the space and adds more light. Great idea for small dining rooms or nooks.
New and Old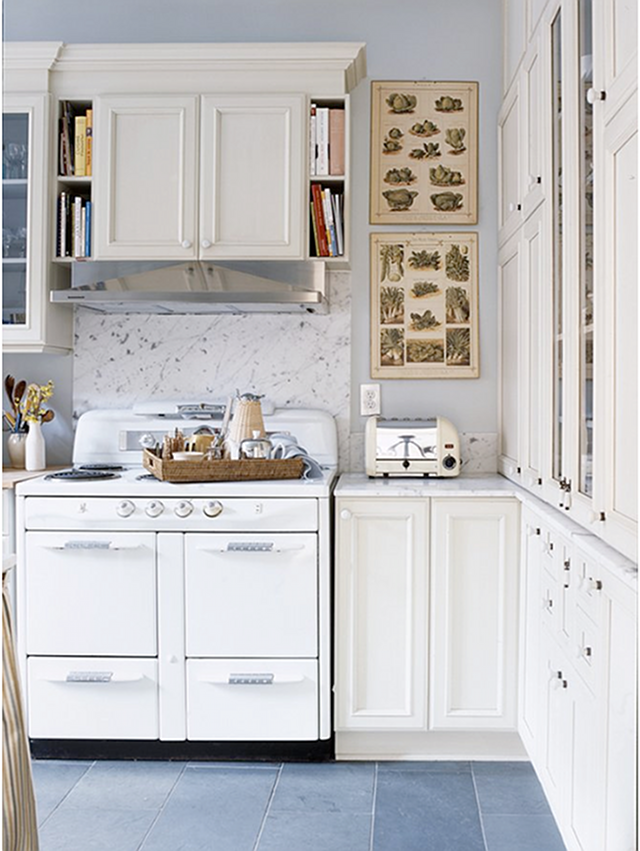 How charming! In a renovation you don't need to dump everything. You can save so much money by reusing the existing cabinets. Plan well, before spending any money.
Show Stopper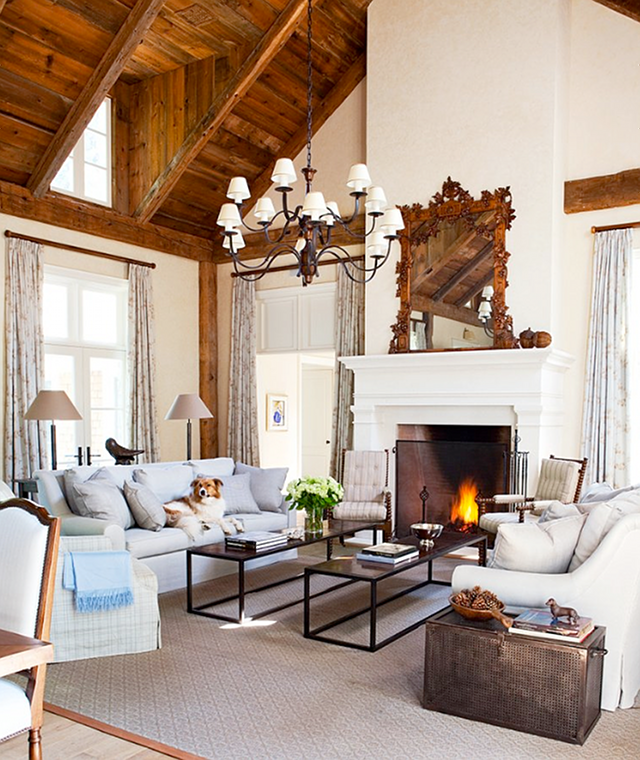 Did you also fall in love?
Truly, this photographer knows how to register the very beautiful work of the designers she works with. As soon I went to her site I just understood the way she sees the rooms, the way she likes to work with natural light and because of feeling an admiration for her I wanted to share this with you.
Did you have fun?
I just want to thank you all for coming to visit my site everyday. I've noticed there's so many people coming from all around the world and I want to say that I feel so happy when I see that somebody from a distant place comes here. I am so grateful for having each one of you. Your daily visit is a gift you give to me.
Have a wonderful weekend!
xo
Luciane at HomeBunch.com
Come follow me on Twitter: Twitter/HomeBunch
All photos by: Virginia MacDonald.
Save