Happy Thanksgiving!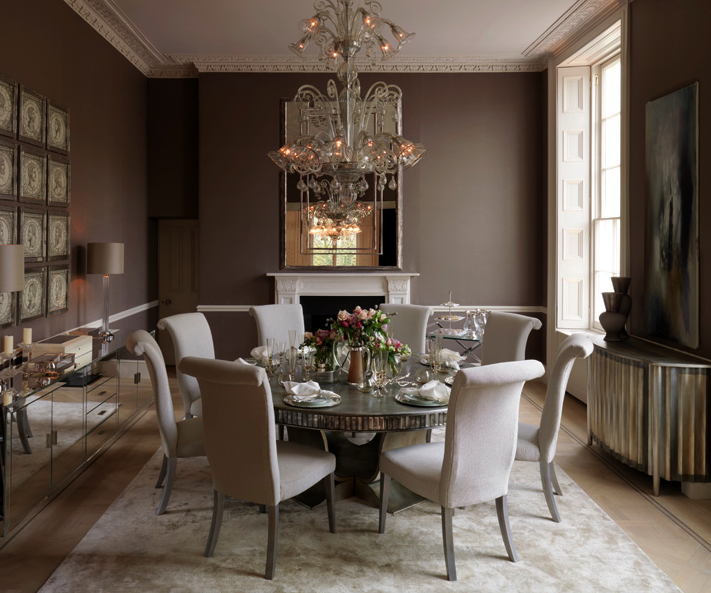 Not too long ago I was talking to a friend and she mentioned how lucky Canadians are for having Thanksgiving in October. She mentioned how busy it is to have Thanksgiving now and the Holidays next month. And I felt for her. I understand it can feel stressful at times. I must say that I agree with her, I am glad that we're through with Thanksgiving Day, but at the same time I believe that even if you feel pressured on getting everything perfect, remember that when you have your guests over, the time will fly by and at the end of the day, the most important memory that will remain will not be if the turkey was good, but the company, the ambience, and especially how you were. So, instead of focusing on the tons of things to do, at this time focus on how you want to be, how you're feeling and how thankful you are for having guests coming to your house. Have fun, enjoy and make sure to feel comfortable… you're at home!
Here are some beautiful photographs by Ray Main.
Family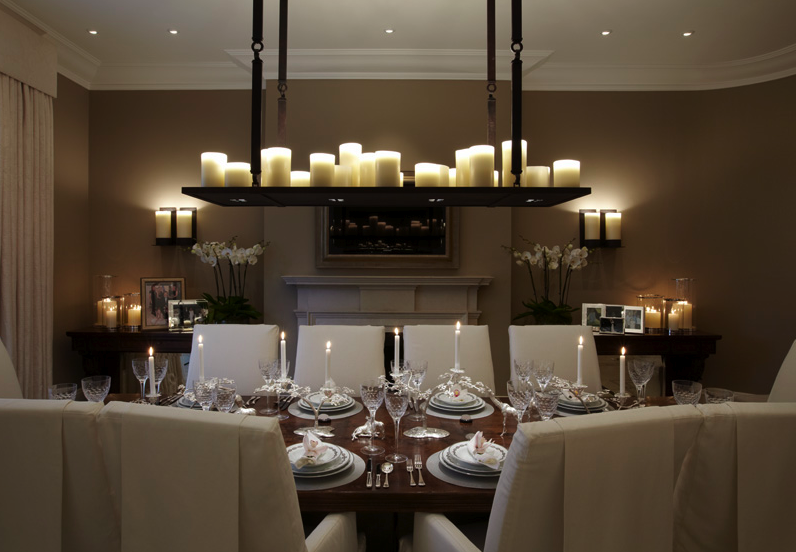 The white fabric on the chair brightens the room.
Fresh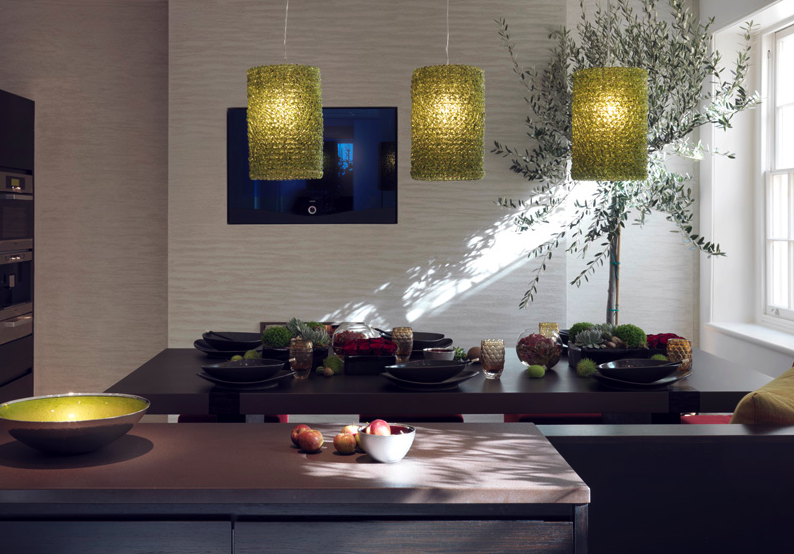 Sometimes, less is more.
The Blues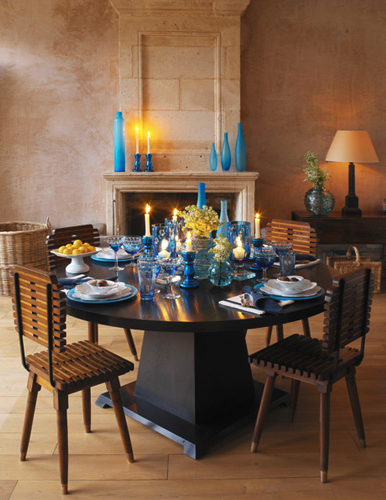 This is such a great idea. To add some fresh color to your dinning room, use a bright china and fresh flowers.
Simple Beauty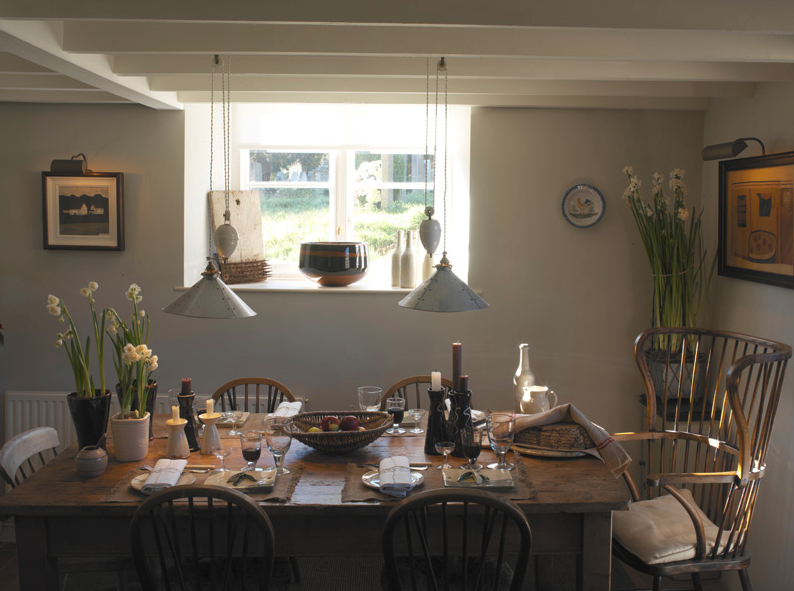 Just add some fresh bread! It feels like home.
Formal & Chic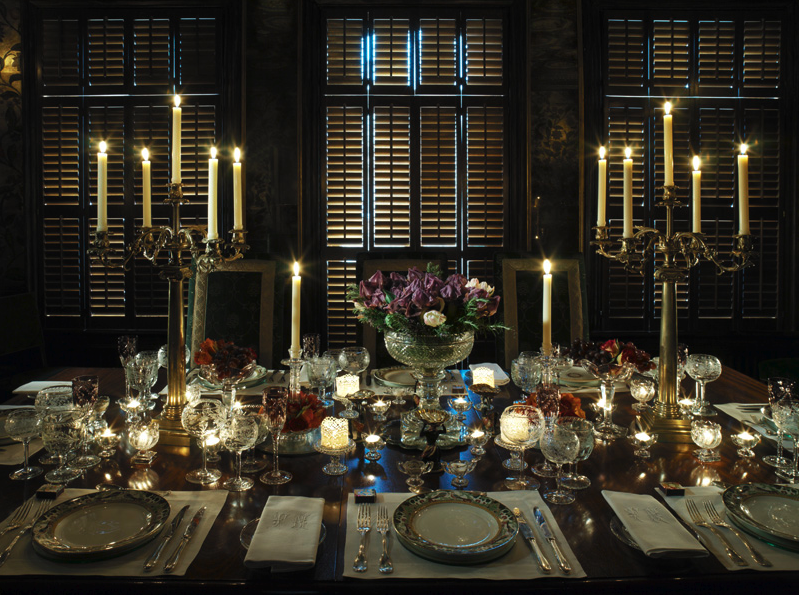 Perfect for a formal party, but no matter how formal it is, if you aren't having fun, it isn't a party. 🙂
Roses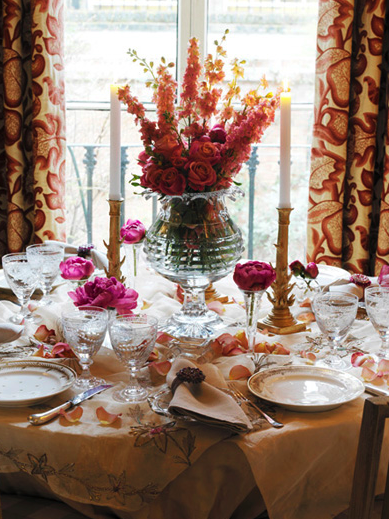 Just lovely.
Welcome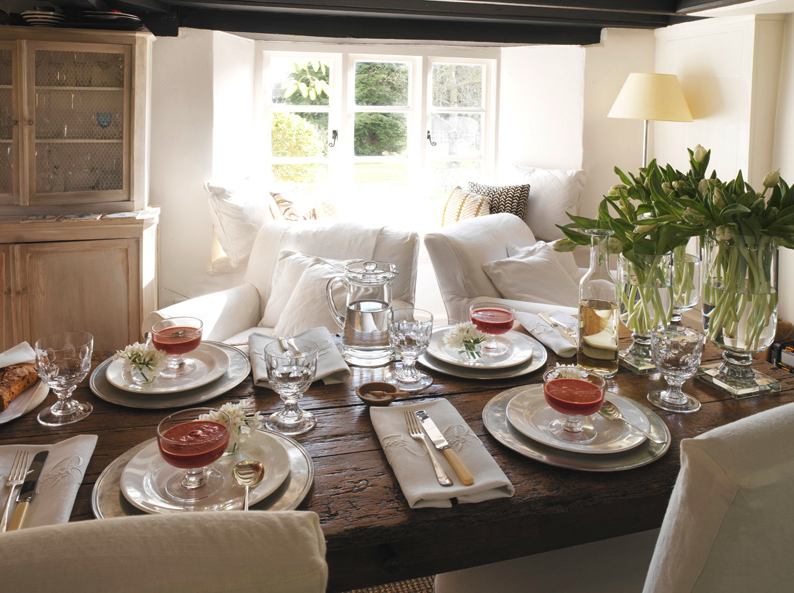 Set a table where everyone feels welcome, including the children! 🙂
Charming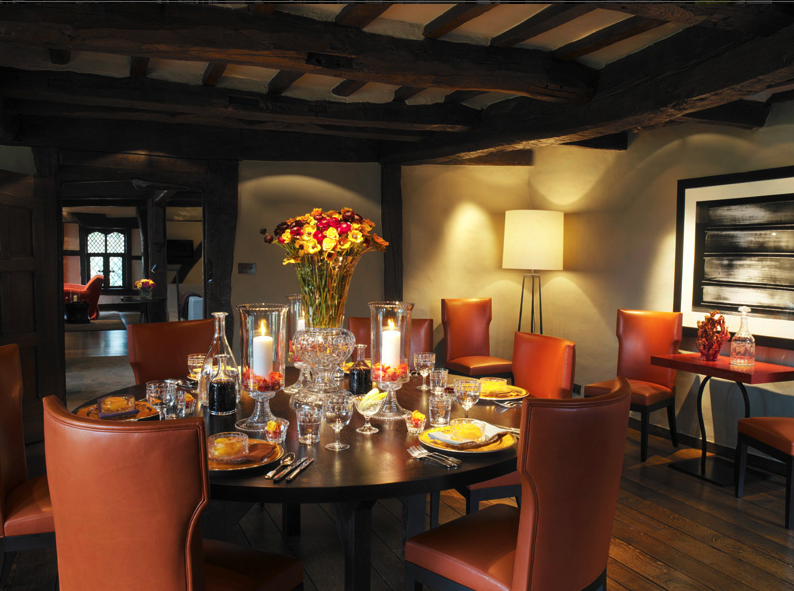 I'm in love with the orange chairs and the the beams. Wow!
Balanced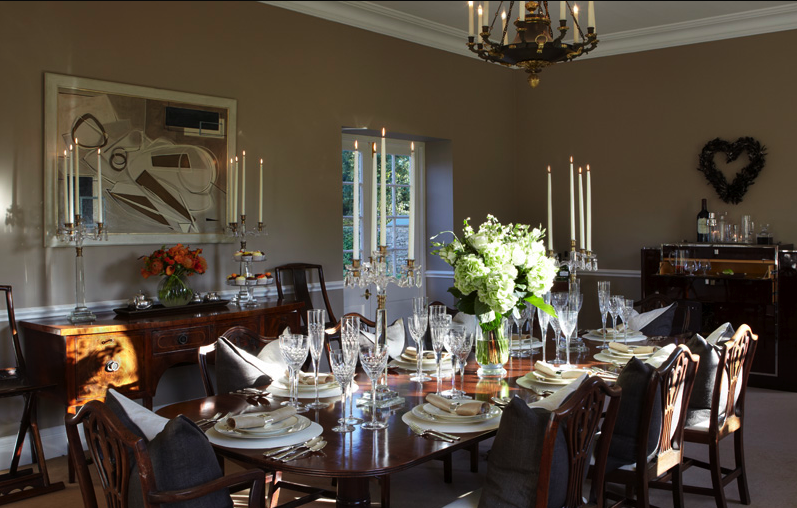 Nice, warm and comfortable.
View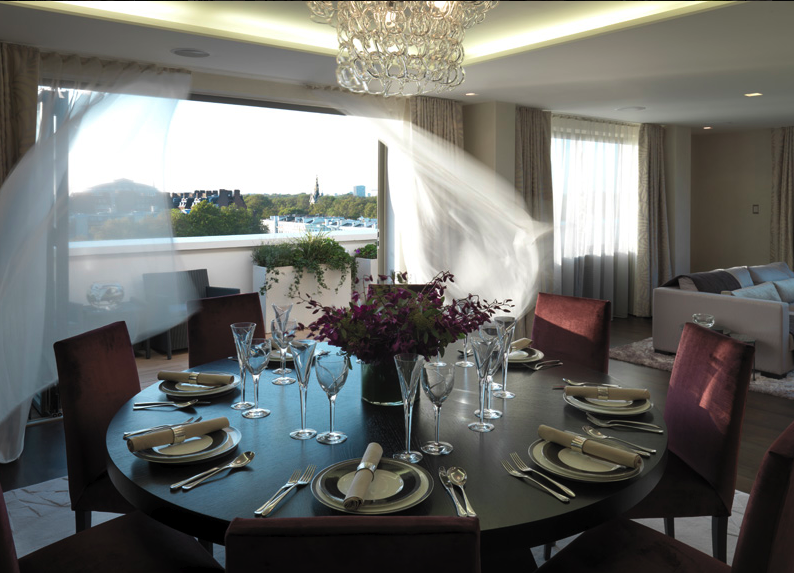 Make sure to take advantage of the positives of your house. If you have a view, let's all see it. Open the blinds, curtains… expand your room.
And mostly important than any fancy food, fancy china, be sure to tell the people around you how grateful your are for their lives.
Leave everything aside, leave all the regrets. Today is a day to be grateful that you have a hand that you can reach.
Happy Thanksgiving, my friends!
xo
Luciane.
Follow me on Twitter: Twitter/HomeBunch
Save