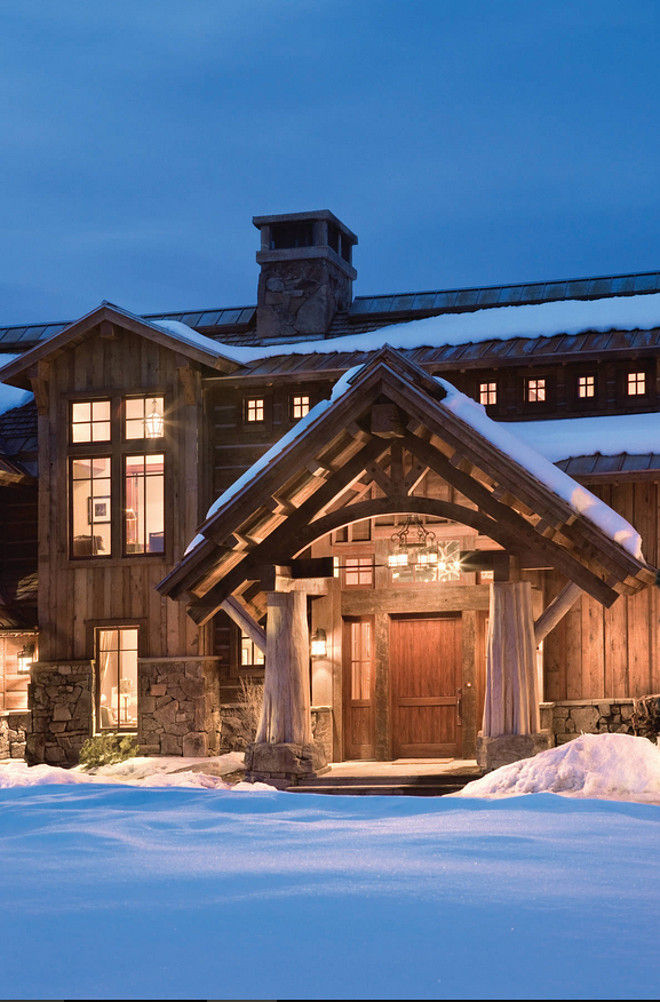 It's a yearly inevitability: Winter comes around, whether we like it or not. Winter brings with it harsh temperatures, ice and snow, which can mean not only treacherous roads and frozen toes, but also problems for homeowners.
The accumulation of snow and ice can pose serious threats to the integrity and safety of a home's structure. What's more, when the ice and snow begin to melt, they can cause flooding and serious water damage. Because of that, it's important that homeowners take the necessary steps to protect their homes against the ravages of winter weather. Being proactive now can help prevent the need for costly repairs later.

Keep your Foundation Clear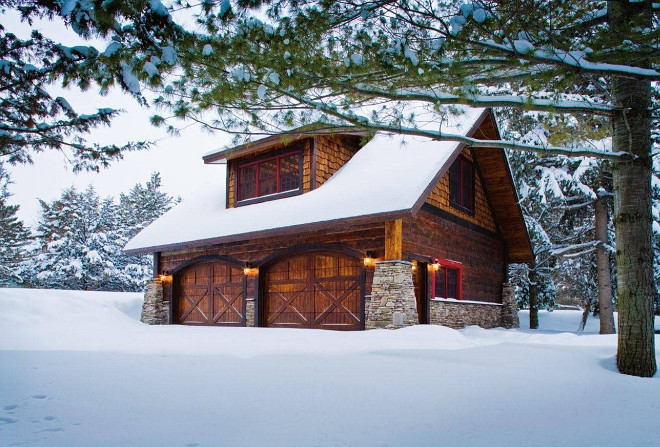 When it comes to clearing away snow in the winter, you probably focus on your driveway, porch and walkways, right? Although it's important to keep footpaths clear of snow and ice, it's equally important to ensure that there is no accumulation of snow around your home's foundation. Snow around your home's foundation can cause big time trouble when it melts. Melting snow and ice will cause pools of water around your foundation, which can (and likely will) eventually leak into your basement, resulting in costly water damage and dangerous damage to your home. In addition to keeping snow clear from your foundation, it's also a good idea to contact a company such as Affordable Waterproofing LLC to waterproof your home from the inside and/or the outside to ensure that water and melting snow and ice cannot get in and cause damage. There are a variety of waterproofing methods that can be used and it's best to always consult the experts.
Keep the Roof Clear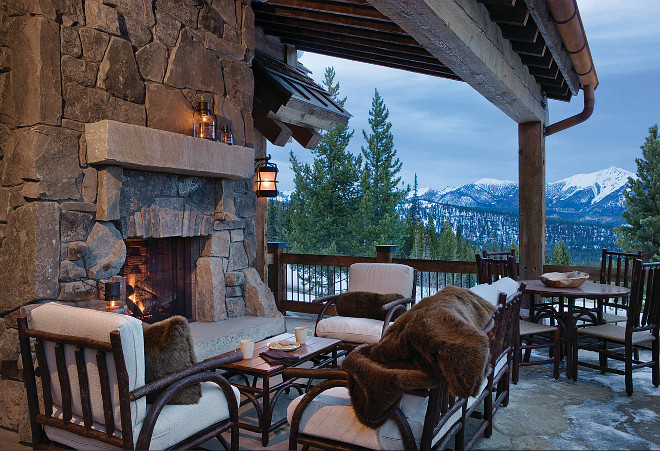 Just as snow and ice can cause problems around the perimeter of your home, accumulation on the roof can also be very dangerous. Snow and ice are very heavy and if your gutters and/or roof can't support the weight of the snow and ice, that can result in cracks in the roof. When the integrity of the roof is compromised, water and leak in and cause serious damage. Similarly, although gutters are designed to divert rainwater and snow away from the home's foundation, when heavy snow damages the gutters they cannot effectively perform their job. When that happens, water is not effectively diverted away from the foundation of your home, that standing water can seep into the foundation and, as a result, cause damage in your basement. It's very important to ensure that that doesn't happen.
Keep Pipes from Freezing in the Winter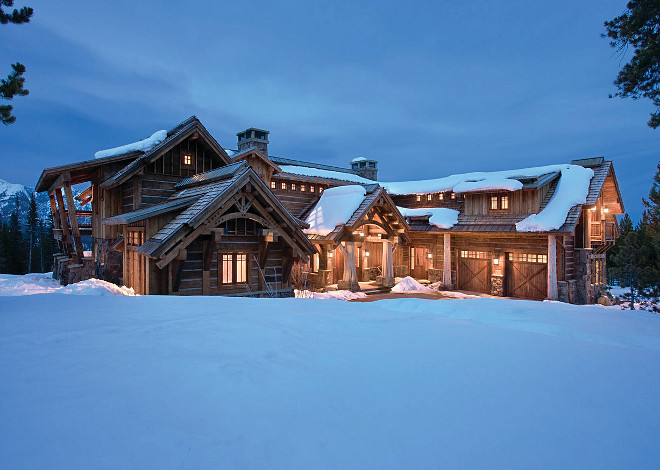 Frozen pipes are another dangerous side effect of winter. When the mercury dips below zero, interior pips can freeze. What happens when pipes freeze is that they expand and burst under the pressure, which can spell disaster! To keep pipes from freezing in the winter, wrap any exposed pipes in an insulation specifically made for this purpose, particularly in rooms that aren't heated. It's also a good idea to keep a small trickle of water running through the pipes, because moving water is much like likely to freeze than standing water. Lastly, if you plan to be away from home for an extended period of time, it's a good idea to leave your heat on just enough to keep some heat in your pipes, rather than turning it off altogether.
See more Inspiring Interior Design Ideas in my

Archives.
Interior Design Ideas:

Paint Color
I hope you're having a great day, my friends! We'll talk again tomorrow!
with Love,
Luciane at HomeBunch.com
Interior Design Services within Your Budget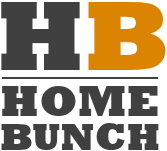 Get Home Bunch Posts Via Email

Sources: 1: Centre Sky Architecture Ltd. 2: Lands End Development – Designers & Builders. 3: Centre Sky Architecture Ltd. 4: Lands End Development – Designers & Builders.