Yesterday I went to bed thinking about "Sex" and I will give you all the details. Please, take your mind out the gutter! I am talking about the movie "Sex and the City 2". Jokes apart, it's true, I couldn't stop thinking about that dining table and I needed to find out more about it.
So, today I contacted the very helpful people from Alan Moss Studios in New York and asked some questions about the table. They sent me some pictures and oh, my! It's a gorgeous table! I just felt a little sad to see it at the store/gallery. It looked so perfect in Carrie and Big's apartment! Well, who knows… maybe it will look even better at your place?
Remember, it's for sale! But of, course, a table like this one doesn't come cheap, specially after appearing on the screen. It will cost you $65,000 net. Bring your jaw up from the floor.
More about the table:
Race-track pallisandre dining table on plinth base with bronze sabots. With two additional book matched leaves by Dominique, French 1940.
78 1/2 " w, 41 ¼ " d, 29 ½ " h
Leaves: 15 3/4 " w
Good enough for you?
These are the pictures they sent to me. Take a look!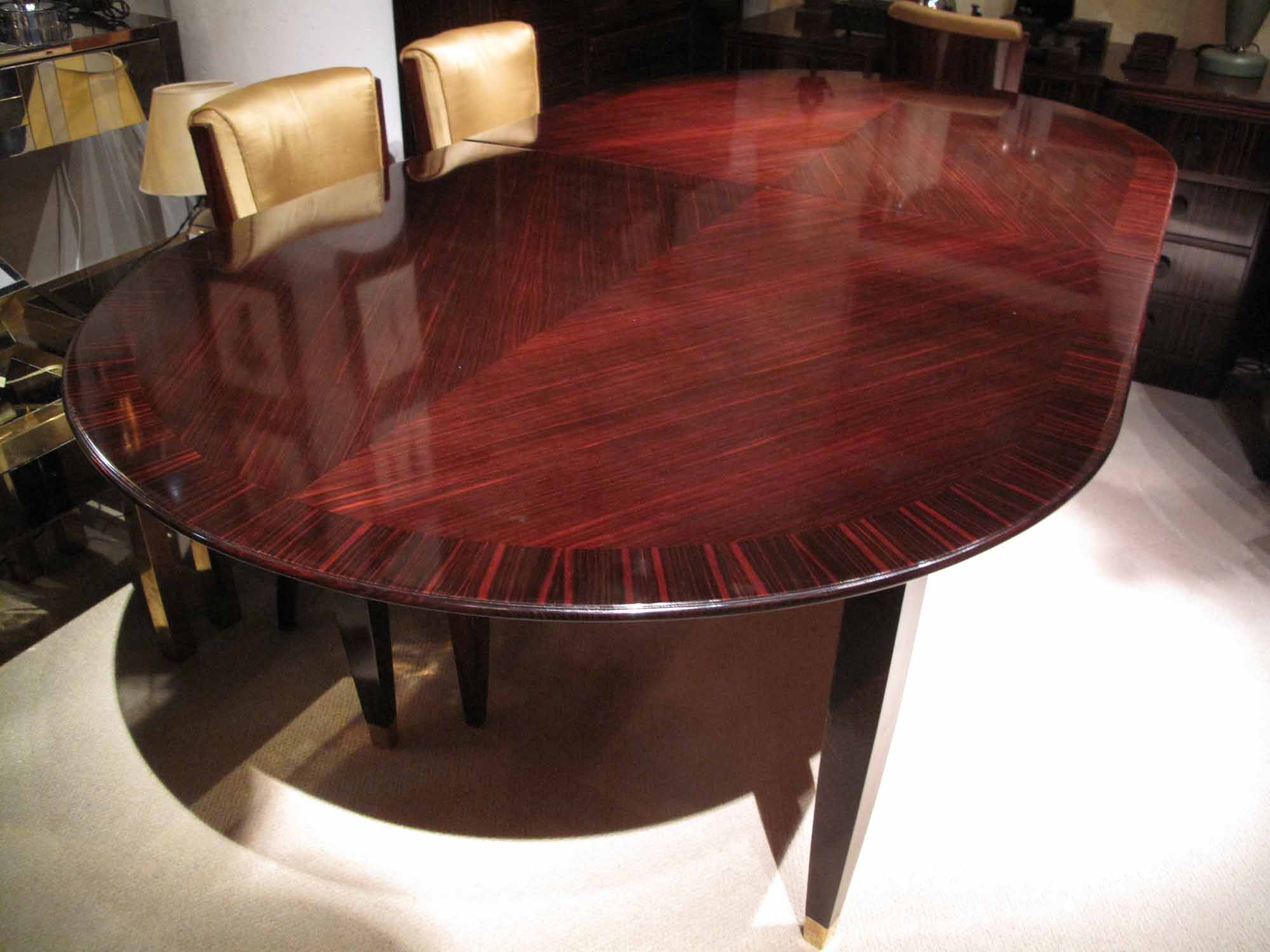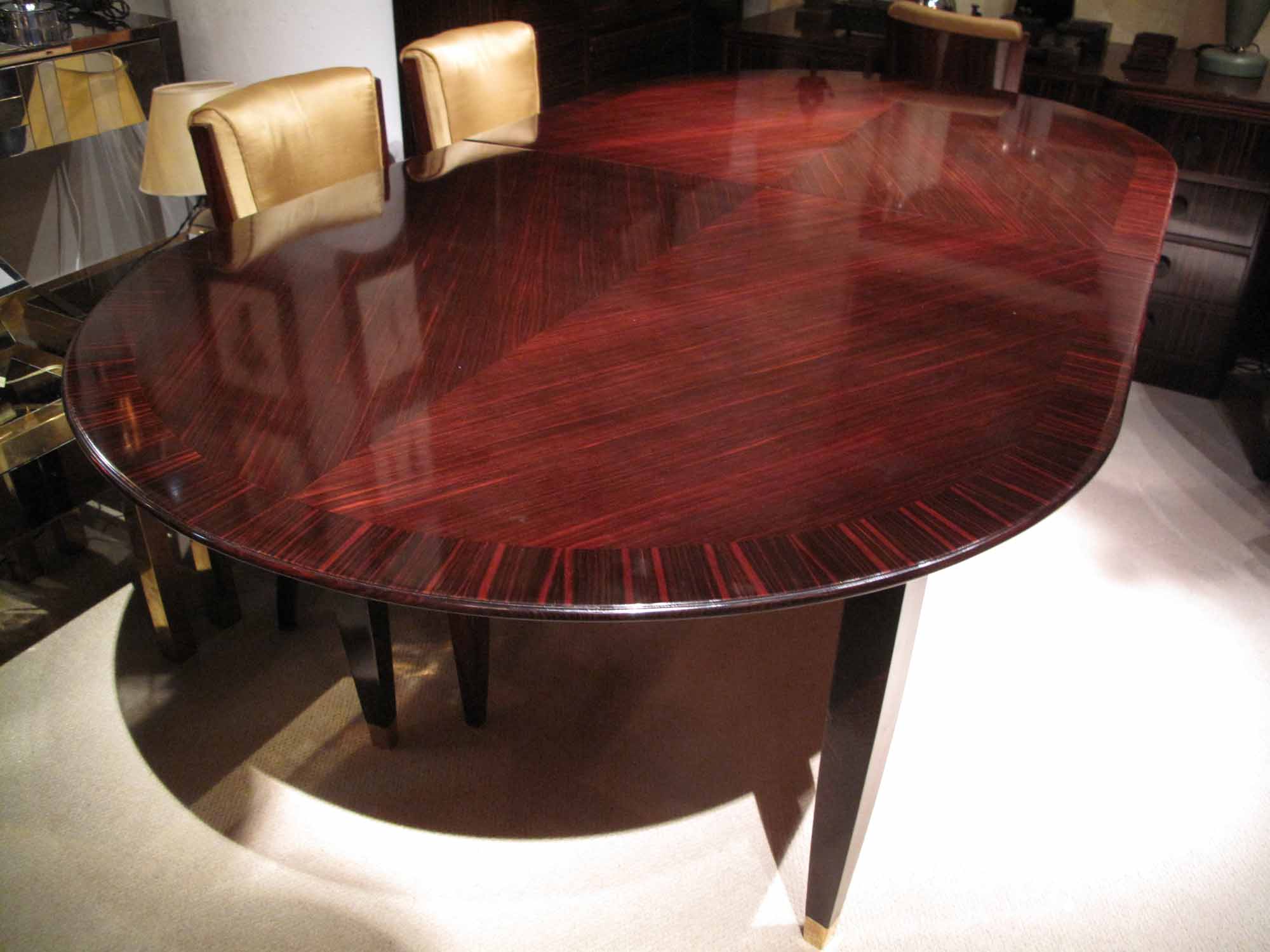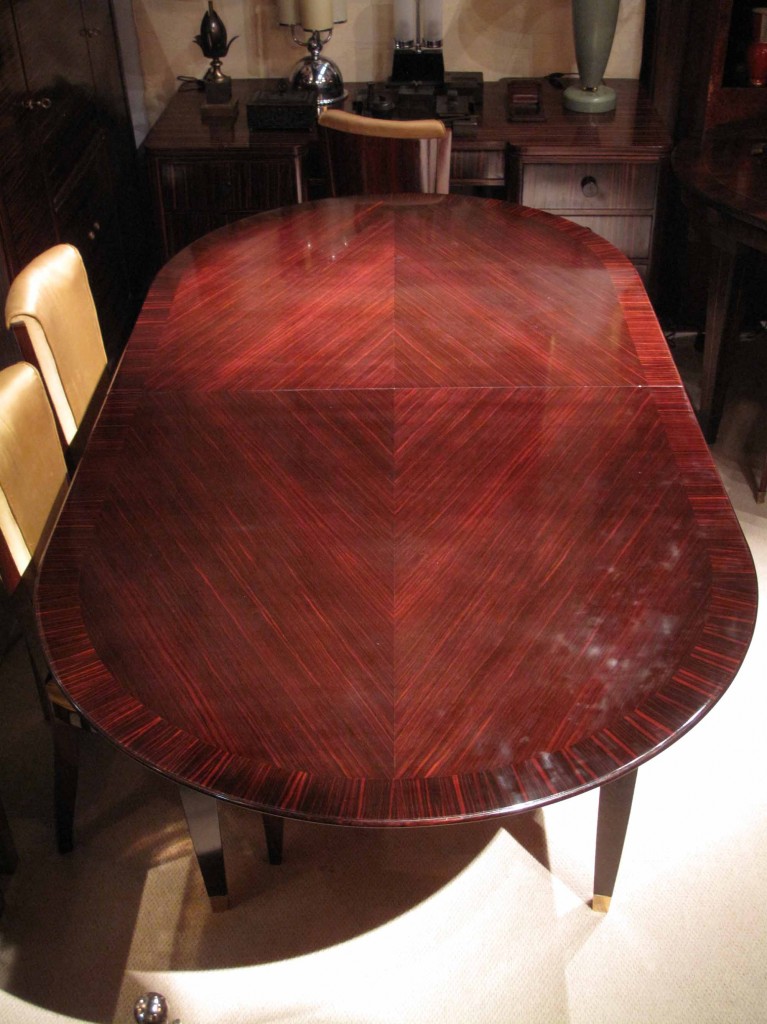 Photos: Alan Moss
I hope you have enjoyed the additional pictures! Let me know what you think!
Would you spend that much for a table? Sure it would be impressive to dine on a table like this and to share the news with your guests: "BY THE WAY, THIS IS THE SEX AND THE CITY TABLE"!
Of course, it's a very special antique. But, wow… it's worth a lot!
Come back tomorrow for a new post!
Thank you for visiting my blog. It's really great to have you here!
xo
Luciane at HomeBunch.com
with Love,
Luciane at HomeBunch.com
Interior Design Services within Your Budget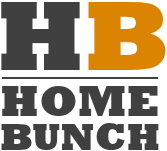 Get Home Bunch Posts Via Email

Save