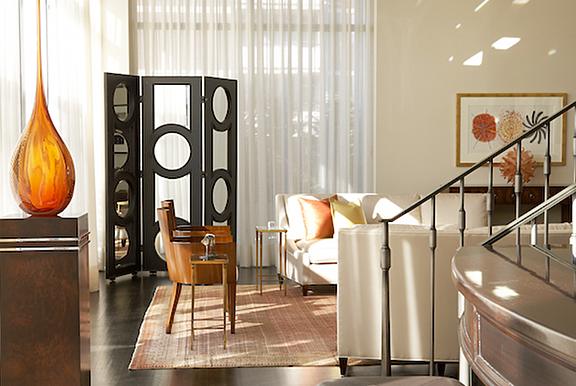 A sophisticated room isn't only beautiful, it also makes you beautiful while you're in it. It's a place where you feel chic, where you can definitely be well dressed and feel that you belong there. But more than that, a sophisticated interior has the ability to make a grand statement. It's not about only have ultra-expensive furniture and pieces of art, it's about being well-tailored and really well-balanced.
Honestly, I think every house should have a room that has some glamour, some pretty things in it. I don't believe in places that exists only for display. A house should be lived in and it's no different with a sophisticated space. It should exude beauty but it also has to be livable and welcoming. You have to be able to feel comfortable in it and it should have your personality or at least, your sophisticated side.
Chic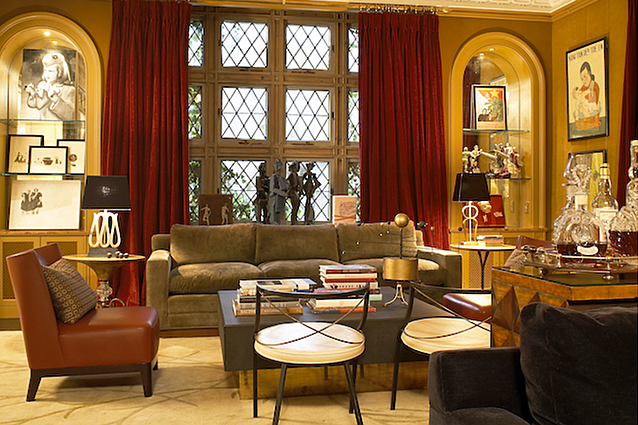 This room has a huge presence but it's also very comfortable.
Dining Room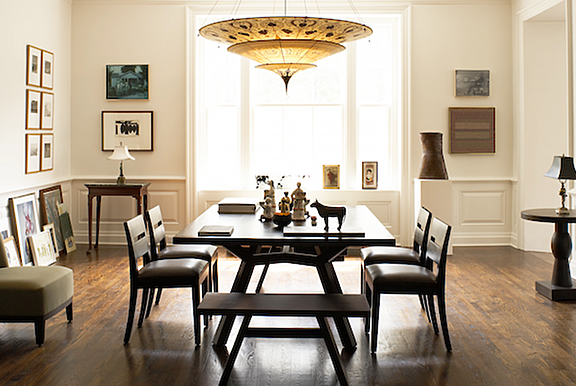 A sophisticated room doesn't need to be complicated. Gorgeous light fixture.
Light Living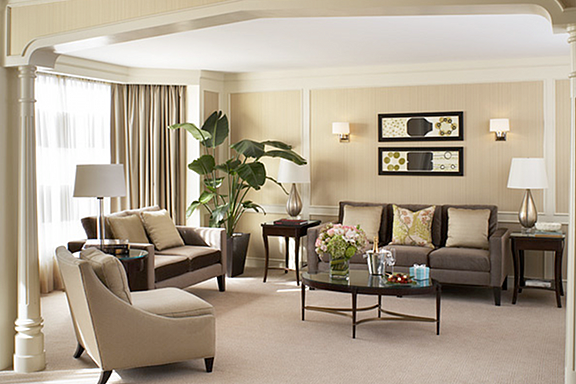 This is a very neutral and elegant room.
Bedroom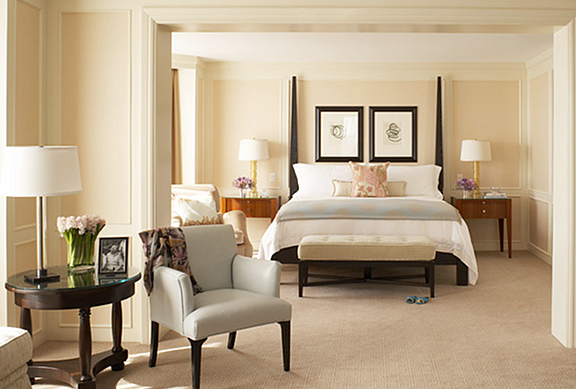 How can you not like this bedroom? Really well done.
Small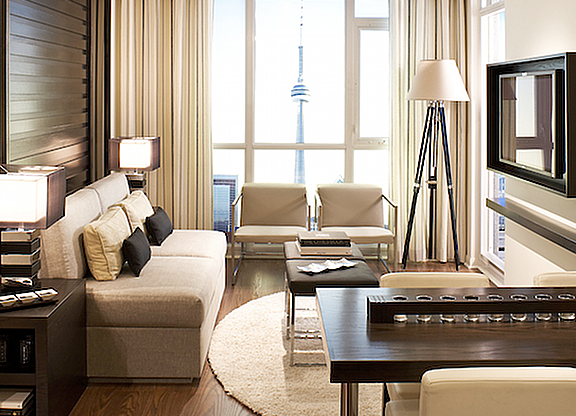 Even a small space can feel sophisticated, especially with that kindof view.
Smart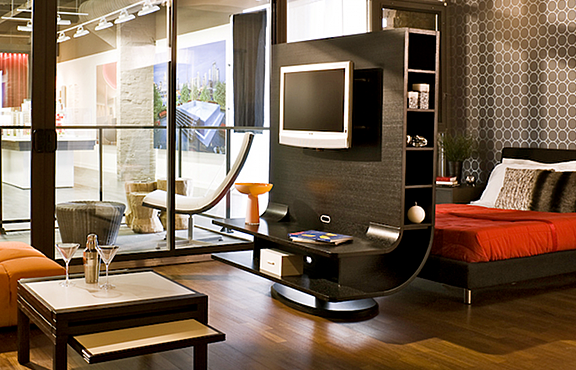 I'm not a huge fan of contemporary, but I really like this idea of having a built-in divide the space.
Architecture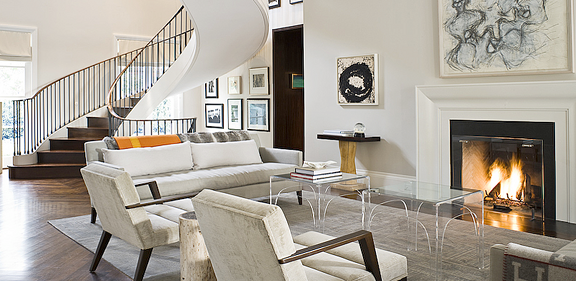 This room feels so right. That staircase is amazing.
A Chair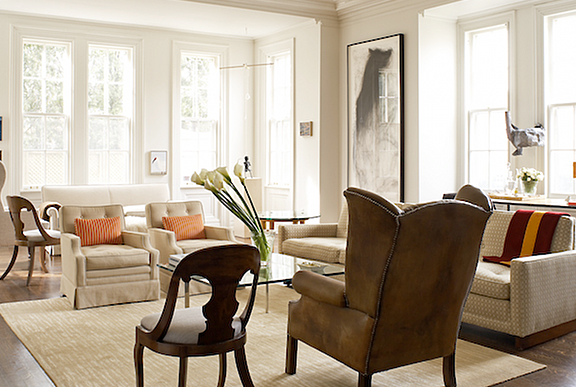 This room is very simple but by adding this gorgeous leather chair you create a more sophisticated space.
Express Yourself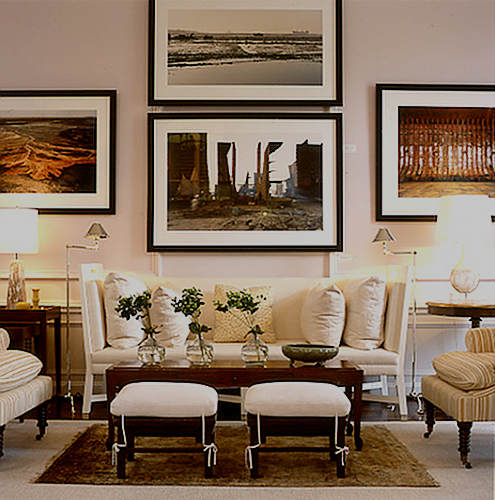 Yet another small space with lots of character.
Mirrors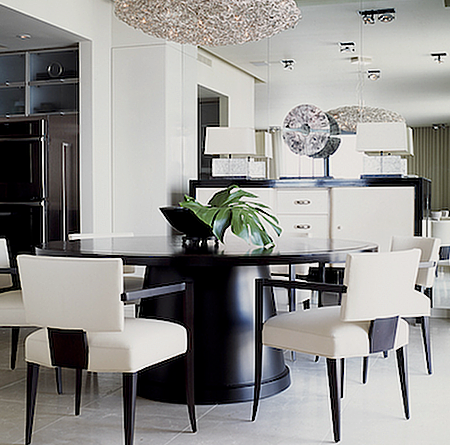 An elegant eating area.
I hope you enjoyed my idea of sophisticated interiors. I tried to select ideas that can be used in any space, big or small. As you see, sophistication is not about having a chair made of gold in the middle of living room (we all knew that already, right? 🙂 ). A sophisticated room is basically a well-balanced and well-tailored room. Just like a sophisticated person, I'd say.
All photos by Ted Yarwood. Please make sure to take a look at his gorgeous pictures on his website.
Today I'm planning to do some errands around the house. We're still trying to sell our place, so hopefully we achieve that soon. I know many of you are talking about my baby nursery and you have no idea how much I wish I could be already making plans for it. The only thing is, I don't think I'll prepare a nursery in this house since we're moving. My baby will be born in the end of November, so I really hope to be living in our new house by then. Send us good wishes to sell our house soon, so I can prepare our baby nursery! 🙂
Have a wonderful day, my dear readers!
xo
Luciane at HomeBunch.com
Come Follow me on Twitter: Twitter/HomeBunch
Source: Ted arwood.