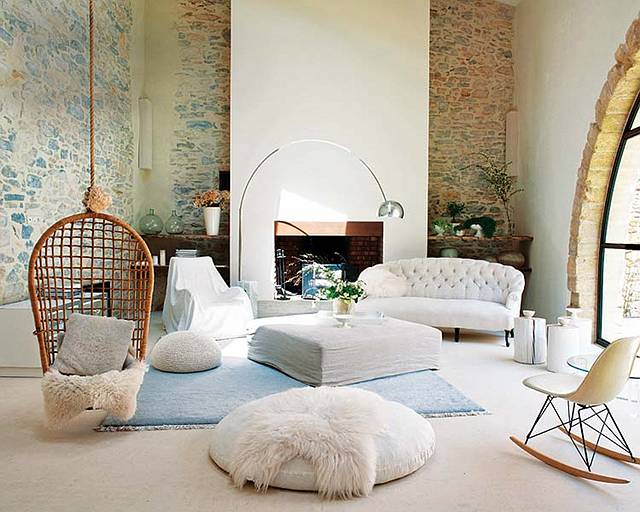 Hellooooo!!! I miss you, guys!!! There's not a day that goes by that I'm not thinking about you, my friends! First of all I want to thank each and every single one of you for your comments and emails! I really want to write back to you and I will as soon I can spend more time sitting on this chair. Your love, your words and support touched my heart and is making this moment even more special and it feels so amazing to share my son's birth with you all.
So, let me update you about how my life is going right now. Matthew is just how I felt he was when inside of my womb. He's really calm, even when he cries (only when it's bottle time), it's a sweet cry. He's getting cuter and smarter by the day. I love looking at him, holding him. My older kids are the best siblings Matthew could have. They're being helpful and seem even more mature and they know they're lucky for having our little guy with us. My husband is also "gaga" over our baby! It's a gift seeing how much he loves and cares about him. He's also being unbelievable, doing everything around the house, from cleaning to doing tons of laundry and taking care of the kids. I feel very "limited" right now since I ended up having a C-Section and if you ever had one, you know that it's not easy to have surgery and then have to take care of a baby the very next minute. I can't spend much time around the computer for obvious reasons, but I've prepared some posts for you guys and have some great friends will also be guest posting here in the next few days. I can't wait to share their talent with you!
So, life is pretty busy right now, my house is not the way I usually like it to be and I'm not sleeping much. But nothing can substitute the happiness of the feeling of having your family complete and that's how I feel when I look around and see my kids running around, my husband preparing our dinner while I feed our baby. I'm living the sweet chaos of a disorganized house filled with noise and laughter.
Now, to our post of the day…
This is a space I can't stop thinking about. It's not easy for me to keep a place in my mind for a long period of time since I see so many houses and interiors on a daily basis, but this one is truly special. This century XIX house, located in Nimes, South of France made me dream of the kind of lifestyle ones can have in this place. The house was in a really bad shape and had to be demolished and built again, using the same savage materials, like beams and stones, respecting the integrity of the old home.
It doesn't get much better than this!
Foyer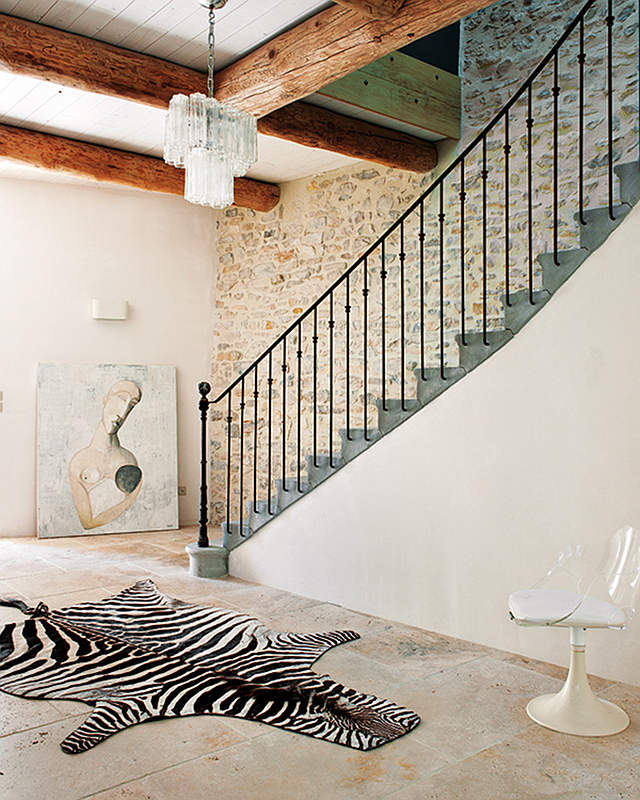 Keep it simple and let the architecture of the space speak.
Dining Room & Living Room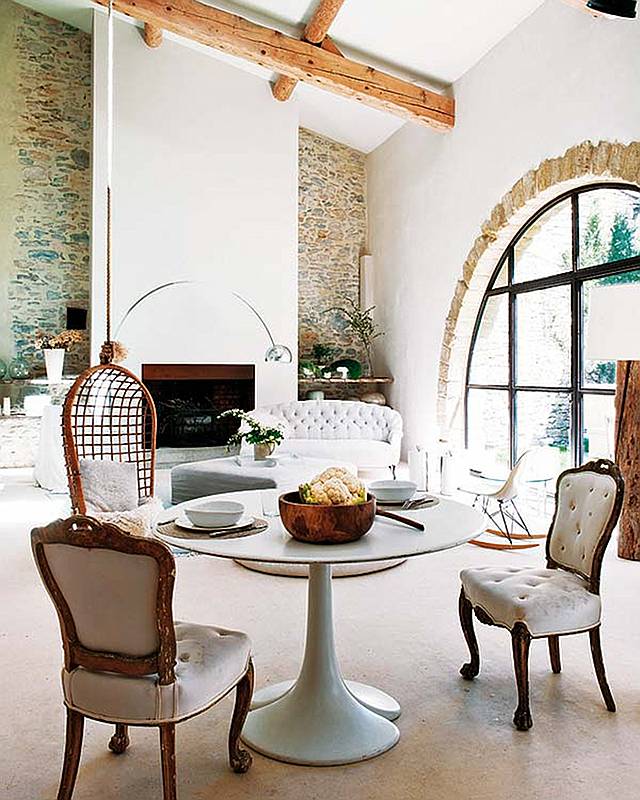 The dining room opens to the beautiful and airy living room (please, see more of the living room on the first picture).
Kitchen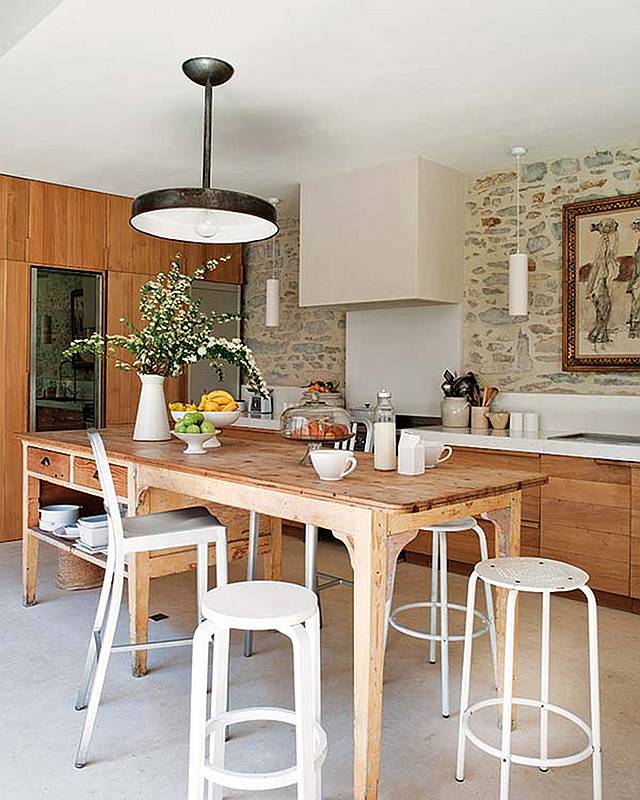 I feel in love with this kitchen as soon I saw it.
Island & Stones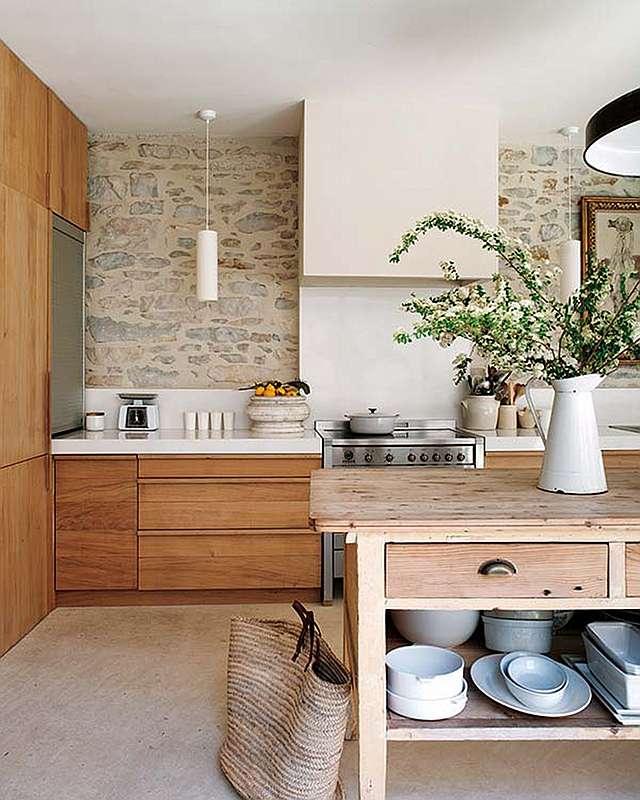 This island very charming and useful. That's always important to me. Whenever I buy something for my house I usually ask myself if I'll actually use it, that's how I feel my money is worth.
Flow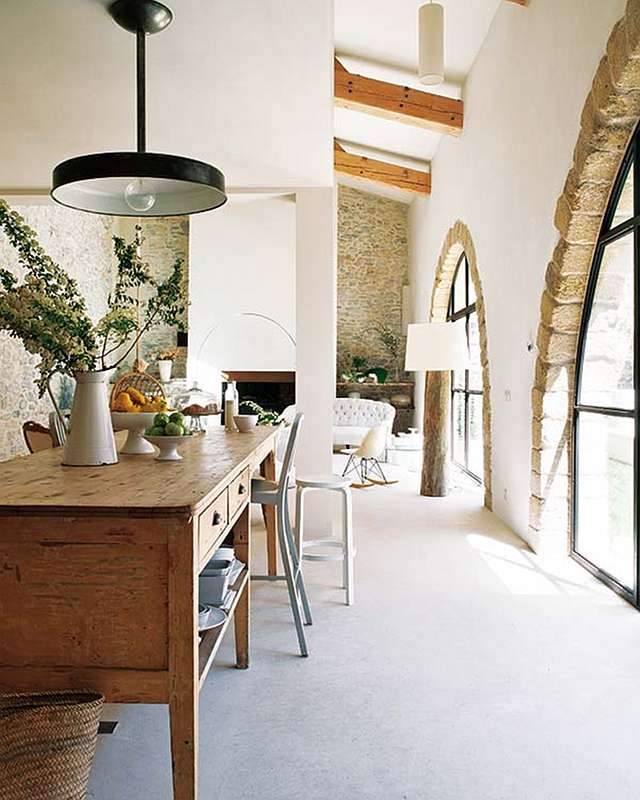 The kitchen has a great flow to the rest of the house.
Eating Area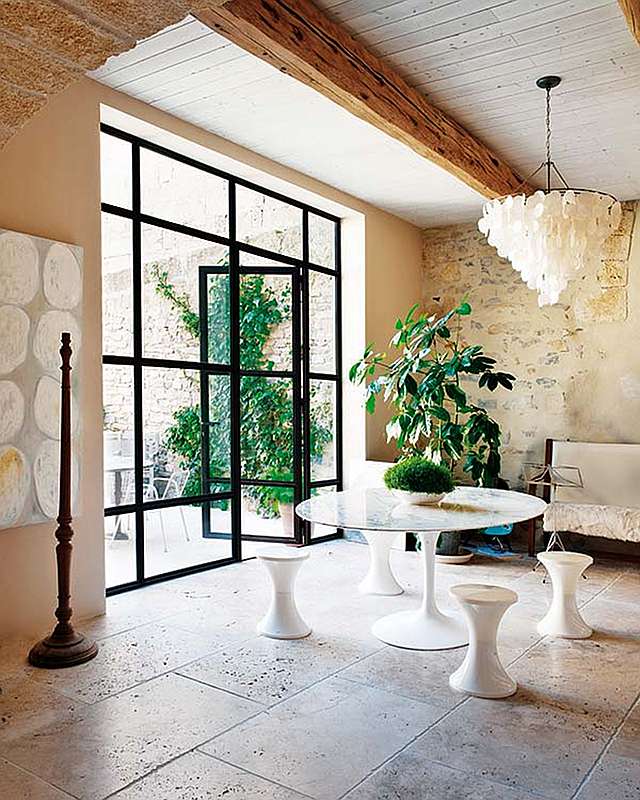 Interesting mix of elements brings lots of interest to this space. I love the stones, beams and the iron door and windows. Absolutely gorgeous!
Arches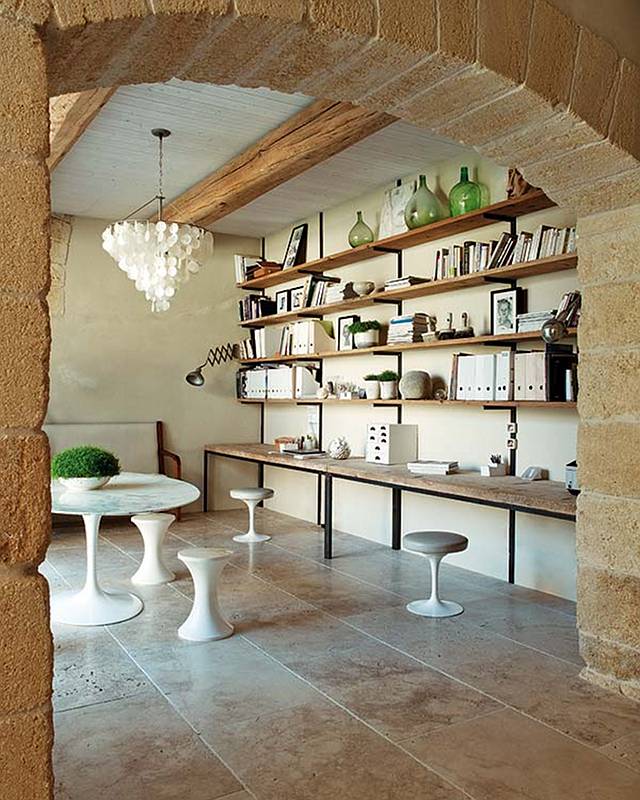 Great idea of using this space as a family office and eating area. The oversized desks can be a very good place for homework and computers, while the shelves add storage and beauty to the room.
Master Bedroom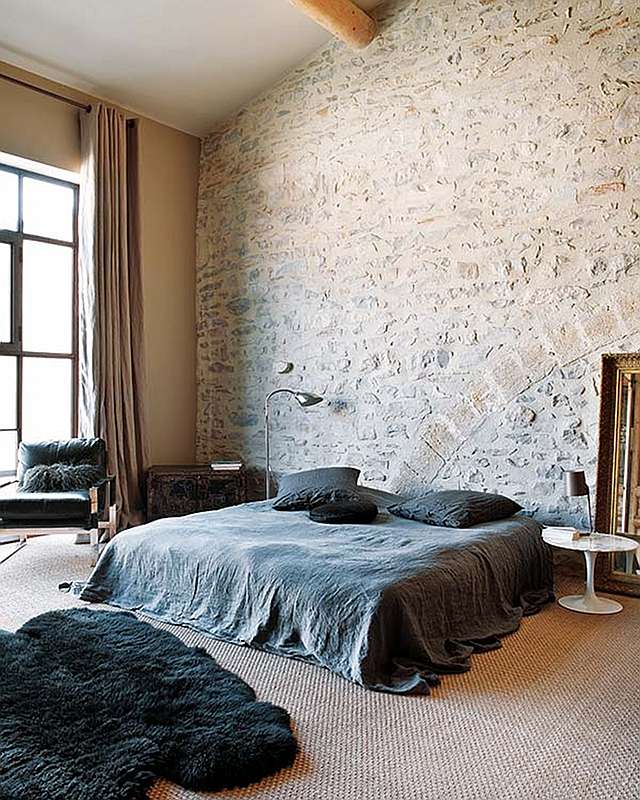 I love the architecture of this bedroom. The stone wall is a dream, the carpet compliments the walls perfectly.
Closet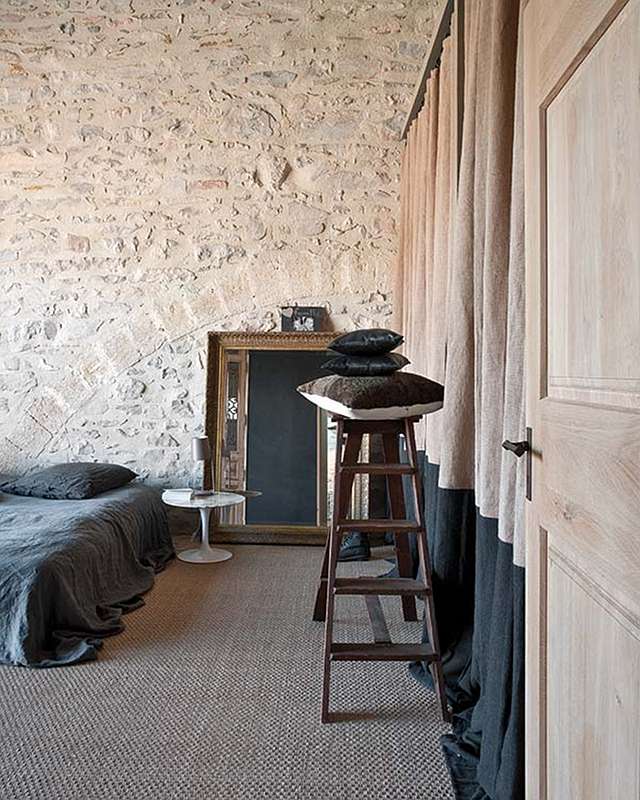 The closet is hidden behind the linen curtains.
Dark Gray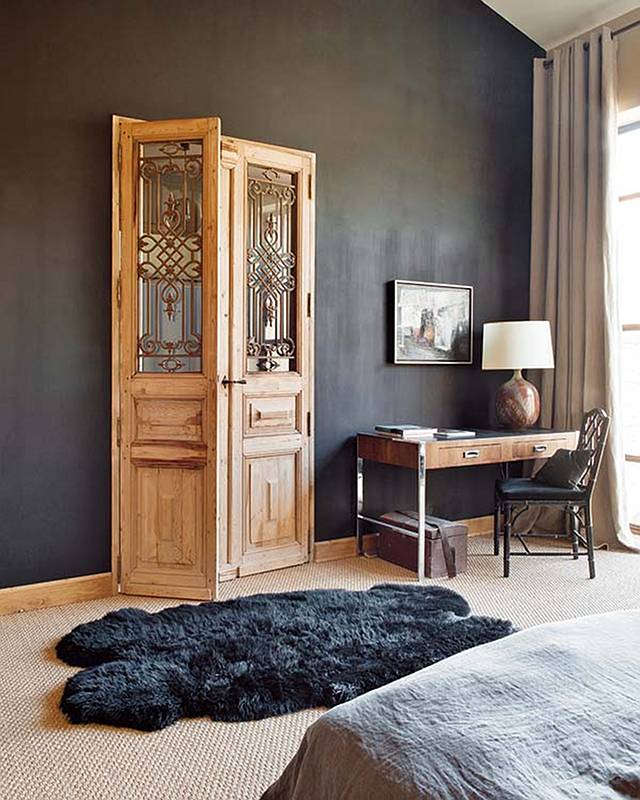 This bedroom is perfect from any angle.
Master Bathroom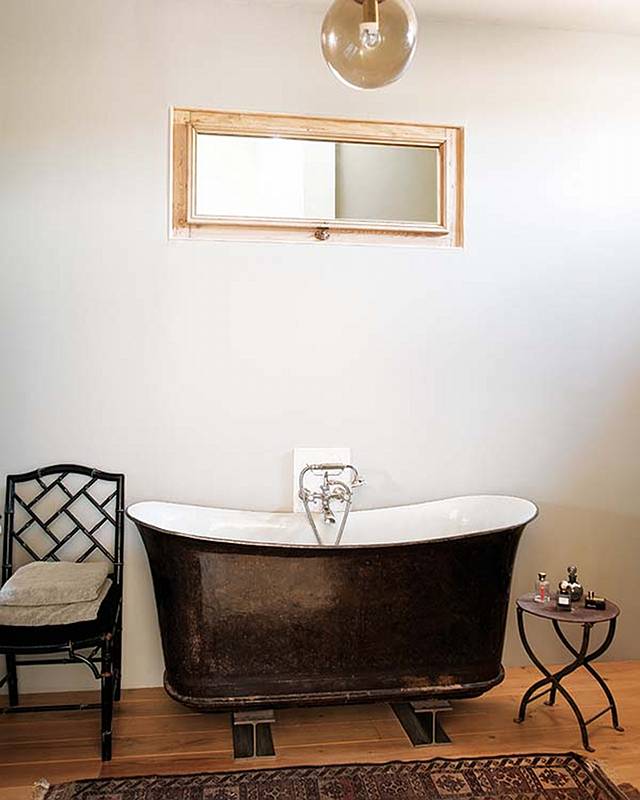 Stunning!
Little Girl's Bedroom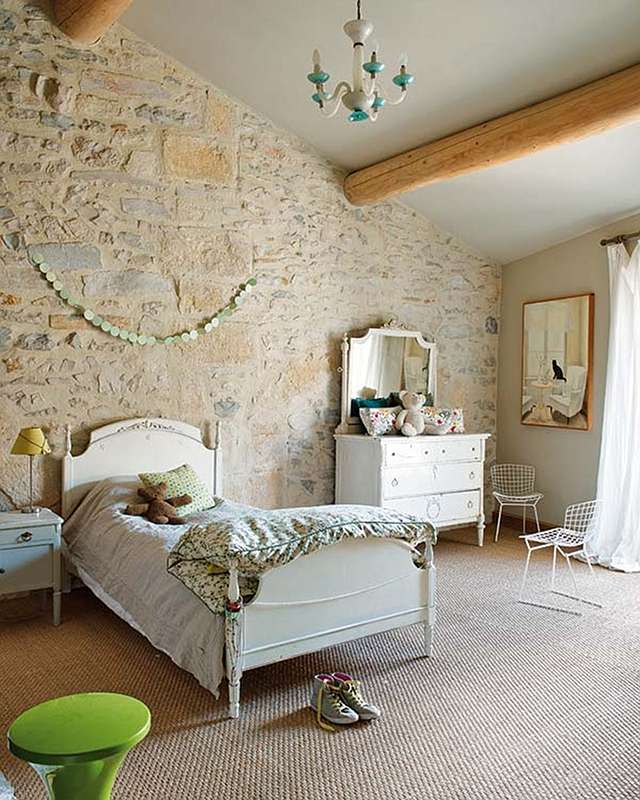 Very sweet.
Bathroom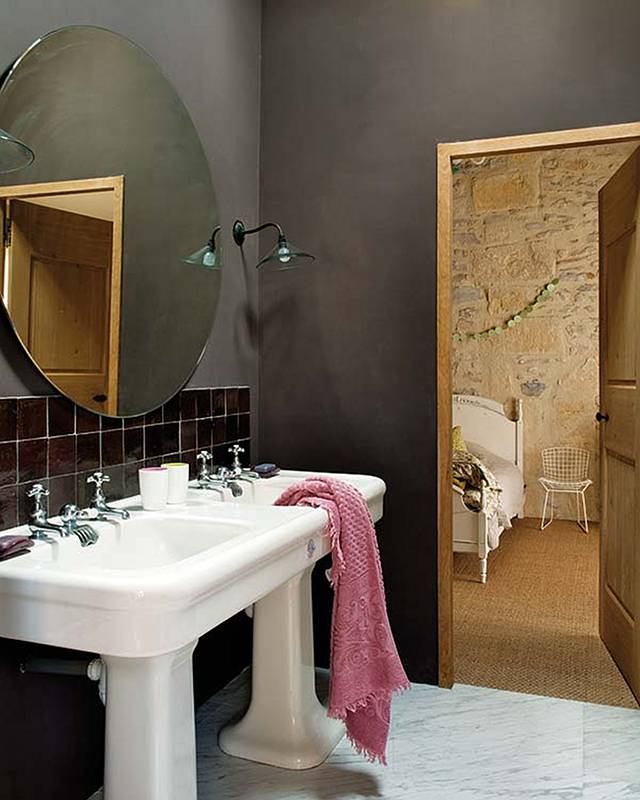 This is a bit too dark to be a little girl's bathroom, but I love every detail here. It's a very unique bathroom.
Outdoors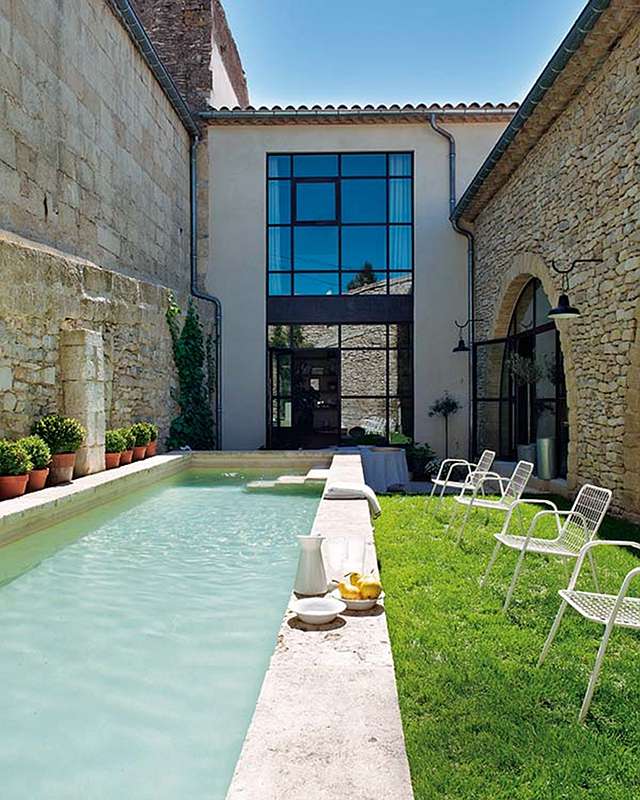 Call it "paradise in South of France".
I hope you've enjoyed this beautiful house as much as I did.
Have you ever been to South of France? I'd love to go someday, discover beautiful tiny villages, experience the culinary and the peaceful pace of life.
Also, please make sure to drop by Houzz today to take a look at my "20 picks" of the month! It's all about bringing baby to a sweet nursery. Fantastic if you're expecting or if you know someone that is. You'll find lots gift ideas, perfect for baby showers.
Please, click on the picture to see it: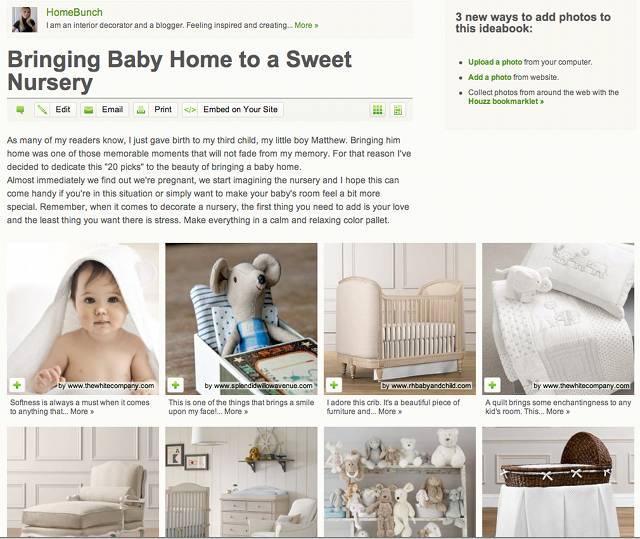 Have a great day, everyone!