How much money do you spend for items for you home? I think that a house doesn't come together in one big shopping spree. I want my home to have personality, and I don't want to feel that everything was bought from the same store. An interesting house should always have diversity.
To add character to our home we need to buy things that we really love and not only because it looks "cute". Things brought to our homes should mean something to us. I know it's almost impossible to love every single thing we have under our roof (I am not talking about my husband! 🙂 ) but whenever we bring something home with us, it should have a meaning, and should blend well with our personality and very importantly: it shouldn't brake the bank.
In another note, have you noticed how close we're getting to Christmas? Yes, I know… more money! But also, more fun, right?! So, I tried to find some really beautiful things that you can buy to make your house feel rejuvenated and with the rest you can get something for the people on your list. I am sure they would love it. I would!
Red Floral Suzani Pillow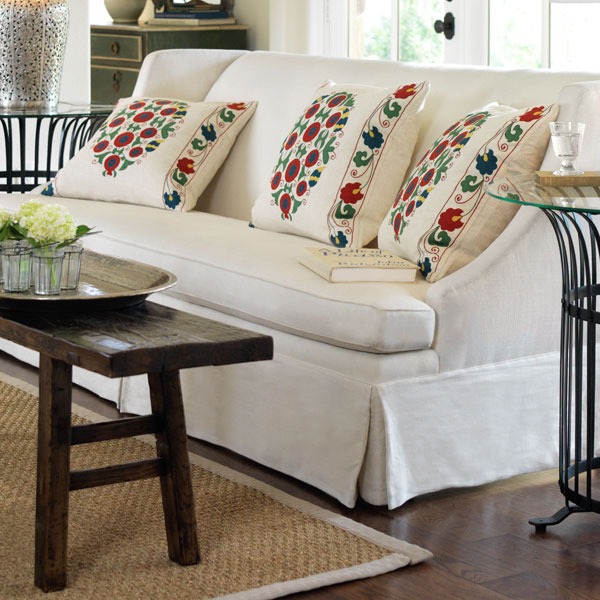 Make an statement with these pillows. $51.60 each by Wisteria.
Chloe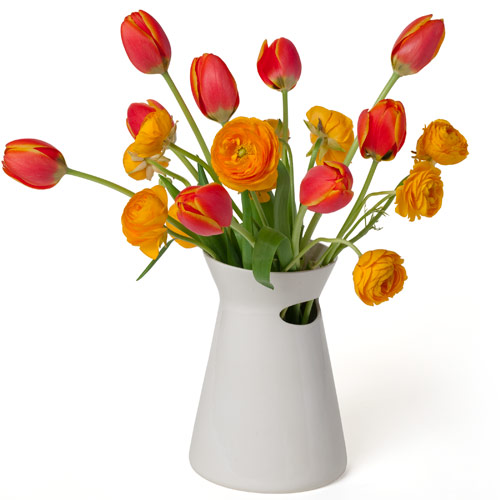 Handmade by Perch!, Brooklyn, NY. Design: Amy Adams. $74.00 by Branch.
Spindle Leg Table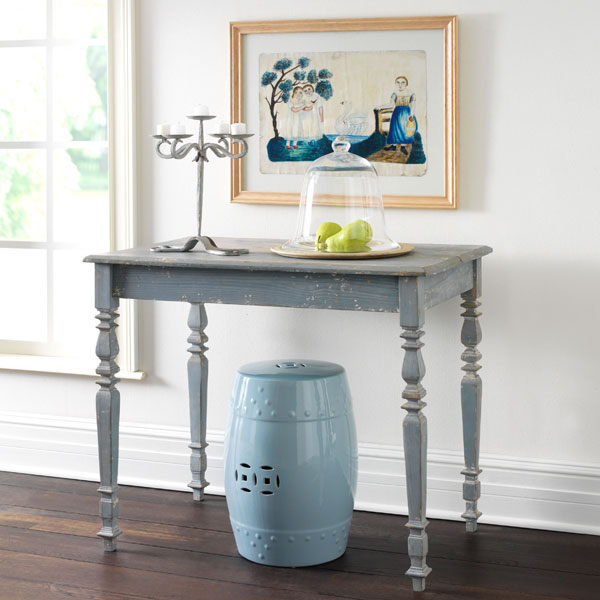 Very charming table inspired by a 19th century Scandinavian antique. Was $499.00. Now: $224.55 by Wisteria.
Painted Bowl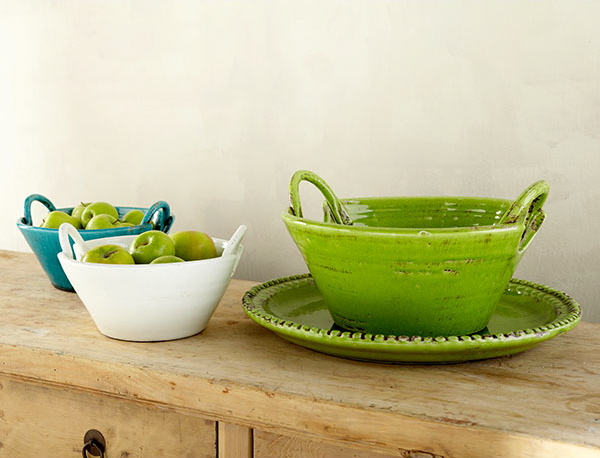 Inspired by tableware from Southern Europe. $ 39.50 by Wisteria.
Marina Task Clip Lamp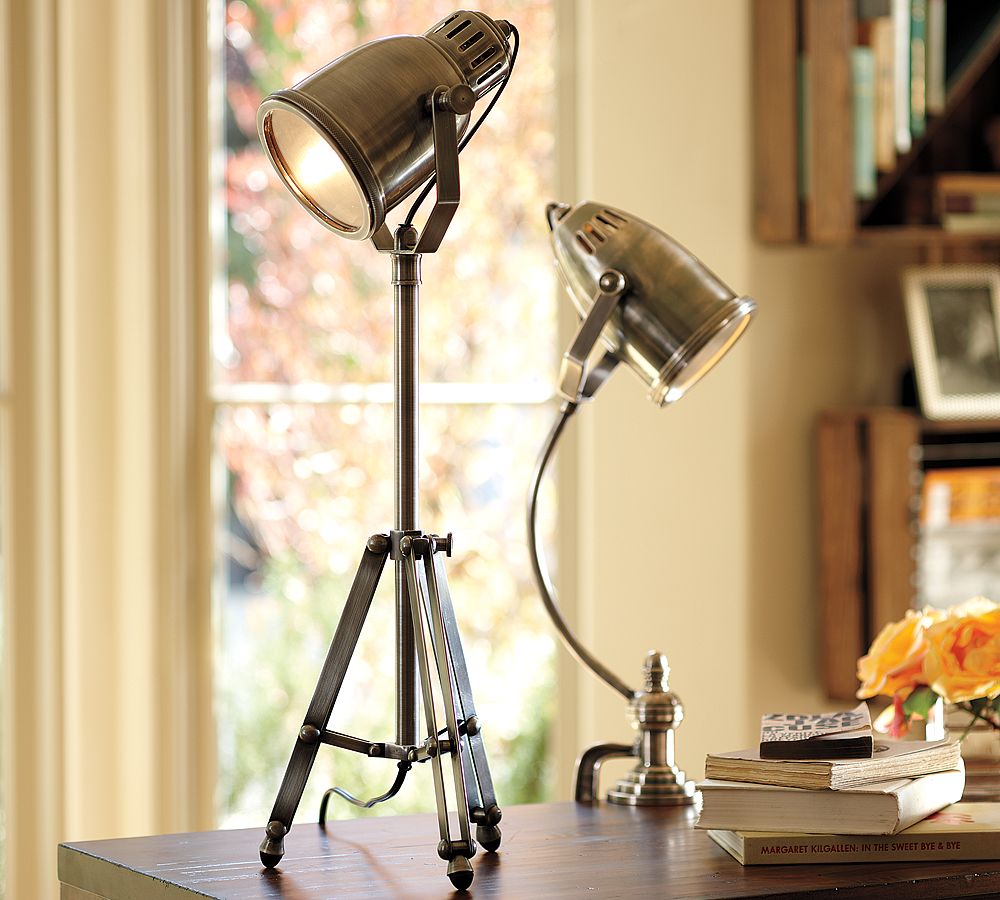 Beautiful and long lasting. Cast from solid brass with a hand-rubbed antique silver finish. $99.00 By Pottery Barn.
Spice Block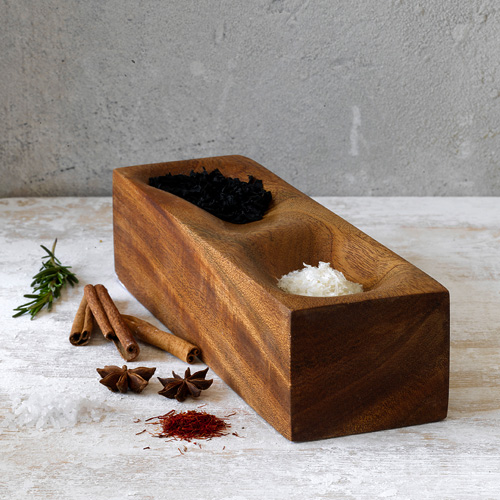 I simply love this one! Its organic form and material are fantastic! The Spice Block is an elegant way to display and serve salt and pepper, or any other spices you may wish to bring to the table. $56.00 by Branch.
Cork Appetizer Trays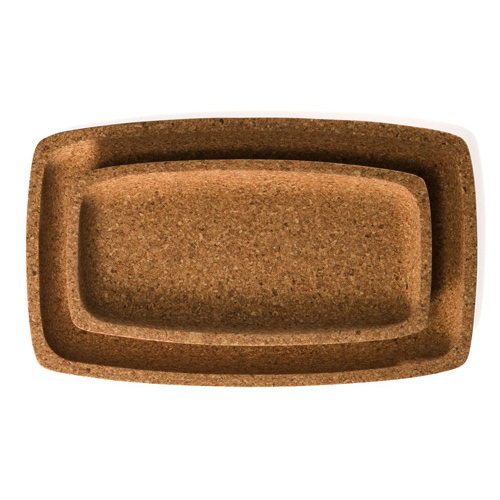 These appetizer trays are lovely, lightweight, and perfect for displaying food, or as desk accessories. Very stylish. Both (One of Each): $27.00 by Branch.
Louis Chair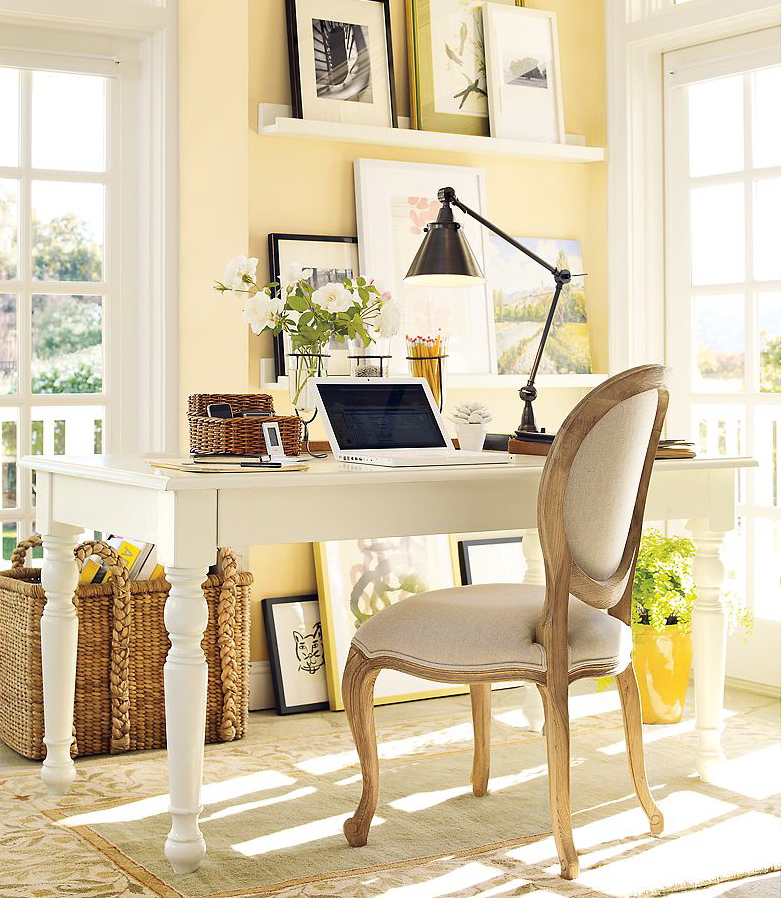 Curvy & Elegant, like a lady should be. $349.00 by Pottery Barn.
Light and Airy
I love anything that adds a touch of color to my house. This is a pitcher, not a vase, but I would use it with some beautiful white tulips. Vary and try new things. Don't always walk on the line. $178.00 by Branch.
I certainly enjoy seeing beautiful things, and finding things that are not only beautiful, but also made with good materials and with a great price tag just makes me feel like jumping… almost like Tom Cruise on a couch! And don't tell me you forgot about that. 😉
Posts of the Week

Latest Interior Design Ideas:
Inspiring Interior Design Ideas:

More Interior Design Ideas:
Trending on Home Bunch:
Popular on Pinterest:

Popular on Home Bunch:
See more Inspiring Interior Design Ideas in my

Archives.
Interior Design Ideas:

Paint Color
I wish you all a safe and Blessed weekend. Be good, eat well and enjoy life!
We'll talk soon!
with Love,
Luciane from HomeBunch.com
Interior Design Services within Your Budget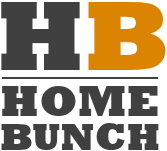 Get Home Bunch Posts Via Email

Save