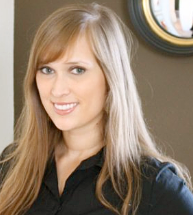 One of the people that I most admire in the interior design blogosphere is Paloma Contreras. Many of you already know her popular blog La Dolce Vita, and if you know her, then I'm pretty sure you've heard of the newest e-magazine High Gloss. It was launched in the beginning of February and Paloma is the one responsible for this extraordinary magazine as the founder and editor in chief.
To be honest, I was anxiously awaiting this first issue since the announcement in November of 2010. I knew this magazine would be fun to see, to read and I knew that Paloma and her team would give their 100% to each and every page. And I was right! There's no disappointments in High Gloss, as you flip the pages you'll be wowed by gorgeous interiors, great finds and important information.
I don't really do interviews but I really wanted you to get to know Paloma and her magazine so I've made an exception and asked Paloma to tell us more about this project and herself.
Here's my interview with Paloma Contreras, a girl that never stops dreaming and working to achieve it.
Luciane- Paloma, first off I'd like to thank you for your time and letting us know more about you and High Gloss magazine. It's a pleasure being able to have this chat with you. Many of us already know about High Gloss magazine, but for the ones that haven't heard about it yet, please describe High Gloss and what are your goals with it.
Paloma Contreras- High Gloss is a digital lifestyle magazine which focuses on interior design, fashion, travel and entertaining. Our aim is to inspire people to add style to every facet of their lives.
Luciane- What have you learned while preparing High Gloss?
Paloma Contreras- So much! I've learned to be more organized and manage my time better. I've also had to learn to truly trust my instincts.
Luciane- I know you're married, have a gorgeous house, an adorable dog, a very popular blog and now this outstanding magazine. Are you having time to take all of this in, count your blessings and enjoy it all?
Paloma Contreras- I always have a lot going on, but I count my blessings every day and try not to take any of it for granted. After I've been traveling for the magazine for a few days, it always feels so nice to come home and be with my husband and our dog, Tate.
Luciane- What will you not forget while preparing this first issue of High Gloss?
Paloma Contreras- All of the amazing people who have supported and encouraged us along the way. My family, friends, blog readers and the incredible designers and photographers we worked with. It was an experience that I will not soon forget. I was so touched by the way people embraced and welcomed us.
Luciane- Many times a reader doesn't have a clear idea of how much work is involved to prepare one single photo shoot. Can you tell us the process and how long it usually takes for an article to be completed?
Paloma Contreras- Well, it usually begins with creating a concept several months in advance. After that, we brainstorm on people who might be a good fit, reach out to them and schedule a photographer. I usually work with the designer before the shoot to determine the creative direction of the story and I help with styling at the shoot itself. Once we wrap the shoot, we wait for the photographer to send in the images, we write the story and then send everything to our art department to lay it out and do the graphic design.
Luciane- How do you see your magazine in five years?
Paloma Contreras- Wow, that is a difficult question to answer, but my hope is that we'll have a very strong readership, a larger staff and hopefully, a print version.
Luciane- Besides your work, what describes you best?
Paloma Contreras- I absolutely love travel, foreign languages and art. I am happiest when I am exploring a new city with my husband, Fabian.
Luciane- Having a blog and now a magazine, you must be a busy-bee. How is your day usually like?
Paloma Contreras- If I am home, most days, I am on the phone and on the computer all day long. I usually start my day by replying to emails and making calls and writing emails to people about High Gloss. I normally write my blog posts for La Dolce Vita in the afternoons. If I am at a shoot, we usually have an early call time and we're on set all day, where I lead the art direction, help with styling, etc.
Luciane- Agree or disagree: "The interior design world can be many times superficial".
Paloma Contreras- I agree in a sense. Is it necessary in order to survive that one's home be beautiful? No, but I definitely think that being creative, feeling inspired and doing the most with what you have can improve the quality of one's life.
Luciane- What and who really inspires you?
Paloma Contreras- Travel and those who dare to take chances and follow their dreams.
Luciane- If I could I would…
Paloma Contreras- Hire a big staff to work at High Gloss and make time for a European vacation.
Luciane- Life in 2011 will be…
Paloma Contreras- Busy, busy, busy!
Get to know High Gloss Magazine:
High Gloss Premiere Issue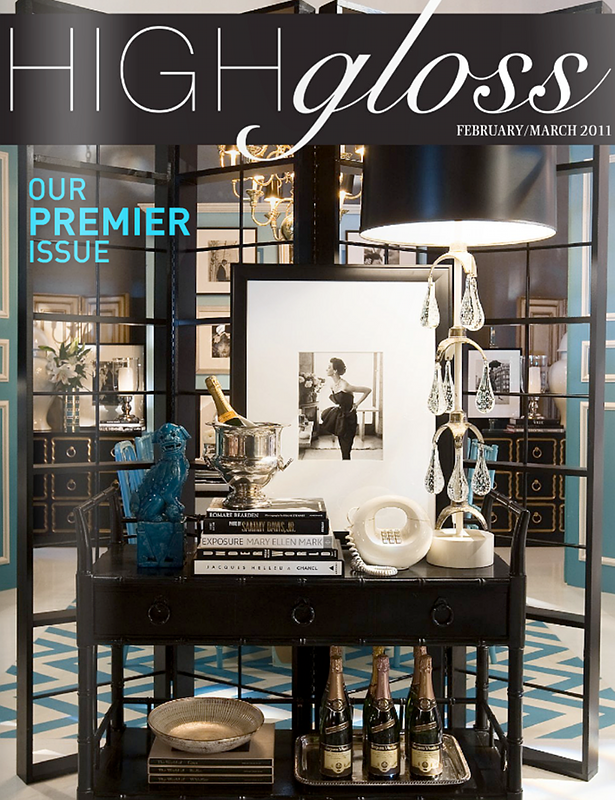 Fresh, classy and gorgeous.
Glamourous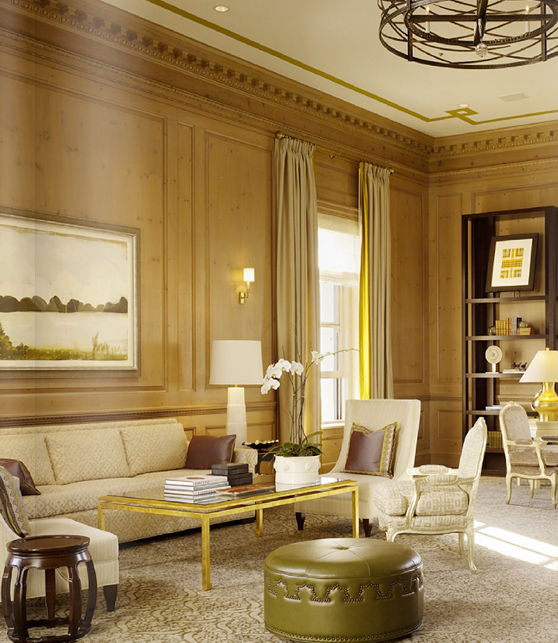 This living room is part of one of my favorite articles on the magazine.
By The Way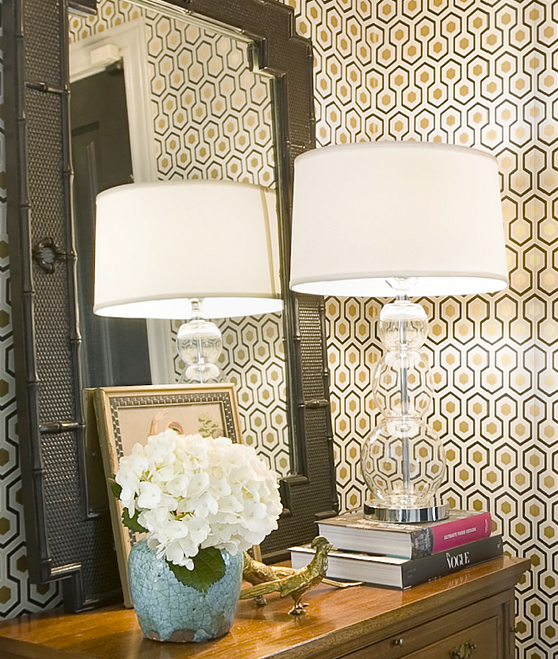 Each detail counts.
Kitchen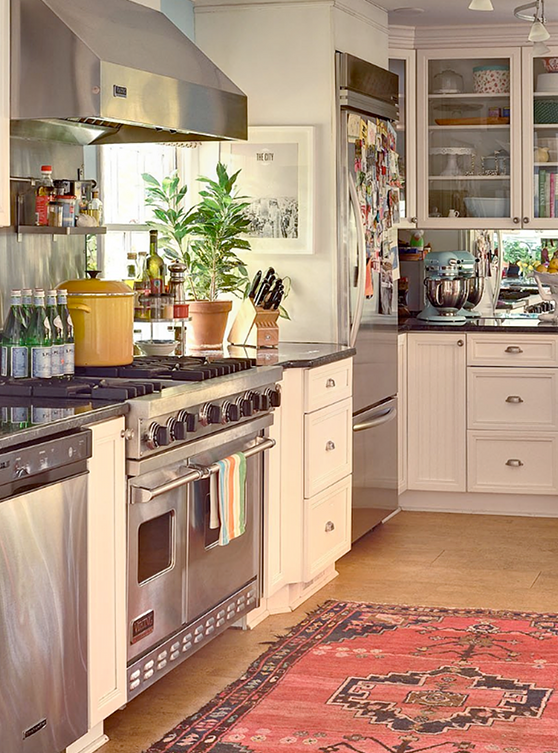 I love the vintage rug in this kitchen. It adds a splash of color and interest at the same time.
Juicy Purple
You simply can't miss it! Stunning.
Unique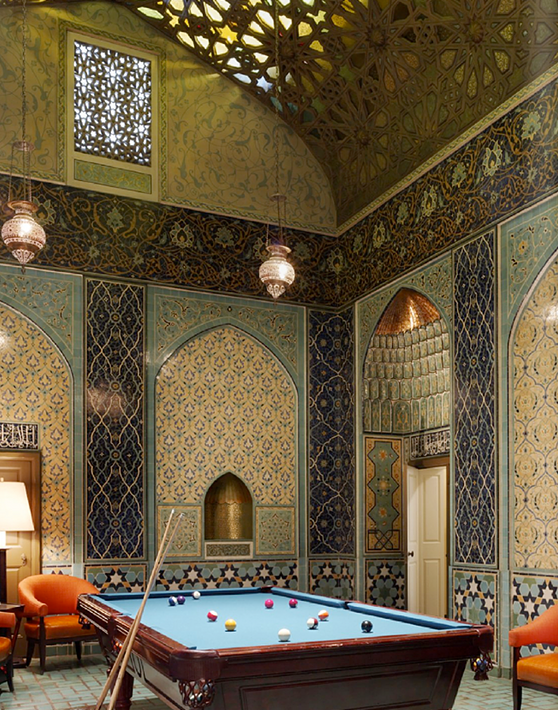 A room that I will not forget.
Fine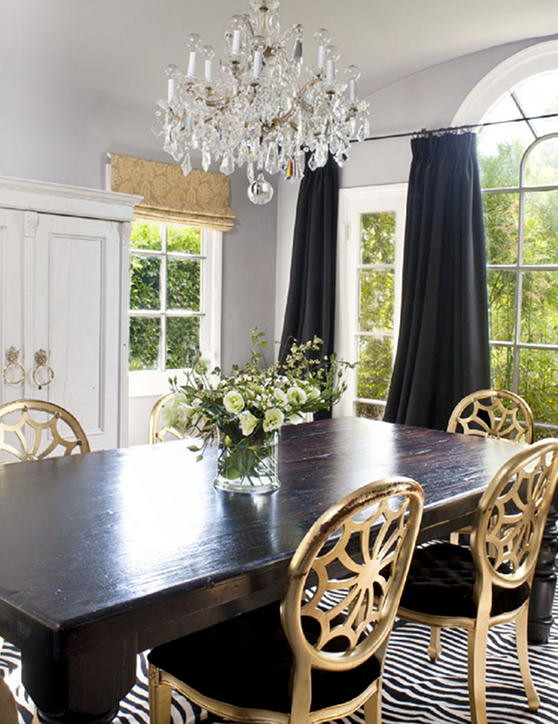 This is a room not hard to achieve yet it has so much personality. The chandelier is really beautiful.
To Dream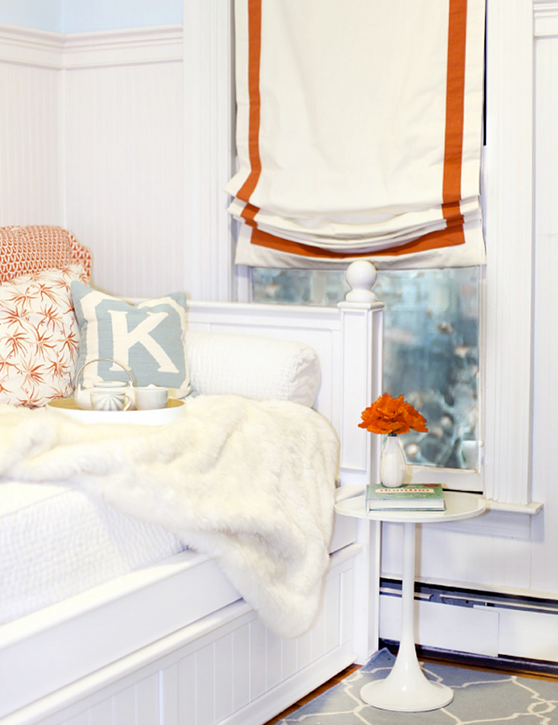 Every single item in this room is made to perfection.
The Gate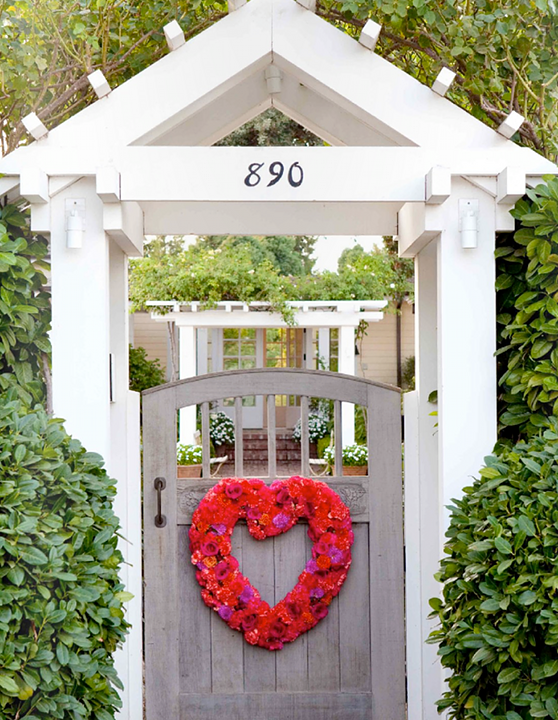 Adding love to your home.
Party Time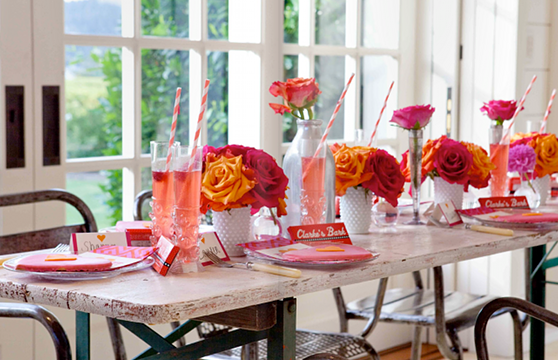 This is so fun! I simply love all the colors and yet the simplicity of it.
Horses & Art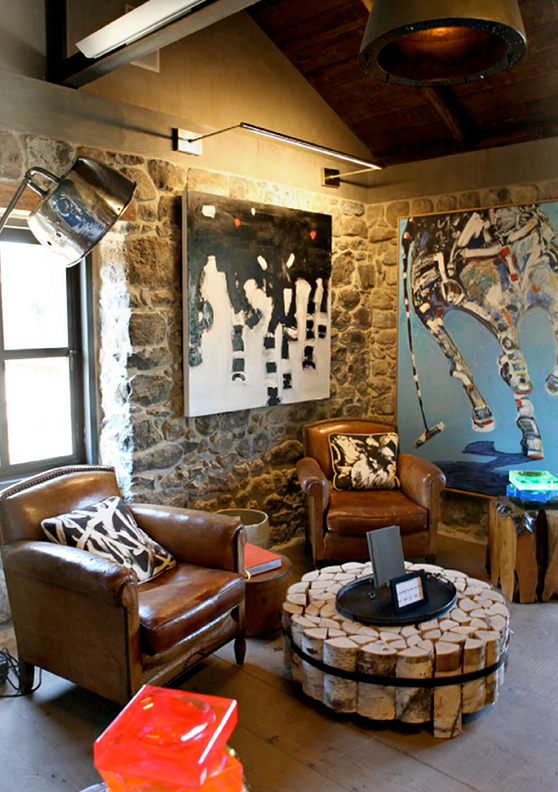 I love this picture of a winery they visited in Napa Valley.
Star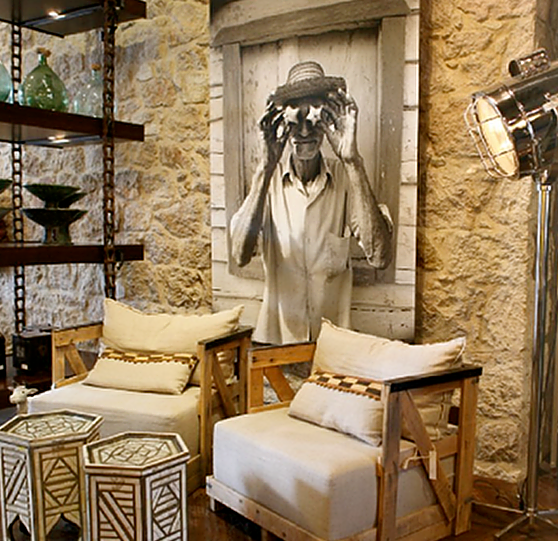 Gorgeous space but what I really want from here is that picture. I love it!
Let's Eat!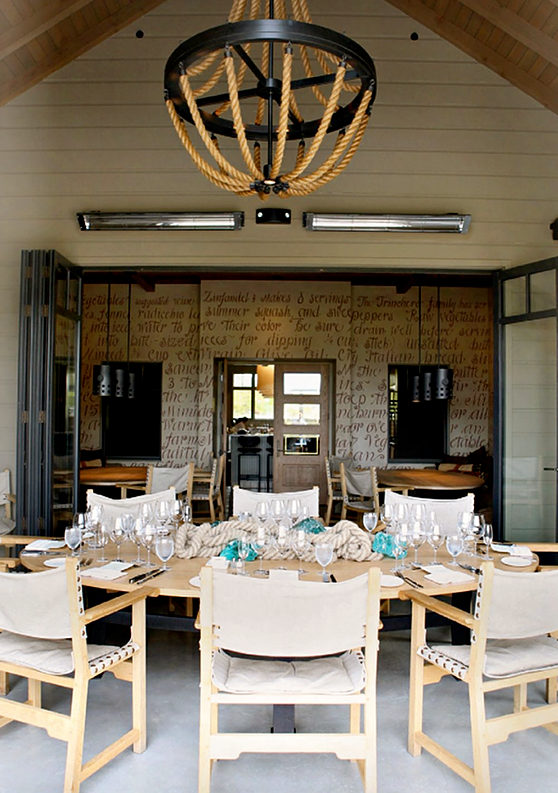 Extremely beautiful decor and I can't get over that chandelier. Authenticity is a must!
A Perfect Place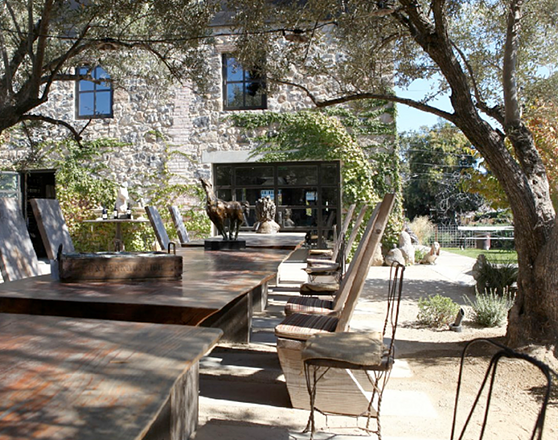 Simply beautiful.
Thank you again to Paloma Contreras for giving this interview to us. It's an honor to have her on HomeBunch.
I really hope you take a look at High Gloss, remember to subscribe (free of charge) so you can get an email reminding you about the next issue. Believe me, this magazine is truly worth a subscription!
Click to visit: High Gloss.
Have a wonderful day, everyone! It's always great to have each one of you here! 🙂
xo
Luciane at HomeBunch.com
Come Follow me on Twitter: Twitter/HomeBunch
Source: High Gloss, La Dolce Vita.
Save