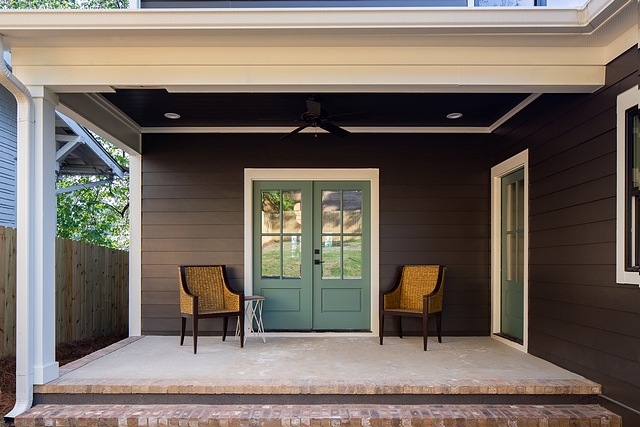 You might hire professionals to lay your tile evenly, to build your kitchen cabinets or to rearrange the plumbing in your bathroom — but surely you can tear down a wall or two, right? Even if it's not perfectly safe, it would at least be incredibly cathartic to swing a sledgehammer into a perfectly pristine wall, like they do on home renovation TV shows.
As it turns out, demolition is the number-one thing you shouldn't do yourself if you lack sufficient experience and the proper tools. This should hardly be surprising; homes are extremely complex structures filled with dangerous and important components. Considering that most architects and contractors need all sorts of certification and licensing to design and build houses, it stands to reason that you need a bit of know-how to tear them down properly.
If you don't believe that DIY demolition is dangerous, read on for a few serious situations you could land yourself in if you start swinging your sledgehammer blindly:
Collapsing Structures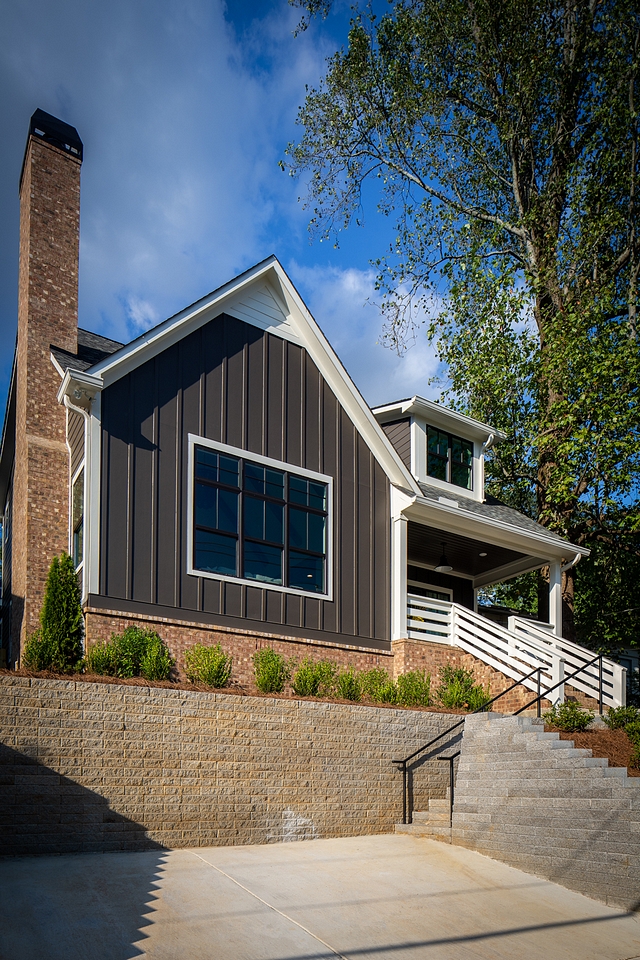 In demolition, you are trying to tear things down — and there's a fine line between a wall coming down safely and a structure collapsing while you are inside. Unless you understand architecture, you might easily demolish a wall that is holding up your roof, meaning you fundamentally weaken the structure of your home with your efforts. At worst, your house immediately falls down around you, crushing you; at best, your home loses a crucial support and slowly, over time, slumps, creating an unattractive and unlivable environment.
Unintended Damage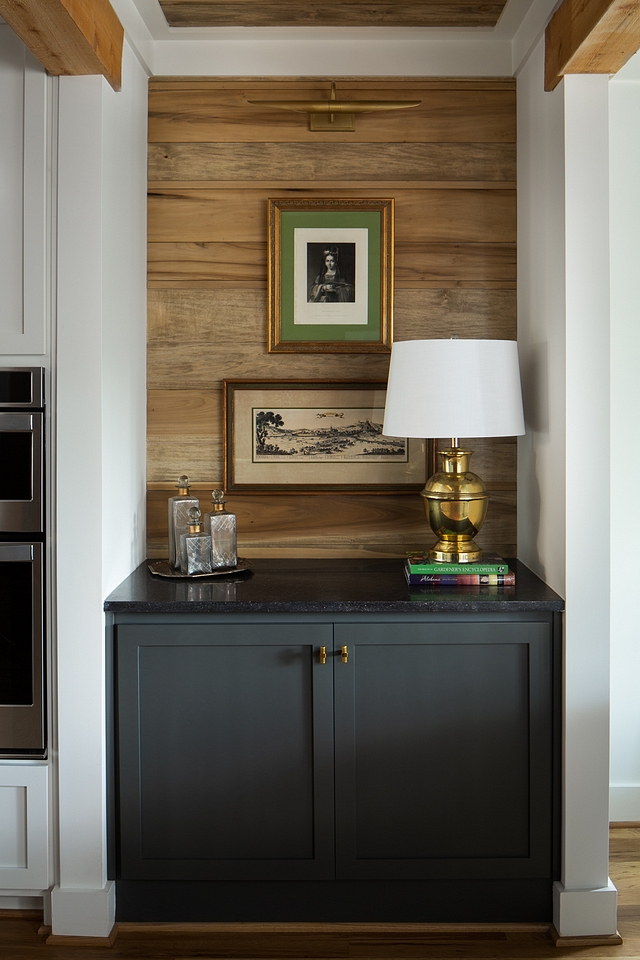 While not as bad as being crushed to death, causing unintended damage to your home can be much more frustrating. Swinging a sledgehammer is a science, as is using other demolition tools. It's not difficult, even for experienced tradespeople, to lose control of machinery and punch holes in walls or floors meant to remain intact. Of course, if you live in a big city like Chicago, sheetrock repair services are only a call away — but because the likelihood of doing damage to other parts of your home is so high, you truly shouldn't attempt demolition without help or experience.
Unexpected Plumbing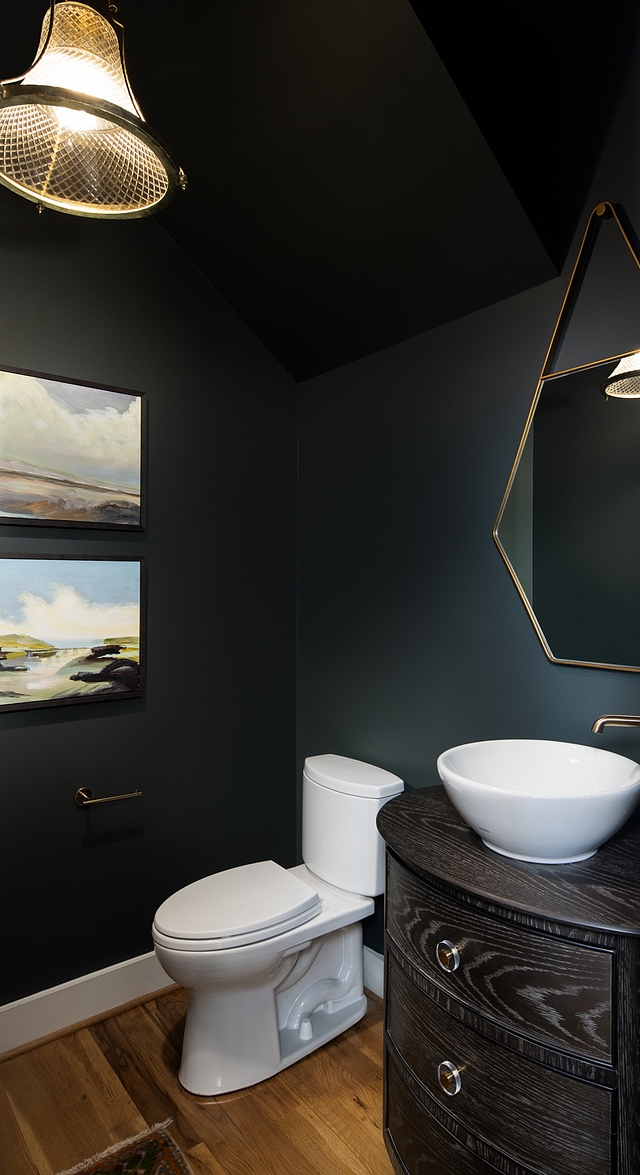 Do you know the difference between a wet wall and a dry wall? Do you know where the wet walls are in your home? If the answer is a resounding "no," then you shouldn't be doing demolition. In construction, a wet wall is a wall that contains plumbing. If you aren't expecting a pipe in the wall and you start demolishing, you could seriously mess up your entire plumbing system and do extensive water damage to your house, to boot. Whenever you are doing renovations, you should consider shutting off your water at the main valve, even if you think you know where the pipes run in your home.
Live Wires
Even worse than plumbing, electrical wires run through almost every wall in your home, delivering power to outlets, light switches, appliances and more. A wrong stroke with a sledgehammer could send a live wire arcing and sparking, which ends one of two ways: you getting electrocuted or your home catching fire. While you can shut off your electricity during demolition by using your circuit breaker, you could still do damage to the electrical system by interrupting circuits or improperly capping wires. For your electrical system alone, it's smart to hire professionals to perform demolition.
Lurking Toxic Materials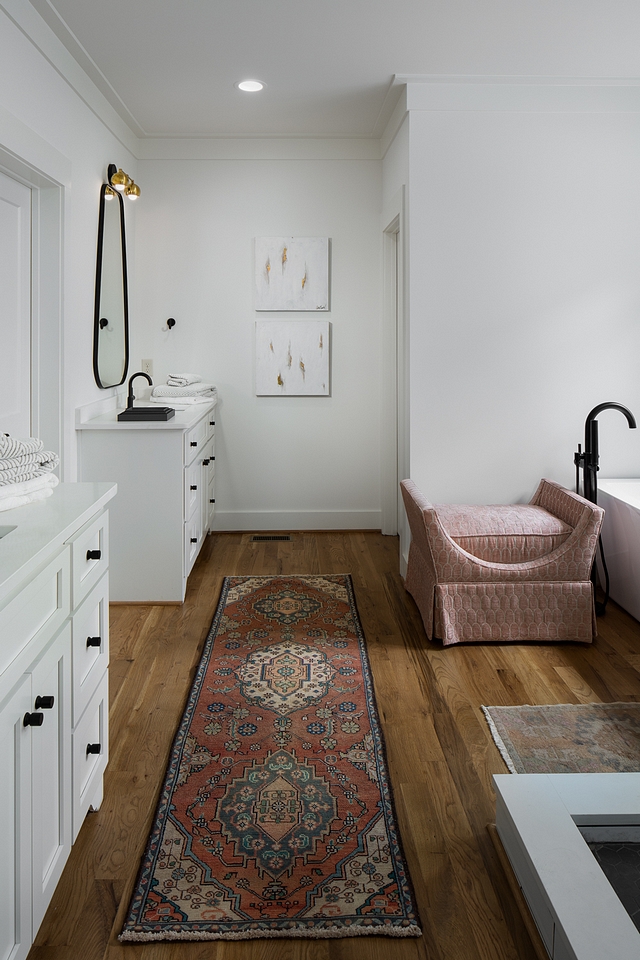 There are more toxic materials in your home than you might suspect, especially if you live in an older home. Lead paint was common until the 1970s; asbestos was used in patching compounds and similar products until the 1980s. Coming into contact with these materials puts your short- and long-term health at risk. Because the procedures for staying safe from the effects of these materials are extensive, you would do better to outsource demolition if there is even a chance that lead, asbestos and similar dangerous materials are present in your home.
Time and Energy Investment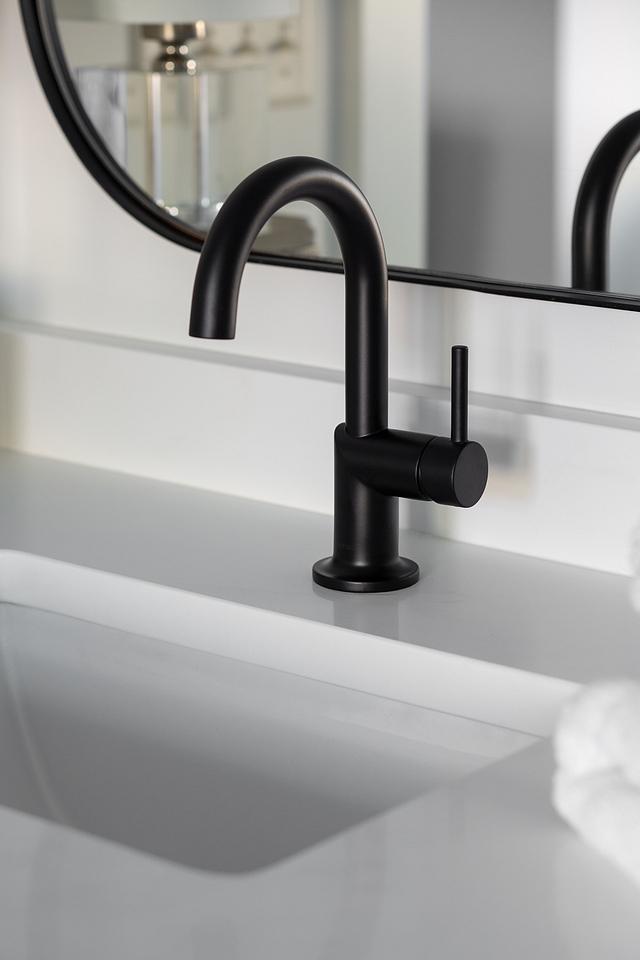 Demolition isn't as quick as you think it is. If you are hoping to tear down a wall in an hour or two, you will be sorely mistaken. Preparation for demolition alone can take a few hours, as you remove any valuables from the area, check and double-check that all water and electricity is shut off and verify what elements of your home you want torn down. Then, it isn't a few sledgehammer strokes away from complete; you need to carefully strip away more delicate or dangerous components before you peel back the walls and remove any sturdier supports. Demolition could last anywhere from a couple days to a few weeks — and that doesn't include putting the space back together in your chosen style.
Demolition might be fun — but only when you know what you are doing. Until then, you should hire experts to demolish for you, so if anything goes wrong, you can use their insurance to cover the extra costs.
Many thanks to the builder for sharing all of the photos above.
Interiors: Willow Design Studios.
Photography: Tommy Daspit Photographer.
Best Sales of the Month:

Thank you for shopping through Home Bunch. I would be happy to assist you if you have any questions or are looking for something in particular. Feel free to contact me and always make sure to check dimensions before ordering. Happy shopping!
Wayfair: Up to 70% OFF – Clearance!!!
Serena & Lily: Up to 30% Off on Bedding & Beds!
Joss & Main: Warehouse Clearout – Up to 70% off!
Pottery Barn: Huge Sale! Save Up to 75% Off!
One Kings Lane: High Quality Design Decor for Less.
West Elm: Up to 70% off clearance!!!
Anthropologie: See the super-popular Joanna Gaines Exclusive line!
Urban Outfitters: Hip & Affordable Home Decor.
Horchow: High Quality Furniture and Decor. Up to 30% off the entire site!
Nordstrom: Up to 40% OFF. New Decor!
Posts of the Week: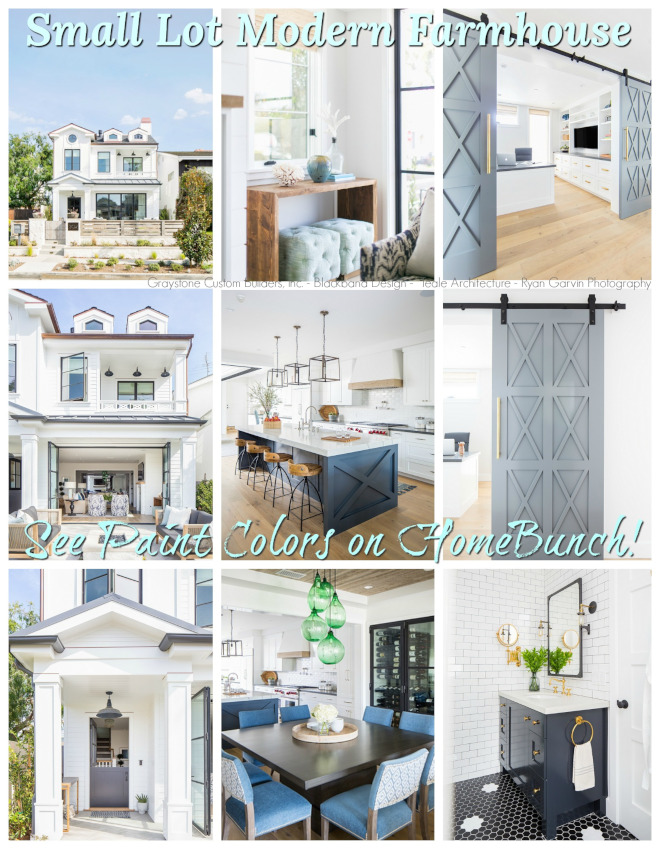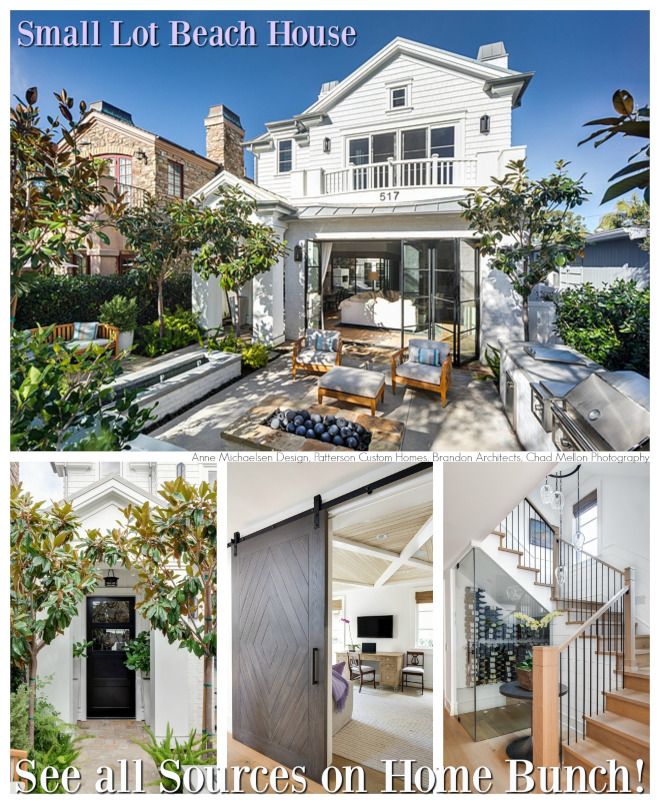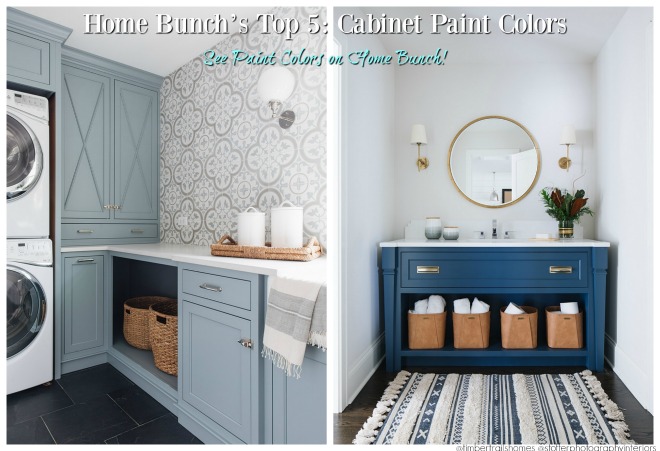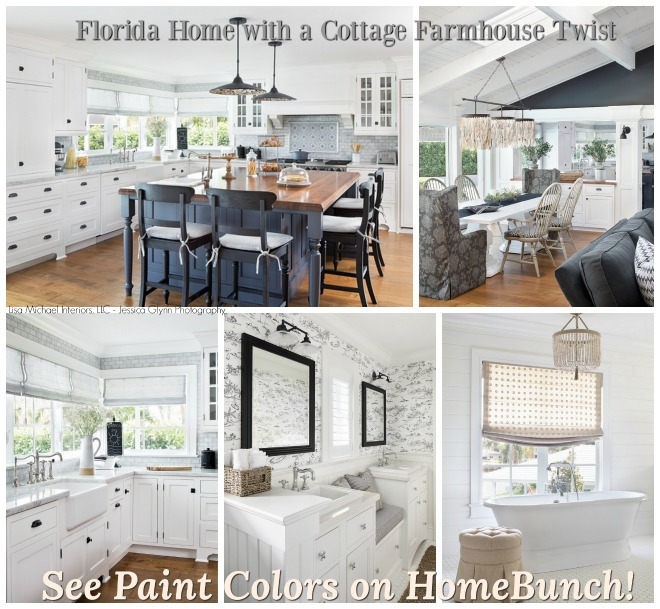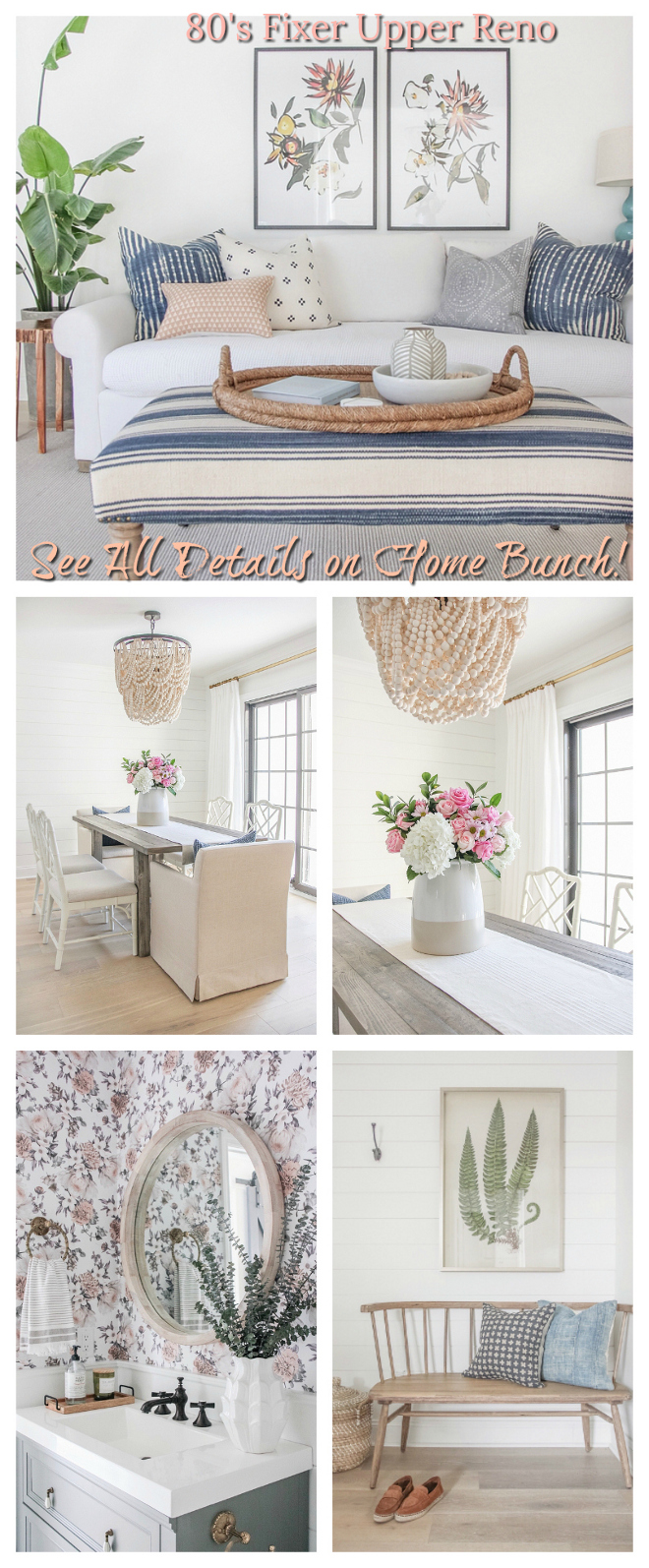 Follow me on Instagram: @HomeBunch

See more Inspiring Interior Design Ideas in my

Archives.
"Dear God,

If I am wrong, right me. If I am lost, guide me. If I start to give-up, keep me going.
Lead me in Light and Love".
Have a wonderful day, my friends and we'll talk again tomorrow."
with Love,
Luciane from HomeBunch.com
Get Home Bunch Posts Via Email

"For your shopping convenience, this post might contain links to retailers where you can purchase the products (or similar) featured. I make a small commission if you use these links to make your purchase so thank you for your support!"