When it comes to decorating the interior of your home, you want to make sure that it stands out in a way that will make a lasting impression. You want to make sure that whatever style you choose will match your home. If you have an older home, you may want to think of something a bit more rustic. Using antiques might be the perfect way to get a rustic look that matches an older home and get the perfect tone.
French Style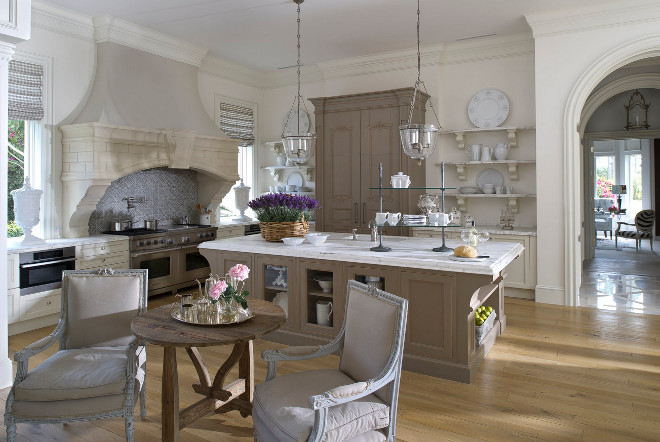 When it comes to interior design, you cannot find much better than the French. From Classic to rustic French, you will find all kinds of styles that you can use in your home to make it elegant. French is the language of love and who would not want to have some love in their home to show off to their friends and family the warmth of a great home. From elaborate chandeliers to stone floors you will find plenty of things in between that you will want to add to your home to give it that warm lived-in feeling that anyone would feel welcome once they step foot inside.
Use These Tips and Change Your Home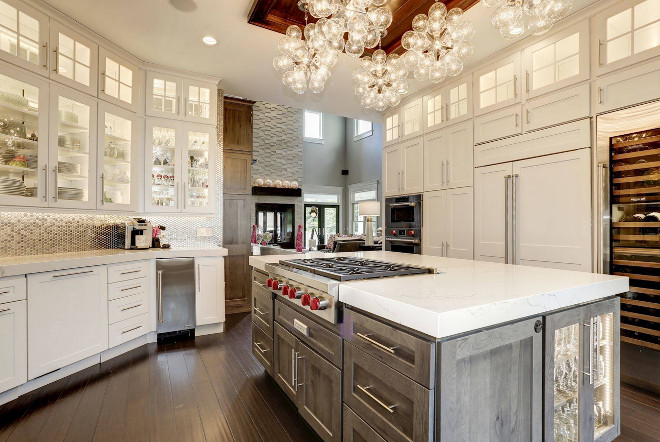 Sometimes, when you want to make changes to the design of your interior, simple is often better. It can be as easy as adding a few things to the walls or perhaps a rug to the floor to make a room stand out in a way that it never had before. You will be surprised at what a simple piece of furniture or art work can do to a room. Here are 10 tips that you can use to help transform your home into something unique: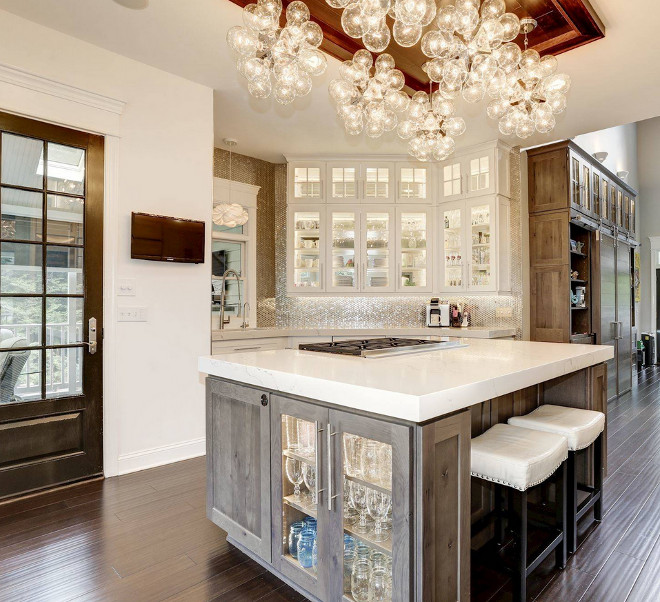 If you have hardwood flooring you can use an area rug to help you bring a softness into the room. There are all kinds of rugs that you can find to use and you can use several different ones throughout the year depending on the season so that it matches each part of the year. Be sure that you place the furniture evenly with the rug so that the room is not unbalanced.
2. For the smaller rooms in your home, you may want to think about painting them with a color that is light and soft to help give it a bigger feel.
3. Make your book cases stand out with a fresh coat of paint or even wallpaper. You can make the room really pop with a paint job and help it really stand out.
4. Using some large decorative mirrors will help you add some extra lighting to a room and it also helps cut down on your electric bill at the same time.
5. Having plants in most or all of the rooms is a great way to liven up your home and bring some warmth to any room. It also helps the air quality in your home as well.
6. Be bold and add a little bit of old with a little bit of new, don't be afraid to dabble with styles to get a feel for what you want in a room, a little bit rustic and a little bit modern is just fine.
7. Hang your pots and pans in your kitchen. You want your kitchen to feel lived in and inviting. This is the room you spend a lot of time in, whether it's for cooking, eating or entertaining so you want to make sure it stands out to your guests and feels welcoming to them.
8. Slip covers can be a great way to make your home feel warm and inviting and have the ability to change it up with the seasons easily.
9. You can easily decorate your home with items that you already have on hand. You simply need to use your imagination and anything is possible with a little bit of work you can make anything new out of anything old.
10. Using wicker baskets in just about any room is a good idea. They can be not only decorative but are also usable as storage spaces for books, magazines and many other odd objects that you are not sure of what to do with.
There are so many ways in which you can decorate and organize your home that you will want to try them all and will probably spend a lot of time redecorating at least several times a year until you find a style that fits you perfectly.
Images: 1: Landsted Companies, LLC. 2: YAWN design studio, inc. 3: C. Clary Contracting.

Posts of the Week

Latest Interior Design Ideas:
More Interior Design Ideas:
Inspiring Interior Design Ideas:

More Interior Design Ideas:
Trending on Home Bunch:
Popular on Pinterest:

Popular on Home Bunch:
See more Inspiring Interior Design Ideas in my

Archives.
Interior Design Ideas:

Paint Color
Hello, my beautiful friends! Wasn't it fun to see all of these dreamy spaces? I really hope you had a great time here today!
I wish you all a safe day. Be good, eat well and enjoy life!
We'll talk soon!
with Love,
Luciane from HomeBunch.com
Interior Design Services within Your Budget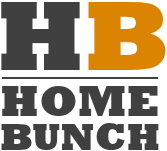 Get Home Bunch Posts Via Email