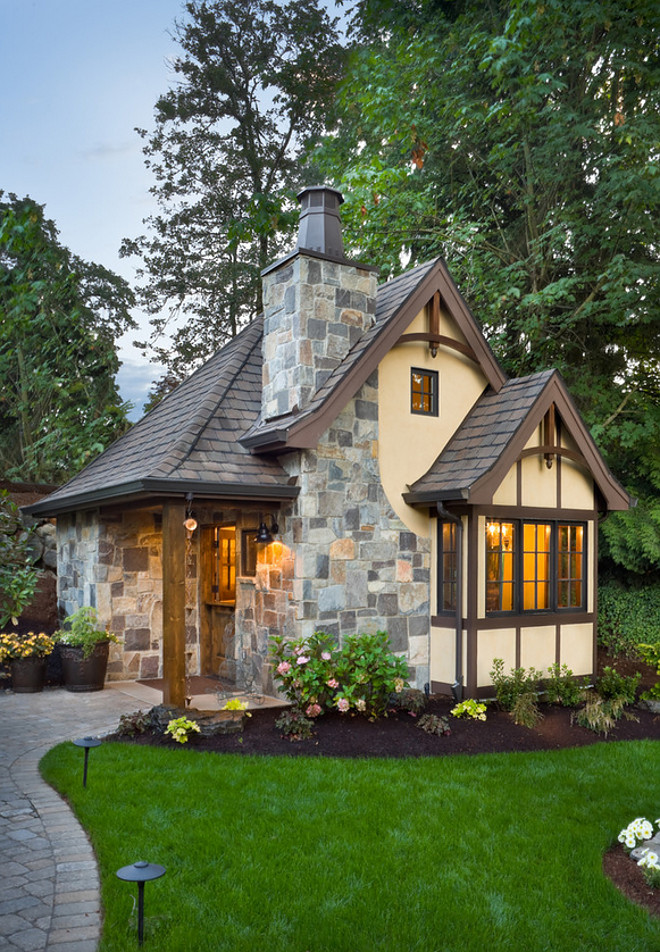 Way too often people abandon the idea of getting a particular house or apartment because certain rooms don't have the size that they would have wanted them to ham. This shouldn't be a deal breaker especially since there are a lot of things that you can do to make the rooms feel bigger and much more spacious. If your bedroom feels too small, it's understandable why you wouldn't want to live there. When it starts to get hot outside, it's going to feel even more cramped up and uncomfortable, especially if you don't have any air conditioning. But you can easily change how a room appears and also feels. Here are some very useful tricks for pulling that off.
Use Light Colors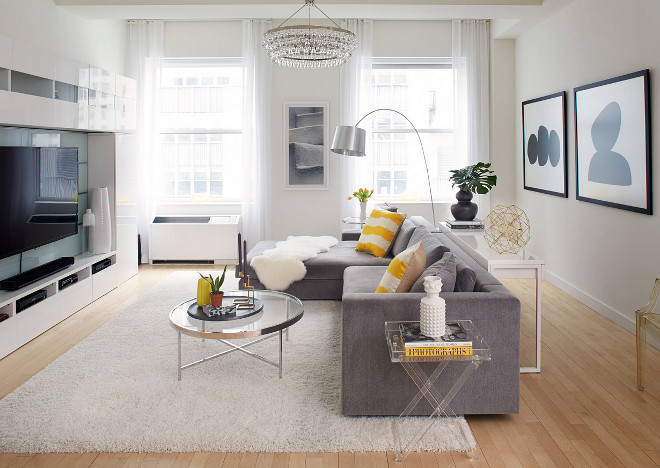 If you want a room to feel more spacious, make sure that you paint it in a soft color. Painting in grave, dark colors will only make the space seem like its constricting you. A light touch of paint can do wonders in this sense and what was once incredibly hard to stay in will become a room that you'll feel very comfortable and free in.
Use Decorative Mirrors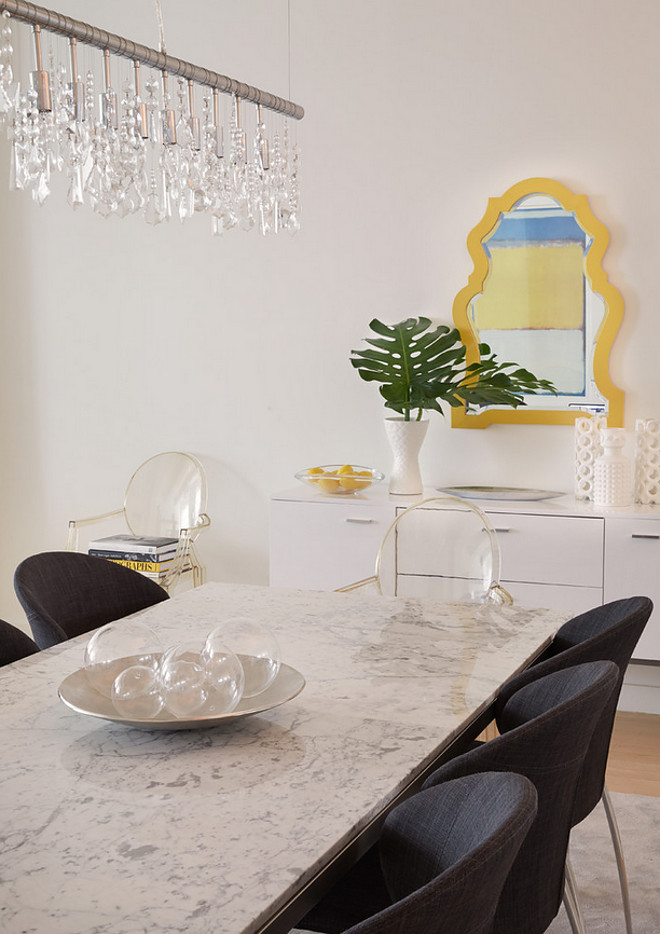 Mirrors have multiple purposes and all of them are great. For starters, you can build on what you started with the light wall paint by adding decorative mirrors. These mirrors, if positioned correctly, will make the room feel a lot bigger thanks to the reflections. It's also an amazing source of extra natural light inside the room and all in all it enhances the ambient considerably. Make sure to get decorative mirrors that enhance the space.
Rug Positioning
Another thing you might not be aware of is the fact that you should never position your furniture so that it's completely within the boundaries of your carpet. What that means is that you should only have two legs of the armchair have carpet underneath them for example, not the whole thing. This will also help make a room seem bigger because it's not constricted by defined limits such as the carpet line. Positioning furniture half and half will give it a free flowing vibe that will do wonders for your otherwise small room.
Don't Crowd the Room with Furniture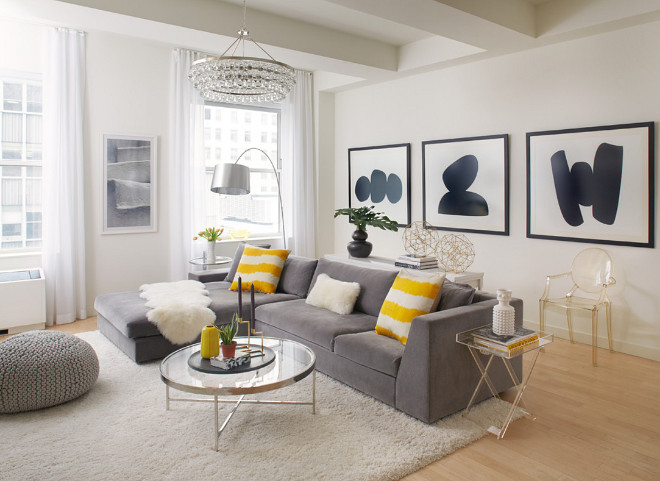 It's very important not to crowd the room with furniture. This is a bad thing to do even if the room is very big. If it's also small, it will be that much more detrimental to stuff a lot of furniture in. Less is more and having just a couple of elements will be infinitely better for the overall aspect of the room.
Images: 1: BC Custom Construction. 2, 3, 4 & 5: Tara Benet Design.
Posts of the Week:
Latest Interior Design Ideas:
More Interior Design Ideas:
Trending on Home Bunch:
Popular on Pinterest:

Popular on Home Bunch:
See more Inspiring Interior Design Ideas in my

Archives.
Interior Design Ideas:

Paint Color
Wasn't it fun to see this home? I love that kitchen and the master bathroom, not to mention those amazing steel windows and doors!
How is your week going so far? Mine is going great! Extremely productive and fun! We are doing some exciting things during this summer and I'm spending so much time planning it. It will be a summer we will always cherish and I hope to share a lot of it on my instagram. 🙂
I hope your day is filled with happiness & Love!
Talk to you soon!
with Love,
Luciane from HomeBunch.com
Interior Design Services within Your Budget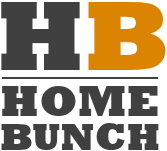 Get Home Bunch Posts Via Email

Save
Save
Save