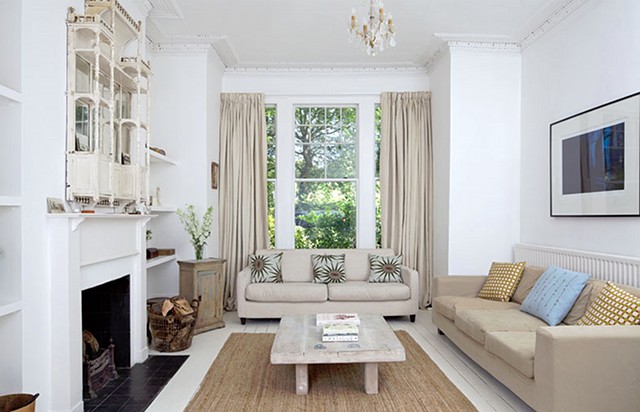 This Victorian House is all about simplicity. Many times when we start to decorate our houses, we forget about simplicity and we often go a little too far. I love the rooms of this older Victorian house located in London because the owners kept every single room very simple. All rooms feel really welcoming, really bright and comfortable.
I think we should feel inspired by the beauty of this Victorian house.
Family Room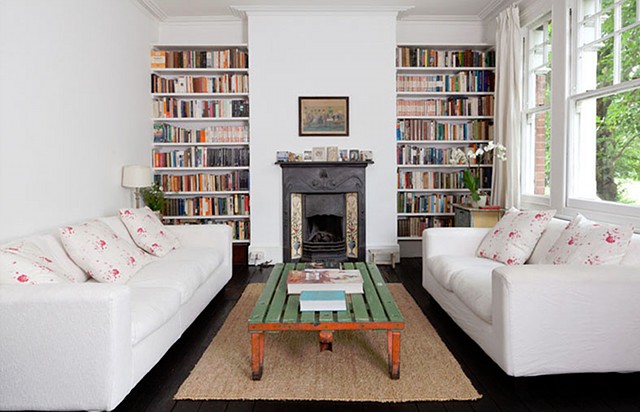 The family room, which is also used as a library, offers some comfort and lots of natural light. I adore the flea market coffee table.
Love For Home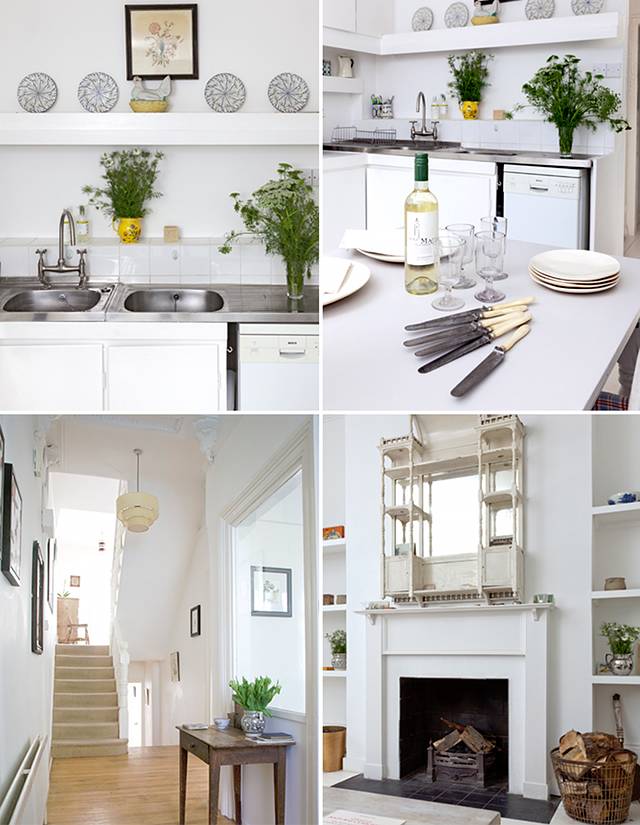 This place is very charming.
Let's Eat!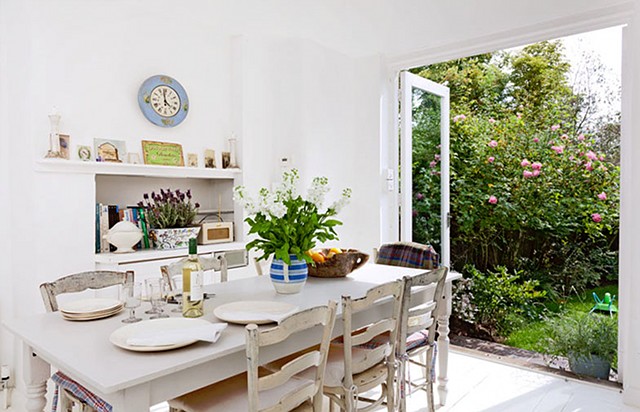 One of my favorite place of the house. This eating area is so inviting and I love the fact you can open the doors to the garden, actually English gardens always take my breath away.
Floors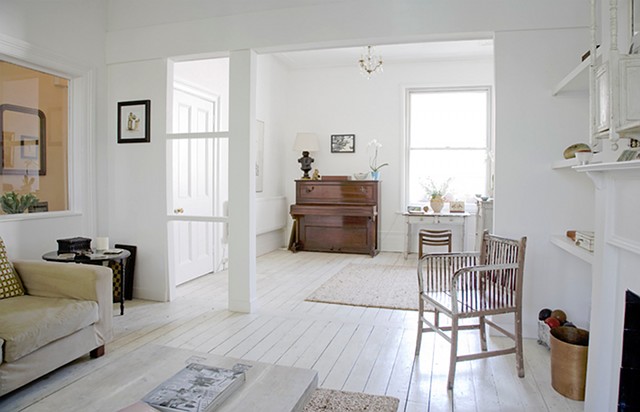 White walls and floors can make room feel serene.
Stories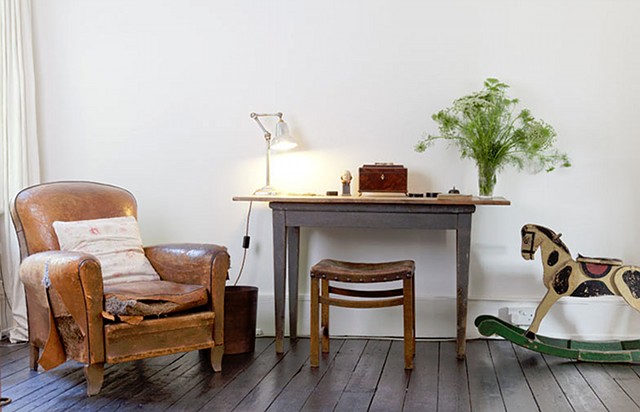 An old leather club chair add some character to the space.
Bedroom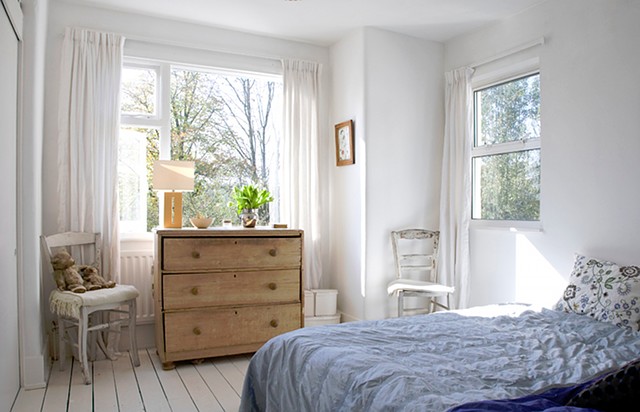 This is such a cozy and sunny master bedroom.
Bedroom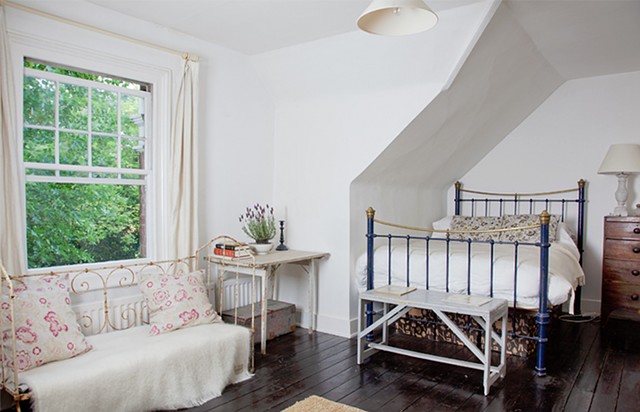 Lovely.
This Victorian house is filled with love. I can see that the furniture and accessories were collected over time and it feels beautiful for that reason. It's not simply a house, but a home. I really think we should focus more on that. We often just think about what's trendy at the moment, what everyone is buying for their homes, what color should our cabinets be. But, instead of it, we should put more of our energy towards building a home where we display only things we love, and not because a magazine said it looks great. We should make our beds using the linens that "hug" us during the night and not because they're from this or that brand. We really should embrace our love for our home because they're not only walls, but because that's where we're sharing our lives and growing with the most important people to us, our family.
Wishing you a day filled with simple, yet markable memories.
xo
Luciane at HomeBunch.com
Get My Help with Interior Design: HB's Design Service.
Come Follow me on Twitter: Twitter/HomeBunch
Get Home Bunch Via Email: Become a Subscriber
Source: 79 ideas.