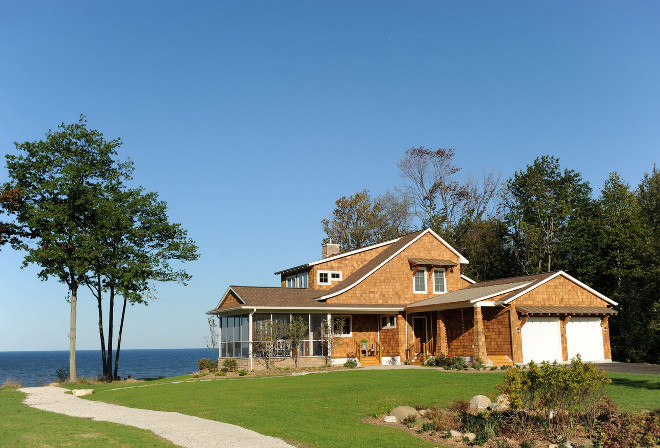 If you're designing your dream home, chances are you will have some specific ideas when it comes to storage configuration. One of the major additions to any luxury residence is the incorporation of customized, built in wardrobes. Unless you have the space, money and inclination, a dressing room akin to Lord Grantham's in Downton Abbey might just be out of the picture. However, modern interpretation of this space will most likely involve walk in robes of some description. See below for an introduction to all things wardrobes in help you determine what will suit your space and personal preferences.
If you haven't had an architect draw up your plans, you may wish to firstly consult with your draftsperson to determine how much space you will allocate in your build for wardrobes. A house with ample storage across the entire floorplan may mean you choose a smaller wardrobe in your master bedroom. Similarly, if less storage has been incorporated, it may mean a larger walk-in space will enable you to keep clutter at bay.
Where you live may also impact upon how you wish to access the storage spaces and wardrobes in your house. A location with definite, consistent seasonal variation in the weather means you will be able to properly pack away winter woollies in summer, while your lightweight items can be stashed in the winter. However, if you live in a more unpredictable climate (hello 4 seasons in a day Melbourne) having a variety of clothing and footwear within easy reach may mean your wardrobe needs to provide maximum accessibility for all its items. In other words, before you get too excited pinning stuff in Pinterest, consider the individual circumstances of where your house is located and your personal lifestyle.
Today's walk-in robes are commonly set into a corner of the room or configured as a walk through passage to an ensuite. You may also consider moving the bed off the wall and installing behind it a divider or curtain behind it where your walk-through wardrobe can reside. The best and affordable home builders in Melbourne and Sydney with experience in particularly opulent residences may be a good source of information to refer to while getting design ideas.
Common features of a walk in robe not only include ample hanging space that is both full and half length, but built in drawers and smaller compartments for jewellery and valuables. Ideally there will be substantial mirror space, adequate lighting and good shoe storage. Décor wise, you really can put your personal stamp on this space, with anything from black leather to blonde Baltic wood finishes.
So whether you're a home builder in Geelong to Fremantle or Mount Gambier to the Gold Coast, start researching online and chat to your design team about your wardrobe. A great one will not only save you time and your sanity when trying to locate items, but will also mean the rest of your house can become clutter free, because there will a place for everything.
Photo: Cottage Home, Inc.
Be part of the

Home Bunch

community. Leave your comment.
Posts of the Week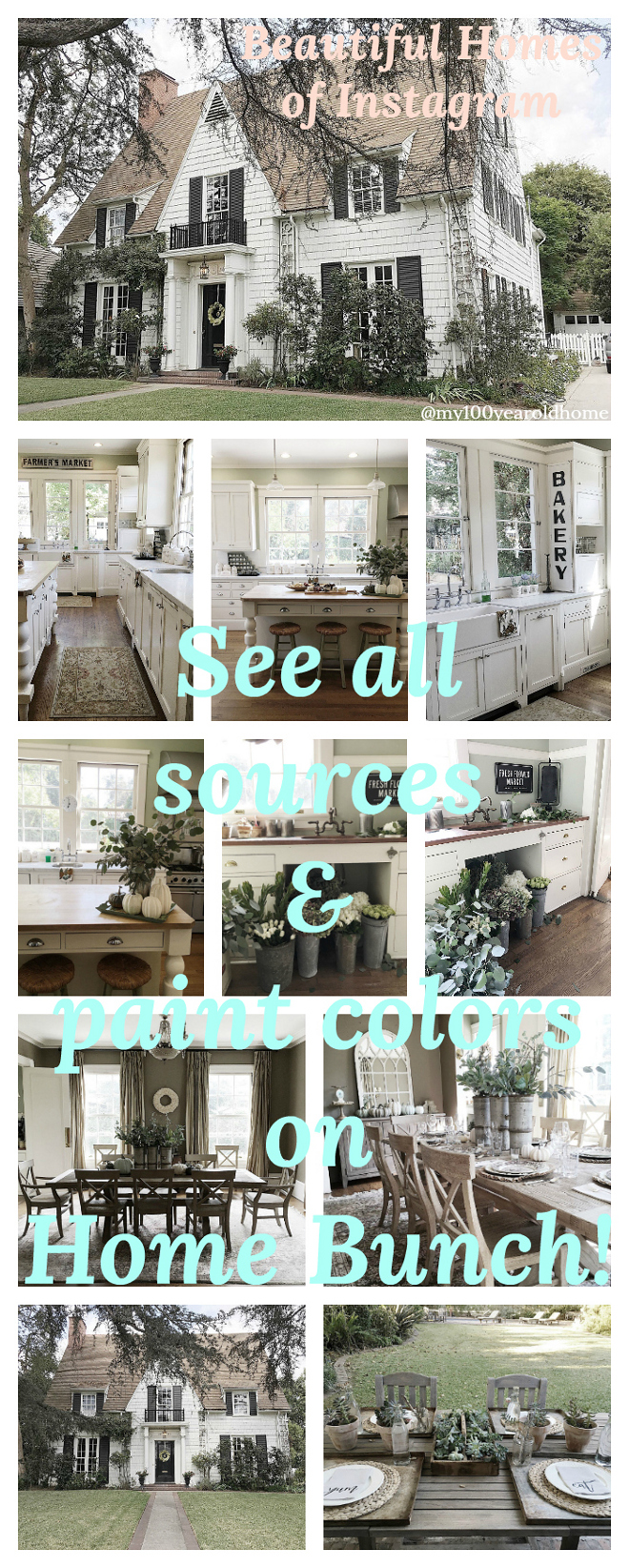 Trending on Pinterest:

Trending on Home Bunch:
Interior Design Ideas – The latest on home decor and paint colors.
See more Inspiring Interior Design Ideas in my

Archives.
Interior Design Ideas:

Paint Color
Hi, everyone.
I hope these tips help you in some way. 🙂
Thank you for being here, my friends… know that you are very appreciated!
Have a Blessed day!
with Love,
Luciane from HomeBunch.com
Interior Design Services within Your Budget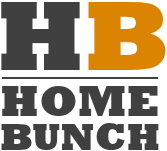 Get Home Bunch Posts Via Email