Lights, Camera, Action!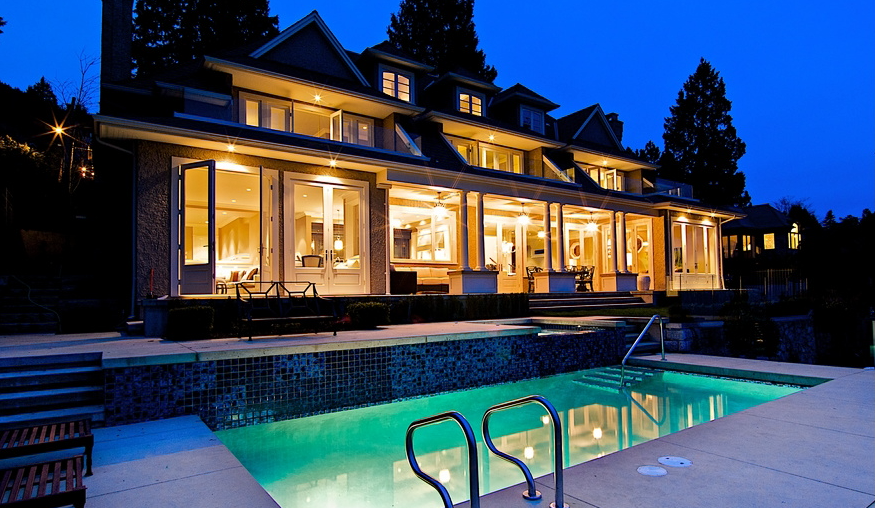 If you ever come to Vancouver, British Columbia I would recommend you to drive to West Vancouver. It's filled with houses that are simply marvelous and inspiring. Even if you can't buy one, you'll definitely dream.
This house has being on the market for a long time. It's was listed for almost $ 12 million and now they lowered it to $ 9,499,000. The house itself was remodeled and looking at it, you can't tell that it's not a brand new construction. It has 5 bedrooms and 7 bathrooms and a kitchen to die for! Also it offers 5,400 sq/ft. and many picture windows to enjoy the Pacific.
If you ask me what's the most impressive part of the house, I would say there are two: the views and the foyer. Simply stunning!
A Day at the Beach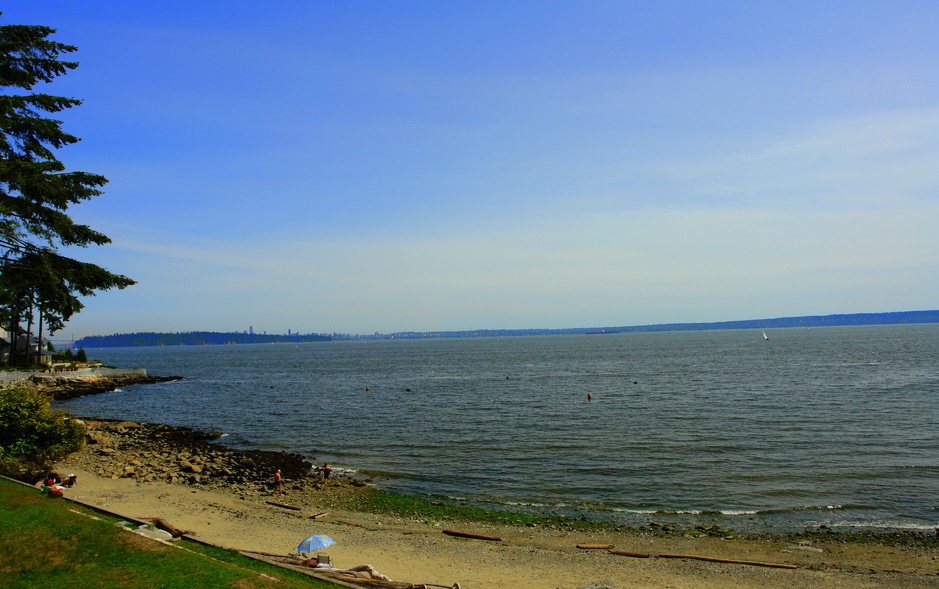 I know, this is not Malibu, but that city you see on the other side is simply marvelous!
Foyer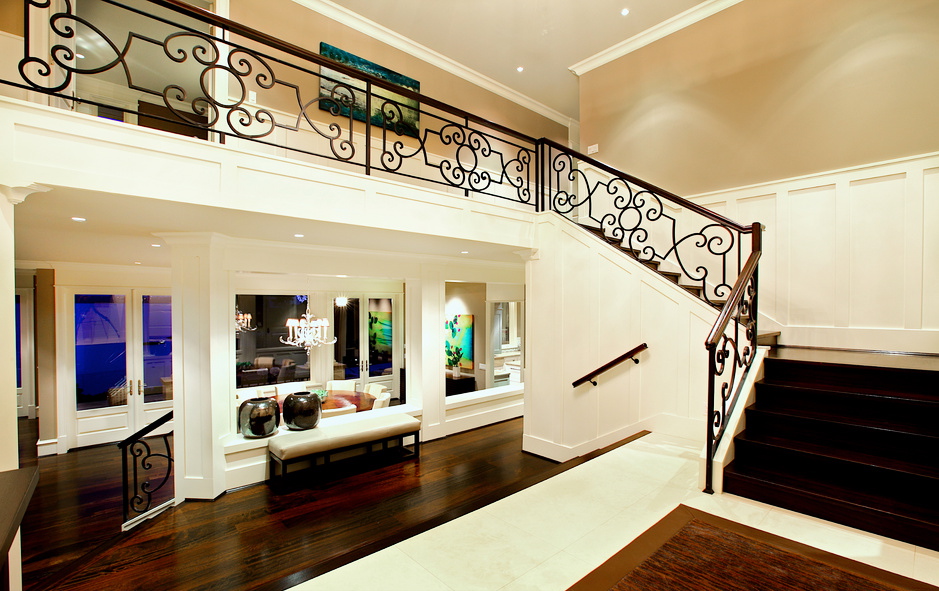 This place stole my heart!
Inspired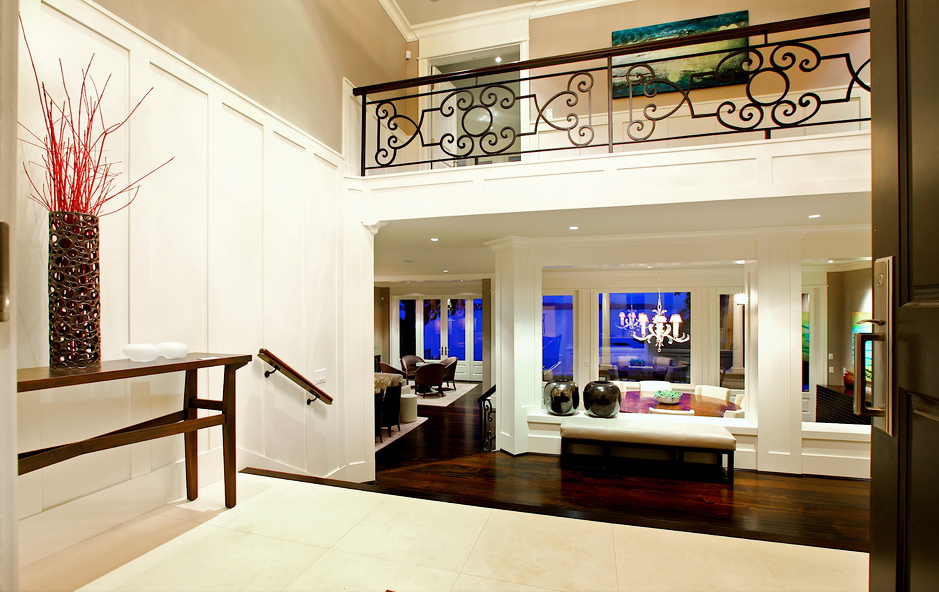 Welcome Home! (I wish! 🙂 )
Grand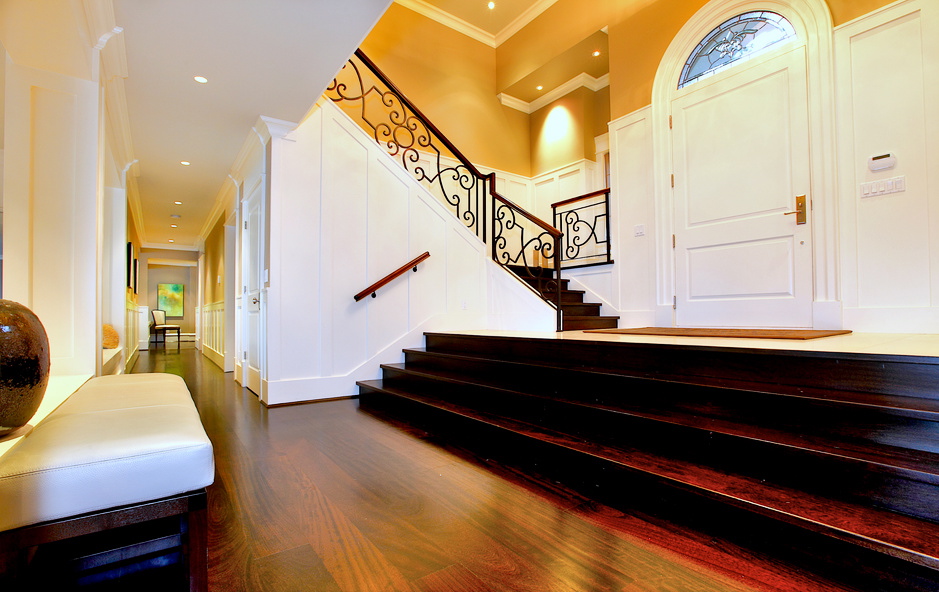 This is a very welcoming and chic foyer.
Living Room
I love everything in this room — the furnishings, the view and the windows. Oh, what about that fireplace?! My only request: please use a bigger picture or mirror above it.
Dining Room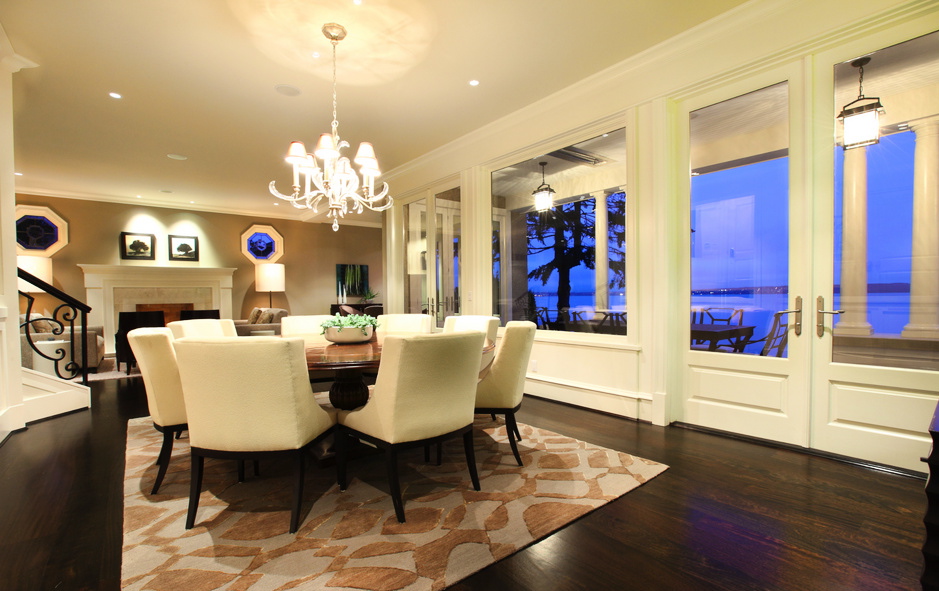 Dining by the sea is always romantic and, in this case, impressive.
Open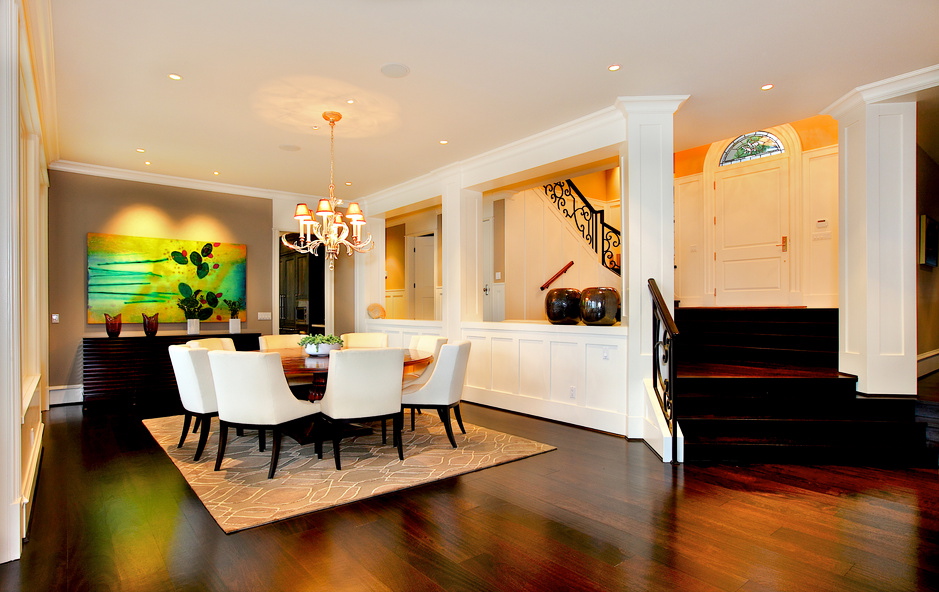 Beautiful architecture, and that dining set suits this house perfectly.
Kitchen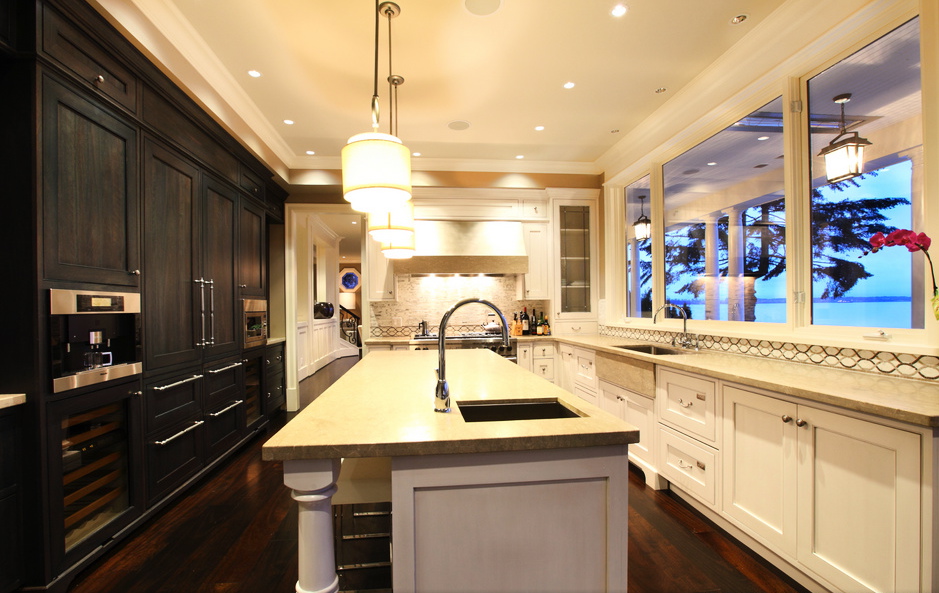 What do you think? Do you like one side of the kitchen being white and the other with dark wood? I think it's fresh and elegant. You?
Disguised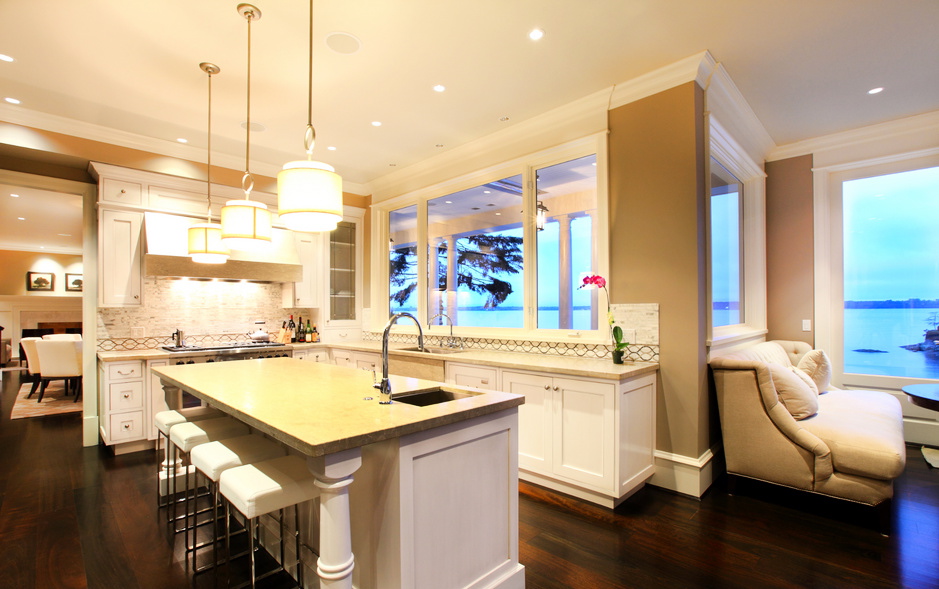 Looking at this angle you can't tell that this kitchen isn't all white.
Nook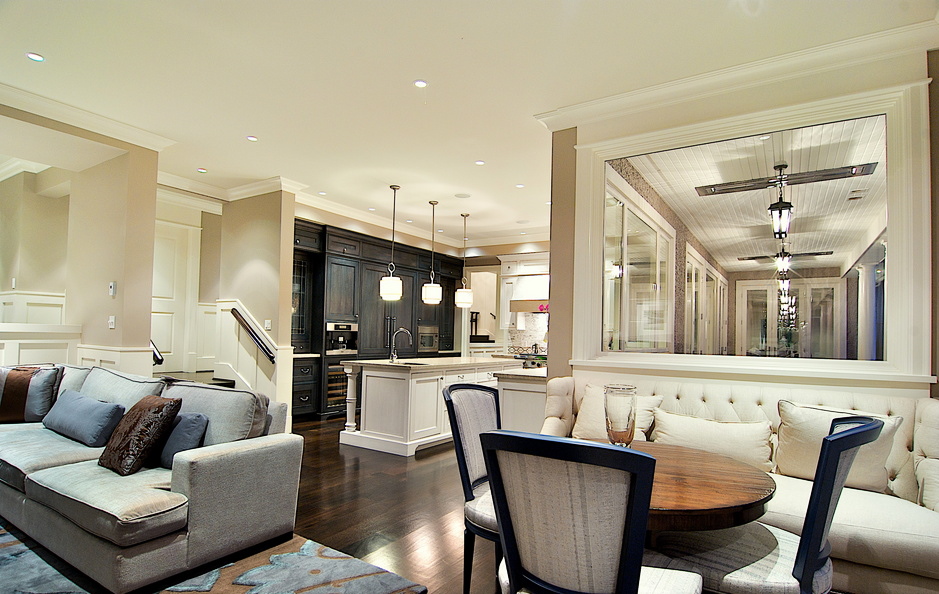 Adorable & cozy. Tea, anyone?
Family Room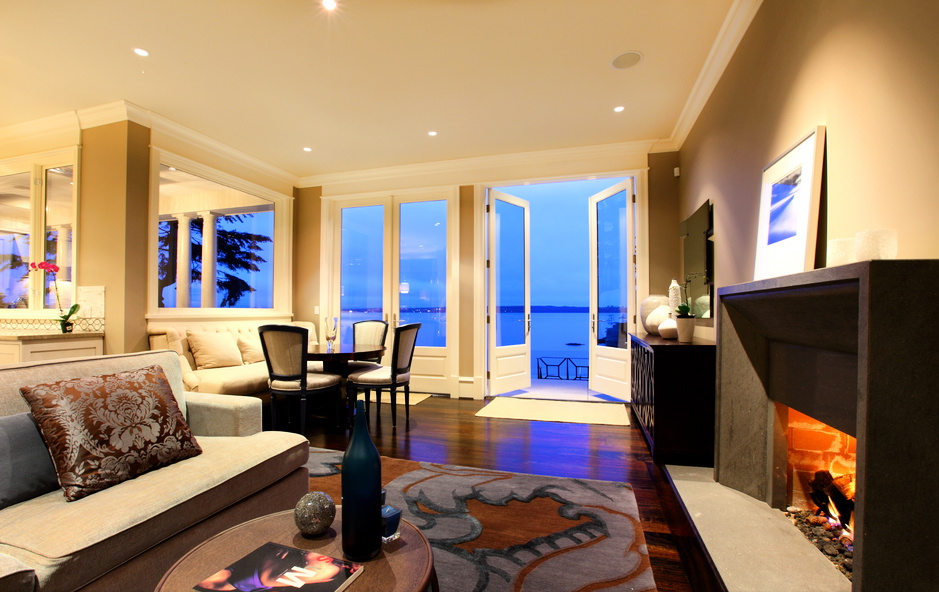 Yet another place to relax and enjoy the view.
Master Bedroom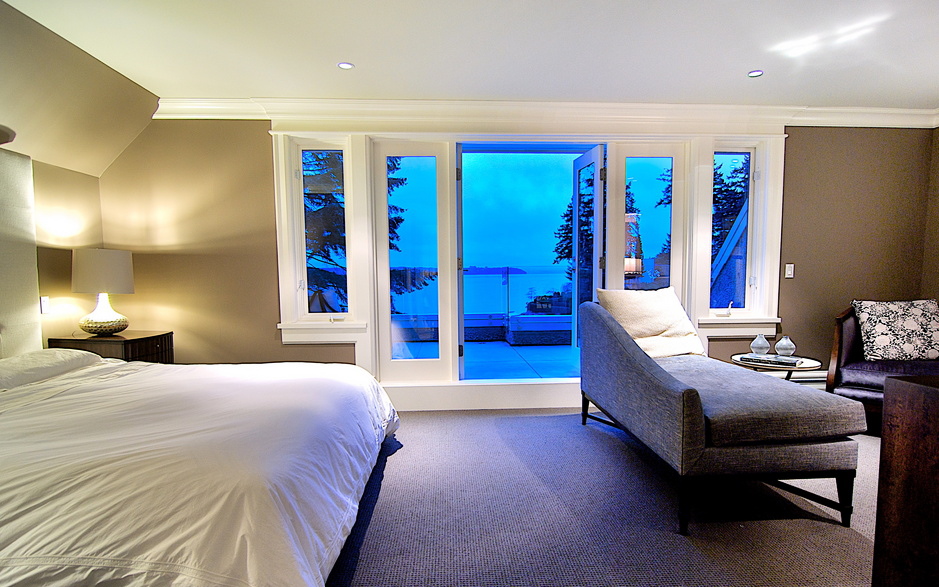 I would decorate it differently but this house is staged at the moment, so if you move in you can do as you dream. 🙂
Relax and Enjoy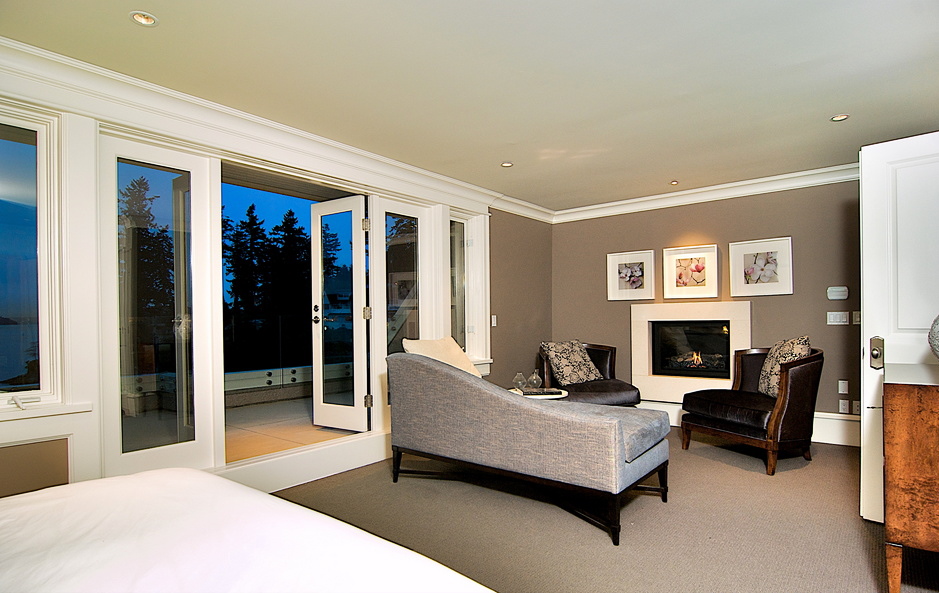 Lovely corner chairs.
Guest Bedroom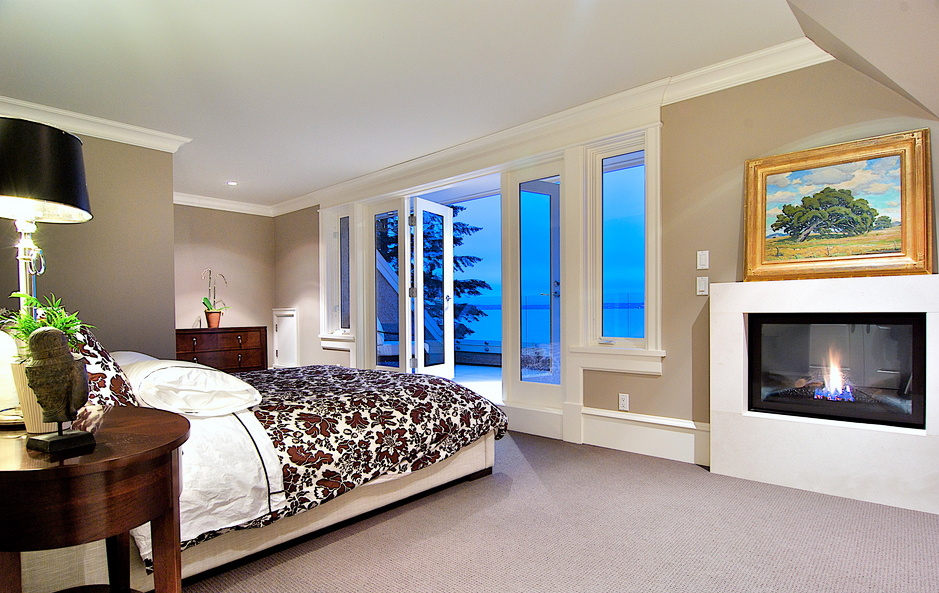 Even your guests (or kids) will have an ocean view bedroom.
Sexy View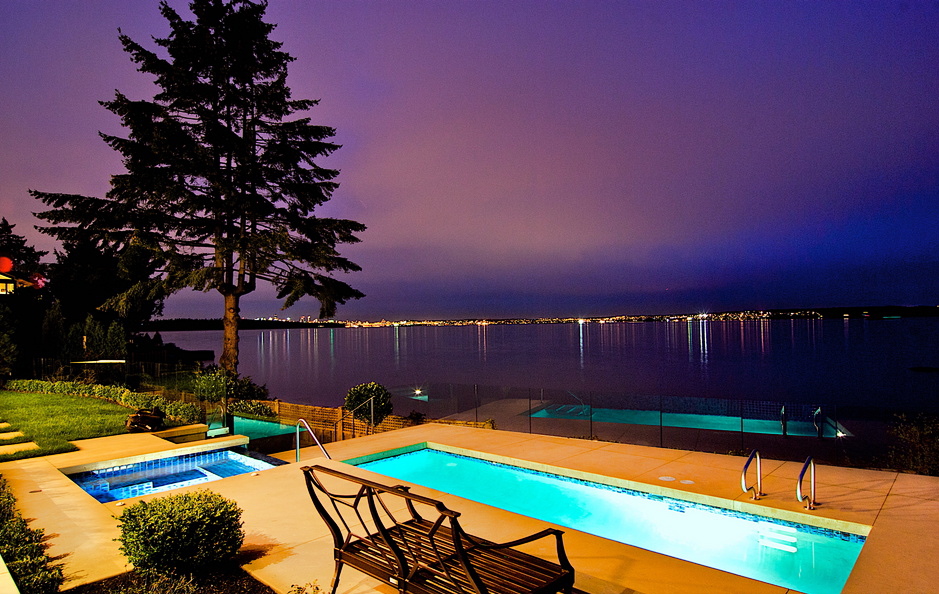 If that doesn't inspire you, I don't know what would. 😉
Did you like this house? I can't wait to hear what you think! Would really spend S 9.5 mil for this house? Yikes! 🙂
xo
Luciane at HomeBunch.com
Follow me on Twitter: Twitter/HomeBunch
Pictures & listing: Soprovich.
Save