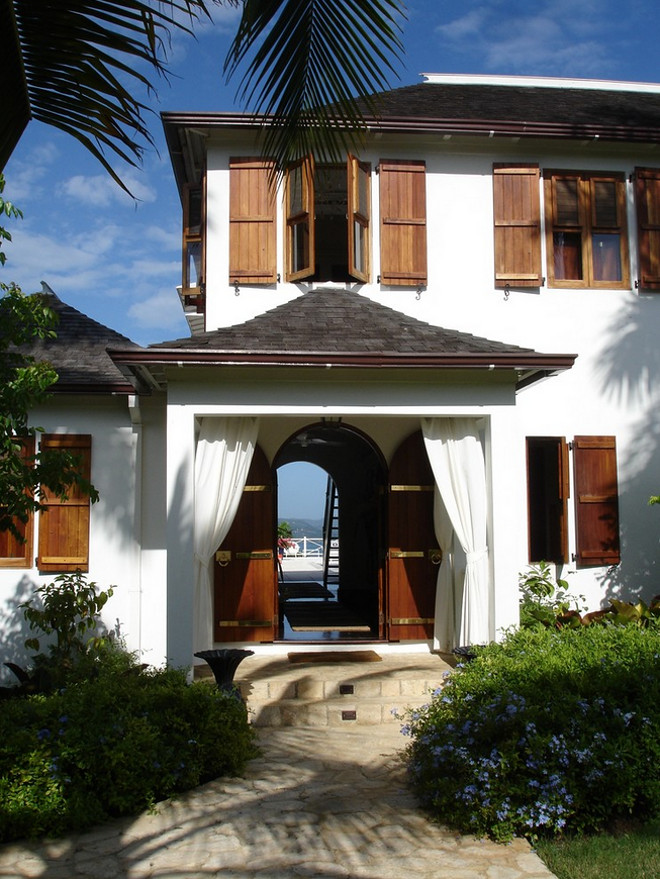 Air quality is important for the safety, health and comfort. Even though the air outside is vulnerable to exhaust, smoke and pollution, an uncomfortable fact is that air quality is often worse in interior spaces than outdoors. Poor ventilation can cause health problems or aggravate existing conditions, particularly related to breathing. In addition, germs can breed more easily in stuffy rooms and spaces, and mildew and molds can form in rooms where there is not sufficient air circulation. Your HVAC system is an essential tool in the improvement of indoor ventilation, and it requires proper maintenance to promote proper air quality.
Why Indoor Air Quality Is Important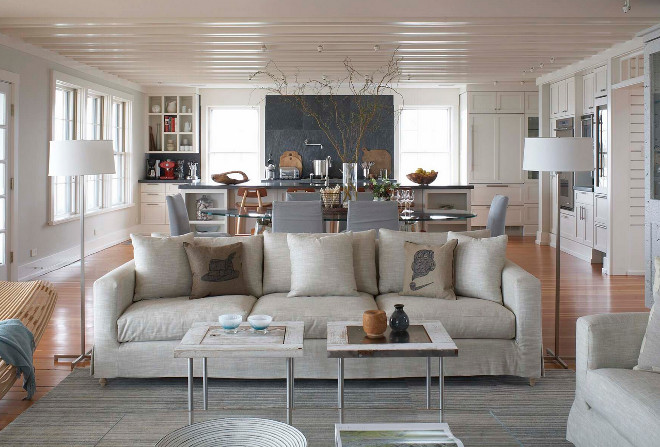 In the past, there was not the same concern over indoor ventilation that there is nowadays, because it was assumed that most people open their windows regularly. With energy saving concerns and new construction, people are not opening windows as often as they did in the past. In addition, people spend more time indoors than they used to. The decline of outdoor activities and the preference for driving rather than walking has had an effect on the amount of fresh air the average person receives in a given day. This makes proper indoor ventilation essential.
Why Your HVAC System Is Key to Improving Air Quality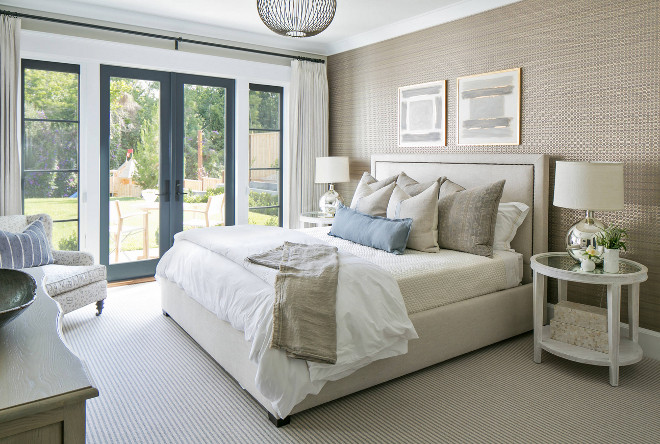 A HVAC system can contribute to problems of indoor air quality if filters and coils are dirty or clogged. You can take simple steps to improving your ventilation by checking and cleaning dust and debris of air conditioner filters at regular intervals. Many filters can simply be cleaned, while others need to be replaced. In addition to helping you and your family breathe easier in your home, keeping filters clean and in working condition can improve energy efficiency by as much as 15%.
The advantage to checking coils and filters is that it facilitates effective troubleshooting. When you find a problem with your heating and cooling system, contact a professional to repair the problem promptly. Running a damaged HVAC system can increase the dust and pollutants inside your home, wastes energy and can cost you money on your electric bill. In addition, a professional can do a thorough air duct cleaning, tune-up or replacement to keep your HVAC system running efficiently. An expert can inspect ducts and vents and remove debris or clogs for hard-to-reach areas with high-performance tools.
Regular air duct cleaning enhances your ability to control the temperature of your home any time of year. In addition, a professional can spot the growth of allergy-producing molds in early stages and can identify vermin that may be living in the duct work. Before contacting a HVAC company, ensure that their professionals deal with your make and model of heating or cooling device. Check that the company you are working with is licensed and that the work is guaranteed. Many companies offer inexpensive or free estimates prior to working.
Breathe Easier and Save Energy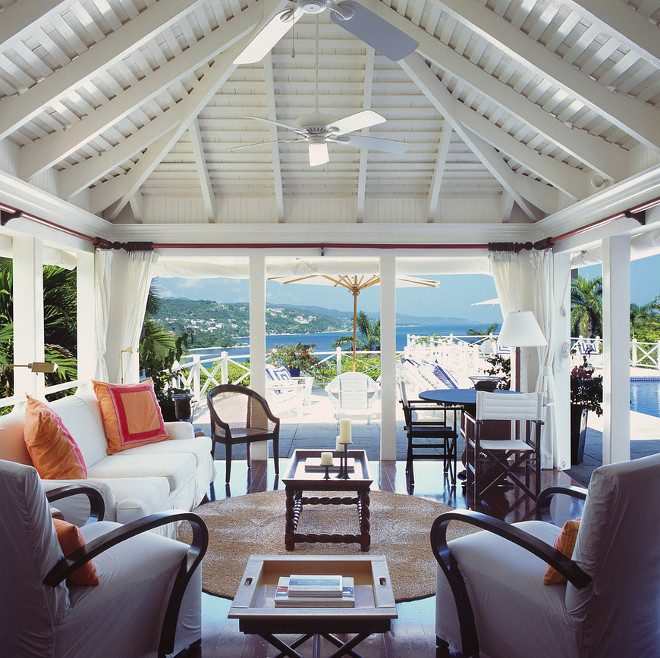 Indoor air quality is important for your family's health. Take the necessary steps to improving air quality by ensuring your HVAC system is clean and in good repair. Simple checking and cleaning as well as professional service and maintenance can help you breathe easier and ensure consistent, energy-efficient HVAC operation.
See more Inspiring Interior Design Ideas in my

Archives.
Interior Design Ideas:

Paint Color
I hope you are having a wonderful day, my friends!
We will talk again tomorrow!
with Love,
Luciane from HomeBunch.com
Interior Design Services within Your Budget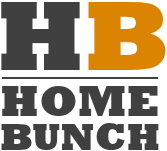 Get Home Bunch Posts Via Email

Sources: 1: Siegel Architects 2: 3: Brooke Wagner Design. 3: Moger Mehrhof Architects. 4: Siegel Architects.