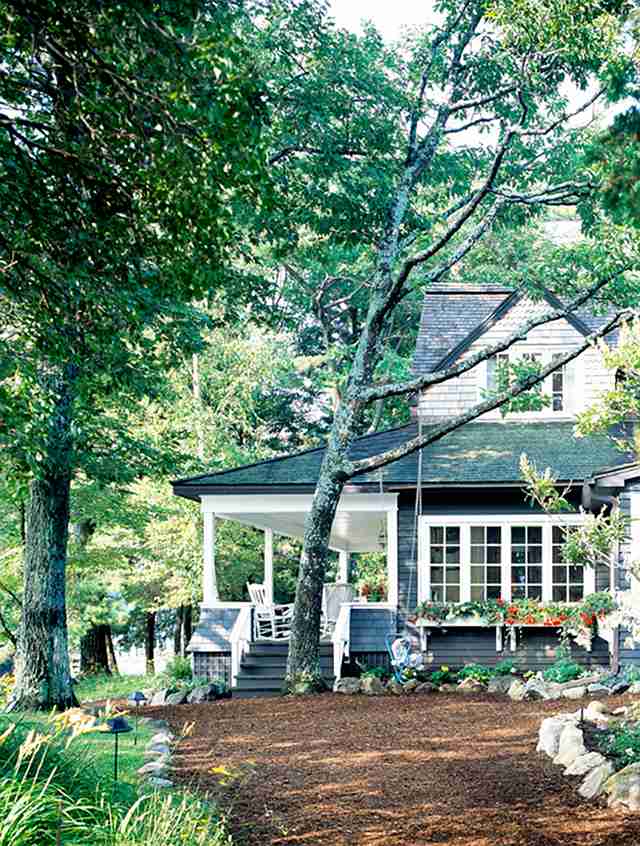 Last week I told you guys that I wasn't feeling ready for fall yet. Don't get me wrong, I love seeing the leaves changing their colors, I love seeing our river reflecting the fall foliage and I really like wearing cozy sweaters. They always make me feel snugly. I also love the fact there's less tourists in our small beach town so we can go to our favorite restaurants without having to wait too long. Yes, the air is crispier, the town is calmer, the trees look more like bouquets of green, orange, yellow and red, the kids are back at school and seem happy to see their old friends and meet new ones and work feels refreshed. Soon we'll start baking some apple and pumpkin pies and the smell of the cinnamon will make us have the feeling of being in the right place… home.
There's so many positives about autumn, but I also know I'll miss summer. Our summer was extra special. We had a great time together as a family. I will miss the sunshine because God knows how cold it gets here and how much snow we usually get. I will miss not having an alarm clock driving me nuts every morning! But most of all, I'll miss the freedom summers always offer.
So today I'm here to celebrate the great time we had during this summer and embrace the beauty of fall. I hope we can all continue to allow positivity in our lives. I embrace having you, my readers, as friends. I embrace this new season which my little baby is being born in. And I embrace creating more pleasant memories.
Here are some images to celebrate the beauty of summer and the coziness of fall. Health and happiness to all of us during this new season!
COLORFUL THOUGHTS
… And we had a happy summer.
Freshness and Colors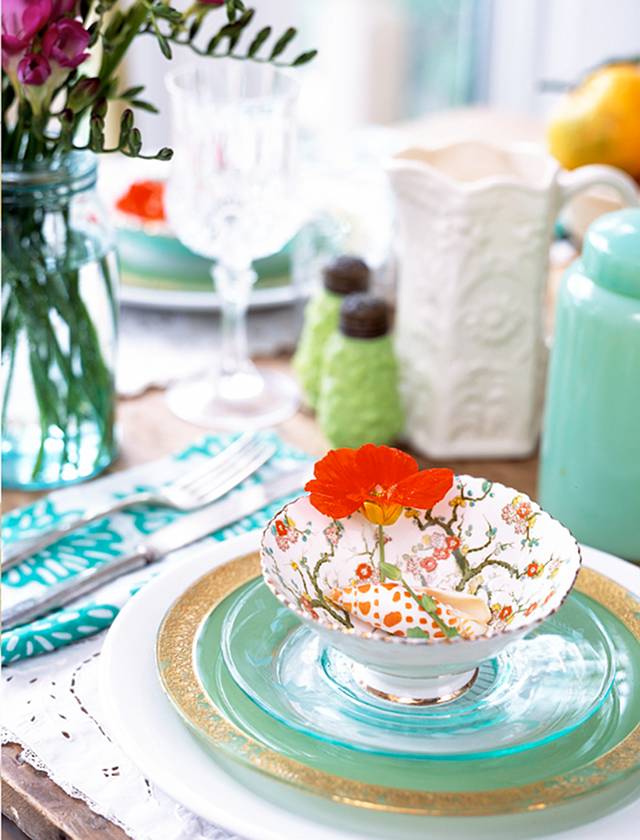 All the colorful plates and cups we used! Didn't they make everything feel more cheerful?
The Love for White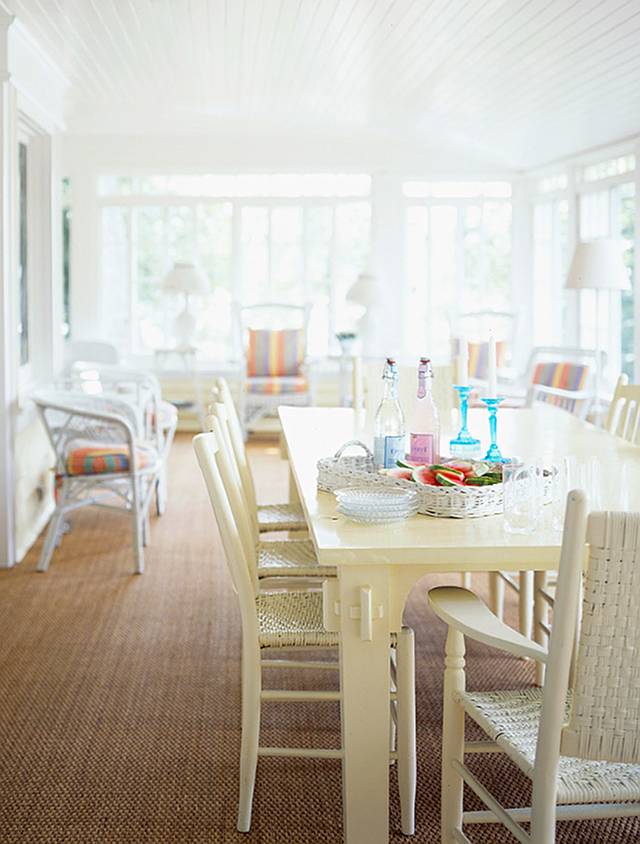 How many of us feel in love even more with white and neutral interiors?
Rocking Blue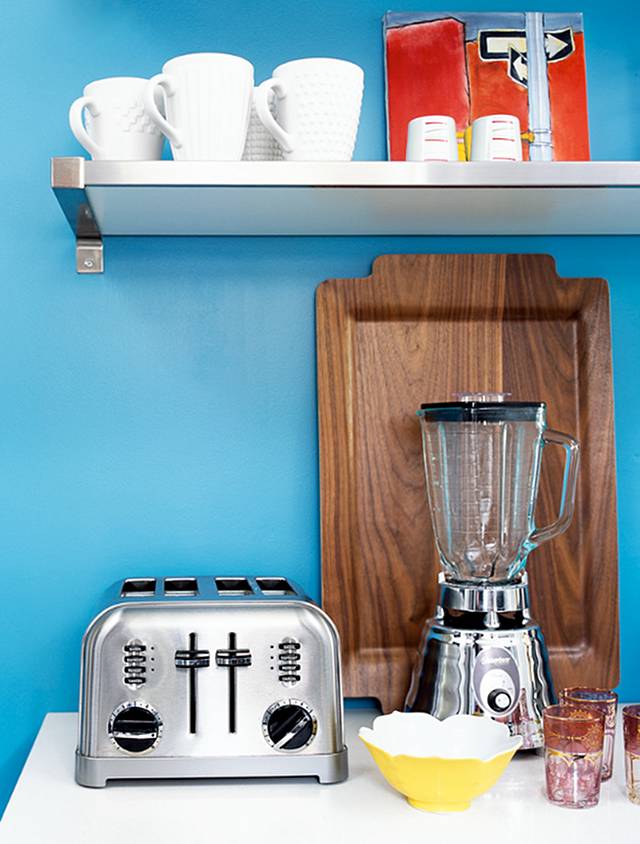 Somehow, simplicity felt even more right during this summer.
Grab a Fork!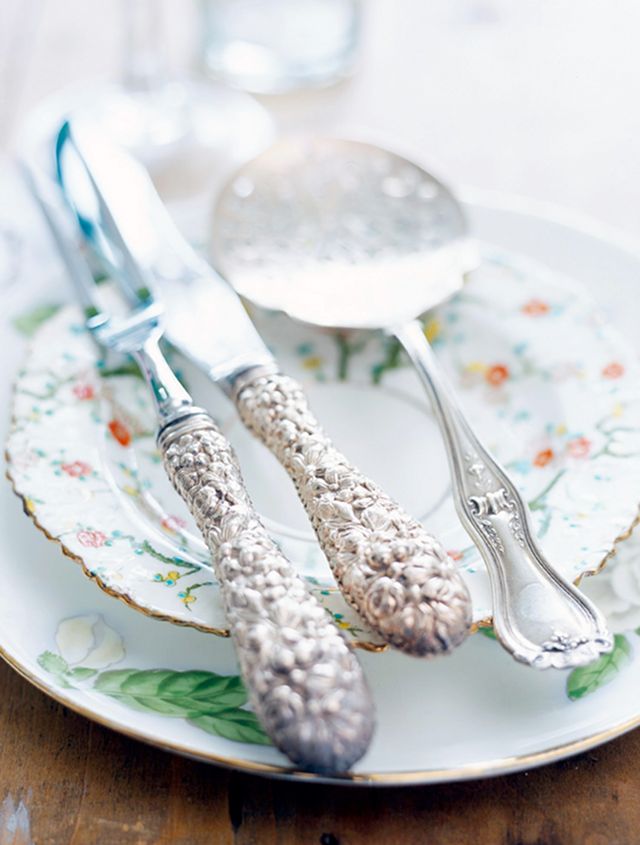 Are you going to be able to forget all the delicious and fresh meals your had this summer?
Stolen Heart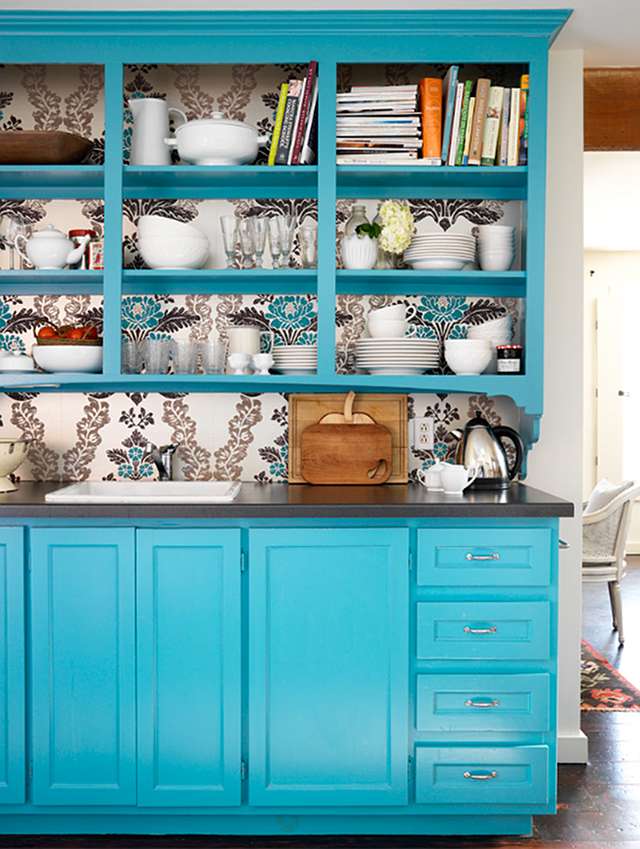 This will steal anyone's heart! Can't look at it and not feel like you're in the middle of a sunny day.
Between Us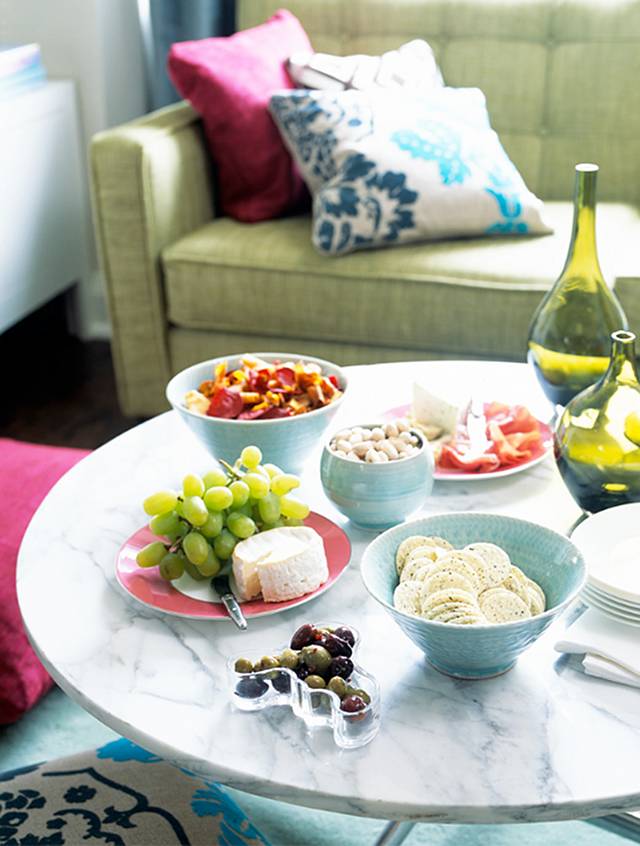 Have you shared a meal with someone special? Talked about life while doing it? Life is all about that.
On a Breezy Porch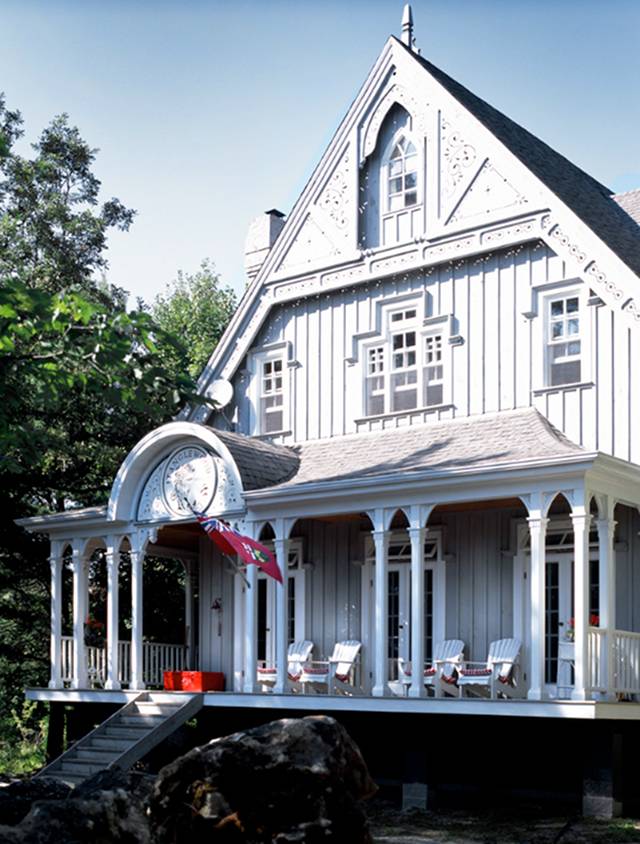 The lazy afternoons on a porch, a place where you can feel the wind. Not to forget that icy cold drink!
Simplicity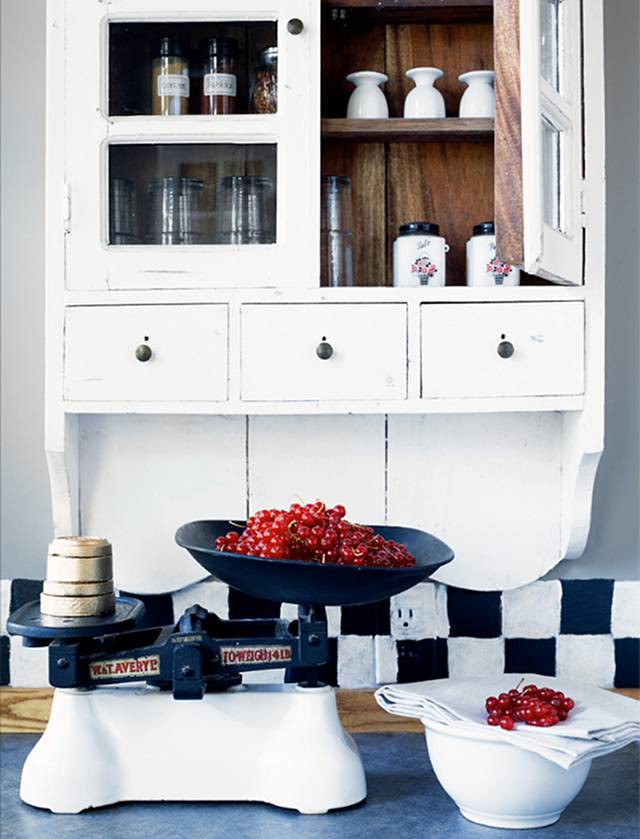 The days we spent at the cottage.
Light Angel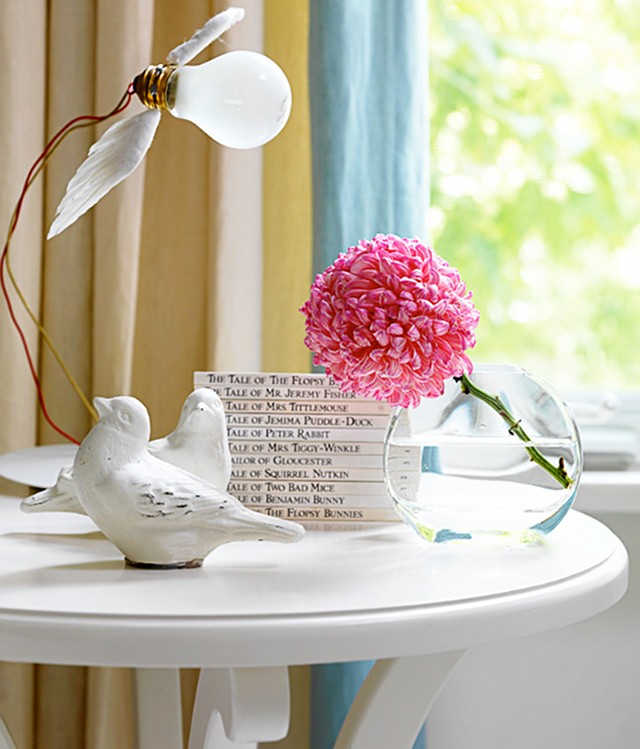 The angels we met during the summer.
Lemonade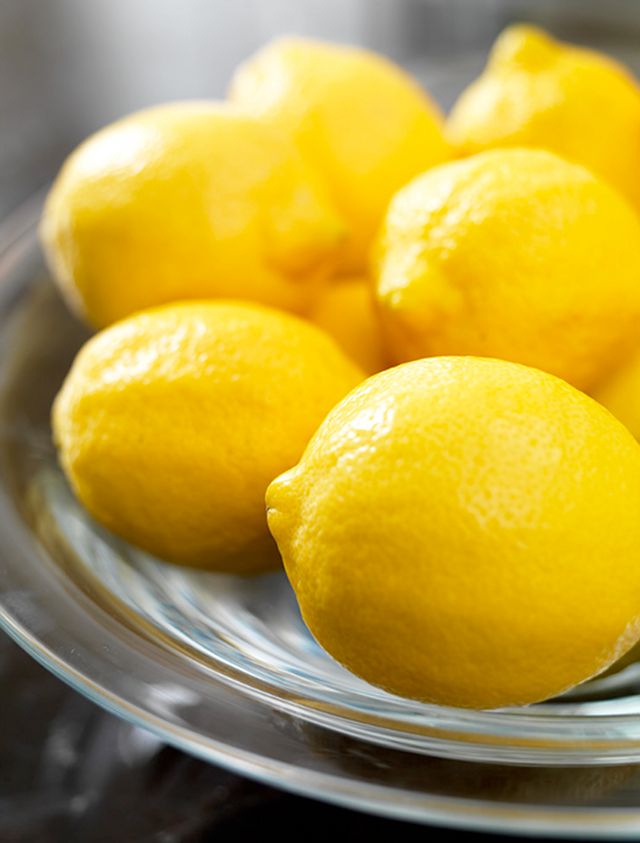 And for those not so perfect days, we used our lemons to make a lemonade.
Vibrant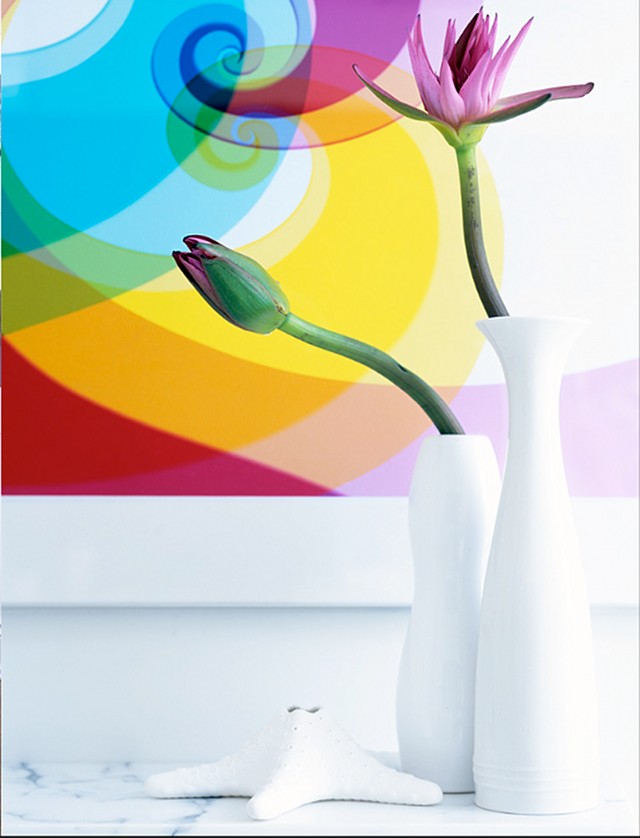 Maybe we got less scared of vibrant colors and added some to our daily life. Remember that summer dress?
Ice Cube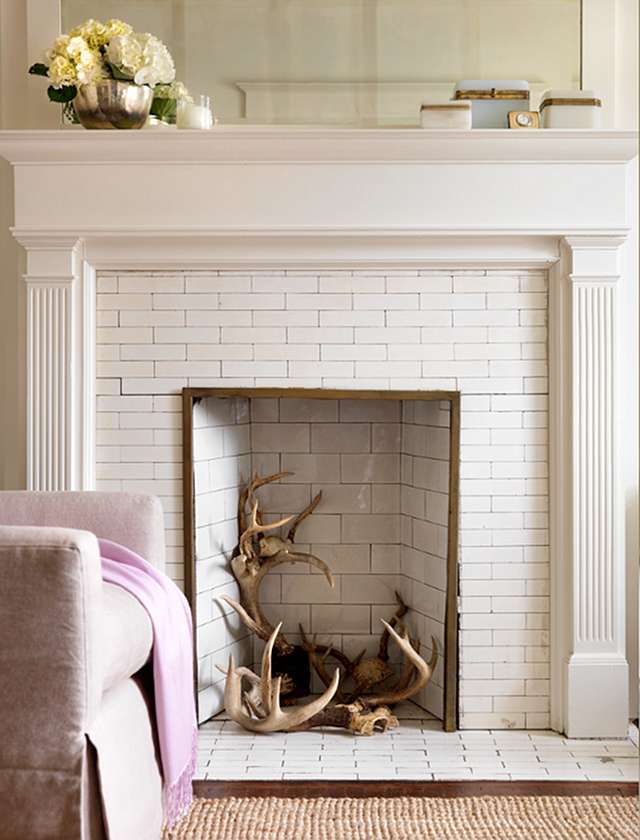 Our fireplaces were only for display.
Like a Bird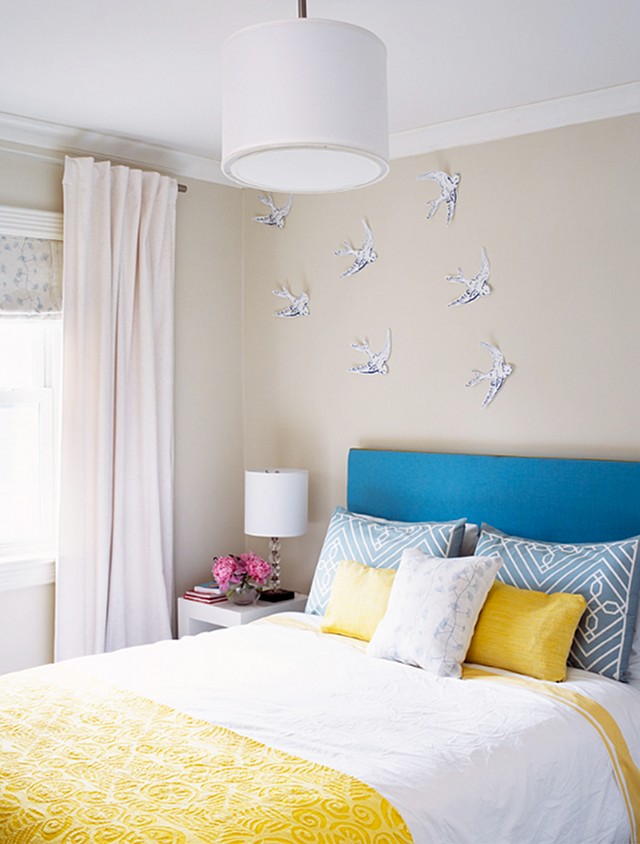 We welcomed the sunshine in and out.
Classy Girly Girl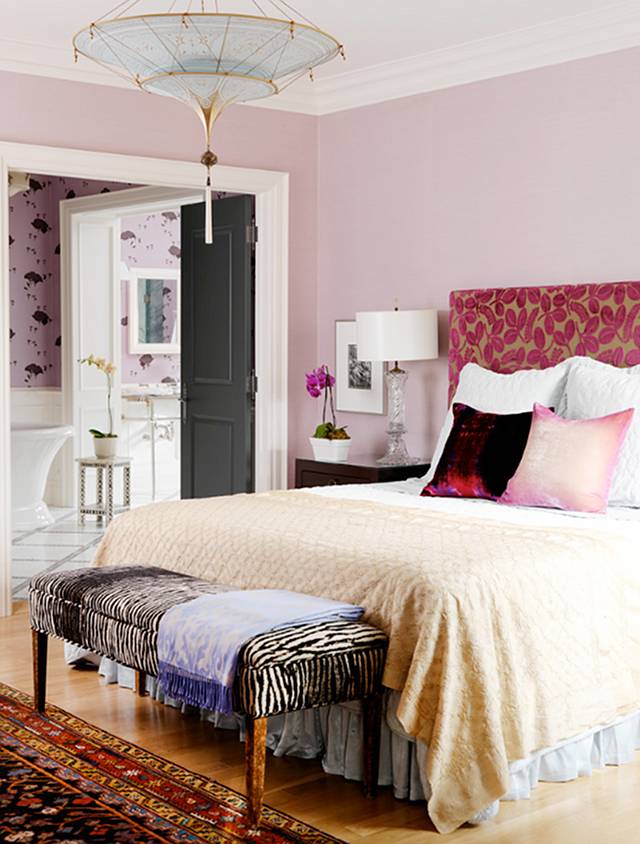 And we could embrace our girly side with fashion, accessories and decor. We could be more ourselves in the sun.
FALLING INTO FALL
Tell me when you're ready.
Tell me you're opening your heart
To new changes that unfold new opportunities.
Tell me you're here with your soul
And you're not ready to give up
Tell me you enjoy being whatever and however you are
Because there's no reason to hide in the shades of
falling leaves.
Bake me a Pie As Fast as You Can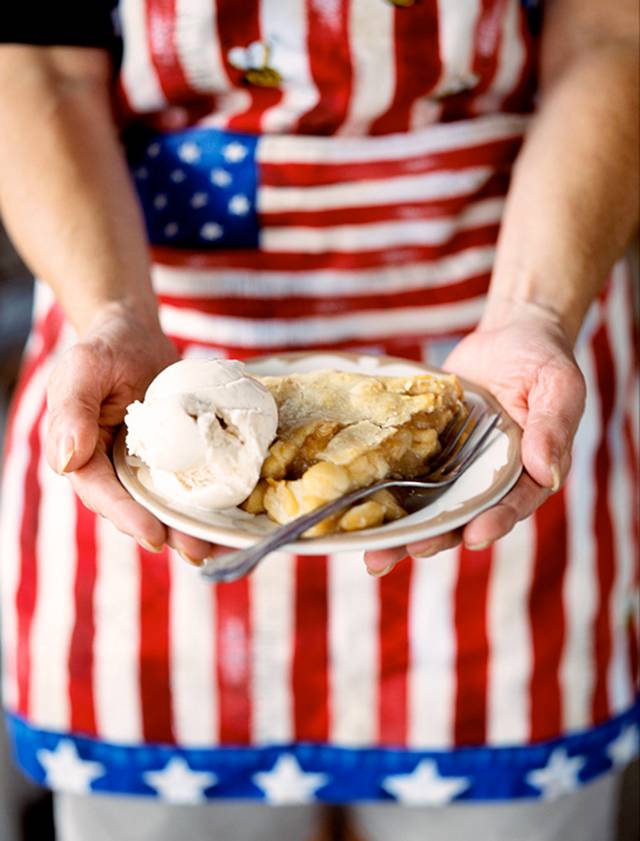 I'm ready for the promise of freshly baked apple pies.
New Visions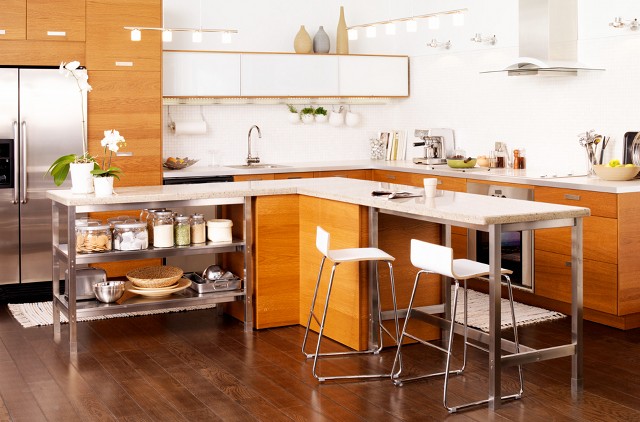 The interesting things will keep opening my eyes and my ideas. An island in a different and even more creative shape.
Someone is Knocking
Let's remember those always knocking on our door. Are you opening yourself and your home for the people that really matter? Someday you'll notice the silence and miss all the noise.
Collect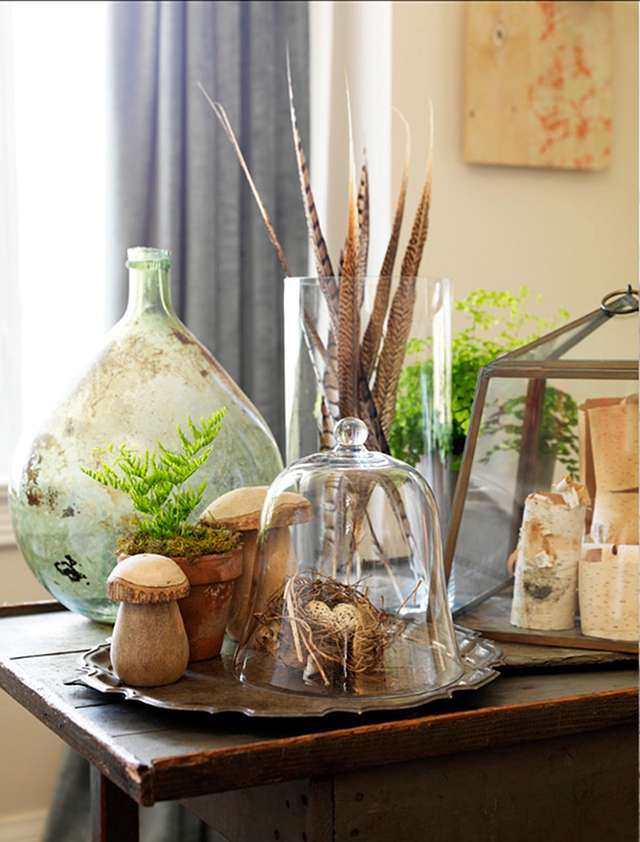 Start collecting only things that you really love and display them, share them.
Show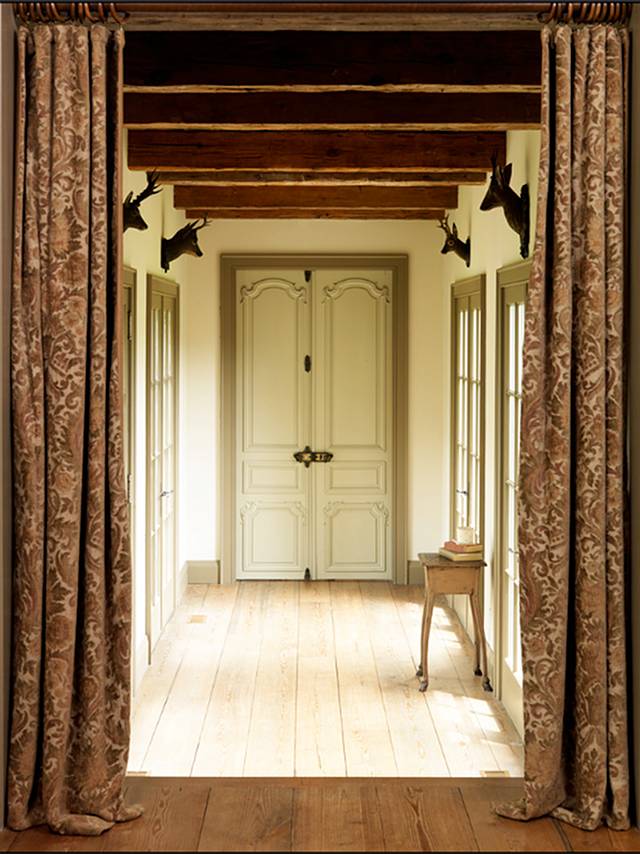 Open the curtains of your life and let your talents shine.
Comfort Food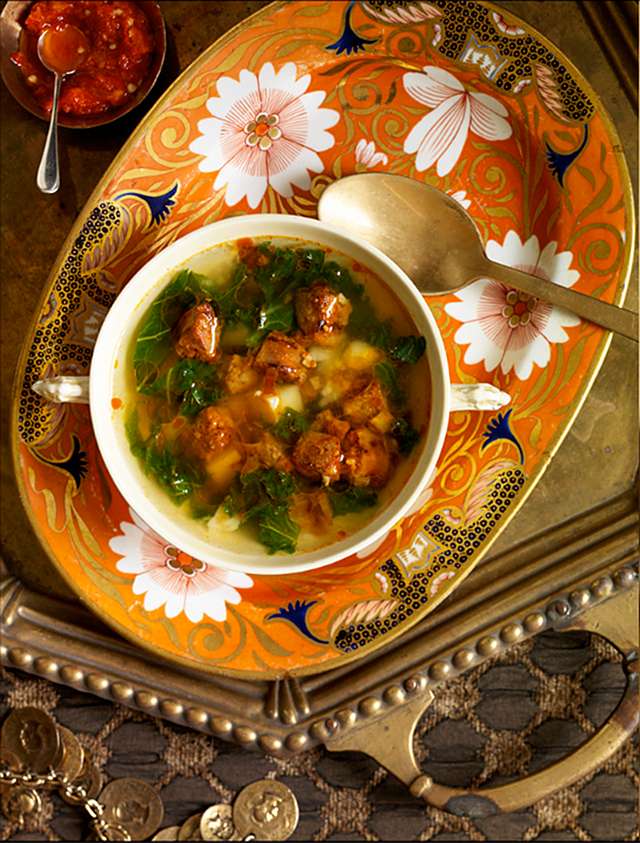 Be comforted by your favorite meal without any guilt.
Lifeless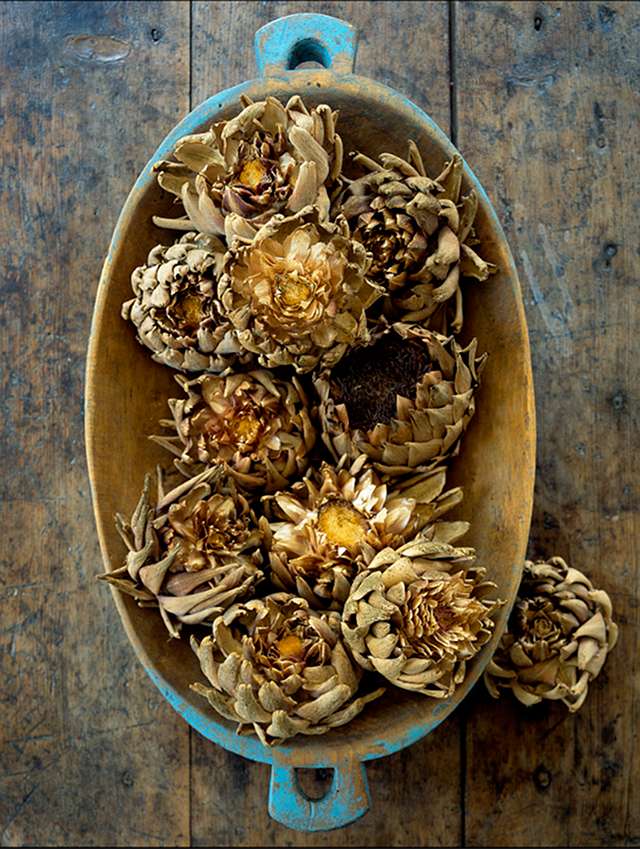 Sometimes we need to let nature be in charge to beautify things around us.
The Old Ones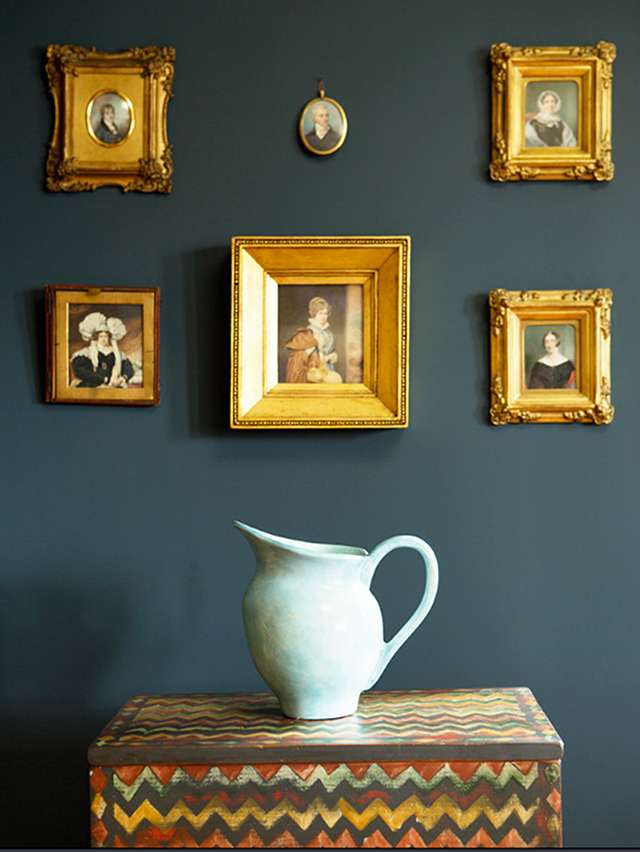 Let's remember those before us. The world wasn't born with us. See it as an opportunity to learn from it. The truth is not always laying beneath our feet.
A Place to Rest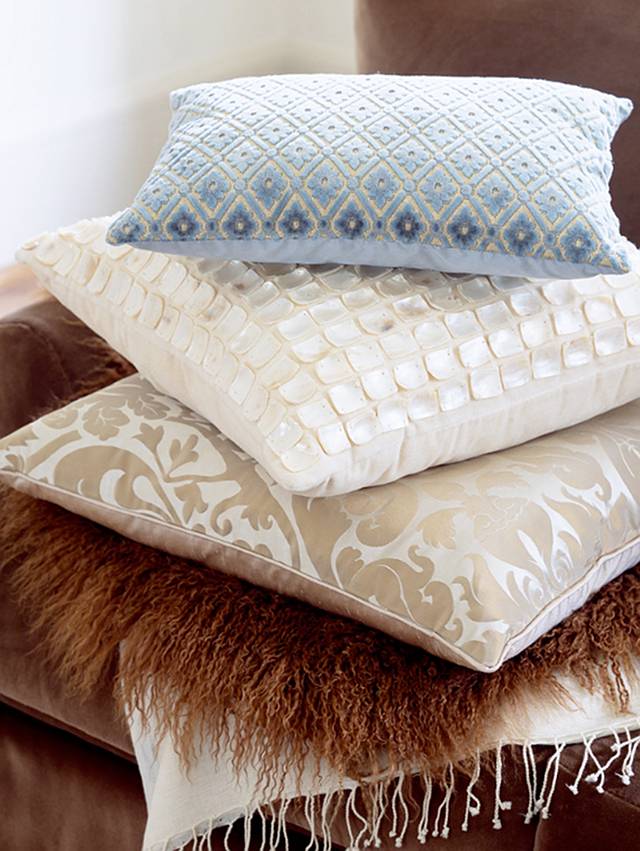 It's not all about look. It's about touch.
Piano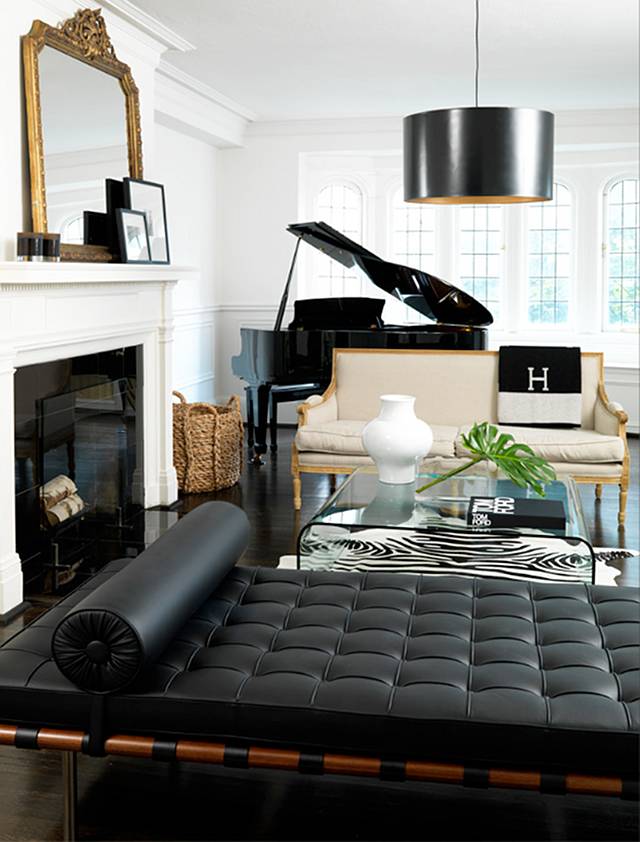 Not all of us see and feel warmth in the same way. Find your way to experience comfort.
Fire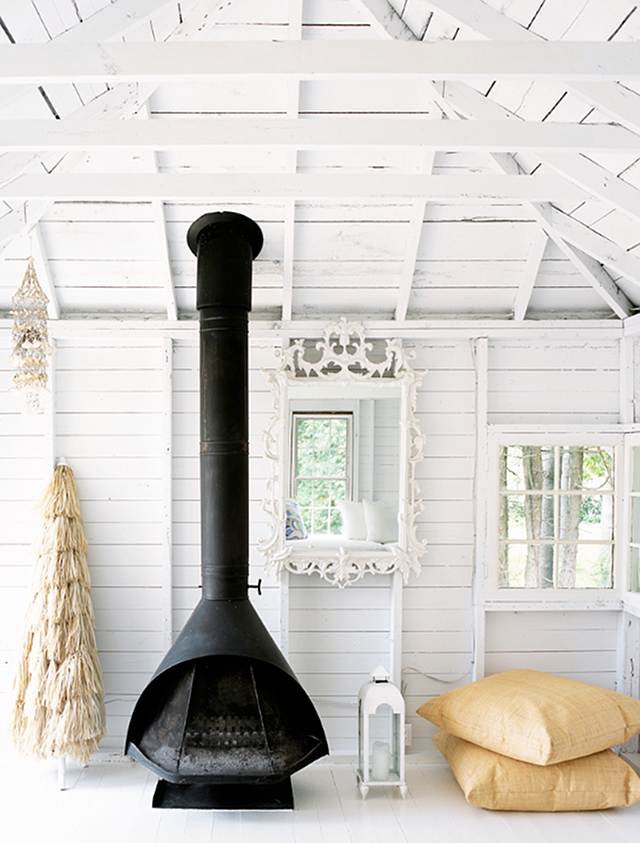 Allow yourself to be simpler, have less and be more. You'll find yourself having more space for real beauty.
A Friend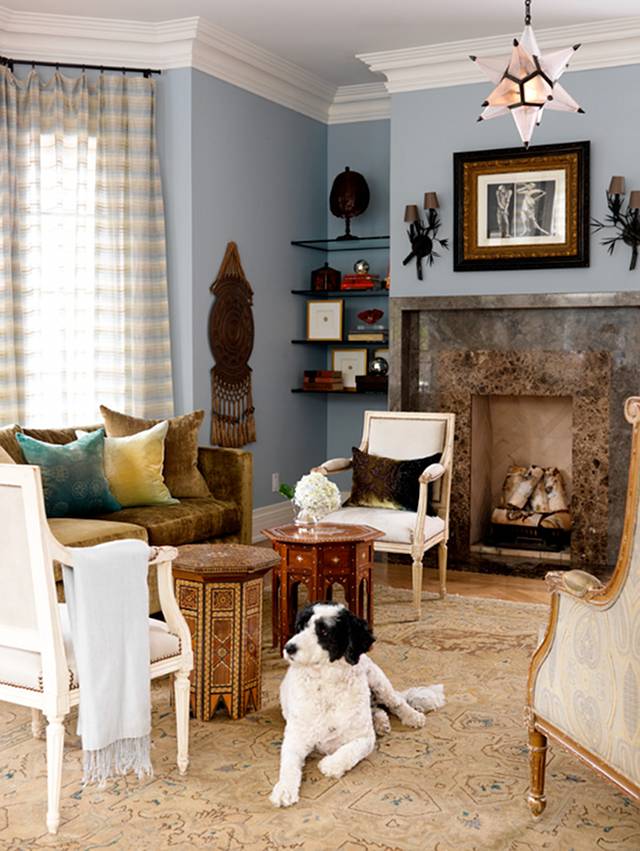 Love can and does come in every shape and color.
New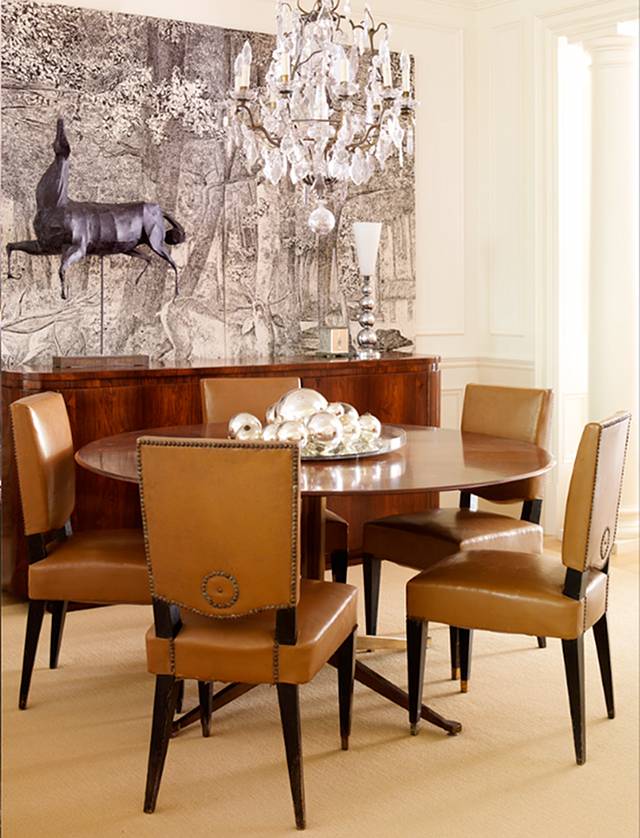 Surprise yourself with something new. Look at things as a child does. It's about discovering everything once again.
Beyond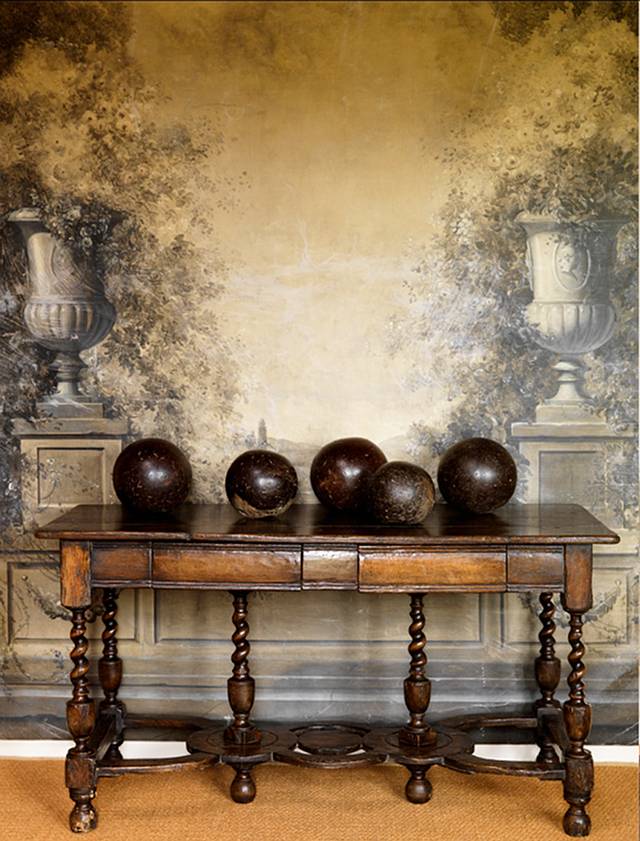 See beyond the picture. There's always something we miss at first glance.
Together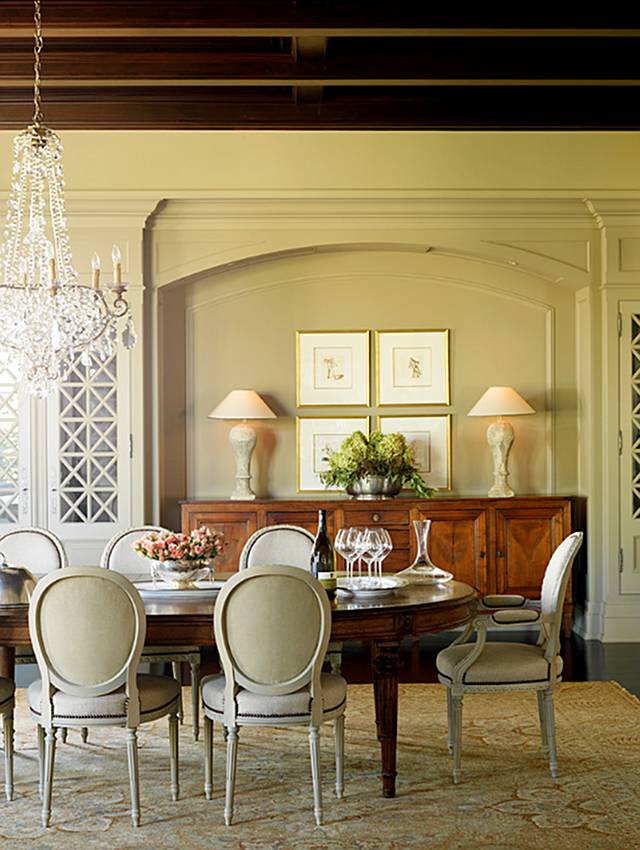 The togetherness of the people we love is what brings soul to our home. Everything is soulless until we share it with others.
Source: Stacy Brandford photography.
Wishing you a very blessed Autumn. May you and yours have a healthy and safe new season!
xo
Luciane at HomeBunch.com
Get My Help with Interior Design: HB's Design Service.
Come Follow me on Twitter: Twitter/HomeBunch