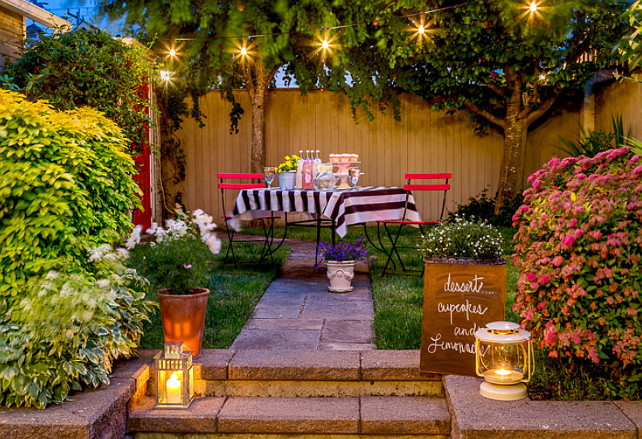 Summer brings with it endless days, family fun, picnics, holidays and garden parties. The days are much warmer, but the problem is that so are the nights. Bedrooms soon start to replicate greenhouses; they become stuffy, trap in the heat and receive no natural breeze, which can cause many disturbed night's sleep. Around the globe the amount of people suffering with sleep problems rises during the summer months; with one in four Californians having issues and nearly 20% of those in Texas struggling to get good night's sleep. It's not just the actual getting to sleep that can be troublesome, but it's also staying asleep. If the temperature rises above 75 degrees Fahrenheit (or falls below 54 degrees) this is enough to wake a person, which then adds frustration and irritability to your seasonal insomnia.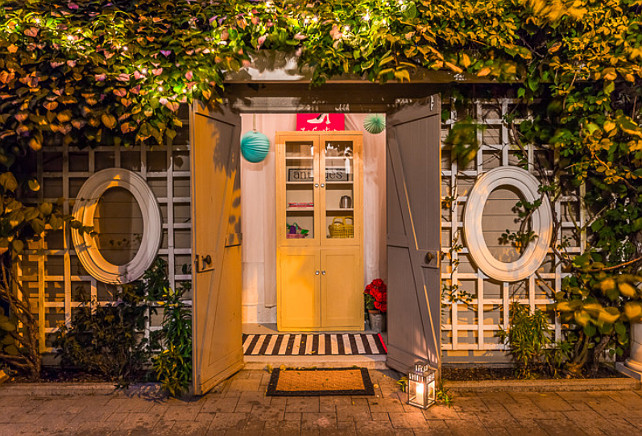 Scientists are yet to agree on what the perfect temperature for good nights sleep is, however they all unite in the fact that cooler surroundings will contribute greatly to a more restful night. If you struggle to sleep all through the year then you may be suffering with insomnia that could require therapy, medication or prescribed aids. However, if it's just difficult to get to (and stay) asleep during the summer months then there are many things you can try which could greatly ease this for you, such as: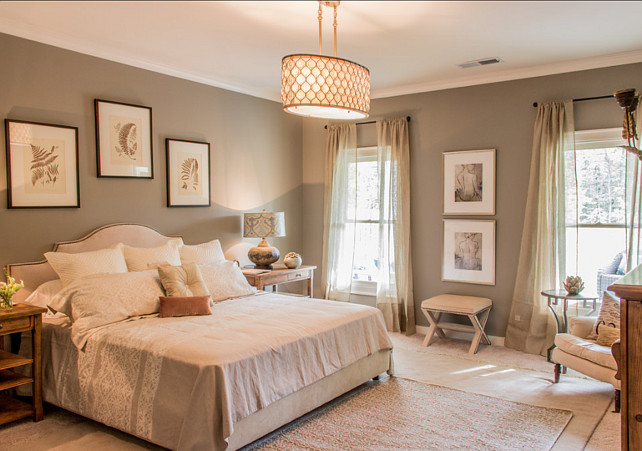 An hour before you go to bed, begin to relax and quiet down. Turn off handheld devices, computers and televisions, don't exercise or do vigorous activities and create a comfortable environment in terms of sleepwear, temperature, bedding and atmosphere. Dim the lights and turn to a book rather than a screen to allow your eyes, brain and mind time to adequately switch off.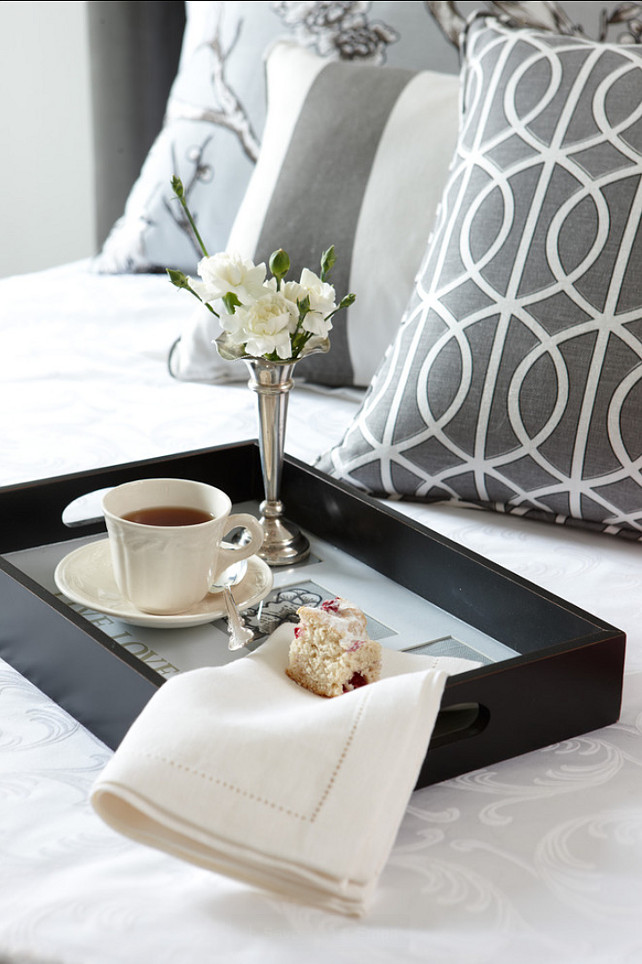 Avoid any caffeinated drinks before bed, better still avoid drinking altogether as this will reduce to chances of a mid-night bathroom break which can make it difficult to return to sleep.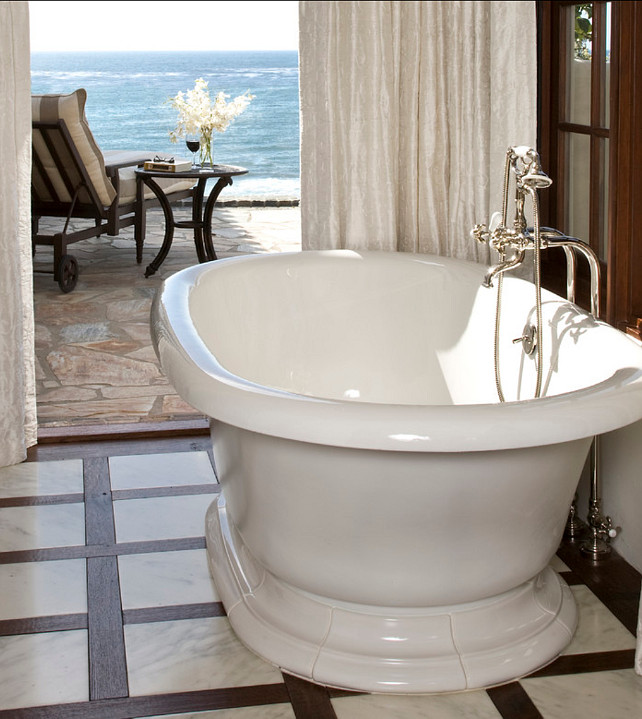 Release the worries and stresses that keep your mind awake by writing them down before sleep, include a list of errands and duties to do also. This will reduce anxiety, create an organized mind and prepare your brain for sleep.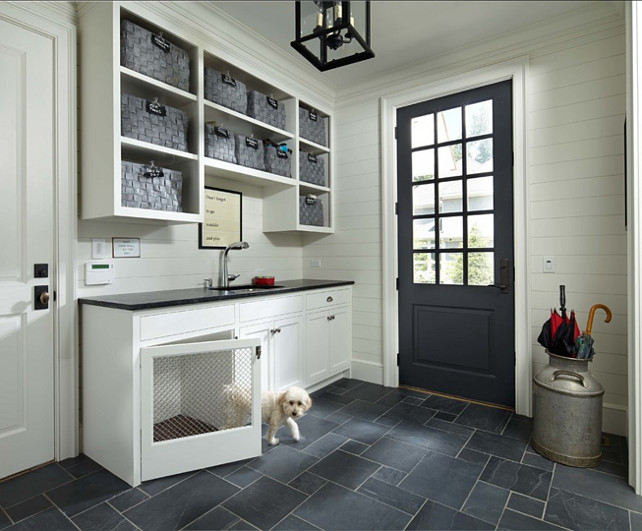 It's never a good idea to allow pets to share your bed, but aside from the issues this can lead to with animal behavior it can also affect your sleep. Purring, restlessness, chewing, scratching and so on can make for a disturbed night's sleep.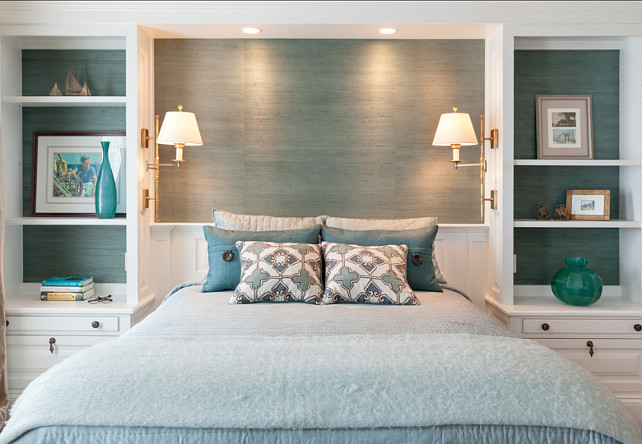 If you take medication at night time, speak with your doctor about whether the schedule could be changed. Many medicines will have side effects, which can contribute to a restless night.
Top Tip: OzMattress have introduced the Hydragel Pillow, which has ThermX nano-technology; this is an innovation in heat-less sleep for exceptional rest and comfort. Its patented technology is Italian designed and made; it's also fire resistant and environmentally friendly. Temperature decreases of between 3-4 degrees Celsius are constantly achieved with this pillow due to the Hydro Gel which remains cool at all times.
See more Inspiring Interior Design Ideas in my

Archives.
Interior Design Ideas:

Paint Color
Interior Design Ideas:

Paint Color



Thank you for being here today, my friends. I hope these tips help you to have many great nights of sleep ahead!
We'll talk again tomorrow! 
with Love,
Luciane at HomeBunch.com
Interior Design Services within Your Budget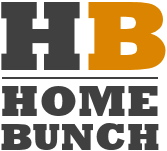 Get Home Bunch Posts Via Email

Sources: 1 & 2: Cassie Daughtrey Realogics Sotheby's Realty. 3: Signature Homes. 4: . Jane Lockhart Interior Design. 5: Marengo Morton Architects. 6: Murphy & Co. Design. 7: MMO Designs.