Posted in:
Beautiful Homes
,
Classic Design
,
Coastal Decor
,
Coastal Homes
,
Coastal Interiors
,
Cottage
,
Dining Room Design
,
House For Sale
,
Interior Design Blog
,
Interior Design Ideas
,
Kitchen Design
,
Living Room Design
,
Traditional Interiors

5 comments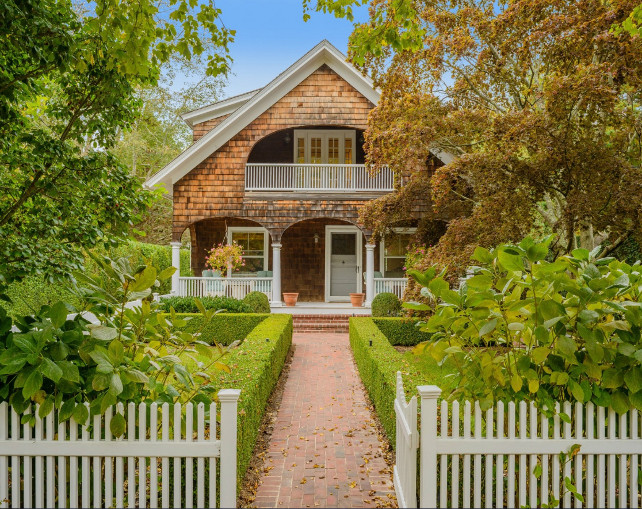 Buying a house, or in this case a cottage, in the right location is the wisest move you can do when it comes to real estate. Location overpowers any aesthetic and if you think like me, you know you can't go wrong about having a place in Southampton.
First time available for purchase in 20 years and only two blocks from the ocean, this quintessential cottage includes 5 bedrooms, 4 1/2 bath , a charming kitchen, living room and beautifully designed interiors.
This is the kind of place you want to go to forget about the busy life you have in the city, or if you're really lucky, to live in for many years to come.
Quintessential Southampton Cottage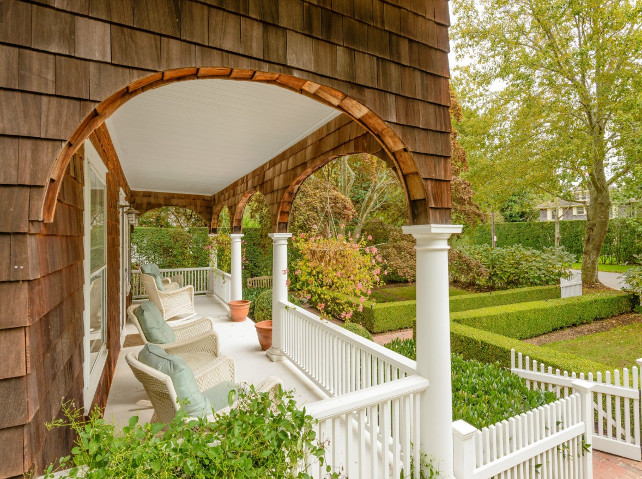 Sitting on you front porch, looking at the beautiful yard and knowing you're only a couple of blocks away from the beach would definitely be a nice kind of life to live. Don't you agree?
Living Room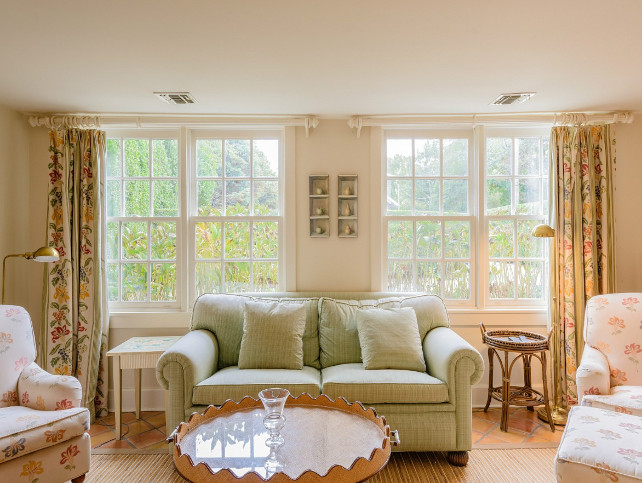 With a gentle color palette, this living room is perfect to celebrate sunny days.
I am loving the floral fabrics and pastels in this space.
Small Kitchen Design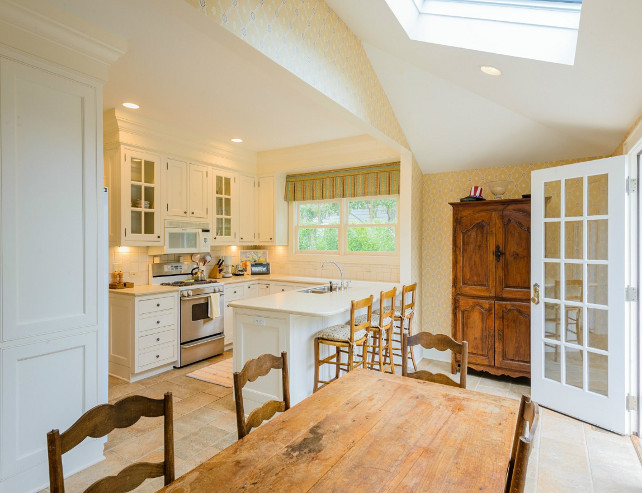 You don't need to have too much space to have a great kitchen, you just need to use the space you have wisely. Cabinets should be higher, closer to the ceiling and don't forget to use smart storage solution inside of your cabinets. These will extend the space you have.
Casual Dining Area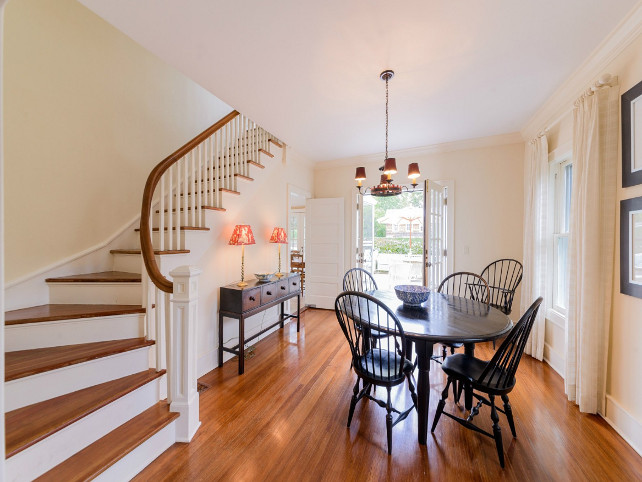 Although this is a fairly uncommon place to have a dining room, when it comes to cottages, sometimes you need to improvise since you don't have too much space to play with.
Family Room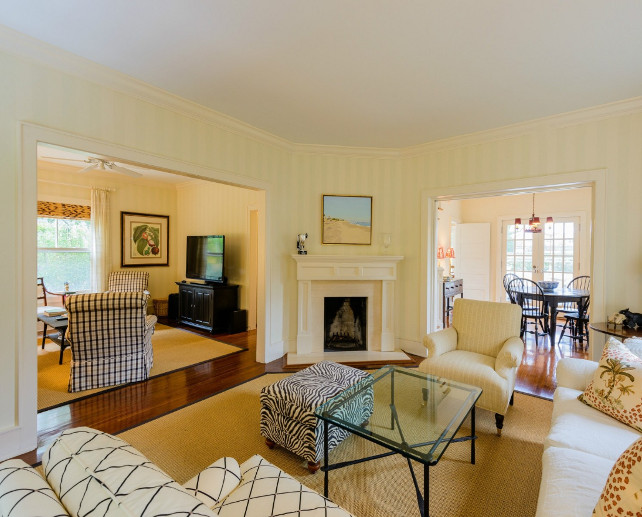 I liked this room the moment I saw it. The striped wallpaper is a classic choice.
Similar Wallpaper: "Lille Gold Stripe Wallpaper by Laura Ashley".
Neutral Interiors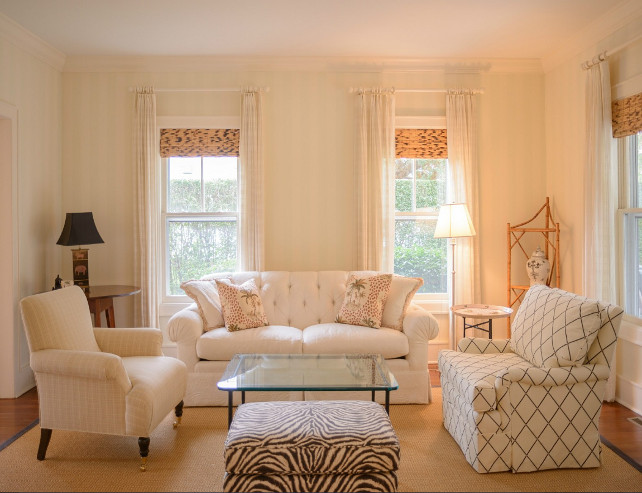 Another thing I liked about this living room are the furnishings. This is a neutral space that doesn't feel boring to me. You achieve that with texture and interesting fabrics – both found here!
Bedroom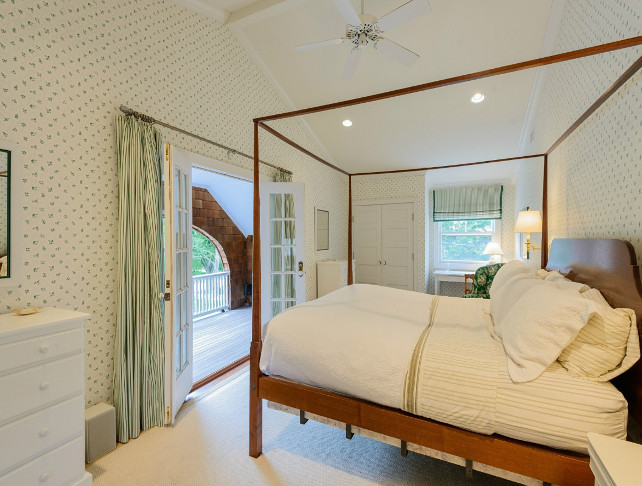 Wallpaper in bedrooms is not for everyone, but I think it looks darling in a cottage in the Hamptons.
Classic Traditional Bedroom Design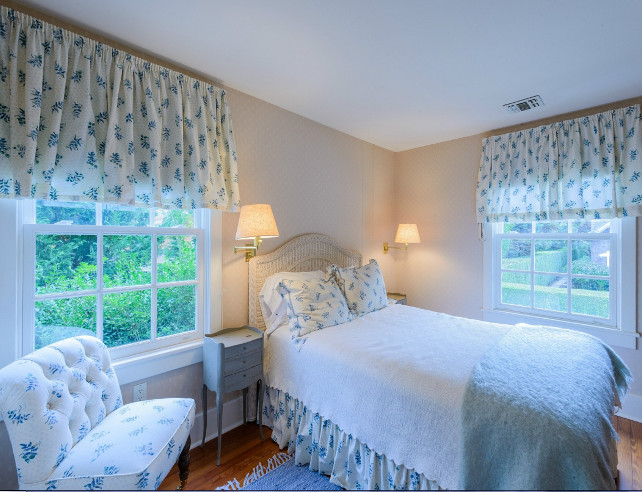 … And talking about darling, take a look at this guest bedroom! Isn't it adorable? I love the vintage blue side table and the blue and white motif.
Southampton Cottage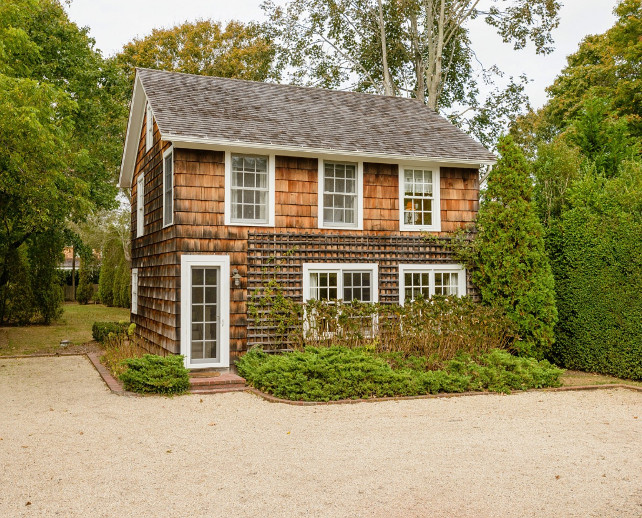 Cute as a button!

See more Inspiring Interior Design Ideas in my

Archives.
Interior Design Ideas:

Paint Color
Interior Design Ideas:

Paint Color
  So, how much would you pay for this cottage? Let's remember two important factors: 1: It's located in a highly sought after location, in the heart of the village, on one of Southampton's prettiest village streets, called "Toylsome Lane".
The second important factor: The cottage is only two blocks from the beach. So, how much you think all of this would cost you?
Roll the drums, please…. $4,100,000 ! Did you get close?
 Enjoy your day, my friends and I will see you again tomorrow!
with Love,

Luciane at HomeBunch.com
Interior Design Services within Your Budget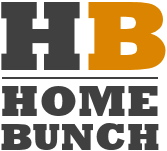 Get Home Bunch Posts Via Email


Sources: Sotheby's Homes.

Posted in:
Beautiful Homes
,
Classic Design
,
Coastal Decor
,
Coastal Homes
,
Coastal Interiors
,
Cottage
,
Dining Room Design
,
House For Sale
,
Interior Design Blog
,
Interior Design Ideas
,
Kitchen Design
,
Living Room Design
,
Traditional Interiors

5 comments