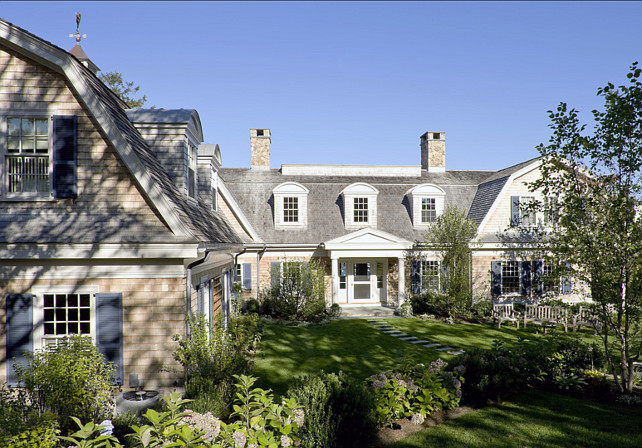 When you're in the process of planning your home remodel, you're probably thinking more about enjoying the end result than what could go wrong. Unfortunately, thousands of homeowners each year discover that a lot can go wrong during the remodel process – much of it due to shoddy contractors. In fact, renovation nightmares are so common that there are TV shows dedicated to them and websites full of reports from disgruntled customers.
Below is a series of renovation nightmares, culled from around the web, and suggestions on how to avoid them.
Trust Me! I'm a Professional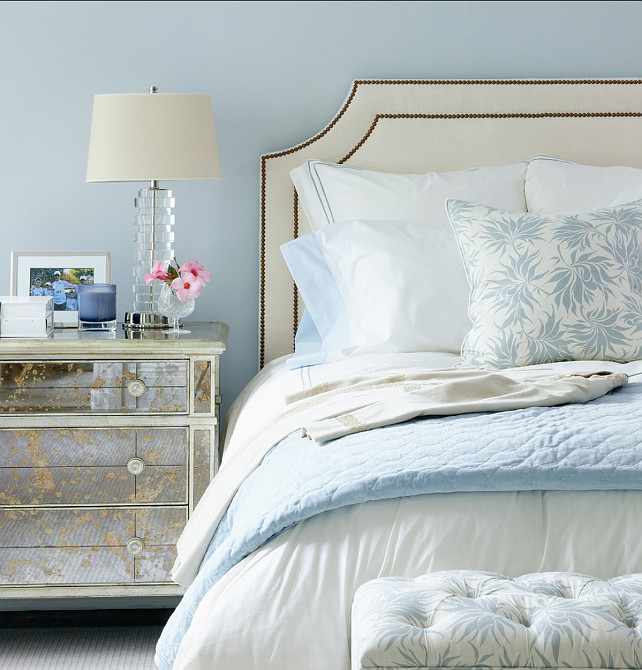 The first story comes from Southern California. In 1999 Jodie Costello hired a contractor to do a master bedroom addition on her home. The contractor was well known in the San Diego area, and even had radio ads promising quality workmanship, master builders, and the highest level of customer service and guaranteed customer satisfaction.
The contract that she signed was weighted heavily toward the contractor. Among many things, it specified that she must pay up to 50 percent up front, as well as several times during the project.
The "master builders" that were hired for the job had no idea how to measure properly, the plumber was unable to read the plans because they were so poorly written, there was a carbon monoxide leak and water damage, and a laundry list of other mishaps. A remodel that should have taken six months dragged on for two years and ended up costing a fortune because of the way the contract was written.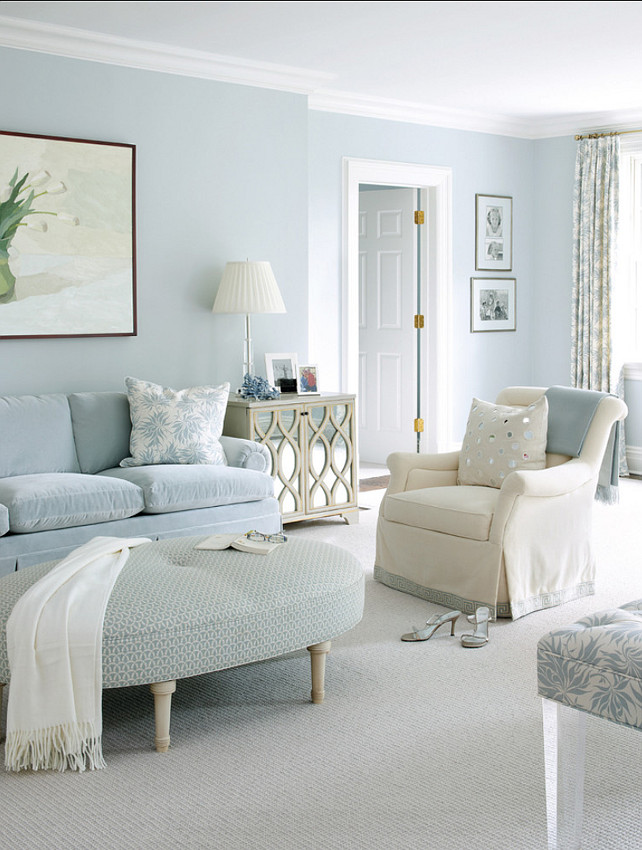 Solution: Never sign a contract before doing two things:
·  Having a lawyer review the contract with you, and
·  Researching your contractor by checking customer reviews, public records, and other resources.
Basic research would have shown that the contractor had been cited several times by the State Contractor's Board for shoddy workmanship. Professional review of the contract would have shown that it was illegal for him to request an up-front payment of more than ten percent of the job or $1,000, whichever is less.
Thorough research, including contractor interviews, can also tell you if the contractor has all of his licenses, if required, as well as if he is bonded or has contractors insurance.
Jodie Costello came out of the experience determined to prevent others from making the same mistakes. She started a website called Contractors from Hell where she shares her story, and gives advice for working with contractors.
Lien on Me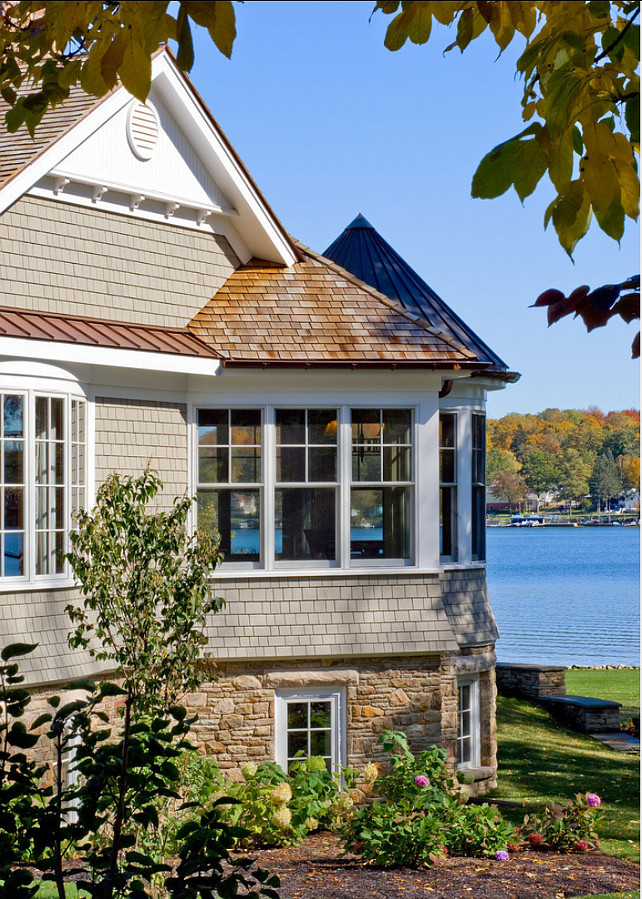 In the wake of Hurricane Sandy, Rick and Kathy had to make major repairs to their home in Jersey City. After hiring a contractor, the work proceeded as scheduled and they were able to move back into their home by January 2013.
A few weeks after they had moved in, they discovered that one of the subcontractors had put a lien on their home. Apparently, although they had paid the contractor, the contractor had not paid all of his people. To make matters worse, the original contractor refused to return their calls and basically fell off the face of the Earth. Now, in addition to the money they have spent for the repairs, they also have to hire a lawyer to fight the lien.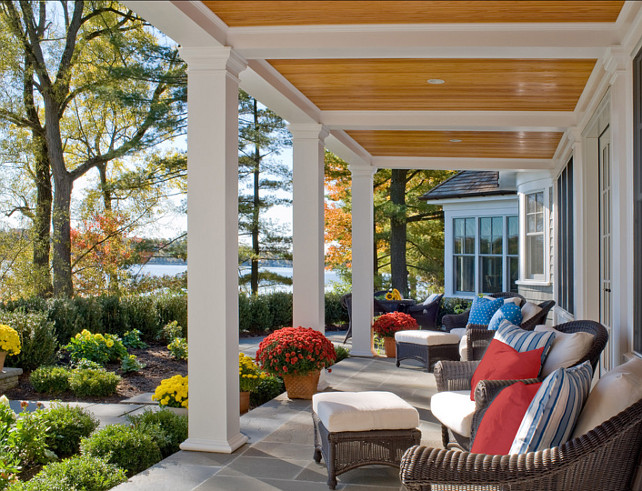 Solution: Even when it's an emergency situation, you still need to do your research.
·  Check the public records for any suits filed against the contractor, as well as liens filed against him or that he has filed against others.
·  Request a lien waver from your general contractor and his subcontractors.
·  Pay each subcontractor directly, instead of leaving it up to the general contractor.
If you do end up with a lien, have a lawyer who specializes in construction check the lien – in some cases he can have it declared invalid and have it thrown out without going to court.
Sources: Images: 1: Patrick Ahearn Architects. 2: Martha O'Hara Interiors. 3 & 4: MuseInteriors. 5&6: Siemasko + Verbridge.
See more Inspiring Interior Design Ideas in my

Archives.
Interior Design Ideas:

Paint Color
Interior Design Ideas:

Paint Color
I hope these tips come handy if you ever decide to renovate your home.
Now, I am off to do some errands downtown. It will be a long day!
Big hugs to all of you! 🙂
Talk to you guys later.
with Love,

Luciane at HomeBunch.com
Interior Design Services within Your Budget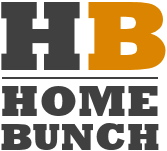 Get Home Bunch Posts Via Email