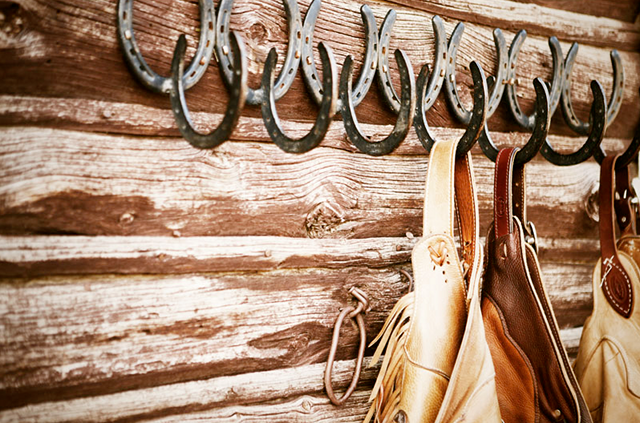 It hasn't been long since I found out about this incredibly talented photographer Michael Alberstat. If you don't work in the advertisement area or for a magazine, you rarely pay attention to who was behind the camera of the beautiful homes we see. That's why I'm always paying closer attention to the names of photographers I see, and I have to tell you, some are so good that I almost feel jealous. Oh, I so wish I could take pictures as good as some of them can (have I told you I love photography?) I feel inspired by how they register moments and some interiors. It's not just the right light or angle, it's about feeling the soul of the space. A really good photographer can capture that.
Rustic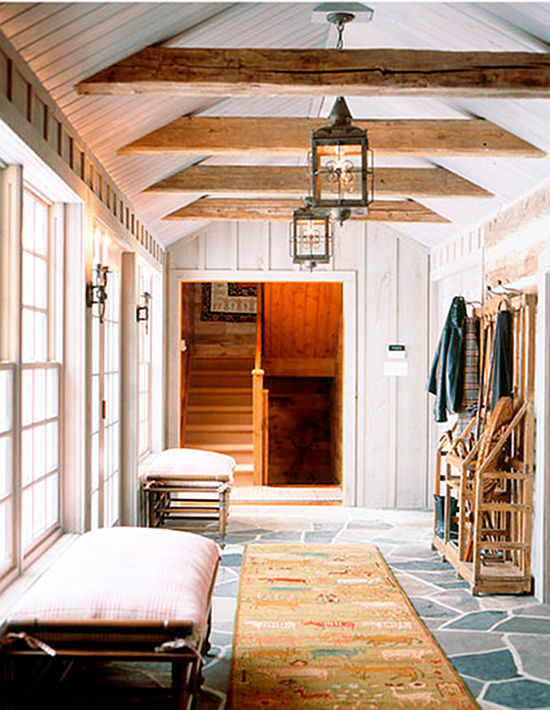 This rustic entrance is fantastic and the floors are great for high traffic.
Solo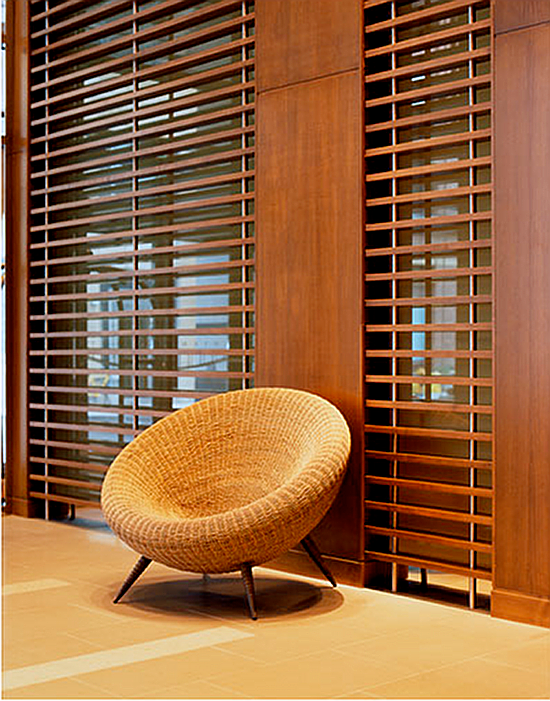 Adding a beautiful chair in a large hallway always makes the space feel more welcoming.
People & Food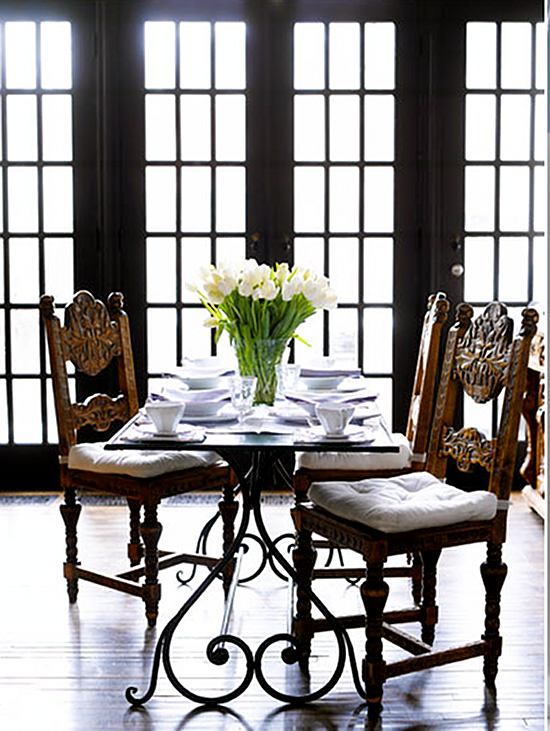 Gorgeous chairs.
Kitchen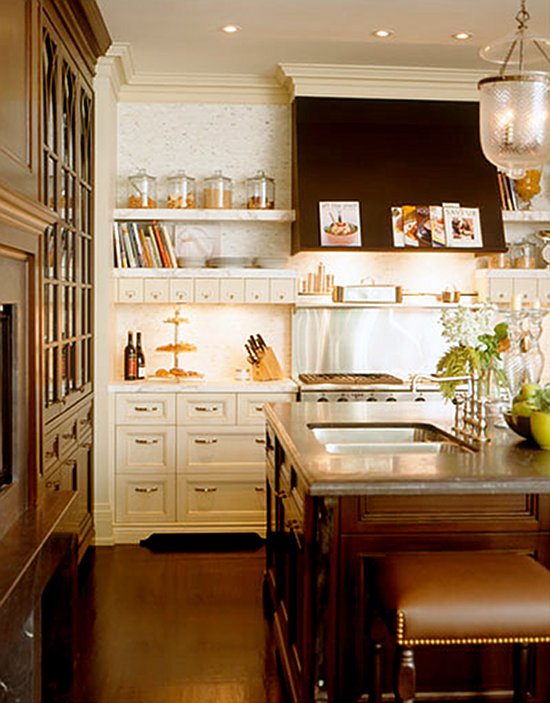 I like the warmth of this kitchen.
Living & Eating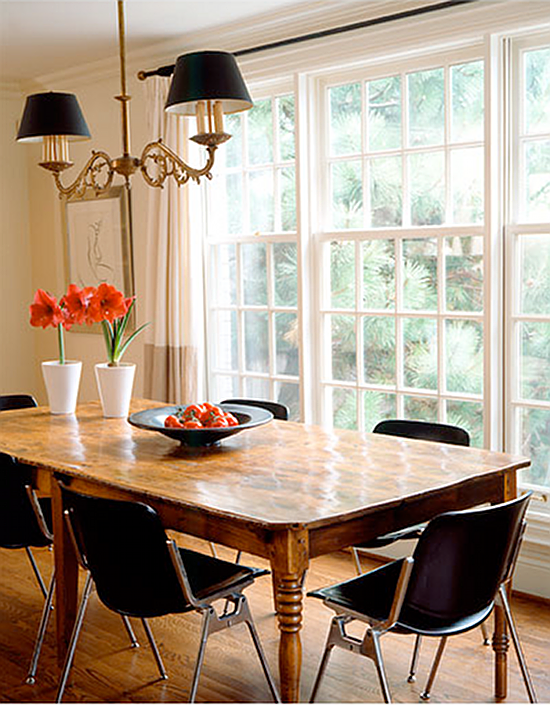 Gorgeous mix of different eras and elements in this space.
Foyer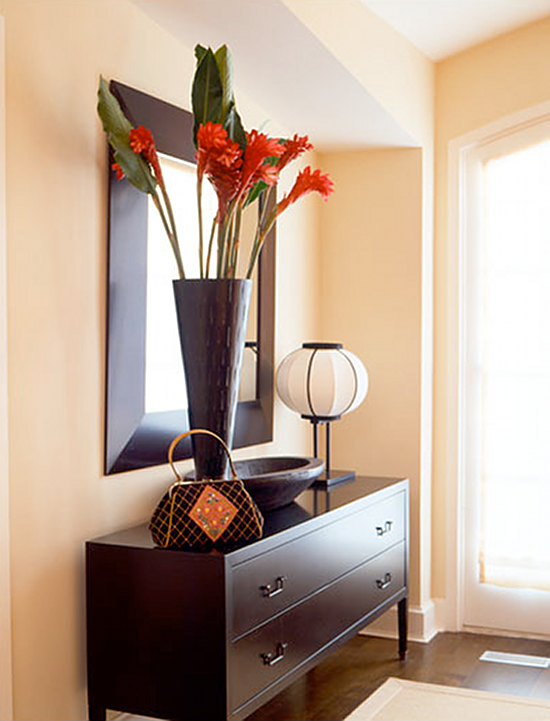 Simple and beautiful.
Art
I really like the punch of red with the artwork and accessories.
Color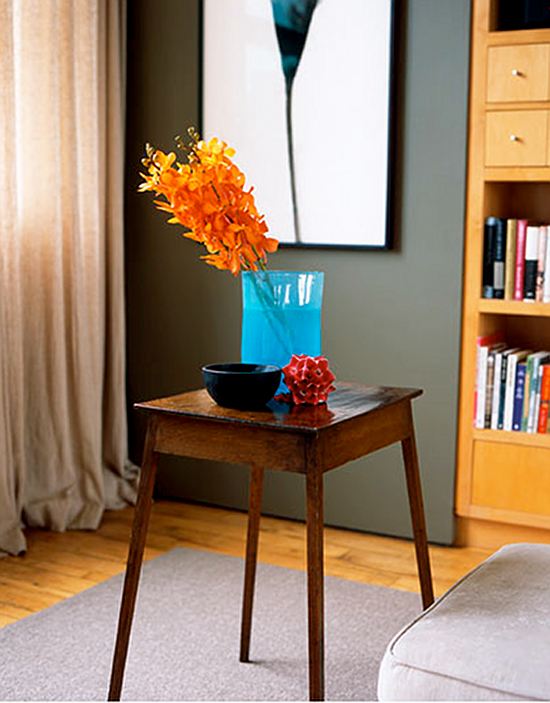 I love seeing a bright accessory. It always brights up a room.
Fun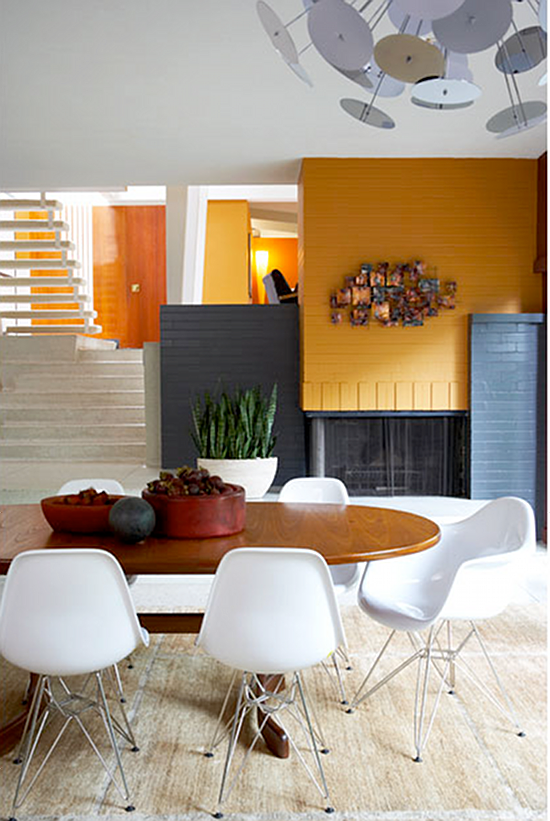 Don't you think this space is really fun?
Yolk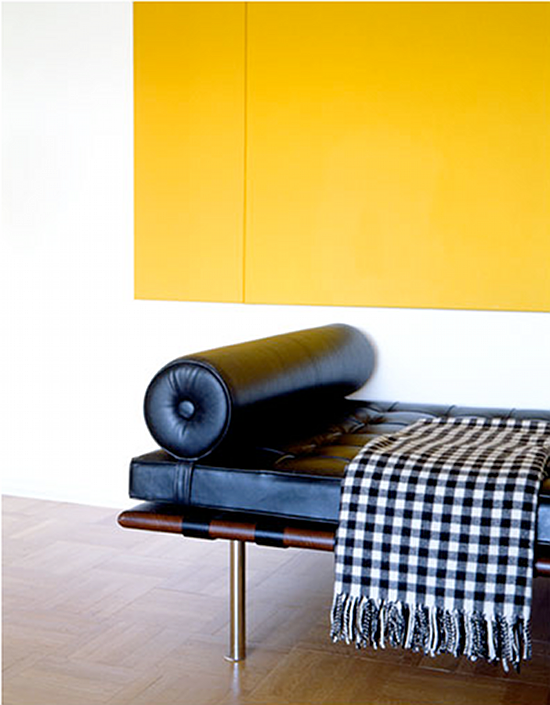 A big artwork like this one is great to add color in a room without having to paint the wall. Perfect solution if you rent a house.
Bright Day
Clean and modern lines can be very welcoming.
Chic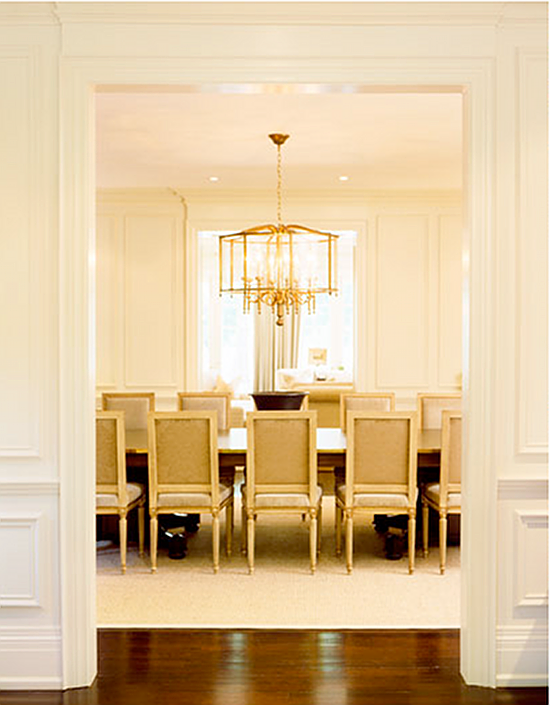 Can't argue about how sophisticated this dining room looks.
Bloom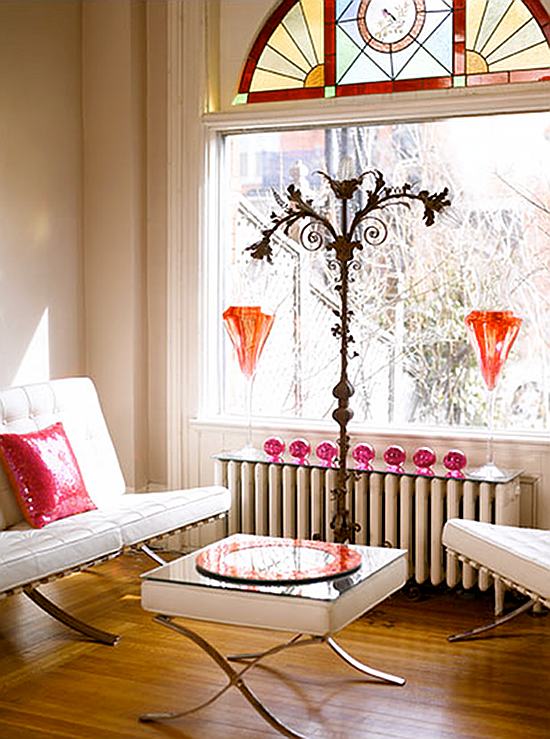 A small space filled with happy colors.
Living Room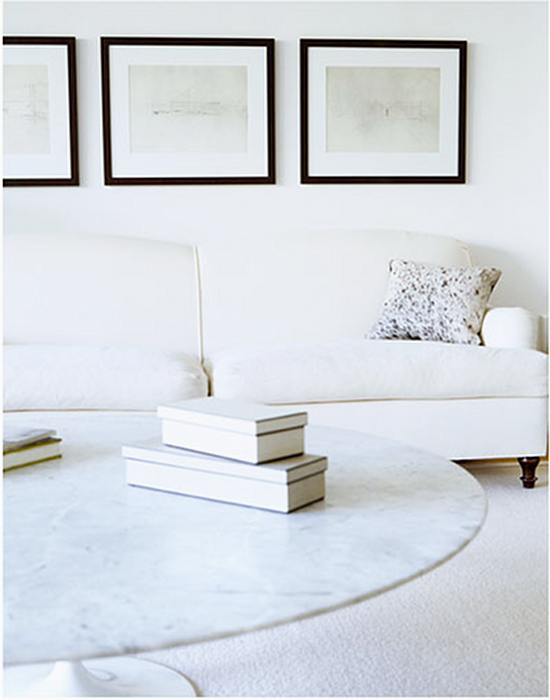 I'm obsessed by beautiful couches like this one. So elegant!
Purple Rain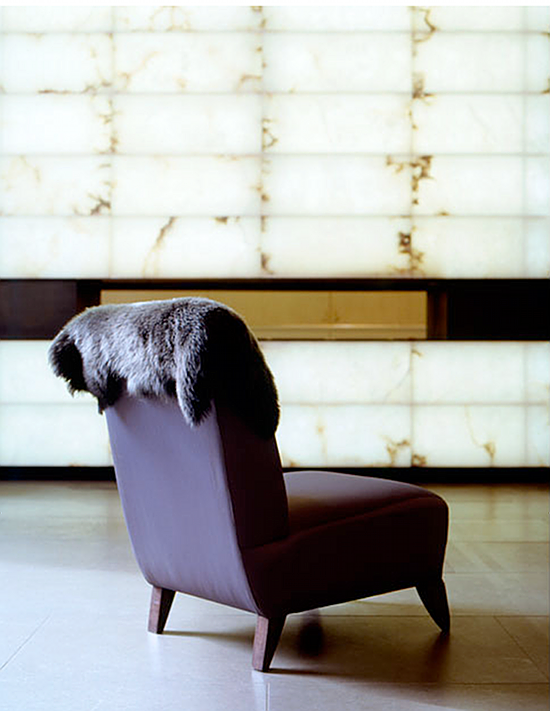 Lovely color and chair.
Queen Bed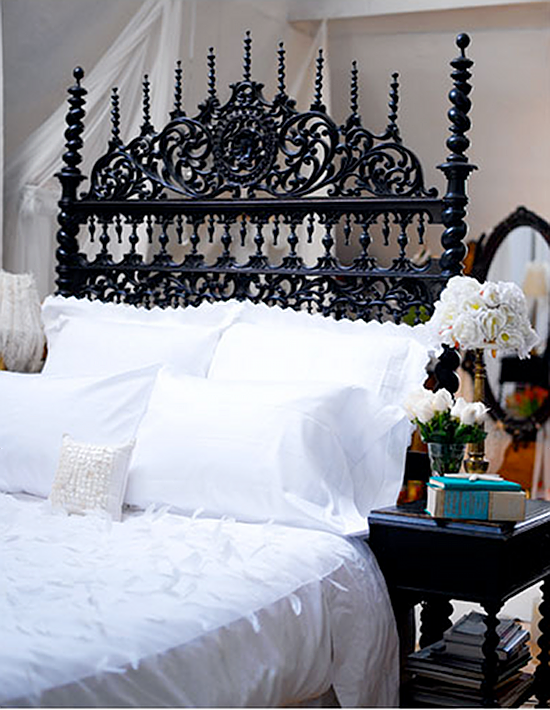 This bed is a piece of art for me. Love the details.
Bathroom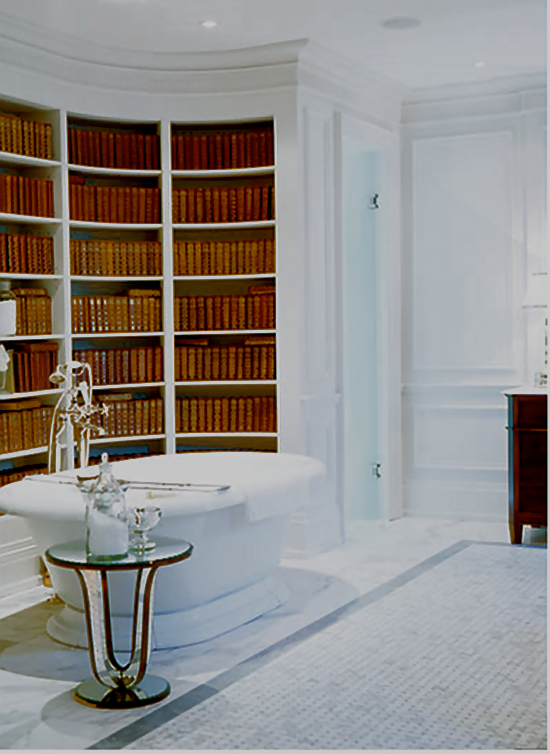 Wow! I love the books in this bathroom. I know it's different, but how charming is this?
Red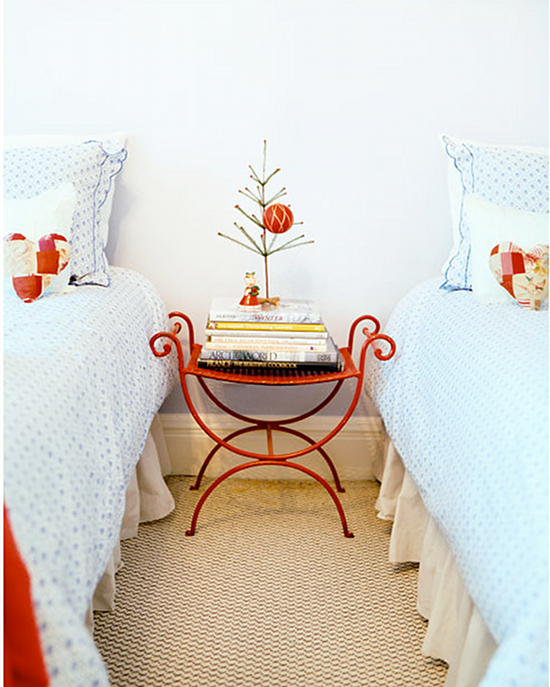 I don't know if you noticed. I know it's not Christmas time and there's a mini Christmas tree on the side table. I'm posting this picture because I simply love the red in this bedroom. It's so pretty. So, I hope you don't mind the Christmas tree. 🙂
Lovely Pink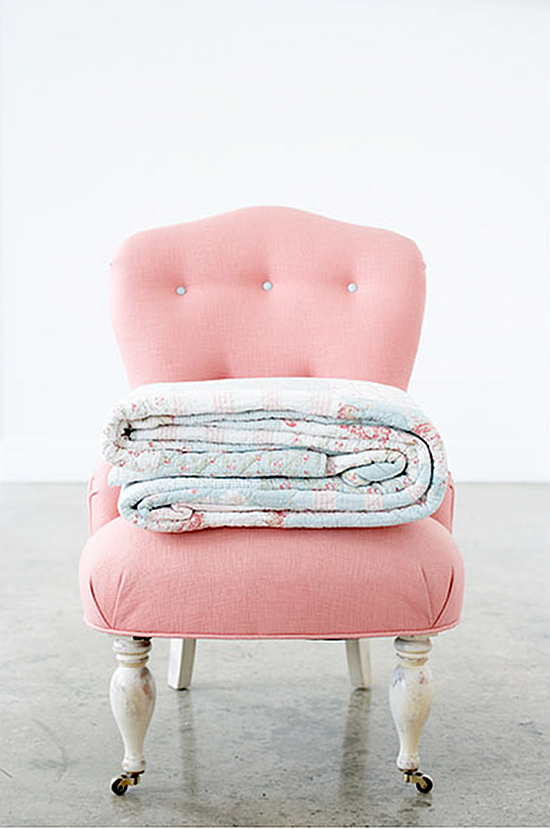 Isn't it a perfect chair in a perfect color?
You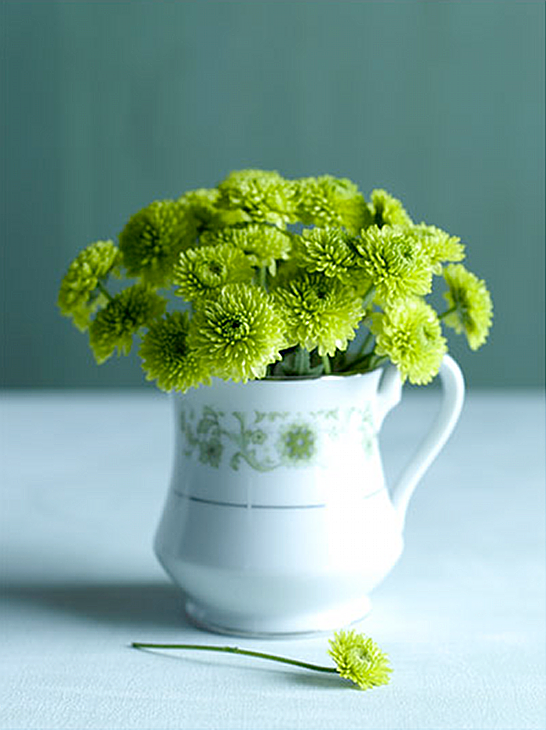 This is just for you… 🙂
Did you enjoy your weekend? Mine was fun, we finally could BBQ and I ate the best cheeseburger ever: my husband's! 🙂
I hope you have a very blessed week and I'm so glad you're here today.
xo
Luciane at HomeBunch.com
I Can Help You with Interior Design:  HB's Design Service.
Come Follow me on Twitter: Twitter/HomeBunch
Source: Michael Alberstat.