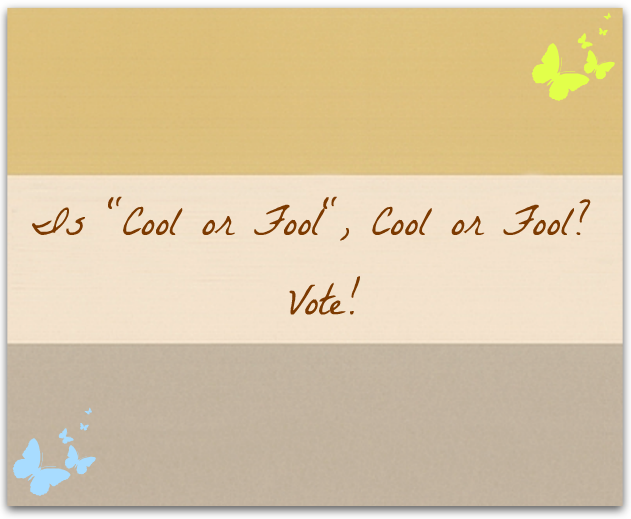 I've being doing the "Cool or Fool" series for so long now and I always have fun with it; I think it's great to see different ideas, different concepts, unique architecture and even some really odd decor (to see more, please, check "Cool or Fool" on Categories on the right).
I think "Cool or Fool" keeps the fun around here, but, even though I notice you keep coming back to see it, I was wondering about what the majority of you think about the "Cool or Fool" series. Do you guys still like it or would you rather see "normal" interiors?
Please, vote. I really appreciate your opinion!
[poll id="3″]
Now, here it is our "Cool or Fool" of the week:
 The Nest Bed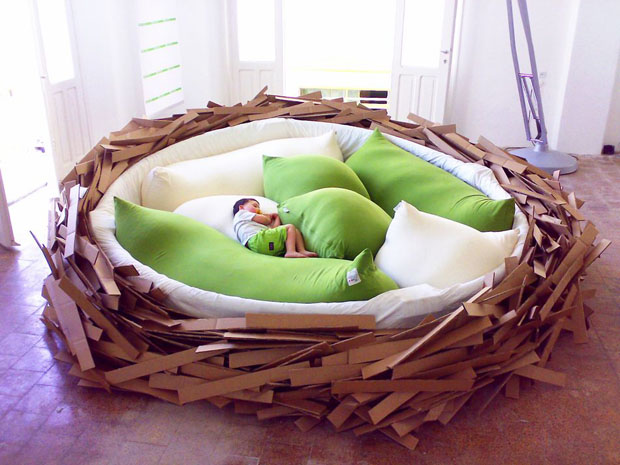 According to CubeMe, this giant bird nest bed by O*GE Creative Group exist in three different sizes, with the largest version spanning 15 feet across and providing enough room for 16 people to use it at once. And instead of using it as a bed, O*GE Creative Group suggest to use it as an alternative to a conference table for meetings or social gatherings.
What do you think? Would you have it at home?
Cool or Fool?
 I hope you guys take a minute to vote and let me know if you still want to see our Cool or Fool around here, or if it's time to take a break from it. 
I'm listening, people! 🙂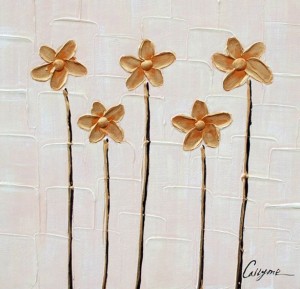 Come participate on my latest Giveaway!
Also, I want to wish you all a really blessed weekend. I hope you do something that really makes you feel alive, full of energy! I've doing some yoga with the kids lately, just for fun and we laugh so hard!
Is there anything better than share a laugh with the people you love the most? 
xo
Luciane at HomeBunch.com
Interior Design Services within Your Budget: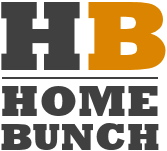 Come Follow me on 

Come Follow me on 

Get Home Bunch Posts Via Email: 

* "Cool or Fool" happens every Friday. I've started this section where I post "different" and controversial things that I know some of you will love and others will not. The point is to tell us what you really think, regardless of anything. It's a space where you speak your mind and analyze what you see. Have fun with it and laugh along the way!