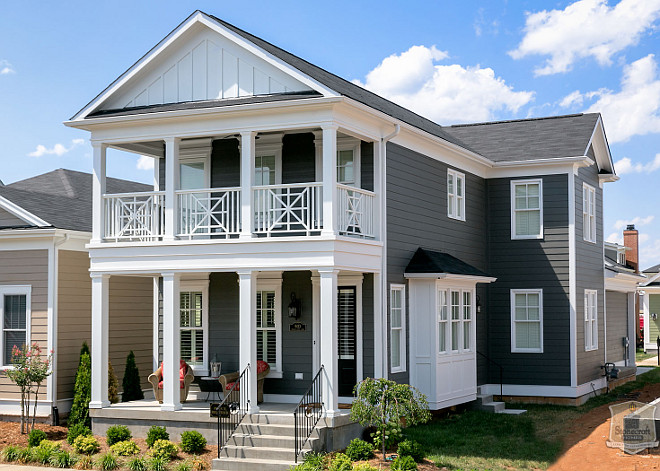 When you start to dream about your new home, you usually envision it all ready, all pretty and all decorated. Nobody really thinks about all the nightmares that building a house can bring, especially if you hire the wrong people to work on it for you. Thinking about this, I am sharing some advice that could help you choose the most qualified builder you can afford.
1: Get to Know Builders in Your Area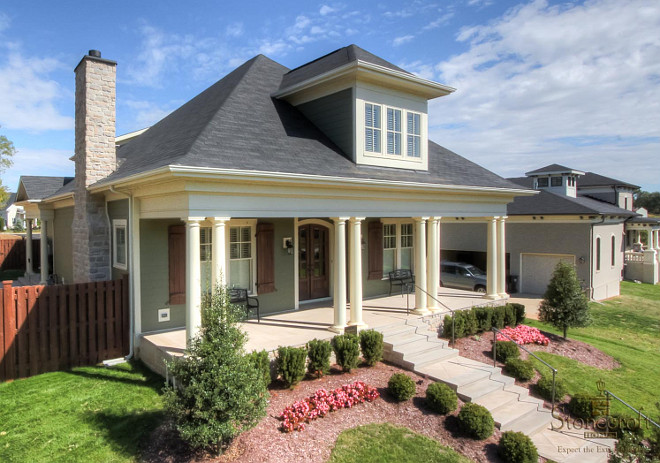 Sometimes the best way to find a good builder is by talking to friends or a relatives. If you know someone who had recently built a house, ask them about their experience with their builder. If this is not possible, try to find reputable builders through reputable professionals such as realtors, architects and interior designers.
2: Gather Some Names and Get to Know Them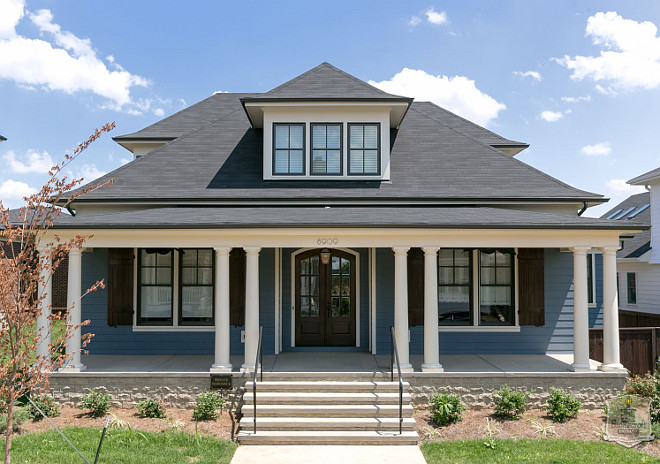 We want to give opportunities to new professionals and new business, but when it comes to building your house, you need to hire someone that has plenty of experience and is reputable. Call some of the people on your list and meet with them. You want your builder to be knowledgeable and easy to communicate with. It's important that you'd feel comfortable communicating with them throughout your project and the best way to know if that's possible is by getting to know them a bit.
3: Can I Trust You with My Money & My Dreams?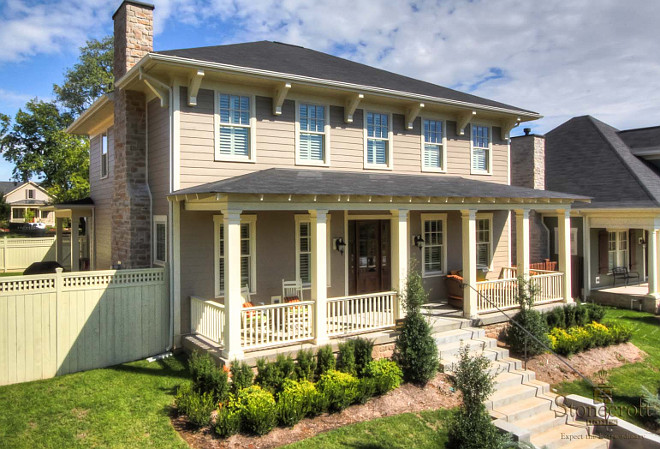 Yes, this is a good question that should be in your mind when hiring a builder. Believe it or not, almost half of homeowners report botched jobs, damage and theft by builders.
1 in 10 (10.8%) claim they have been deceived by a rogue trader.
More than a third (38%) stay at home when builders are in it to keep a watchful eye on them.
1 in 20 (5%) say they have had something stolen from their home by a contractor.
40% of people surveyed have had a negative experience with a builder.
Almost half (40%) of homeowners claim they have been the victim of shoddy workmanship, leading many (38%) to stay home to keep a watchful eye over tradesman, a new study has revealed.
A survey commissioned by leading hard landscaping manufacturer Marshalls revealed 1 in 10 (11%) people have been conned by a rogue builder, 1 in 20 (5%) have had something stolen from their home by a workman and 1 in 8 (12%) had their property damaged as a consequence of a botched job. But despite being unhappy with the end result, more than 1 in 7 (13%) people polled admitted they still paid the builder responsible.
Are builders all bad? Of course not! As an interior designer I know many builders that are extremely professional, talented and honest. But like in every profession, some are better than others and it's your job to make sure you hire someone that you can truly trust.
4: How to Know I Can Trust My Builder?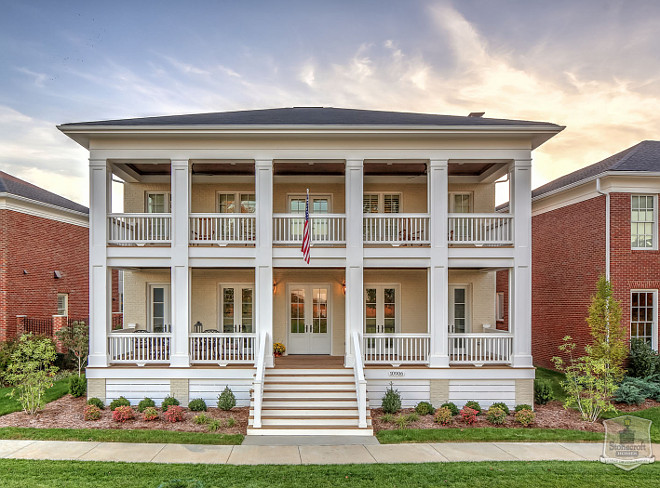 Before anything, make sure your builder is licensed. This is the most basic step of all. Also, make sure to check your builder's feedback and references. The feedback should be relevant for the work you're trying to carry out. Don't be afraid to ask to see their previous completed work and try to talk to their past customers. These factors should reveal if you can trust your builder or not.
5: Precious Time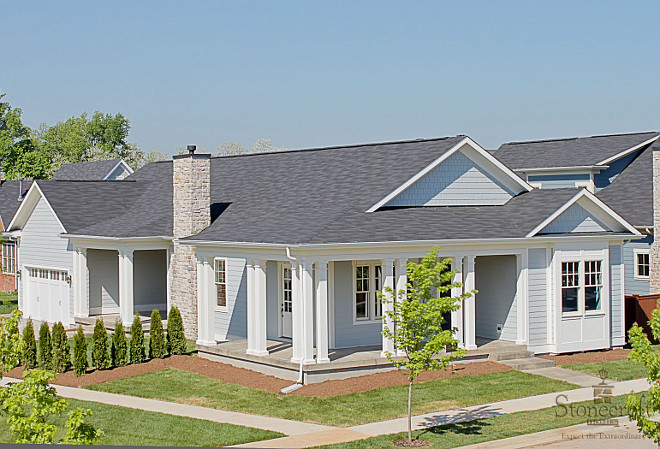 Ask your builder about the other projects he will be involved while building your home. You simply don't want to hire someone that is always busy and never has enough time to be present when you need them.
6: Talk Money with Cautiousness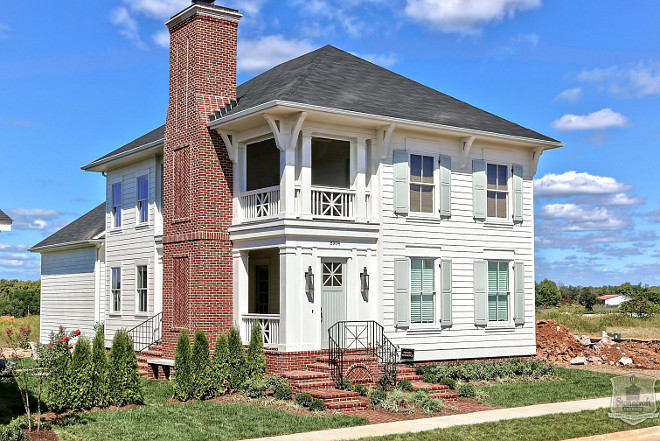 Do not be afraid to ask for at least three quotes from different builders and make sure the quotes are based on the same specification. The best is if you can get fixed quotes rather than estimates, which is subject to unexpected changes.
If a new project is added, make sure to ask for a quote before the job is started. Also, be careful with very low quotes as they can be a sign that the builder doesn't have enough experience about how much the job will cost and he might ask you for more money later.
The quotes should present the builder's name, full address and land-line telephone number.
You must ask if the work is guaranteed and if guarantees are insurance-backed in case the builder goes out of business. Make sure to agree on start/completion dates and payment arrangements before work starts.
Avoid paying deposits and never pay the whole amount up front. Always insist on a signed receipt for every payment you make.
Think carefully before you agree to pay cash in hand. A written invoice proves a relationship and can be useful in the event of a dispute.
7: Insurance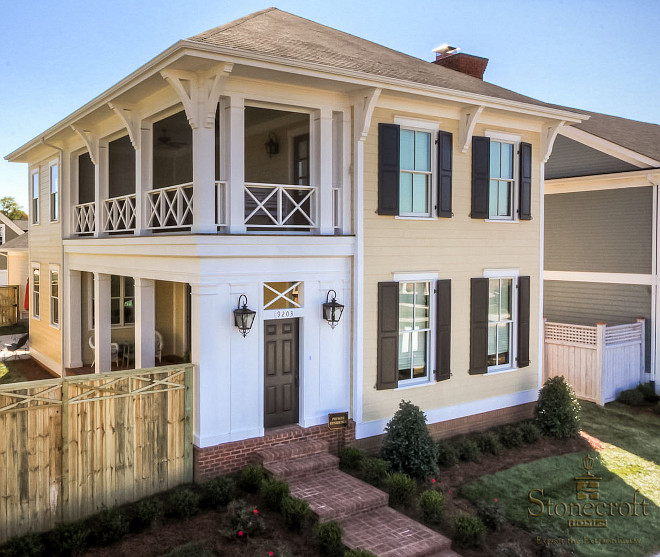 Ask to see the builder's public liability insurance certificate. Building work may also affect your home and contents insurance so check with your insurance company before work begins.
8: Sub-Contractors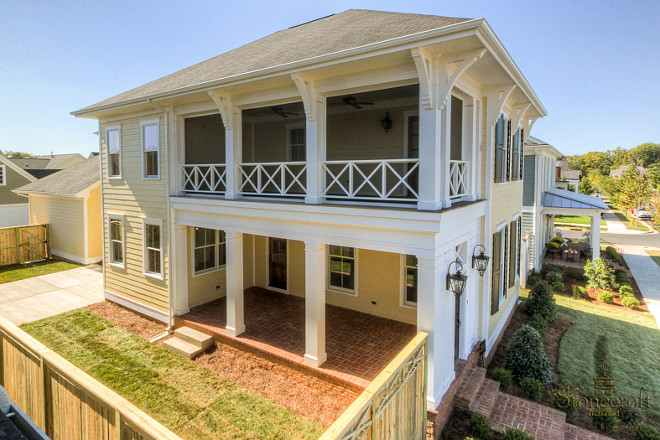 Make sure the builder knows that they're responsible for all team members, including sub-contractors. They should be covered by the builder's public liability insurance and suitably qualified if tasked with gas or electrical work.
9: Can You Really Build My Dream Home?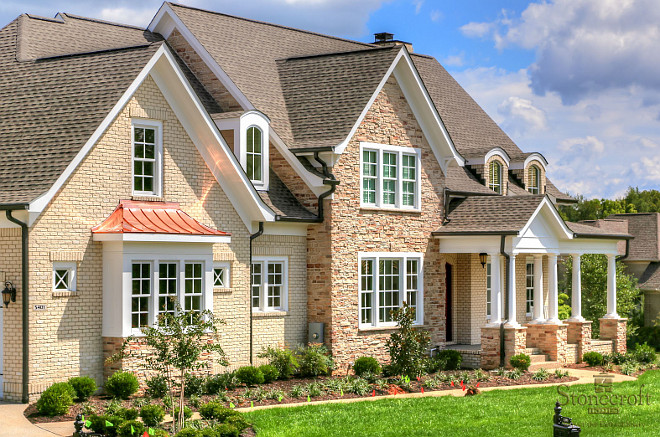 As an interior designer I usually get clients that read the blog and know my style already. Knowing your builder's style is key to feel comfortable with their work. For that, don't be afraid to ask your builder if he/she is comfortable to build the style and quality of home you expect.
10: Can We All Get Along?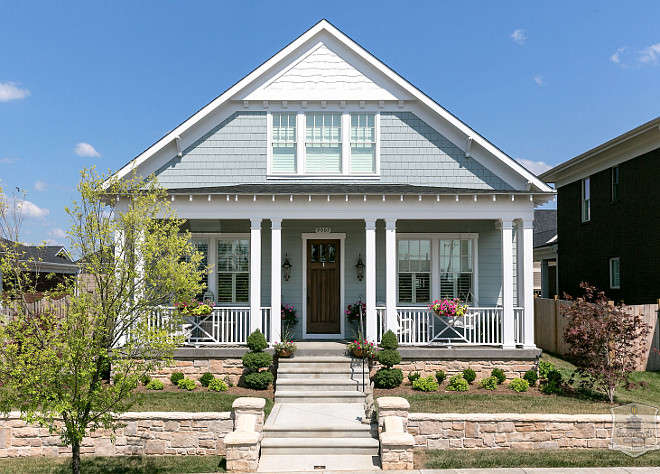 I have heard many bad stories involving poorly trained or dishonest builders, but trust me, I have heard even more bad stories of homeowners that don't treat their builder's workers appropriately. In fact, a study in the UK about this sort of thing made me realize that it's very important for us to have more knowledge when hiring a builder, but it's also important for us to know how to treat the people who are building our home properly:
More than 10% admitted they wouldn't let a worker inside to use the toilet while working on their home, while refreshments are regularly given. This survey group revealed that on average three drinks will be offered during a full day's work, with almost half (46%) stating they wouldn't offer a builder food, not even a biscuit. Middle-aged people are the worst offenders, with more than half (51%) of 45 to 54-year-olds surveyed stating they would never bother to offer a builder a bite to eat – no matter the length of shift.
More than 37% of people admitted to feeling 'uncomfortable' or 'very uncomfortable' when builders are working in their home – women (43%) more than men (28%).
Liam Poole, Trade Marketing Manager at Marshalls, said: "Although the results show that a number of people have had problems with contractors, it's important to remember that rogue traders make up a minority. Most tradesman are hard-working and honest. By taking a few precautions when hiring builders, homeowners will be able to trust them to do their job well, without a worry.
We advise all our customers to check the reputation of tradesmen before hiring them, and our register of vetted contractors can help with this."
Marshalls, which has been helping UK homeowners to design and create beautiful, practical, outdoor spaces to enhance their homes for the last 120 years, operates the Marshalls Register of accredited landscape contractors and driveway installers.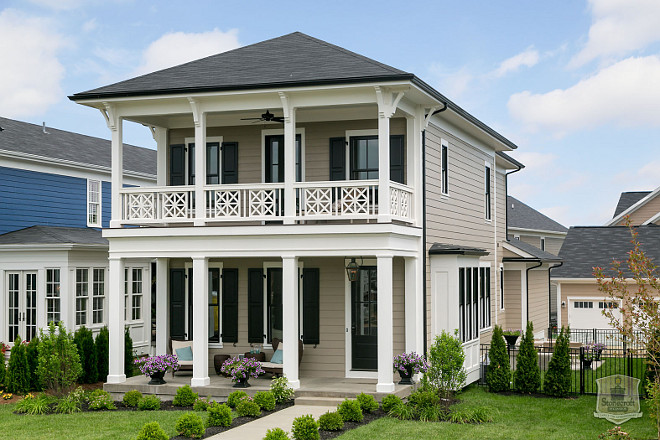 My last advice to you: Remember, building a new home is a huge financial and emotional investment. Please take the extra time to do a thorough check on any prospective builder, their workmanship, references and credentials. After finding the right one, make sure to treat them with appreciation, after all, they're helping you achieve your dream!
Many thanks to the builder for sharing the images above.
Sources: Images by Stonecroft Homes.

Many thanks to the designer for sharing the details above!
Best Sales of the Month:

Thank you for shopping through Home Bunch. For your shopping convenience, this post may contain AFFILIATE LINKS to retailers where you can purchase the products (or similar) featured. I make a small commission if you use these links to make your purchase, at no extra cost to you, so thank you for your support. I would be happy to assist you if you have any questions or are looking for something in particular. Feel free to contact me and always make sure to check dimensions before ordering. Happy shopping!
Wayfair: Up to 75% OFF on Furniture and Decor!!!
Serena & Lily: Enjoy 30 to 70% OFF on Sale Styles!
Joss & Main: End-of-Decade Dash Sale!
Pottery Barn: Buy More, Save More Sale + Free Shipping.
West Elm: End of Season Sale – Up to 75% Off.
Anthropologie: Extra 40% off Sale Items!
Nordstrom: Save Up to 50% Off!
Posts of the Week: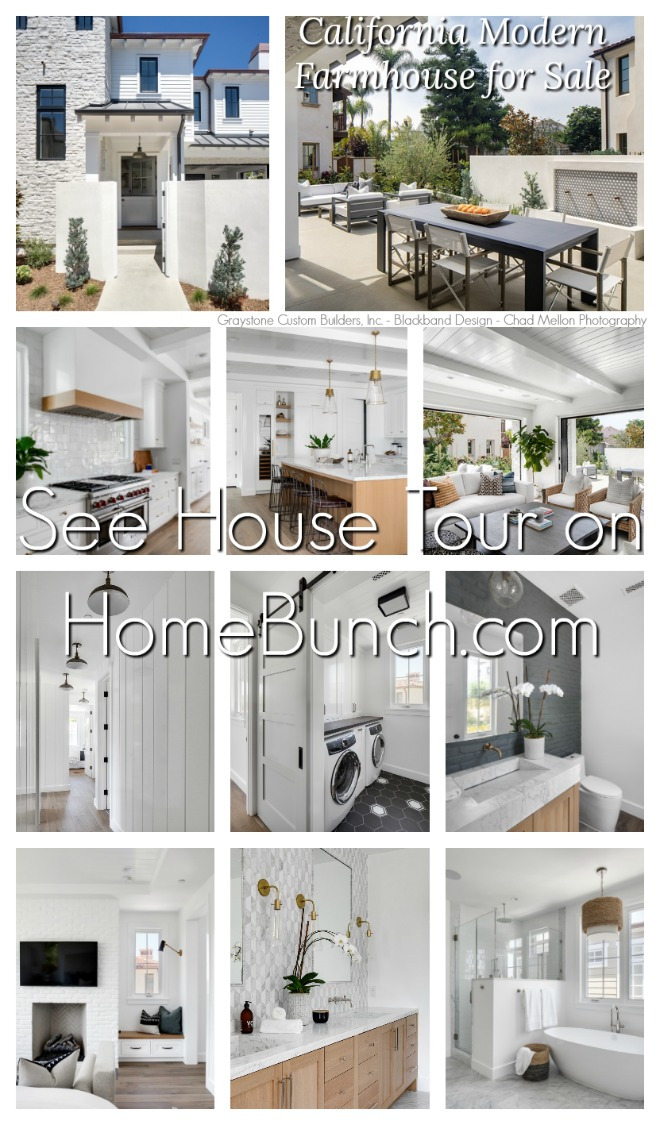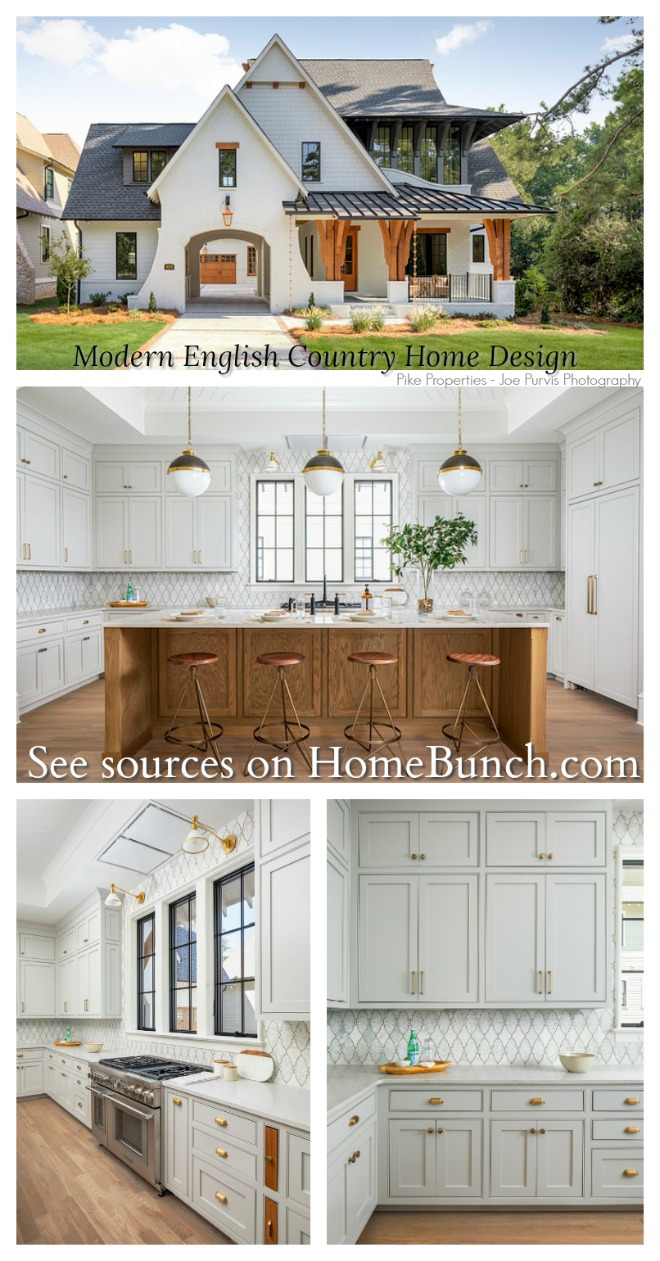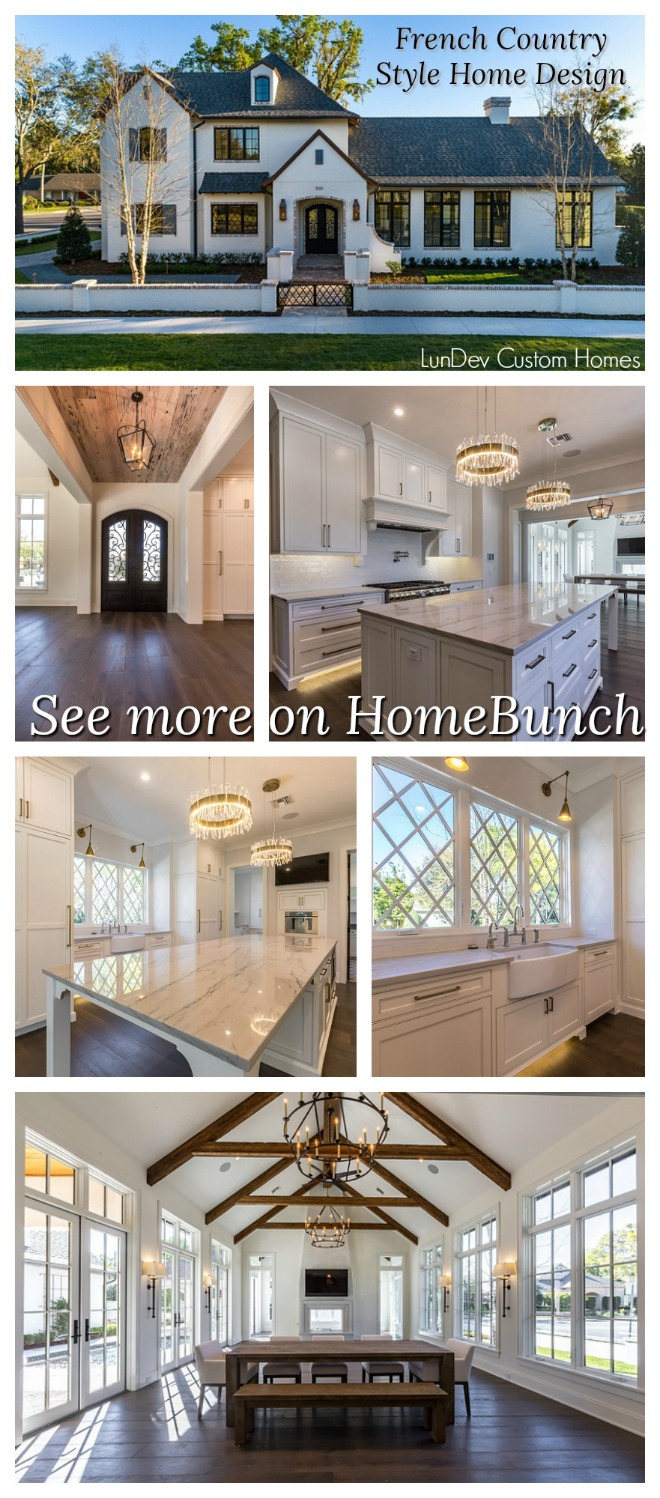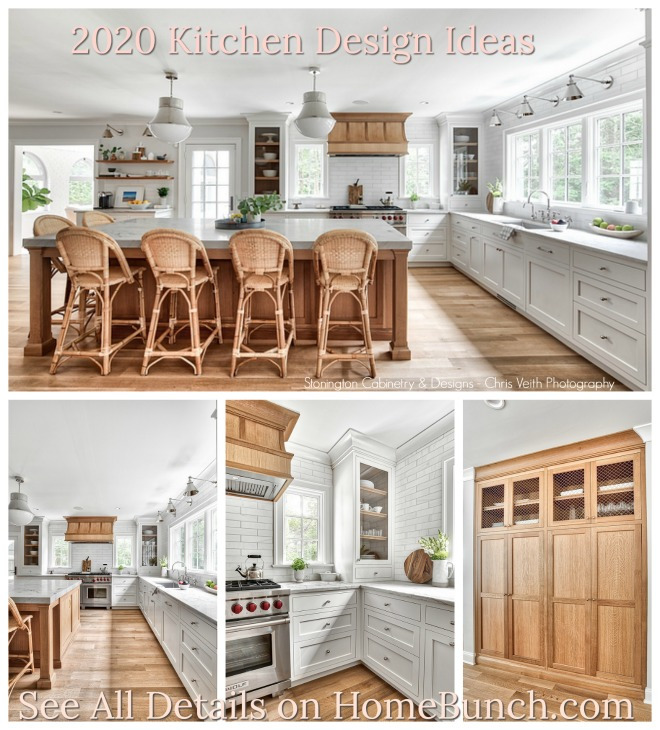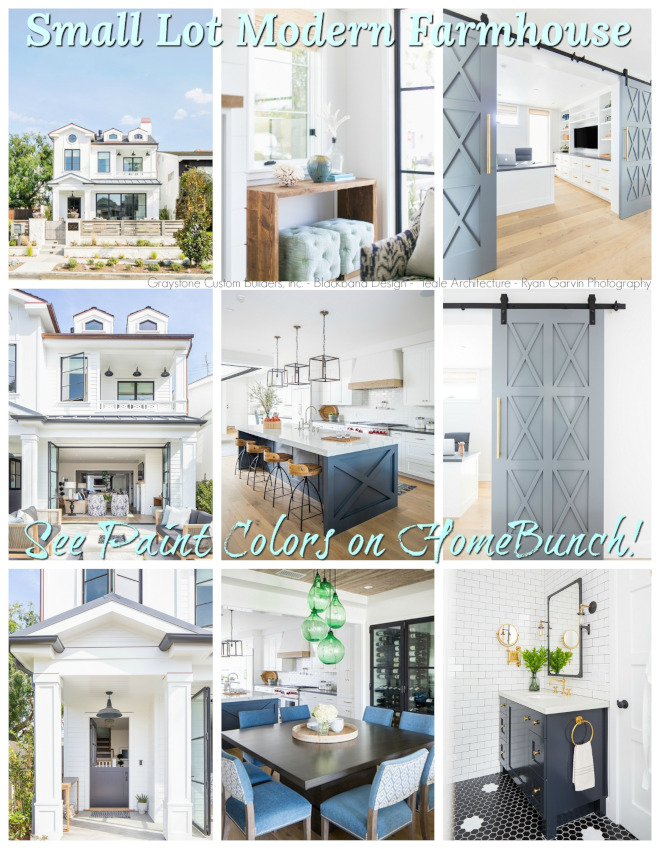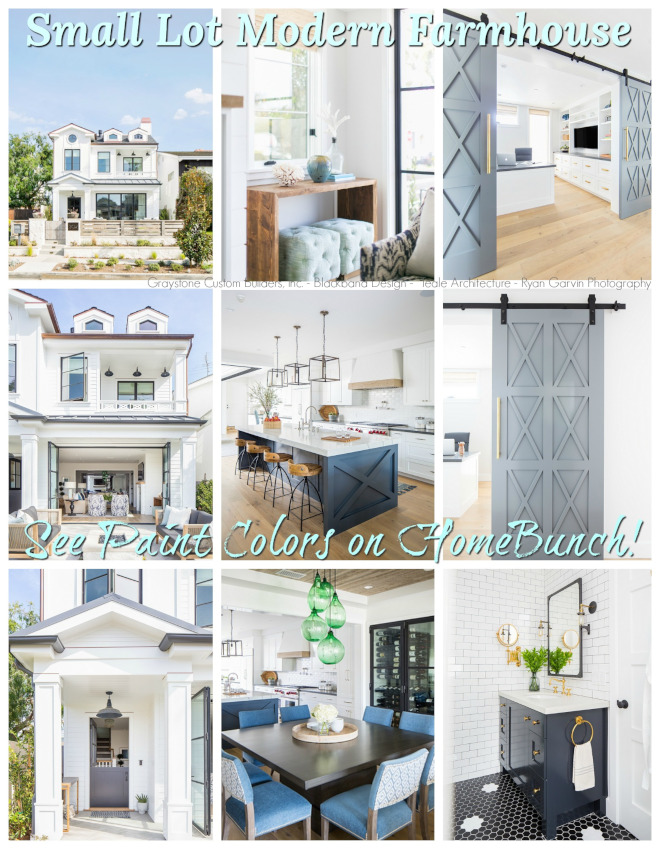 Follow me on Instagram: @HomeBunch

See more Inspiring Interior Design Ideas in my

Archives.
"Dear God,

If I am wrong, right me. If I am lost, guide me. If I start to give-up, keep me going.
Lead me in Light and Love".
Have a wonderful day, my friends and we'll talk again tomorrow."
with Love,
Luciane from HomeBunch.com