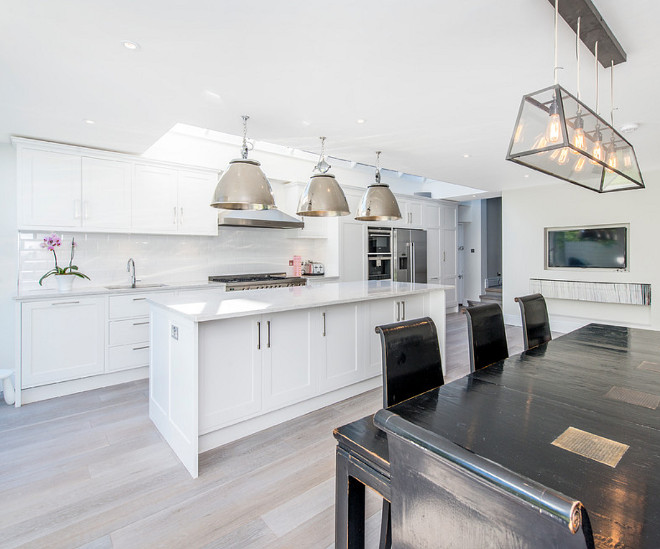 When we build or renovate, we always have some style in mind. We spend a lot of time, energy, and money to get components for the home that are consistent with whatever theme we choose.
Ironically, though, we often fret more over the items that are most easily replaced, then phone it in for the long-term investments. That is, we agonize for hours over paint samples and fabrics for window treatments, then end up buying the first oven or sink we see.
While those other elements aren't cheap, they certainly aren't the long-term investment that an appliance is, and the process of replacing them is much easier as well.
So after poring over endless color palettes and carpet swatches, spend some time carefully choosing your more permanent features. AJ Madison's refrigerator offering reflects a diversity of styles and designs that will provide you with just the right match for your other decorative items.
The refrigerator isn't the straightforward device that it was in the earliest days after they were called iceboxes. The market today has lots of other features you can evaluate as you decide on the best model. Here's a review of some of the basic styles.
Functions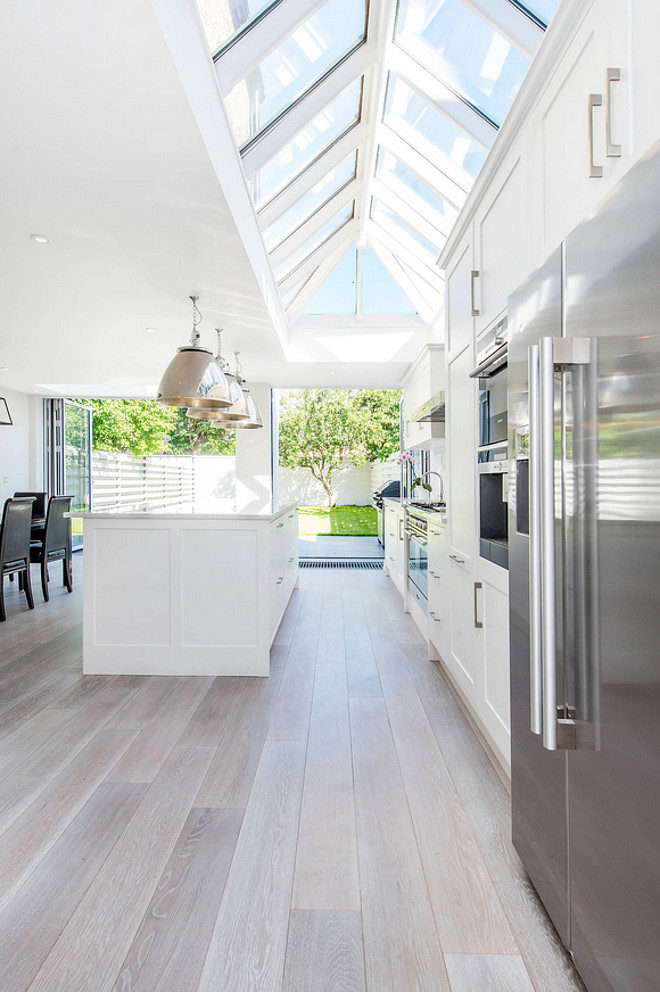 It seems simple enough to think of a refrigerator as an item that chills and freezes food. But in today's market, you can find these functions separated. The type that's best for you depends on your culinary style and your shopping preferences.
Let's say that you live in a remote location with a long drive between you and a decent selection of groceries. You will want to stock up on certain items and freeze some of them so that you can make fewer trips to the store. In this case, you will need some freezer space, and you may even choose to install a large, freezer-only unit separate from your refrigerator.
On the other hand, you may live in a city with great fresh markets close by, and your cooking may eschew anything that has ever dipped below 32 degrees Fahrenheit. For you, a smaller freezer–or maybe none at all–may be in order.
Finishes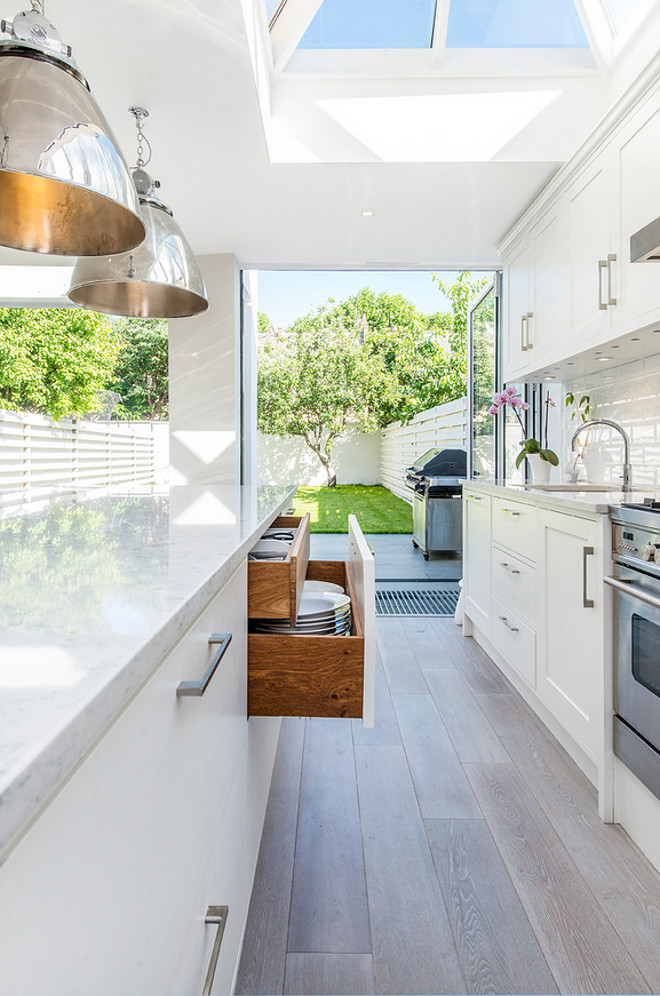 If you ever visited a home that was decorated in the '70s or early '80s, you have probably seen appliances in at least one of three major colors of those days: avocado green, harvest gold, and burnt orange. The process of painting and flooring a kitchen hinged largely on which of those three shades adorned the appliances.
Now, we can avoid this altogether. You can get a refrigerator that is "panel-ready", which means it's made to accommodate panels that match your kitchen cabinets. What's great about this is that you are free to update your cabinets at any time without worrying that the appliances will no longer match, or vice versa. Panel-ready appliances always match whatever décor you have throughout the rest of the kitchen.
Fits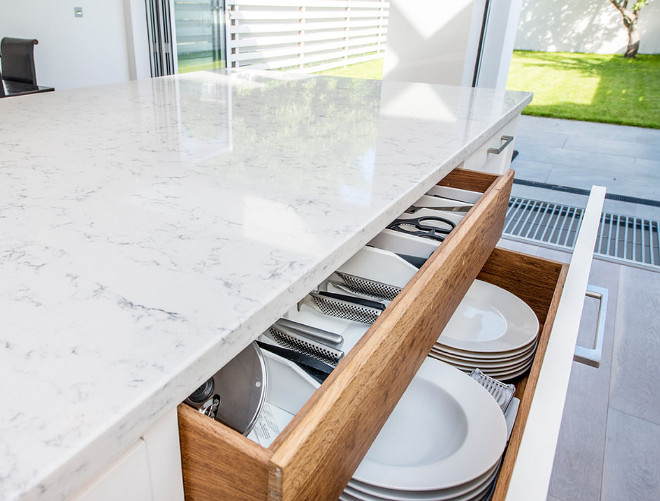 Of course, the most important step is to make sure you choose a refrigerator that will fit in the alcove that your cabinet allows. But fit is about more than just the physical fit of the unit. It's about how the refrigerator fits into your life.
Traditionally, the freezer has been on top, or on the left half. But in the last decade or so, bottom freezers have come along. It's a great energy saver because cold air falls, so an open freezer on top loses more cold air than one on the bottom.
But it's also handy for shorter people, who may not be able to see all the way into a top freezer, and for those who may have physical limitations that reduce their ability to pull heavy frozen objects down from a high level. Just bear in mind that mischievous kids may be more successful at accessing off-limits ice cream with these units.
A refrigerator and the rest of your appliance family are uniquely occupied as both a functional and a stylistic part of your home. It can be easy to over-emphasize one of these things at the expense of the other, so use a good decision-making process to analyze what refrigerator is best for you.
Many thanks to the designer for sharing the details above!
Best Sales of the Month:
Thank you for shopping through Home Bunch. I would be happy to assist you if you have any questions or are looking for something in particular. Feel free to contact me and always make sure to check dimensions before ordering. Happy shopping!


Serena & Lily: New Spring Arrivals! Gorgeous Pillows, Bedding & Rugs!
Wayfair: Up to 75% OFF – Huge Sales on Decor, Furniture, Rugs & Outdoor Furniture!!!
Joss & Main: Up to 65% Off on Outdoor Furniture & Decor!

Pottery Barn: 20% Off Furniture, 25% Off Everything Else + Free Shipping. Use Code: LUCKY

One Kings Lane: High Quality Design Decor for Less – Limited time only: 20% Off Furniture with Code OKLFURNISH
West Elm: 20% Off your entire Purchase + Free Shipping: Use Code: EARNEDIT
Anthropologie: Take an extra 40% off all sale items! See Joanna Gaines Exclusive line here!
Urban Outfitters: Hip & Affordable Home Decor.
Horchow: The Big Sale: 25% Off Furniture & 30% Off Sitewide!
Nordstrom: Up to 40% OFF – Free Shipping!
Arhaus: Save up to 30% plus Buy More Save More!

Posts of the Week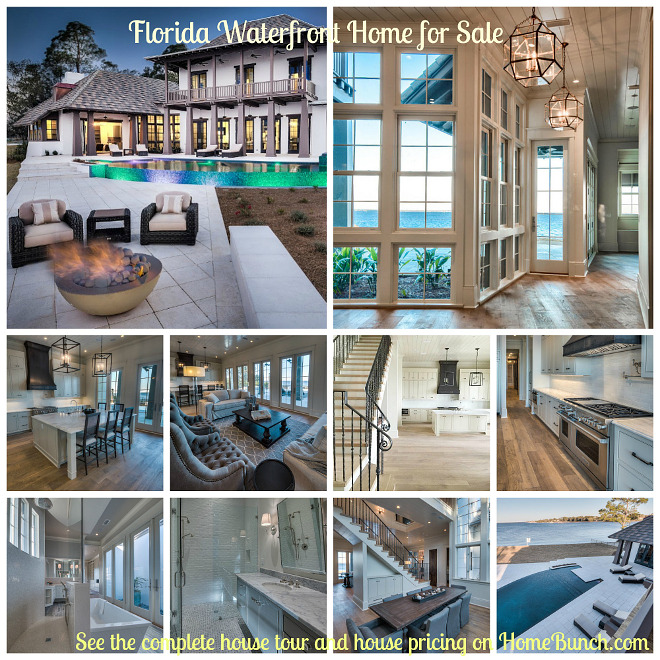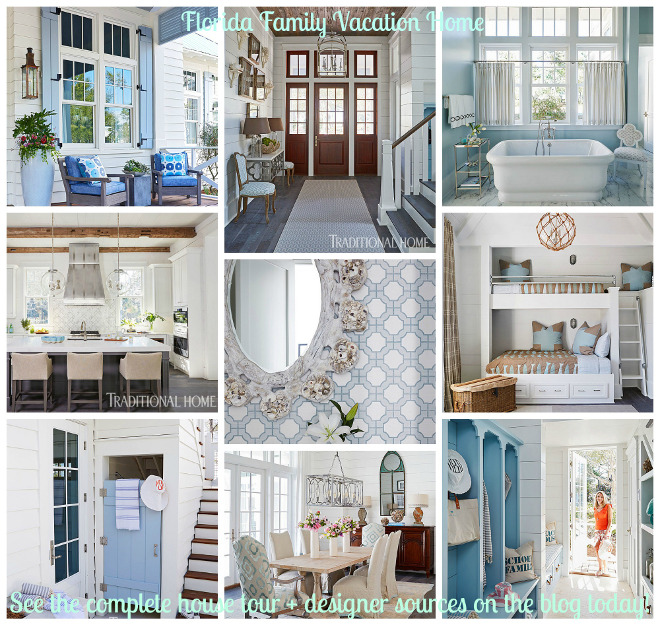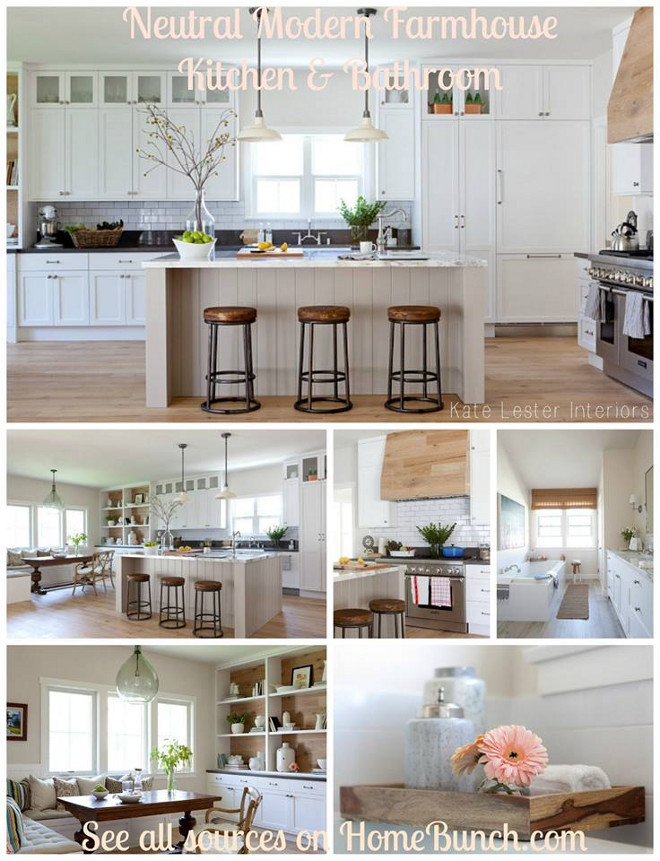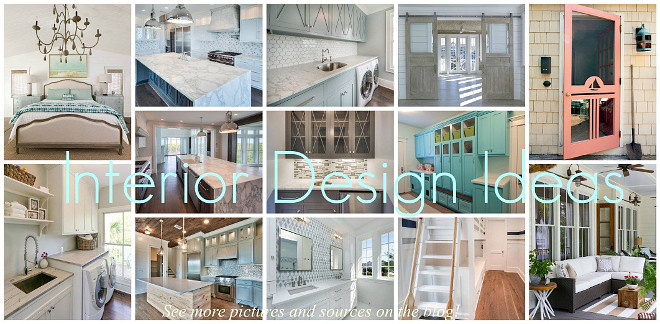 See more Inspiring Interior Design Ideas in my

Archives.
Interior Design Ideas:

Paint Color
I hope you guys have enjoyed reading this post.
Have a wonderful day, my friends.
with Love,
Luciane from HomeBunch.com
Interior Design Services within Your Budget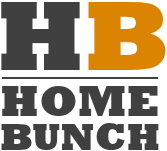 Get Home Bunch Posts Via Email