Unforgettable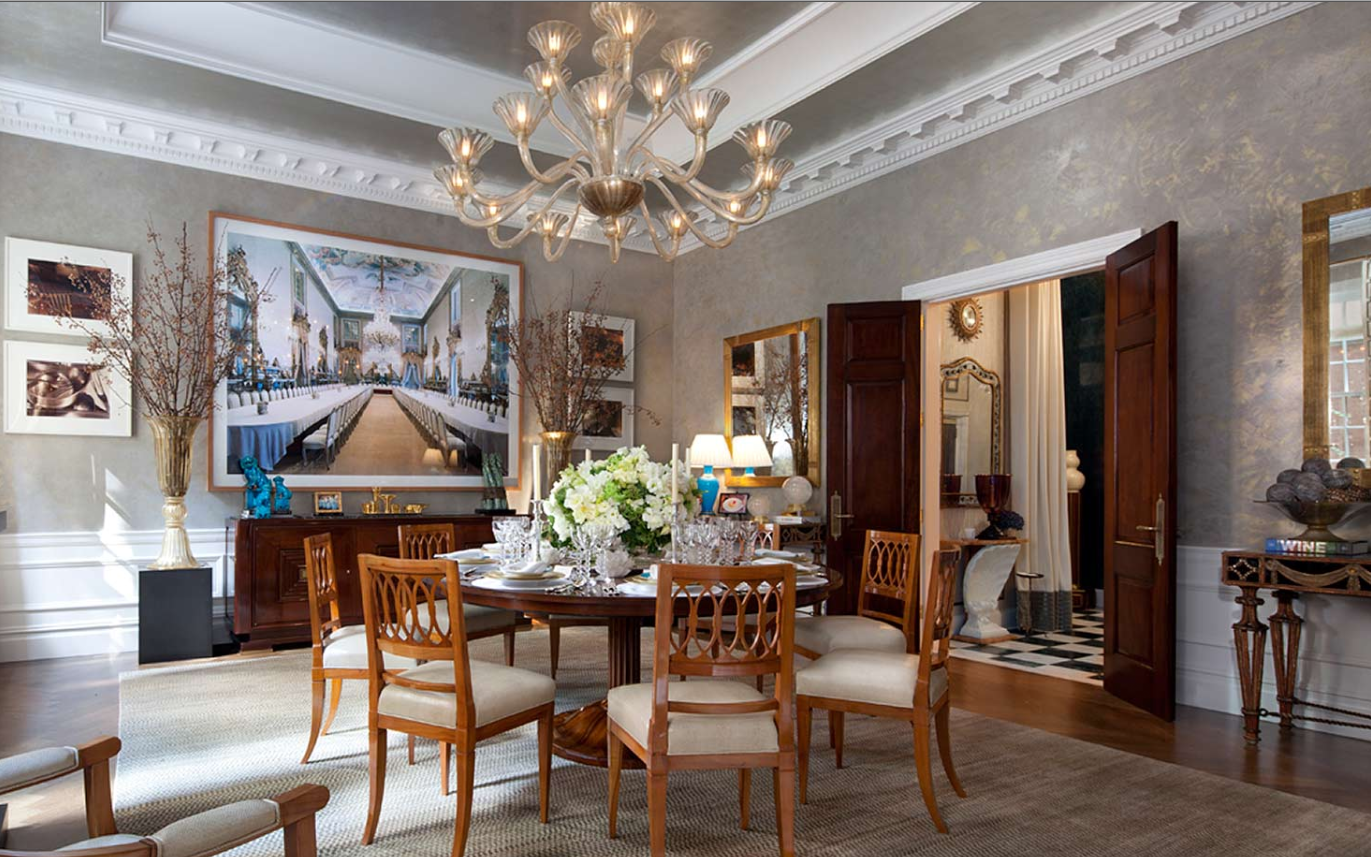 The most recent work: Cullman and Kravis' dining room at Kips Bay.
Cullman and Kravis are one of the best designers you can ever hire, not because they're well known, but mostly because they're truly talented. They're classic with a twist, they're elegant and timeless. Every time I see their work I feel completely awed by their style and knowledge.
Overall, we can say that they have great taste and sense of what's important in a house besides beauty: comfort.
South Carolina Waterfront Estate:
Feel at Home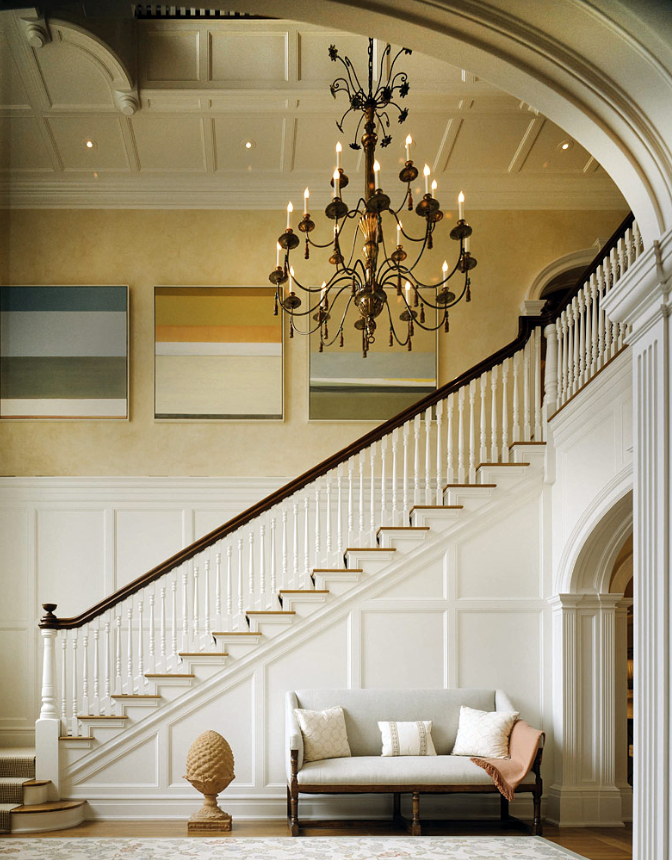 If I ever build a house, this foyer will be my inspiration. That chandelier is a stunner!
Formal Living Room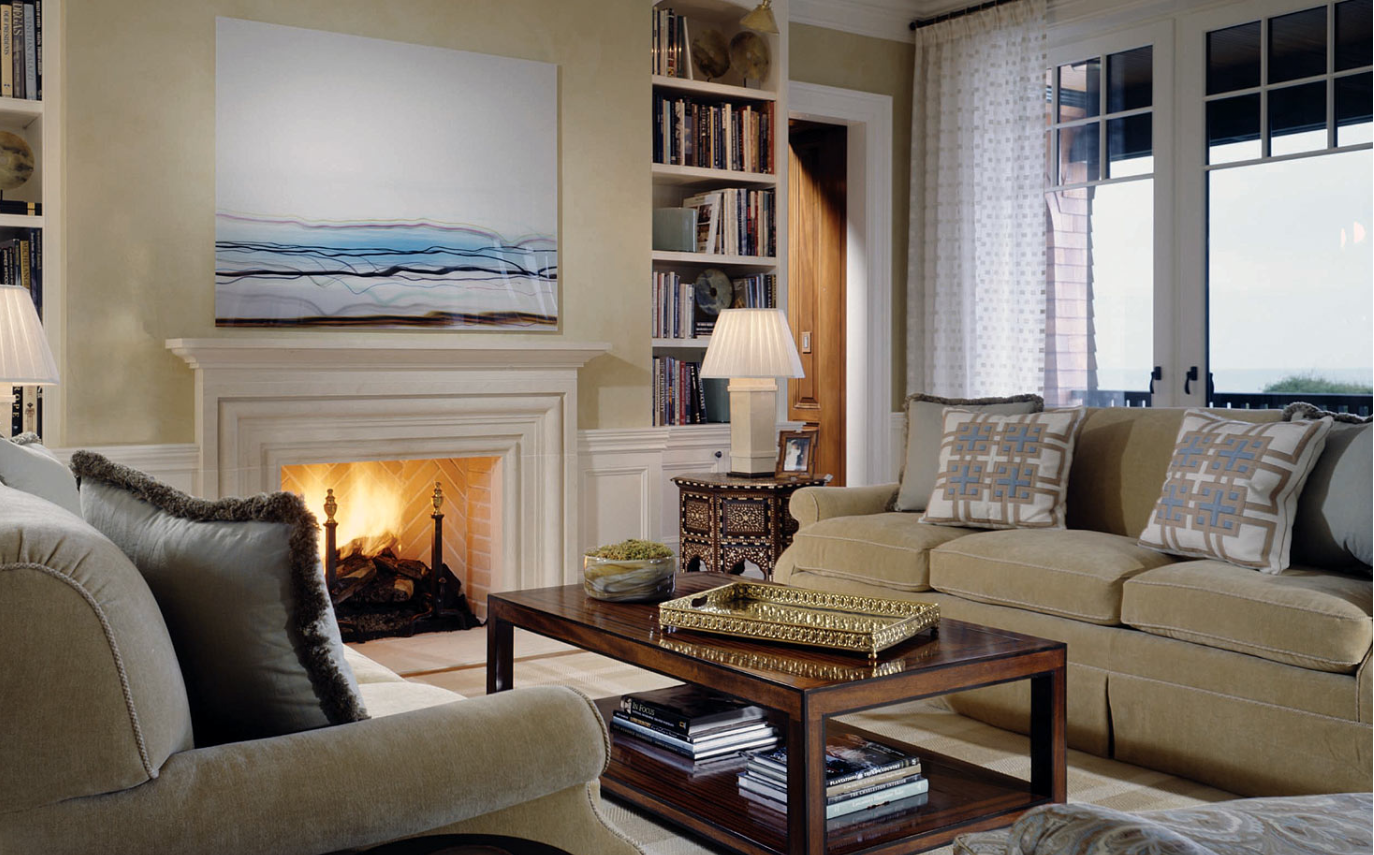 This couch seems to be so comfortable. The side-table brings a good energy to this room.
Family Room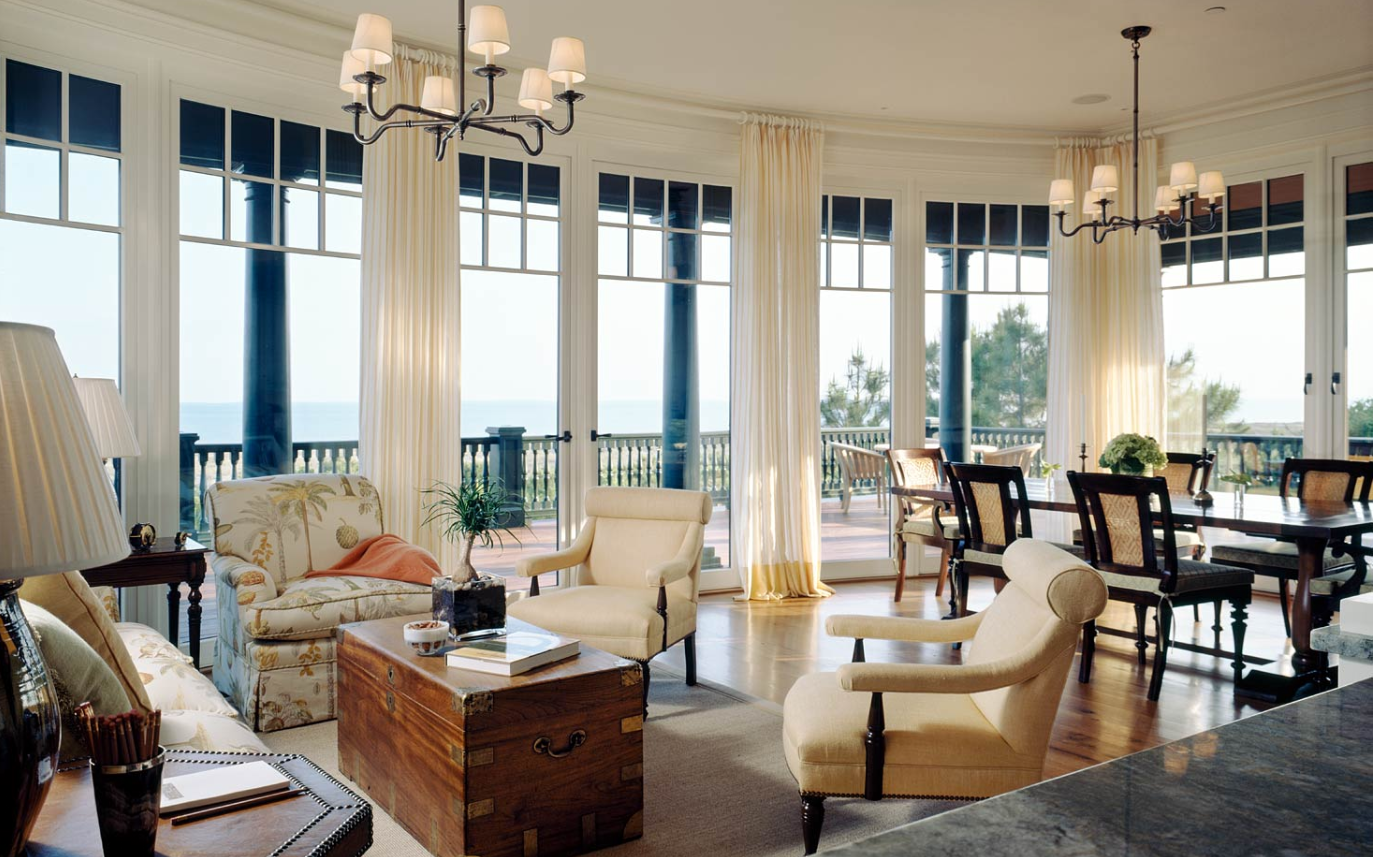 Who doesn't love a room with a view? This room is filled with natural light and you can't beat that.
Marvelous Kitchen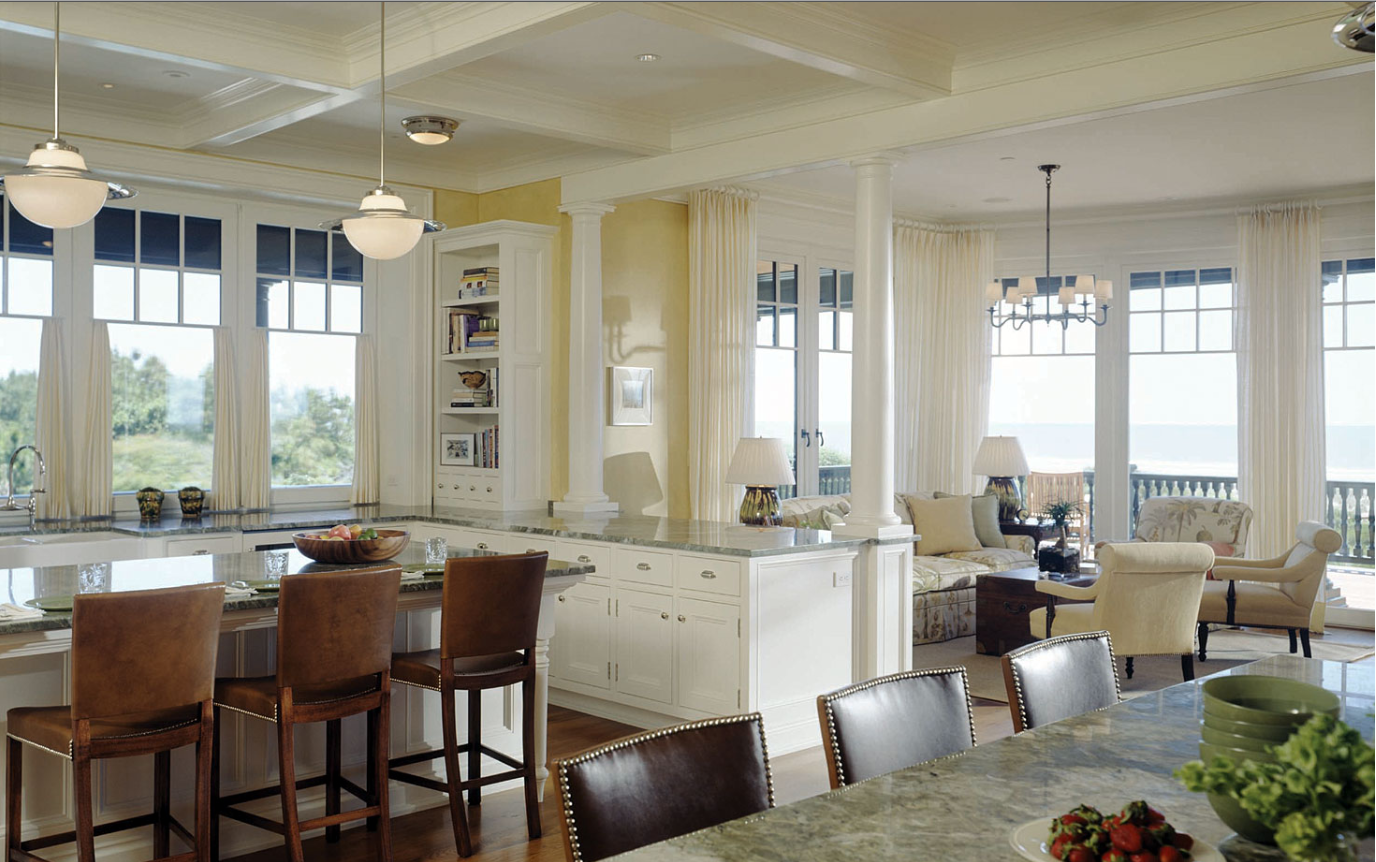 I love the colors in this room, especially the yellow on the walls because makes it feel sunny all year around and the light green counters makes it feel natural.
I will show you the way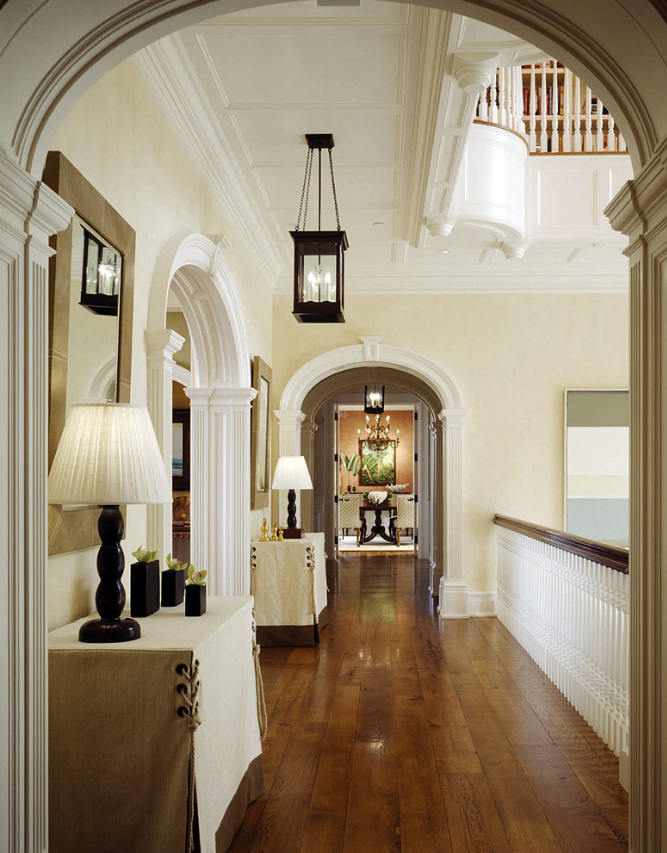 What's not to love here? Oh my! Look at the arches, the floors and that lantern!
Dining Room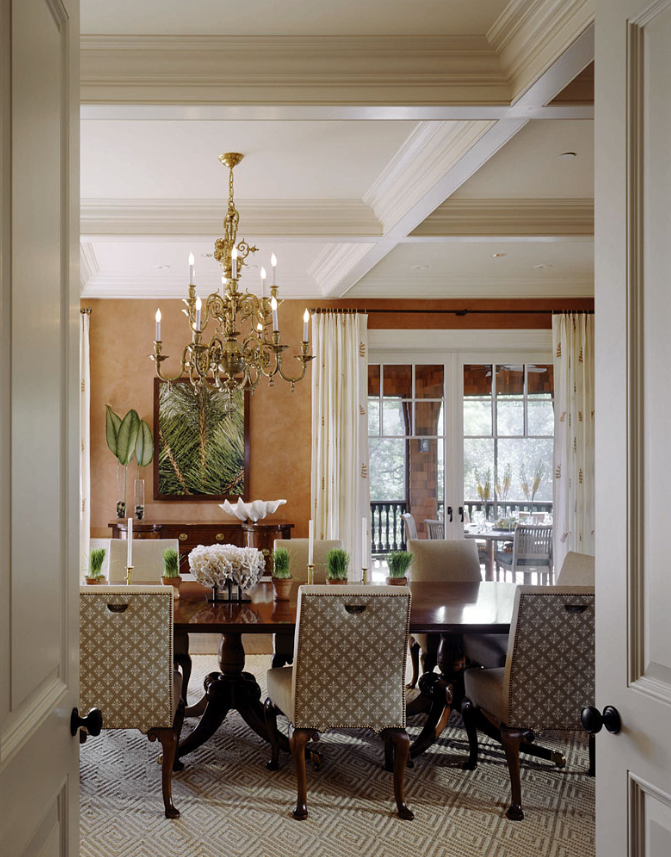 This is a very elegant dining room. I especially love the table.
Library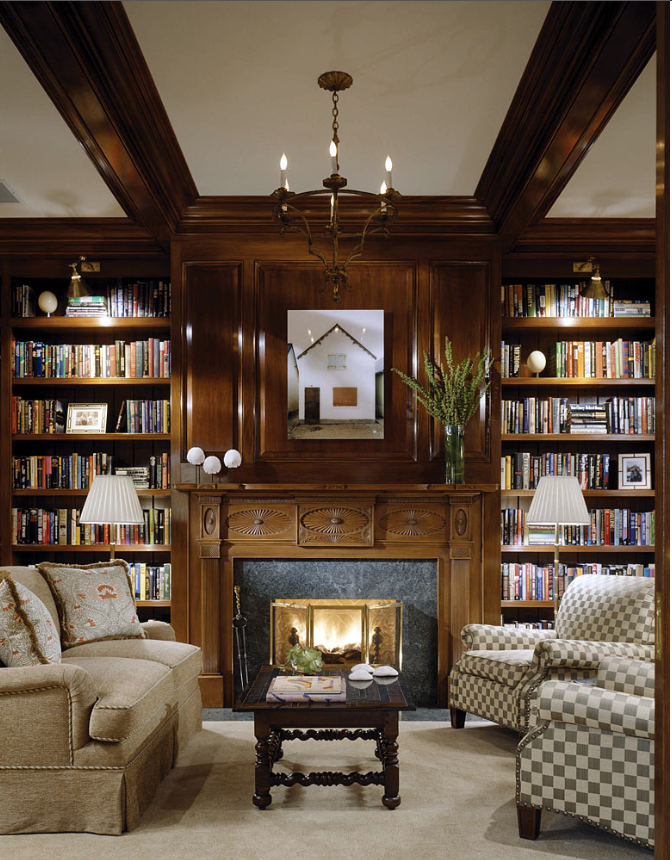 This house keeps getting better and better!
The Mezzanine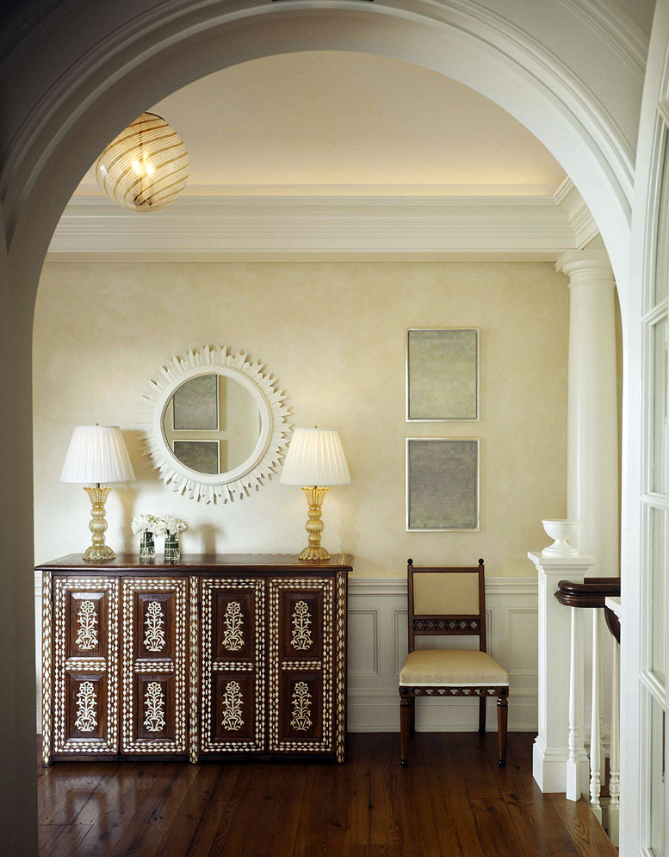 Where to find a credenza like that? Polished design.
Master Bedroom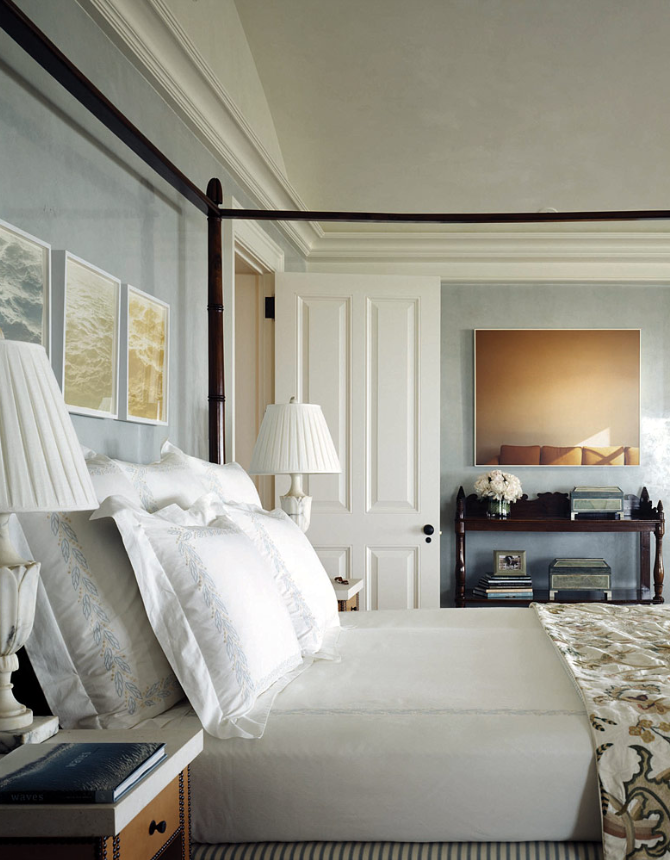 I expected a little bit more glamour here but I do like the canopy bed. Do you like this room?
Rec room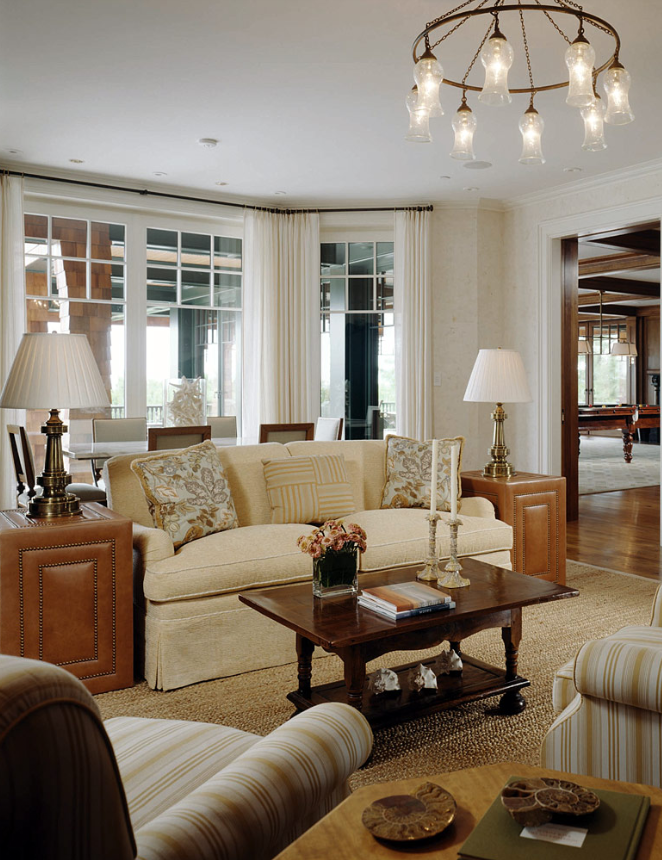 What a fantastic place to have a party! Spacious and beautiful.
Games Room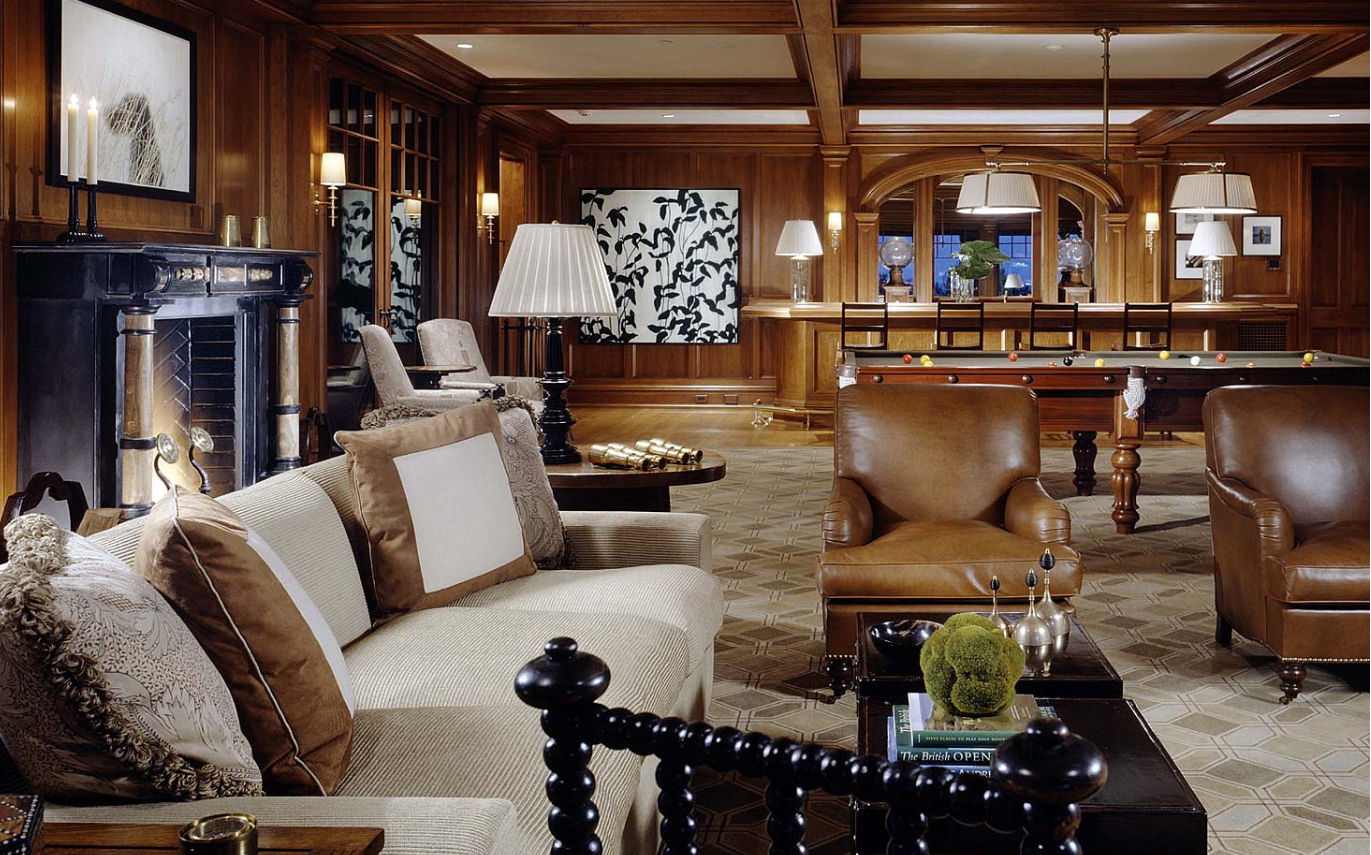 This room is beside the rec room (above) and it's very masculine. Gorgeous wood paneling.
All photos from: Cullman & Kravis.
I can't wait to know what you think about this house and the designers!
Have a Beautiful Day.
xo
Luciane at HomeBunch.com
Follow me on Twitter: Twitter/HomeBunch
Save