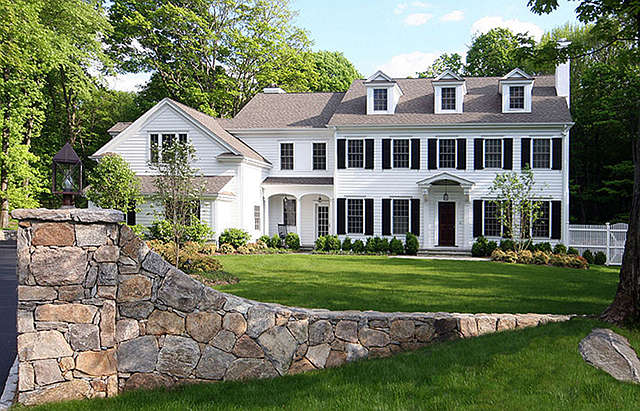 Hello guys! How are you doing today? Did you have any time for yourself during this weekend? I went to a book store and took a look at some interior design books. It's so great to find people that really inspire you and make you see things in a new way, in a different angle.
I felt inspired again when I found out about Alisberg Parker Architects at Willow Decor. I went to their website and I spent a good amount of time just dreaming with their portfolio. Wouldn't it be great if I could have them designing my next home? Wouldn't it be great to have a kitchen just like that? You know… the questions and dreams that we all have when we see truly beautiful homes.
Having said that, I couldn't just leave their website without sharing with you what I just saw. So I've decided to make a big cup of coffee (and pray that the kids continue being asleep) and make this post for you. I suggest you also pour yourself your favorite cup of coffee and savour these homes and interiors with me.
Pictures by: Eric Laignel.
Houses:
Dreamland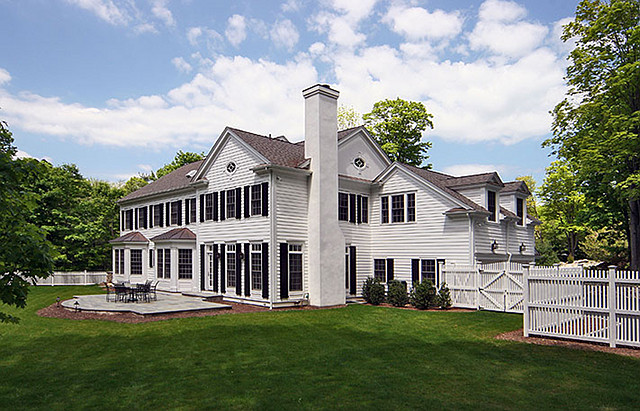 Vamos a La Playa Oh, Oh, Oh, Oh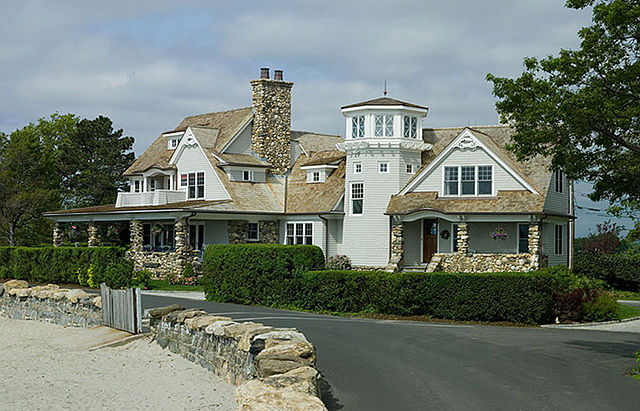 All Aboard!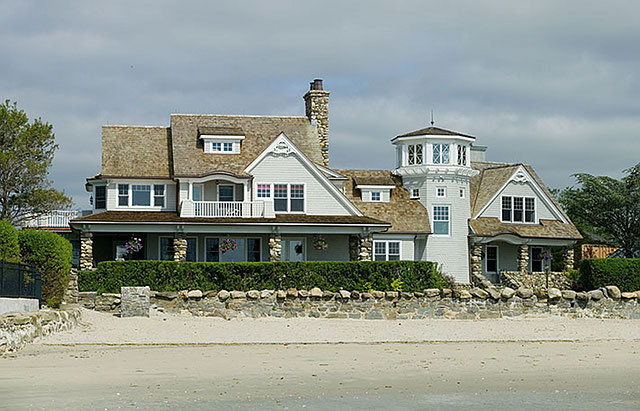 Cloudy Skies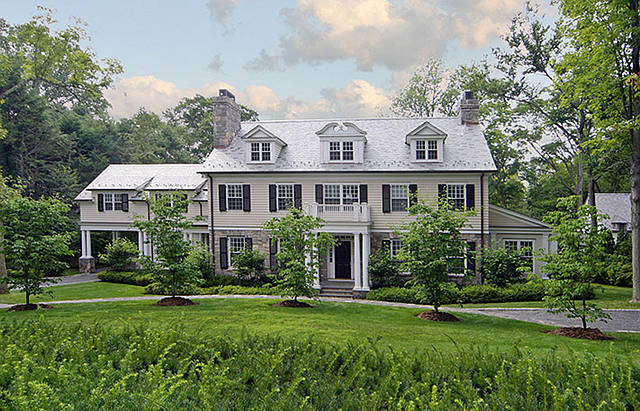 Sunshine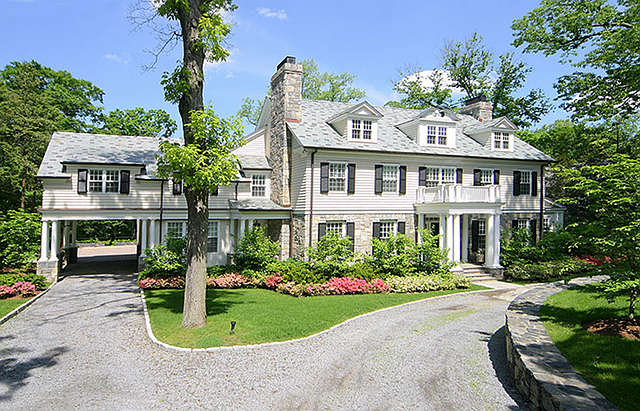 Front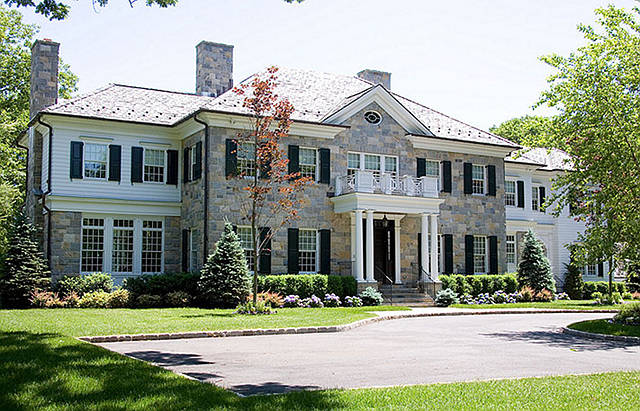 Back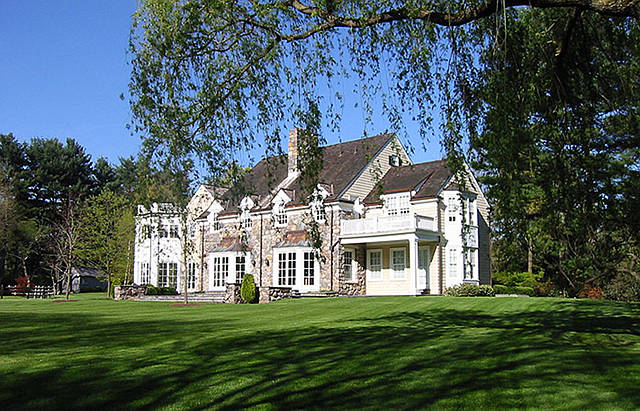 Neo-Mediterranean
Back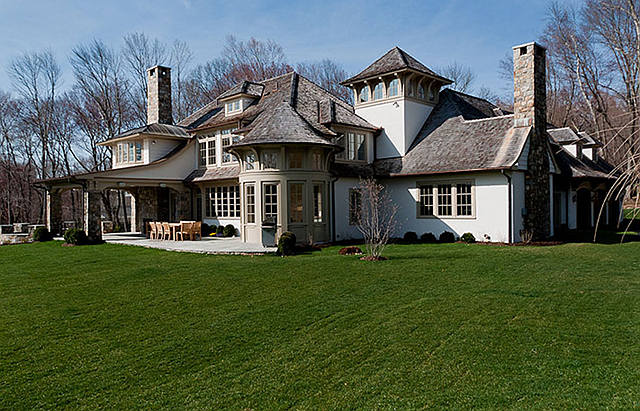 Enchanted Path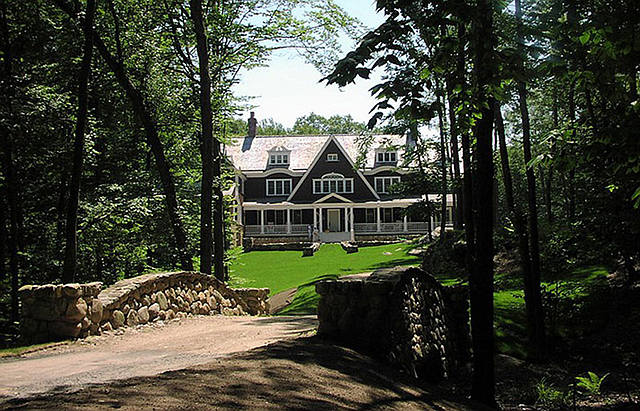 Back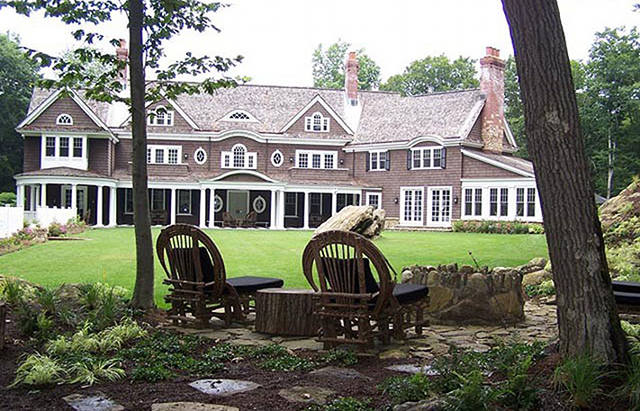 Game On
Like A Lady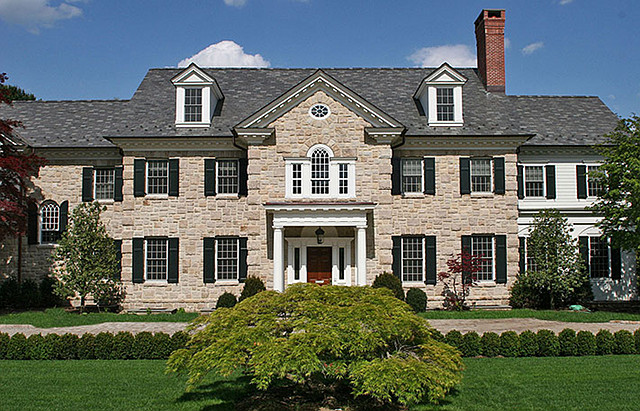 Home Sweet Home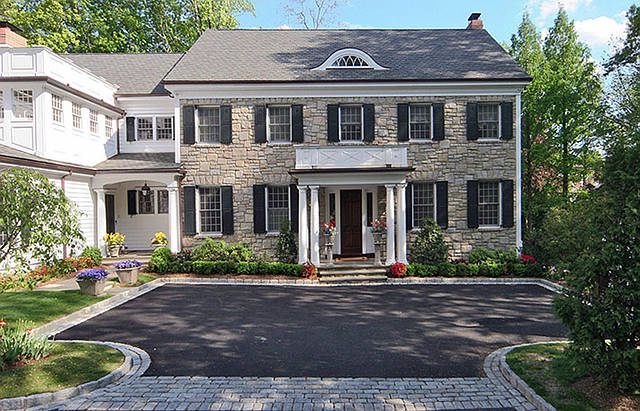 Knock Knock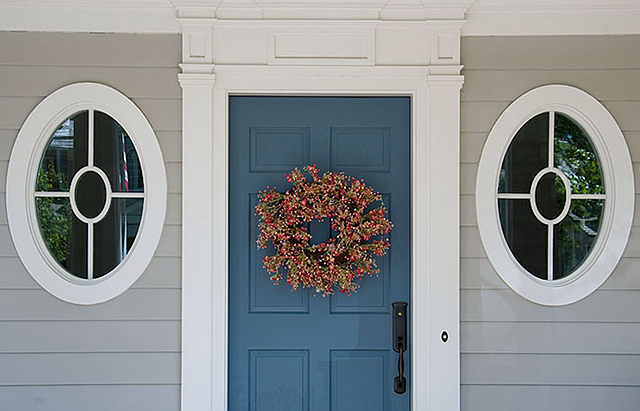 Foyers:
Classic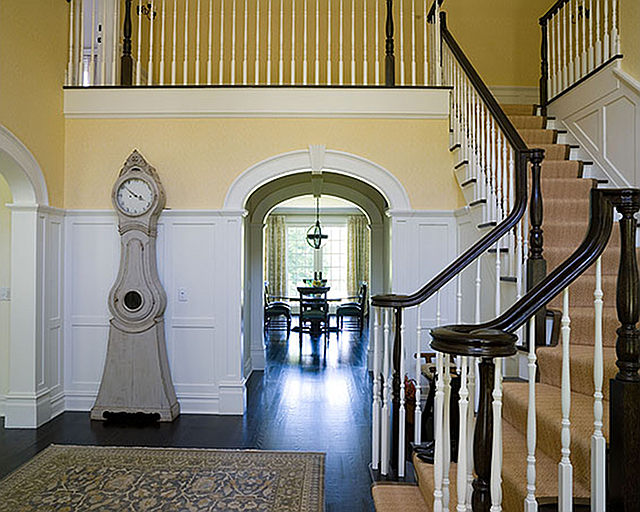 Vanilla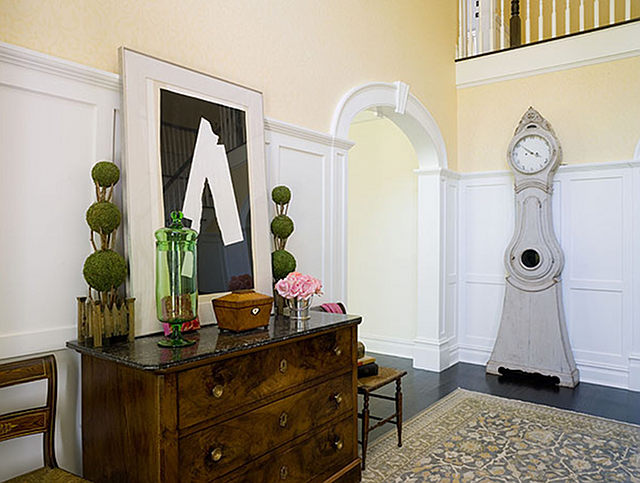 We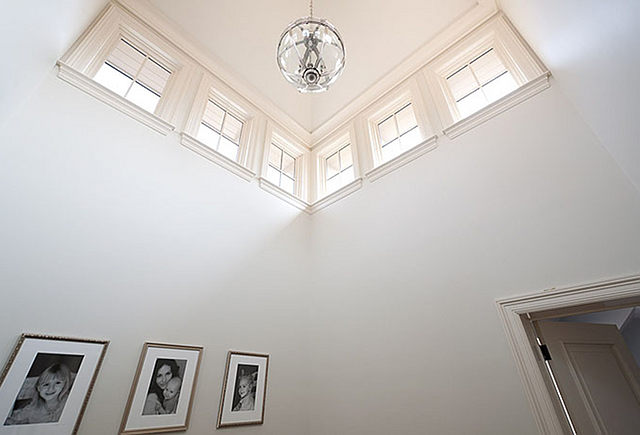 Light & Dark
Family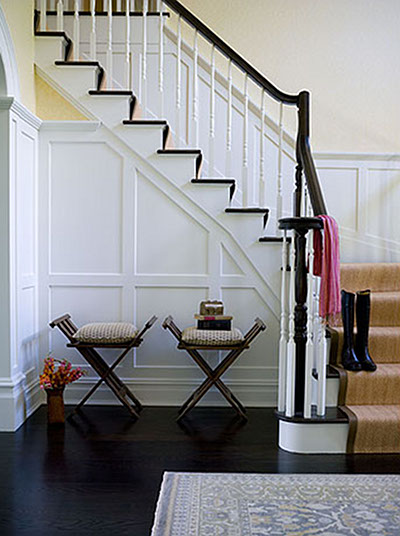 Mudroom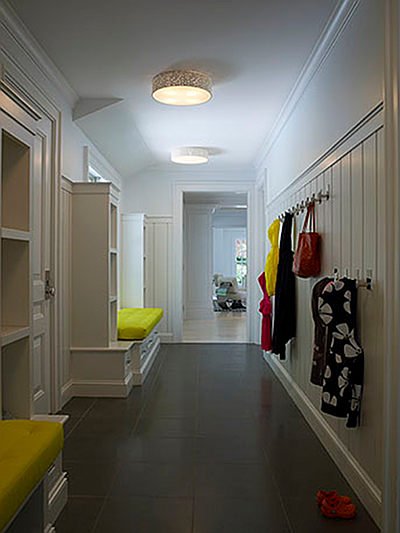 Kitchens: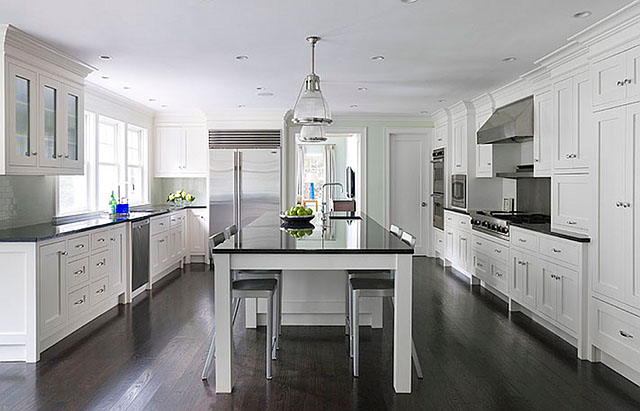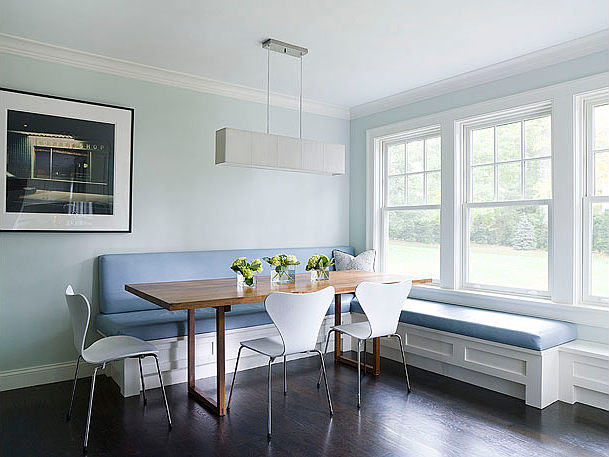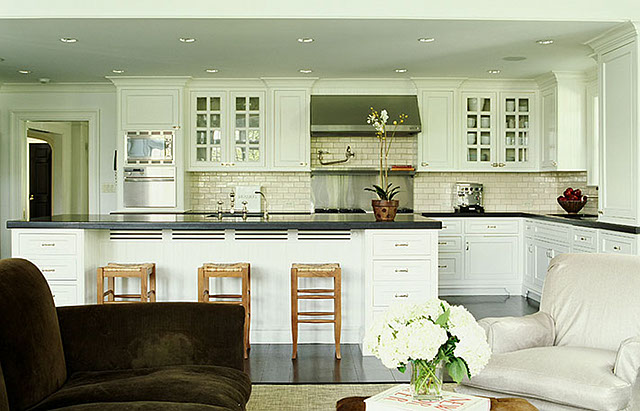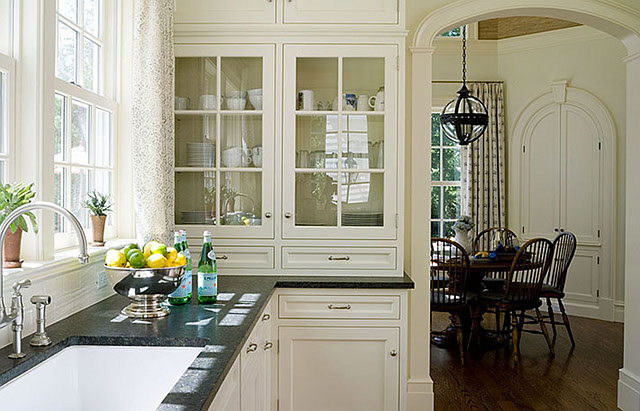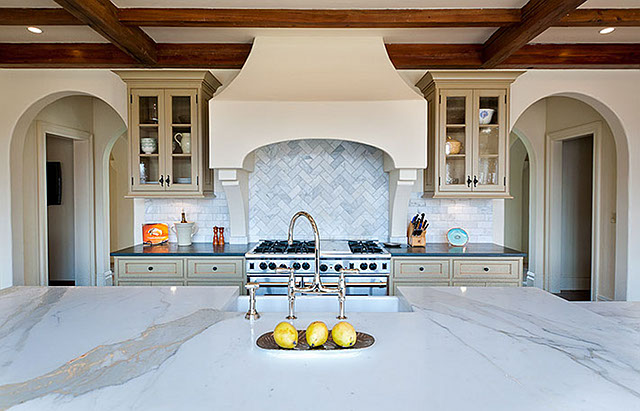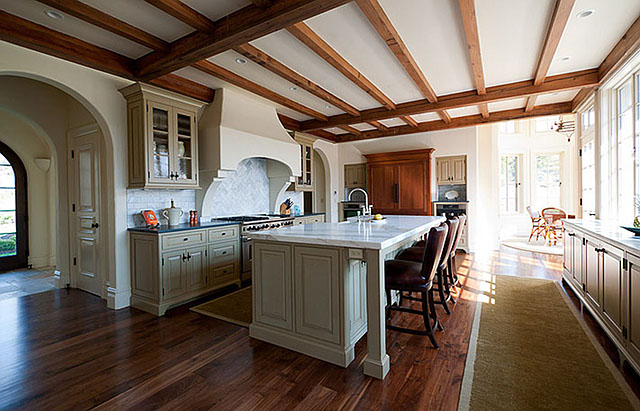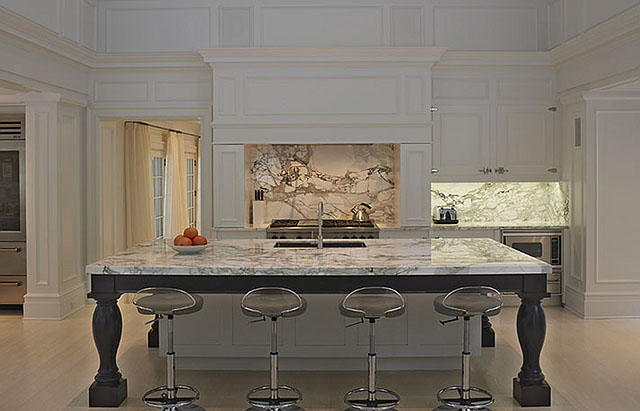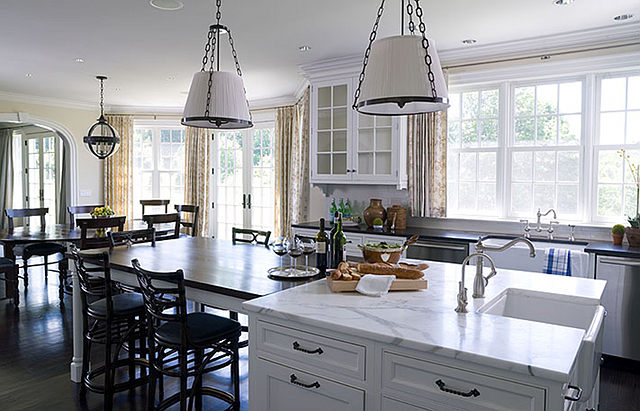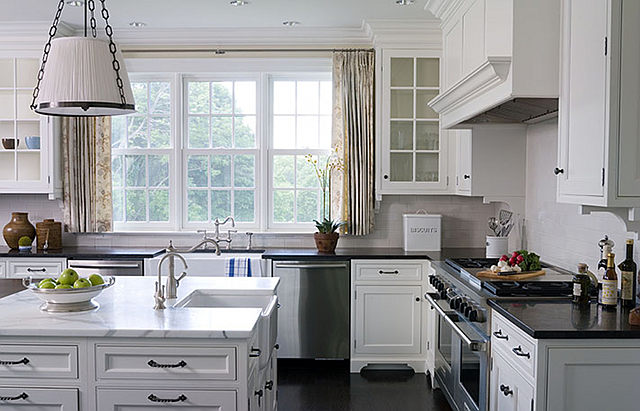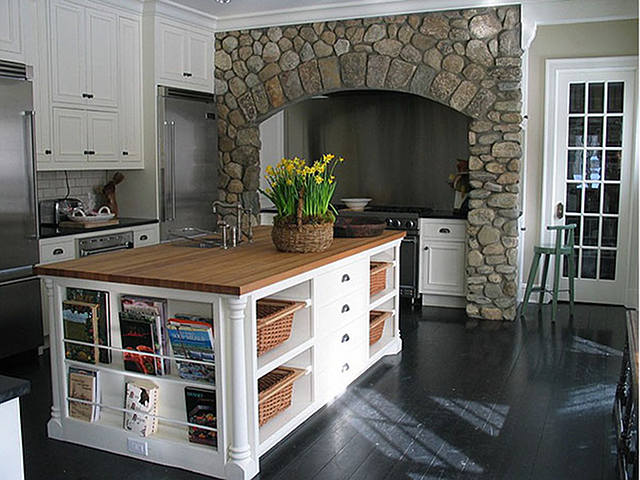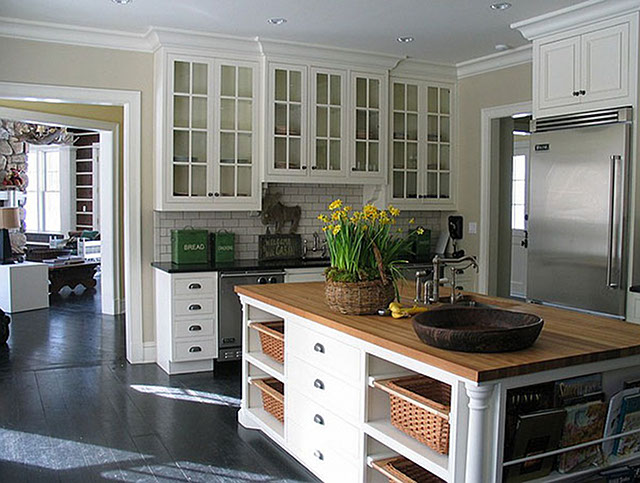 Family Living: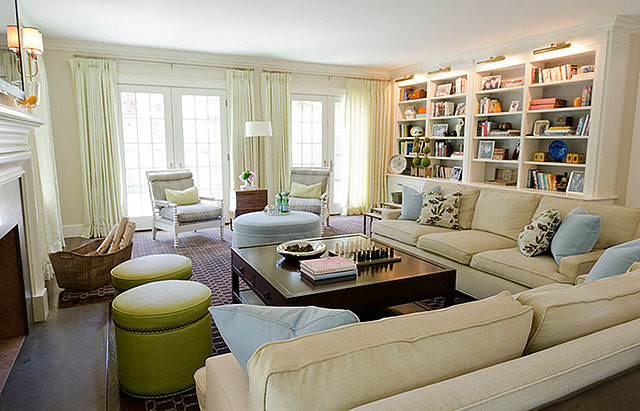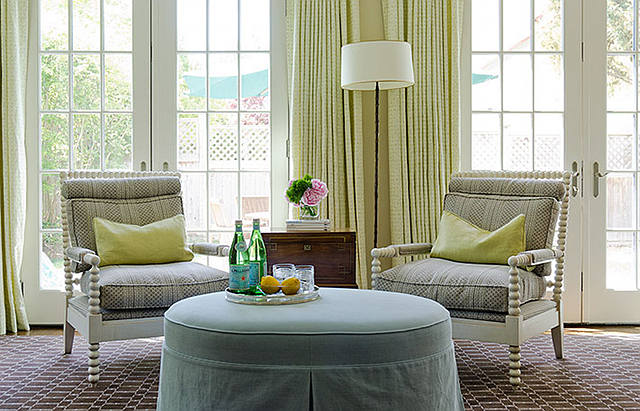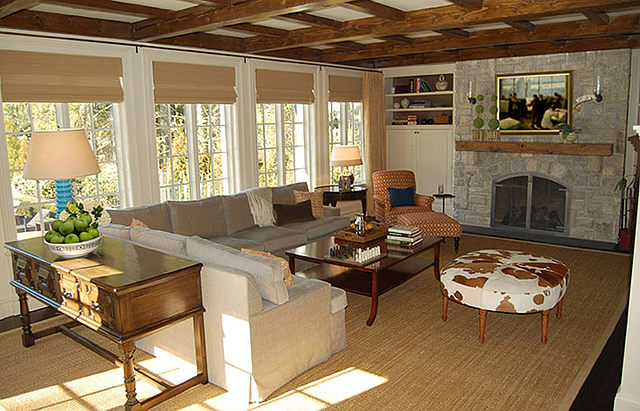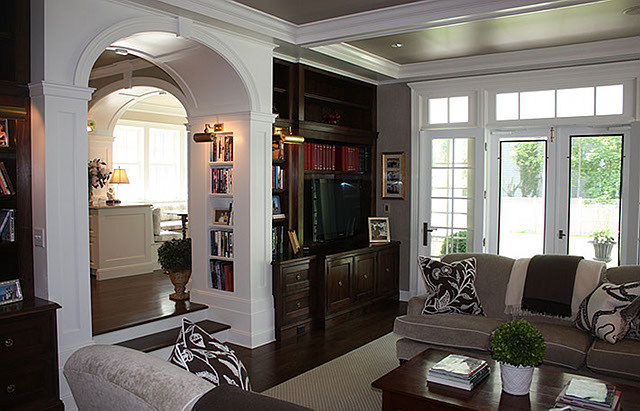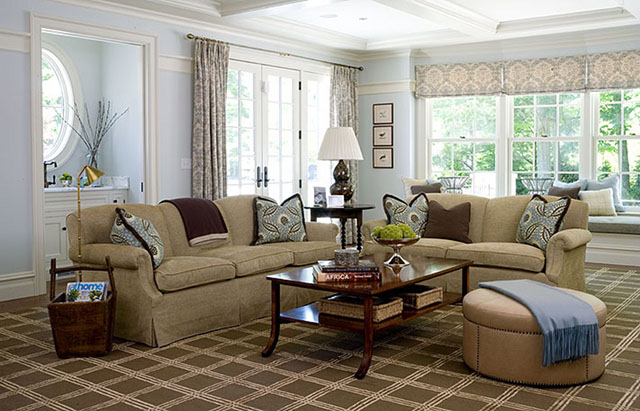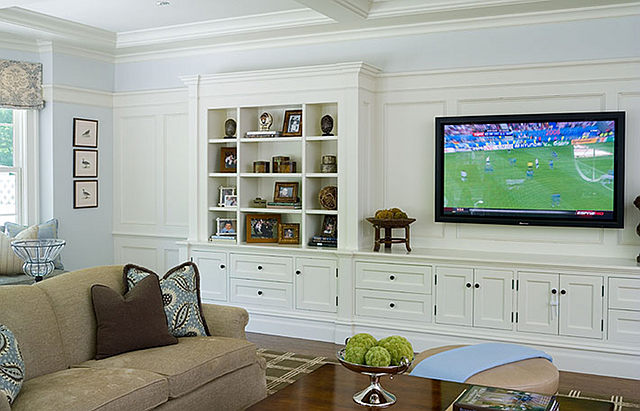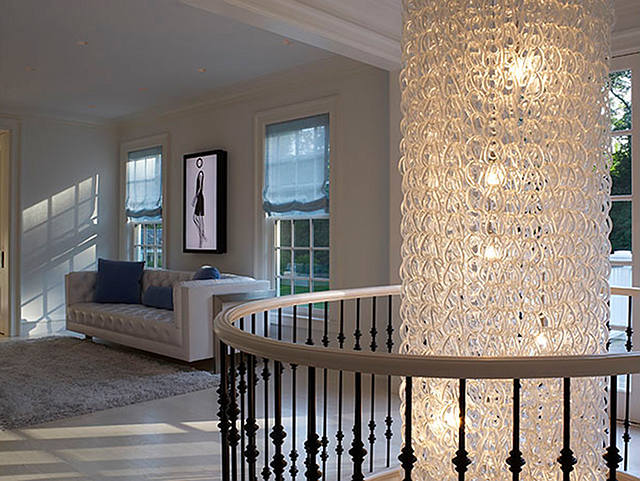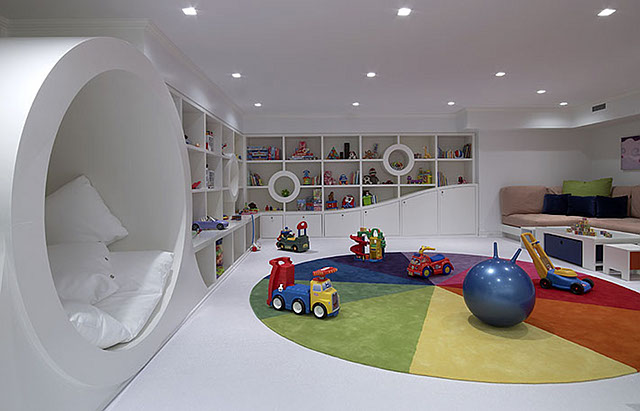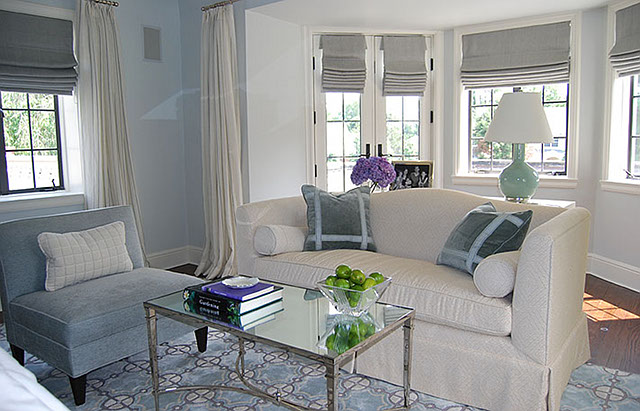 Bedrooms: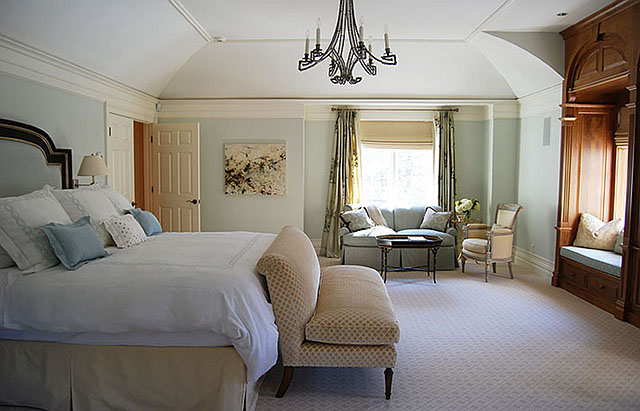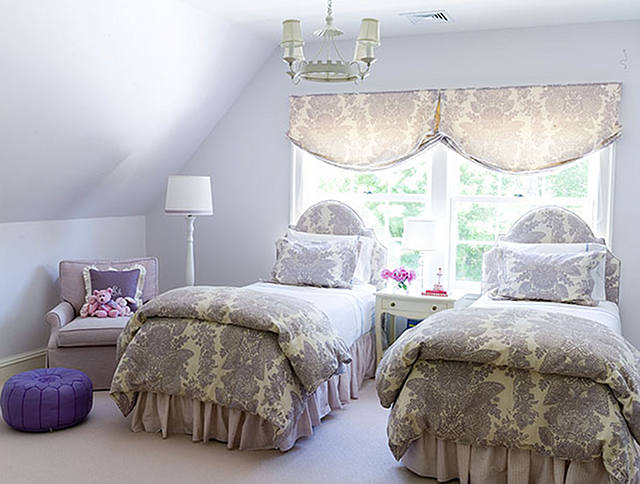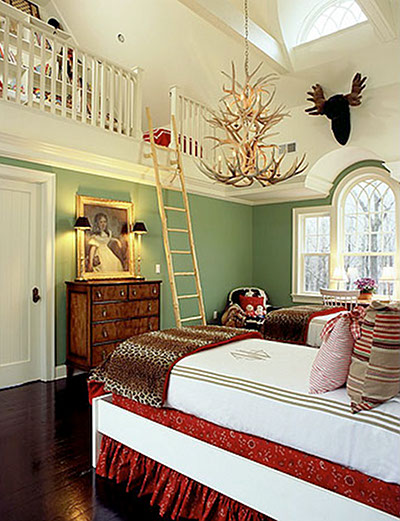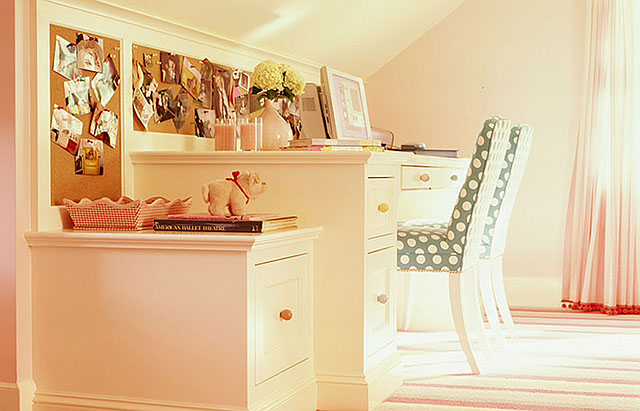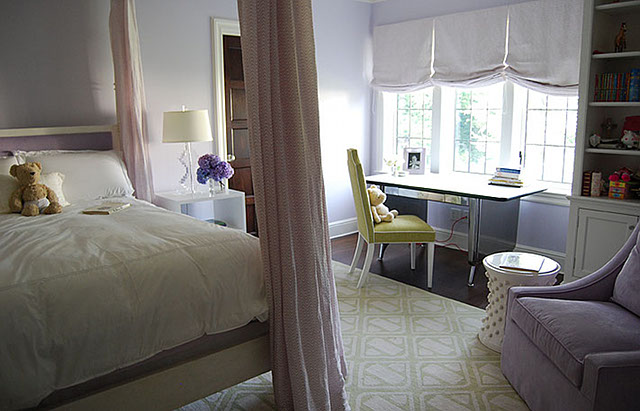 Bathrooms: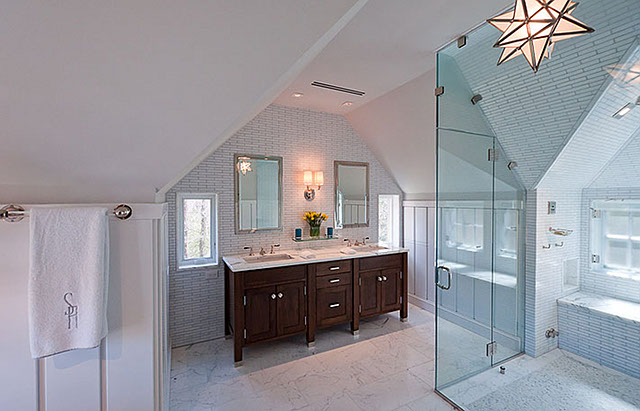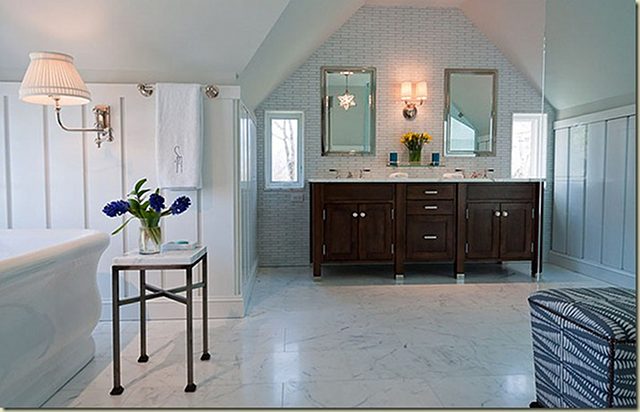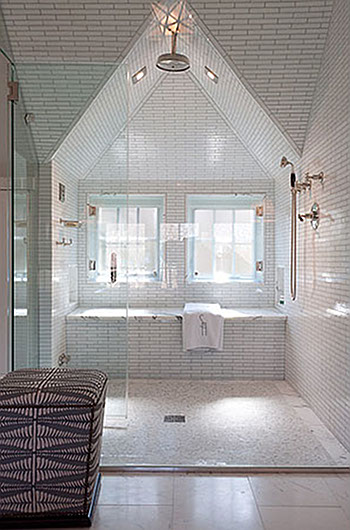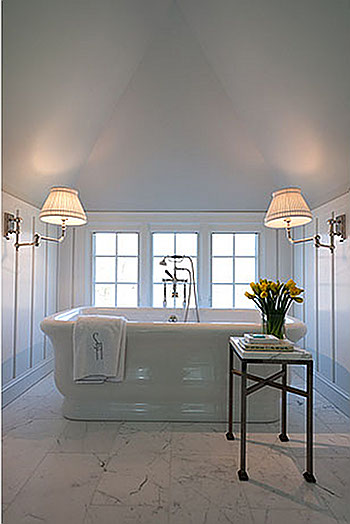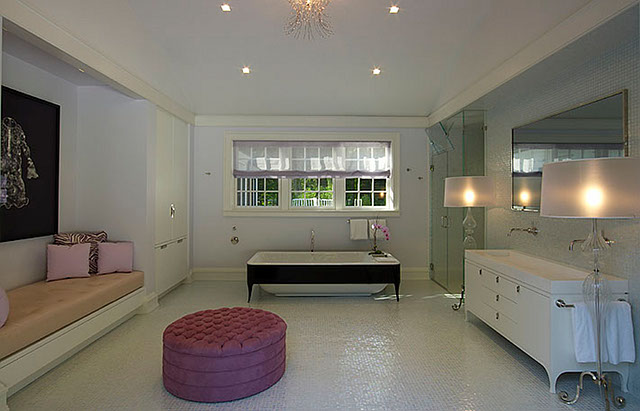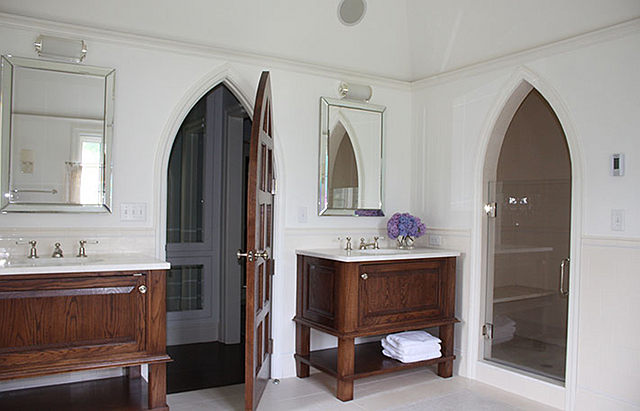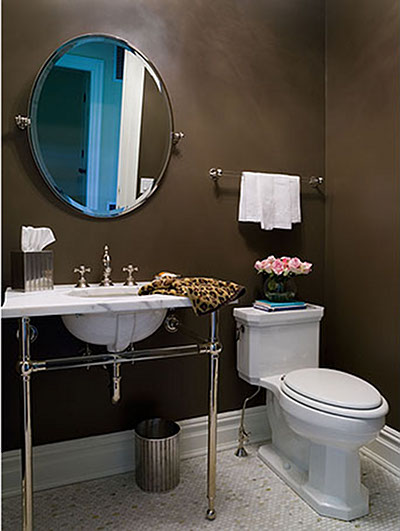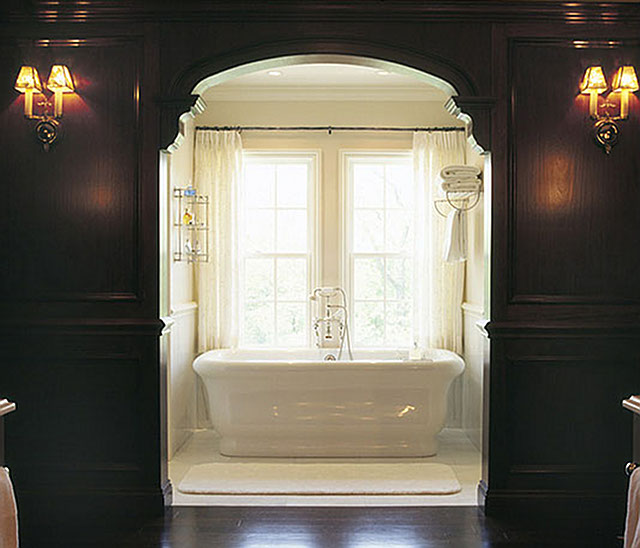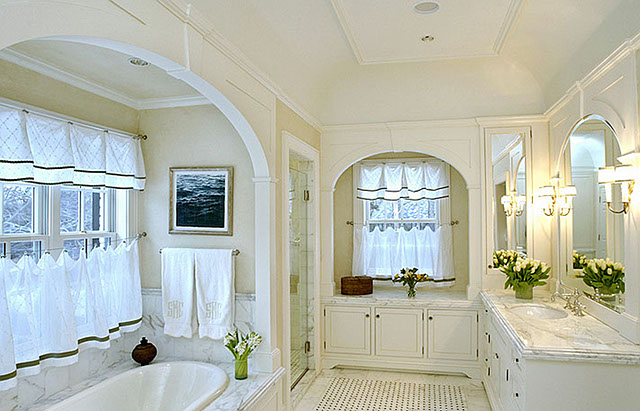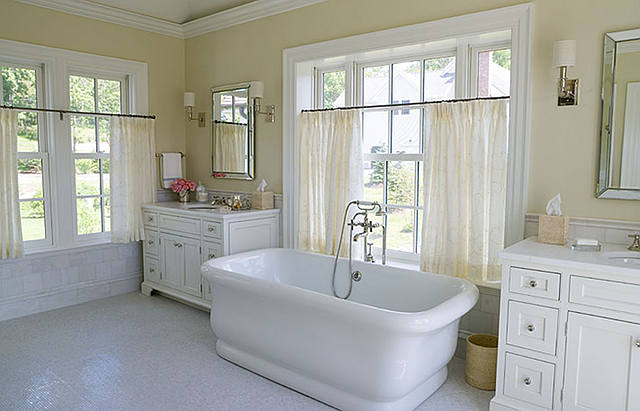 I'm sure you also feel inspired by Alisberg Parker Architects. They're so talented! Please, make sure to take a look at their beautiful portfolio.
Gorgeous pictures by: Eric Laignel.
I think my caffeine has worn out already. I'm getting tired and I think I'll try to rest a little now. Thank you so much for being here today. It's always so wonderful to know you come here every day, that you have some fun here and take this time to dream with the many beautiful places we find here in our blog.
I also want to thank everybody who has entered our giveaway. Thank you so much for participating. I can't wait to see who will win this time. Are you excited? I love giveaways!!! If you haven't entered yet, make sure to enter.
I hope all of you have a very blessed week, that we all can achieve all of our goals and be happy, heathy and safe.