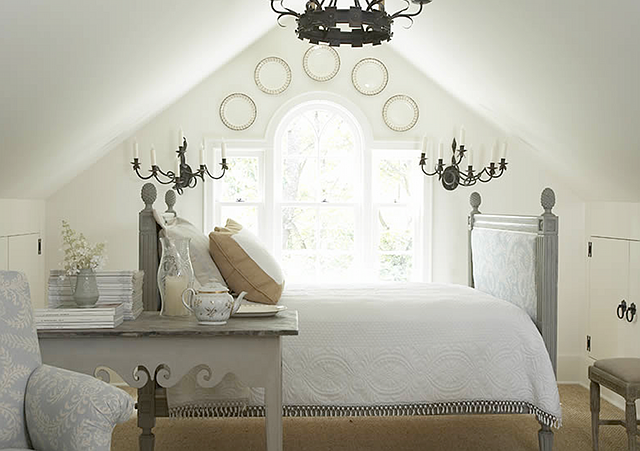 The more I see Jackye Lanham's designs, the more I wish I could know her personally. I can't imagine a person being completely different from what they create. Whenever creating something you need to put not only your knowledge towards it, but also your heart, and design is no different than that. I see so many beautiful things in her designs that I can't imagine her being anything different than that. All of the rooms she designs you can feel the calmness and serenity being stamped.
These rooms makes you feel invited to stay for awhile. I hope you can do it here, with me.
Eat and Display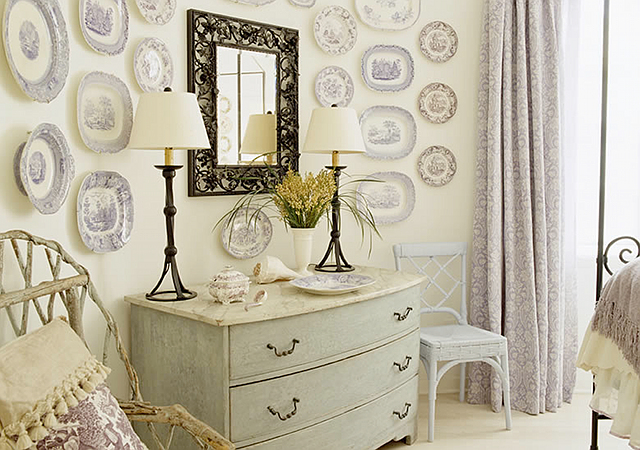 Vintage plates always look stunning when used as art.
Enjoy Life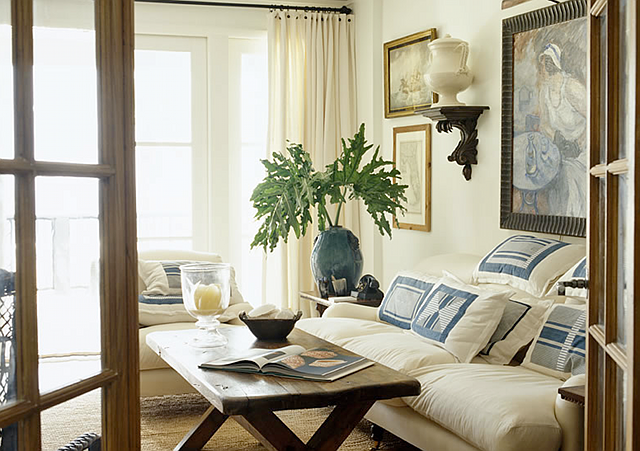 Isn't that the room to savour good moments?
Z is for Zebra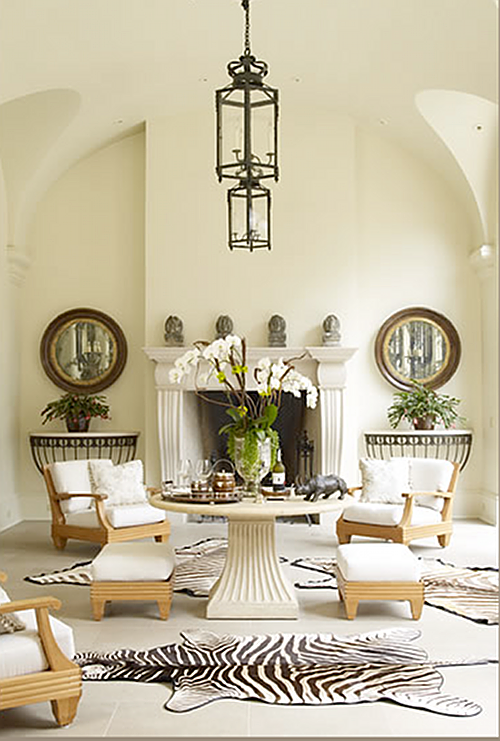 Creating an elegant space shouldn't be complicated.
Fresh Air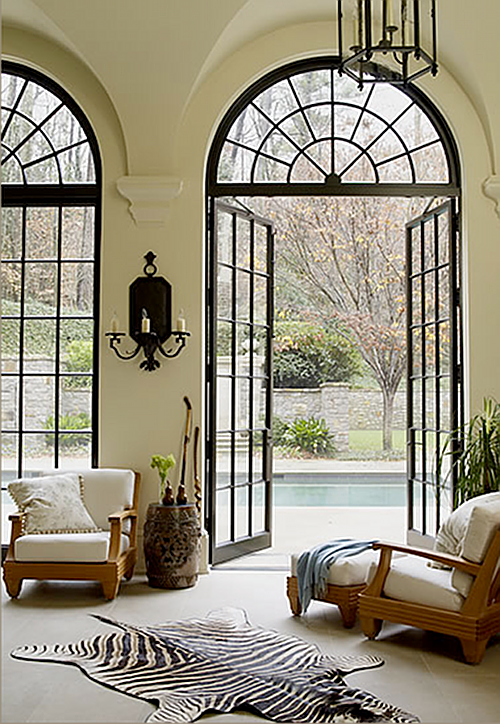 Perfectly done, inside and out.
Pretty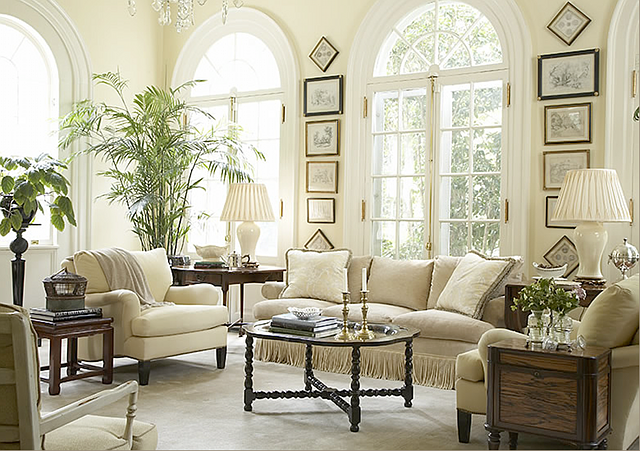 This room is pure elegance and comfort.
Cook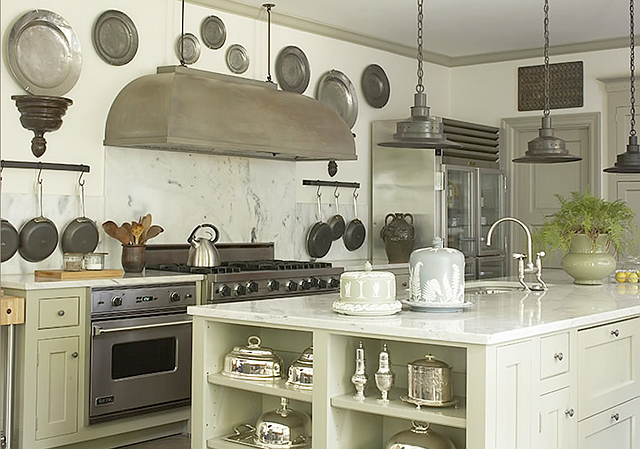 This kitchen is beautiful! The accessories and lighting add even more interest to this space. Really well done!
Perfection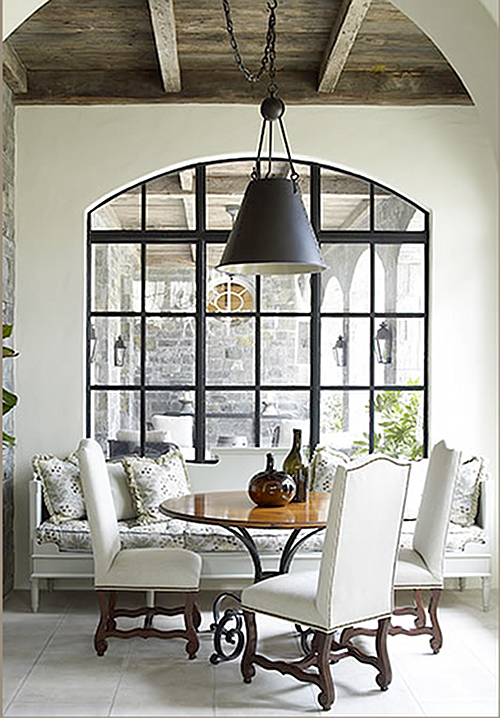 Nothing is missing here, everything was done to perfection.
Symmetry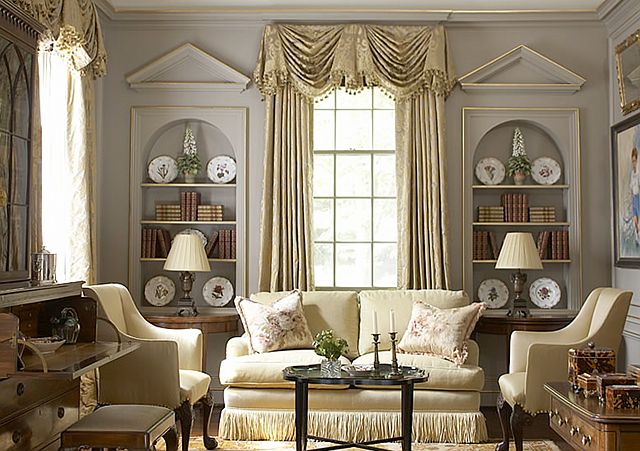 You need have a great knowledge of symmetry when creating a room like this one. Beautiful!
A Foyer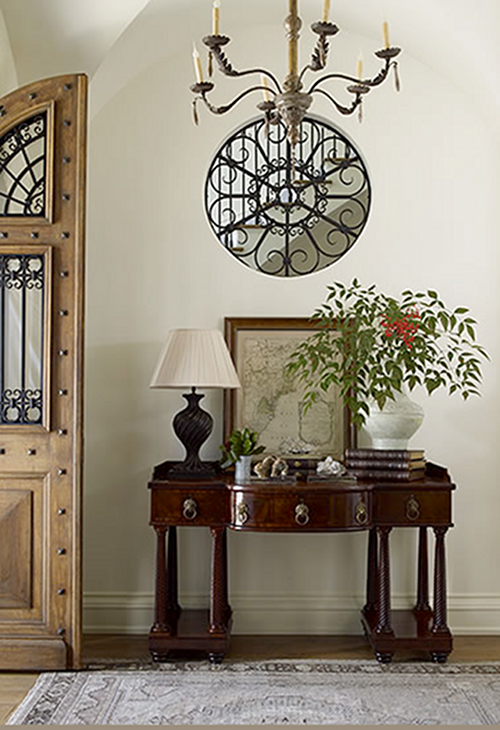 A welcoming yet "strong" foyer. You get this place is well done as soon you open the gorgeous door.
A Kitchen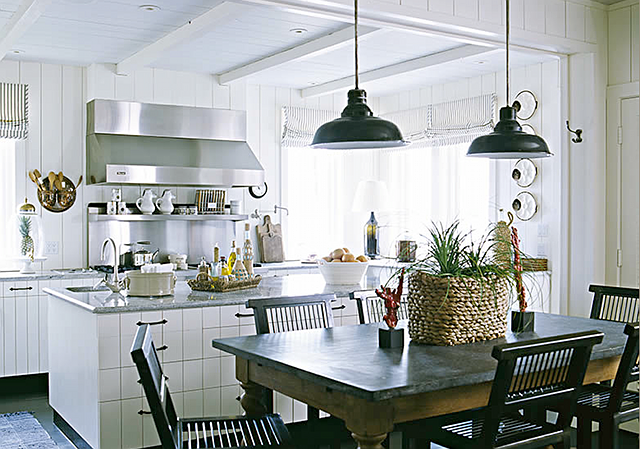 Simple and lovely.
Things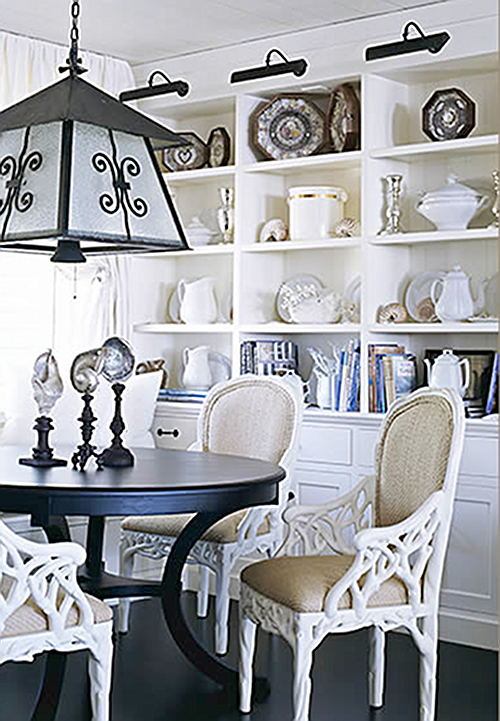 This is just a very pretty eating area.
Plants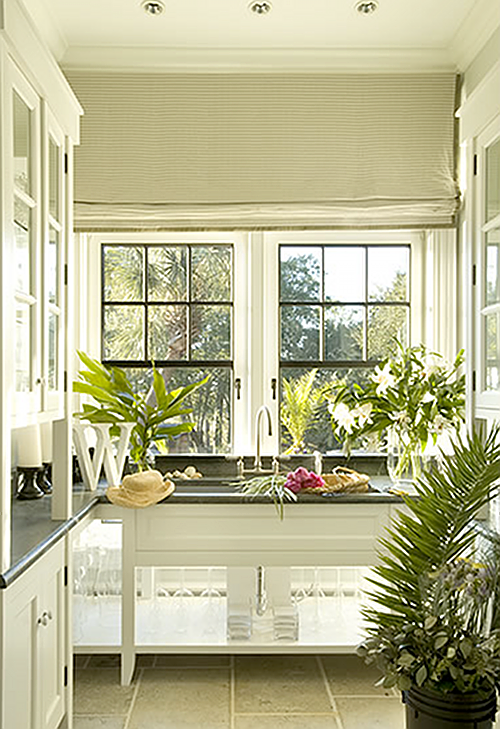 I love seeing a room that isn't only beautiful, but also very functional.
Beauty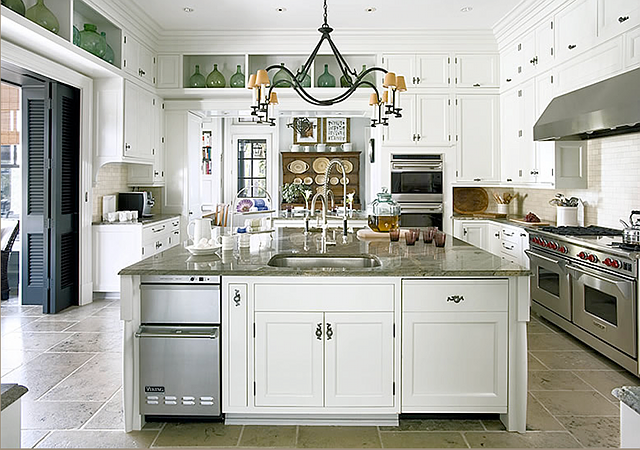 This kitchen display so many timeless elements and you already know that you can't go wrong with that.
Bathroom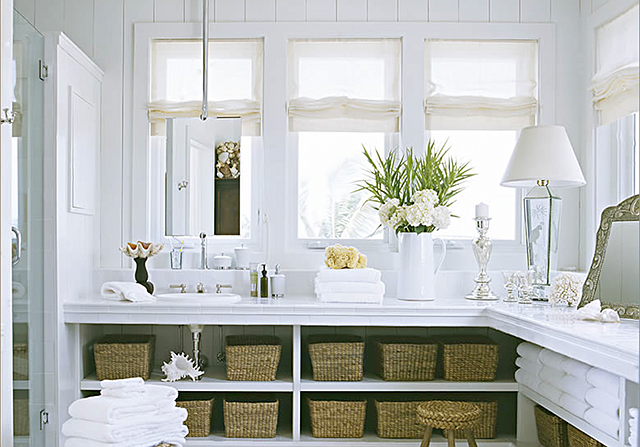 Wow! I want this bathroom! Love the natural light and the baskets. To be honest, I love everything about this bathroom.
A Living Room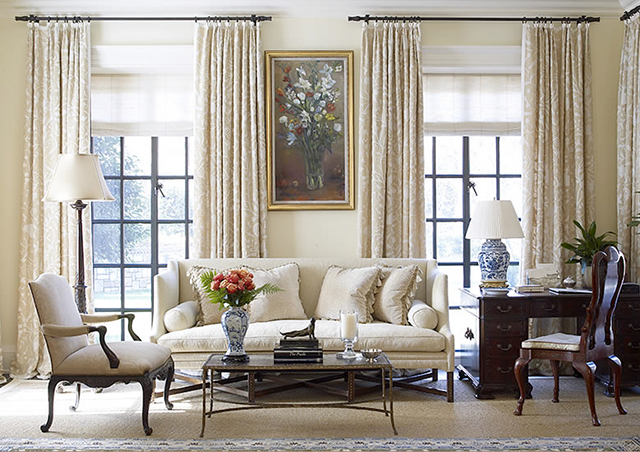 Seeing a desk in a formal living room is a bit unusual and I like surprises like that!
Oh, La La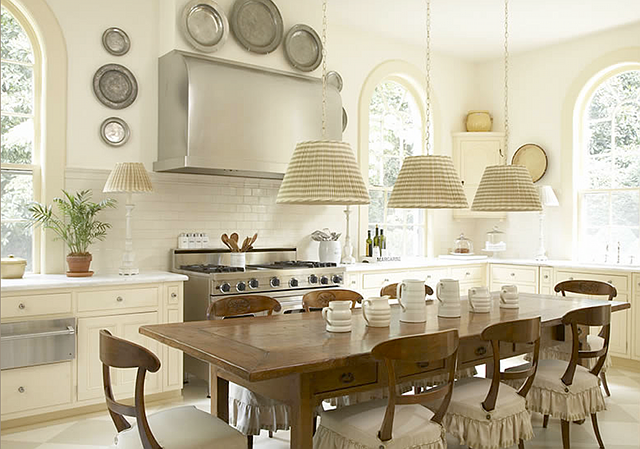 I can't take stop looking at the details of this amazing kitchen!
Let's Eat!
This dining room doesn't feel formal, it feels totally welcoming. So pretty!
Girls Rooms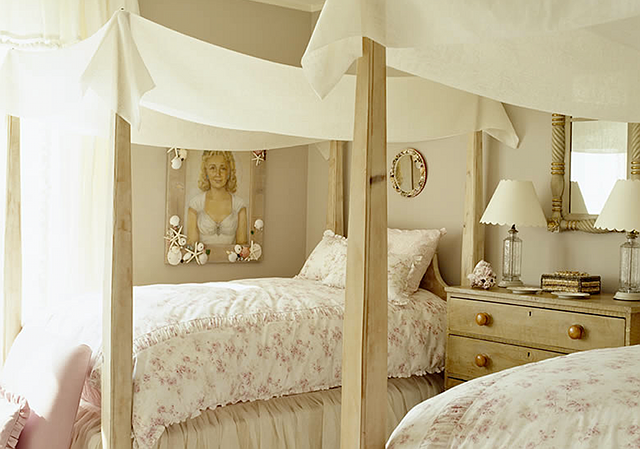 So delicate!
I hope you've enjoyed this post. I really work thinking about you and hoping that you come here and find a moment of peace and inspiration. It's always great to have you here!
Have a bright and beautiful day!
xo
Luciane at HomeBunch.com
I Can Help You with Interior Design: HB's Design Service.
Come Follow me on Twitter: Twitter/HomeBunch
Source: Jackye Lanham.