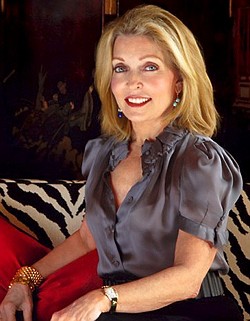 Jan Showers is as talented as she is adorable. Yes, I know we're here to talk about her fabulous designs, but before that I also want to say that she's very kind and brilliant. Her design is pure glamour but at the same time it's very comfortable and I feel it's very approachable.
You probably have seen her work on many blogs and magazines before. She's been featured in Elle Décor, Architectural Digest, House Beautiful, InStyle Home, In Style, Luxe, Town & Country, Western Interiors, Veranda, Traditional Home and Southern Accents. She was named as one of "The Top 100 Interior Designers in America" by House Beautiful. Besides working for clients, Jan also has a book called "Glamourous Rooms" (and is preparing a new one for the end of this year or spring of 2012) and she also owns her furniture line, "The Jan Showers Collection". She's a busy girl!
Be inspired!
Moon Light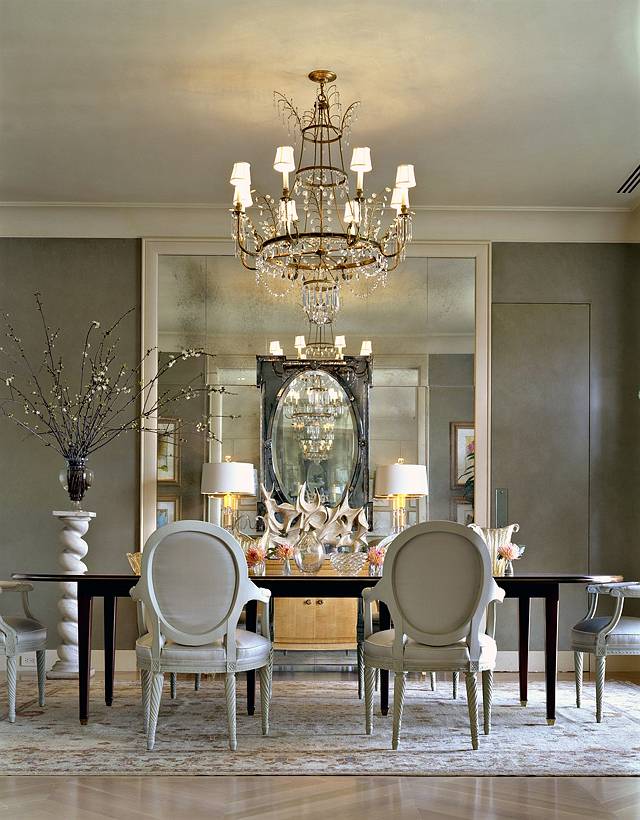 This dining room has a delicate yet strong presence.
Curves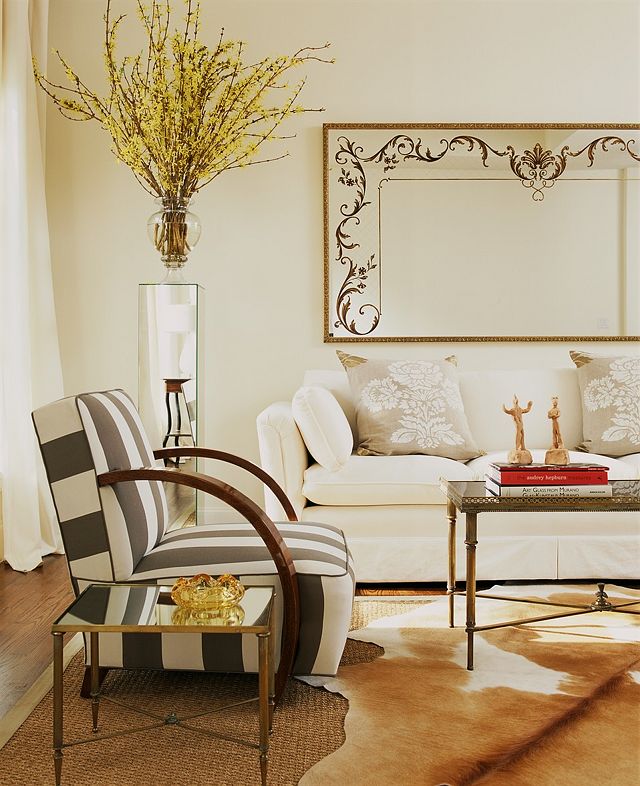 Neutral pallet with some modest splashes of color.
Iron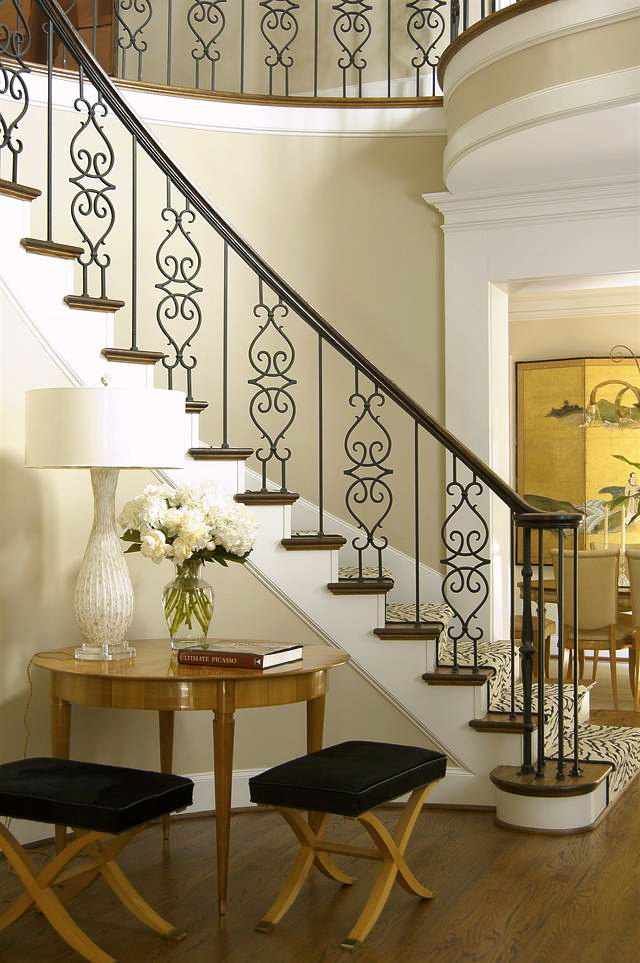 If you have a room with strong architecture, you should use furniture to compliment the ambiance and not "fight" with it.
Light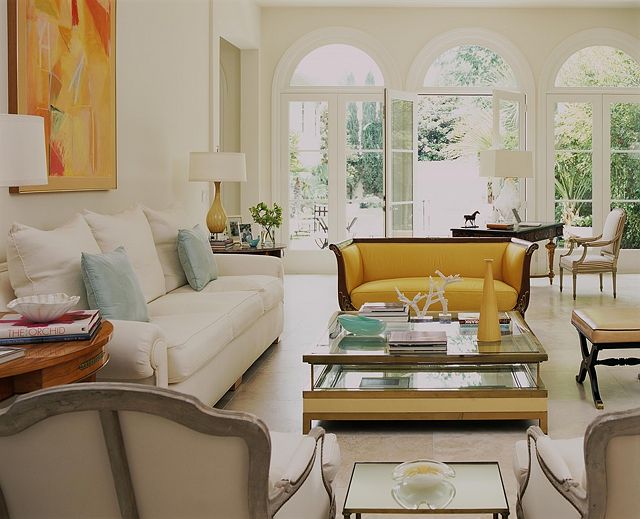 Stunning furnishing and it feels really comfortable. Notice the beautiful desk by the doors.
Reflection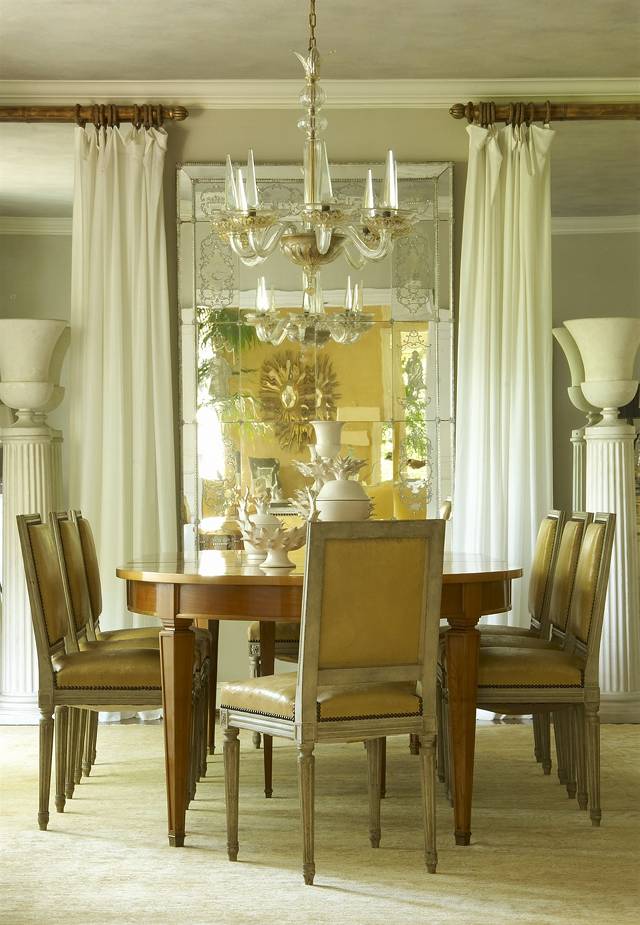 See the reflection in the mirror? It imitates the color of the chairs and creates some balance and continuity to this room. Fabulous chairs!
Let's Do It!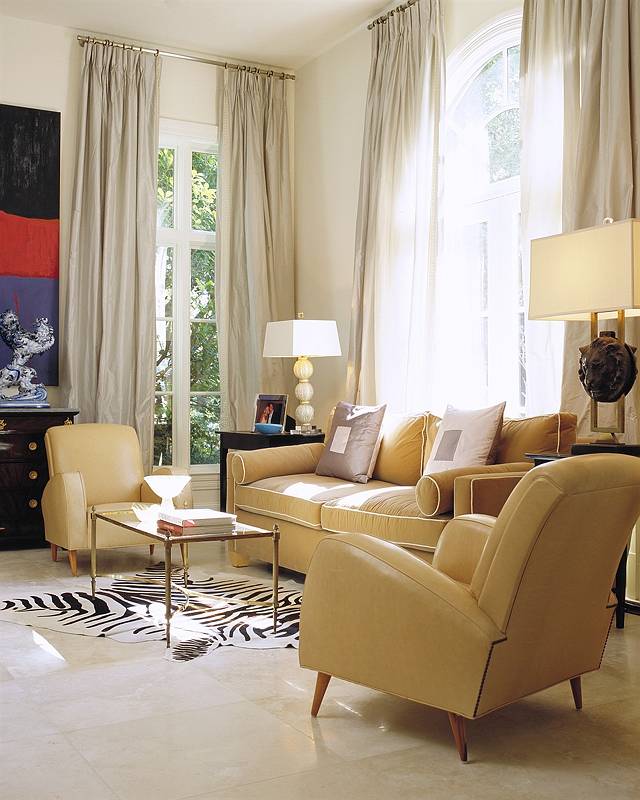 I love seeing rooms such as this one that feel playful yet elegant.
Frames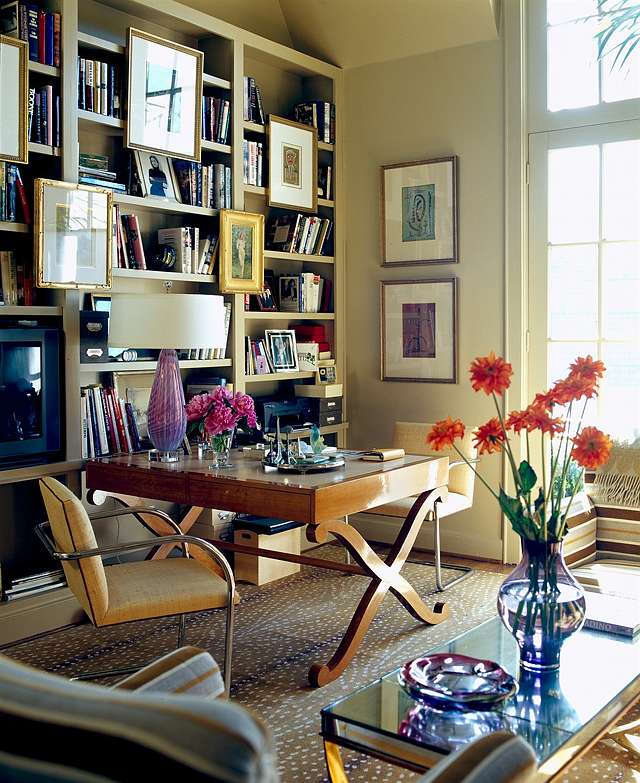 Hanging frames on the shelves always adds some interest to a room. Love the colorful flowers!
Old Charm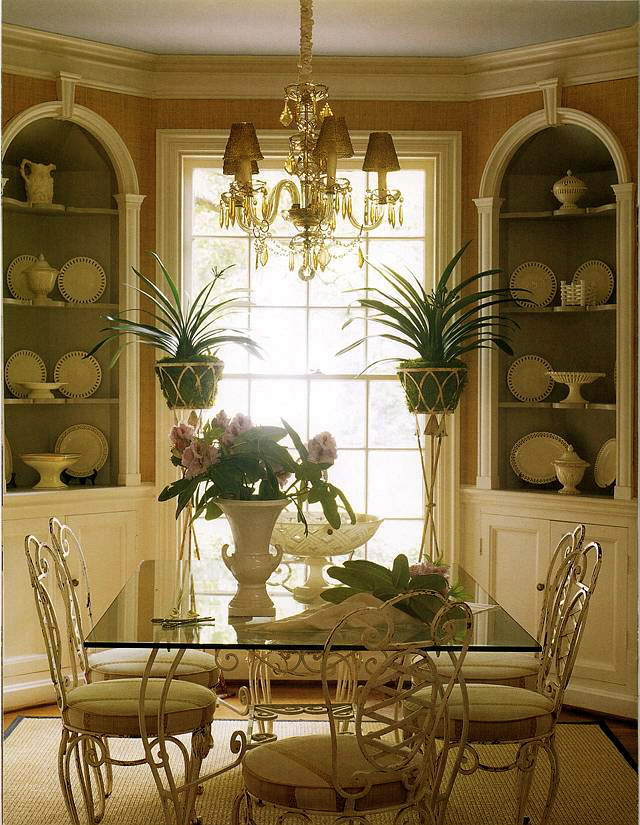 Cozy dining rooms are my favorite. You can really feel connected with your guests.
Details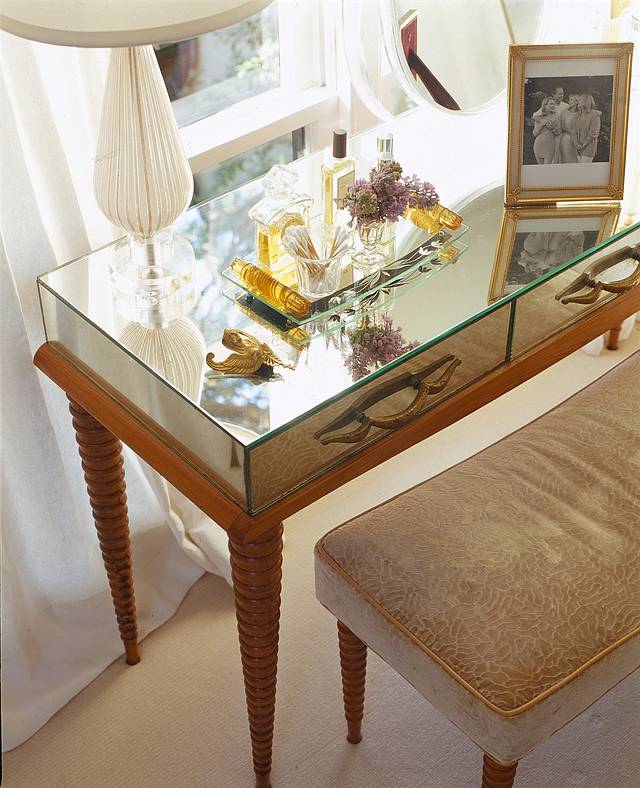 A woman should have a space in her home that embraces her femininity.
Dreaming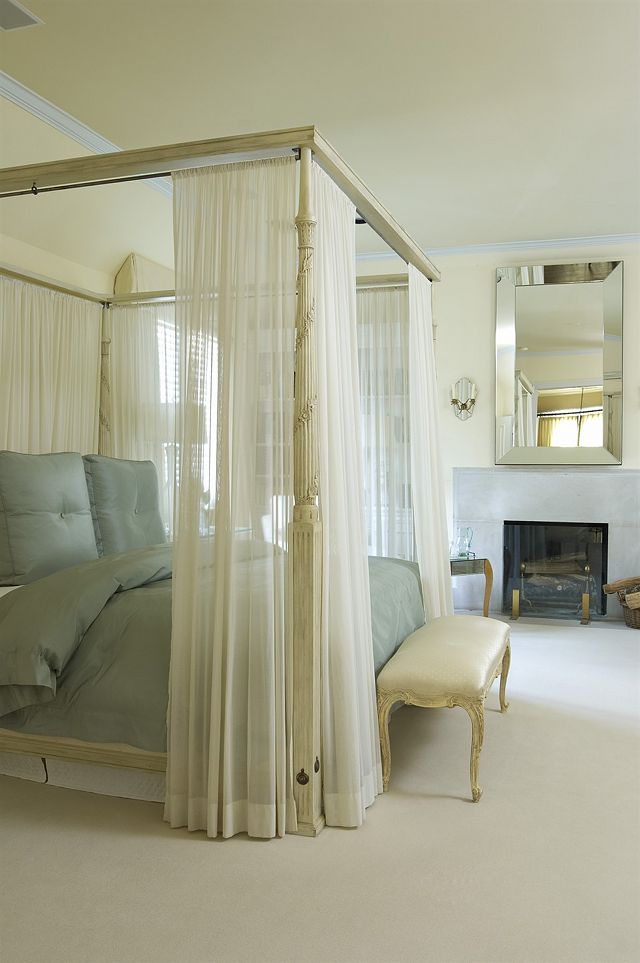 I think if you have a bedroom like this, you'd feel relaxed the moment you enter.
Lady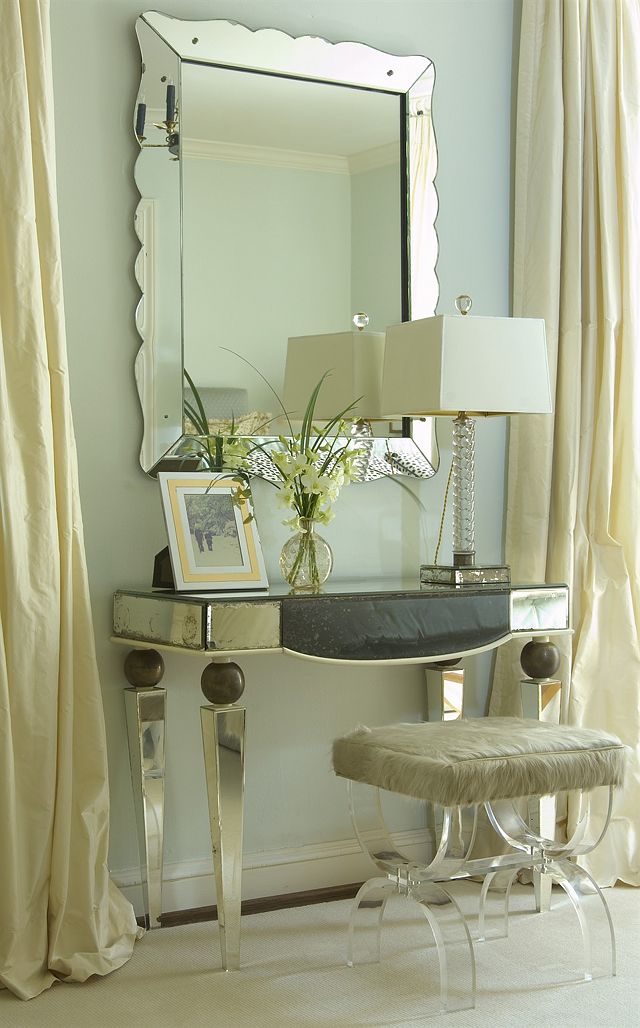 I love the textures used here. It's a precious space!
Summer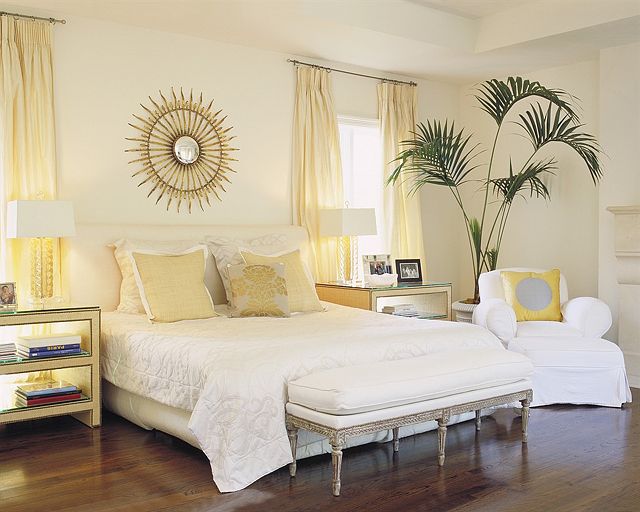 Sunny and fresh. Beautiful bench.
Spring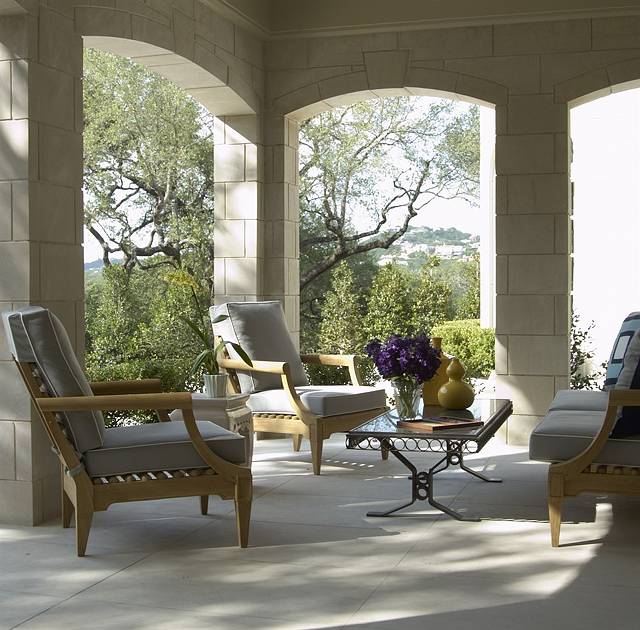 Don't limit the elegance of your home to the indoors. Bring some pretty items outdoors.
I hope you've enjoyed seeing some of Jan Shower's designs. I think she's truly talented and wise. What I admire the most about her design is how she adds beauty to every room she designs. It's not only a room with nice furniture, is a room with personality and beauty.
To see more of her inspiring designs, please visit her website.
Thank you for being here. It's a real pleasure having you around!
Have a Great Day!
xo
Luciane at HomeBunch.com
Come Follow me on Twitter: Twitter/HomeBunch
Source: Jan Showers.
Save
Save