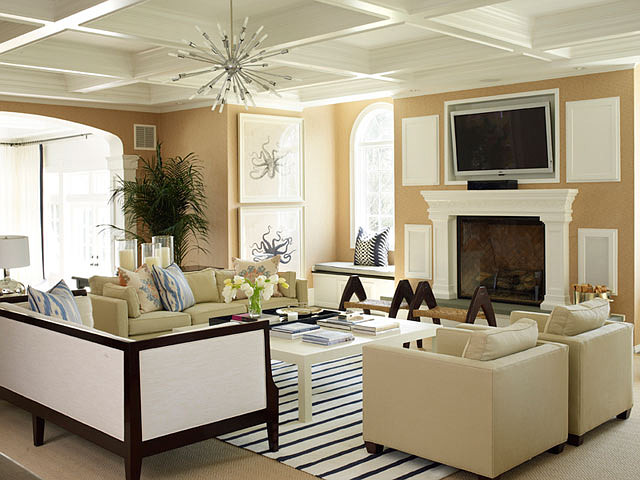 Interior designer Christina Sullivan Roughan has vast experience in transforming any space into a very authentic one. Looking through her portfolio I couldn't help but admire her sophisticated style. She adds the best qualities I think are essential to have a perfect room: quality, style and comfort, and never forgetting to add the personality of the person that resides in the space.
Her work has been published in diverse magazines like Interior Design magazine, House Beautiful, Elle Décor, and Quest.
Please, let me introduce her beautiful work to you.
Elegance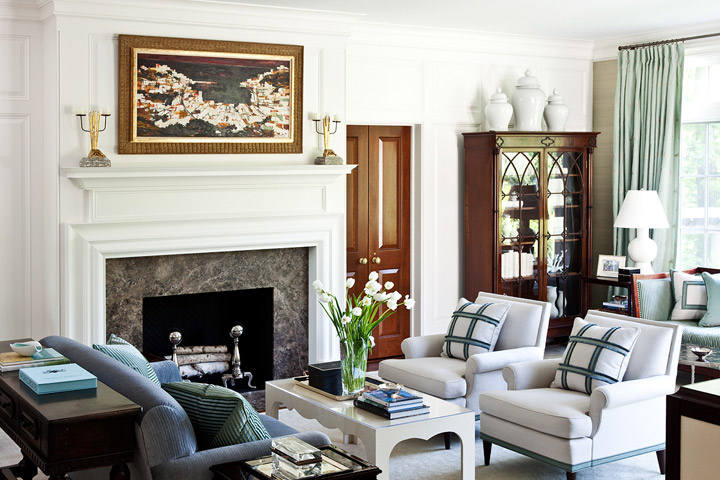 Everything is perfectly done in this space.
Cooking in Style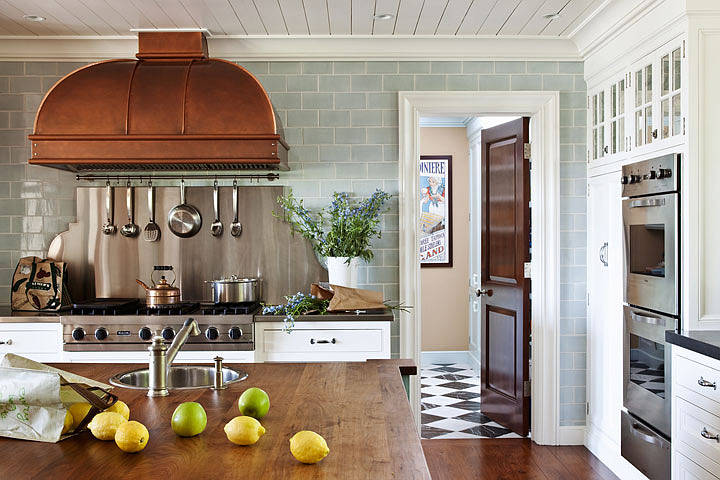 What's not to love here, right?
A Chair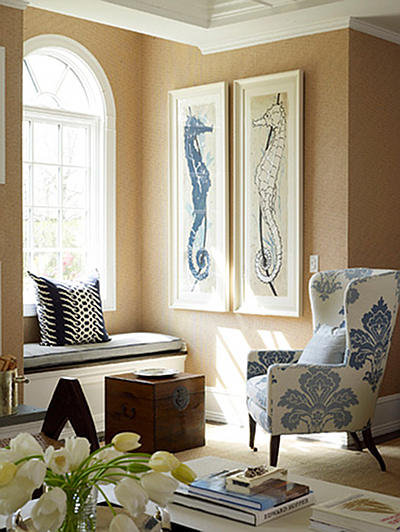 I'm in love with the fabric of that chair.
Sunny Day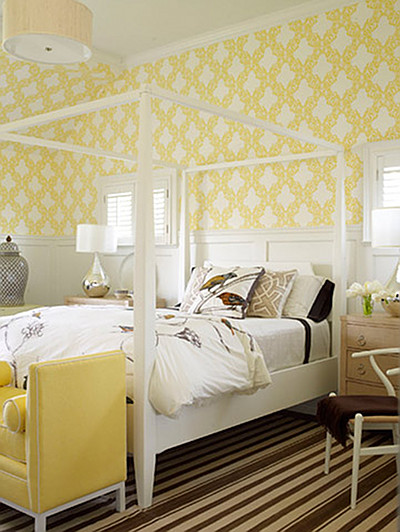 This is a very happy bedroom.
Chic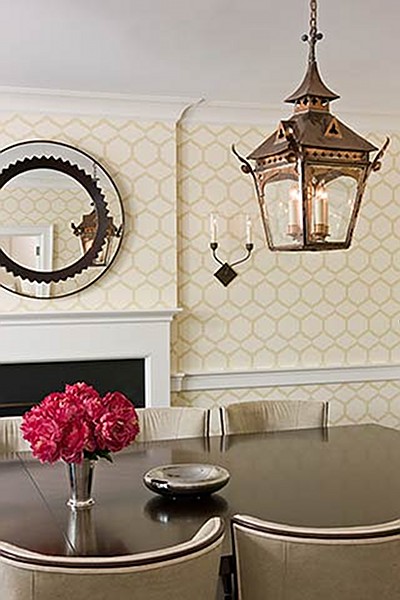 This dining room feels very chic and approachable at the same time.
Home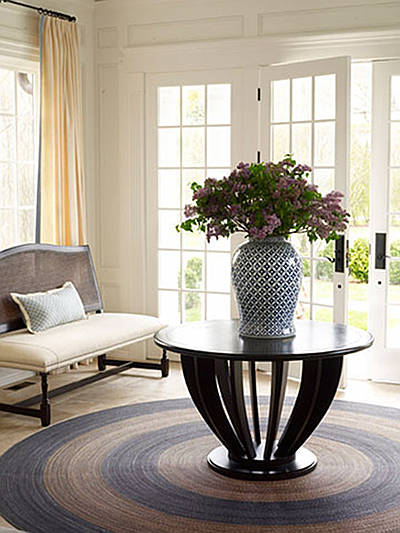 Very welcoming.
Rain Forest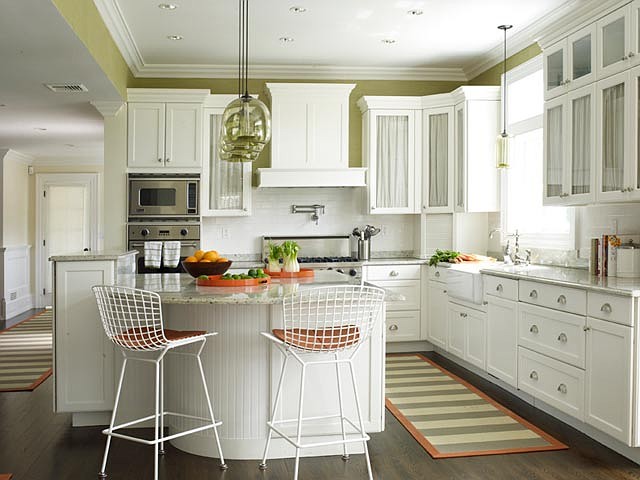 I love the green and orange hues. Everything is very light and harmonious.
Family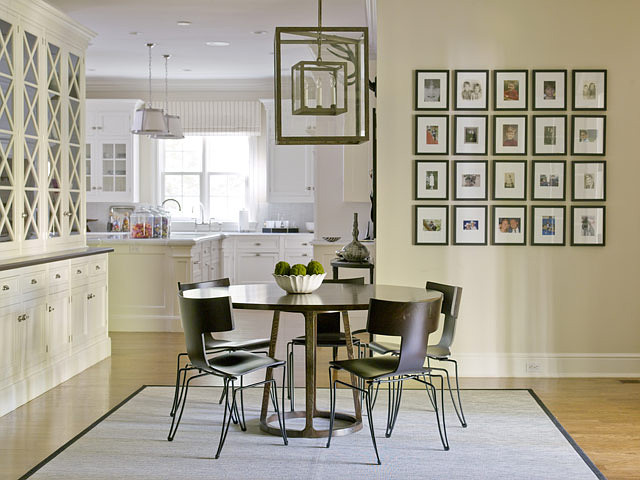 I'm always a fan of a round tables. It brings people together.
With Charm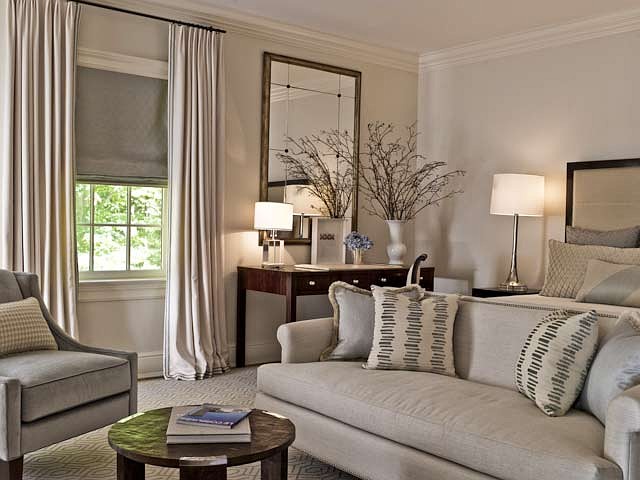 The sitting area of this bedroom is just divine. Love the neutral feel to this room.
Serenity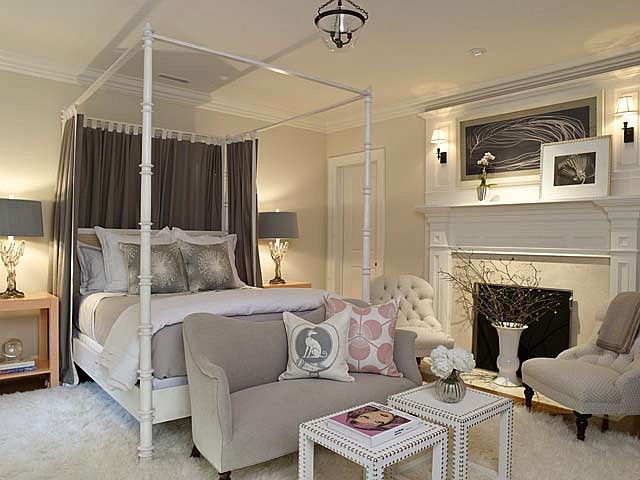 Feminine and serene.
Love Letters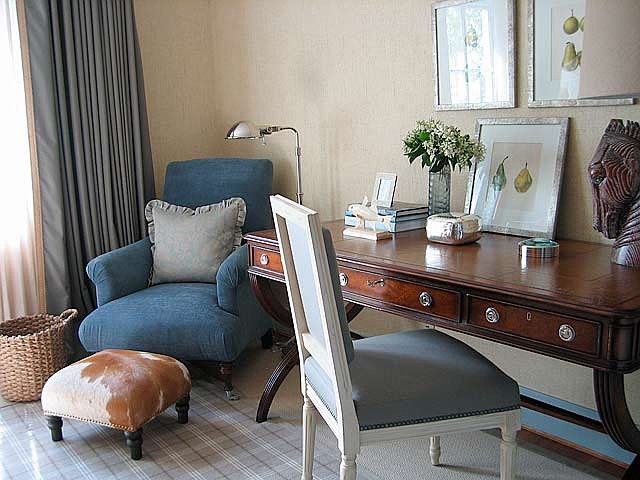 A classic desk and chair always add charm to a room.
Sweet Dreams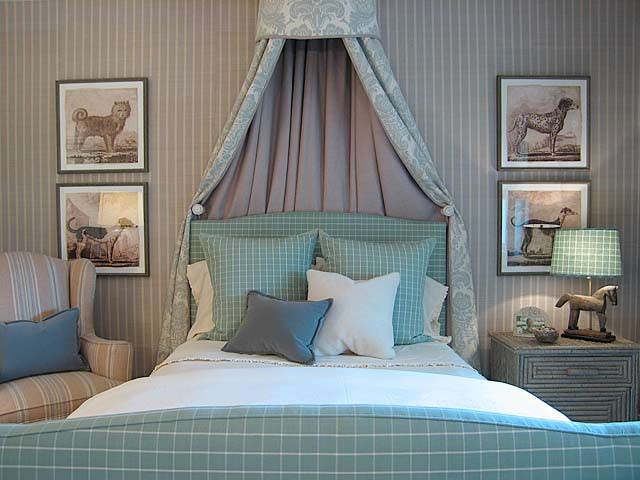 I love this bed. Gorgeous color!
Talking About Color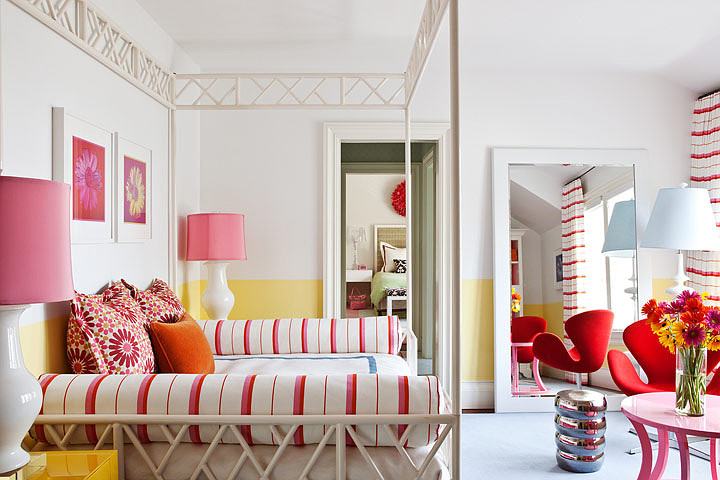 Wow! Electrifying!
Minty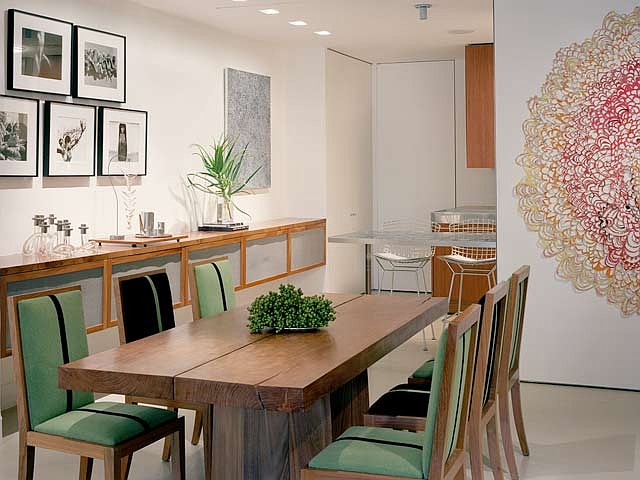 This dining room looks really fresh.
Now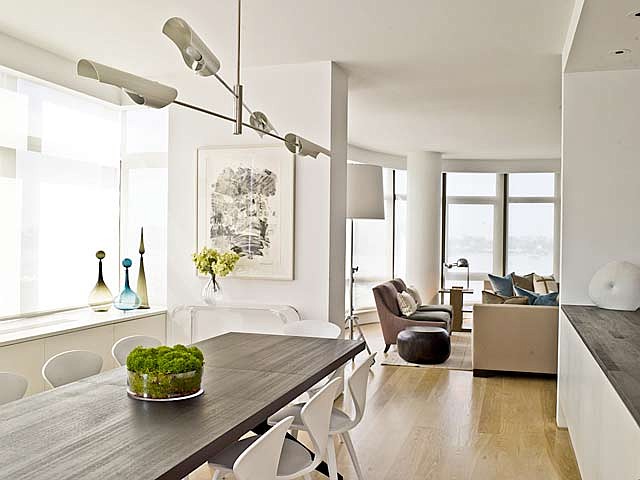 Sleek and modern.
Light White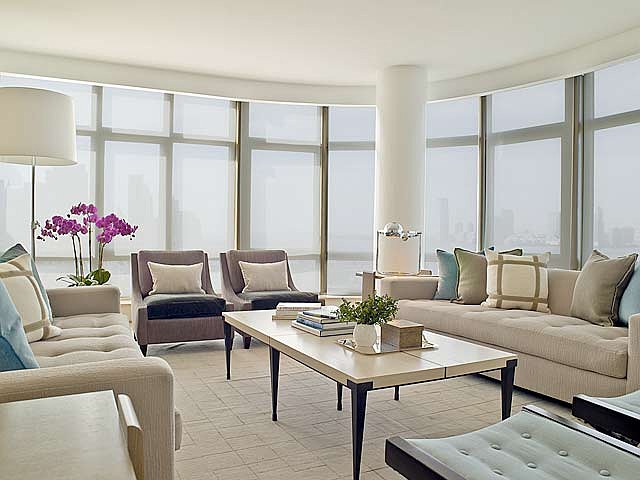 This place exudes elegance in a modern way.
Classic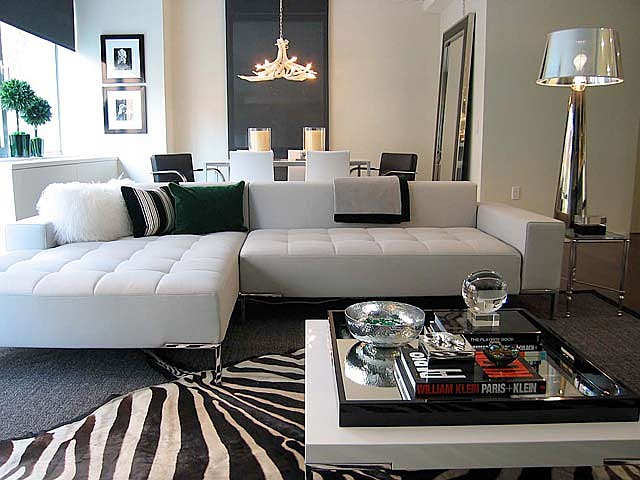 The classic black & white is always appealing to many.
Star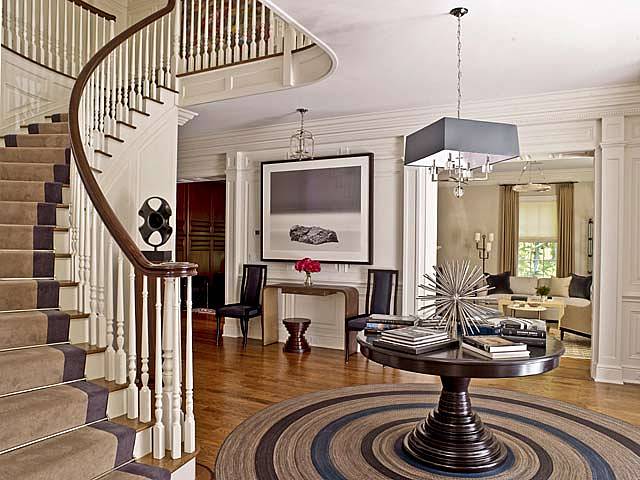 I love the rug in this foyer.
Milk Chocolate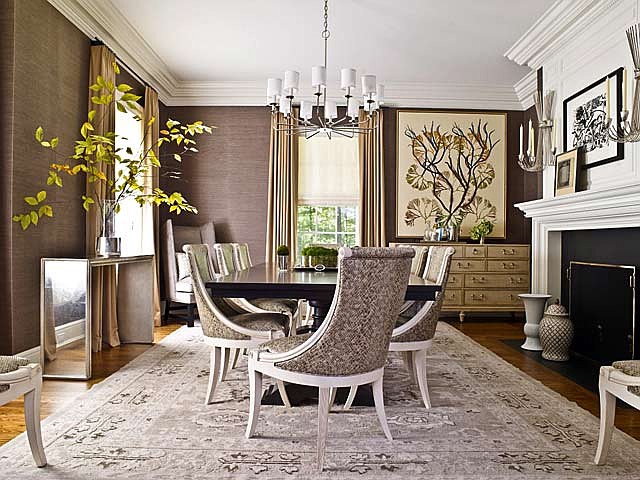 Neutral with a twist.
Dark & Light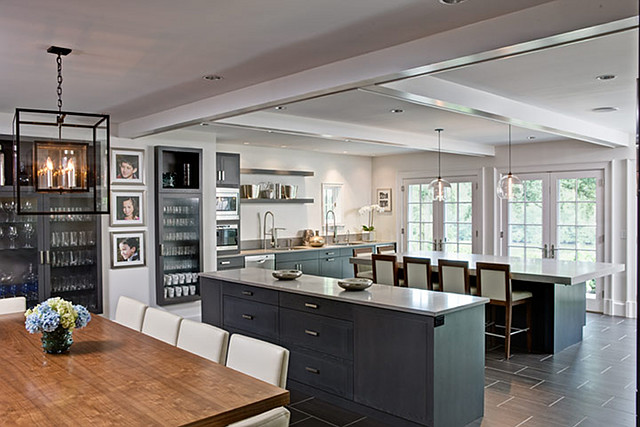 Beautifully done.
Books & Cia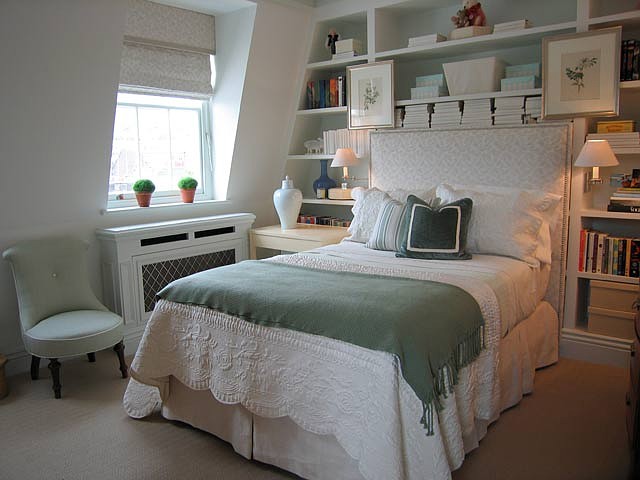 This is sweet, but not over the top.
Night Night
An elegant and comfy look.
Jump In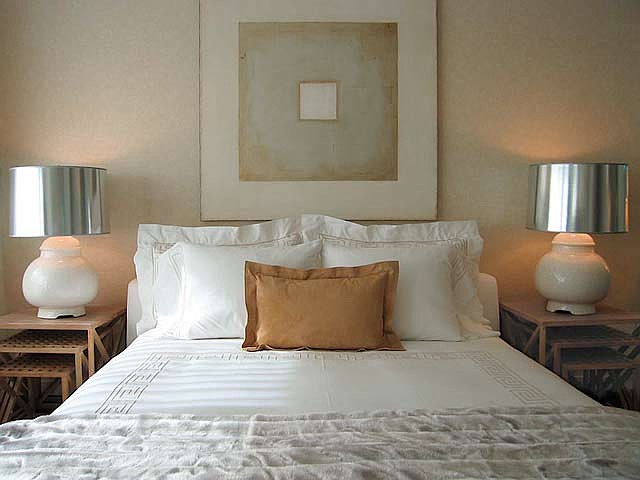 Calmness is always welcoming to any bedroom. This room looks very relaxing.
I really hope you've enjoyed seeing Christina Sullivan Roughan's work!
Have a very happy day!
xo
Luciane at HomeBunch.com
Hot Summer Prices! Get My Help with Interior Design: HB's Design Service.
Come Follow me on Twitter: Twitter/HomeBunch
Source: Roughan Interiors.