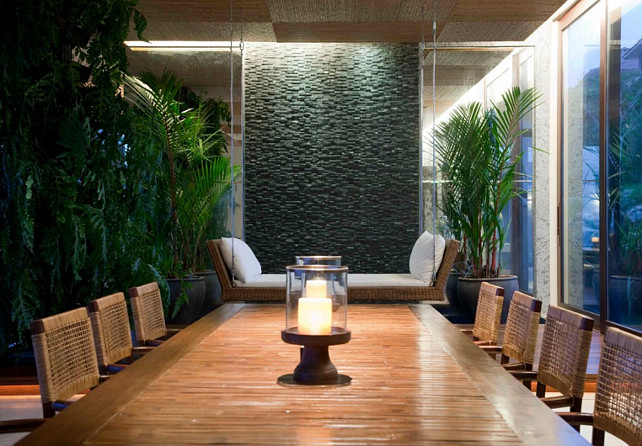 Indoor waterfalls offer the perfect combination of sophisticated brilliance and natural relaxation. Whether it's set up in the living room, game room, dining room, hallway or anywhere else inside the home, it's bound to compliment the surrounding areas. Check out the top 7 home waterfalls listed below.
 Vertical Bubble Waterfall
Featuring color-changing LED lights with  a custom-made bubble panel, this is truly a spectacular waterfall for the home. It emits a mesmerizing array of bubbles that is intensified with LED lighting. You can easily change colors with a hand held remote control or program the system to automatically rotate through the spectrum of colors. The vertical bubble waterfall is fully customizable and can be built any size with a wide range of LED light colors.
Hanging Bubble Waterfall
The hanging bubble waterfall is made of professional-grade cell-cast acrylic and features circular spacers inside to achieve a dynamic "bubble" appearance. When the waterfall is turned on, the bubbles flow in a curved, wavy path, creating a stunning and unique appearance. It's hard to describe the sheer beauty of the hanging bubble waterfall without seeing it in person for yourself. However, you can rest assured that it will create an entirely new focal point in your home once installed.
BluWorld Grande Waterfall
Available in either 8 or 10-foot tall models, the BluWorld Grande waterfall features crystal-clear tempered glass with a subtle touch of stainless steel trim. Placing this waterfall in your home will create a spa-like sensation of ultimate tranquility.
BluWorld Grande Mirror Waterfall
This BluWorld Grande waterfall is similar to the one previously mentioned but it features a reflective mirror water panel rather than clear tempered glass. The mirror waterfall is also available in 8 or 10-foot fall models and contains stainless steel trim.
Saleen Wall Waterfall
Coming in at number five on our list is the Saleen wall waterfall. As you can see, it's a tall and slender waterfall with a modern midnight black slate and mirrored water surface. The trim work on this custom fountain  contains a mixture of hand-picked slate tiles to ensure that each and every Saleen wall waterfall is unique and one of a kind.
 Serene Waters Wall Waterfall
Good things come in small packages, and our Serene Waters waterfall is no exception. With a height of just 3 feet tall, it's small enough to install practically anywhere in your home, but don't let that fool you into thinking it's your ordinary piece of home décor. This compact-sized waterfall features a mirrored surface with halogen top lights.
BluWorld Gardenfall Bamboo Waterfall
Last but certainly not least is the Gardenfall Bambo. It features a glass panel etched with realistic bamboo designs along with a dark copper trim and professional-grade halogen light. The combination of its bamboo designs and flowing waters offers a soothing ambiance that's perfect for the home.
These are just a few of the best home designs using waterfall systems. Whether you're looking to improve the aesthetics of your home or purify the air, you can't go wrong with any of the waterfalls listed here.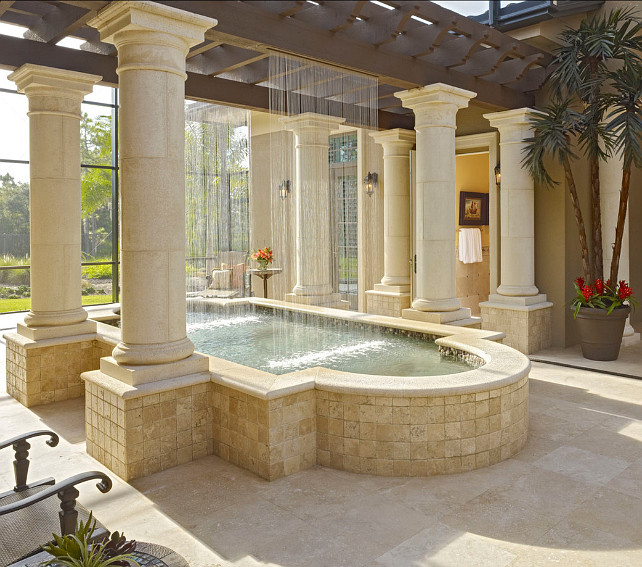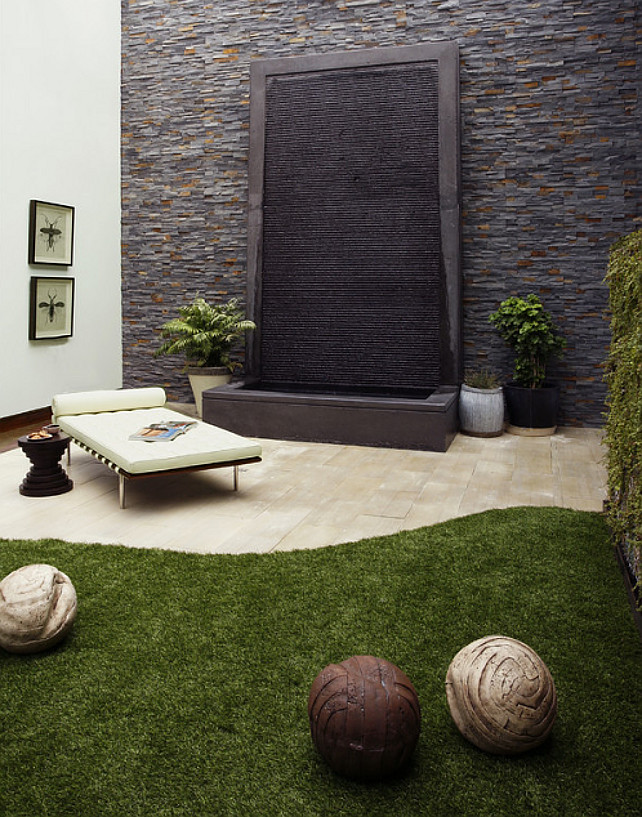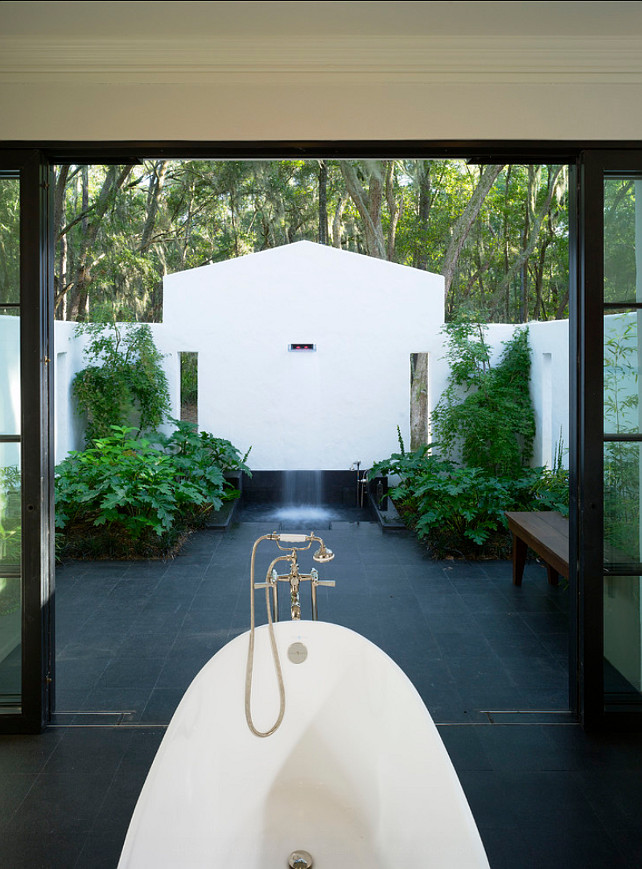 In collaboration with "Water Gallery Inc."
Interior waterfalls are always a relaxing addition to any home. I like to add it by a foyer or even by a bath… it's calming and it's almost as if you're in a spa.

I hope you're having a great weekend, my friends!
Big hugs to all of you!
with Love,

Luciane at HomeBunch.com
Interior Design Services within Your Budget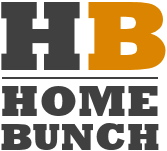 Get Home Bunch Posts Via Email

Sources:  Images: 1: Eduarda Correa Arquitetura & Interiores, 2:John Cannon Homes, 3: Studios 1019 4: Summerour Architects.