Posted in:
Bathroom Design
,
Classic Design
,
Colorful Interiors
,
Furniture
,
Guest Posts
,
Home Decor
,
Interior Design Blog
,
Interior Design Ideas
,
Kitchen Design
,
Laundry Room Design
,
Living Room Design
,
Paint Color
,
Small Space Design

1 comment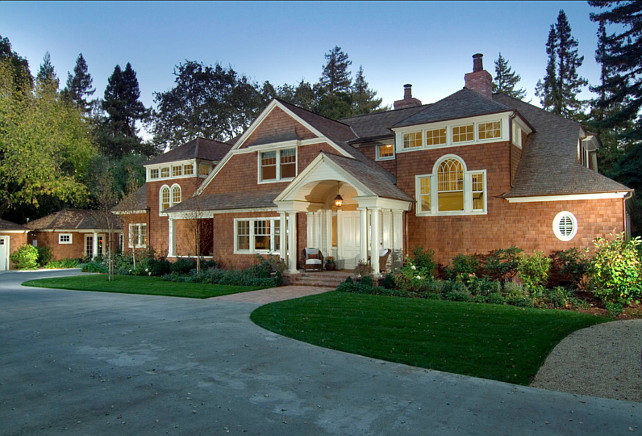 If you're looking to renovate your home's design for this year, considering the options can be quite a daunting prospect – especially when you have to factor in coordination, costs, timing… After all the money spent during Christmas, it's really important to keep a close eye on those pennies and ensure that nothing goes to waste during such a crucial time. To make sure you don't go out on a crazy shopping bender and end up buying things you'll never want to use, I've devised my top five styles of interior design to give you some inspiration:
Minimal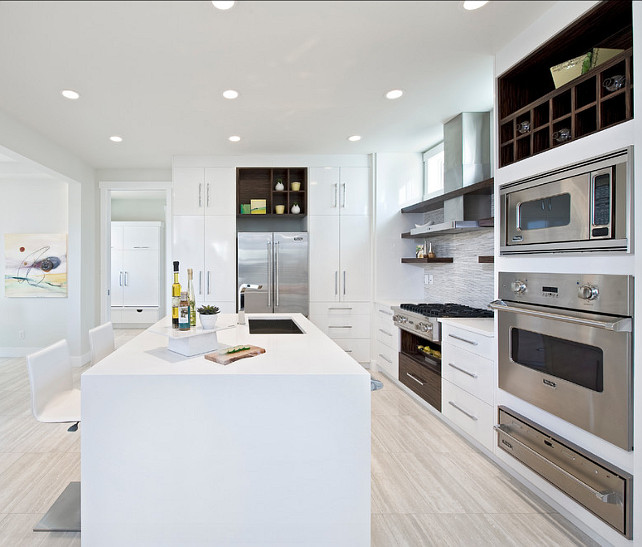 This trend can't really get much simpler: the less clutter and fuss you have going on, the more effective and chic the look becomes. For this style, you want to think clean lines, white on wood and absolute pristine cleanness.
Bold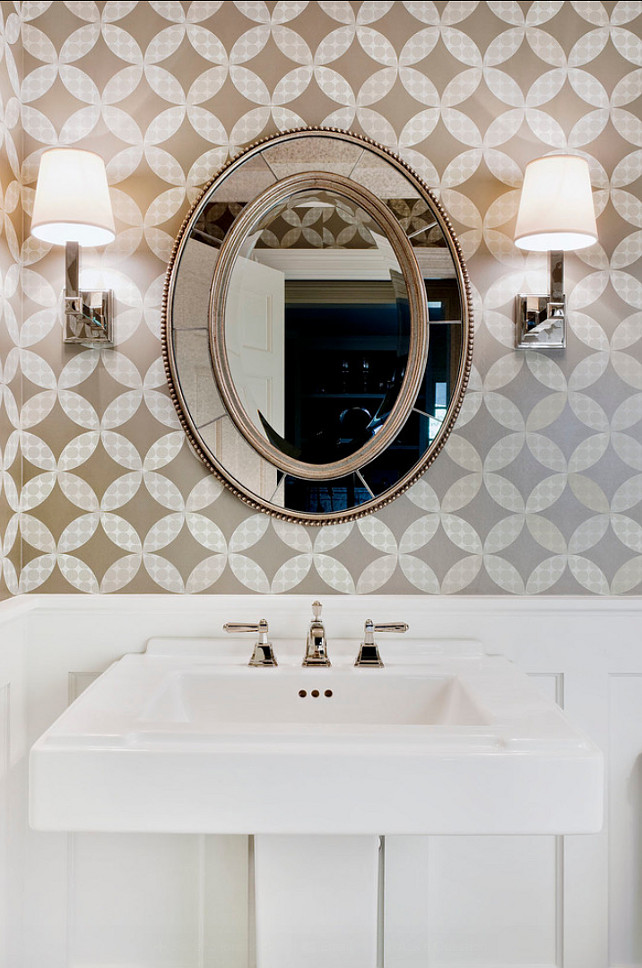 Be it animal print, stripes, zig-zags or any design you choose, patterns are very trendy and they can easily add personality to any kind of space.
If the room that you are looking to decorate is small and boxy, like a powder room, you may wish to opt for a feature wall upon which you can incorporate your bold theme. Otherwise, you may monopolize too much of the space available – prints can really box a room in if placed unwisely. Make sure that the wall that you nominate for the feature is facing the best lighting in your room. Adding a mirror will help expand the space.
Pastel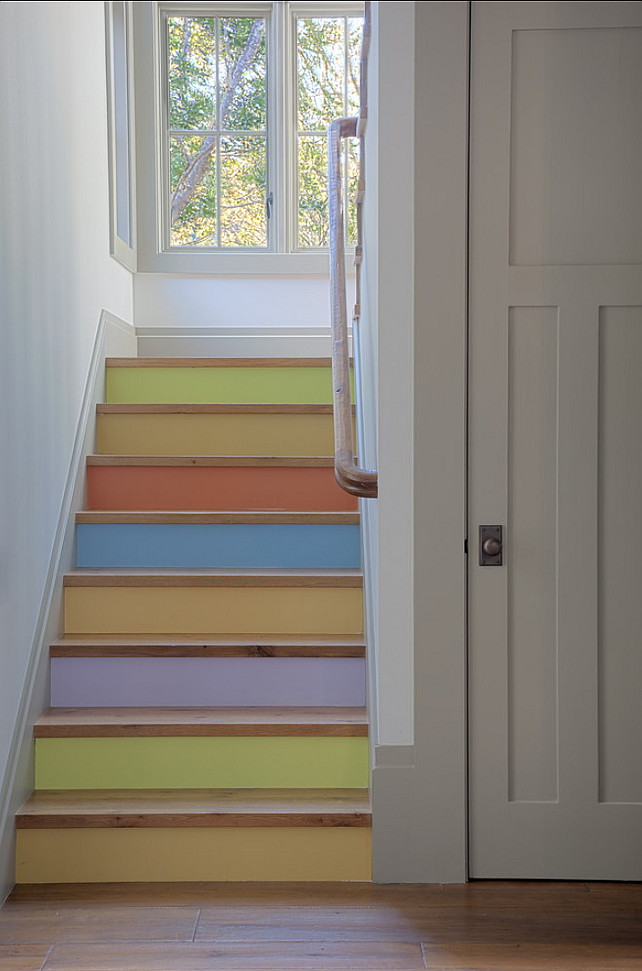 Pastel is a big deal in every form of aesthetics lately. Go for summery shades of mint and pale lemon – these are a brilliant way to warm up an otherwise poorly lit environment. How about getting creative and paint the steps of  your staircase in pastel colors just like in the picture above? I am loving fun this idea!

Rustic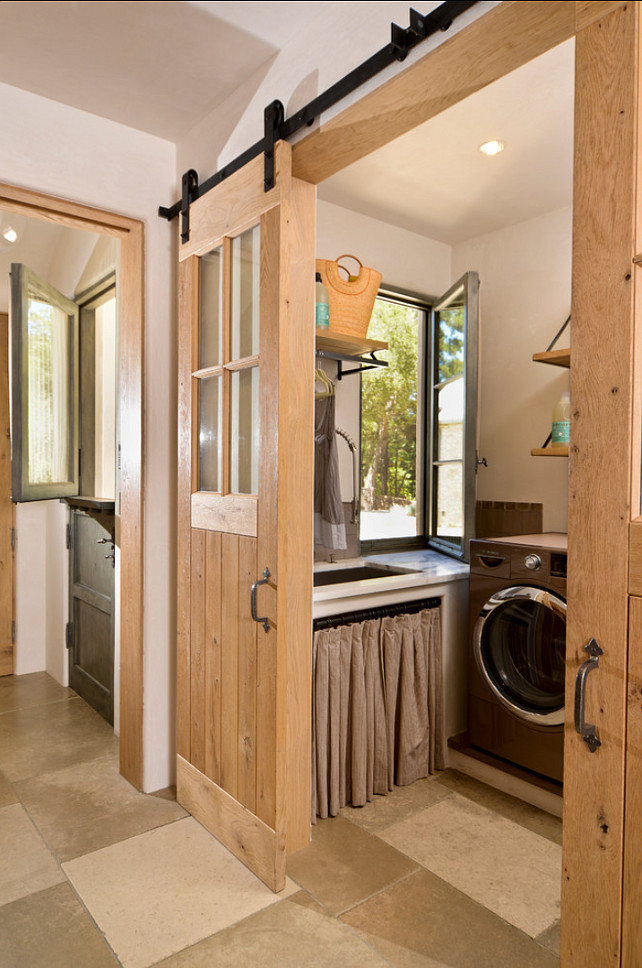 If you live in a big family home, a great direction for decoration has to be a rustic edge. Imagine a hint of farmhouse chic, offering that homely appeal, with lashes of whitewashed wood pieces or beech.
Rustic interiors always feel warm and incredibly inviting.

Monochrome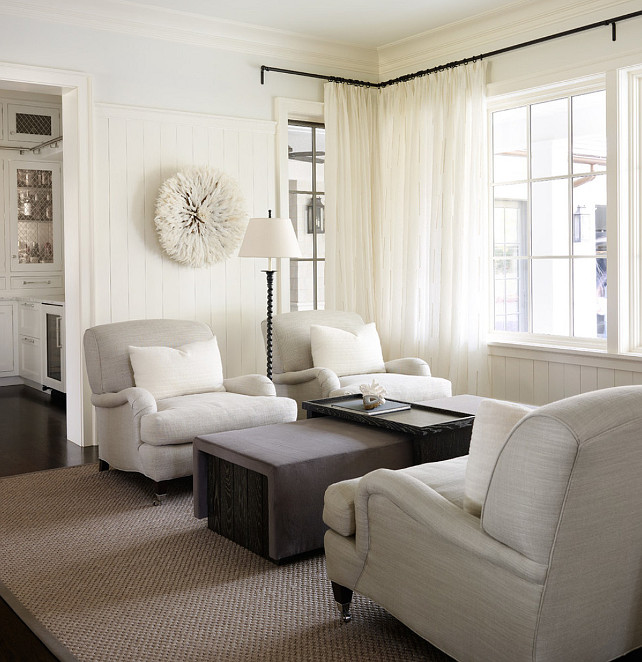 This trend will seemingly never go away so, if you're not in a position where you can update your décor on a regular basis, opting for this style will keep you on trend for the foreseeable future – and even past that.


If you want to see more of these styles and learn more about the ways you can fit them into your home then check out these other sites here:
Freshome's Guide to Pastels in the Home.
FADS Dining Sets in Monochrome Styles.
Designer Daily 11 Styles of Interior.




See more Inspiring Interior Design Ideas in my

Archives. 
Hello, my dear friends!
Are you having a relaxed Sunday? I am watching the Olympic closing ceremony at this moment and I couldn't feel happier or any prouder of our athletes! They rocked!!!

Talk to you all again later!
with Love,

Luciane at HomeBunch.com
Interior Design Services within Your Budget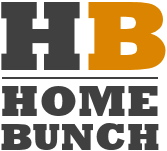 Get Home Bunch Posts Via Email

Sources: Images: 1: FGY Architects. 2: Homes by Avi Builders. 3: CRBS.co. 4: Polsky Perlstein Architects. 5: FGY Architects. 6: Culligan Abraham Architecture.

Posted in:
Bathroom Design
,
Classic Design
,
Colorful Interiors
,
Furniture
,
Guest Posts
,
Home Decor
,
Interior Design Blog
,
Interior Design Ideas
,
Kitchen Design
,
Laundry Room Design
,
Living Room Design
,
Paint Color
,
Small Space Design

1 comment