When looking to make home improvements, it is always a great idea to invest in designs and pieces that will benefit not only the stylistic attributes of your home, but also the mathematic attributes of your bank account.
But how can oak be an investment?
Quite simply, the oak tree is one of the most beautiful woods crafted. Used to make beautiful pieces of furniture by skilled carpenters, there are very few areas where oak hasn't been found in our culture.
Thanks to both its beauty and natural hardiness (the benchmark for all woods), oak has been used for furniture in the UK for hundreds of years and because of that, it now forms a cornerstone of British tradition.
This is why, if you buy quality country oak furniture for example, they form the centrepiece for any home. Oak Furniture UK provide a range of solid oak furniture which will help you making your home feel very cozy.
If well maintained and looked after, oak furniture can last decades or even centuries, eventually becoming family heirlooms which can be passed down generation after generation.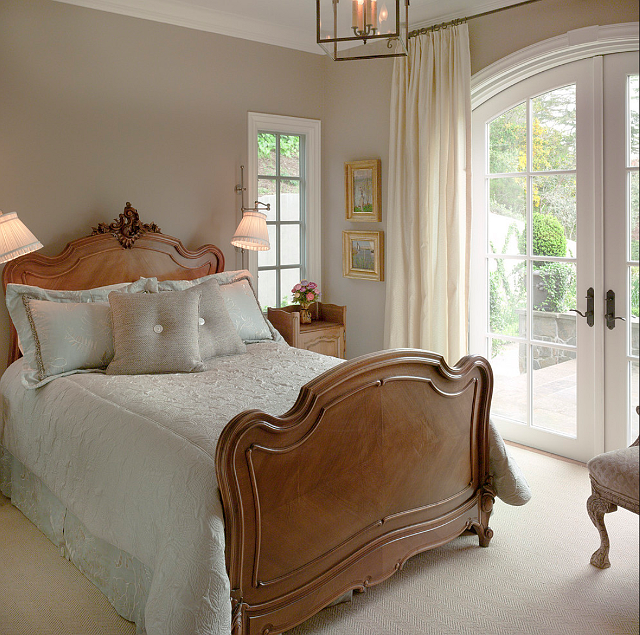 But what about flooring?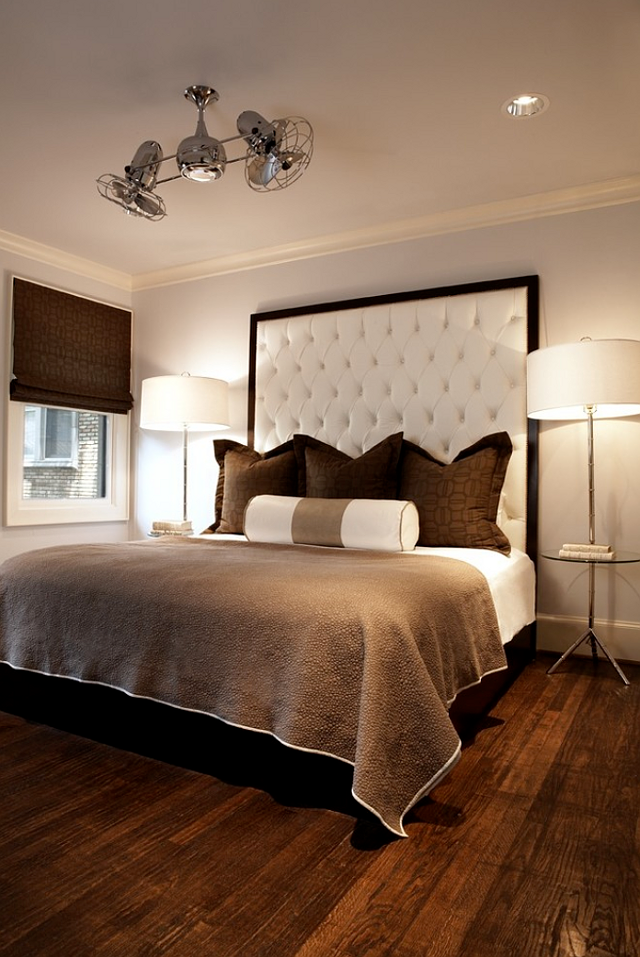 The fact is however, that oak investment doesn't have to stop at furniture, as flooring too can make a great investment to any home or property.
Solid hardwood flooring for example, consists of solid planks of wood which are installed into your home that can last hundreds of years.
More to the point however, if you're looking to sell your home in the future, solid wood flooring actually raises the value of your property.
But What About Engineered Flooring?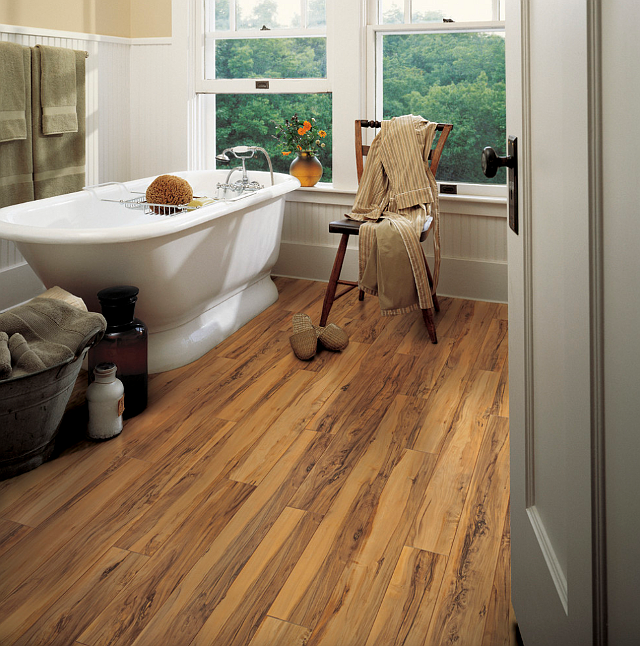 Many people view engineered flooring as a second-rate choice compared to solid wood flooring; but in fact they've become a very popular choice.
Although many people think that engineered flooring can lower the price of a property, this is not the case. The only difference is that it will not raise the price of the property. To add to this, there is very small visual difference between solid and engineered flooring, and if you want to install flooring in a room with regularly changing humidity (such as a bathroom), this is where engineered flooring comes into play.
Although engineered flooring only last three to four decades, it well and truly makes up for the fact that it is better for the environment. As engineered flooring takes fewer amounts of trees to produce and less wood, it means that consequently, more trees are saved thanks to its purchase.
So is Cladding Your House Out in Oak Worth It?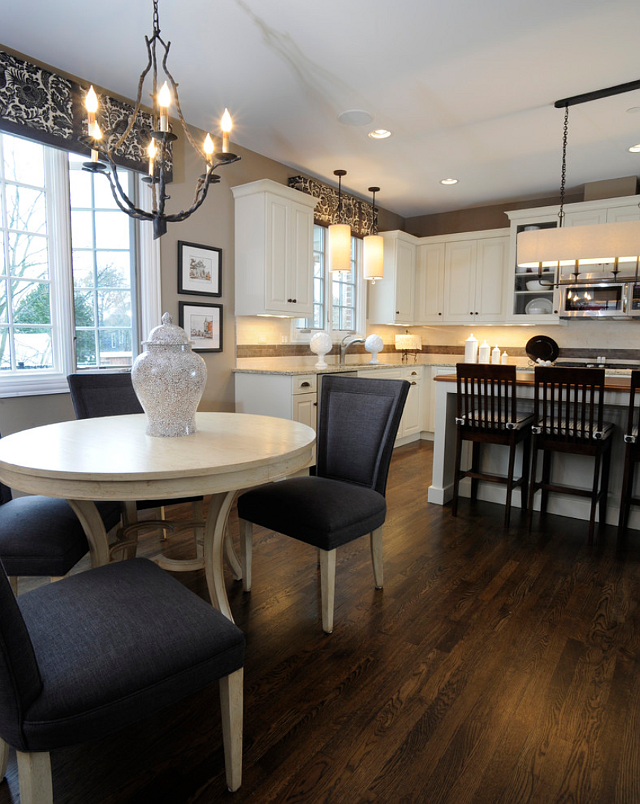 Quite simply the answer is 'yes'. If you want to make an investment whilst you are redesigning your home, not only is it worthwhile in terms of monetary value, but it is also highly stylish; and there is nothing more worthwhile than that.
In Collaboration with Oak Furniture UK.
Thank you for stopping by today!

with Love,
Luciane at HomeBunch.com
Interior Design Services within Your Budget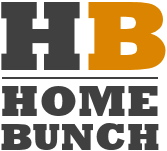 Get Home Bunch Posts Via Email

 Sources: Oak Furniture UK. Images: 1: Pacific Family Homes, 2: Bruce Kading Interior Design, 3: Luxury Style .es, 4: Pergo, 5: Susan Brunstrum of Sweet Peas Design.