It's almost Valentine's Day and I'm feeling the romance in this cottage. Located in Haytor, Devon, United Kingdom, this romantic cottage, called "The secret Holt" is so special that was chosen by the Sunday Times as one of the "50 Best Cottages".
Tucked away at the end of a beautiful lane, this romantic cottage was where JRR Tolkien's family once lived.
The interior of the cottage is full of color and charm, with vintage mantels, temple pillars and even a 150 year old carved wooden door from India. The outdoors is what can inspire romance; the views are truly breathtaking and you simply cannot help but fall in love.
Romantic Cottage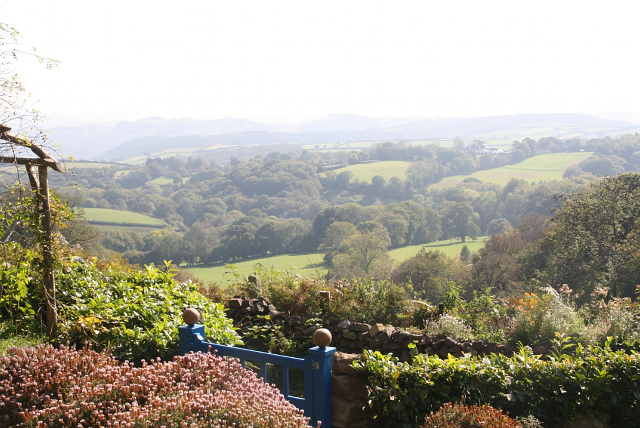 Dreamy views.
Key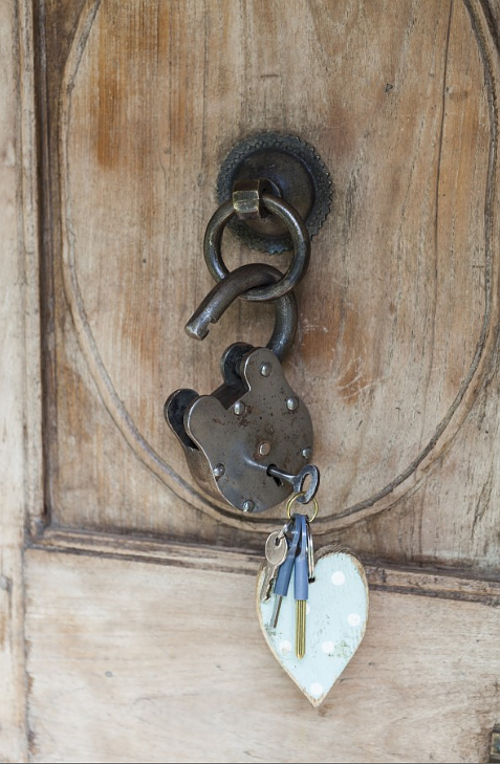 Romance inspired.
Living Room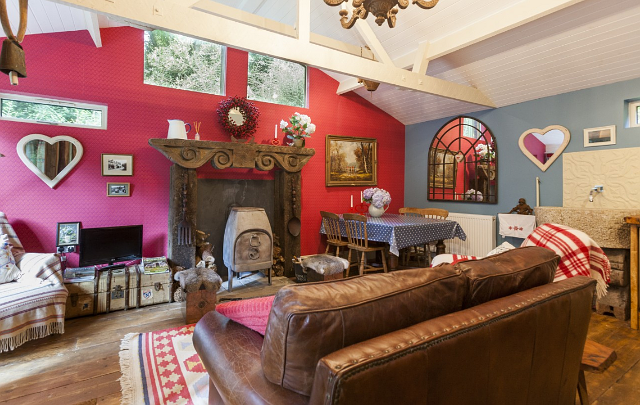 The living room feels very cozy and it's full of personality.
Cozy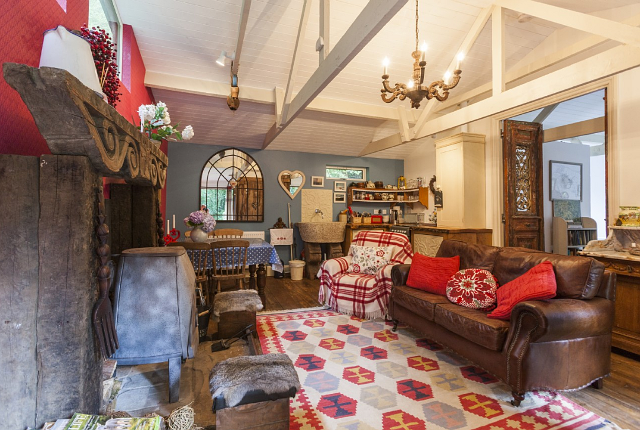 Gorgeous antiques can be found in this room, such as the 150 year old carved wooden doors from India and the mantel.
Red
The wallpaper makes a big statement in this space.
Kitchen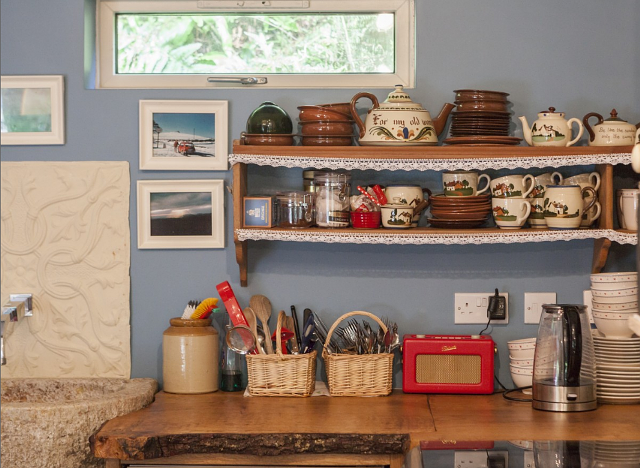 This is adorable!
Hooked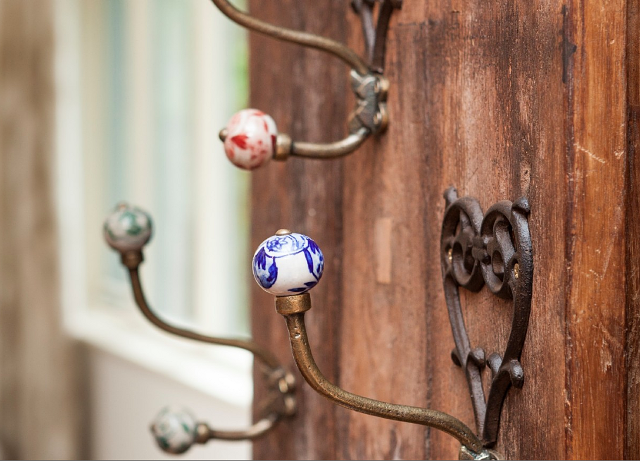 Beautiful vintage hooks.
Guest Bedroom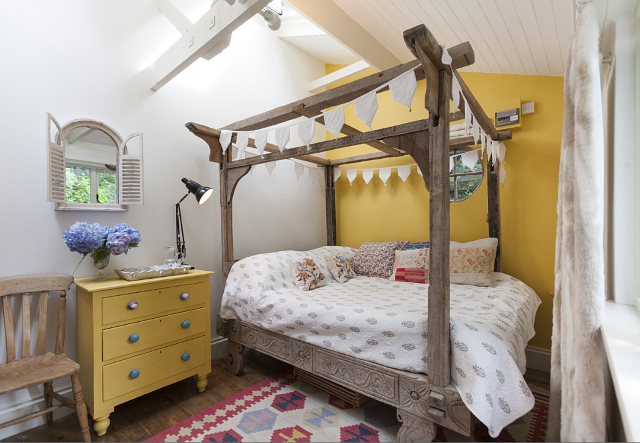 Enchanting.
Master Bedroom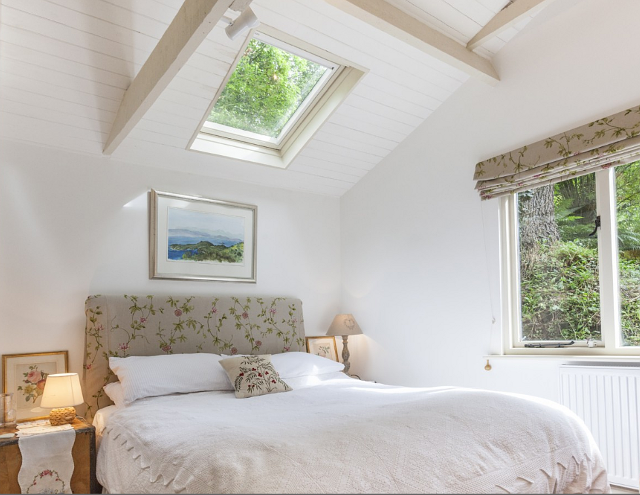 This room feels very romantic and cozy, which is perfect for this cottage.
Charm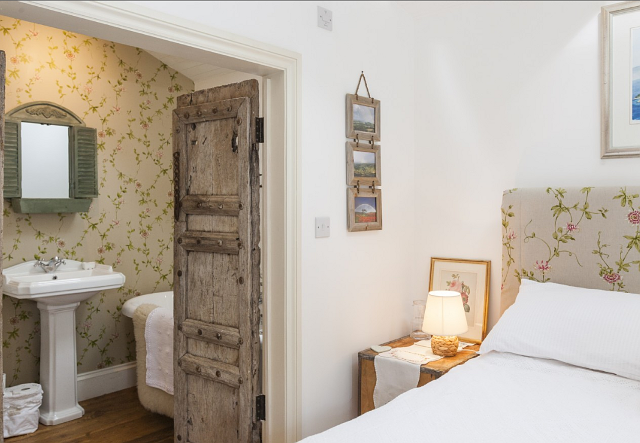 Beautiful floral fabric and wallpaper.
Bathroom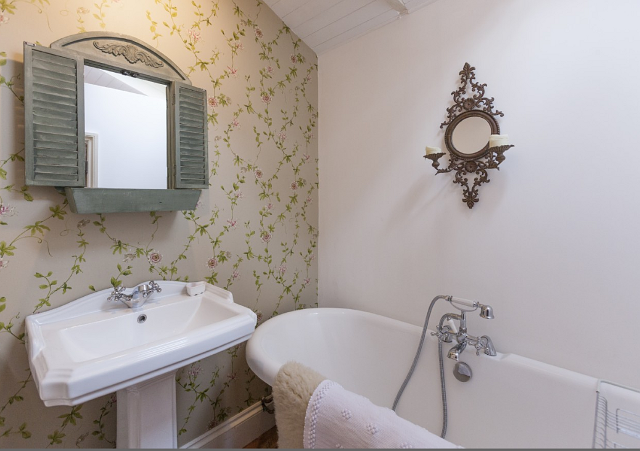 Very charming.
Best Friend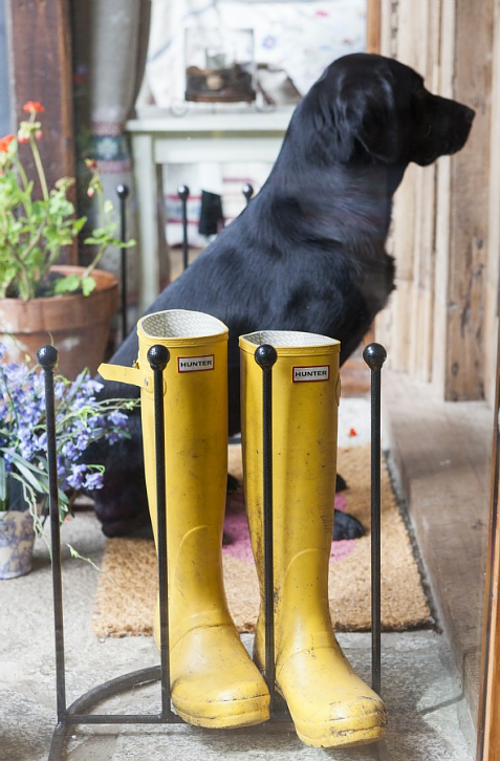 Ready for the outdoors.
On The Road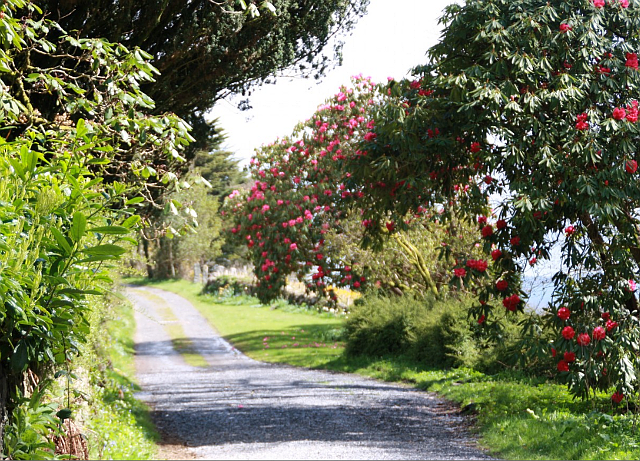 Go for a romantic walk… hold hands.
A Flower for a Kiss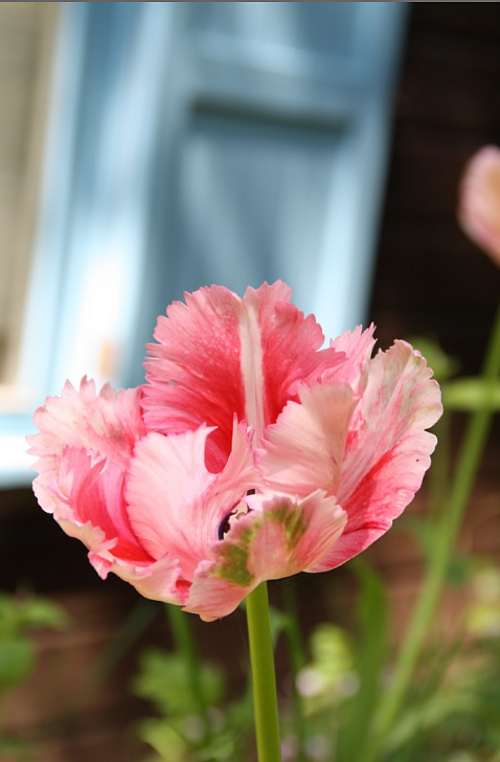 Take the time to look at the gifts you find in your path.
Purple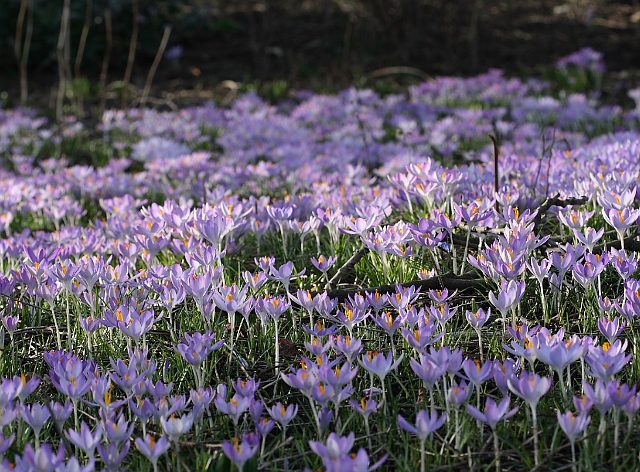 Be inspired by the beauty that surrounds you.
Garden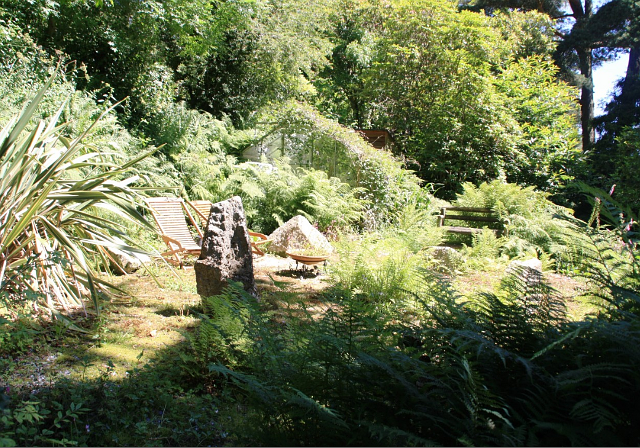 Breathe… Deeply.
Look Up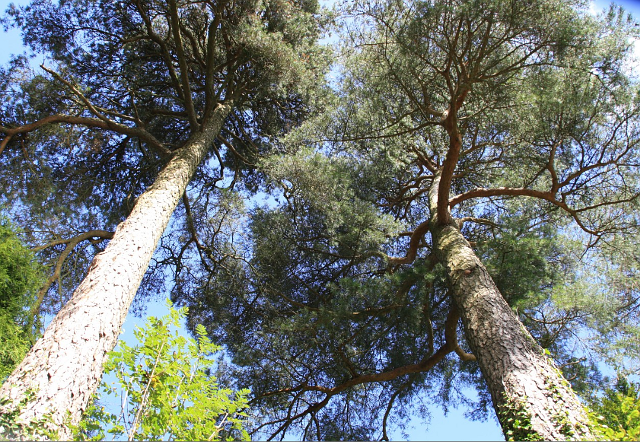 Find beauty in different angles.
In the Woods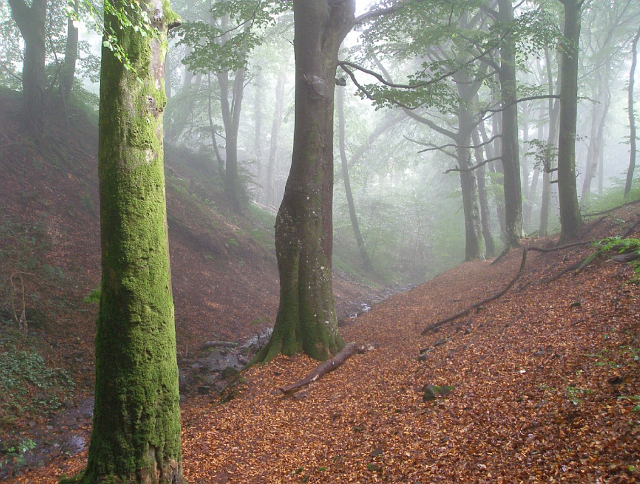 Find new ways to get where you want to be.
Bridge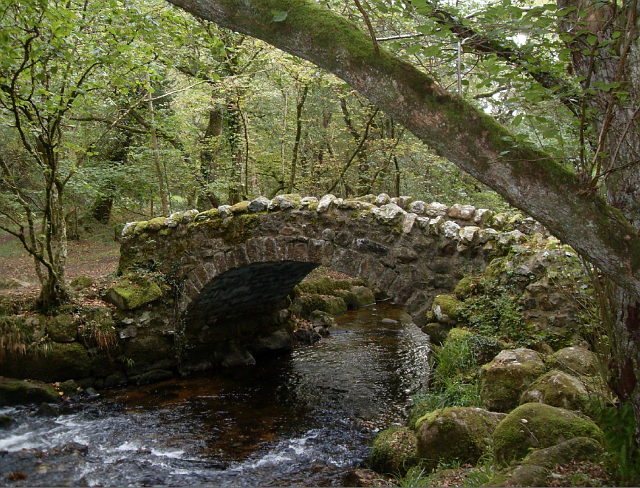 Build "bridges" to pass through the obstacles when you can…
Play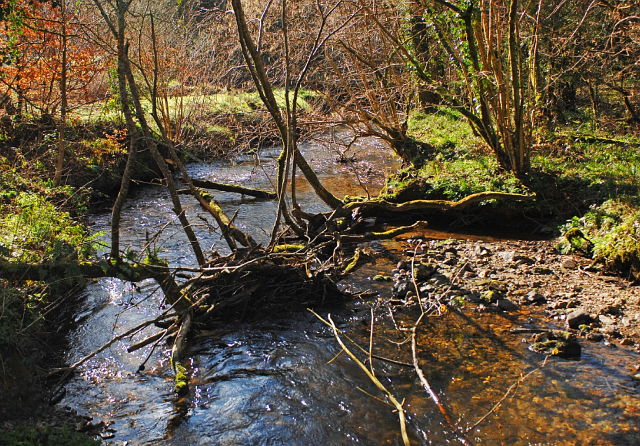 …and don't be afraid to walk through them when you can't.
Lavender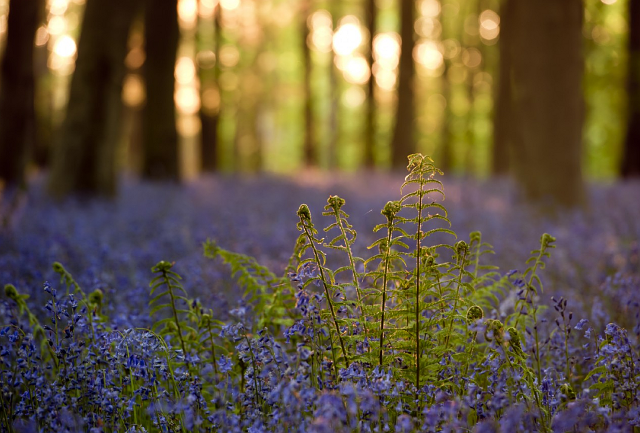 Be proud of your life.
Pop The Question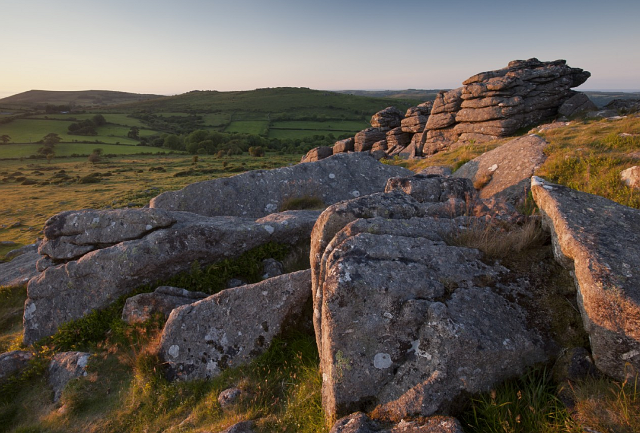 Take a moment to say "Thank You".
Painting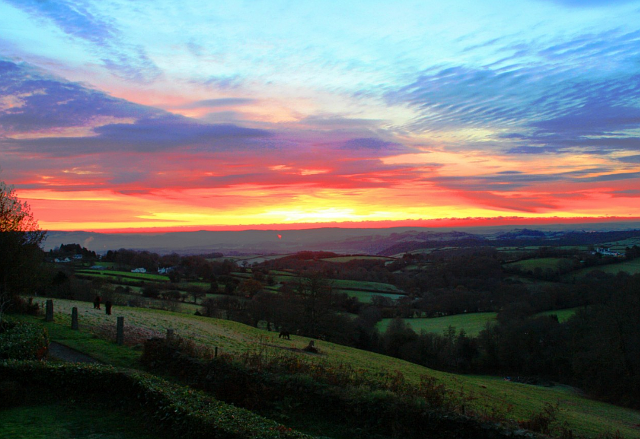 Never stop looking ahead.
View
Know that hard times will pass. They're problems that will be gone when you've learned what you had to learn from them.
Nature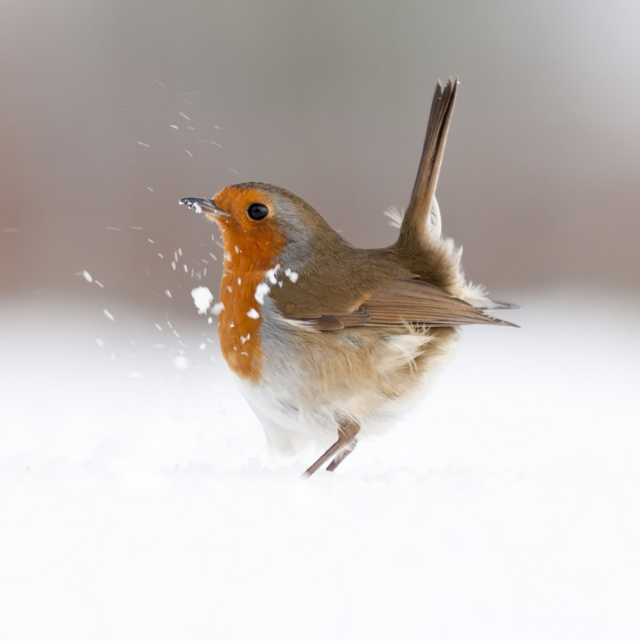 One day you'll be ready to fly. keep trying.
Poetic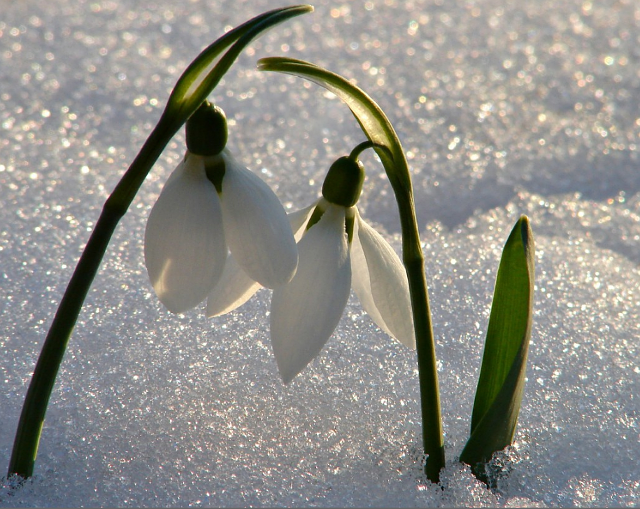 … and one day you'll find love growing in unexpected ways.
For more information on this cottage, click here.
This is yet another adorable cottage I posted last year.
See more Inspiring Interior Design Ideas in my

Archives

.


Wishing you all a very happy day!

with Love,
Luciane at HomeBunch.com
Interior Design Services within Your Budget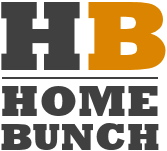 Get Home Bunch Posts Via Email

 Sources: Unique Homes Stays.