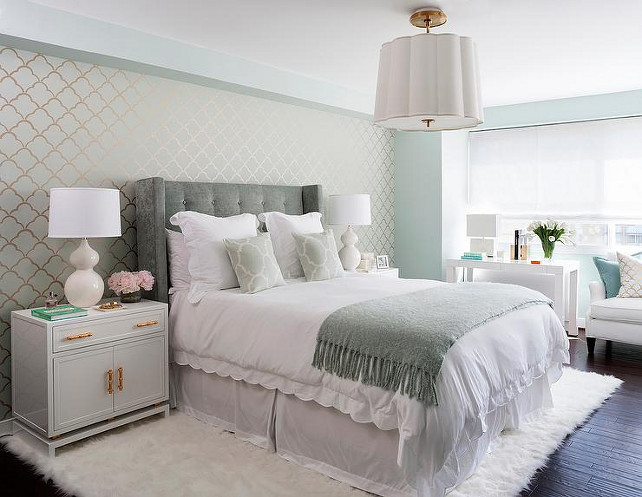 Think carefully before you choose the color you'll paint your bedroom wall. Different colors have much more significance than simply aesthetic appeal. Read on to discover five surprising ways the color of your bedroom is affecting you right now.
Color Can Help You Relax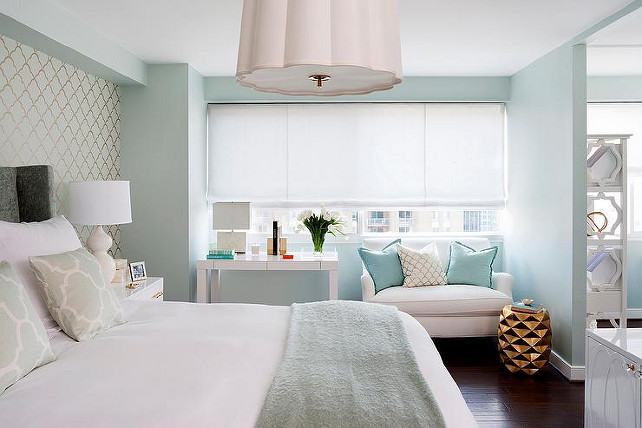 Your bedroom should be your sanctuary, but it won't relax you if you choose the wrong colors. Soft green is the best choice for people wanting to relax in their bedroom, as it evokes calmness and composure. "When we see green, our mind traces back to the abundance of green shades found in nature, evoking a restorative, quieting emotion," Jackie Jordan, Sherwin-Williams' director of color marketing, explained to Fox News Magazine.
In contrast, red is the worst color for relaxation. Simply looking at it raises your heart rate, pulse rate, and blood pressure. Rooms of this color will energize you when you want to wind down. Make sure to eliminate even small red decorative pieces from the bedroom.
Color Impacts Your Sleep Quality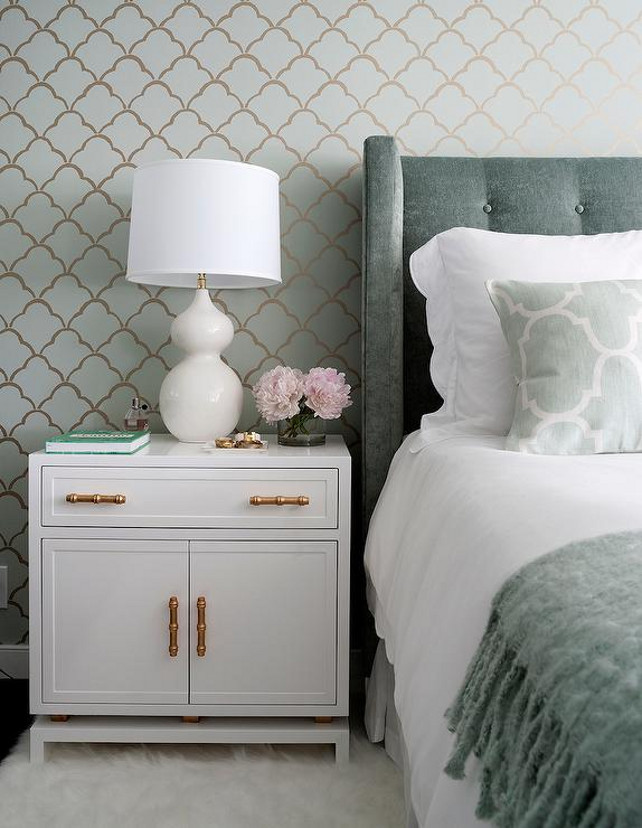 You might take time to sip a calming chamomile tea and consult a mattress buying guide to find the best sleep surface or to check out mattress reviews, but if your walls aren't painted the right color, your efforts may not be as productive.
According to a survey of homeowners, people with light blue rooms get the most sleep, with an average of seven hours and 52 minutes. Blue calms the body by lowering blood pressure and reducing the heart rate.
Add a little red to the color and it's a different story. People with purple walls fared worst in the study, with an average of less than six hours of nightly sleep. That's because purple stimulates the creative parts of the brain, rather than letting them rest.
Color Impacts Your Mood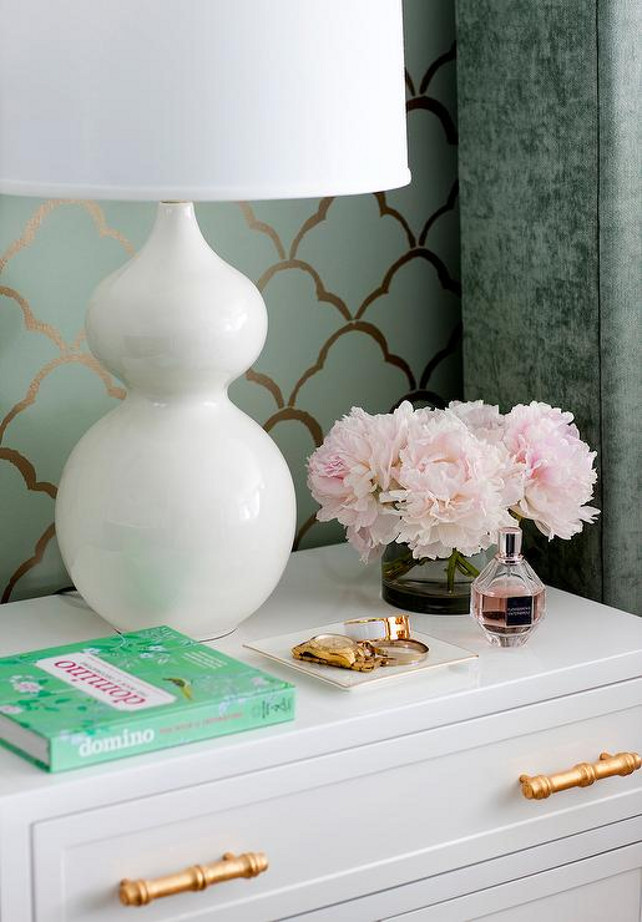 The effects of color continue when you raise your head in the morning. If you feel you're getting up on the wrong side of the bed, your room color might be to blame. Nearly three in five people who sleep in a blue room say they regularly wake up feeling happy, compared to roughly one in five sleeping in a green room.
Color Can Aid Digestion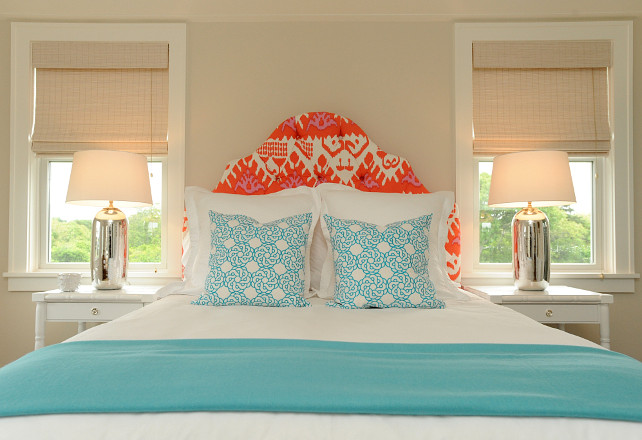 Those fond of a late night meal or midnight snack may need an orange room. This color aids digestion, while creating a stable and reassuring atmosphere. It might seem too bold for relaxation, but people in orange rooms still average nearly 7.5 hours of sleep.
I wouldn't recommend painting your bedroom walls in orange, but if this color is appealing to you, I would suggest you adding it carefully and subtly with some accessories. Strong colors can always be used, but in small doses.
Your bedroom's color can affect you in a variety of ways you probably never thought of, so make sure you to think carefully before your room gets its next coat of paint. If you need some paint color ideas, make sure to check any of my paint color posts. You will find plenty of inspiration there!
See more Inspiring Interior Design Ideas in my

Archives.
Interior Design Ideas:

Paint Color
Hi, my friends!
I hope you're feeling healthy and are having a wonderful day. Everything is fine here… summer is just so good for your soul, isn't it?
I have to go do some cleaning around the house… oh, how fun! 🙂 But I can't complain much, it's always worth to have a spotless house afterwards. Well, spotless for maybe 1/2 hour, until the dog starts walking around the house, my 3 y/o decides to build a train track in the middle of the dining room and the kids are running from one side to the other. 🙂
Thank you for stopping by. Know that I always appreciate your visit.
We'll chat some more tomorrow.
with Love,
Luciane at HomeBunch.com
Interior Design Services within Your Budget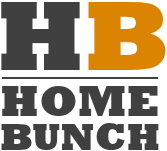 Get Home Bunch Posts Via Email

Sources: 1, 2, 3 & 4: JWS Interiors. 5: Nina Liddle Design.
Save