Since the cold is getting closer than I wish it was, I know it's time to bring some attention to rugs. I understand that rugs are for all seasons, but whenever starts to get cold I feel like having those "heavy" rugs around the house. The kind of rug that goes well with the falling leaves outside or even, the more colorful ones, to bring some life to the indoors, when all that we see is snow outside.
Of course, your rug should always match your style. A traditional rug wouldn't look very good on a very modern space, although sometimes some guts can bring positive results. When it comes to decorate any room, we should always be open-minded and be open to add the unexpected. That always add some interest in a room.
Enjoy the new ideas for rugs:
Ornamental Design Outdoor Rugs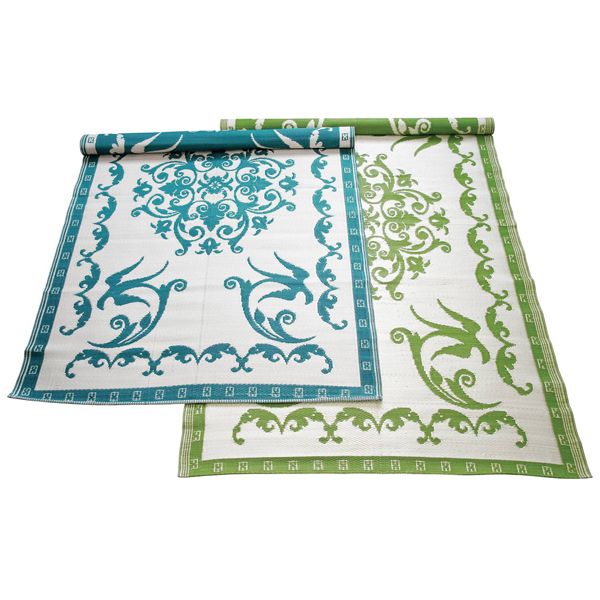 This classic ornamental pattern is the same on both sides but the colors are reversed. Great idea!
From Home Infatuation: $89.95
Elte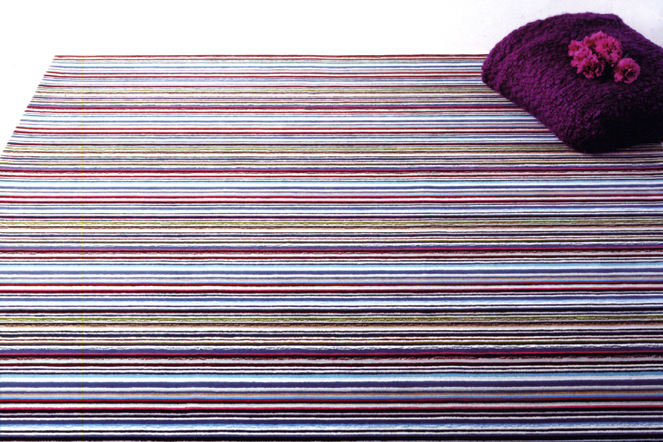 This rug from Elte is a nice way to bring some pink without being too feminine.
Summer Dream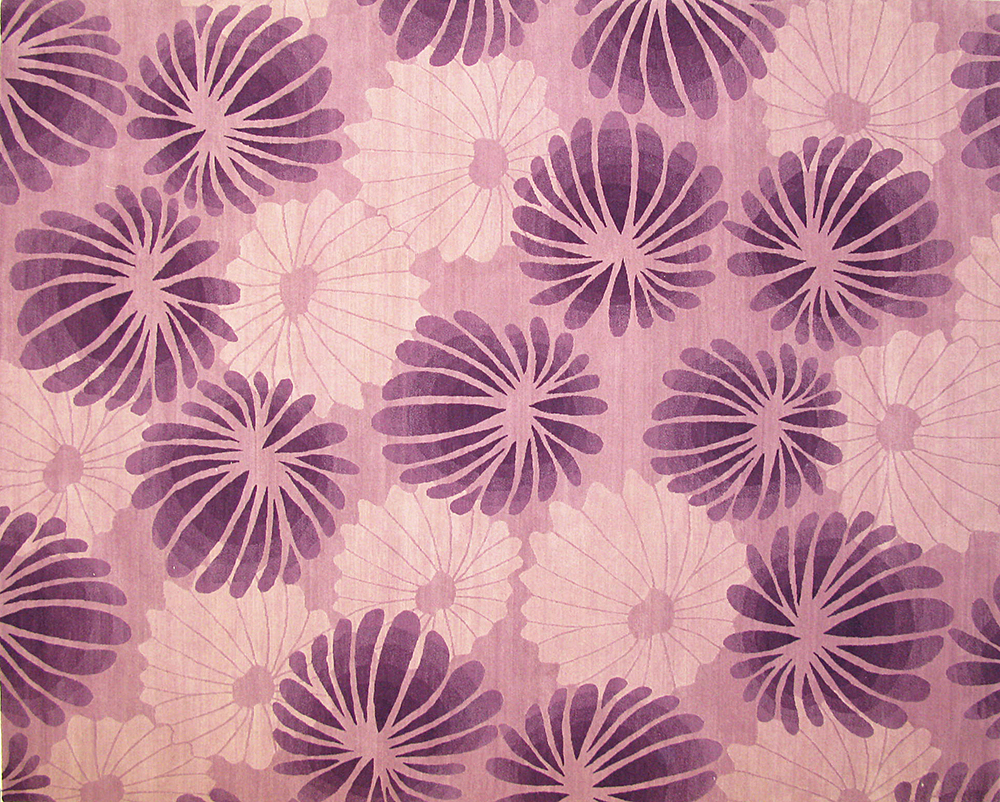 You can still feel like it's summer with this rug. Love it!
From: ABC Carpets
Impressing Everyone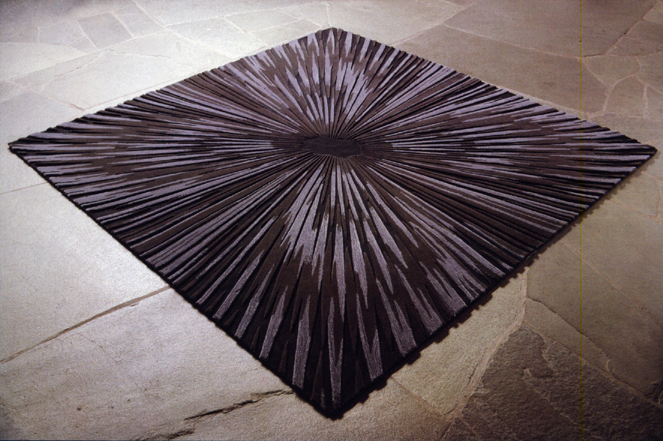 This very interesting rug would be a show piece in a room. Elte
Ecletic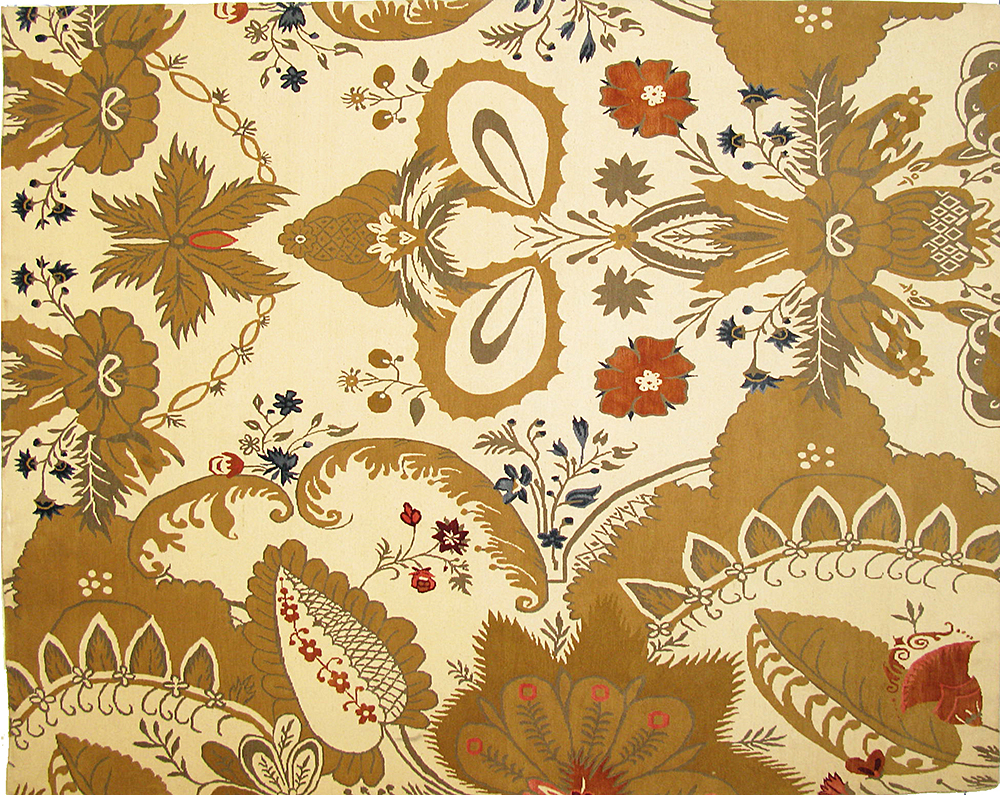 Contemporary Nepalese rug from ABC Carpets.
Sale: $3499
Falling For Fall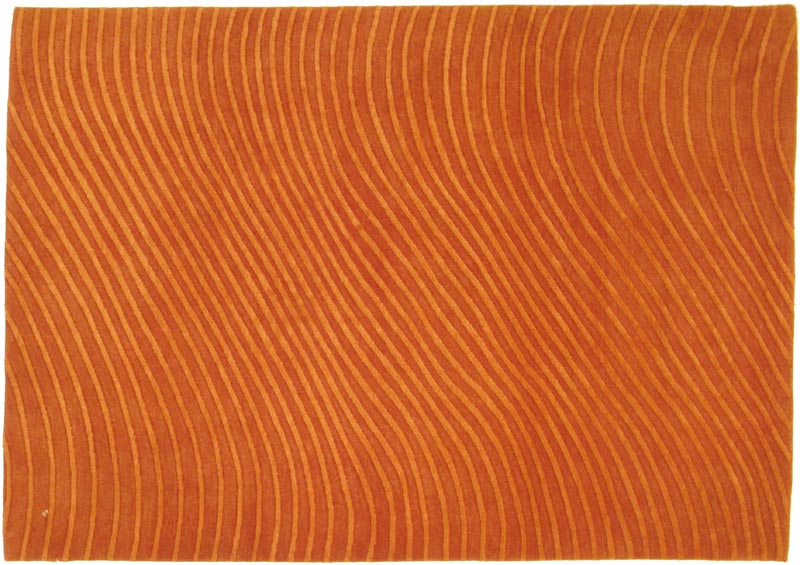 Makalu. Energize your living space with this vibrant rug.
Sale: $1199
From: ABC Carpets.
Substantial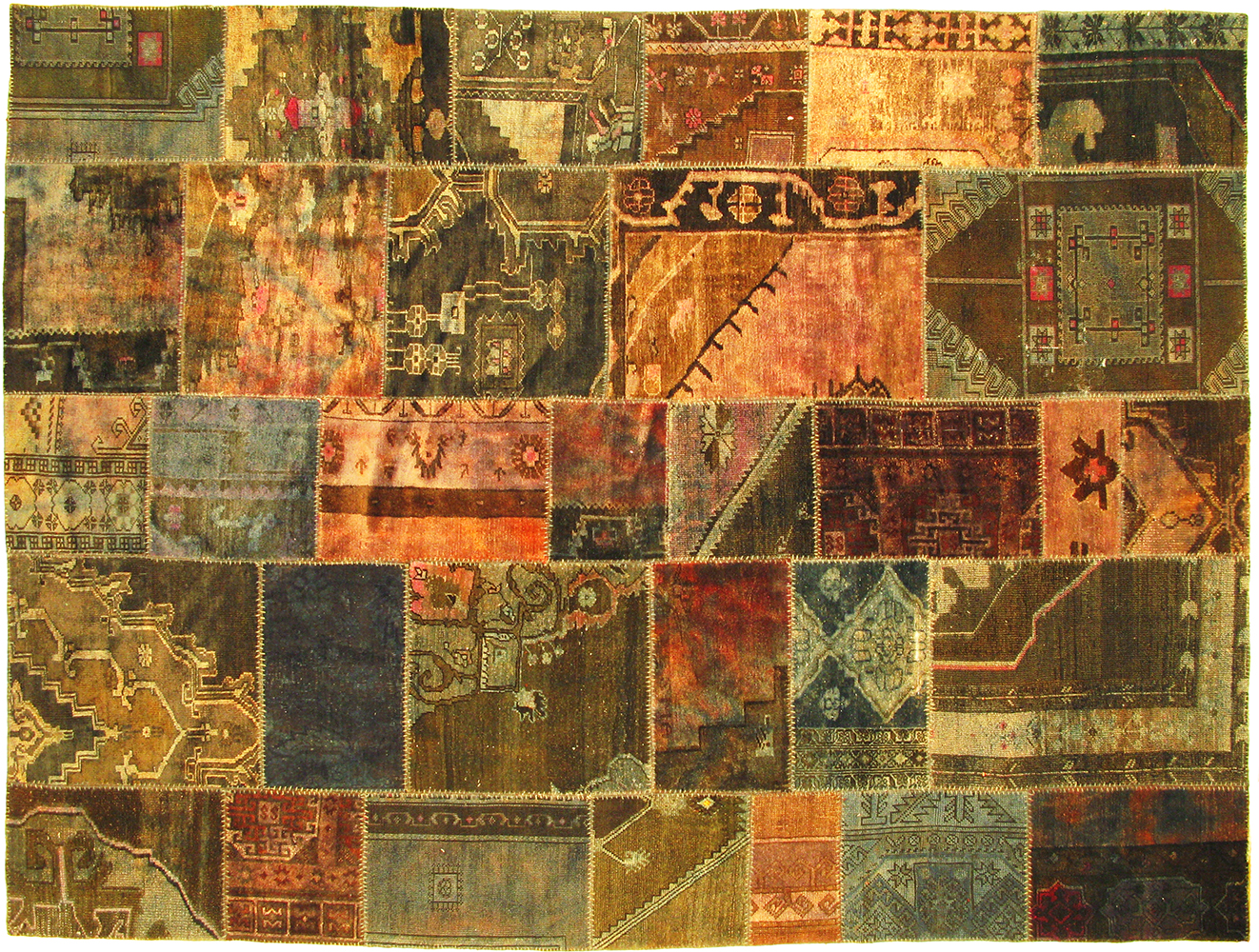 This one of a kind rug was handcrafted by a talented Turkish artisan in the Toros Mountains for ABC Carpets.
So unique and outstanding! $6599
From: ABC Carpets.
New Stripes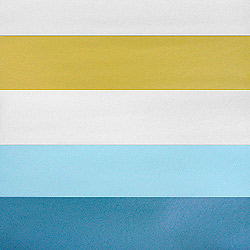 This hand painted outdoor rug is absolutely fantastic. I think outdoor rugs are great under the table since it's easy to clean, as long it's comfortable under your feet.
From: Home Infatuation.
Jonathan Adler Rug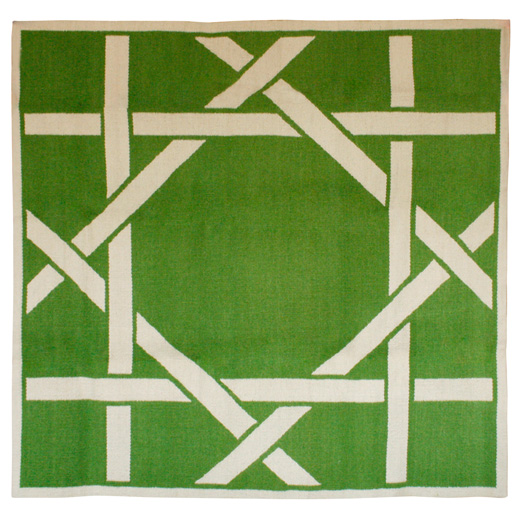 This one has to be from Jonathan Adler. Fantastic way to add some color to a room.
Isabella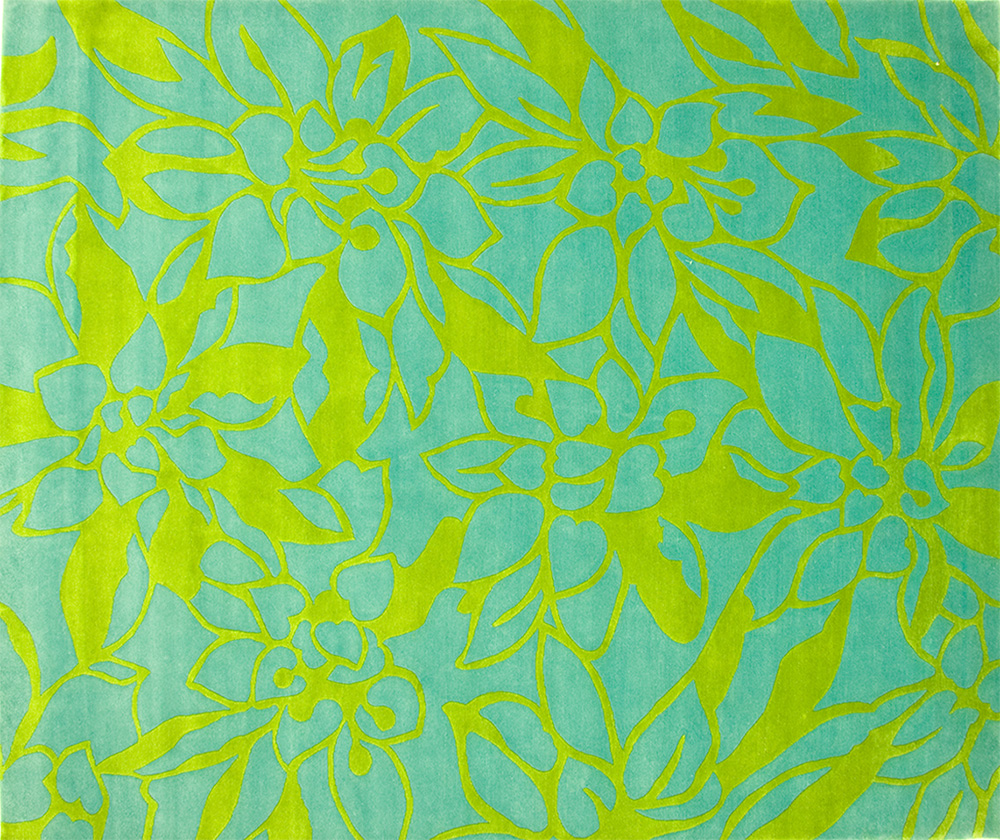 Wow!!!
Contemporary India rug from ABC Carpets. $2999
Energize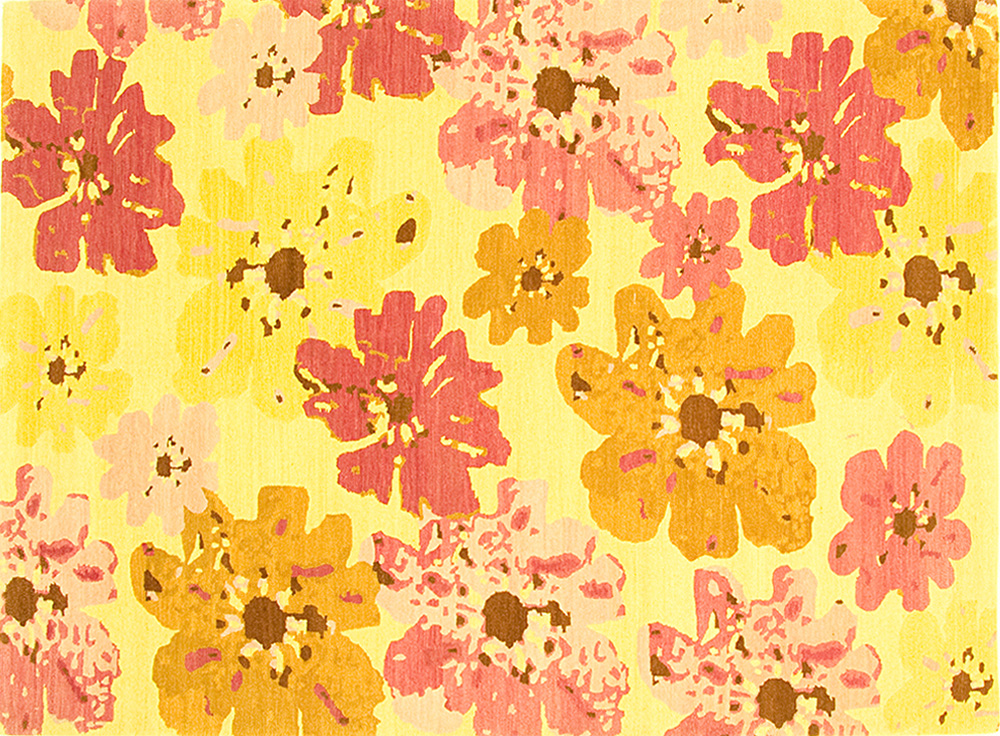 This contemporary Nepalese rug features modern motifs and vibrant color arrangements that will create eye-catching textural landscapes for your home.
Sale: $899
From: ABC Carpets.
Antique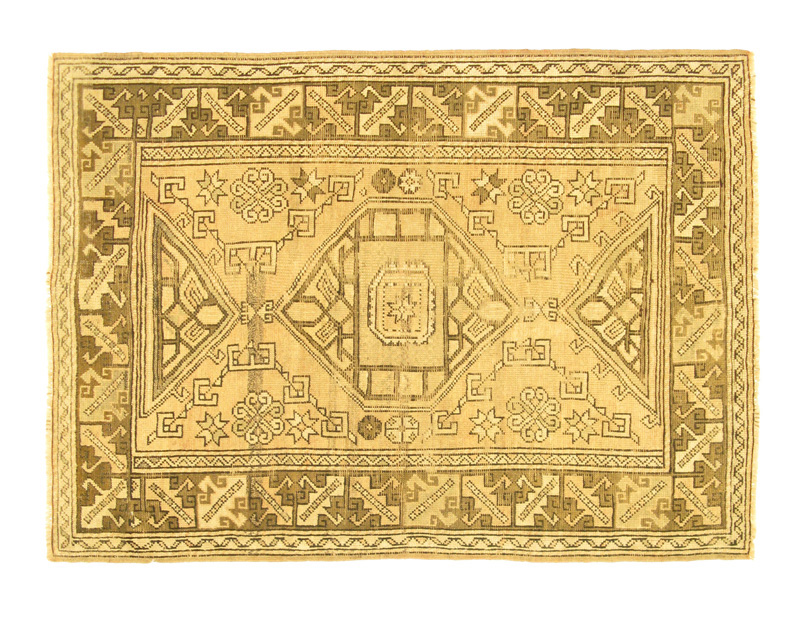 Very soft and versatile colors are the reason these Anatolian rugs are much sought after by Western designers today. $1699
From: ABC Carpets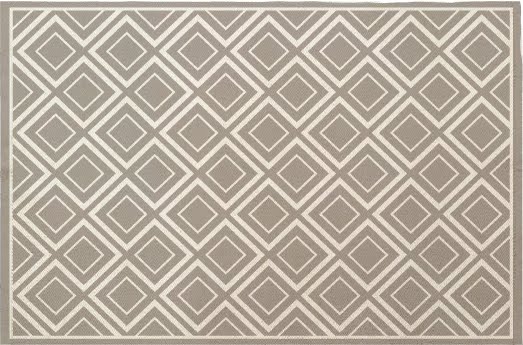 Rug Specs: Size: 11′ x 13′, Pattern: Diamonds, Base Color: natural, Pattern: light grey, Diamond area: light grey.
Manufacturer: Jonathan Adler, handwoven in Peru
More on how design your own rug: Jonathan Adler
Meant to Be Together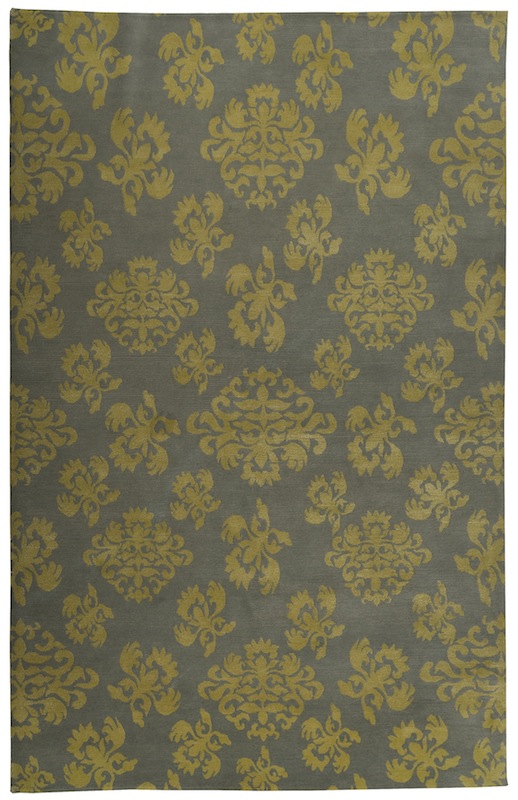 I simply love this mix of green with gray. Beautiful.
From: Elte
Red Wine, Anyone?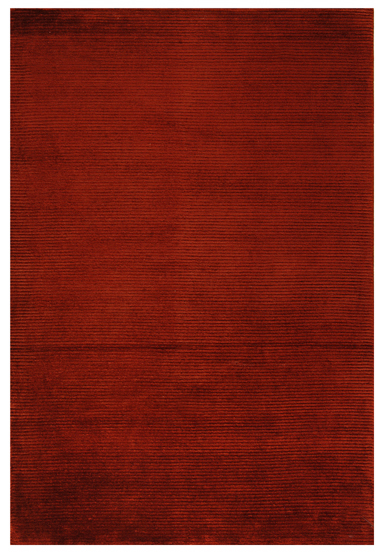 If a glass spills it would be hard to tell 🙂
Tibetan hand knotted rug
From: Elte
Wood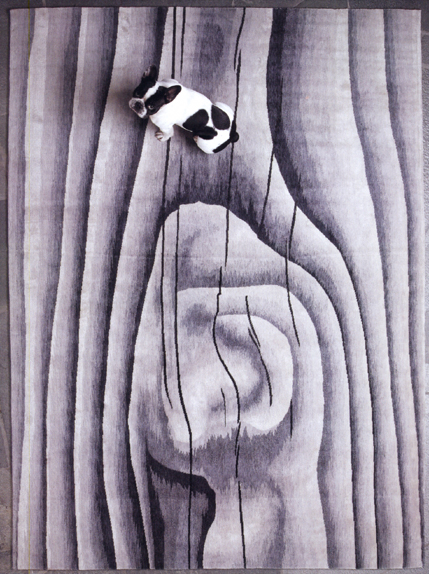 This rug is so cool and fun! I can totally see it in a contemporary loft in NYC.
From: Elte
Jamara Floral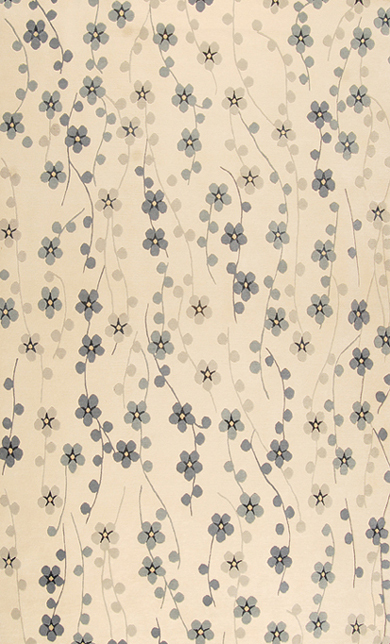 Yet another hand knotted rug from Elte. One of my favorites!
Lotus Blue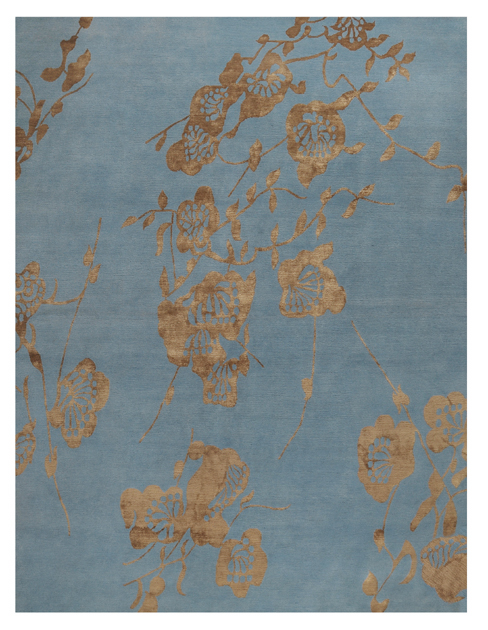 Hand made rug from Elte.
Transition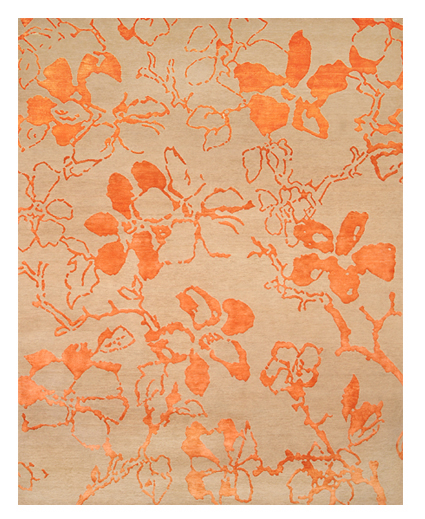 Rug Made in Nepal.
50% Silk 50% Wool
Elte.
Stretch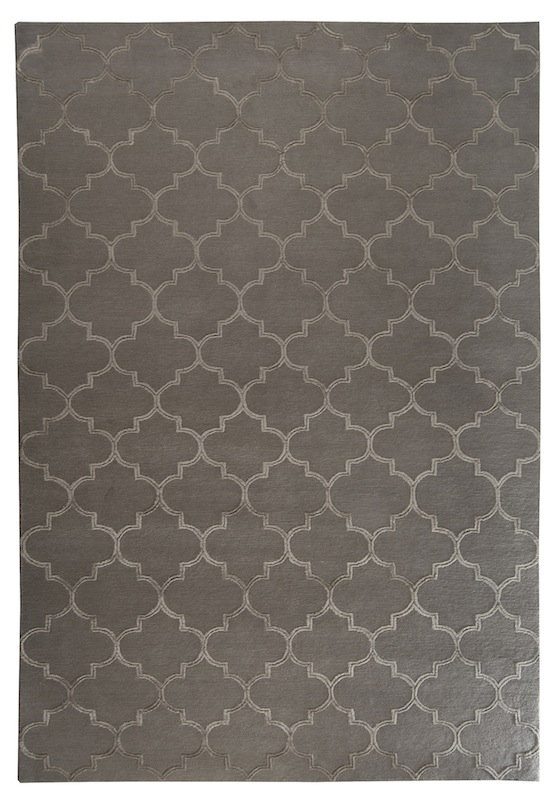 Hand made rug. 100% wool from Elte.
Las Flores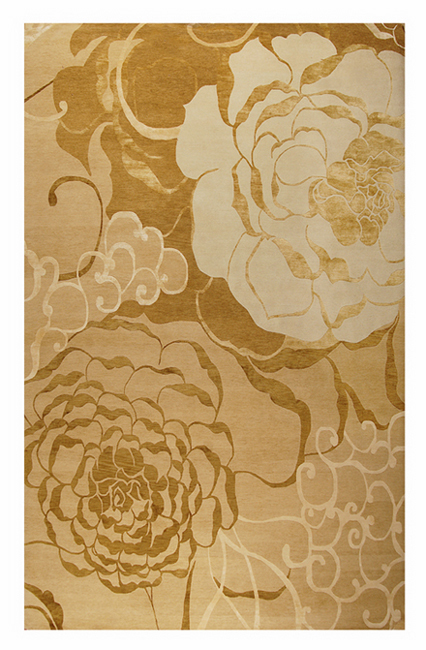 Very elegant. Elte.
Classic & Chic
This is a winner! Woven in Western Iran.
From: Nasiri carpets.
Fabulous!
I really hope you could find some rugs that you love and could imagine them in your place. Do you have favorites? Tell me! I'd love to hear from you.
Remember to always allow yourself to not be afraid of showing your true style in your house and anywhere else! Being you, as unique as you are just makes you even more beautiful!
Posts of the Week

Latest Interior Design Ideas:
Inspiring Interior Design Ideas:

More Interior Design Ideas:
Trending on Home Bunch:
Popular on Pinterest:

Popular on Home Bunch:
See more Inspiring Interior Design Ideas in my

Archives.
Interior Design Ideas:

Paint Color
I wish you all a safe and Blessed weekend. Be good, eat well and enjoy life!
We'll talk soon!
with Love,
Luciane from HomeBunch.com
Interior Design Services within Your Budget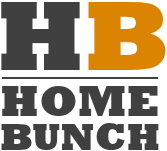 Get Home Bunch Posts Via Email

Save