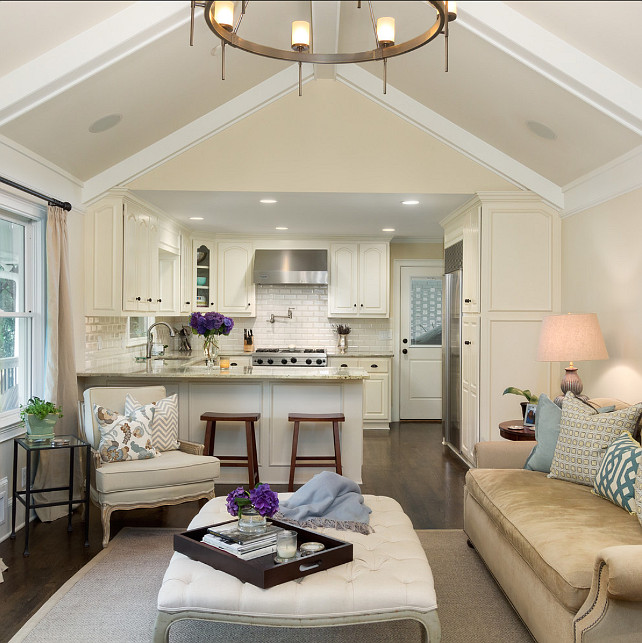 We are always presenting an image of ourselves. You don't need to be Sigmund Freud to believe that what we wear, there are other important factors that say a lot about who we are as people.
But what about our homes? Does our garage say something about our hygiene or our loft something about our state of mind? And what about the all-important kitchen and bathroom?
Let's take a closer look . . .


Color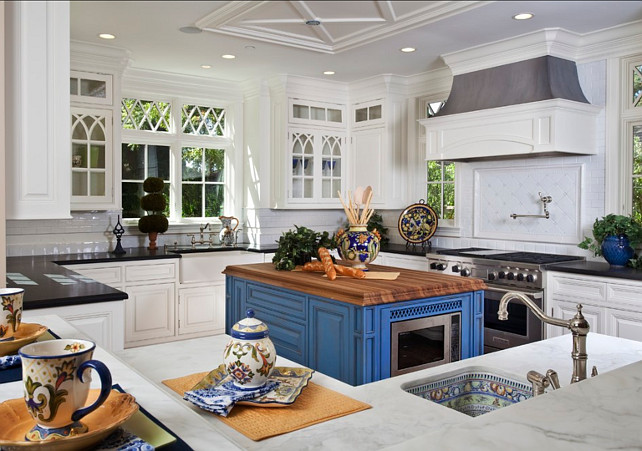 It's remarkable how color reflects personality. If you prefer warm yellows, oranges or pinks, you're probably cheery and personable. You're also more likely to have guests over. Those who favour mellower tones – such as light blues and greens – are more likely to be introverts, according to the experts.
The neutral lot are a bit harder to define: on one hand, beige walls suggest practicality and efficiency – suited to the people who don't want to redecorate every six months on a whim. Alternatively, some interior design gurus prefer to keep walls, ceilings a floors neutral to allow accent colors to shine. So, if you want to draw the eye to your magenta kettle or burnt orange Kitchen Aid then this could be the way for you.
Design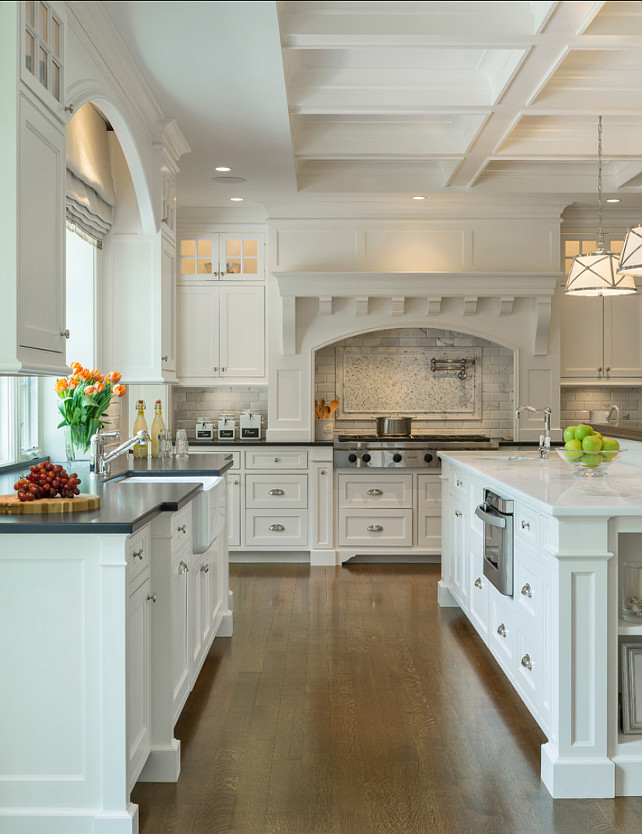 Most likely, you don't worry about the odd spillage if you are the traditional type. You want your rooms to look good but lived in; not flashy and unwelcoming. You're a down to earth person. People love being invited over to enjoy your hospitality because you put them at ease.
Modern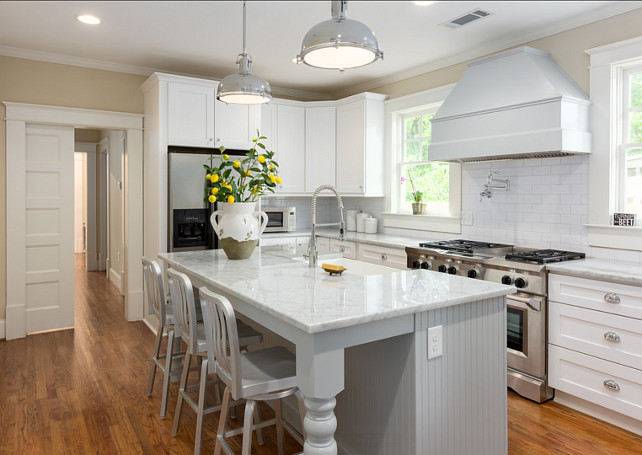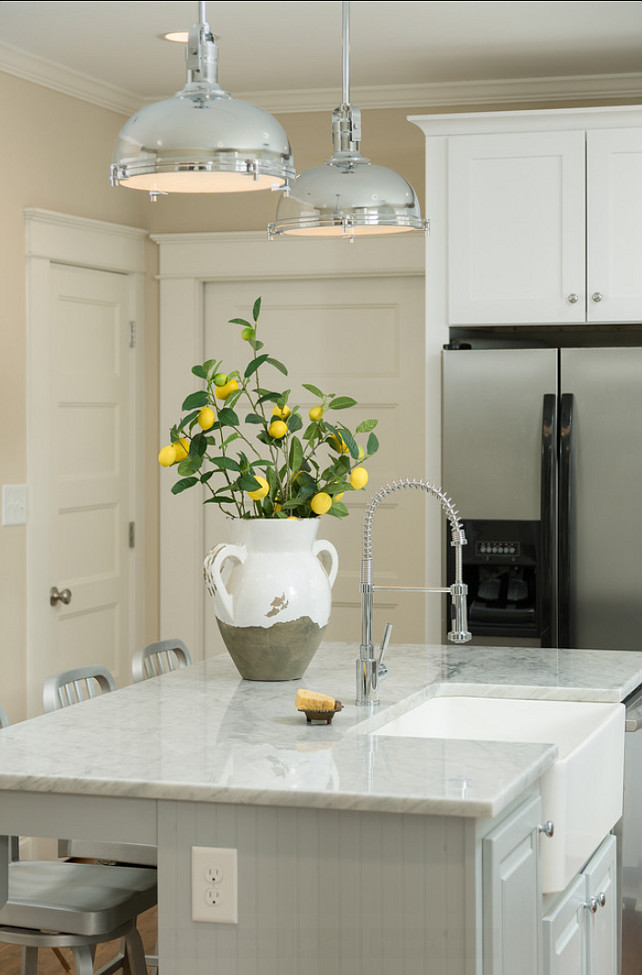 What of the modern sort? Well, modern design actually stretches back 100 years or more. It favors clean lines and restrained use of color. Chances are, you're a hands-on type who likes to keep things in order with a subtle sense of style to accommodate your busy existence.
Contemporary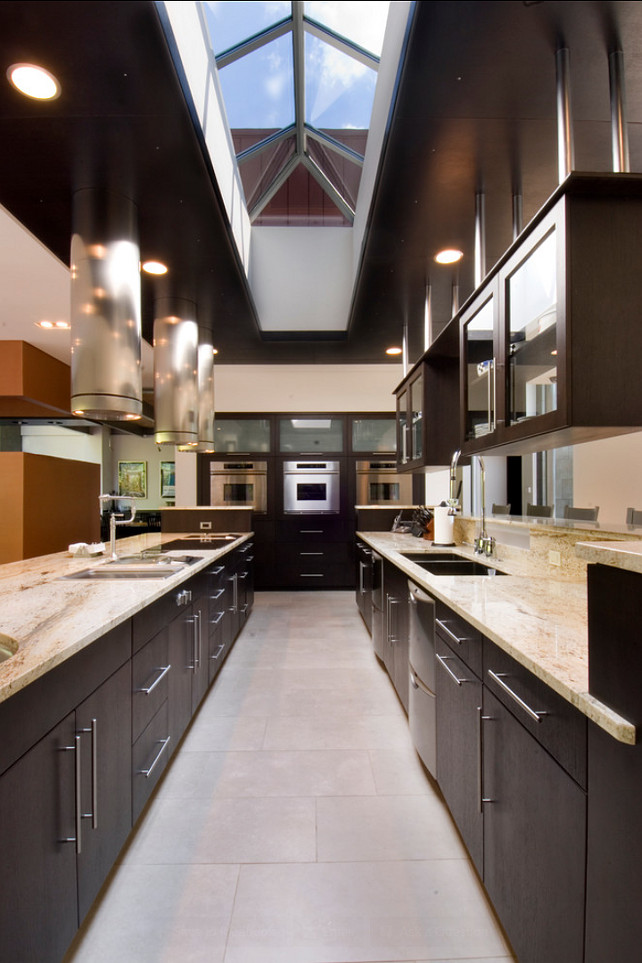 You don't like handles. There's a button in the wall dispensing astronaut jam at breakfast time and your lights come on at the sound of your voice rather than at the flick of a switch. You're a creative type who keeps friends guessing. Contemporary design allows the homeowner to combine personality with practicality – something that is becoming particularly evident in new kitchens and bathrooms.
Express yourself with the Edinburgh Kitchen Company

Whatever your idea of an idyllic home, putting your heart and soul into a property takes time and careful thought. If you are searching for the perfect kitchen or bathroom, why not speak to a company with 15 years' experience in helping clients turn houses into dream homes. Visit http://www.ekco.co.uk for kitchen and bathroom design ideas.
It's raining here and seeing so many beautiful kitchens inspired me to cook. I will take a look what I have in the pantry and start cooking… Don't you love those quiet days that you can do whatever you feel like doing? I love weekends!:-)
Wishing you all a wonderful Saturday!
See you guys tomorrow!
with Love,

Luciane at HomeBunch.com
Interior Design Services within Your Budget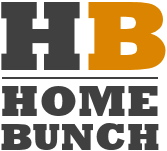 Get Home Bunch Posts Via Email


Sources: Images 1: Anna Braund Interiors. 2: Brownhouse Design, Los Altos, CA. 3: Jan Gleysteen Architects, Inc. 4 & 5: Anna Braund Interiors. 6: Somrak Kitchens, Inc.