Making updates to our home can be exciting, whether it is redecorating a room or adding an extra feature to help our house remain modern. Sometimes you may wish to renovate an area of your home instead of the upheaval of moving, and there are many different things you can add to your home whether they are small changes or an overall improvement.
Home improvements can sometimes take a lot of consideration and planning. Make sure to take in consideration if the project is worth spending money on as well as taking the time to design the new add-on for your home.
Depending on your personal taste, there are a number of changes you can make to get the most out of your home. Doing this can breathe new life into your house and perhaps enhance the space that already exists. Cast your eye over these must have additions to give you some inspiration if you are looking to update your home in 2016.
Small Changes to your Home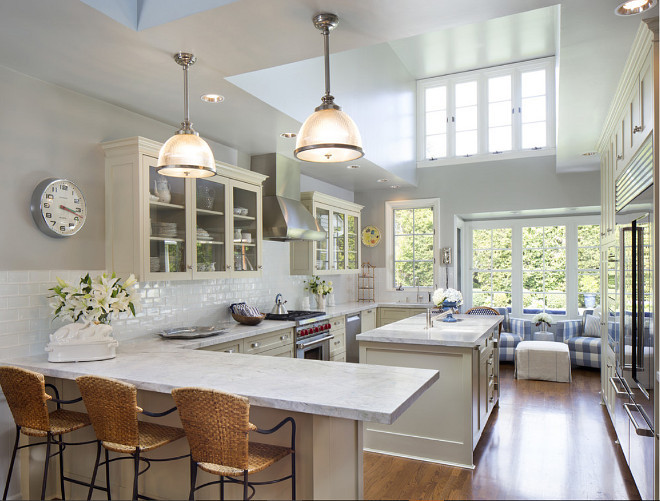 Sometimes you might not be looking to make any huge changes or alter the design of your home, but there are still some additions you can make to improve how your house functions day to day. Having efficient windows in your home can ensure a number of benefits for your house; made from materials such as aluminum or PVC-U, they provide a number of advantages when it comes to design, functions and durability.
PVC-U Windows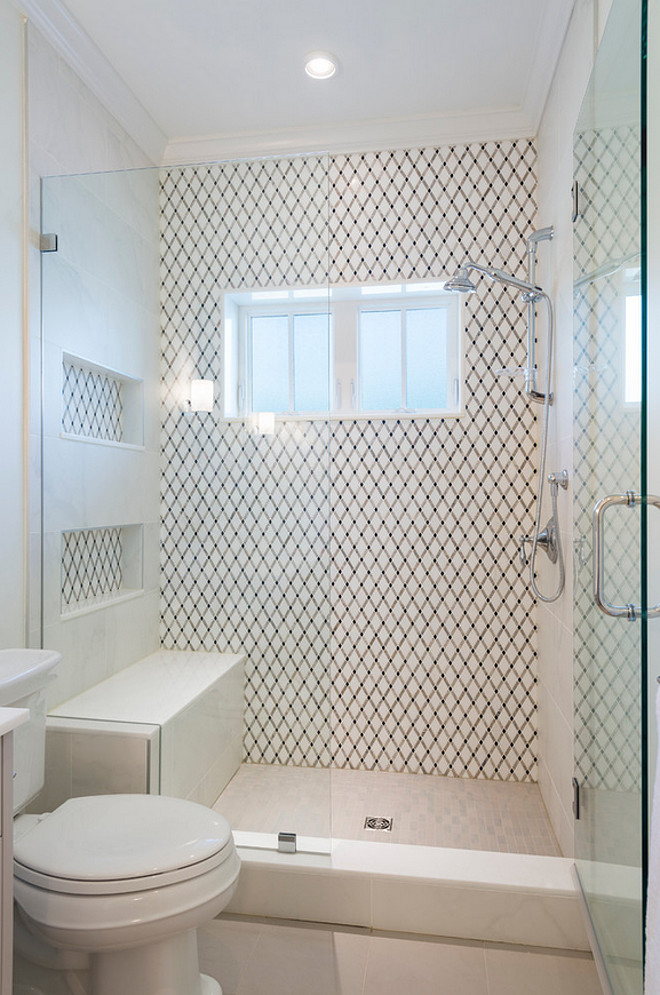 While PVC-U windows won't decompose, they will keep your house warm and are usually available in a number of different styles. PVC-U windows are usually very easy to maintain especially as they are resistant to weathering.
Aluminum Windows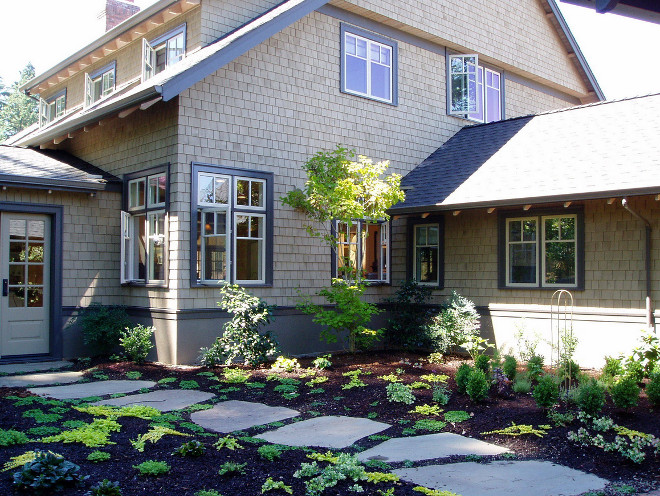 Aluminum windows can also offer a small makeover for your home; they are designed to be lightweight and have a slimmer frame, allowing room for more glass and a therefore brighter room.
Front Door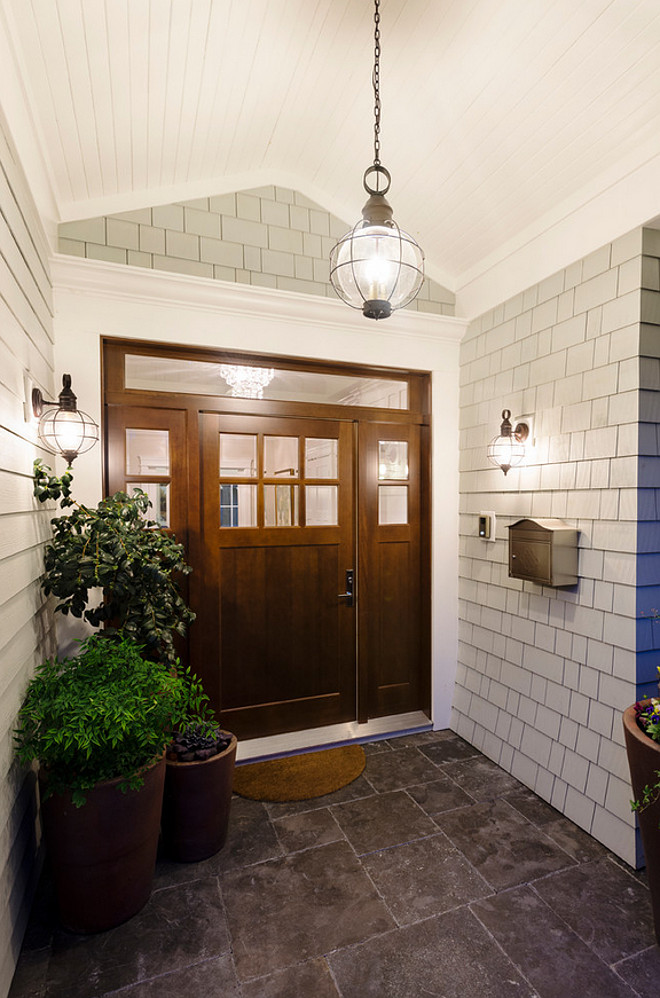 Another minor update you can make to your home is the front door; something which may not usually cross your mind. Composite doors offer various advantages when it comes to your front door, one of the main benefits being security. With multi-point locking and the composition of the door itself, composite doors are sturdy while still having that element of style and design about them.
Bigger Additions for your Home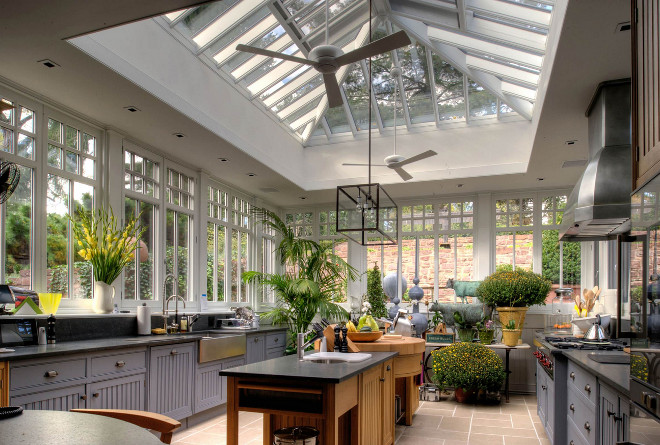 One of the most popular home improvements you can choose from is having a conservatory. Providing an extra room for your home that is light and spacious could make a huge difference to your house, and with a number of different styles out there, you have enough choice to find something that takes your fancy. A conservatory could be a great room to bring you closer to your garden, and with the right roof system, it can be warm enough to use all year round.
Kitchen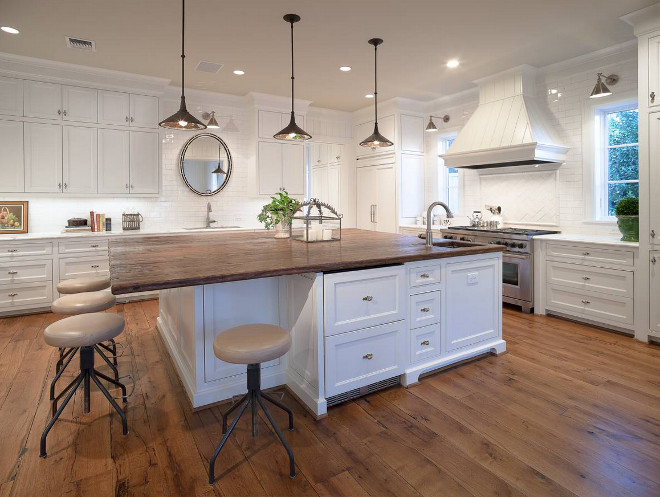 If you're looking to add a new feel to your home, why not look to renovating a room in your home? Often seen as the hub of the house, the kitchen is a great room to switch up if you've become restless with the current design. A redesign can help you make the most of your available space while providing a stylish solution for your kitchen.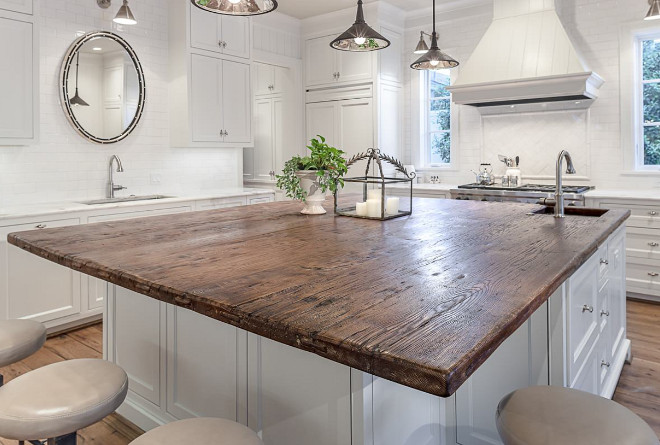 Whether you're looking to give your home a few minor updates or reinvent a particular room, there are endless options to makeover your house in 2016. For a professional and high quality service for your home improvements, try to contact Phil Coppell Limited. They are a great help.
Please let me know if you have any questions about renos. I would love to hear from you!
See more Inspiring Interior Design Ideas in my

Archives.
Interior Design Ideas:

Paint Color
Thank you for being here today, everyone. I hope we can chat some more tomorrow!
with Love,
Luciane from HomeBunch.com
Interior Design Services within Your Budget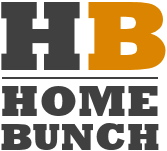 Get Home Bunch Posts Via Email

Sources: 1: Candlelight Homes. 2: Lauren Shadid Architecture and Interiors. 3: Sarah Gallop Design Inc. 4: David Edrington, Architect. 5:   Sarah Gallop Design Inc. 6: JLF & Associates, Inc. 7 & 8: Carl Mayfield Architectural Photographer.