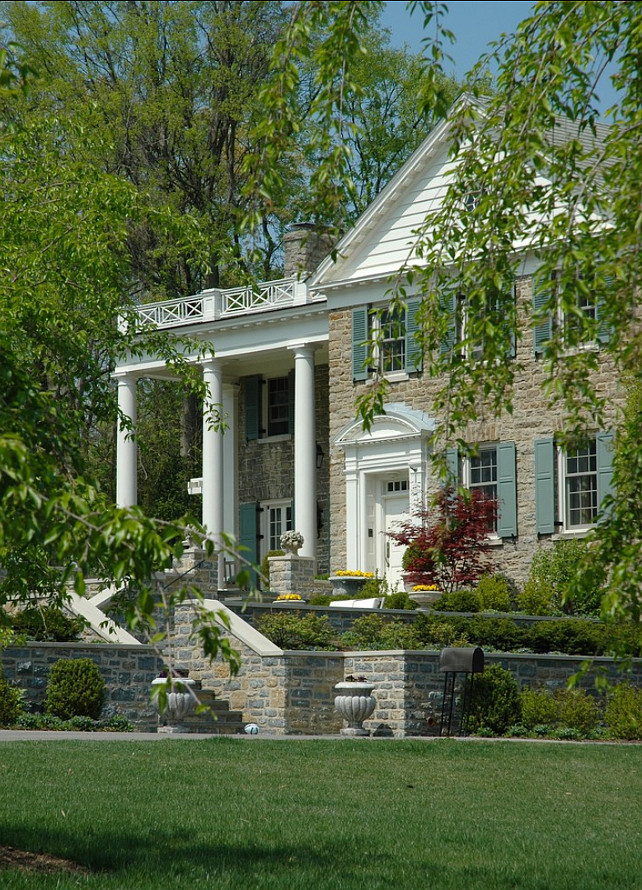 A homeowner's dream of beautiful kitchen and bathroom designs can turn into a credit nightmare quickly, especially if he or she has mounds of credit card debt. There is a solution, and the first step is determining exactly what the project entails including costs and materials. Knowing exactly what you will need to spend to make your remodeling dream a reality will put you on the path to a solution that makes everyone happy.
The second step is determining which financial product can offer savings while allowing the project to move forward. Who knows? The solution could even save you some money.
Remodeling Project Costs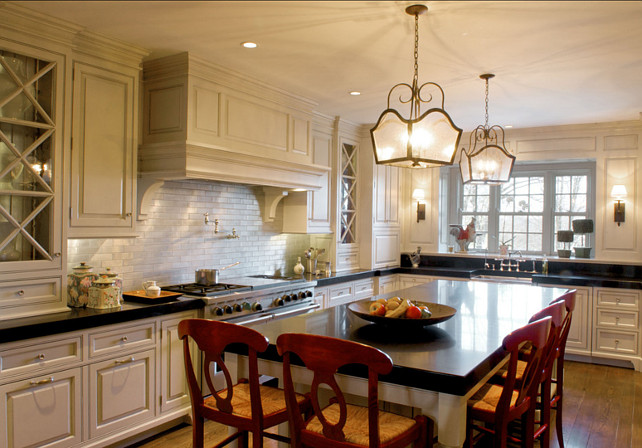 You'll need to know how much the remodel project will cost to determine what financing options are available to you. However, because every remodel project is different, this can be difficult to determine. Every aspect of the project falls within one of two classifications:
 Material costs: This includes every tangible material used in the project from fixtures, paint, and dry wall to appliances, flooring, and everything in between.
 Labor costs: This includes the non-tangible and usually hourly cost of the contractor performing the work, although other costs are also included such as gas and other transportation costs, taxes, permits and other fees.
 As an example, if you want to turn your basement into a bedroom, the job might not cost as much as updating a kitchen or bathroom with all new appliances and modern fixtures would cost.
The Cost of Going Green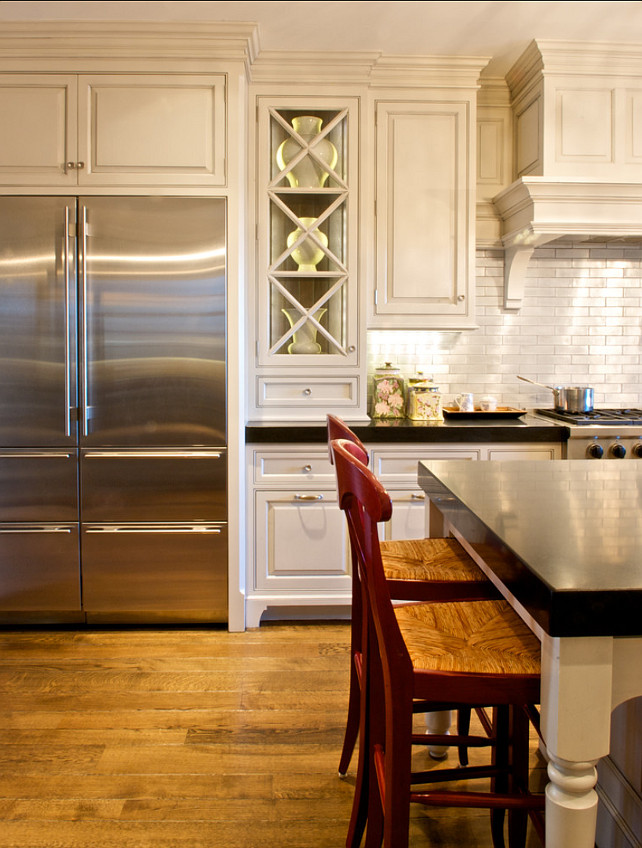 As a homeowner, you must also consider whether you want to purchase energy efficient materials and appliances, or if you want to hire a contractor who is "green," and complies with energy efficient standards.
While the easiest added cost of going green could initially drive the project cost up by 10 to 20 percent or even, the tradeoff makes the price worth it to some homeowners. For example, grants and other government savings and credit programs and end of the year tax credits can help pay for part of the initial costs, while potential energy bill savings can round out the rest.
Debt Consolidation Options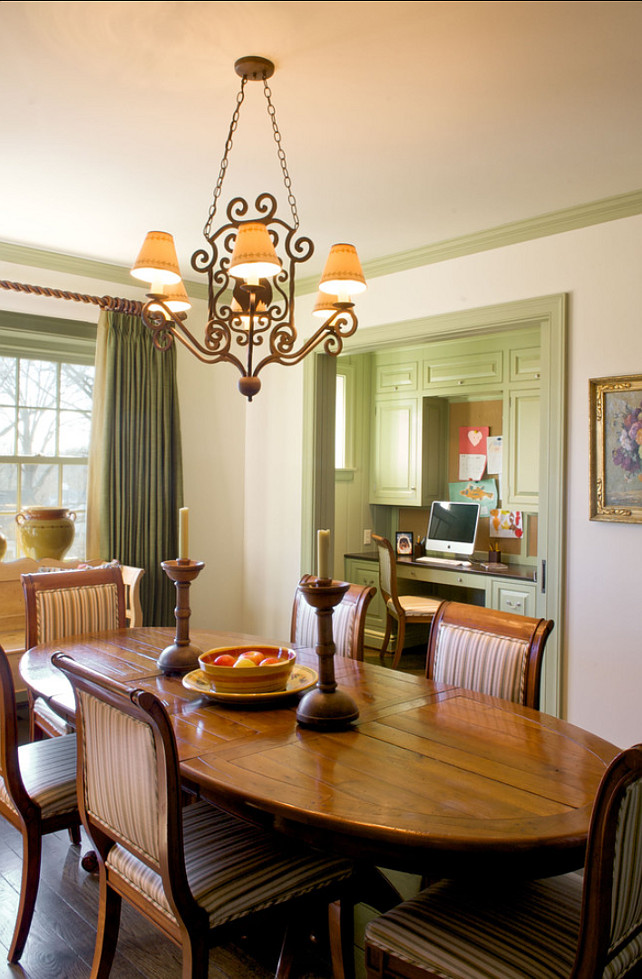 Once you've determined how much your project will cost, and then found a contractor you like, finding financing options is the next step to reach your remodeling dream. A few options are available, such as FHA loans, or refinancing your mortgage, but excessive credit card debt can derail these potential solutions. This is why a number of homeowners consolidate their debt with balance transfers credit card options.
Oh No, Not Another Credit Card…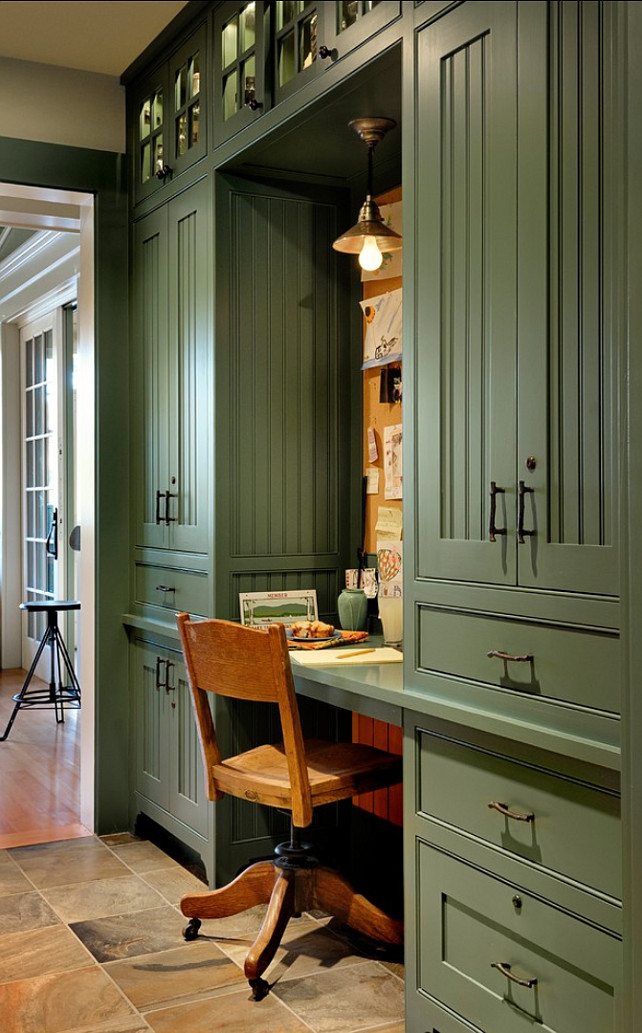 Yes, another card, but not just any card; a card that allows you to transfer balances is a legitimate way of consolidating debt that offers a number of benefits, some of which include a huge savings potential to the cardholder.
 How many thousands of dollars do you think you'll eventually have to pay in interest by the time you pay off all of your credit card balances? Well, now imagine how much you'll save by consolidating all of your credit card debt onto a single, low or zero interest card, and then pay off that balance before the rates rise.
 This option also means you'll have a single, manageable monthly payment, a single interest rate, and cards that aren't maxed. You can then choose to use the money you will have saved by transferring your balances to finance your project, or – if the project is a small one – pay for it directly on your new card.
Keep Budgeting in Mind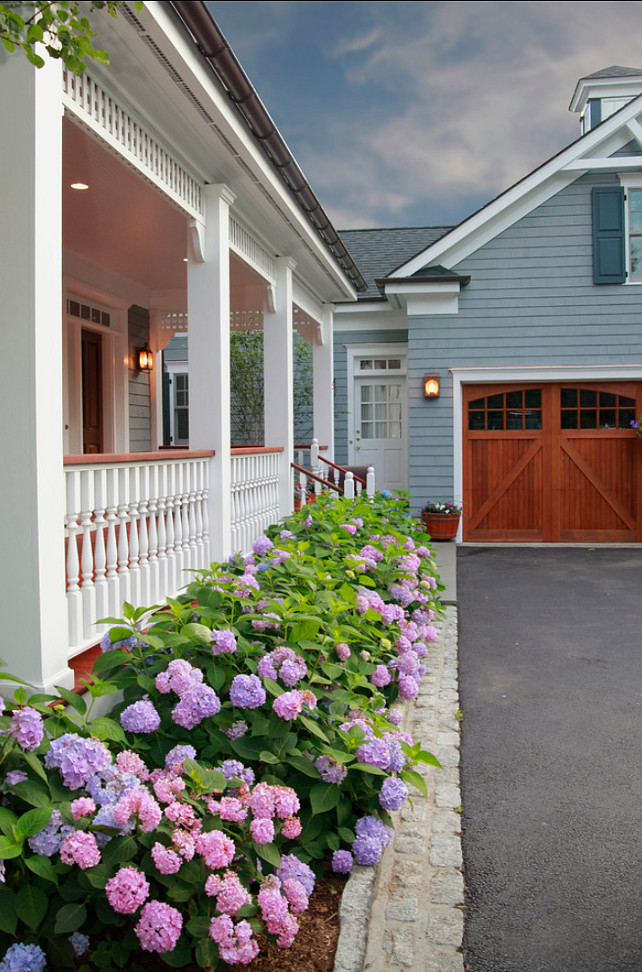 Keep in mind, though that no matter how you decide to finance your project, the National Association of Home Builders states that, above all else, you should determine how much you could afford, and then plan to spend only about 80 percent of that budget amount. This way, you have the "extra" 20 percent available in case of unforeseen problems such as extra charges, materials forgotten in the estimate, and other issues.
 Every homeowner dreams of remodeling all or part of the family home at some point. Whether you have a new baby on the way, you want to covert the basement into a bedroom, a remodeling project can be financially frustrating, but with these options, it no longer has to be.
In collaboration with Jennifer Smith.
Enjoy your Sunday, everyone!
with Love,
Luciane at HomeBunch.com
Interior Design Services within Your Budget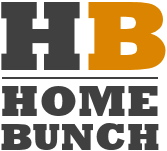 Get Home Bunch Posts Via Email

Sources: Images: 1, 2, 3 & 4: RWA Architects -  5: Smith & Vansant Architects PC-  6: Debra Kling Colour Consultant.