Gone are the days when sofa beds are uncomfortable and used only as a last resort for when you have a guest coming over; now, there is a huge range of big and small sofa beds available to cater to any taste, any style, and any use. They're comfortable, contemporary, and incredibly convenient, but with so many available, how do you know which one to choose?

Why Every Home Needs a Sofa Bed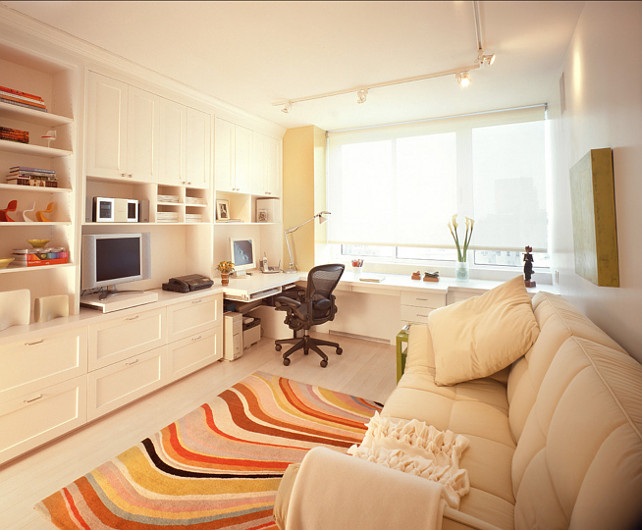 First, you need to consider what you'll mainly need it for. Do you have a guest room for adults who come to visit? Do your children have friends who regularly sleep over? Do you want it primarily as a sofa but one that can also be used as a backup bed for last-minute visitors? Whatever your main requirement, you can get sofa beds in all different sizes and fabrics, one of which will be right for you.
Sofa Bed for Kids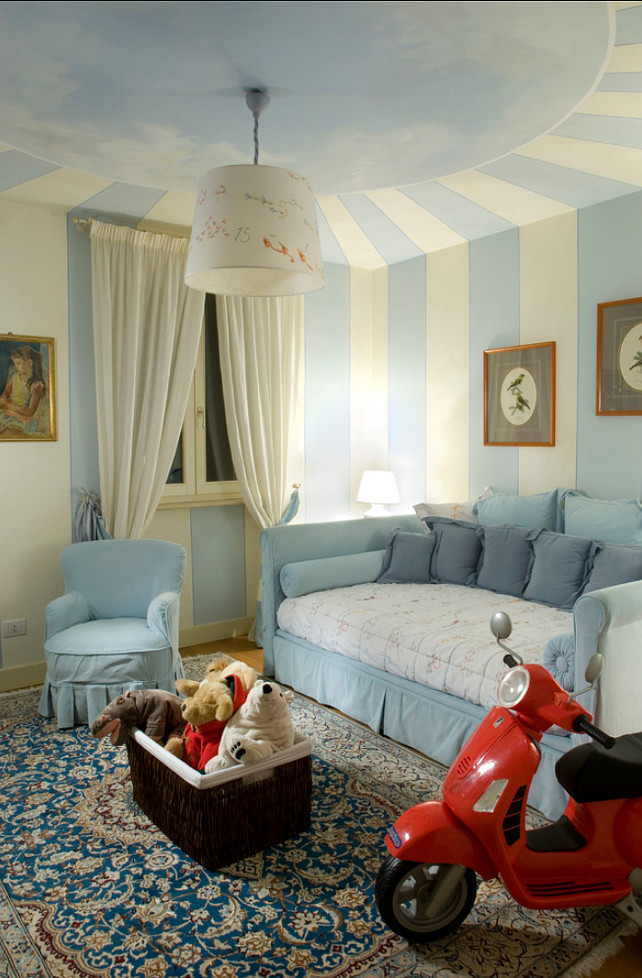 Sofa beds don't just have to be for guests or for when you have children sleeping over; if space is your main issue, then a small sofa bed could be a good choice for your own bedroom. Not only will you have a comfortable place to sleep at night, but it also gives you the opportunity to fold it up in the daytime and have more space to get around your room. This also works for guests – if you regularly have people coming over but don't have a spare room to put them in, a comfy sofa bed in the living room will do the job just as well.
Elegant Sofa Bed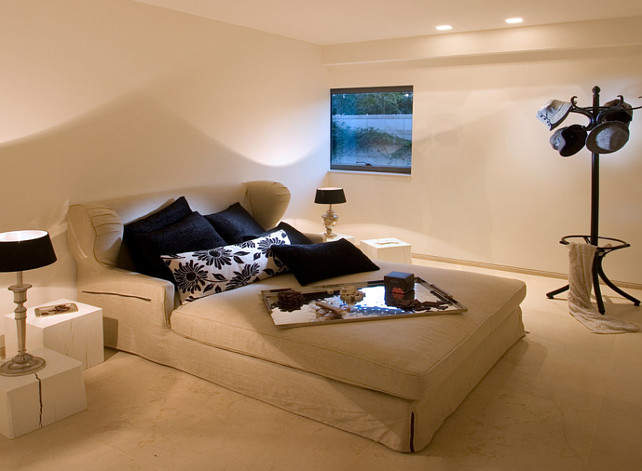 Whatever your needs, you'll be able to find something to suit your personality and home in the wide range of available sofa beds. Furniture shops carry a huge selection, and buying a contemporary, stylish leather sofa bed will add to your décor as well as to the practicality of your furniture collection.
I hope you're having a relaxing Sunday. We will go ice skating later on today, but first I need to fold a huge pile of laundry!
Life is all about balance, isn't it?

Talk to you soon!
with Love,
Luciane at HomeBunch.com
Interior Design Services within Your Budget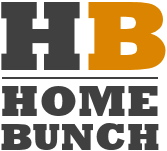 Get Home Bunch Posts Via Email

Sources: Images: 1 Wells & Fox Architectural Interiors. 2: Celia Berliner Design, LLC. 3: Fabrizia Frezza Architecture & Interiors. 4: Elad Gonen & Zeev Beech.