Posted in:
Gardens

0 comments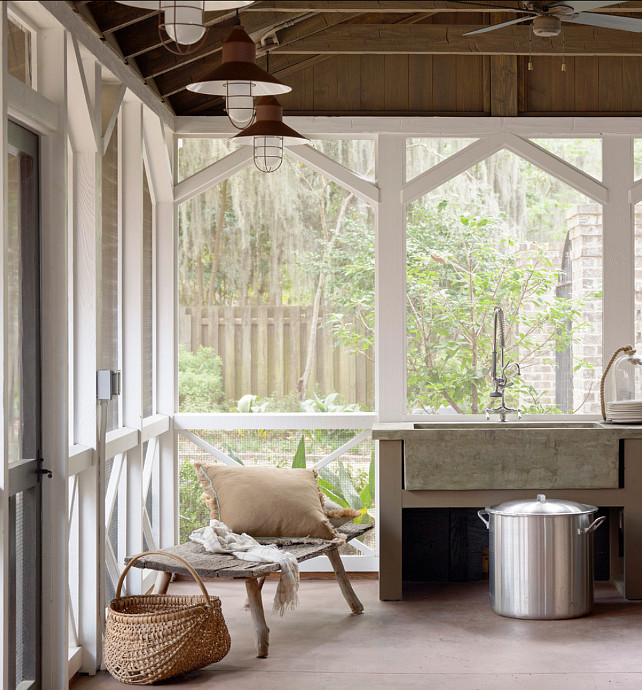 A well-organized garden shed can save you energy, time and money- there is no doubt about that. One of the reasons being that you will not waste ten minutes searching for that trowel. You will not be frustrated getting the wheelbarrow and that potting soil bag out of your way so you get to a lawn mower. And you will also not spend an unnecessary amount of money to purchase a pair of gloves because you can't find yours. Below are few storage ideas for your garden shed:
Hoses – Trip Hazard Avoidance!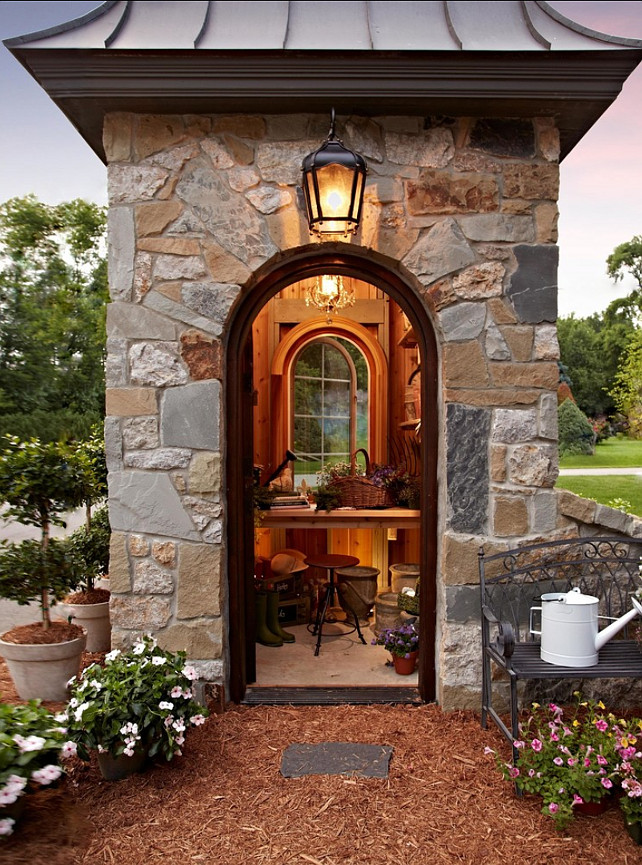 If you have at one time tripped on a coiled-up hose, you obviously know how painful it can be. For this not to happen again, try wrapping it on a big hook so you find it easier to find the hose. Choose big hooks that have steep angles to help clutch the hose in place.

Shelving – The Right Material, Placement and Storage Options Can Make All the Difference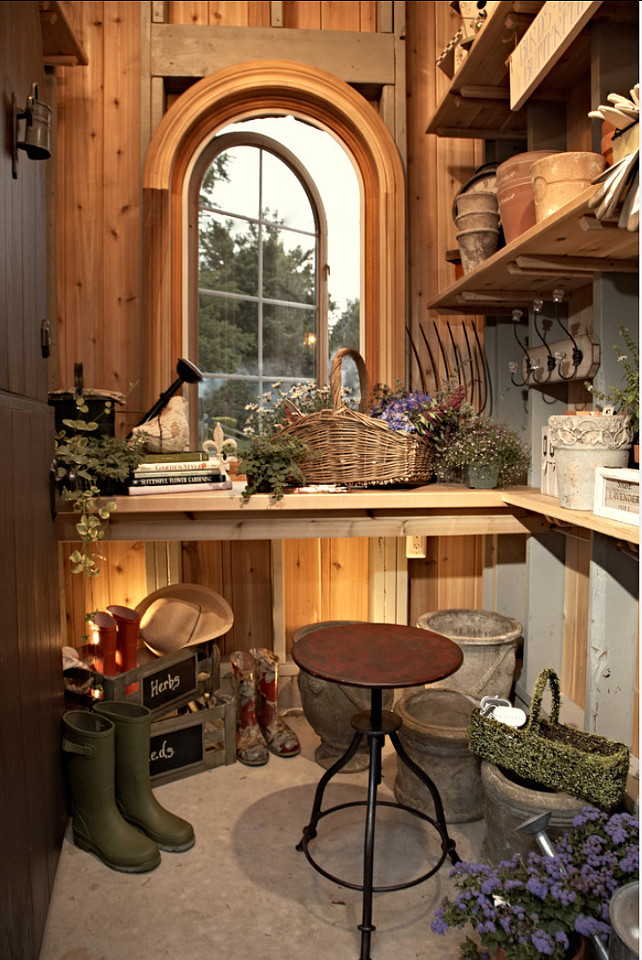 In tight places where there's less light coming in, using shelves made from open metal is a good idea since they will let the sun filter through. Adjustable shelves will also give flexibility to match the shelf height to garden tools. In addition, organize the shelves a bit more by using metal or plastic bins to stash your stuff. This is to lessen the piling up of stuff unnecessarily.

Storing Small Objects So You Can Find Them Easily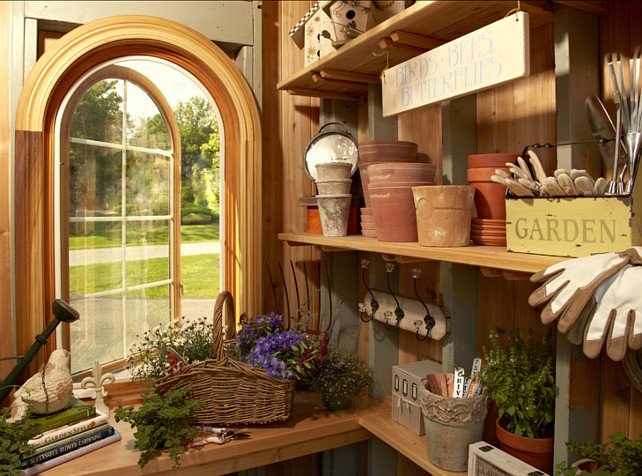 Tiny things such as thin or twine wire maybe one of the most helpful objects in a garden shed. They may also be the hardest to find. To ease this, you can turn a toilet paper holder on its other side. This is because it makes it easy to reach and cut.

Make Garden Maintenance Easier by Keeping Records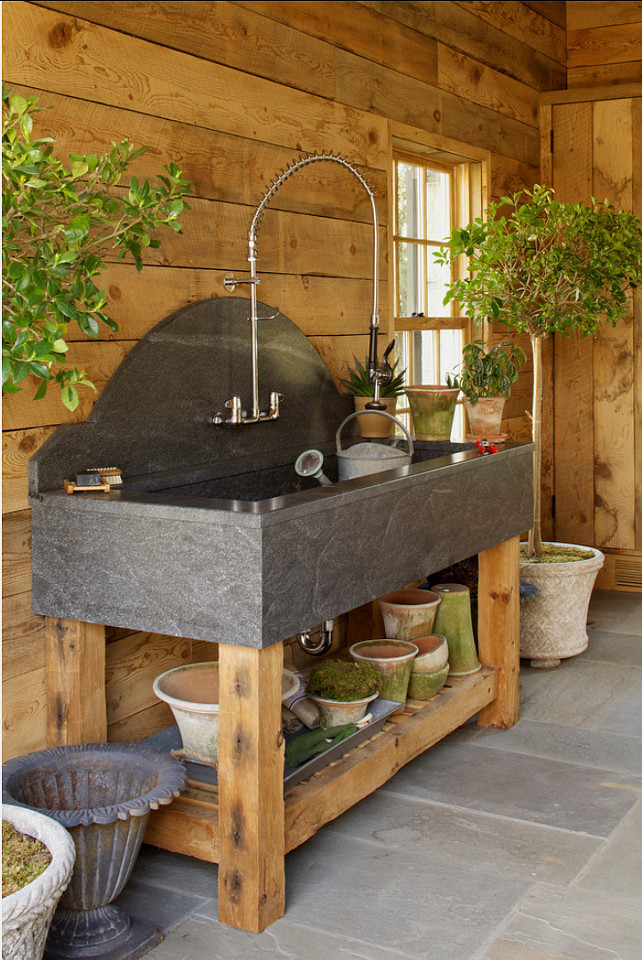 Keeping a diary of landscaping activities is one of the best storage ideas for your garden shed. This is because you will never have to guess when last you fertilized your lawn or planted your seeds. Besides this, you can also put a simple wicker basket hanging from your shed door to work as a vessel for regularly used small garden components. These include shovels, shears, garden gloves and a reference book. It's fast and simple to grab what you require and head to work.
To keep all your garden activities organized, you can also keep a follow-up of whatever needs requires to be planted every month using a ribbon organizer. Every ribbon should represent a different month and then add clothespins to fixto the relevant seed packets, which need to be planted during that particular month.

Other Handy Hints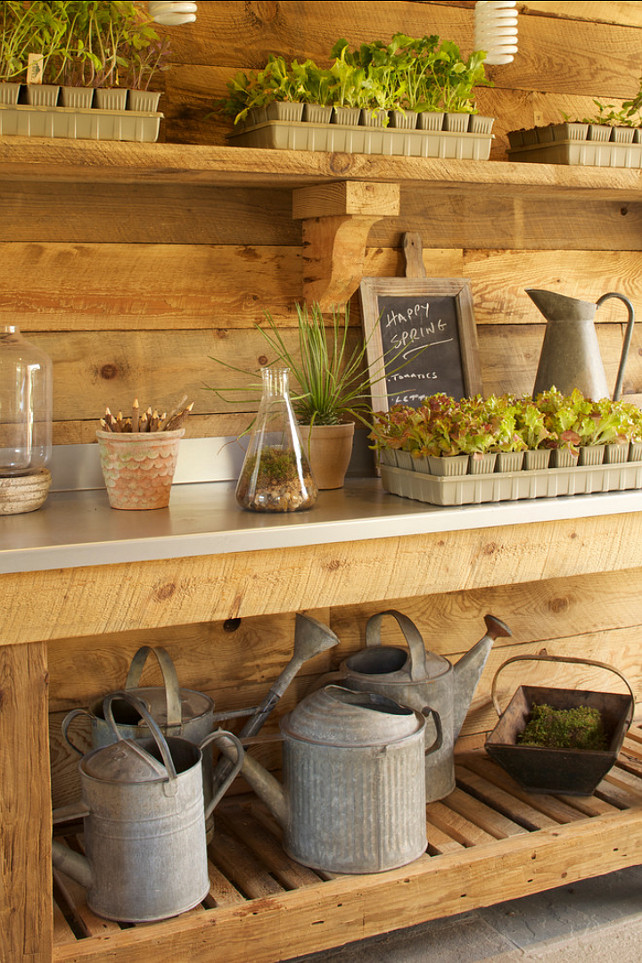 Make storing stuff with wheels easy by using a moveable ramp so that it is more comfortable to wheel them in and out.
Cast-off planter tines are great perches for hosting apples, oranges, summer bird treats and mesh bags too.
When the fresh fruit season passes, you can dangle protein-packed butter-filled pine cones and suet cakes from the curved tines.
Keeping a garden shed organized may seem challenging, but when you follow the creative steps above, you will definitely find it easy to do. You will first need to plan what items you have in your shed, the space available, what tool is used most often and how you want them organized. All this will guide you in making your garden shed easy to use and well organized. You can always opt to have your shed specially built in order to house all your items effectively. Just take a peek at http://www.yorktimberproducts.co.uk and you'll see the different options available to you.
See more Inspiring Interior Design Ideas in my

Archives.
Interior Design Ideas:

Paint Color
Interior Design Ideas:

Paint Color
I love gardening but I have to confess that I am just starting to learn more about it. I feel it can be relaxing and a hard workout at times too. I especially love taking care of my flowers and bring them home when they're in full bloom! I see that as a little reward.

How about you, do you like gardening?
Have a wonderful day, my friends!
with Love,
Luciane at HomeBunch.com
Interior Design Services within Your Budget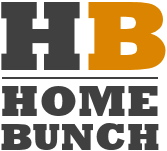 Get Home Bunch Posts Via Email

Sources: Images: 1: Linn Gresham Haute Decor. 2, 3 & 4: VanBrouck & Associates, Inc. 5 & 6: Greenworld Pictures Inc. 

Posted in:
Gardens

0 comments