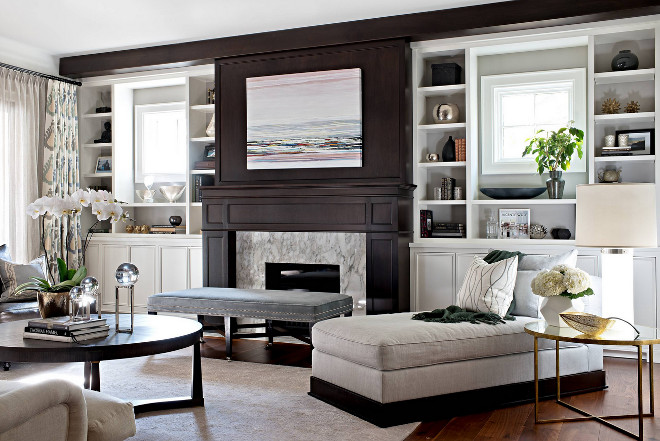 Small floor space in living room does not mean you have to helplessly bear the cramped setting. Fortunately, over the years, interior design experts offered us some impressive ways to make the living space look much bigger than its size. After all, most of us try to spend quality time in the living room whether entertaining guests or watching television. Even if you live in a bachelor-style apartment, there's always a way to make your main space feel more spacious. Perhaps you want to bring to the room stylish low hung leather beds, black and white artwork and some smart multi-functional furniture with concealed space inside. As you will see here, there are many ways to add glam to a small living space and make it look spacious. Naturally, all the charms of your cozy home go missing when you feel like the place is cramped and suffocating.
Undoubtedly, there are some simple and effective ways to create the illusion of more space within the four walls of a small interior. Below, I have picked out 10 time tested ways to make your living room look bigger and feel lighter.
Make it Sleek and Simple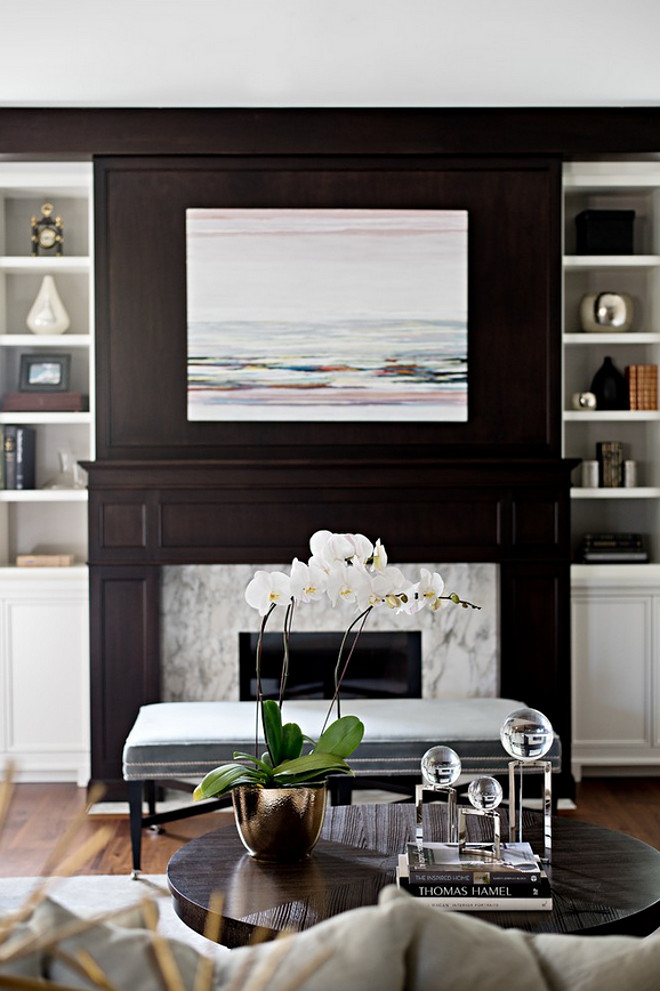 It is the proportion of the living room furniture that you should consider first. The more floor space they take, the more cramped atmosphere you will have. Therefore, try to avoid heavier pieces of furniture that take too much space. Rather choose sleeker, lighter pieces.
2. Low Slung Furniture Pieces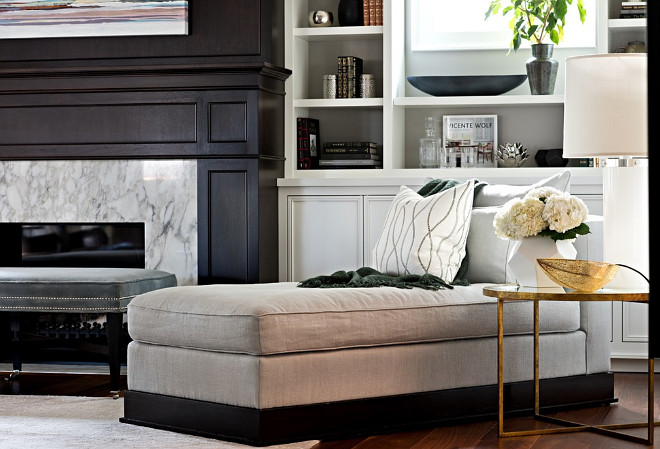 Low profile furniture is ideal to create more room and openness in a small living room. Choose a low height sofa or chaise to create more room above.
3. Use lighter Shades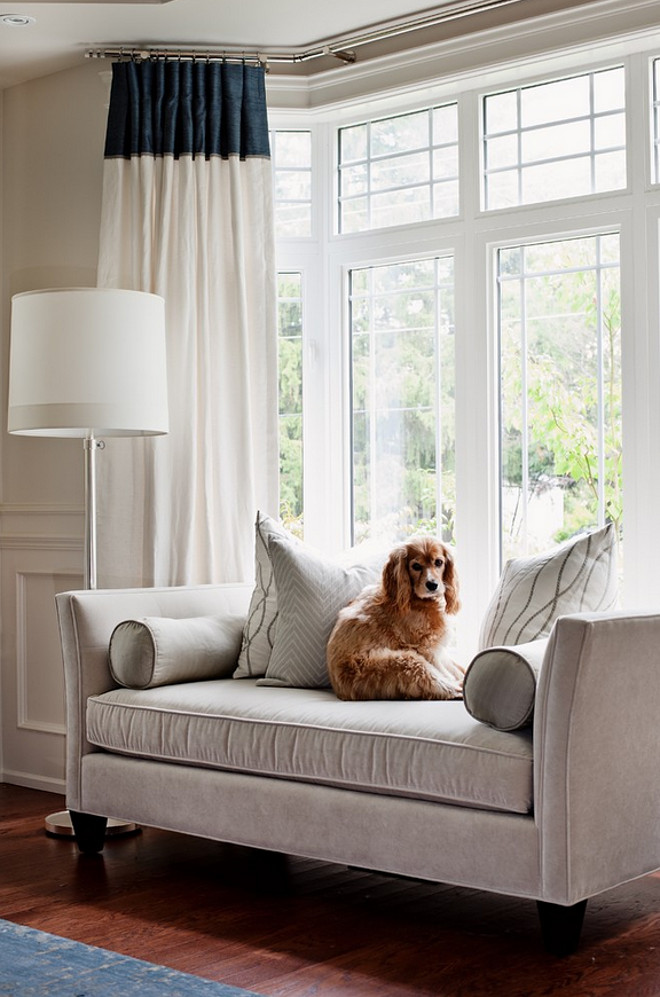 Dark interior colors may be designer friendly and have pop, but they invariably make a room look smaller. On the other hand, pale to neutral colors such as white, sky blue, cream, pale grays make the ambience lighter, more roomy and airy. Remember, colors often make a bigger impression than all other attributes put together. For optimum airy and roomier effect use coherent shades with decent eye soothing contrast rather than using dazzling shades of bright colors.
4. Make it Clutter Free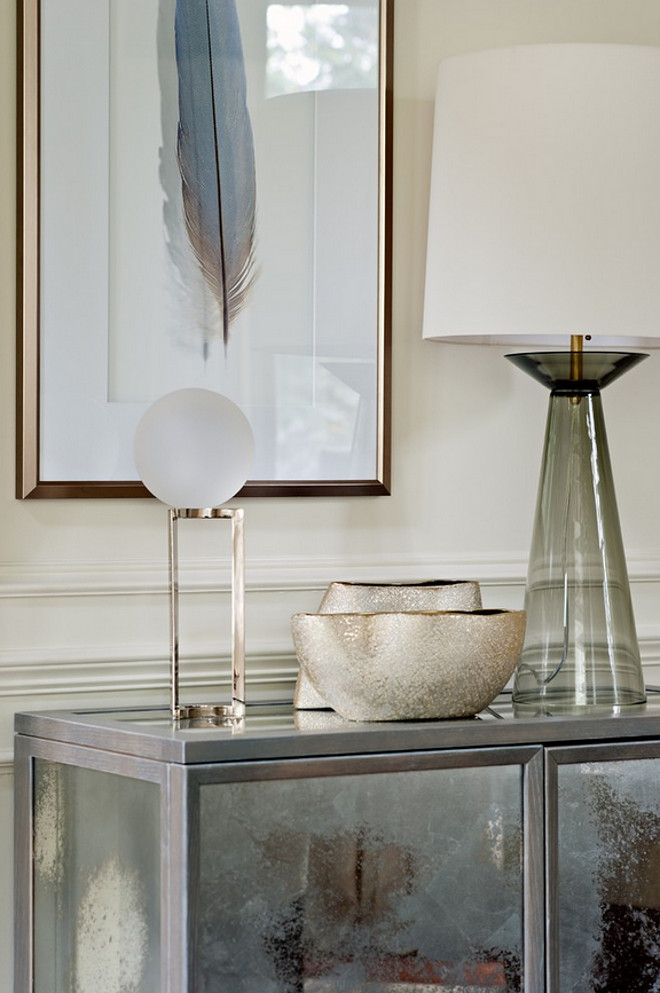 Any interior looks primarily cluttered because of things being left unorganized and untidy throughout the space. Keep everything in your living space tidy and decently organized. Too much visible stuff in every place of the room will create a crammed atmosphere. On the other hand, if you can hide most things and keep the visible ones in a tidy manner, there would be more open space and less of a cluttered feel.
Clearing the clutter begins with minimizing furniture. You need to keep the most essential ones around and try to leave as much bare floor space as possible. Secondly, clear the clutter from the walls and windows. If the windows open to a green space or there are trees adjacent to it, let it remain uncovered and let the open space make a valuable addition to the atmosphere. Do not overcrowd the walls with too many pictures and artwork. Keep them to a minimum and organize them contextually to add a charm to the ambience. Small interiors prohibit over-doing anything and you should always keep that in mind.
5. Make Mirrors Work to your Advantage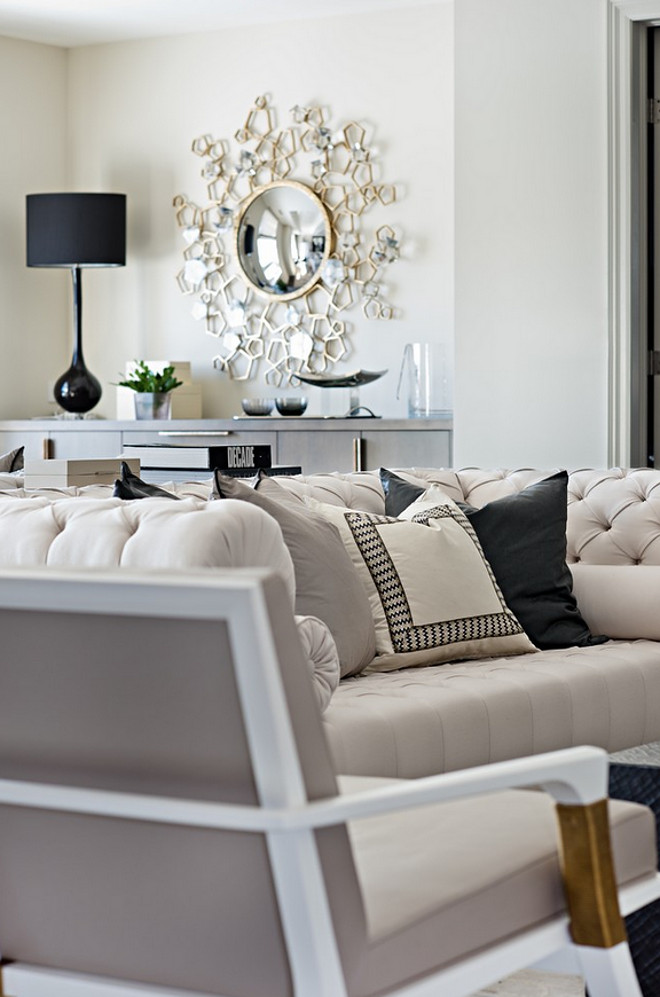 Mirrors can actually create a sense of space when positioned appropriately to reflect the opposite end. Decide on the focal point of your interior and adjust accordingly the position of it to create a sense of depth. For instance, by reflecting the passage leading to the living room it can make the space look bigger. Similarly, by reflecting the open green space in the window, the mirrors can create an illusion of more space and depth. Furthermore, using mirrors by reflecting natural and artificial light can help making the interior brighter at any time of the day.
6. Make use of Multi-functional Furniture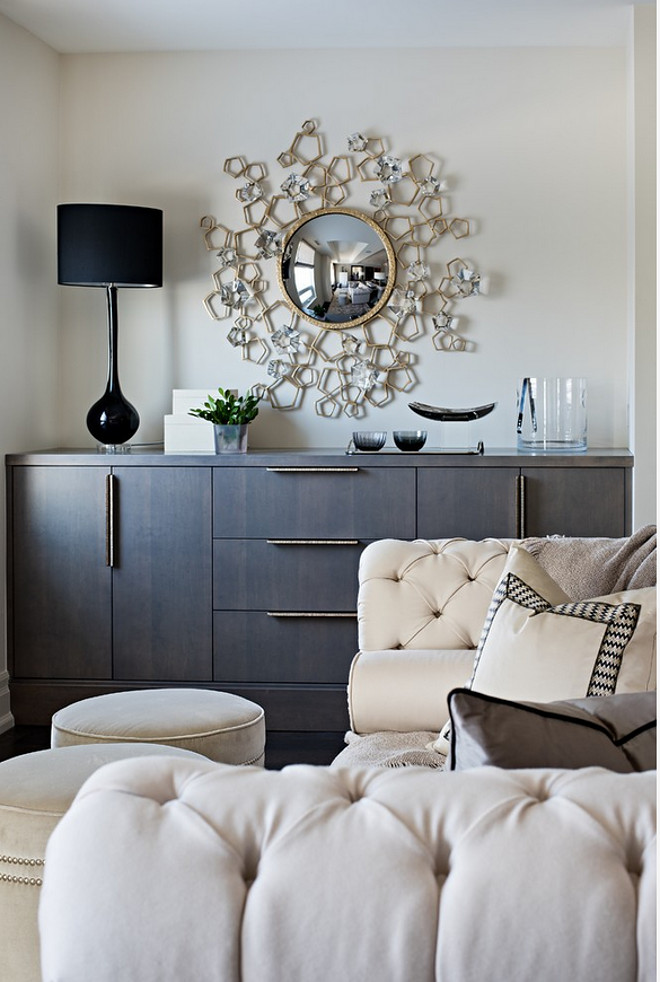 While having more things visibly open before our eyes makes the room feel cluttered, you can keep things out of sight and use smart multi-functional furniture to help you to do that. There are various ways for a piece of furniture to function in helpful ways. For instance, a chest of drawers full of knickknacks and stationery can be used as a coffee table. A sofa bed with underneath storage can help you keep cushions, upholstery and several other things out of sight.
7. Remove Drapes and Heavy Rugs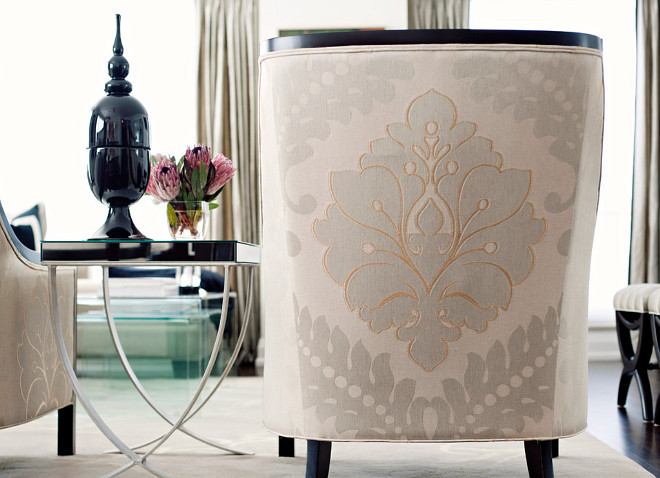 Drapes and curtains on the window pane prevent the eye from taking in the view outdoors. In addition, by removing them you have less things and less clutter. You can use some nice alternatives to keep your privacy. Shutters, light mesh and lightweight cloth blinds can be good alternative. Same goes for rugs. A small living space looks more cluttered and heavier with heavy rugs. If you need to have rugs, use the most simple and minimal ones creating the least visible distraction.
8. Concealed Storage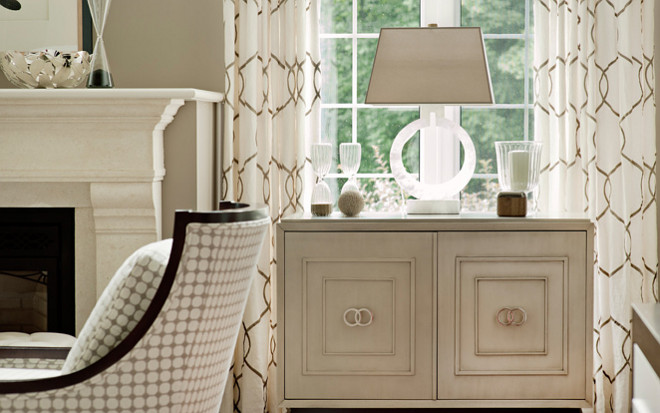 You can cleverly hide things out of sight and make a space look roomier with concealed storage. These days you have good number of furniture options with concealed storage and they help homeowners keep the place tidy and organized.
Furniture Layout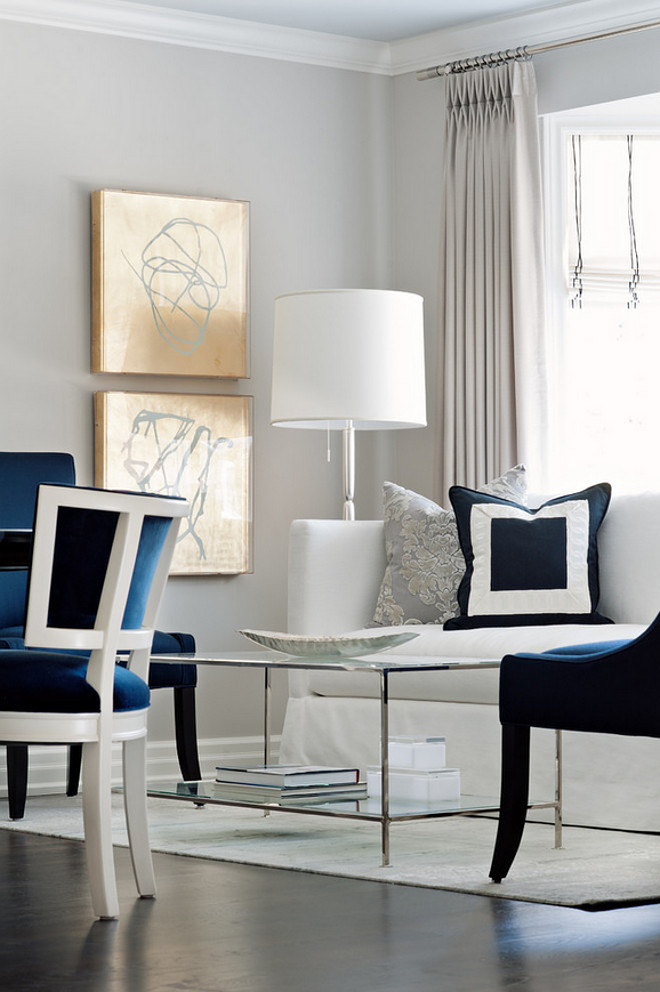 Plan the room layout before buying new furniture for your space. Don't add any piece without carefully measuring the room and making sure you have enough space to walk around the furniture comfortably.
Avoid Heavy Fabric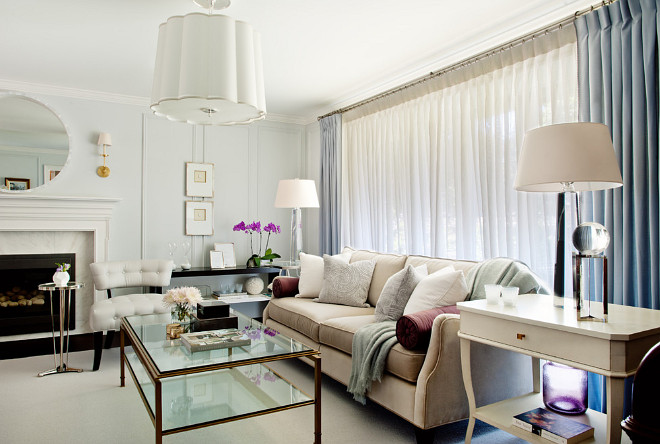 Finally, to add to the lightweight, airy and roomier feeling of a living room interior avoid heavier fabric in covers, curtails and almost everything. Lightweight linen offers a breezier feeling creating a more airy interior ambience inside.
Many thanks to the designer for sharing the details above!
Sources: All images by Elizabeth Metcalfe Interiors & Design Inc.
Best Sales of the Month:

Thank you for shopping through Home Bunch. For your shopping convenience, this post may contain AFFILIATE LINKS to retailers where you can purchase the products (or similar) featured. I make a small commission if you use these links to make your purchase, at no extra cost to you, so thank you for your support. I would be happy to assist you if you have any questions or are looking for something in particular. Feel free to contact me and always make sure to check dimensions before ordering. Happy shopping!
Wayfair: Up to 75% OFF on Furniture and Decor!!!
Serena & Lily: Enjoy 30 to 70% OFF on Sale Styles!
Joss & Main: End-of-Decade Dash Sale!
Pottery Barn: Buy More, Save More Sale + Free Shipping.
West Elm: End of Season Sale – Up to 75% Off.
Anthropologie: Extra 40% off Sale Items!
Nordstrom: Save Up to 50% Off!
Posts of the Week: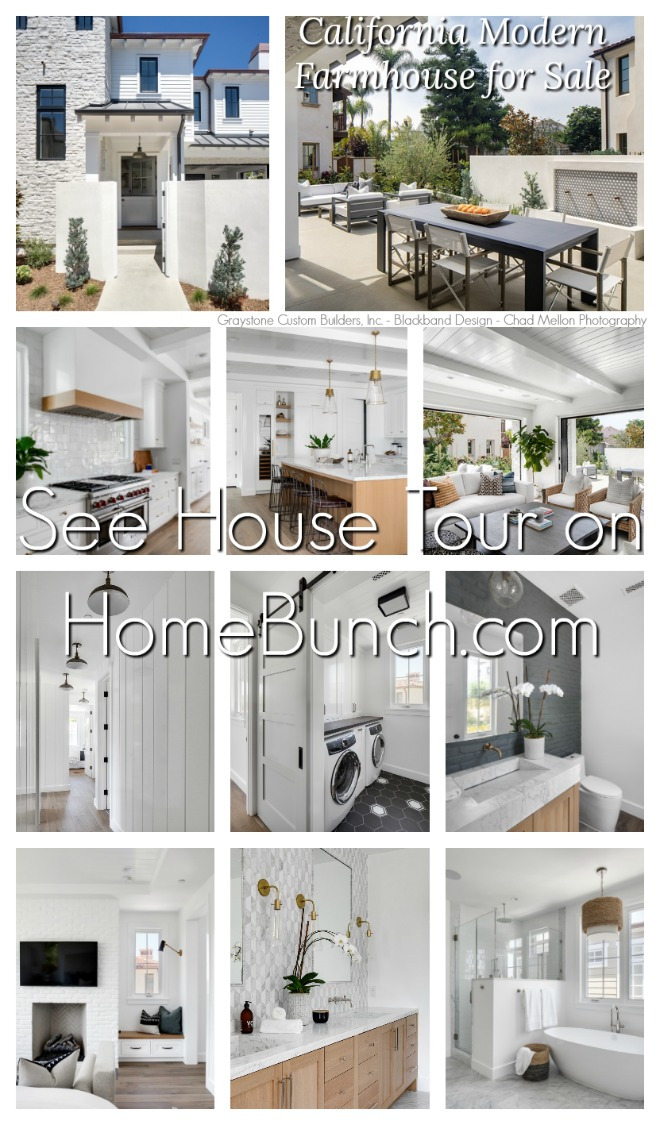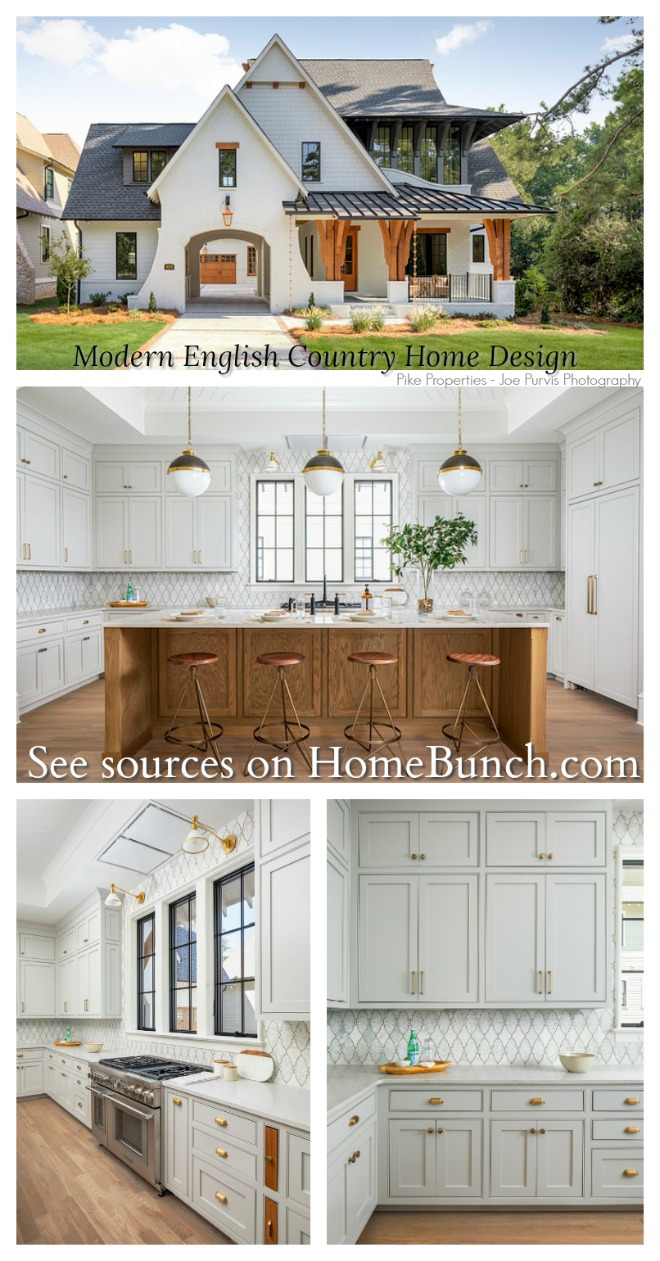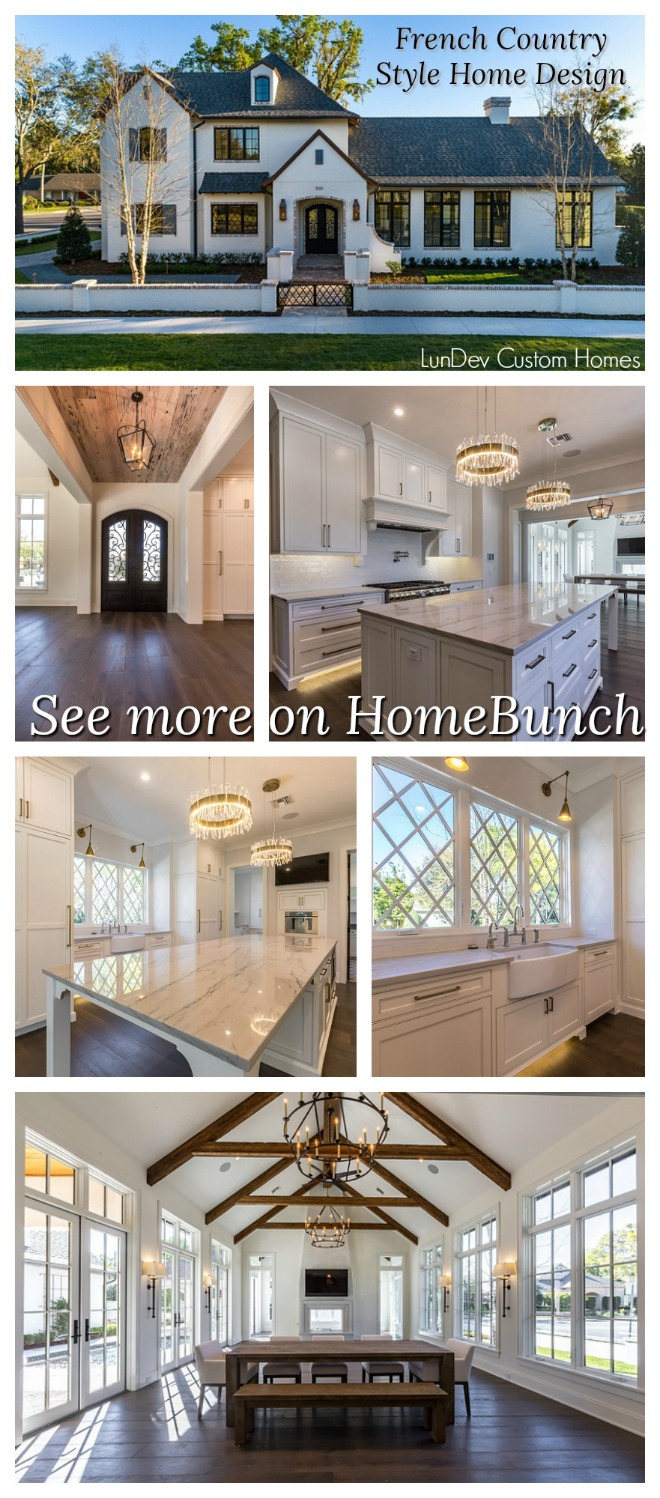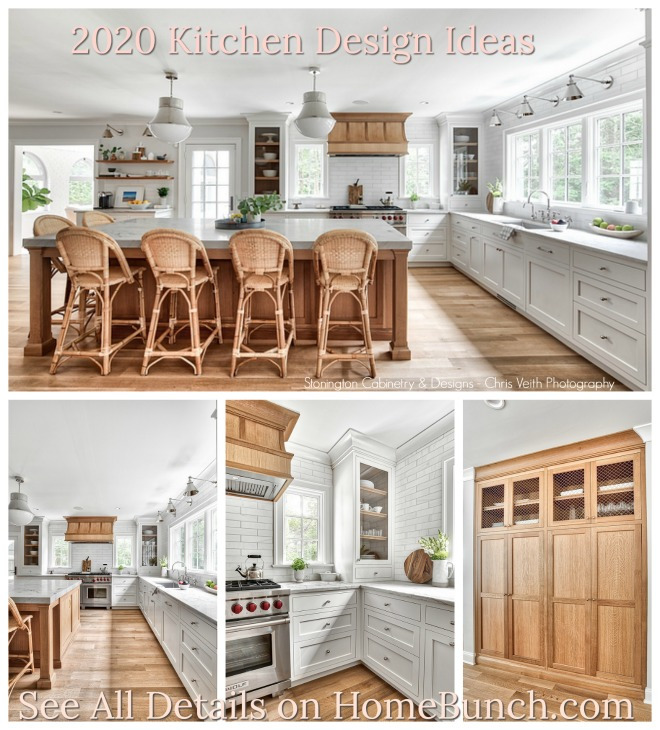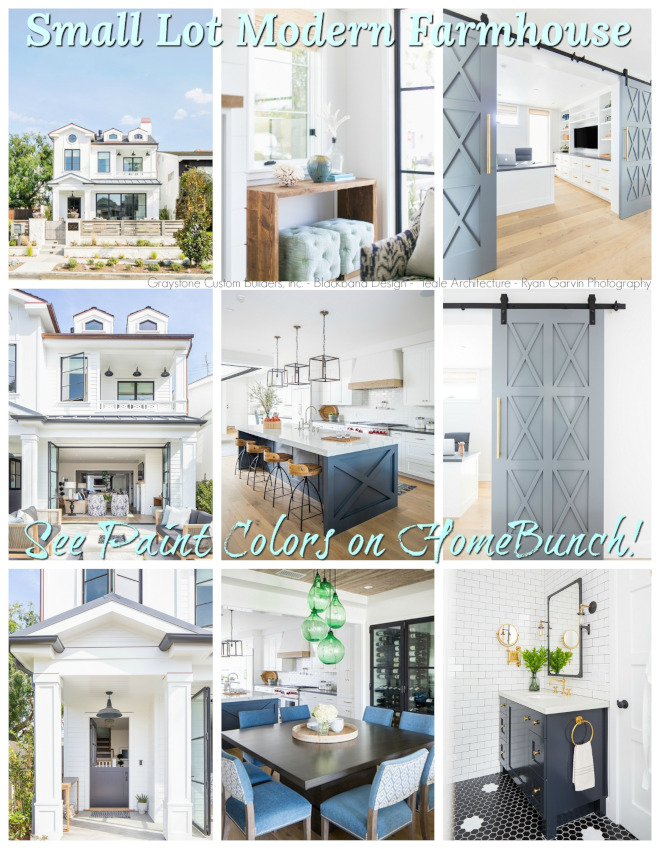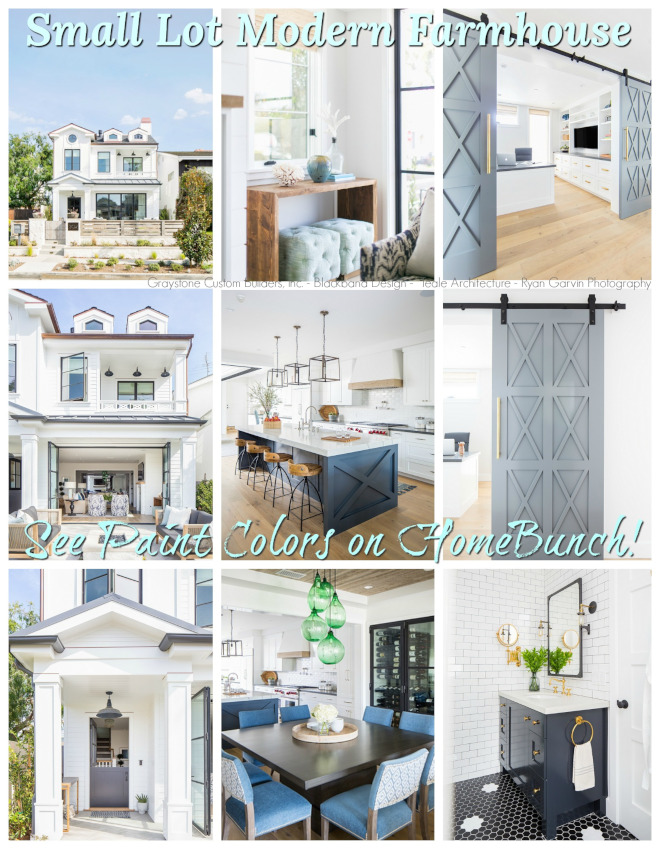 Follow me on Instagram: @HomeBunch

See more Inspiring Interior Design Ideas in my

Archives.
"Dear God,

If I am wrong, right me. If I am lost, guide me. If I start to give-up, keep me going.
Lead me in Light and Love".
Have a wonderful day, my friends and we'll talk again tomorrow."
with Love,
Luciane from HomeBunch.com