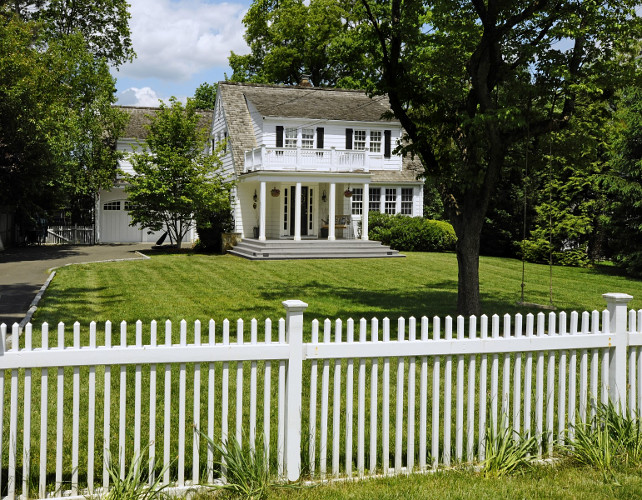 Most people believe that moving is something that should happen all at once. You sort through everything, pack it all up, move it to your new home, unpack it and viola! You're done. The idea is to get all of the boxes out and your stuff at least vaguely situated before you figure out how you want your home to look and feel.
What if I told you that this is all wrong? According to the move planners at Mayflower.com, it takes around eight weeks to do a move right. That's twice the amount of time people usually take! More importantly: think about it this way: you've probably moved a few times by now, right? Once you're in the new space, surrounded by boxes and clutter, it's easy to get tired and think "eh, good enough. At least everything is unpacked."
If you can swing it, it is better to stretch the move out over time. In fact, you should have at least a month of overlap in the two places. Why? Because, if you're able (provided you aren't trying to move across the country or anything), going slowly allows you to build and create a beautiful home in the new place. Then, when you finally turn in the keys on your last place, the new one will be all ready to go.
It sounds complicated, doesn't it? Here are some tips to make it easier.
Sort Like You Normally Would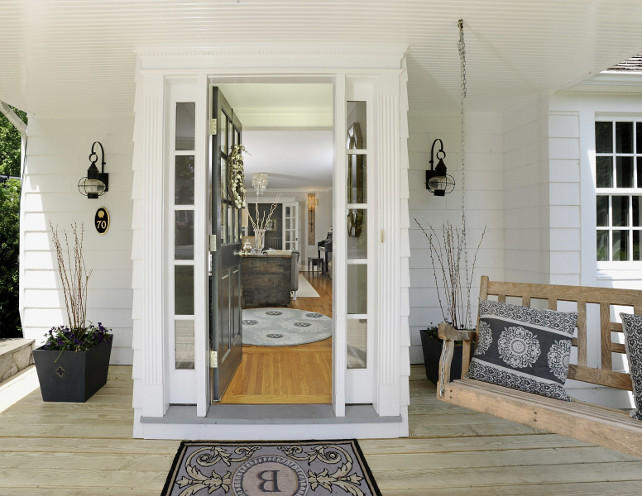 A lot of people, once they decide to move–even before they find a new place–will begin sorting through their things to cut down on packing space and time. This is still a good plan! Do an initial sort so that you can get rid of any excess debris and clutter. Don't pack anything yet, though.
Find Your New Place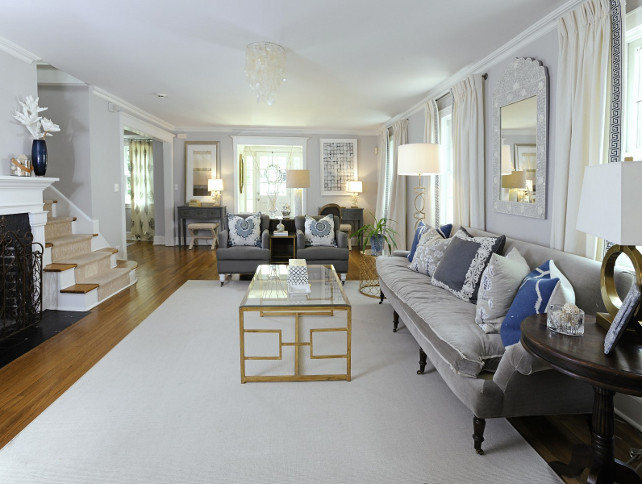 There are a lot of great tips for finding new housing. The more time you have to find a space you really love, the better. Get this place locked down and your name on a lease or mortgage and have the keys to the space in your hand but don't give notice at your old place just yet!
Walk Through It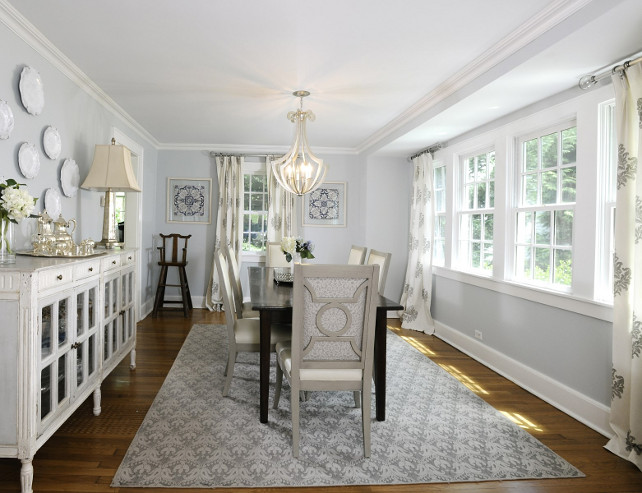 One of the great things about having time in a new and empty space is that you can really plan. What do you want each room to look like? How do you want your home to feel? Take measurements, photos, tape up some paint swatches, etc.
Paint, Refurbish, Etc.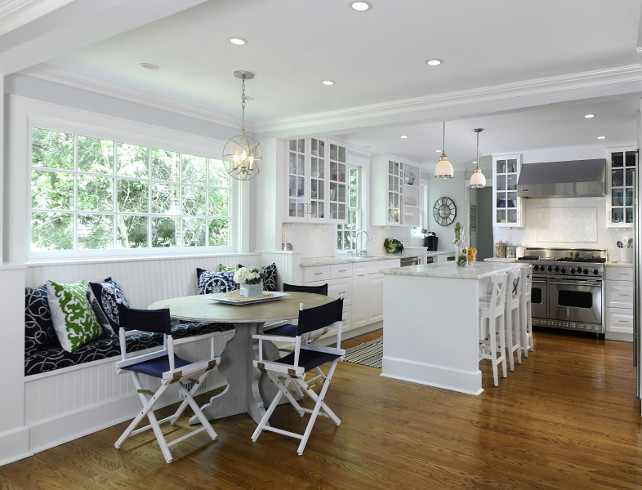 Remodeling, painting, and renovations are all much simpler to manage when you don't have to literally live around them. Take care of what you can afford now, before you move. Now give your notice at your old place (or put it on the market).
Furniture Time!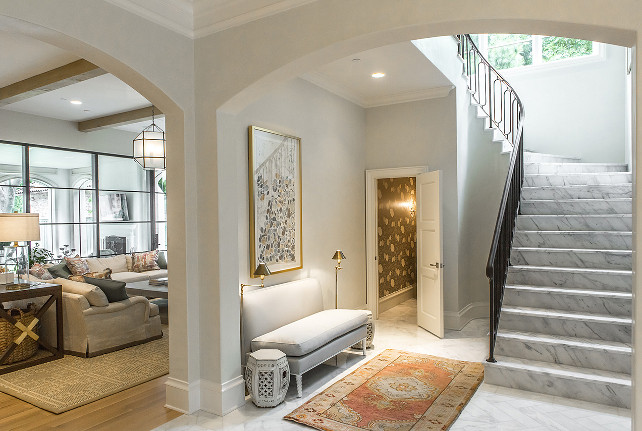 A lot of people use moving as an excuse to replace old furniture with new. The great thing about having overlap is that you can order your new bed and have it delivered to the new space without having to worry about where you're going to put your old bed (or couch or whatever). Get the new stuff in and placed where you want it. This is usually a good time to create a schedule and hire movers for your "big switch" move.
Sorting Part Two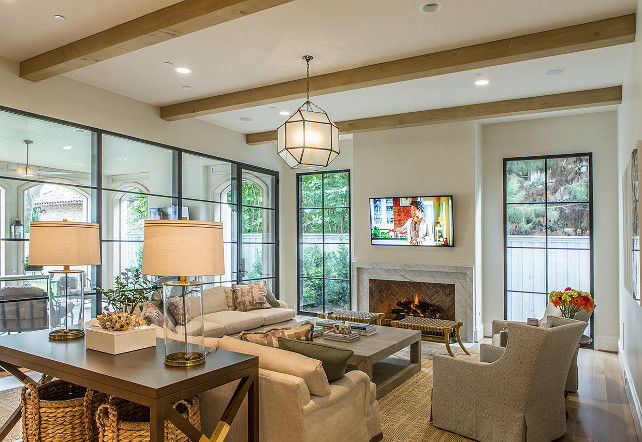 Now that you have spent time in your new space, you've got some new furniture and key pieces in place, it is time to start sorting through your things again. What will truly fit in the new place? What won't? The great thing about this round of sorting is that, as you fill boxes of things you want to keep and move, you can take them over to the new place (and maybe even unpack them if you have time).
Move Any Remaining Stuff You Want to Keep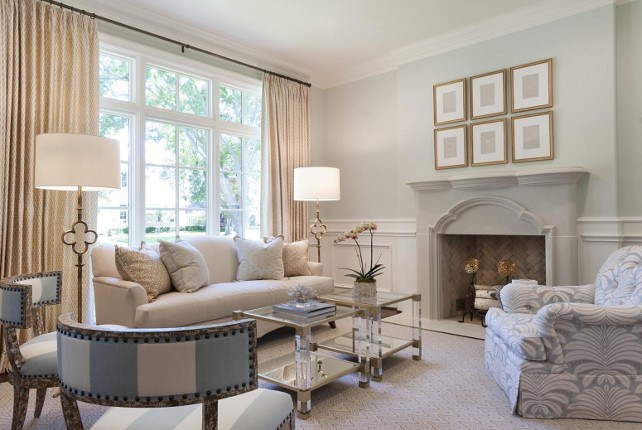 This is the "big switch." It is where anything left in your place that you want to keep in the new place will get packed up into the truck and transported to your new home. Only move what you want to keep. Leave everything else in the old place!
Yard Sale!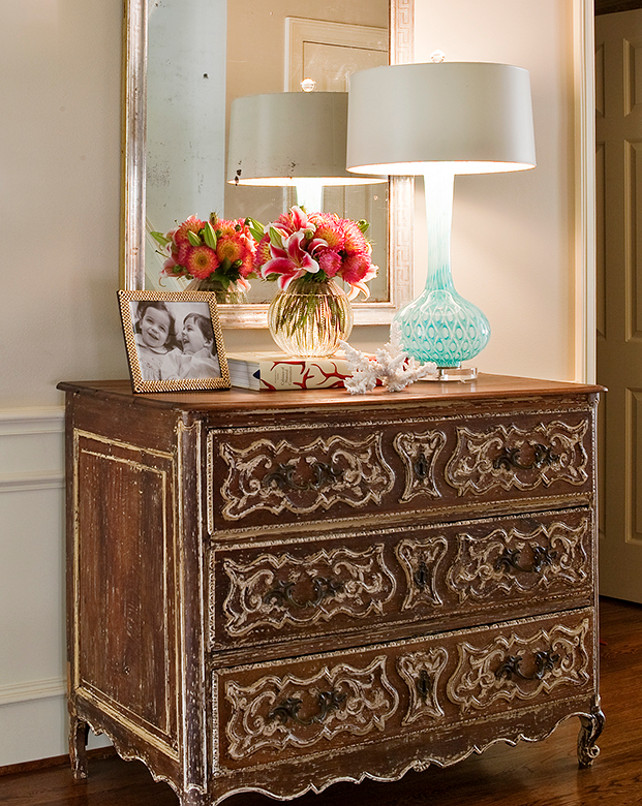 Organize a yard sale for anything remaining at the old house. Once the sale is over, arrange for your local second hand or charity shop to come and get whatever hasn't been purchased.
Unpack In the New Place!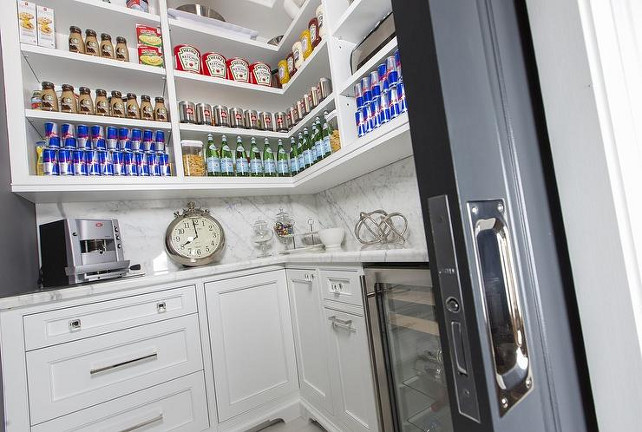 By now, most of this has been done! Unpack what few things were left for the big switch and viola! You're moved and your home is ready to go!
Sources: 1, 2, 3, 4 & 5: Via Sotheby's Homes. 6, 7, 8 & 9: Avrea Wagner Interiors. 10: Jennifer Backstein Interiors.
See more Inspiring Interior Design Ideas in my

Archives.
Interior Design Ideas:

Paint Color
Isn't this the best time of the year to move? How many of you are on the market for a new house or trying to sell? Include myself on that list. In fact, I have being for quite some time now and I am ready to find my new place. Fingers crossed that it will be soon!
Wishing you guys a wonderful weekend!
with Love,
Luciane at HomeBunch.com
Interior Design Services within Your Budget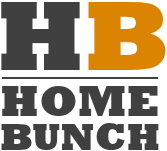 Get Home Bunch Posts Via Email