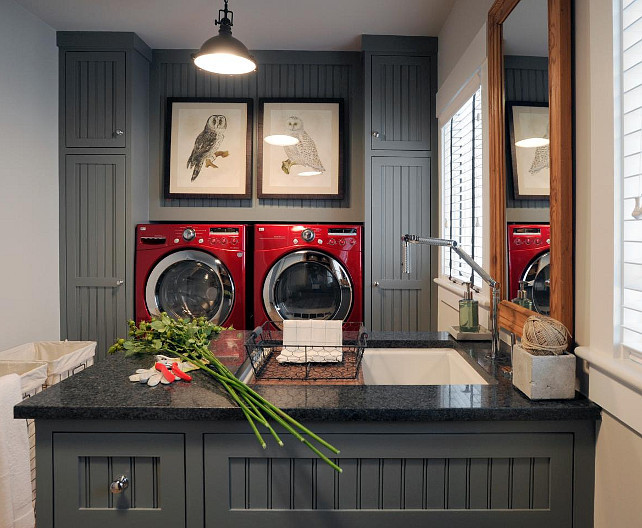 Laundry duty is and has always been a necessary task and many of us aren't big fans of it. In fact, we spend more time in the laundry room than in the bathroom (no surprise there, right?): an average of eight hours a week, collectively doing some 35 billion loads of laundry a year. Yes, you heard it! And yet, while bath design has evolved into a discipline of its own, the laundry is often placed in the basement, separated from the life of the home.
But this is changing and we're adapting the classic home floor plan to be more useful and helpful with our chores. Besides moving it to the main floor, here are some useful ideas on how to make your laundry room work for you. No, unfortunately we haven't invented something that can fold your clothing yet, but these tips should help you make the most of this space.
Responsibilities Beginning With Shopping That Naturally Come With the Job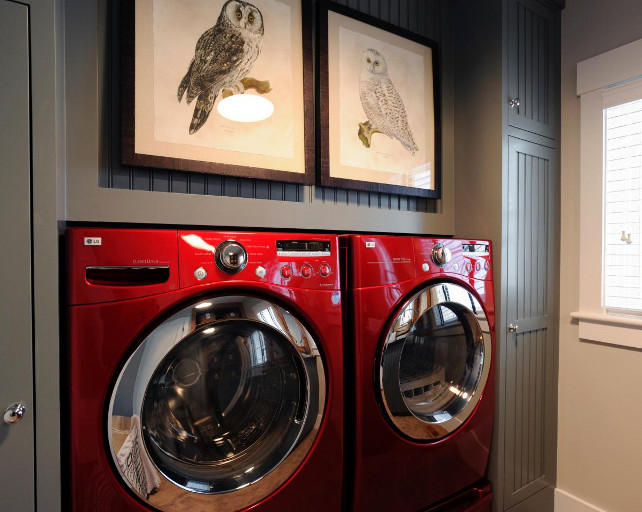 As the designated laundry aficionado of your particular your household –there are several associated responsibilities that simply go hand in hand with the title. For one thing, it is up to you to watch all the commercials advertising laundry detergents, fabric softeners, brighteners, and whiteners like bleach, water softeners and water hardeners. Which is the more effective form of laundry detergent to use–powder or liquid? And why should any brand of detergent find it necessary to sell a "detergent booster," when, if they actually had done their job and created an effectively-performing detergent in the first place, there would obviously be no need for backup help?
Choose a detergent that you works best for you, your family and your machine. Consider choosing an environment-friendly product since it's better on your skin and the planet.
Frequency Means Quantity, and Quantity Means That Routine Checking is Important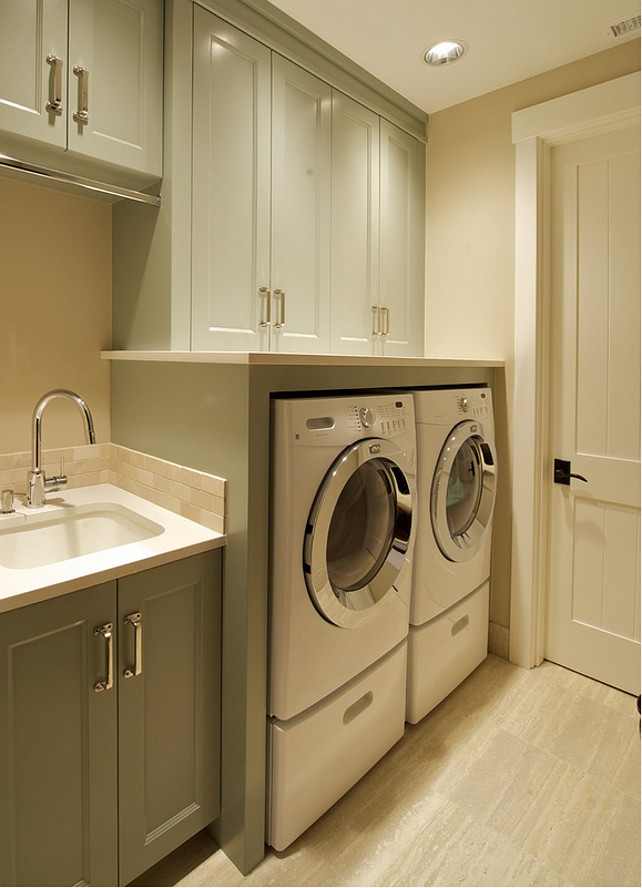 Cabinet Paint Color: Unusual Gray by Sherwin Williams.
Depending on the size of your household laundry duty could be as frequently performed as a number of times every day. Hopefully for you, that's not the case. But the frequency with which you use your washer and dryer will certainly have a significant impact on how often both of them will need attention and maintenance. So, it's obvious that the most frequent checking you will likely need to perform will be in assessing the current levels at any given time of all your laundry supplies, and consequently knowing when you are going to have to buy more. Unfortunately your responsibility doesn't stop there. There are some elements you will need to keep a check on, in order to keep your laundry equipment in top shape and to prevent any problems from disrupting your laundry routine and your budget.
Keep a Check on Your Washing Machine Accessories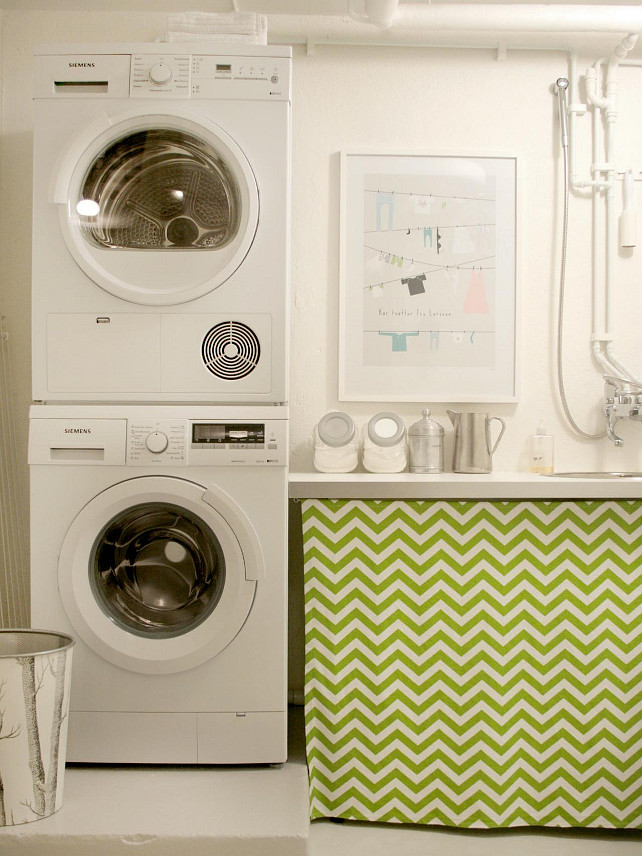 One thing that is often overlooked by people who have stacked washer and dryer combinations is to visually inspect the hardware that is used to firmly hold the two pieces together. While they should be able to handle any agitation that occurs during any cycle of the laundry process, these devices can come loose. You want to periodically check them and give them a tightening down whenever needed. There are washing machine components that, if they ever become damaged or broken, can and should be replaced. One such item is the detergent and/or fabric softener dispenser. These dispensers help to precisely dispense regular and special detergents and other laundry additives. They actually work better than if you were to add the same agents by hand, manually. Some come with cartridges, which should be regularly checked. These conveniently hold up to around 36 loads worth of laundry, for HE washers.
Watching Your Washer Hoses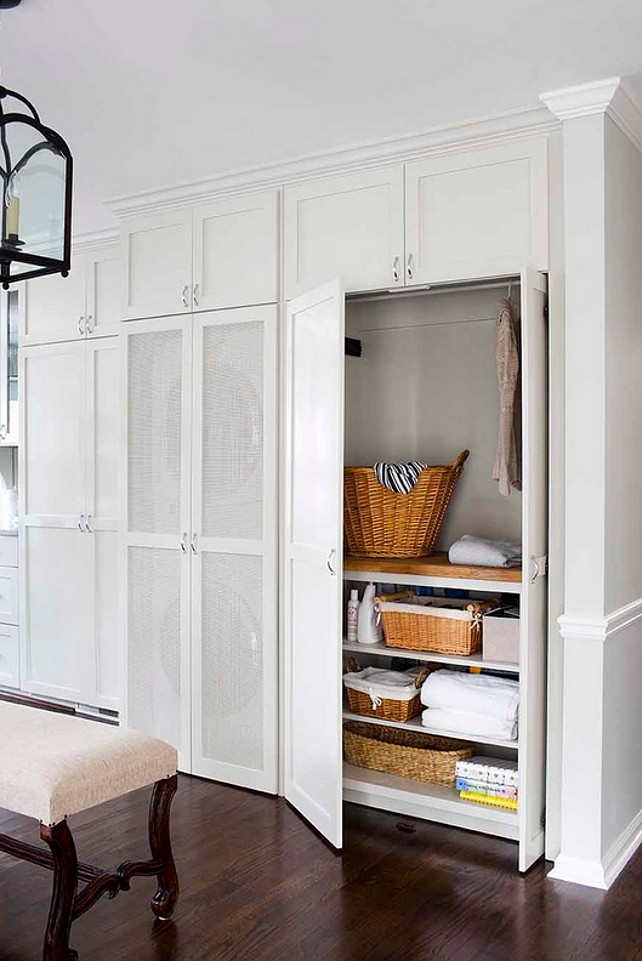 Your washing machine relies on relatively thin hoses that transport water both to and away from the washer. The hoses that are made specifically for this purpose are the only types you can use, so if you ever find that a hose is leaking, it must be replaced with one that is designed for washing machine use. There are gooseneck nylon braid fill hoses that will fit most washers. These are the most flexible choice for all washer applications. They feature a nylon braided protective bonded layer, Hypro-Blue Steel anti-corrosive couplings, pre-installed high quality EPDM washers, a large diameter for max water flow, and the added convenience of a space saving 90 degree elbow. Whenever you check your hoses to and from your washer, take time to inspect the clamps that hold them together. Replace any that seem to be losing their holding power for any reason. Brittle and inlet hoses should be replaced every 5 years, to reduce the risk of bursting. In terms of the type of hose you choose to install to or from your washing machine, stick with rubber hoses. Rubber hoses are superior to stainless steel, and, unlike stainless, will not conduct electricity. If, for any reason, you find that you need to extend your washer's drain pipe, use the appropriate drain hose adapter for your hoses. And if your washer does not already have a siphon break, get one and install it. this will keep water from siphoning out of your washer as it provides an air gap in the drain itself. Can be used with both rubber and plastic drain hose applications and fits all washers.
Responsible Dryer Ownership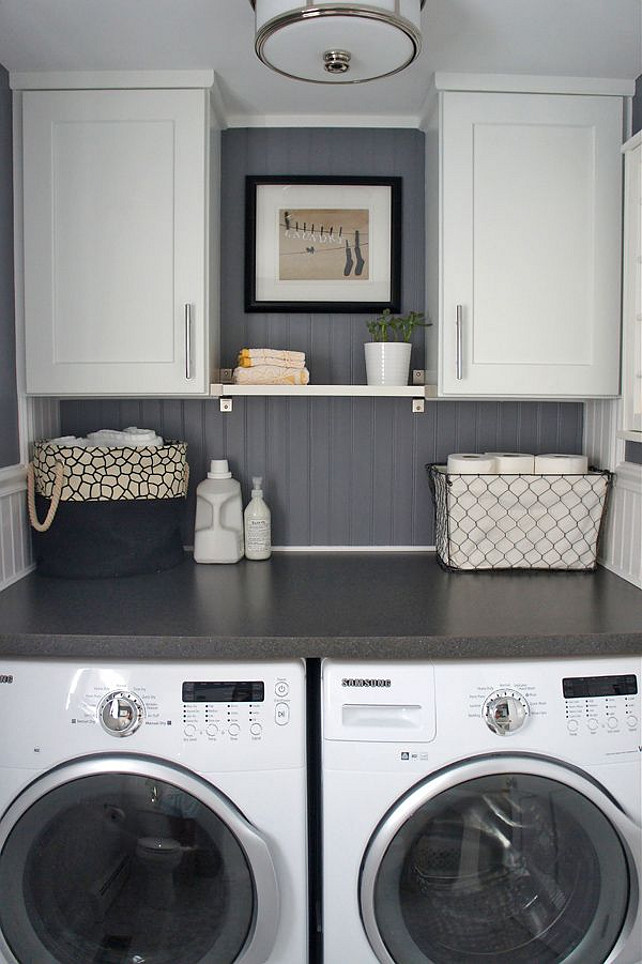 When it comes to dryers, the single most important thing you can ever do is keep that lint filter cleaned out after every load, and frequently check the vent tubing that leads from the dryer and to the outside. Not keeping up with potential air clogging situations not only mean longer drying times, but eventually the strain it places on the dryer could burn out the motor.
Sources: 1 & 2: MacKenzie Brothers. 3: Nordby Design Studio, Architecture & Interiors LLC. 4:Design by Benita Larsson. 5: Terracotta Design Build. 6: Decorating your Small Space.
Many thanks to the builder for sharing the details above.

Builder:
Click on items to shop:
Best Sales of the Month:

Thank you for shopping through Home Bunch. For your shopping convenience, this post may contain AFFILIATE LINKS to retailers where you can purchase the products (or similar) featured. I make a small commission if you use these links to make your purchase, at no extra cost to you, so thank you for your support. I would be happy to assist you if you have any questions or are looking for something in particular. Feel free to contact me and always make sure to check dimensions before ordering. Happy shopping!
Wayfair: Up to 75% OFF on Furniture and Decor!!!
Serena & Lily: Enjoy 30 to 70% OFF on Sale Styles!
Joss & Main: End-of-Decade Dash Sale!
Pottery Barn: Buy More, Save More Sale + Free Shipping.
West Elm: End of Season Sale – Up to 75% Off.
Anthropologie: Extra 40% off Sale Items!
Nordstrom: Save Up to 50% Off!
Posts of the Week: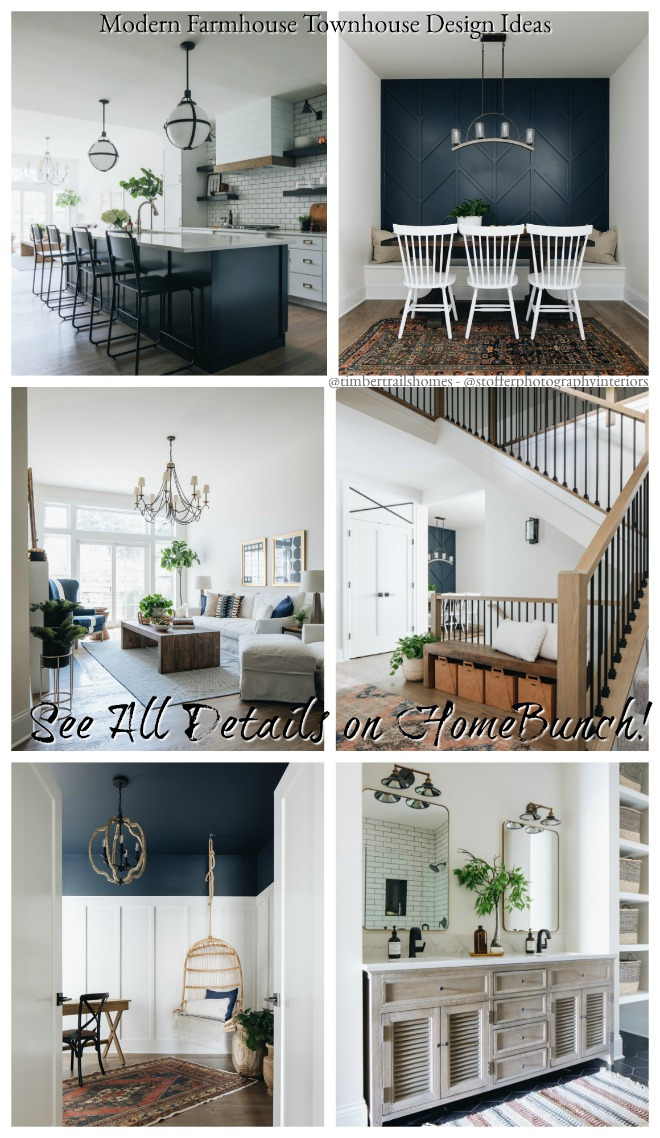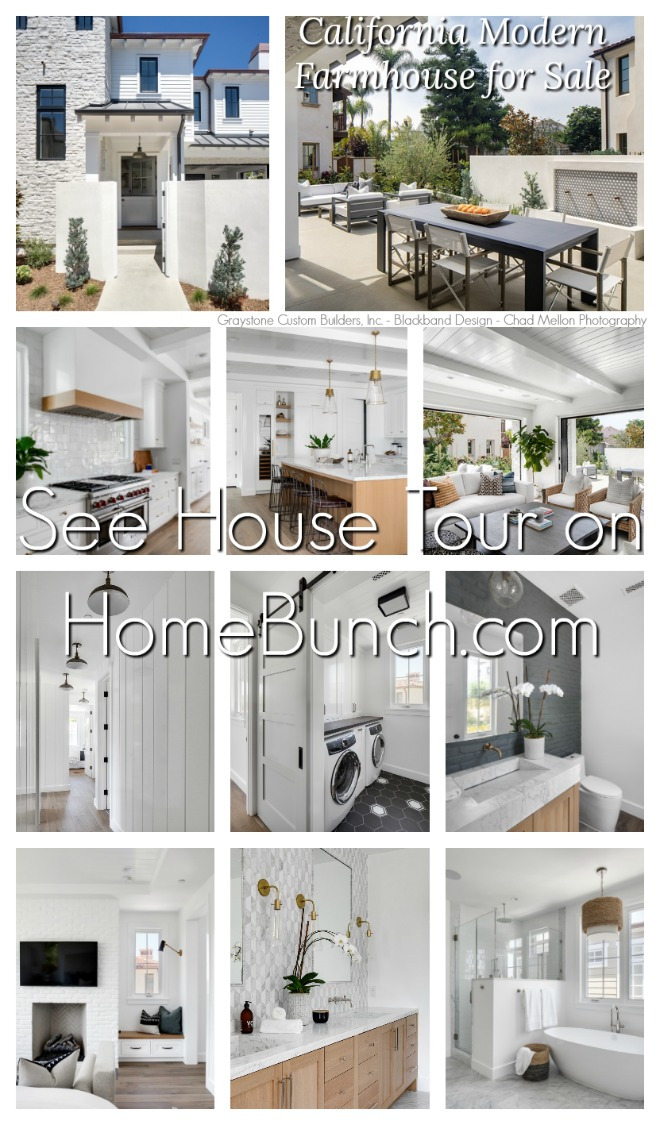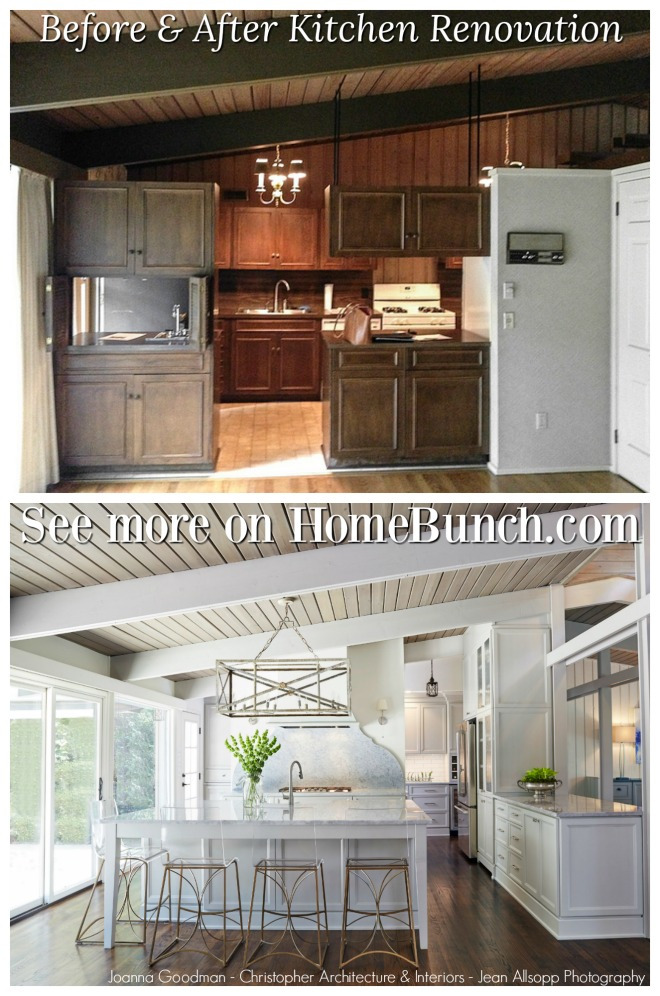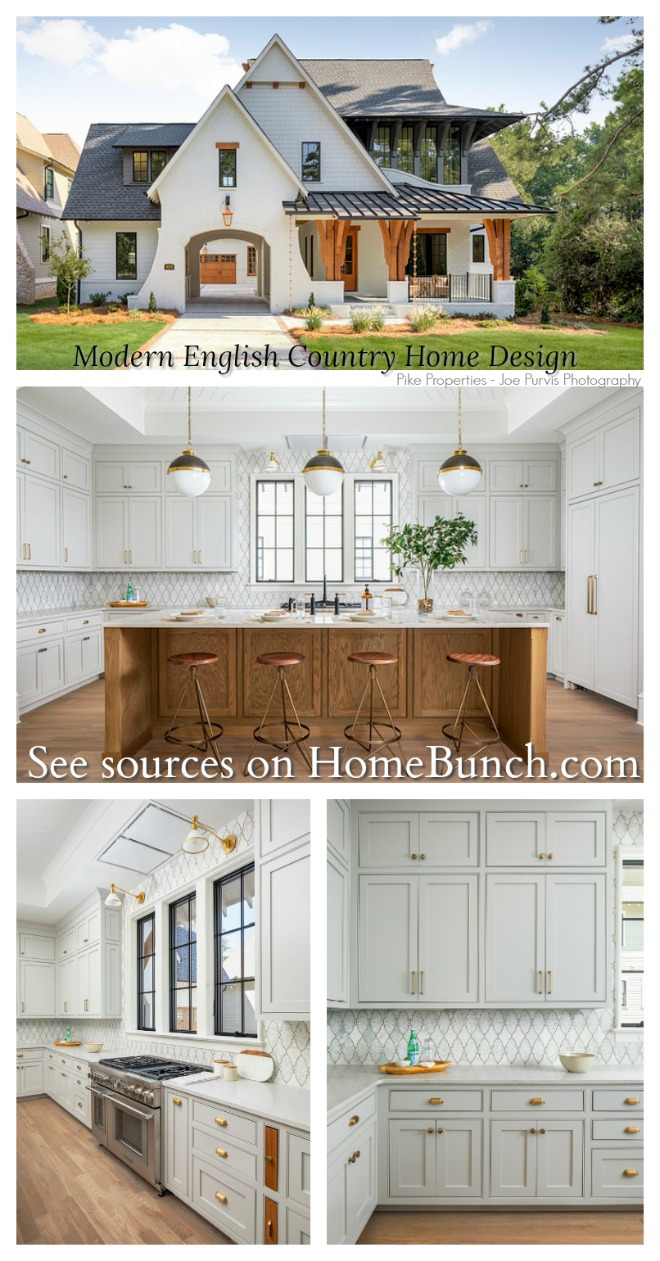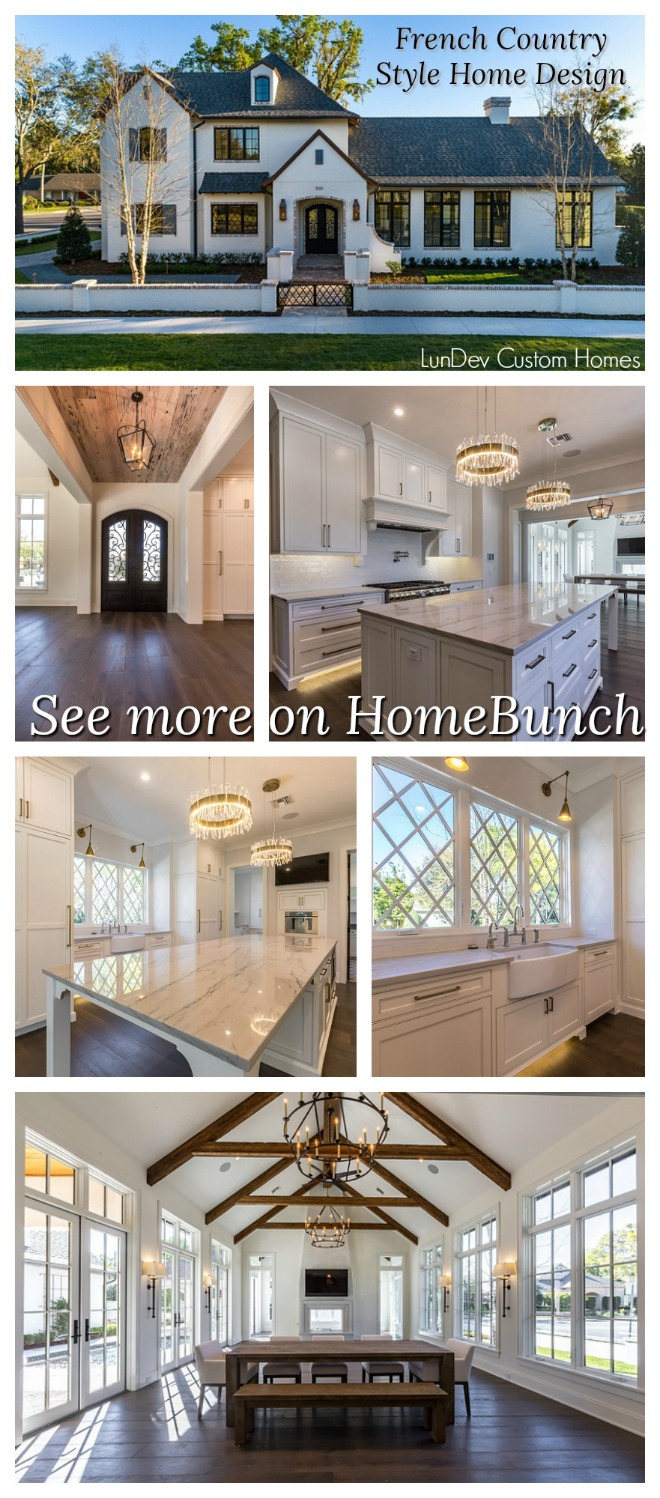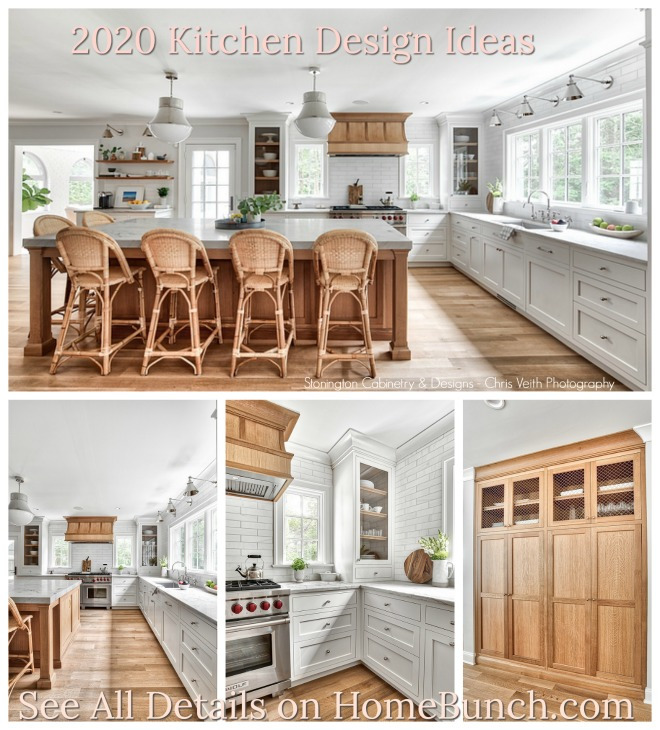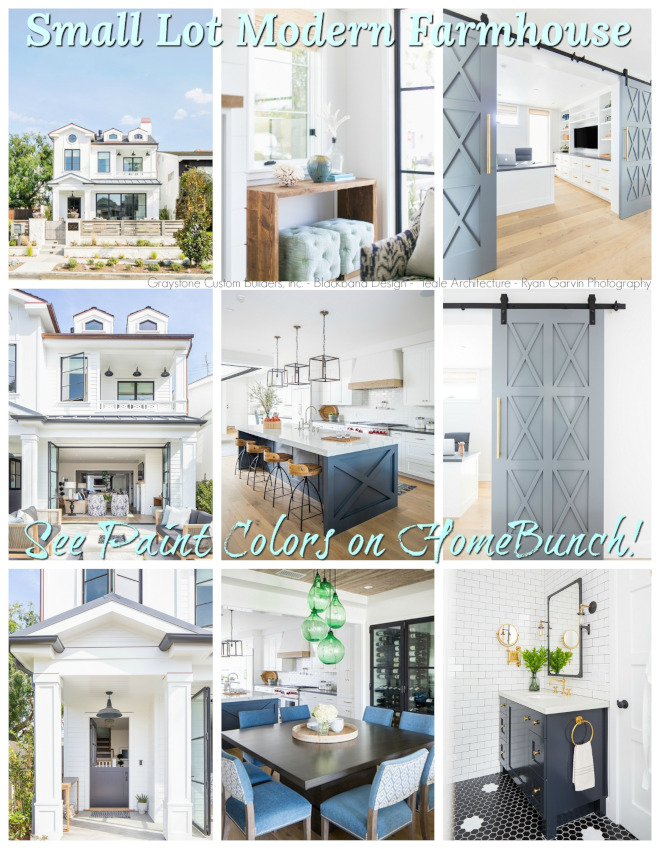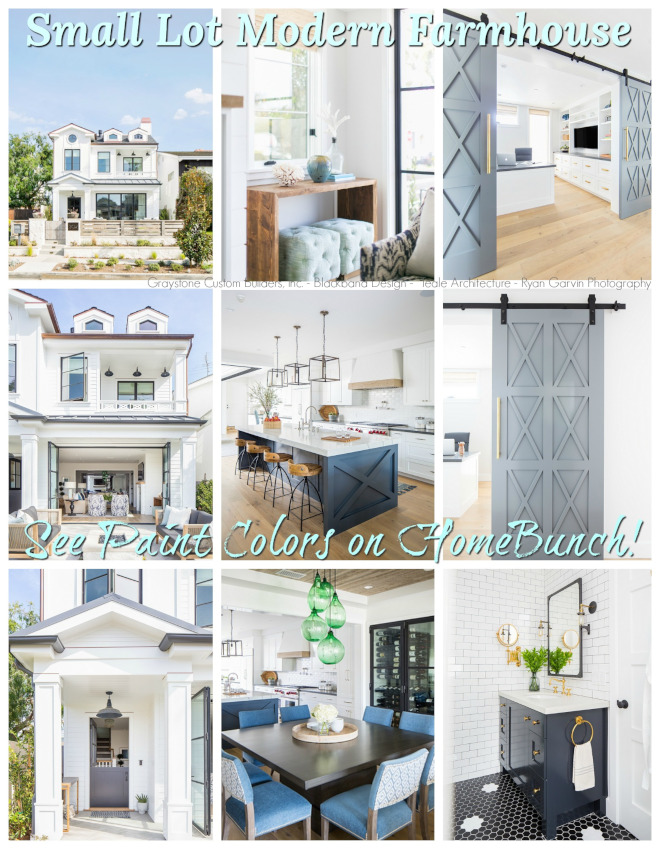 Follow me on Instagram: @HomeBunch

See more Inspiring Interior Design Ideas in my

Archives.
"Dear God,

If I am wrong, right me. If I am lost, guide me. If I start to give-up, keep me going.
Lead me in Light and Love".
Have a wonderful day, my friends and we'll talk again tomorrow."
with Love,
Luciane from HomeBunch.com