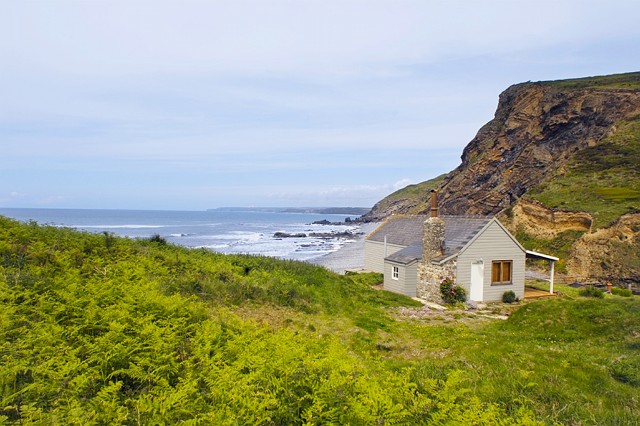 Summer is ending but our passion for beach cottages can't fade away and that's why I'm sharing this little paradise with you today. This beach hut is located in North Cornwall, Uk; a place where surfers and celebrities go to enjoy their holidays and have some quiet time.
Built in the 1920s, the beach hut is full of charm, with plank wood floors, white interiors and a very cozy feel, and you can't find a better location; the hut sits on a grassy knoll up from a quiet road and has the beach as backyard.
Want to know a cool fact? Kate Winslet has stayed at the Beach Hut and the property was also a shoot location for Demi Moore's movie "Half Light".
The Beach Hut in North Cornwall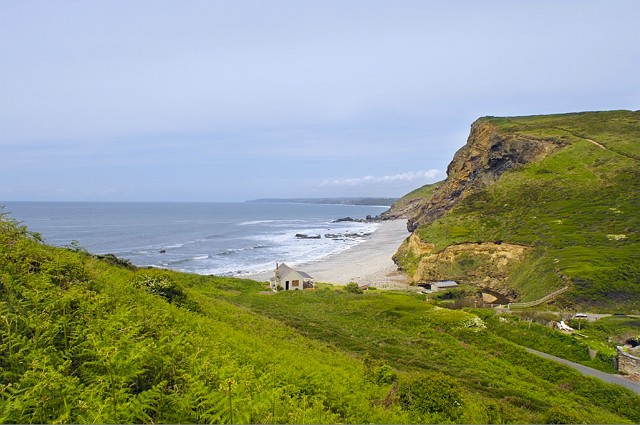 Perfect location!
Tiny Dream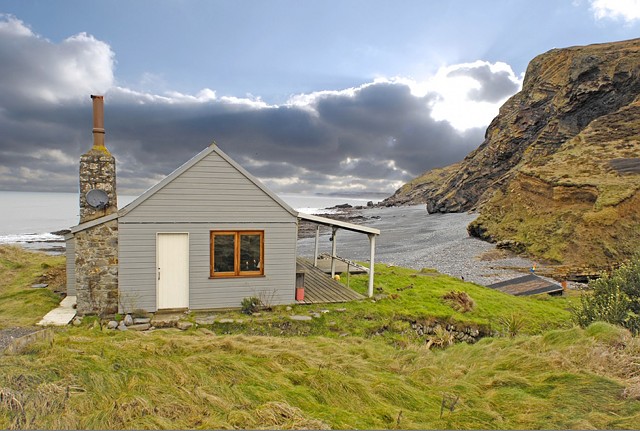 Simple and majestic at the same time.
Patio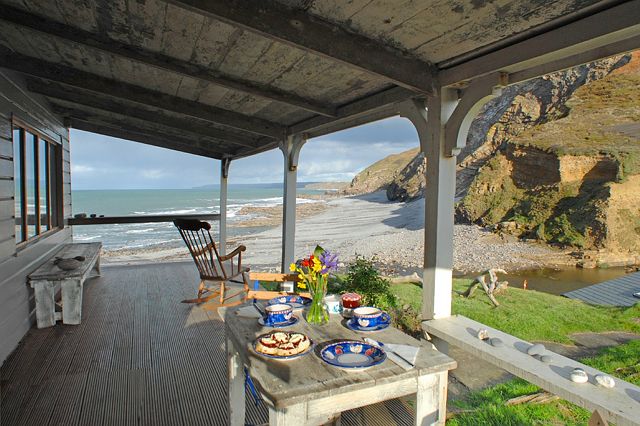 A patio is "mandatory"! Not negotiable.

Hut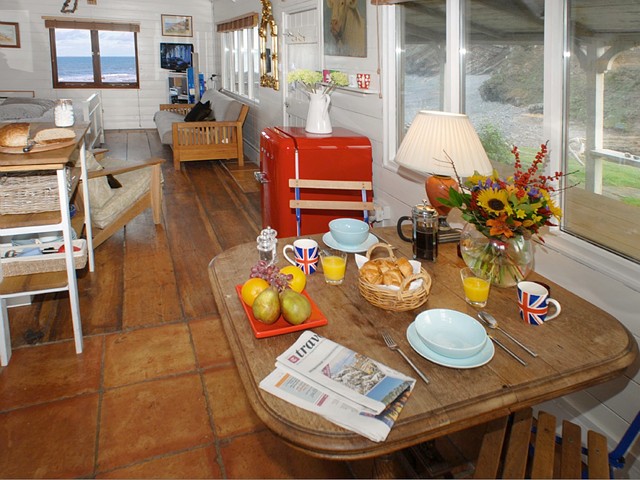 This hut perfect for a honeymoon or a romantic getaway.
Breakfast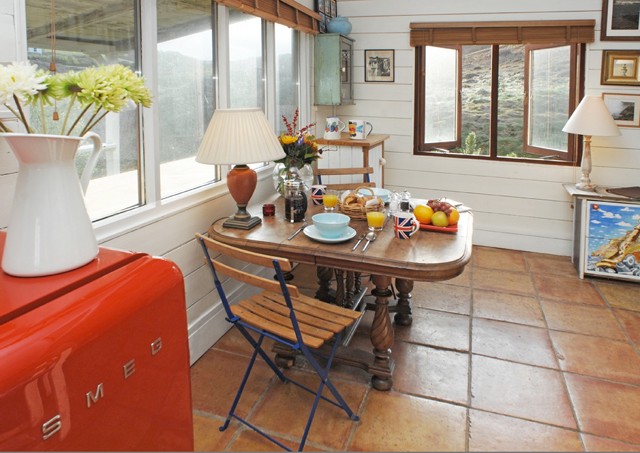 Hungry? I love the red fridge.
Yellow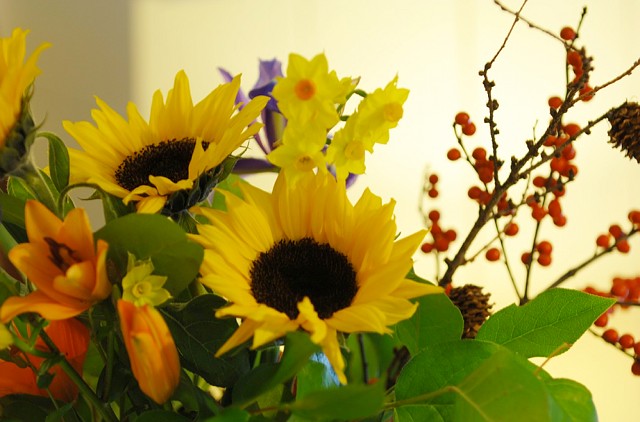 Bring some happiness.
Kitchen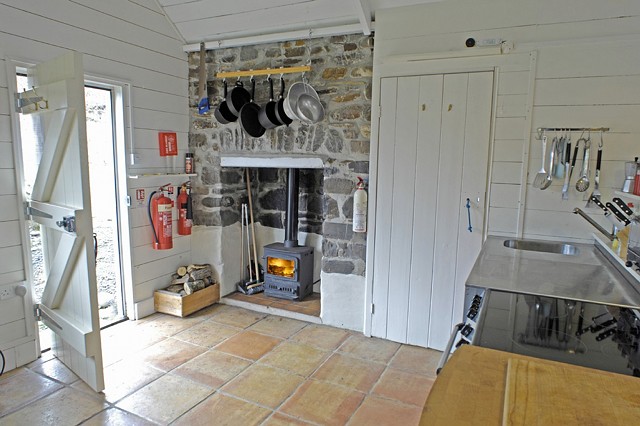 The charming kitchen.
Bedroom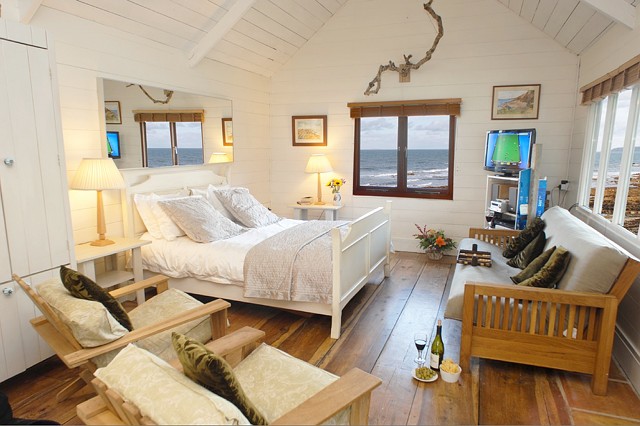 Can you imagine sleeping here and hearing the waves.
All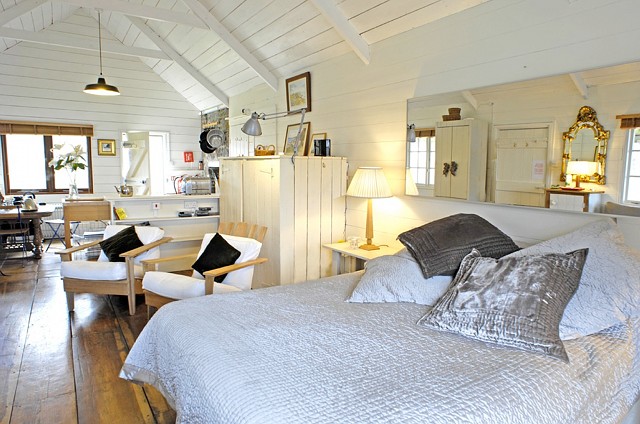 A nice view of the entire space.
Simple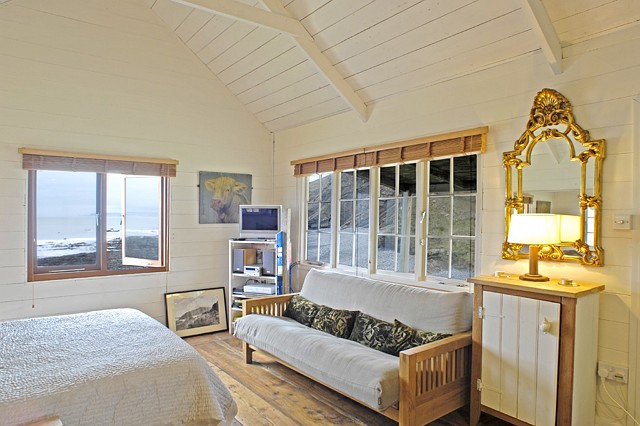 The decor is very simple, but who is really looking at it? All that I want is that view and the beach!
Patina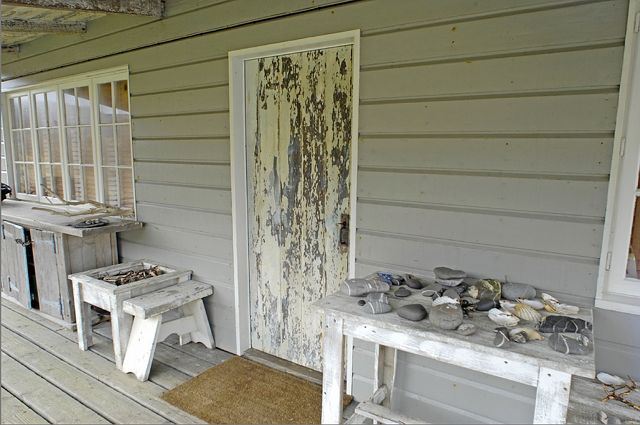 I really love this door.
Rocker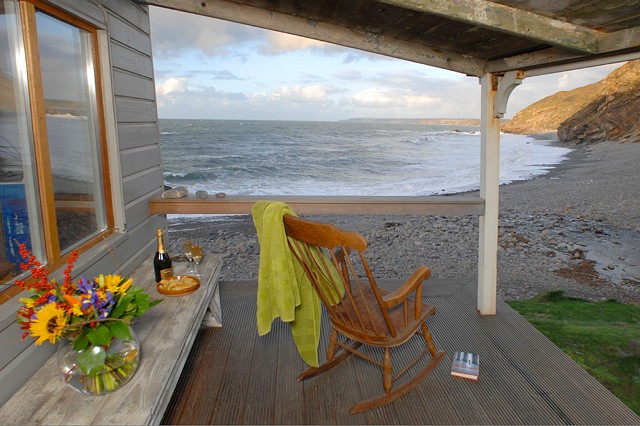 Don't you wish you could replace the chair you're sitting on for this one?
Cottage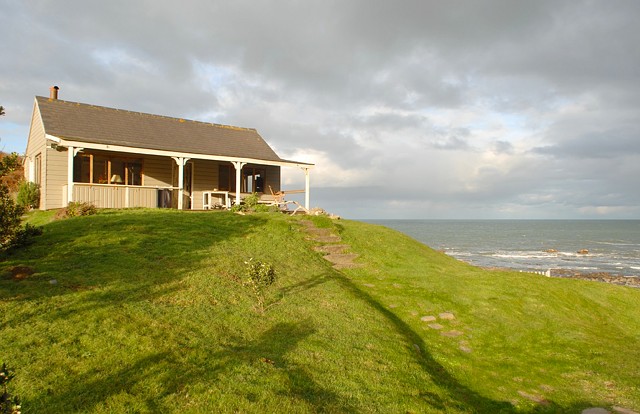 Adorable.
Flowers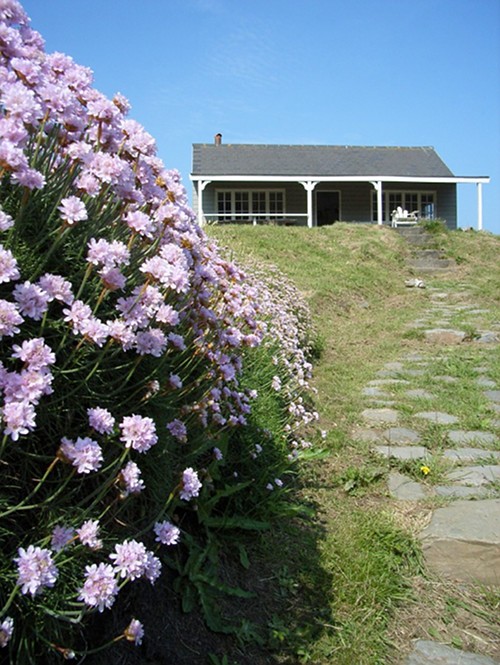 Oh, sweet summer! We'll miss you…
Night Light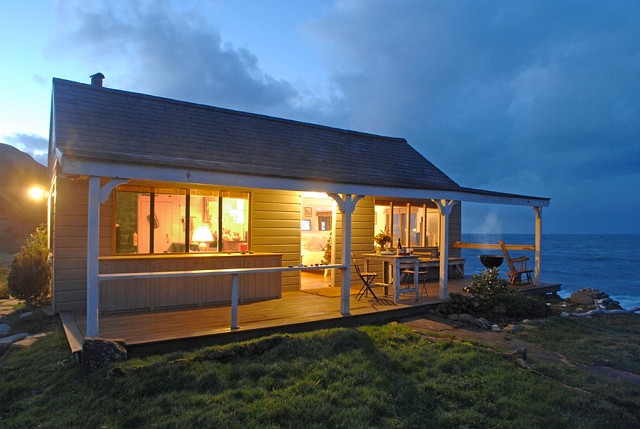 The cottage at night.
Dinner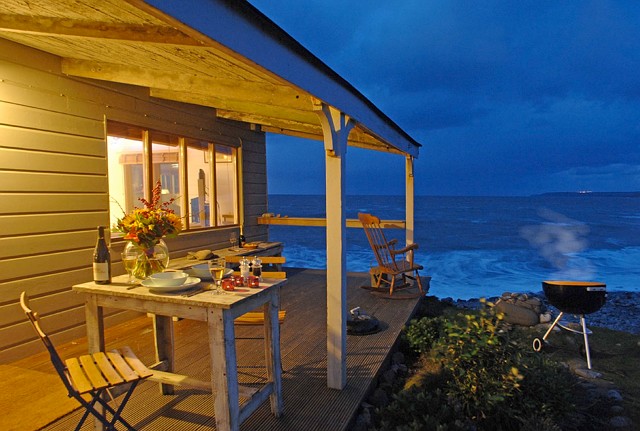 Imagine having dinner hearing and watching the waves from here.
Hearing the Waves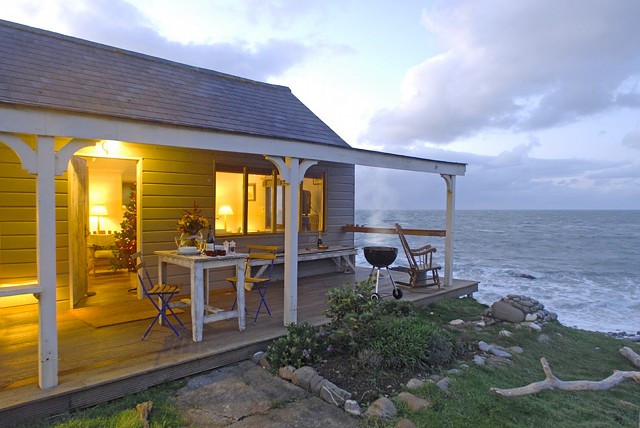 I wish I was there…
One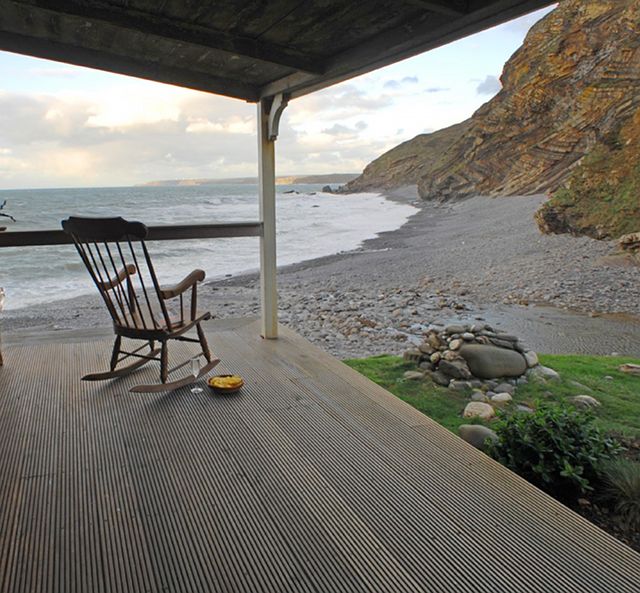 Sometimes, all we need is a quiet place to hear our own voice.
Cliff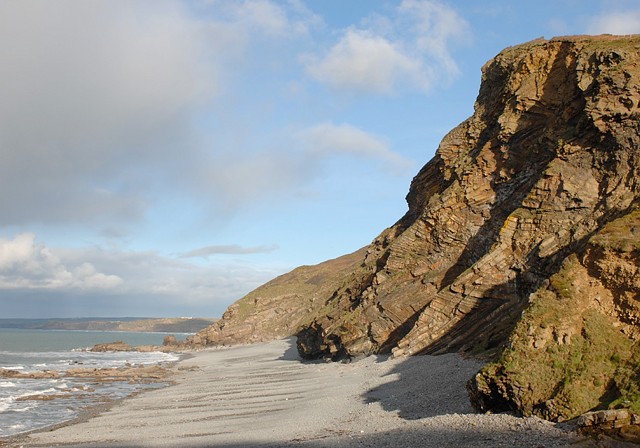 This place is surrounded by natural beauty.
Beach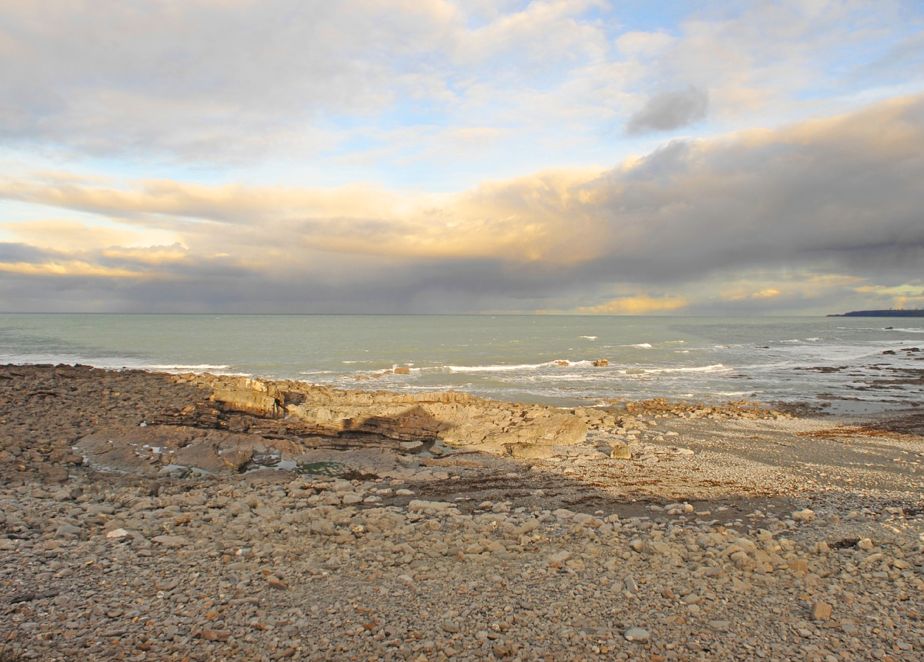 Find a place you feel peaceful.
Steps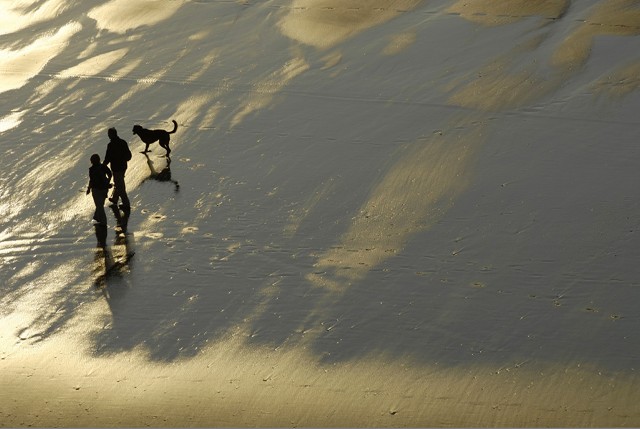 Who is always holding your hand?
Hello, my friends! I'm finally here! My host was extremely slow and I've spent the whole morning trying to get this post ready for you. I hope it was worth the wait!
I'm running now to get the kids back from school. The reality is that I'm having a busy, busy day and dreaming of the possibility of slowing down and being at this beach cottage. One day, one day…

Wishing you all a very blessed and healthy day!
xo
Luciane at HomeBunch.com

Interior Design Services within Your Budget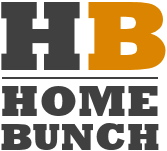 Get Home Bunch Posts Via Email

Source: Unique Home Stays
9 Comments to 'Cottage: The Beach Hut in North Cornwall, UK'
Subscribe to my RSS Feed
Leave a Reply