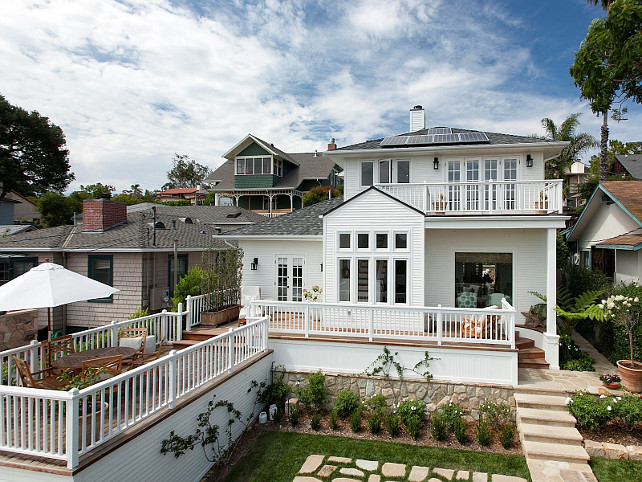 A renovation can transform your living space into the home of your dreams. You can make specific changes that enhance the enjoyment you get out of your home. However, a renovation can be hugely expensive. All homeowners need to make smart decisions about financing the project.
Financing Options for Your Renovation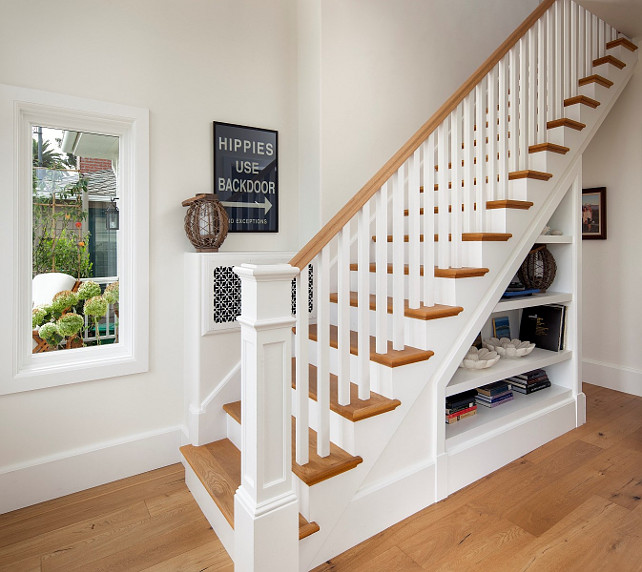 The homeowner has several options to finance a home renovation:
Home equity loan: Appraisers analyze your home and determine it's current value. If the value of your property is worth more than the balance of your home loan (mortgage), your house has equity. You may be able to borrow on the equity in your home, under certain conditions.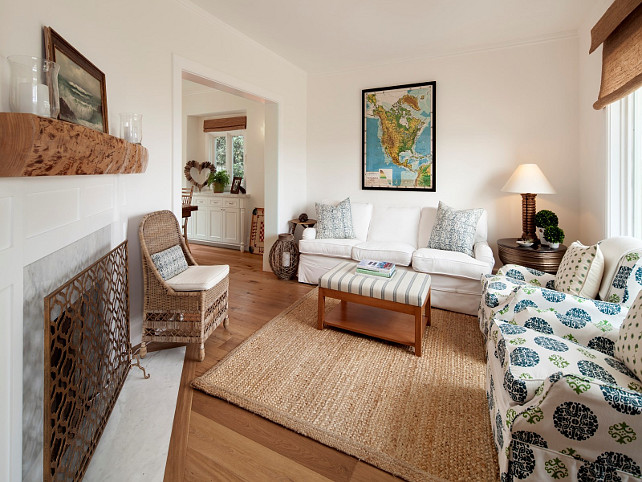 Refinancing your loan: If interest rates have declined since you took out your home loan, you may be able to refinance your mortgage. Refinancing means that you replace your current loan with a loan at a lower interest rate. A lower interest rate will also lower the monthly payments you make on your mortgage. You may also be able to borrow more, and make the same monthly payment.
Sell assets: Some homeowners sell assets and use the proceeds to finance a renovation. You might sell some investments, such as stocks and bonds, to pay for the work.
These are the most common ways to finance a renovation.
The Risk of Bankruptcy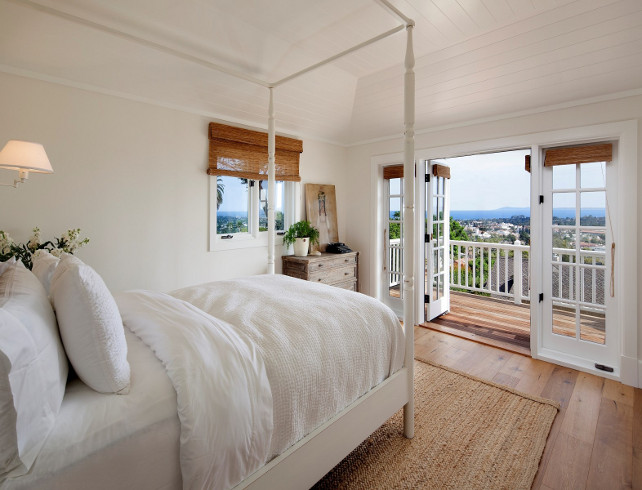 Paint Color: Ivory White by Benjamin Moore.
If you take on additional debt, you need to fit that monthly payment into your personal budget. Consumers who take on more debt than they can afford run the risk of bankruptcy. Bankruptcy is defined as a legal proceeding involving a person or a business that is unable to repay outstanding debts.
Investopedia explains several reasons why an individual may declare bankruptcy. Here are the top 3:
Medical expenses: A Harvard study indicated that 62% of all bankruptcies involve medical expenses. 78% of the people in this category had some form of insurance. This fact indicates that the portion of medical expenses not covered by insurance can be large enough to force many people into bankruptcy.
Job loss: Losing a job for even a few months can be devastating to many people. That's because most people do not have sufficient savings to cover expenses when they lose a job. It's critical to set up a plan to save on a monthly basis. While you may not be able to pay your bills for very long, you can make it through a few months with your savings.
Poor decisions about credit: Some borrowers simply take on more debt than they can afford. Others borrow and pay more interest than is necessary.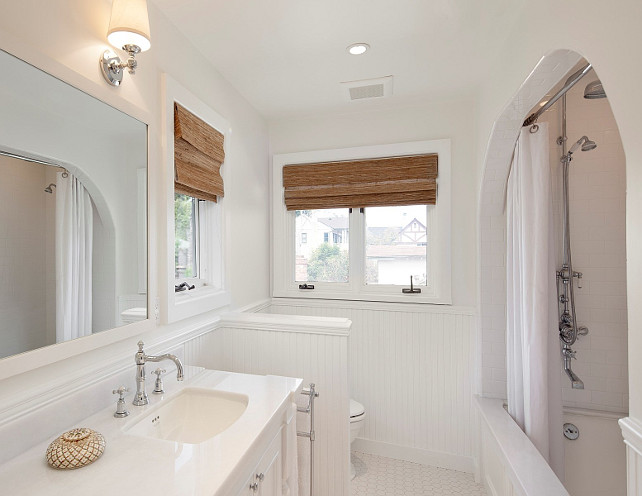 Understanding these situations can help you make better decisions about your own finances.
Budgeting your Payments, Improving your Credit Rating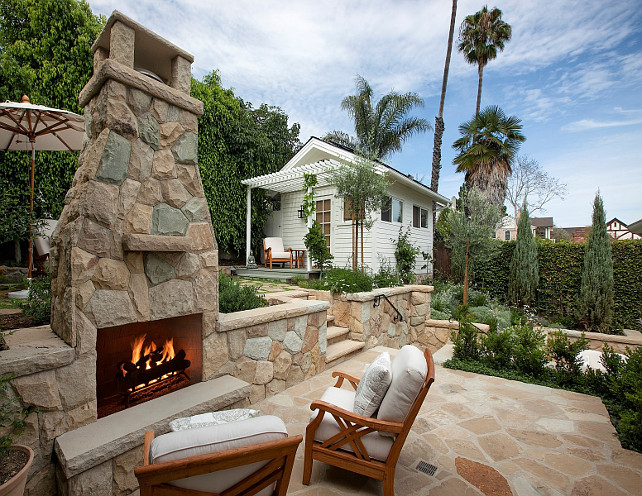 To properly finance your renovation, determine how much of a loan payment you can afford. That amount should fit into your monthly budget. Your budget should include all of your expenses, and some amount of savings.
You can find loan calculators on the web. These tools allow you to plug in a dollar amount, interest rate and a loan repayment date. The calculator will give you the monthly payment, based on the assumptions you use. A borrower can adjust the components and change the monthly payment amount.
As you borrow money and repay it on time, you'll build your personal credit rating. Over time, a better credit rating will allow you to borrow more money- and pay lower interest rates.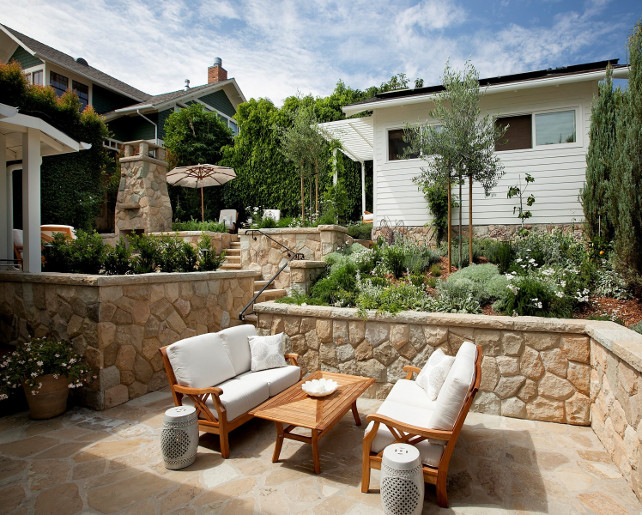 Use these strategies to finance your remodeling. You can make the home improvements you really want, and work your way toward a better credit score.
See more Inspiring Interior Design Ideas in my

Archives.
Interior Design Ideas:

Paint Color
Home renovation is always an exciting time and I hope you can do it without any unnecessary stress. I have helped my clients with their renos through my online interior design services and I try to save their money by making decisions that should stand the test of time. Besides hiring a trustworthy designer, always make sure to hire competent contractors so you don't spend money on avoidable mistakes.
Let me know if you have any questions. It's always a pleasure to help my readers with questions not always discussed around the net.
Have a wonderful day, my friends!
with Love,
Luciane at HomeBunch.com
Interior Design Services within Your Budget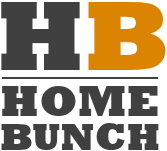 Get Home Bunch Posts Via Email

Sources: Via Sotheby's Homes.