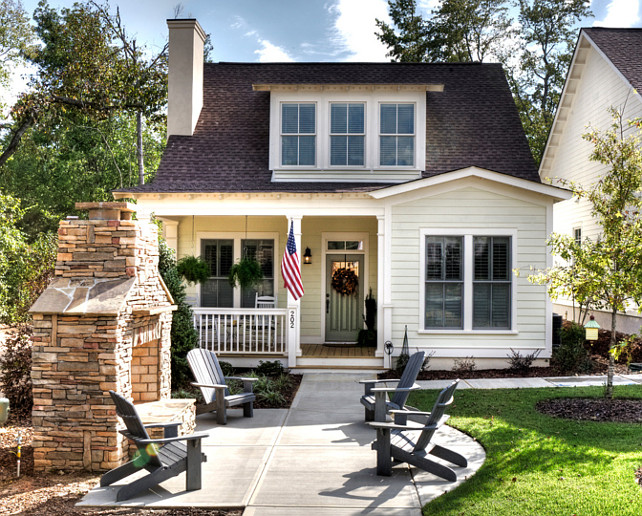 One of the problems with design magazines is that many of the rooms showcased look like they are the size of an airplane hangar. Someone who lives in a 10,000 square foot McMansion might have an easy time translating the design to their space, but someone in a cramped Manhattan apartment, or a small bungalow in Miami, might be hard pressed to make it happen.
The fact is that people are starting to move away from large spaces; they are finding that smaller spaces are cheaper, easier to maintain, and have a smaller carbon footprint. There are even those who prefer to live in tiny spaces, houses that are 400 square feet or less. This shift toward smaller spaces means that people need design and storage ideas that are better suited for those spaces. Often, this means using furniture that serves multiple purposes.
Media Storage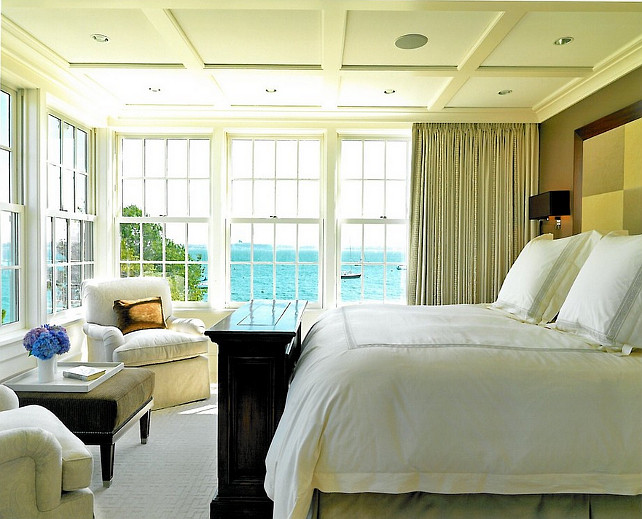 Whether you subscribe to a television provider, stream over the internet, or use your television solely for video games, if you have a television, you will need a place to store it and all of your equipment and accessories. If you have a small space, this means that your media storage might also have to double as something else.
You have several options, depending on the size of your space. For example, if you want to keep your TV in a small bedroom, you could use a bureau or a wardrobe that also provides clothing storage. Or, you could put a TV lift cabinet at the end of your bed.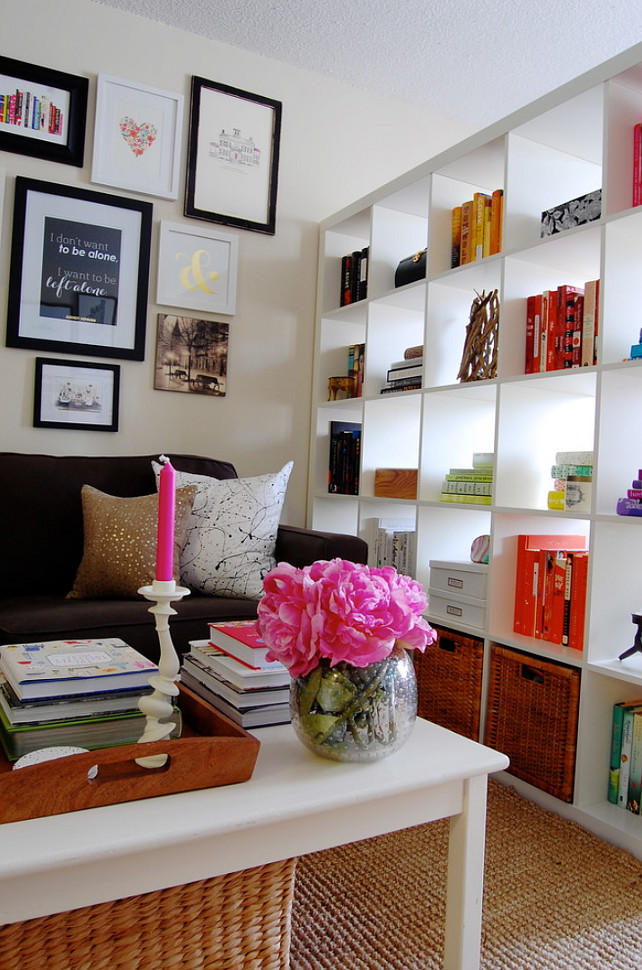 Another option is to create a wall of open shelving that serves as both storage and an open and airy room divider.
Office Space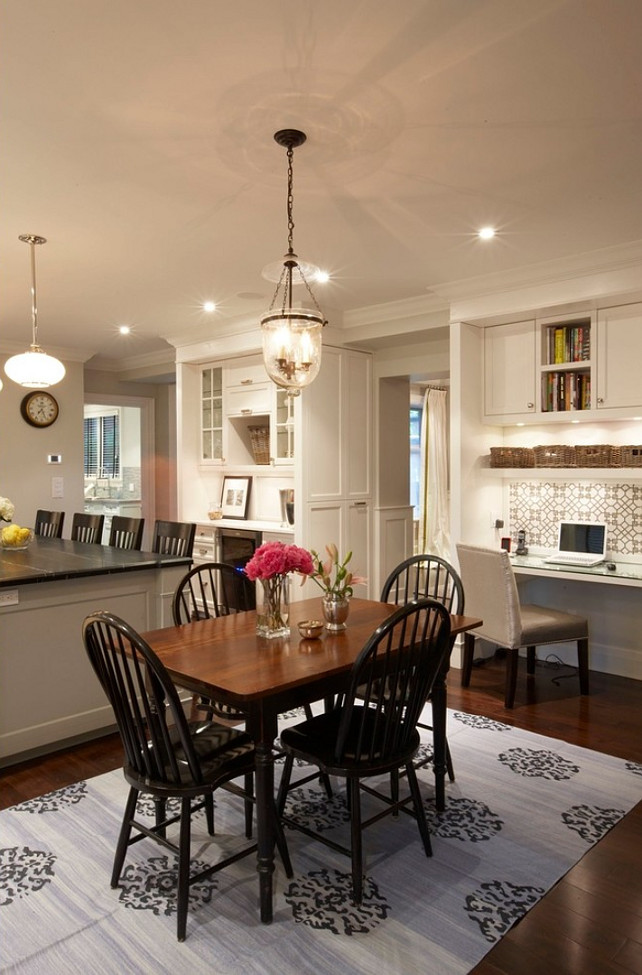 Even if you don't work from home, you still need a space for your computer and where you can handle household tasks like paying bills and organize your papers. If you have a tablet you can easily store the device in a drawer, when it's not in use, but if you have a desktop you will need more space, and an attractive way to store the device when it's not in use.
You can use a table that could also double as a dinette if space is at a premium. You might want to use a small rolling filing cabinet to hold the computer cabinet and tuck the cords and accessories away, and mount the monitor on the wall. You can also use wall space to store paperwork, calendars and reminders by using an affordable magazine rack from IKEA. If you have some extra space, you might want to consider custom build a kitchen desk with upper cabinets. You can customize these within your space. This will not only good and be practical, but it also will add value to your home.
Clothing and Linens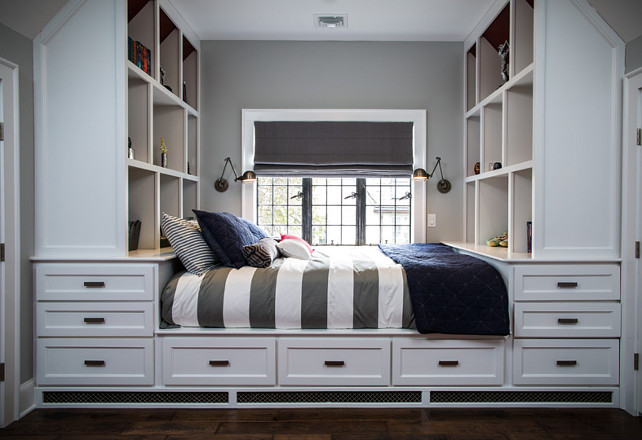 Small spaces aren't usually big on closet space. Under-bed storage boxes are great for storing sheets and blankets, extra pillows, and even some of your shoes and clothing. Some manufacturers also make bed frames with built in drawers and shelving, specially designed to meet the storage needs of small spaces.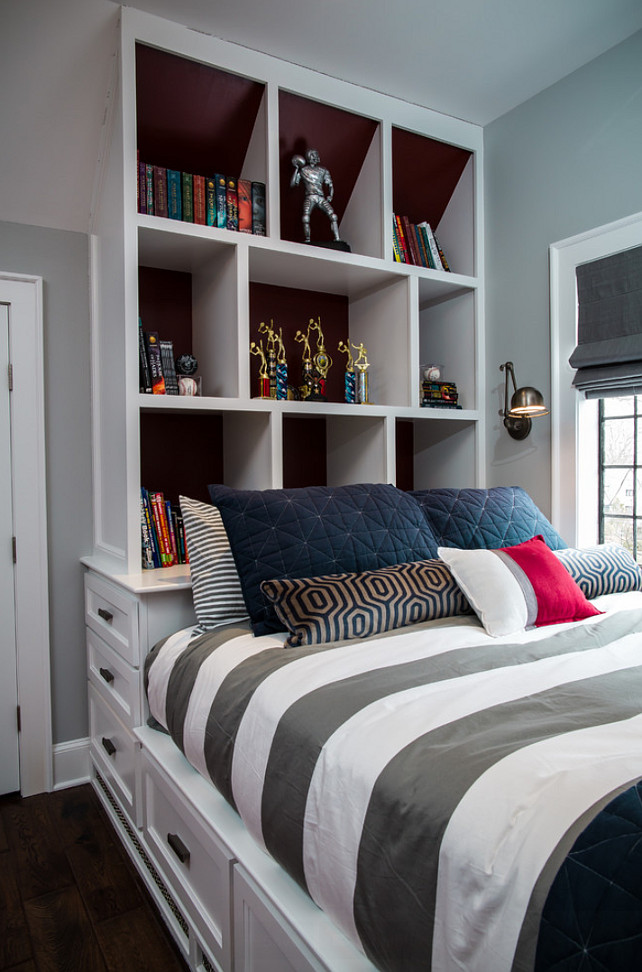 You can never have enough bookcases when living in a small home. Use baskets to store accessories or display book collections and your special objects to add a personal touch.
Kitchen Storage
Like most other small spaces, storage in a small kitchen is often at a premium, which can be a problem if you like to cook or use a lot of equipment. The old-school method of hanging pots from a ceiling-mounted rack, or from wall hooks can free up counter space. Swapping single-purpose devices for multi-purpose equipment can reduce the number of devices that you need to store in cupboards or on counter tops. You can also use the actual appliances as storage, such as storing a large, heavy roaster in the oven when it's not in use or leaving a colorful cast-iron Dutch oven on the stove top.
Small Kitchen? Keep it Neutral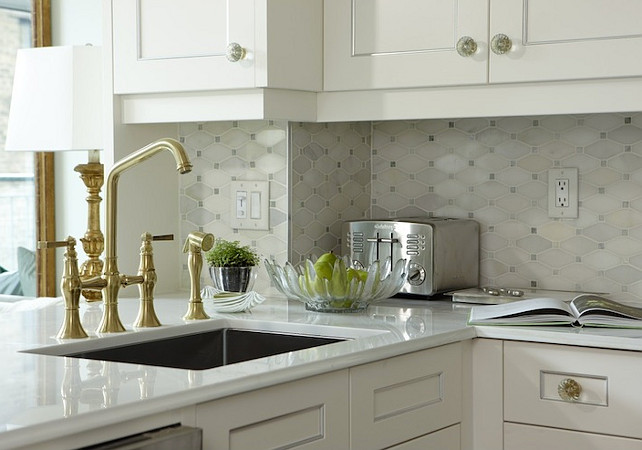 If designing a small kitchen, try to keep the main elements neutral. This not will help the space to have a more relaxing feel, but it will also help the room to feel more spacious. In this small kitchen, Sarah Richardson added creamy white shaker cabinets with beveled countertops and Saltillo Imports Marble Mosaics Long Octagon Tile backsplash. A brass faucet brings a special touch to this neutral kitchen.
Sources: 1: Allison Ramsey Architects. 2: Dalia Kitchen Design. 3: Corynne Pless Photography. 4: Meredith Heron Design. 5: Z+ Interiors. 6: Z+ Interiors. 7 & 8: Sarah Richardson Design.
See more Inspiring Interior Design Ideas in my

Archives.
Interior Design Ideas:

Paint Color
Hello, my friends. Are you having a good Sunday? I hope everything is wonderful with you! I am working right now and I will be back soon with a new post!
Wishing you all a Blessed and Healthy week!
with Love,
Luciane at HomeBunch.com
Interior Design Services within Your Budget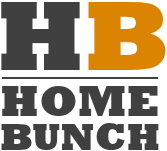 Get Home Bunch Posts Via Email