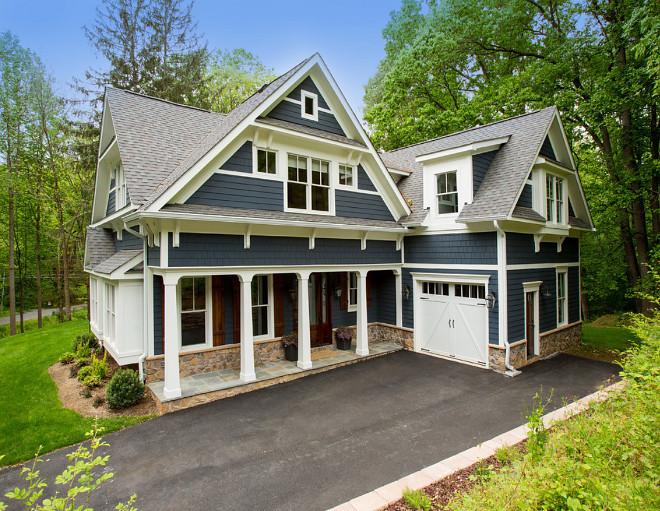 Your house needs regular upkeep. You already know that. But while most repairs are about keeping the house looking good and working fine, some renovation projects could actually make you money.
Not just any money but capital appreciation. Some renovations can actually add value to your home, helping you sell the property for a higher price. Here's what you need to know:
Attic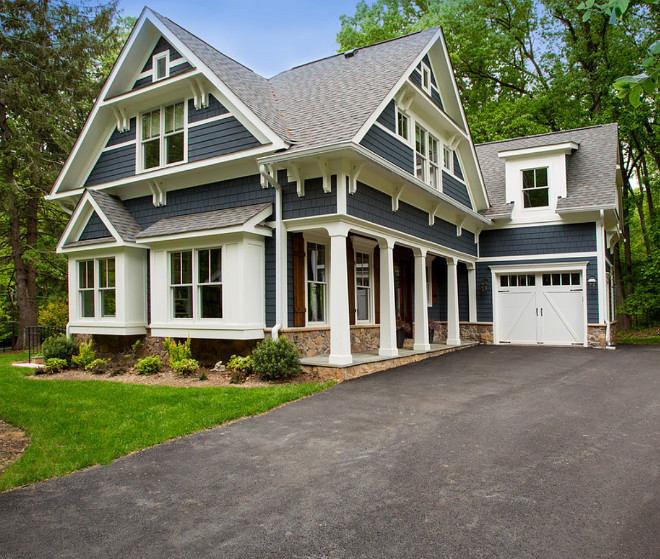 Let's start with the most expensive renovation project of them all. The attic is likely to cost a fair amount to sort out. But the returns it offers are genuinely attractive. You can't go wrong with more space and it's likely you can convert the attic into a whole spare bedroom. There's a good chance you'll recoup almost all the money you put into renovating this space.
Paint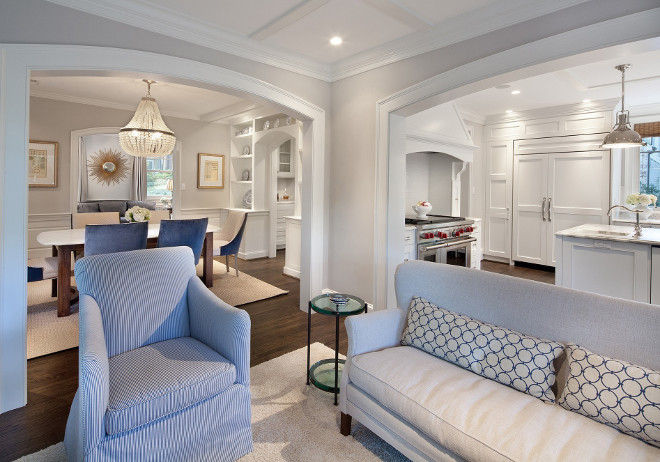 From the most expensive to the least. Painting is simple and really effective when you're trying to sell the house. Those looking for a quick move now, would be advised that painting the property can be the quickest and cost effective way in which to add value to your home after all, It only takes a couple days to cover the walls in a fresh coat. Painting your home is a great way to make a good first impression with potential buyers. Go for a lighter shade to make the rooms appear brighter and bigger.
Kitchen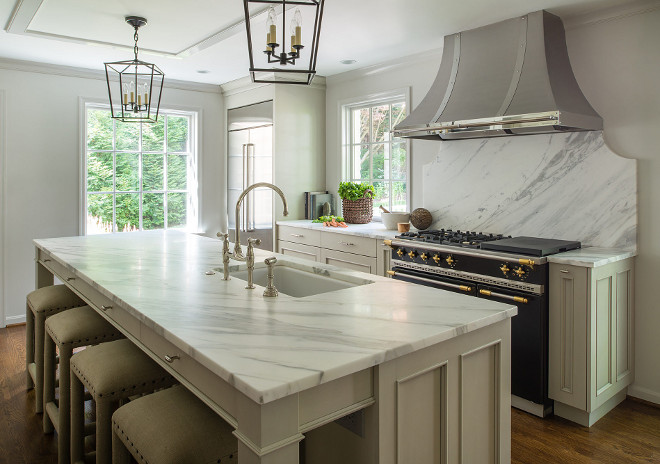 Kitchens is the most important part of the house. Buyers will focus on the kitchen carefully to make sure it's updated with all the latest amenities. It's not easy or cheap to renovate a kitchen, but it's a project that will likely pay off well in the long run. Expensive appliances and great design pretty much pay for themselves over a few years. You can slap on a higher price tag if you have custom kitchen cabinets and natural stone countertops.
Baths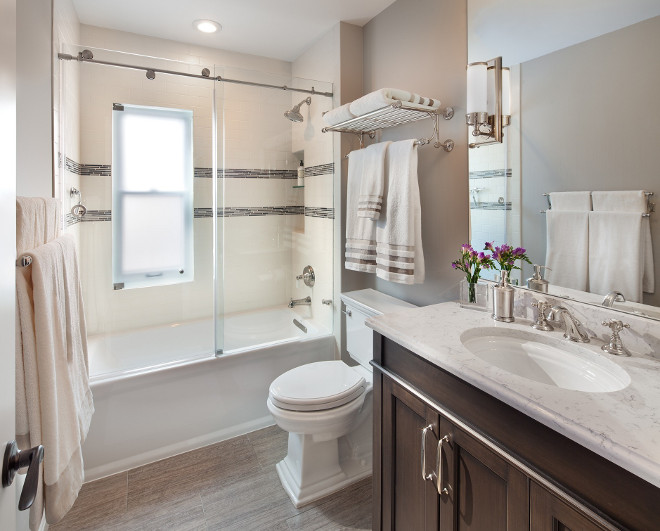 One of the most important part of the house is undoubtedly the bath. If you're unable to create a new bathroom, try investing in the bathrooms you already have. Apply a fresh coat of paint, new tiles and new countertop. Updating the bathroom is essential when you're trying to get the best price for your house.
Patio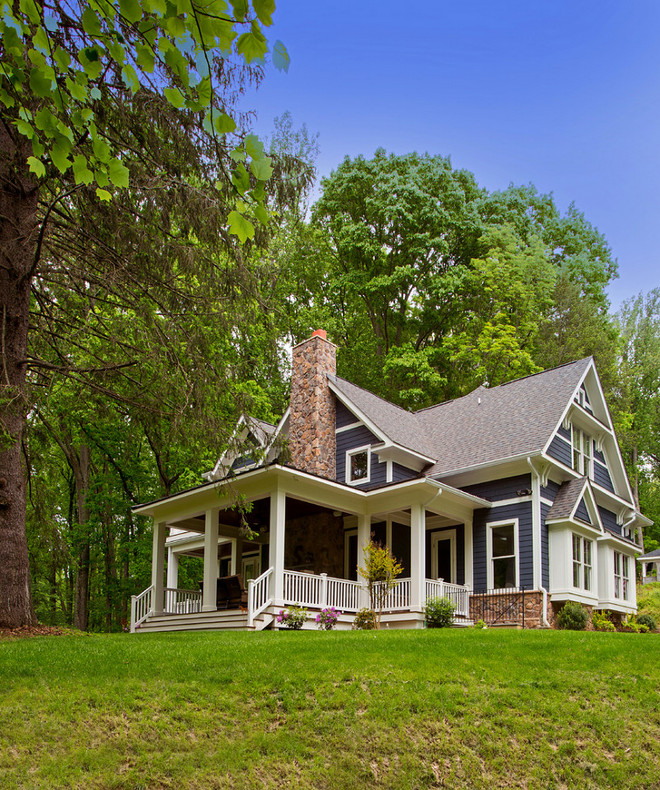 Lastly, the backyard patio is worth updating. If you don't have a patio or a back porch, but have enough of space for it, try hiring an expert to see how much it will cost to build one. Don't hesitate to invest a little to add a space outside. When it comes to selling the place, you won't be disappointed with how much a great patio can add to the value of your home.
Sources:1 & 2: James McDonald Associate Architects, PC. (Hadley Photography). 3, 4 & 5: Anthony Wilder. John Cole Photography. 6: James McDonald Associate Architects, PC. (Hadley Photography).
Each of these projects is worth considering if you want to sell your house for the best price possible. Some are easier than others, but they're all worth the investment.

What's Trending Right Now:

Popular on Pinterest: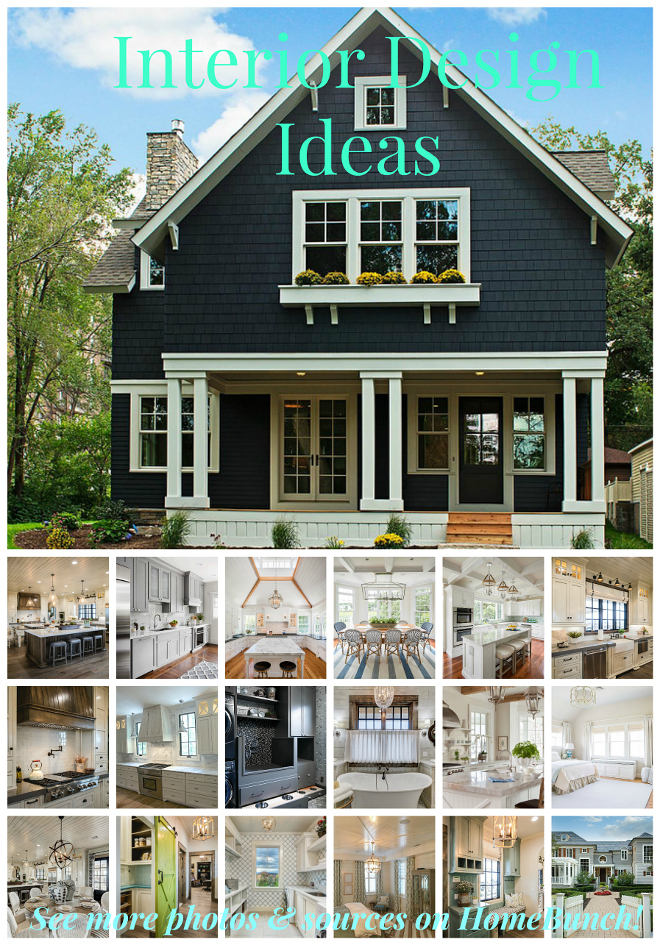 See more Inspiring Interior Design Ideas in my

Archives.
Interior Design Ideas:

Paint Color
I hope you're having a wonderful weekend, my friends!
I will be back tonight with a new "Beautiful Homes of Instagram"!
Talk to you soon!
with Love,

Luciane from HomeBunch.com
Interior Design Services within Your Budget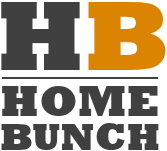 Get Home Bunch Posts Via Email

Save